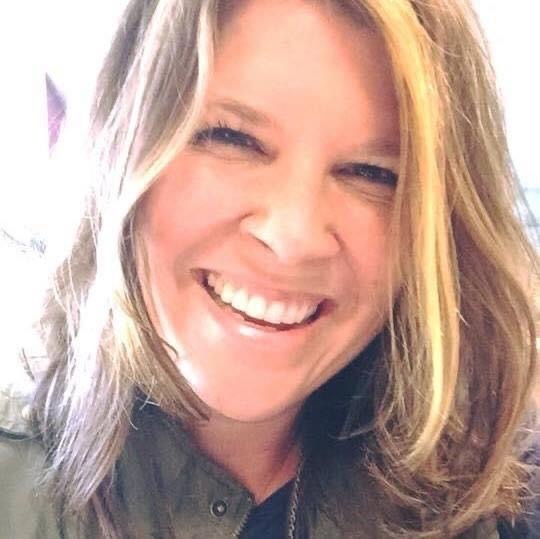 ASD Welcomes Beth Mitchell!
Alcorn Scholl District
Tuesday, September 01, 2020
My name is Beth Mitchell. I am a 7th and 8th Grade ELA teacher at Biggersville High School and couldn't be more excited to be a part of this great team! I graduated from The University of MS and went to work immediately afterward in the Corinth School District where I taught for 15 years. I have taught K, 1st Grade, 5th Grade, and 6th Grade. I also worked for 14 years as a Children's Ministry Director where I interacted with kids of all ages including those in college. My life's work has involved children, and I look forward to teaching those in my classroom! Go Lions!