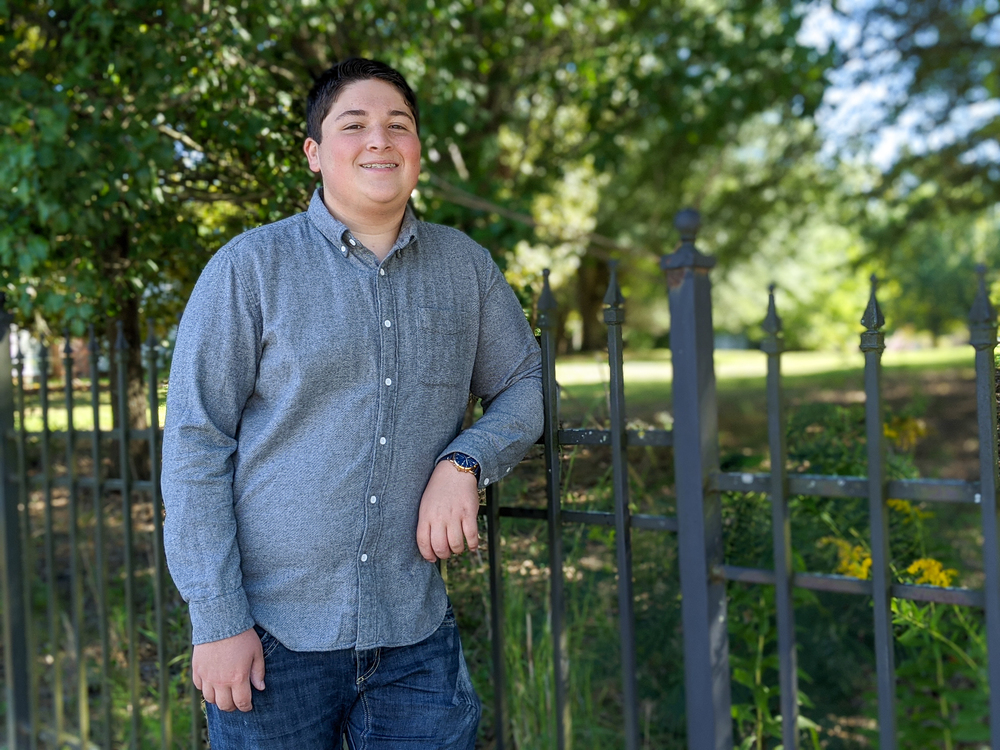 Mason Stanford Selected Rotary Student of the Month
Kossuth High School
Tuesday, September 29, 2020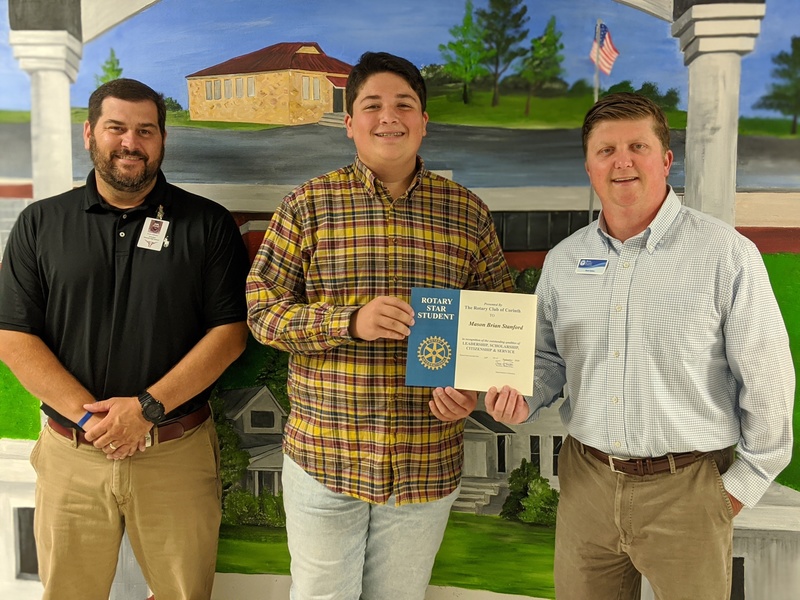 Mason Stanford, a senior at Kossuth High School, was selected to represent the Alcorn School District as the October Rotary Student of the Month. Mason is the seventeen-year-old son of Brian and MaryBeth Stanford and the grandson of Charles and Kay Stanford, Nelda Parker and the late Bill Parker. He is set to graduate with honors in May 2021.
During his time at Kossuth, Mason has excelled in both academic and extra-curricular activities. Currently ranked 2 of 89 students, he has maintained a 4.0 GPA and has an ACT score of 28. He has been a member of several clubs and associations such as Future Business Leaders of America, Fellowship of Christian Athletes, Math and Science Club, Spanish Club, National Honor Society and the KHS Quiz Bowl Team. Mason has been a member of FBLA all throughout high school. His freshman year, he placed first in Introduction to Business Communication and went on to compete at the national level in Baltimore, Maryland. Mason has also served in various leadership rolls. He is currently FBLA President and has served as FBLA Vice President (2019-2020), FBLA VP of Programs (2018-2019) and an FBLA Officer Intern (2017-2018). He was National Honors Society VP (2019-2020), Class President (2017-2018), Apple Leadership Team (2019-Present), Mentor (2019-Present), Math and Science Club Vice President (2019-2020) and Math and Science Club President (2020-Present).
Not only has Mason been successful during his time at Kossuth High School, but he is also involved in other social outlets. He is an active member of Oakland Baptist Church, where he has participated in Vacation Bible School and has assisted in their Passion Play.
Mason has taken advanced classes throughout high school and earned credits in dual enrollment at Northeast Community College. He plans on attending Northeast Community College before transferring to Mississippi State to pursue a degree in Mechanical Engineering.
Congratulations, Mason! KHS is so proud of you and all your accomplishments!