EDIT MAIN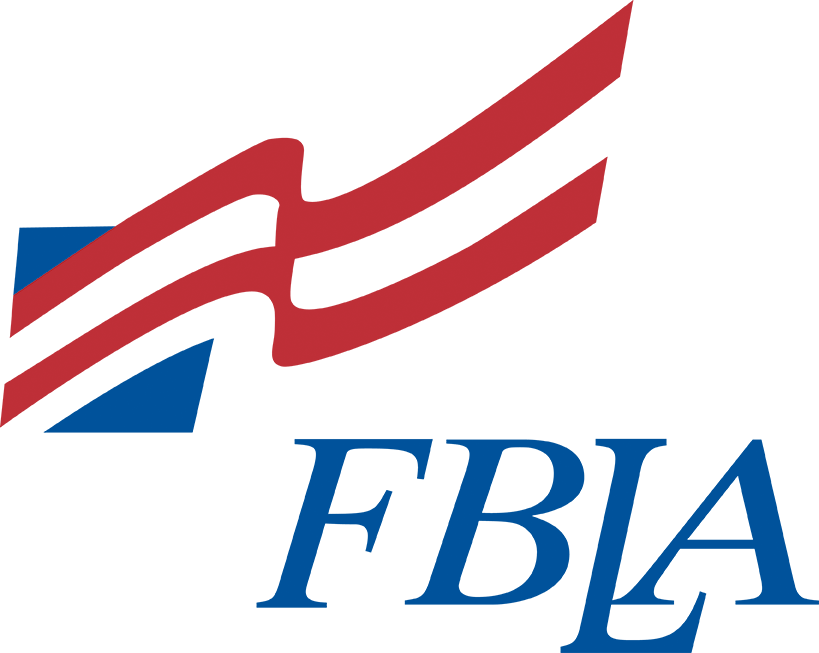 FBLA is a club for "Future Business Leaders of America" and participants must have taken (or currently taking) a business credit. The cost to join is $12.
FBLA members will represent ACHS at the Northern District Competition at NEMCC. Winners from that competition will have an opportunity to participate in the State Leadership Conference in the spring of the year.
The National Leadership Conference will be held in the next summer in a city designated by the National FBLA-PBL organization. Those students who have placed first or second at the SLC will have the opportunity to compete with other student leaders from across the nation.
FBLA will meet the 1st Thursday of each month in Room 7B.
See Mrs. Twila Bridges, Room 7B, for further information.