EDIT MAIN
Congratulations to senior trey Blackard on his 2nd place finish in the state championship at hillandale golf course.
Trey also recently signed to play golf for northeast mississippi community college.
congratulations, trey!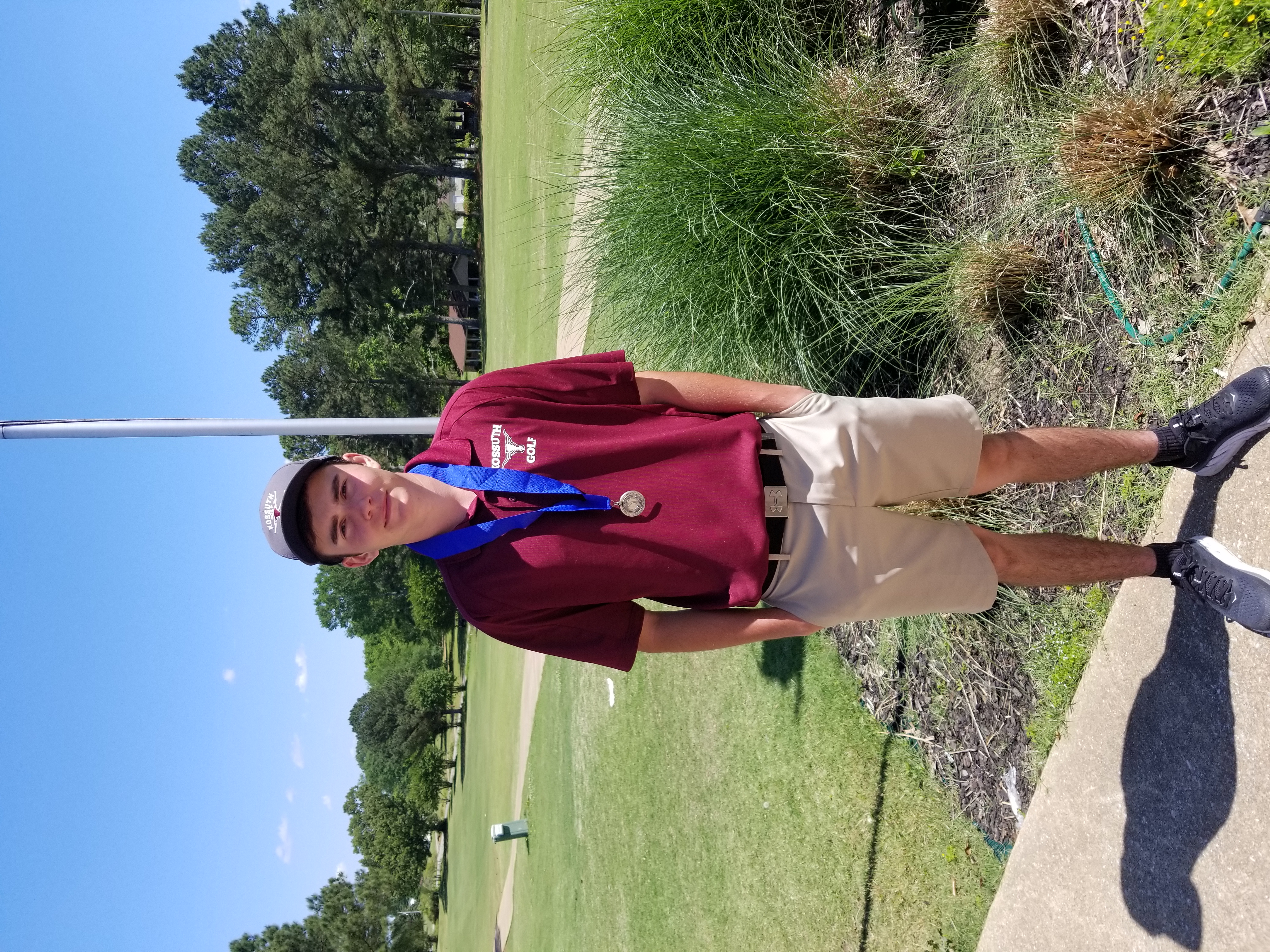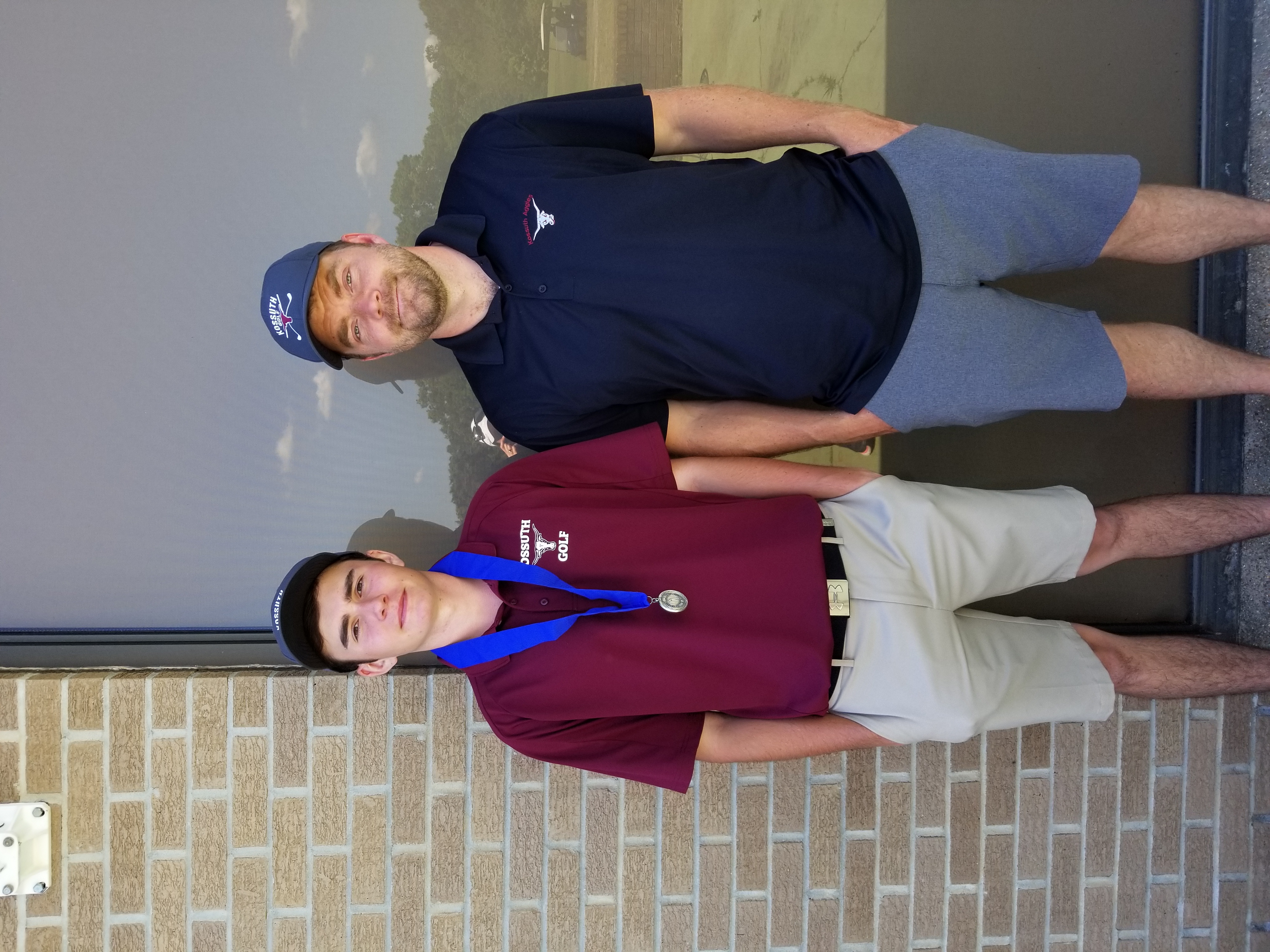 Trey with Coach Creghton Nelms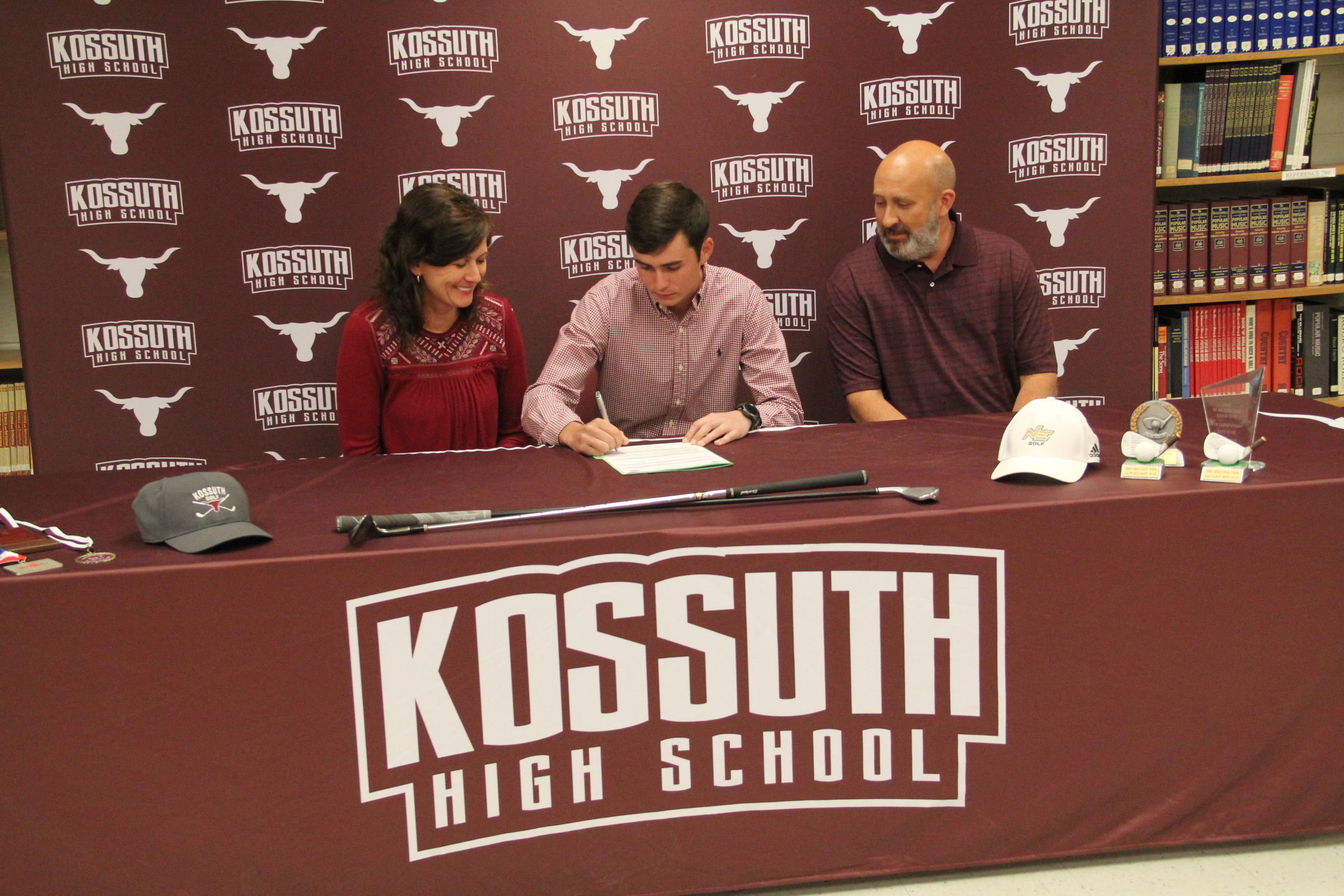 trey with his parents, Connie and Ronnie blackard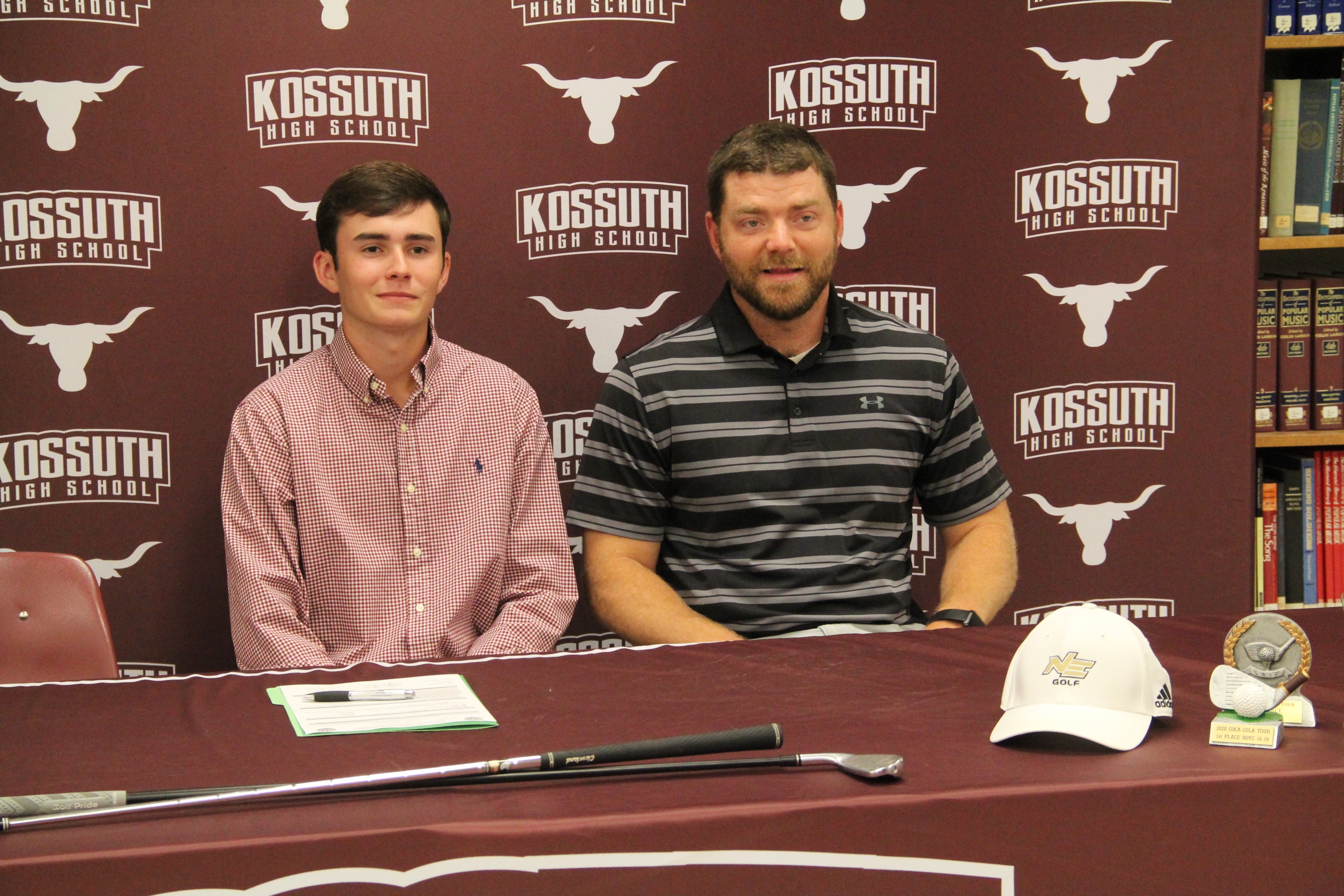 Congratulations to the KHS golf teams for working hard and continuing to improve over the season! Aniston Joyner represented KHS in the Girls' Division at Shiloh Ridge on Monday. Trey Blackard, Will McCormack, Daniel McDowell, Eli Cooper, and John Thomas Gaines played in the Boys' Division tournament held today.
Congratulations to senior, Trey Blackard, for his 3rd place finish individually today! He will advance to the state championship tournament next week! Good luck, Trey!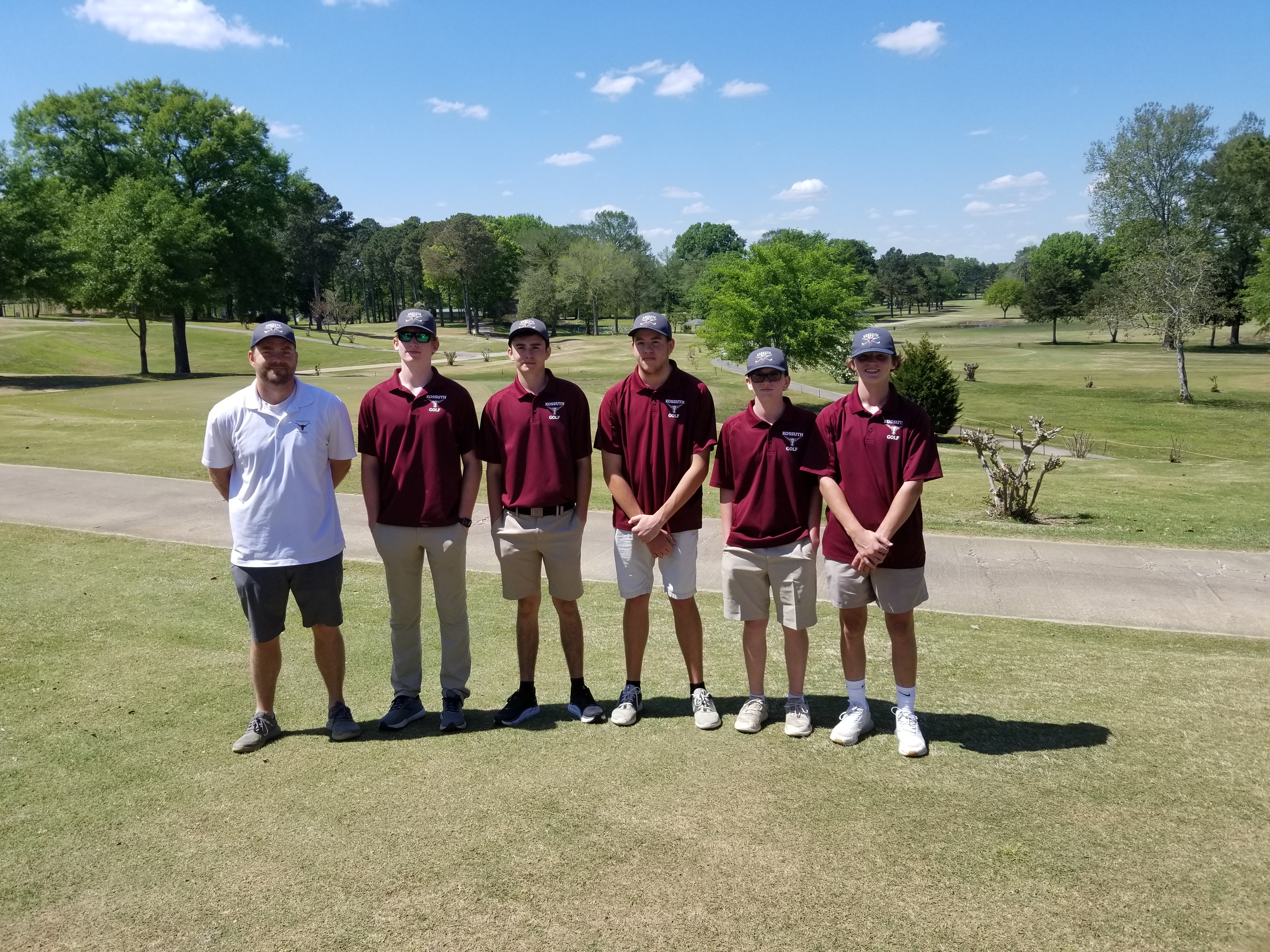 Coach Creighton Nelms, Will McCormack, trey blackard, daniel mcdowell, eli cooper, john thomas gaines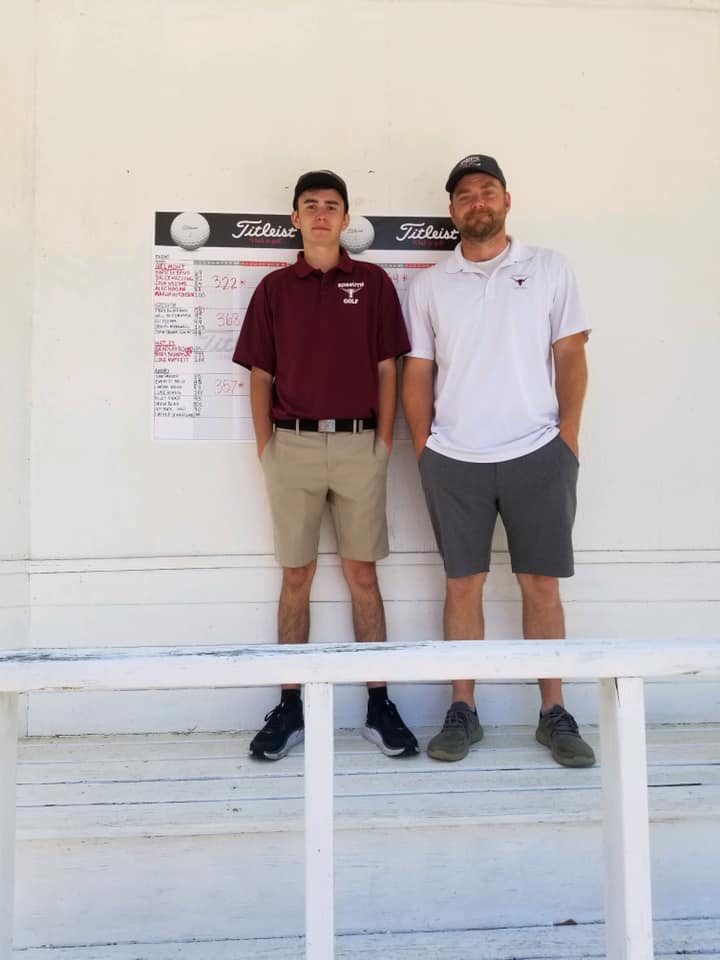 trey blackard, 3rd place division finish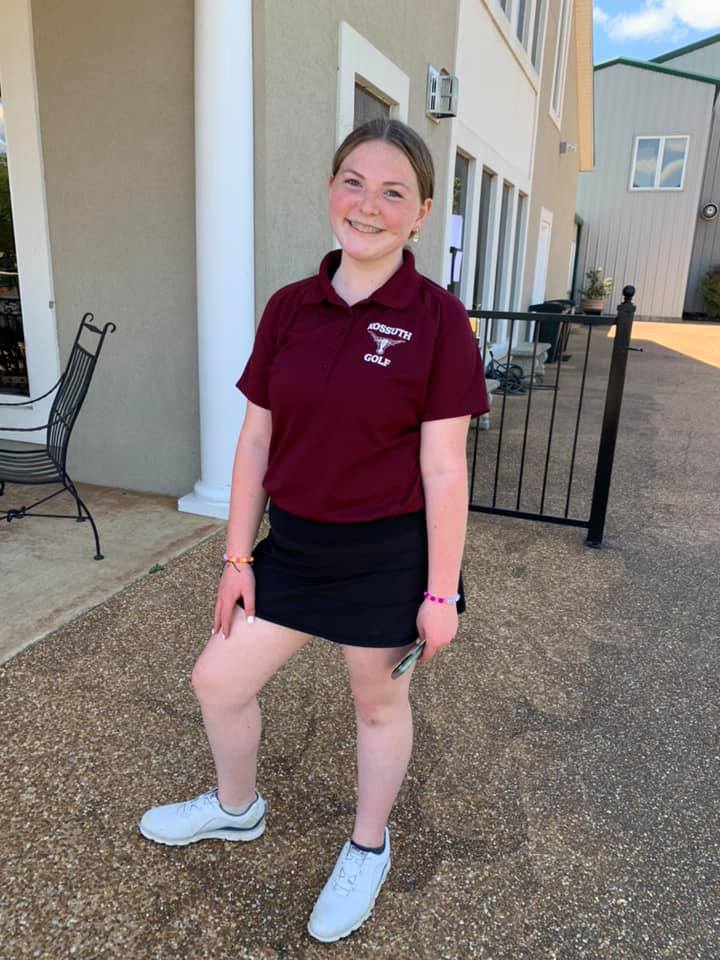 anniston joyner