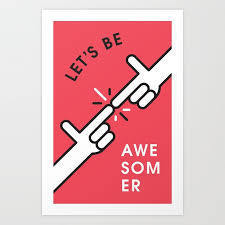 We are A.C.!
Travis Smith
Sunday, June 14, 2020
Lots of AWESOME stuff happening at ACMS this summer!
Lockers are being removed, fresh paint on the walls and a lot of cleaning and sprucing up as we prepare for school to start back in August! I'm super proud of our teachers and support staff who are working hard to be ready for the students to return! Pictures coming soon!
We can't wait to see all of you!