News
New registration info for the 2020-2021 school year!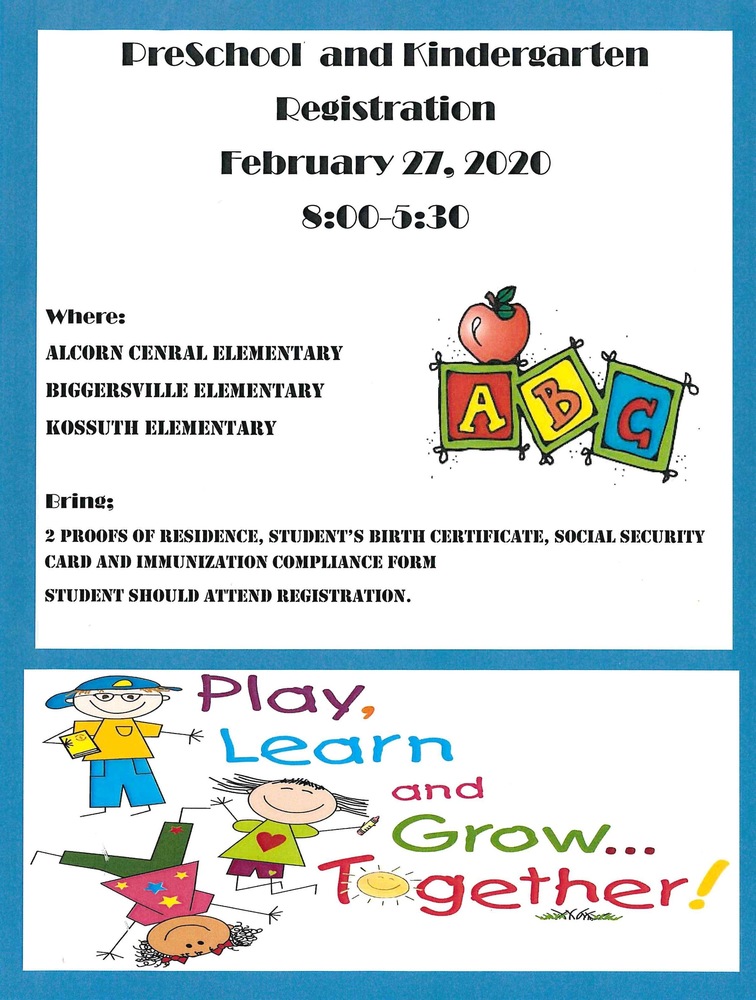 KES Pre-School and Kindergarten Registration will be February 27, 2020 from 8:00 am - 5:30 pm. Please bring 2 proofs of residency, student's birth certificate, social security card, and...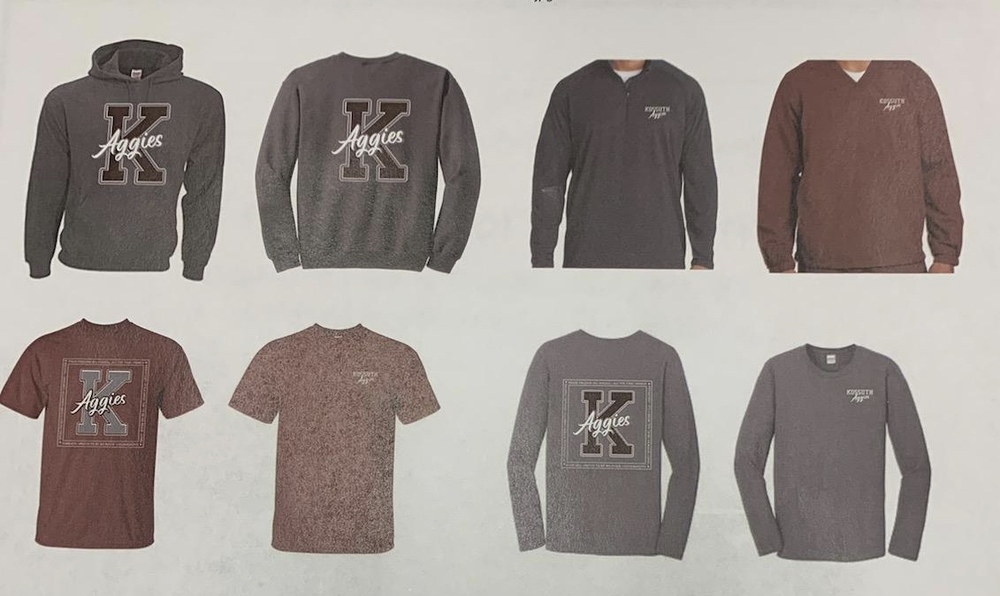 Just in time for Christmas!KES is selling short and long sleeve t-shirts, sweatshirts, hoodies, v-neck pullovers, and 1/4 zip pullovers. All orders and payment must be turned in to KES by Thursday,...
SEE ALL NEWS