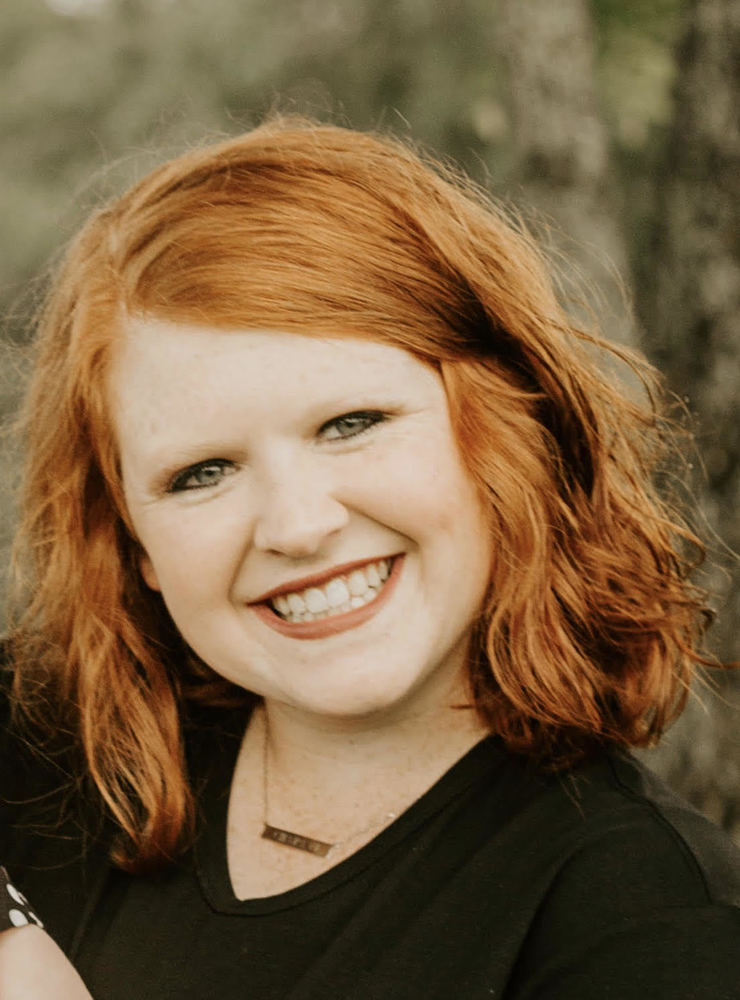 Welcome Shelby Kirk!
Travis Smith
Thursday, August 08, 2019
I am a Special Education Teacher Assistant at Alcorn Central Middle School. I have been married to my husband for almost four years and we have a one-year-old little girl named Charlye. She is so sassy and full of personality. I love coffee and lots of it. I'm so grateful for the opportunity at ACMS and can't wait to learn myself.