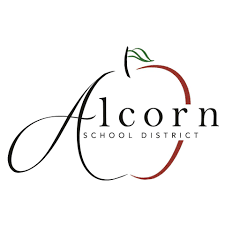 ACT for Juniors!
Travis Smith
Tuesday, February 18, 2020
ACT Tuesday, Feb. 25th!
The Mississippi Department of Education is paying for juniors to take the ACT® test at school, during the school day, on Tuesday, Feb. 25th to assist students as they prepare for their future after high school. There is no cost to you for this administration.
Benefits of Taking the ACT!
The ACT includes multiple-choice tests in English, mathematics, reading, and science. It matches well with the state's education standards, measures what is learned in high school, and will provide a gauge of academic readiness for college classes. Additionally, the results may be used when exploring college majors, careers, and life goals.
Preparation Resources!
Find preparation resources at www.act.org/info-for-examinees.
Preparing for the ACT, test taking strategies, tips for each content area, a complete practice test
ACT AcademyTM, a personalized learning tool and test practice program
Taking the ACT, a checklist for taking the ACT, information about sending and receiving scores, testing rules and policies, non-test questions
Contact Information
We're pleased to offer this opportunity in collaboration with the Mississippi Department of Education. If you have questions, please contact your local high school or the Alcorn School District Offices.