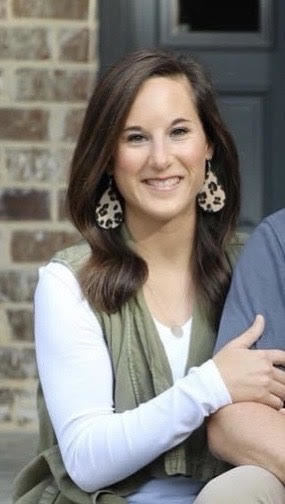 ASD Welcomes Laura Marro!
Alcorn School District
Friday, August 21, 2020
My name is Laura Marro. I am teaching Elementary P.E. at Alcorn Central Elementary. I've spent the past eight years at New Hope Elementary as the P.E. teacher, and I'm excited to start year nine at ACES! My husband and I recently moved to the area, and we look forward to this new chapter of our lives!