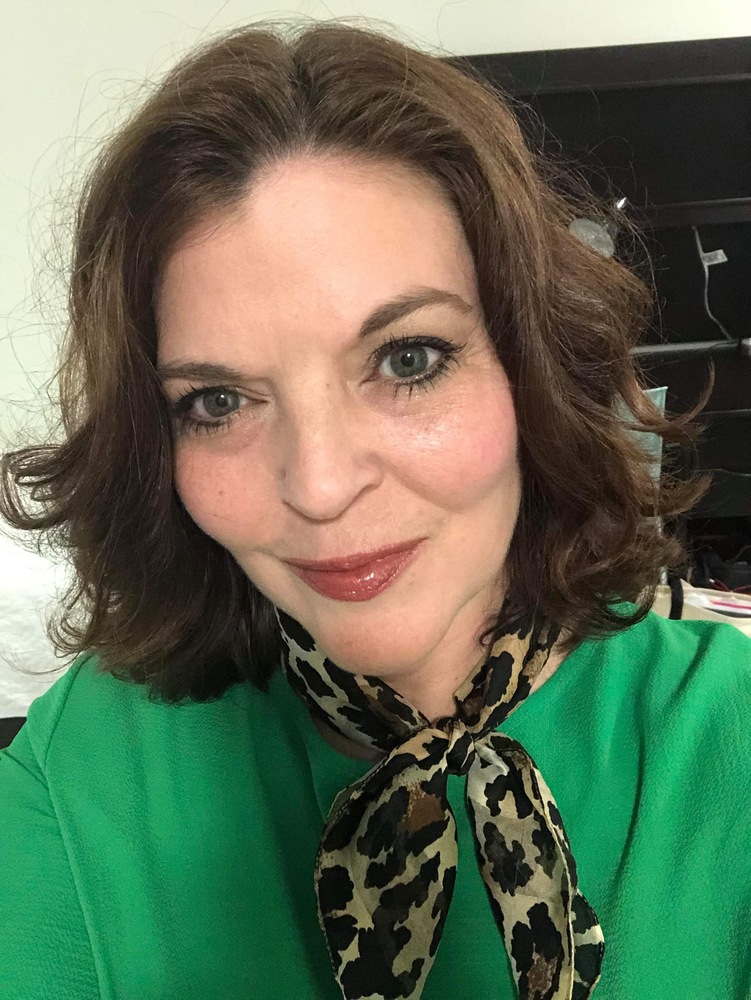 ASD Welcomes Cassie Brooks!
Alcorn School District
Wednesday, August 26, 2020
I'm Cassie Brooks. I'm married to Wesley Brooks, and we have two boys- Cole (15) and Grayson (13). I also have a step-daughter, Abbey Griswell and a grandson, Gavin. For the past 19 years, I was a teacher in the Corinth School District. I'm in the final stage of my Doctorate of Education in Leadership and Supervision from Belhaven University.
I am excited and blessed to begin year 20 as assistant principal at ACES still doing what I love- learning and growing together everyday with students and fellow educators.