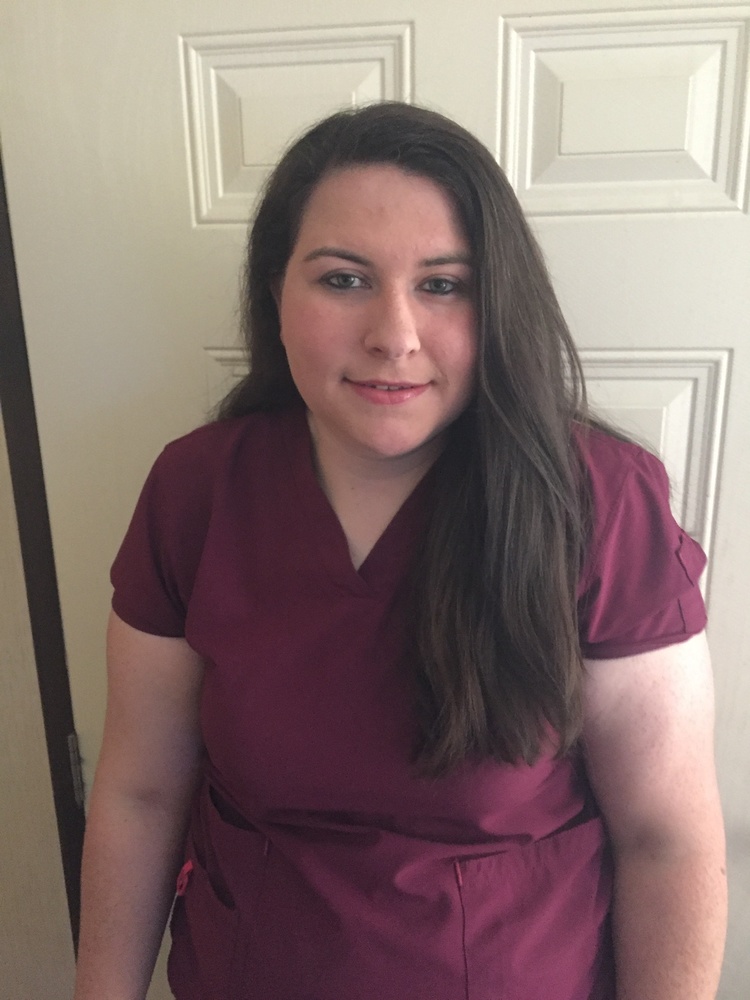 ASD Welcomes Erica Hearn!
Alcorn School District
Wednesday, August 26, 2020
Hello! I'm Erica Hearn, the new Health Aide for Alcorn Central School. I'm from Rienzi, MS. I graduated from Biggersville High school, and I have completed the CNA and the Medical and business office assisting certification programs at Northeast. I am currently attending Northeast to pursue a nursing degree. I have worked the past 3 years at MRHC as a patient care technician. I'm excited to be a part of the ASD and Alcorn Central family.