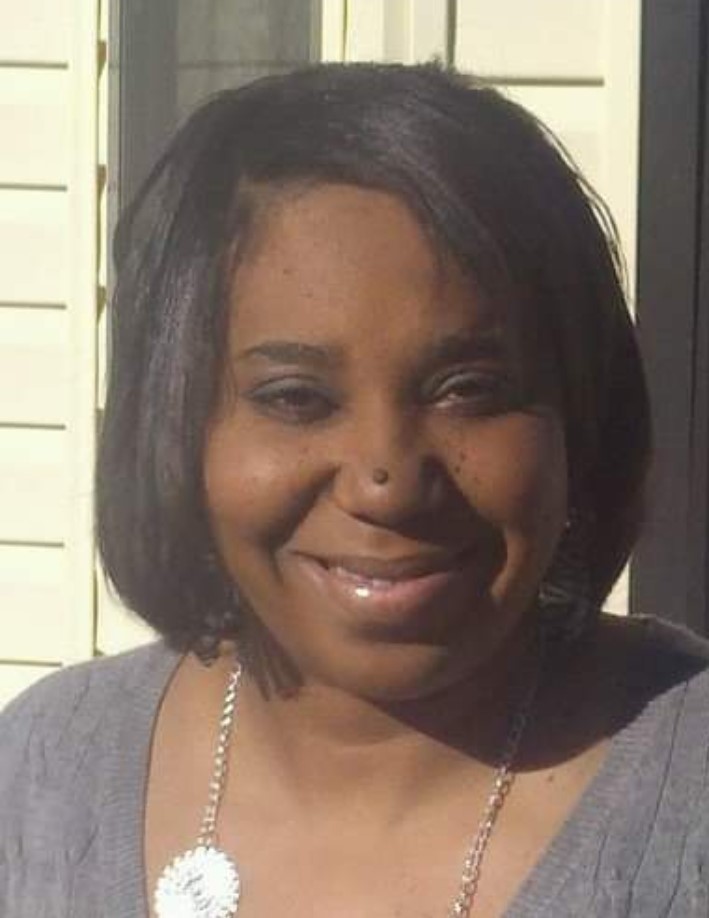 ASD Welcomes Tyronza Tipler!
Alcorn School District
Wednesday, August 26, 2020
My name is Tyronza Tipler, and I am the new Health Aid for Biggersville School. I am a graduate of Biggersville High. I have worked in Home Health for 14 years and am very excited to be back at Biggersville. I have four kids, Tyran, Quamon, Zae Davis and Tylia Tipler, who all are a part of the Lion Family.