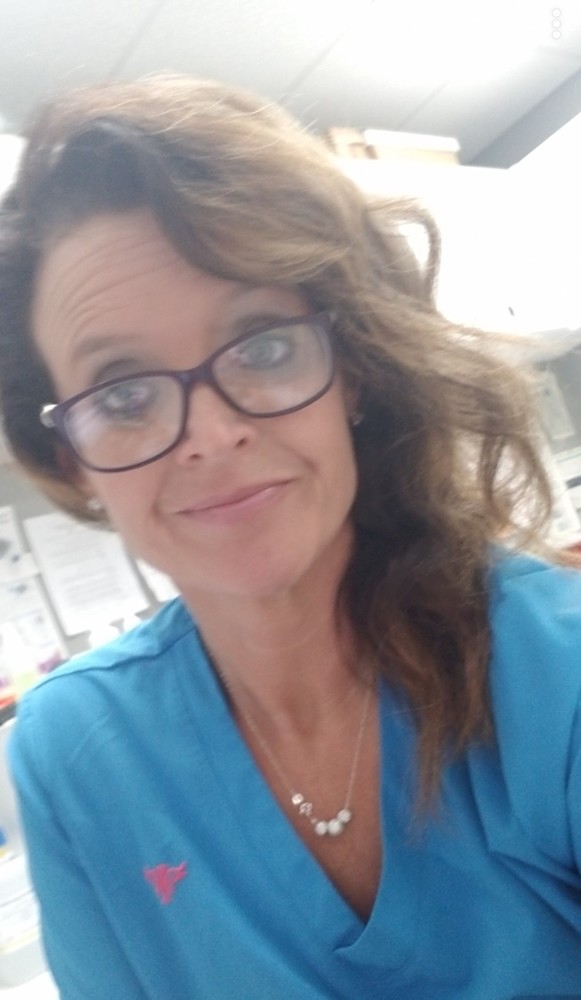 ASD Welcomes Priscilla Butler!
Alcorn School District
Wednesday, August 26, 2020
Hi! My name is Priscilla Butler, and I am the new Health Aid at Kossuth. I earned my Associates Degree in Medical Lab Technology in 2004 and most recently worked as a tech for Magnolia Specialty Clinic. My favorite place to be is at home with my husband and our 8 children. I'm excited to be at Kossuth and work for ASD.