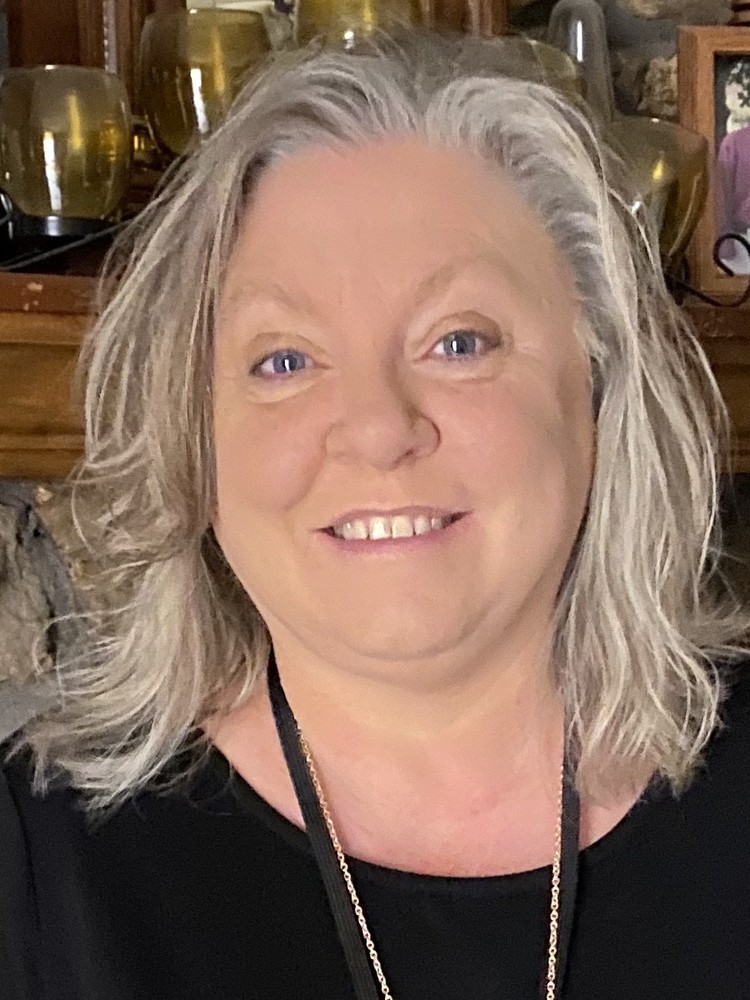 ASD Welcomes Tina Plunk!
Alcorn School District
Thursday, August 27, 2020
My name is Tina Plunk, and I am a special education assistant at Alcorn Central Middle School. I graduated from Chester County High School. I have been married to my husband Randy Plunk for 38 years and have 3 children that have blessed us with 6 grandchildren. I am a member of Farmington Baptist Church. I enjoy helping students learn . I'm excited about being a part of ACMS !