These young ladies are among the top singers in the state. They had to audition against more than 300 voices to win this place. The 5th and 6th Grade All State Honor Choir is hosted at the University of Southern Mississippi. Alcorn County was represented by Mollie Grace Jones, Aubrey Marlar, Lyric Coln, Livy Hinton, and Jordy Nelson. Kaitlyn Jones is a 7th grader from ACMS who made the 2023 Jr High All State Honor Choir. She was invited to join with other students from across the state to present a concert in Hattiesburg, Mississippi. We are proud of these students for representing ASD in such a way! #weareASD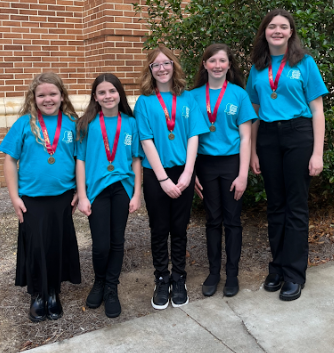 Alcorn School District would like to invite everyone to our graduation ceremonies on Saturday, May 13th at the Crossroads Arena!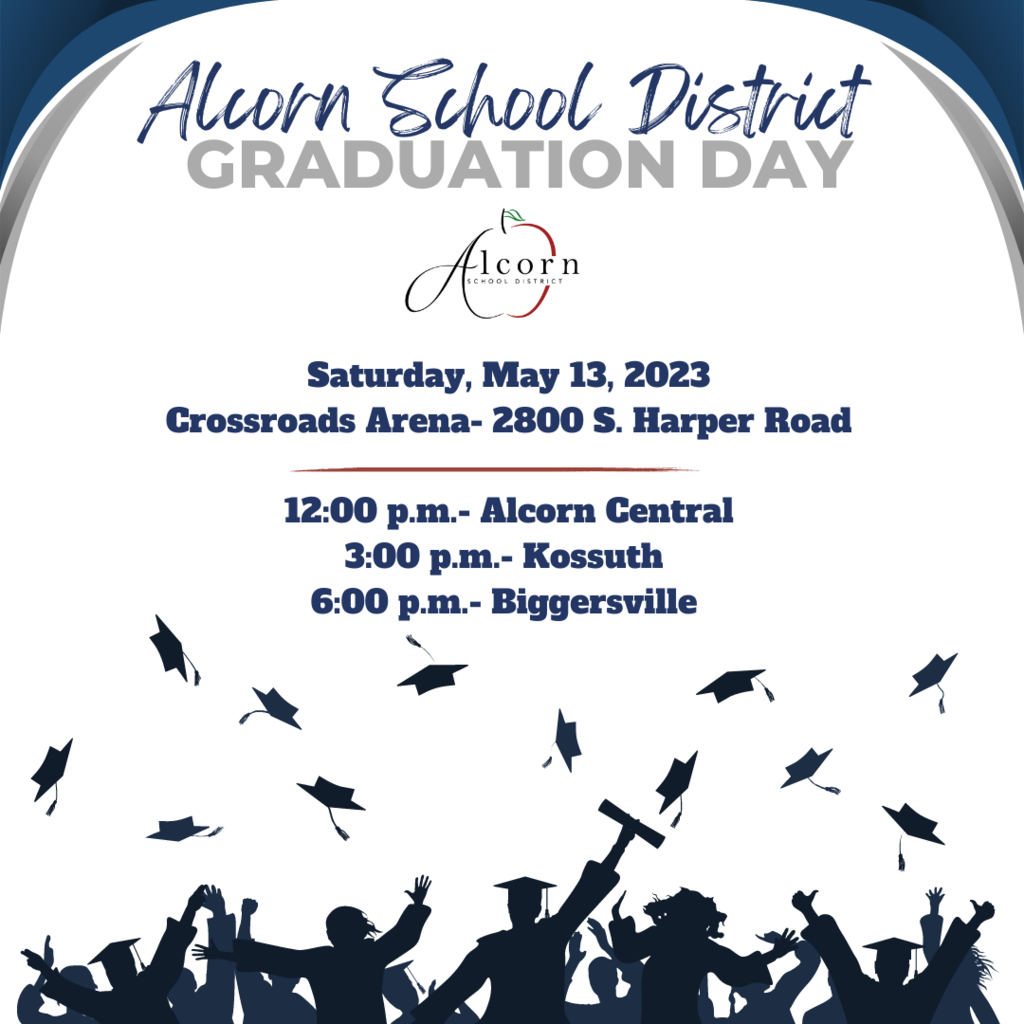 Biggersville Community: Power is currently out on the Biggersville Campus. All students are safe. The phones are currently down. Alcorn School District is in contact with Alcorn County Electric and we will update you as soon as we know more.

ASD parents! Keep your child safe on social media with the SmartSocial.com platform! - Learn how to help your child navigate the digital world safely and responsibly. - Get tips for on online safety, cyberbullying prevention, and social media best practices. - Protect your child's privacy and build a positive digital footprint. - Access a wealth of resources, including articles, videos, webinars, and online courses. As an ASD parent, you can access exclusive content through our paid Smart Social Membership program. Find additional information at alcornschools.org/smart-social! Sign up today and become a savvy digital parent! #smartsocial #digitalparenting #onlinesafety #cyberbullyingprevention #ASDparenting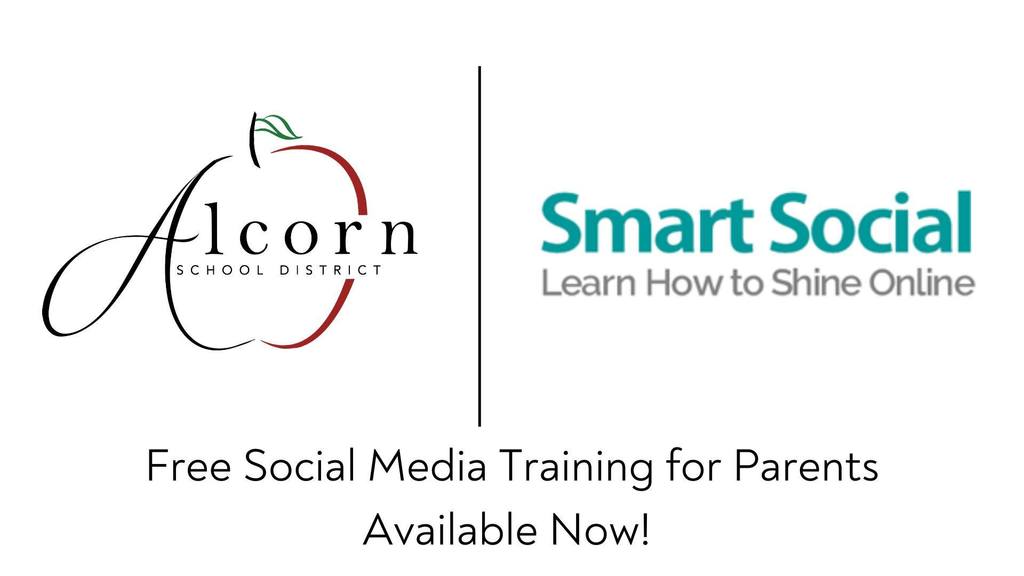 Alcorn School District would like to welcome you to a Student Handbook Community Meeting to receive input and discuss handbook policies for the 23-24 school year! March 30th at 5:30 ASD Administrative Office 31 CR 401, Corinth MS 38834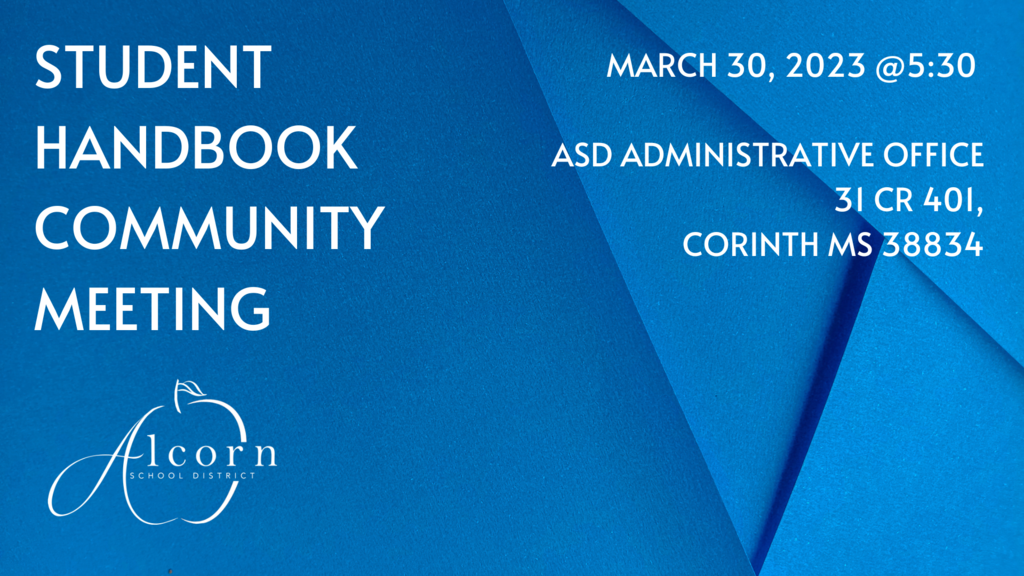 Congratulations to ACHS junior, Hank Harville, for winning the MS School Board Association Essay and Speech Contest. In addition to a framed certificate, Hank received a $1,000 cash prize. The presentation was made in Jackson, MS at the associational meeting. Superintendent Brandon Quinn, board members, Charlette Foster and Mary Katherine Coleman, ACHS principal, Jeremy Reece, and US History teacher, John Mask, were on hand to see Hank receive his award. Congratulations, Hank! We appreciate the way you represent the Alcorn School District. #ASD #ACHS #MSSchoolBoardAssociation #essaycontestwinner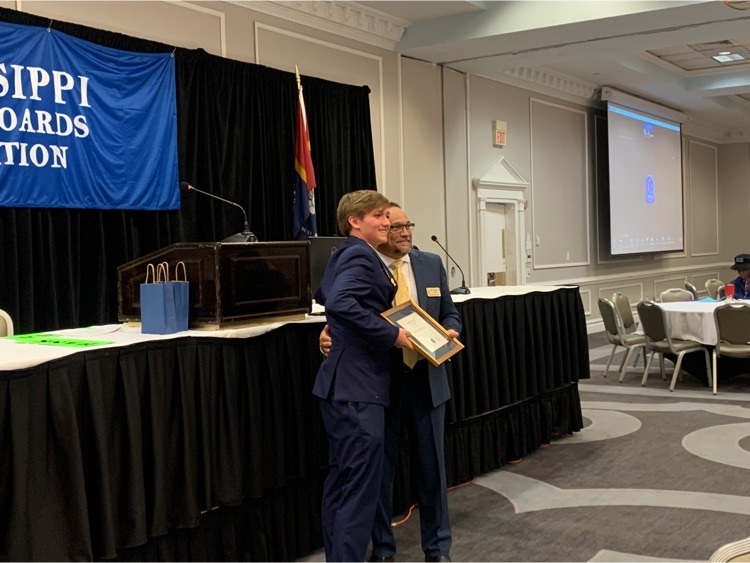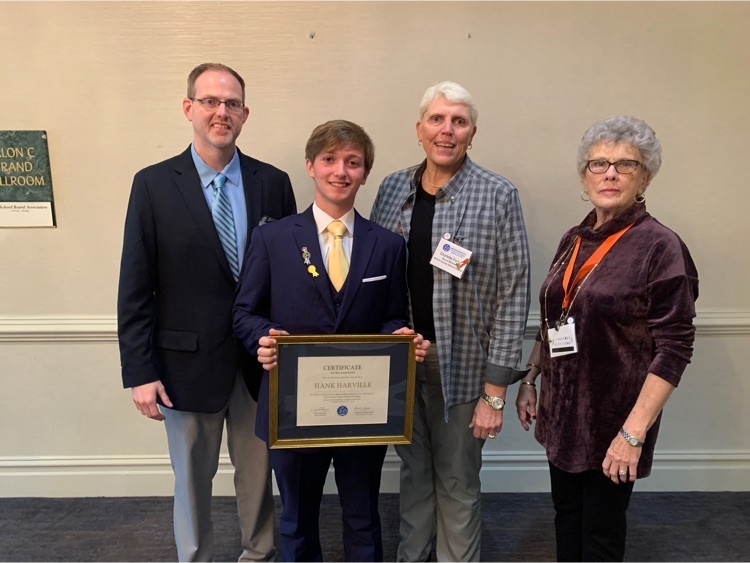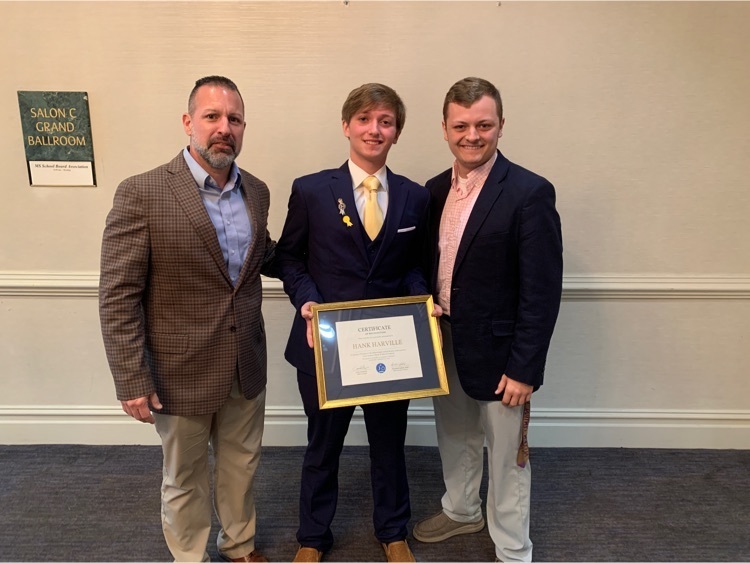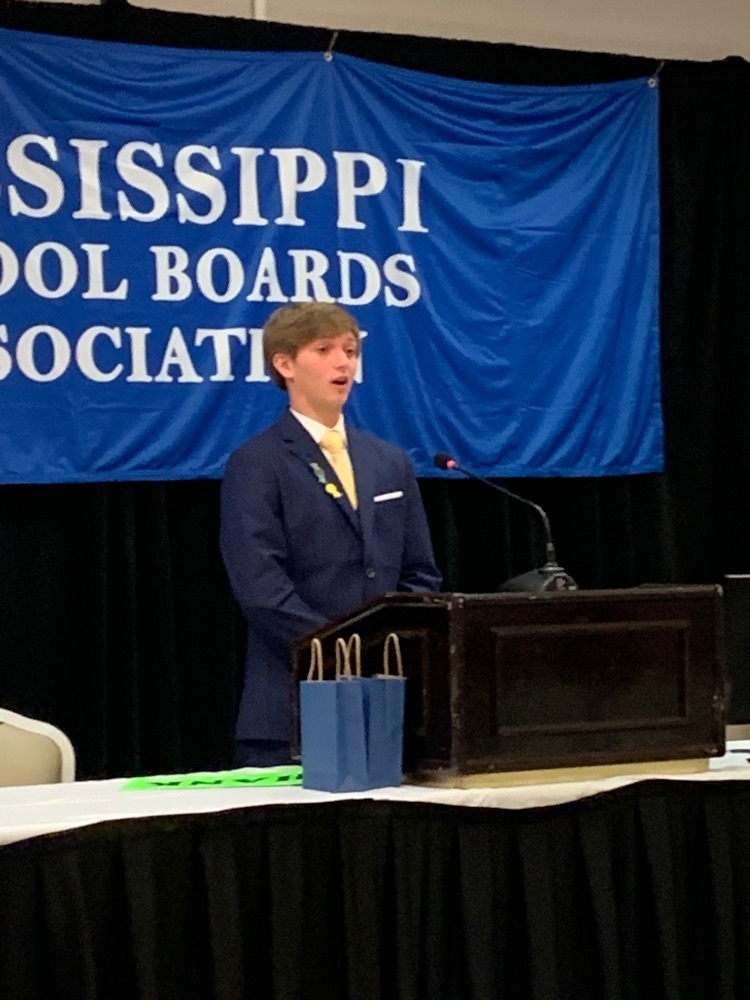 Due to the threat of severe weather the Alcorn School District will release today 2/16 at 12:30pm. All after school activities have been cancelled. Thank you for understanding that the safety of our staff and students is our top priority.

The Alcorn School District will be on a 2 hour delay Friday 2/3/23. Staff should report by 9:15am and Classes will begin at 9:50am.

The ASD will follow a normal schedule today 2/2/23. Hope you have a Great Day!

Due to inclement weather conditions, Alcorn School District will be closed tomorrow, February 1st. All school activities are cancelled.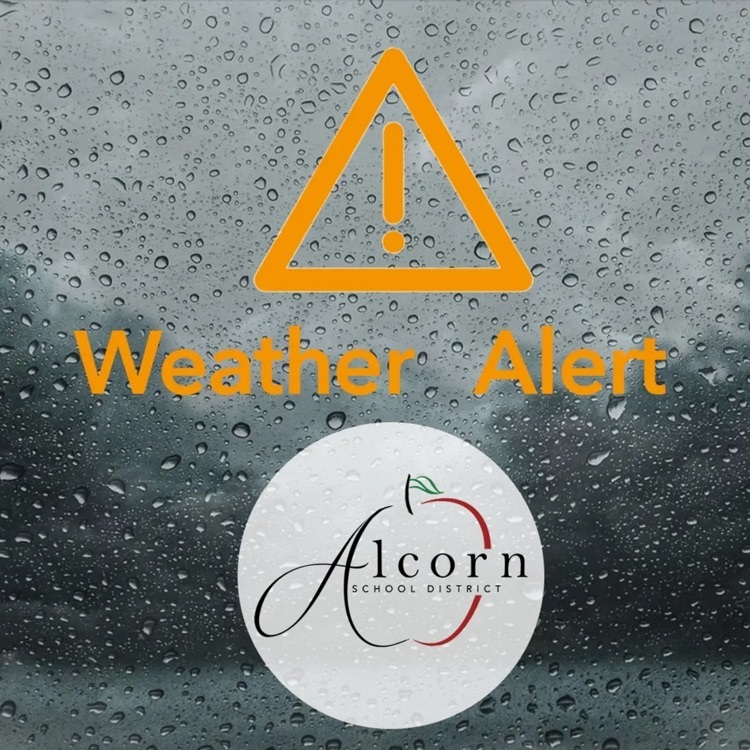 ASD will be on regular schedule 1/31/23. Have a great day, and be safe!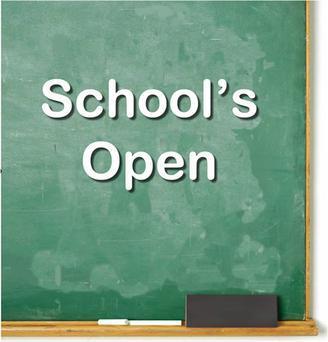 The tornado warning has been lifted. All students are safe, thank you for your patience. The Alcorn School District will continue to monitor weather throughout the day.

Parents under ASD safety policies check outs are strongly discouraged during a Tornado Warning. Once the warning has been lifted check outs will resume.

The Quinn Family and the Alcorn School District wish each of you a very Merry Christmas!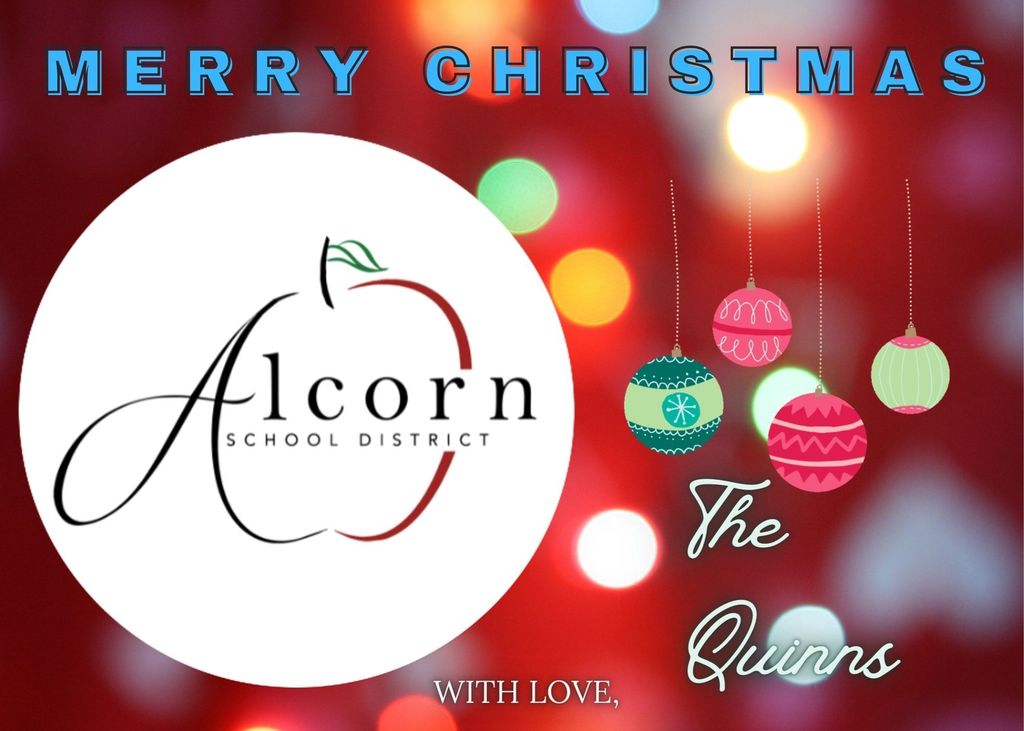 The Alcorn School District is actively monitoring the risk of severe weather for tomorrow 11/29, and will provide updates as they become available. Thank you for your patience. #weareASD

Join us on Monday, November 28th at 6PM!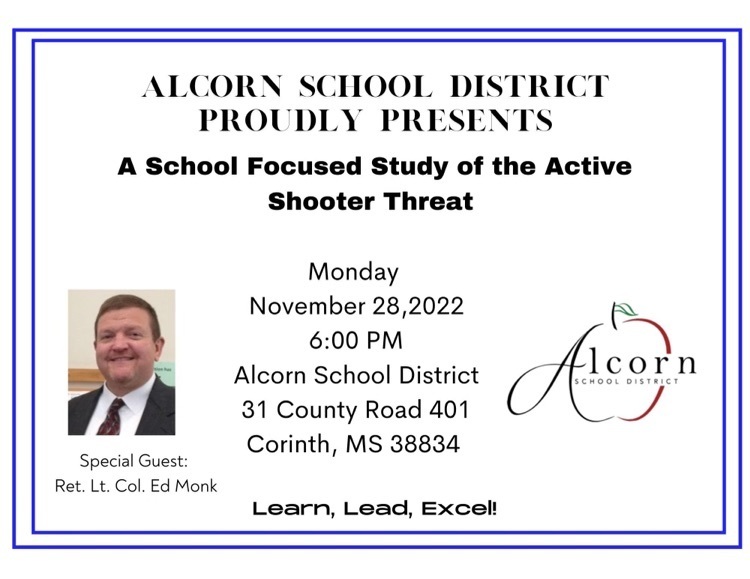 We are always glad to see cross-county collaboration! The ACHS and KHS academic teams travelled together to Oxford to compete in the Ole Miss Brain Brawl. #weareASD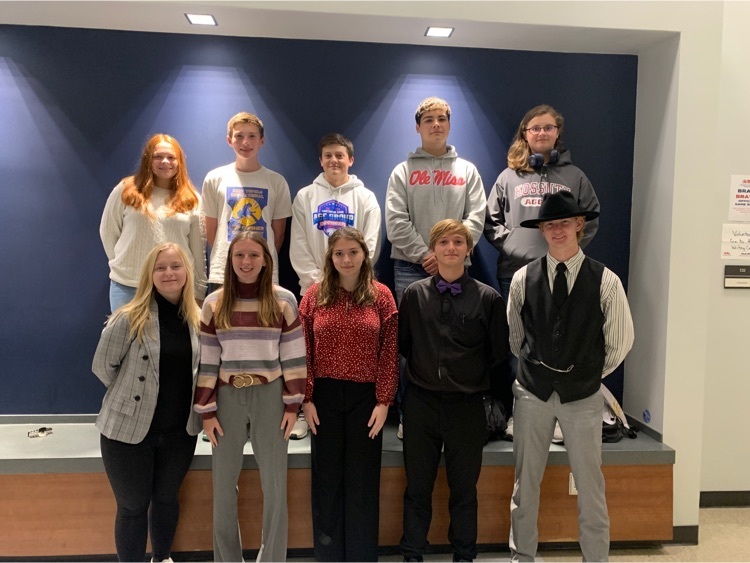 Good afternoon! If you are a parent of a student in Alcorn School District, please go to:
https://bbyt.es/N676C
and complete our Technology & Learning Survey. This data is essential to helping us understand how we can use technology better and advance student success!

We made it! Fall break is here! No school on Friday, October 7th or Monday, October 10th. Rest up and be safe!