Our Lions played a great game yesterday! ASD wants to thank all the students, staff, and community members who supported these hardworking young men all season. We are proud of the Class 1A State Runner-up Biggersville Lions! Congrats to all coaches and players!

We want to wish our Biggersville Lion Football team the best of luck today as they play Lumberton in the State Championship! You can catch the game on SuperTalk radio 94.3 FM or on the NFHS Network @ 3PM. A link for both have been posted on our district website. Go Lions!

We want to say congratulations to Coach Platt and the BHS Lions for their stellar win at North Half. They will be competing for the state championship this Friday @ 3PM in Jackson, MS. Join us in wishing them the best! Go Lions!

Happy Veteran's Day! We are very grateful for the men and women who have served the United States in the various branches of the Armed Services. Please watch this tribute video to the men and women service members in the Alcorn School District.
https://youtu.be/sj_wqKgf4KU

Alcorn School District is excited to announce that all students will eat breakfast and lunch for free for the remainder of the school year. This is made possible by a grant provided by the USDA. #LearningToday #LeadingTomorrow

Here is a friendly reminder that all ASD campuses will be closed October 9 - October 12 for Fall Break. Enjoy the well deserved break and stay safe! #LearningToday #LeadingTomorrow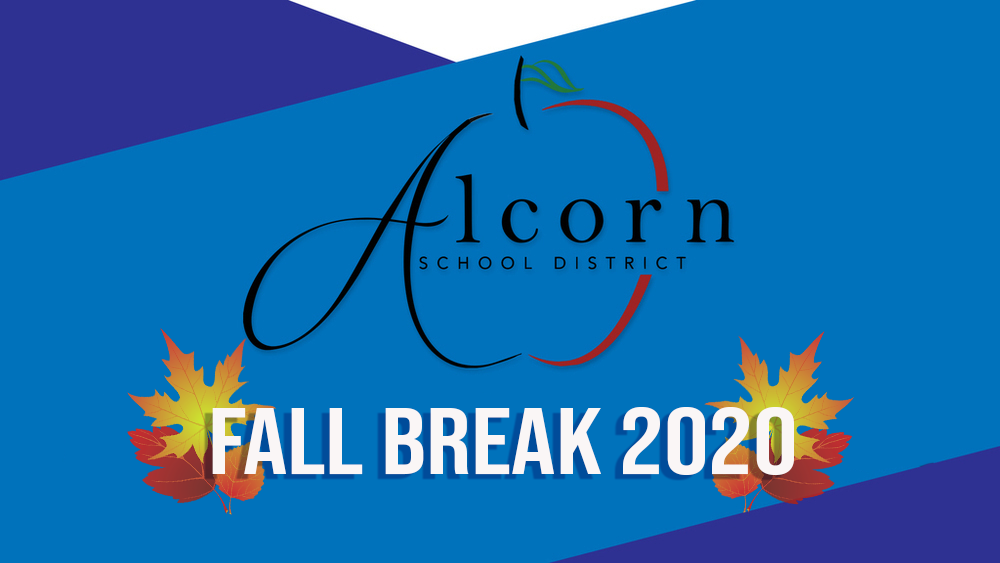 Alcorn School District will continue to release students at 2:00 for the remainder of the semester. District officials will reevaluate the situation before next semester and will make a decision at that time. #LearningToday #LeadingTomorrow

We HIGHLY encourage you to fill out the 2020 Census. It only takes a few steps and can help our school district and community greatly! In 2010, Mississippi's Census completion rate was 61.3%, and the state lost a congressional seat and millions in federal money. As of today, Mississippi's completion rate is 59.3%. Our state risks losing millions in federal funds if all our citizens are not counted. Follow the link to complete it!
https://my2020census.gov/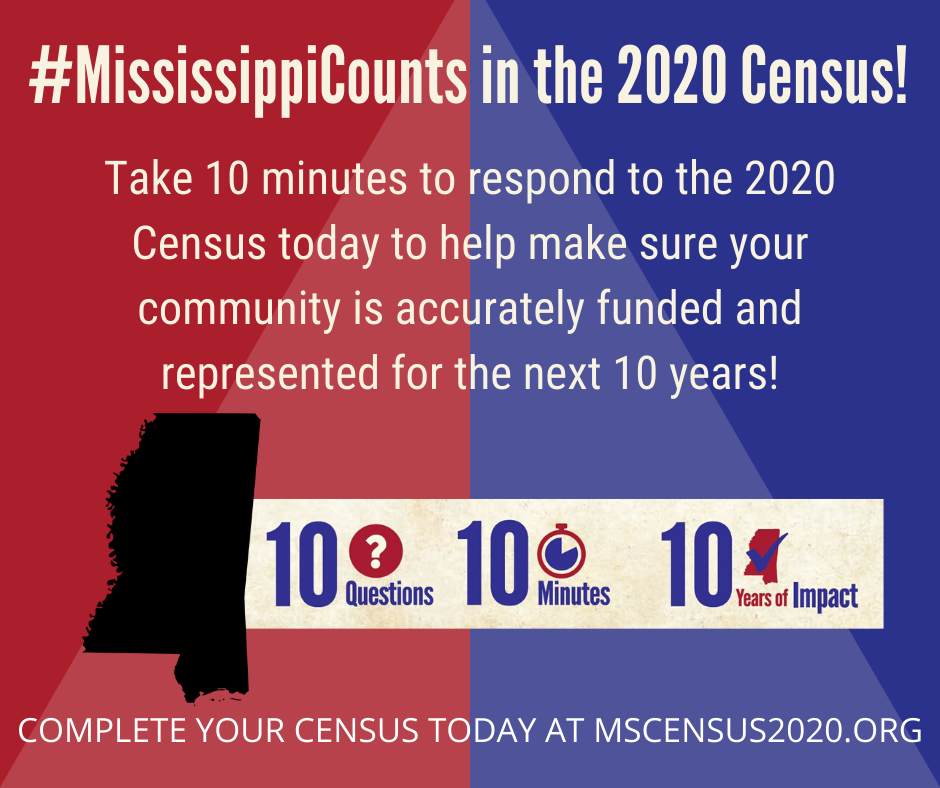 The ASD Board of Trustees received a kindhearted gift last night on behalf of the students and staff of Alcorn Central Middle School. ACMS signed a BIG thank you card for all the hard work and dedication on behalf of the school board and superintendent.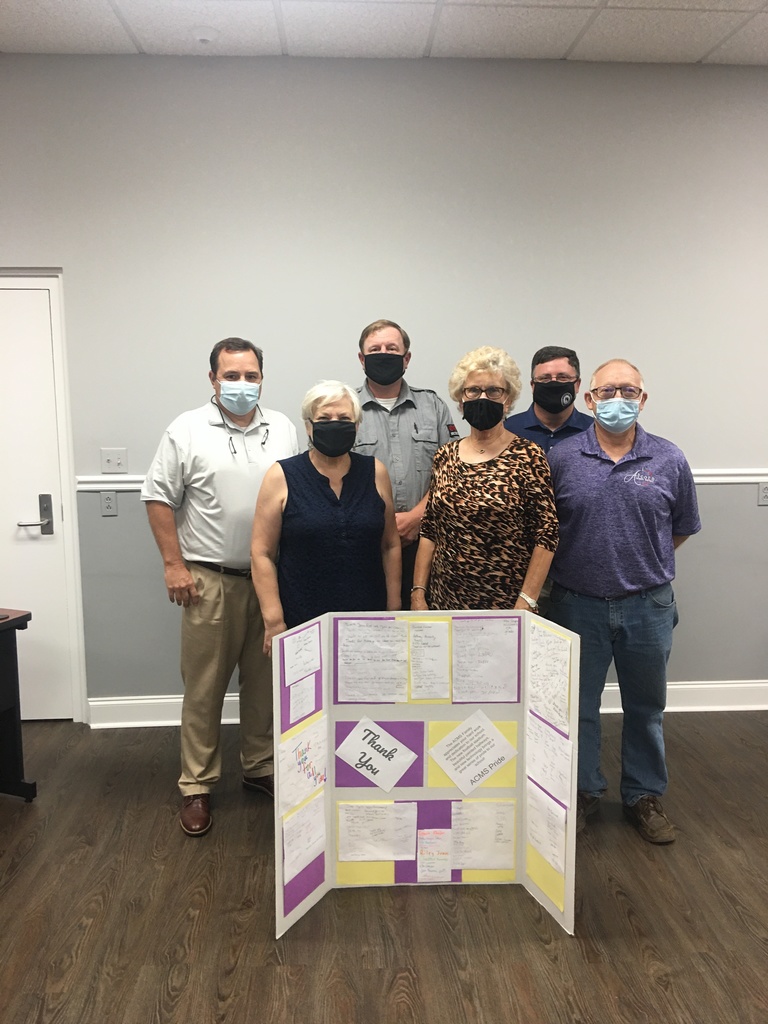 Thank you to our staff, students, and parents for working so hard to begin the school year. Now it's time to take a little break! Have a safe Labor Day.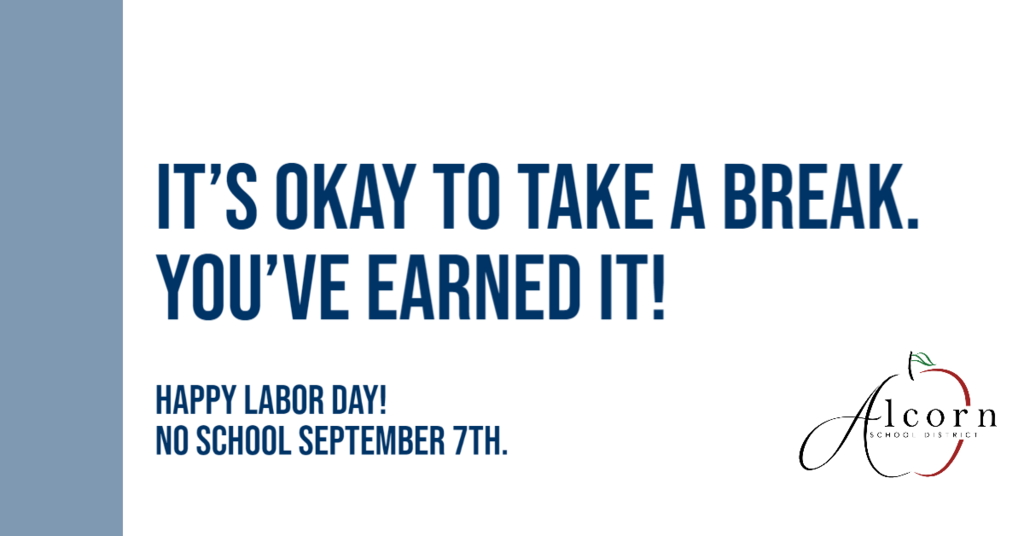 Beginning September 8th, students will eat breakfast and lunch free!

We are so thankful that our friends Dr. Amy Davis and Nurse Danielle Wright of Magnolia Express Care helped educate our staff on best health practices for starting school. We have a great local medical community!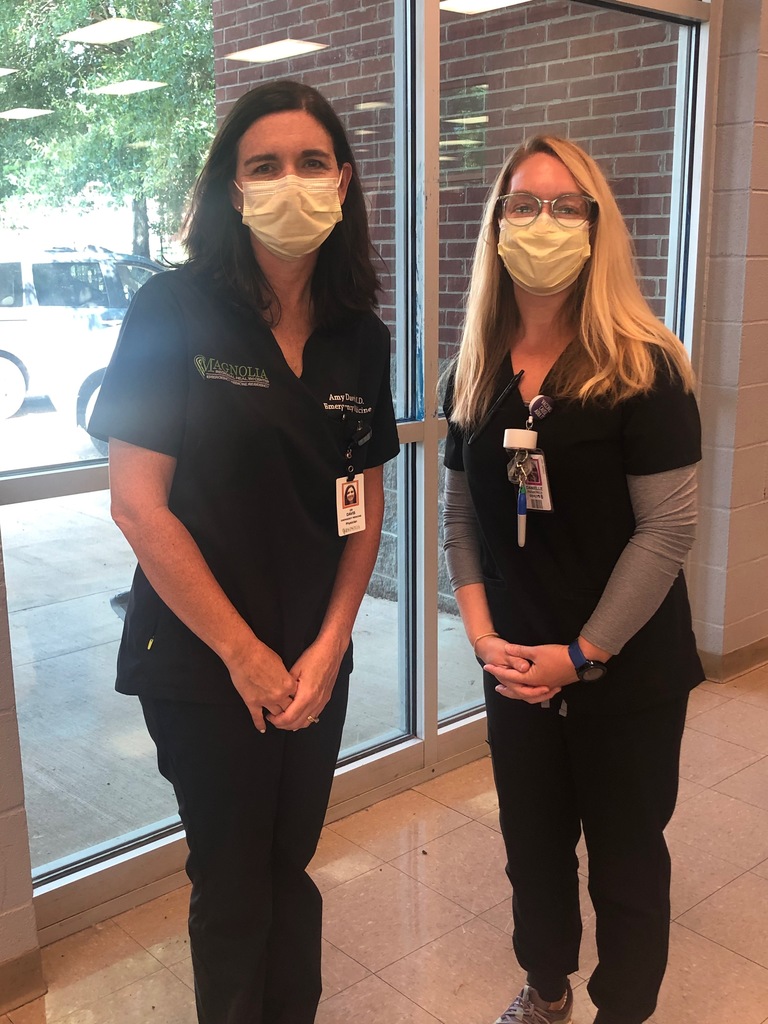 Tomorrow is the last day to submit a request form for Distance Learning. Follow this link to fill out the online form:
https://bit.ly/3gCzRCW

Message from Back to School Blessings: This year due to COVID-19, we have delayed the reintroduction of our program to try to gauge what is needed. We will be at Living Free Ministries this Saturday, July 18th, from 10:00am to 12:00pm for anyone who needs supplies. This year we will be supplying a backpack, pencils, pencil pouch, sharpener and other items as available. *Please remain in your car and form a line and we will be helping each car at a time.*

REMINDER: All Distance Learning Request forms must be submitted by July 17th for the first semester of learning. You can access this form by the following link:
https://bit.ly/3gCzRCW
. Contact your school office with any questions.


Family, Friends, and Class of 2020 GRADUATION IS ON!! 🎉🎓🎉 Dates: Biggersville - BHS Gym, Sunday June 28th at 2PM Alcorn Central - Crossroads Arena, June 29th at 7PM Kossuth - Crossroads Arena, June 30th at 7PM

The Alcorn School District is preparing for the 2020-2021 school year and is requesting input from parents as it pertains to concerns with COVID-19. The district asks families to complete one survey by clicking on the survey link below. The deadline to submit responses is June 17, 2020.
http://bit.ly/ASDBTS

The ASD Feeding Program will not be serving meals on Monday, May 25 due to the Memorial Day holiday. We will begin offering meals again on Wednesday, May 27. Thanks! #LearningToday #LeadingTomorrow

Happy Teacher Appreciation Week to all our great ASD teachers! This week, let a teacher know how much you appreciate them! #LearningToday #LeadingTomorrow