The Alcorn School District is actively monitoring the weather for Thursday 2/17/22. While we anticipate a regular school day please be prepared for possible weather delays and/or an early dismissal. Thank you for your patience.
The Alcorn School District has been notified by law enforcement that the individuals who made the threat to North MS Schools have been arrested in Lee County. The ASD would like to thank law enforcement for handling this incident quickly and keeping our children safe.
The Alcorn School District will be open and on regular schedule, Friday February 4, 2022. As always please be safe.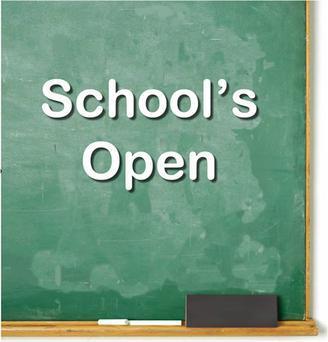 All schools will be open today and on regular schedule. School Buses for students living in the Wenasoga area will be delayed this morning due to ice on some secondary roads. Thank you for your patience.

At Alcorn School District, we are thankful for Dr. Martin Luther King Jr.'s vision for true education and a brighter future.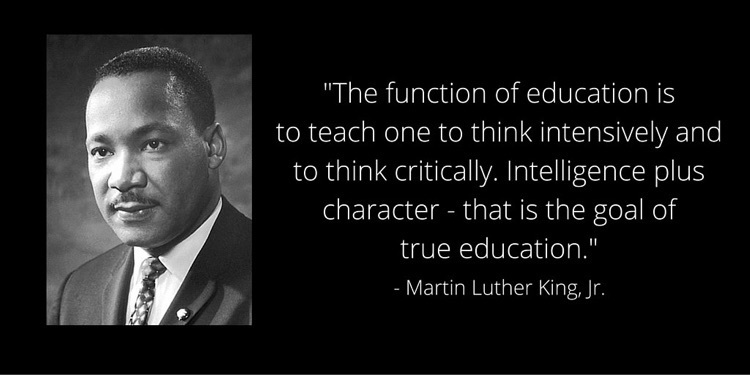 Please read this important update from Superintendent Brandon Quinn regarding the recent surge of COVID-19 cases in the Alcorn School District.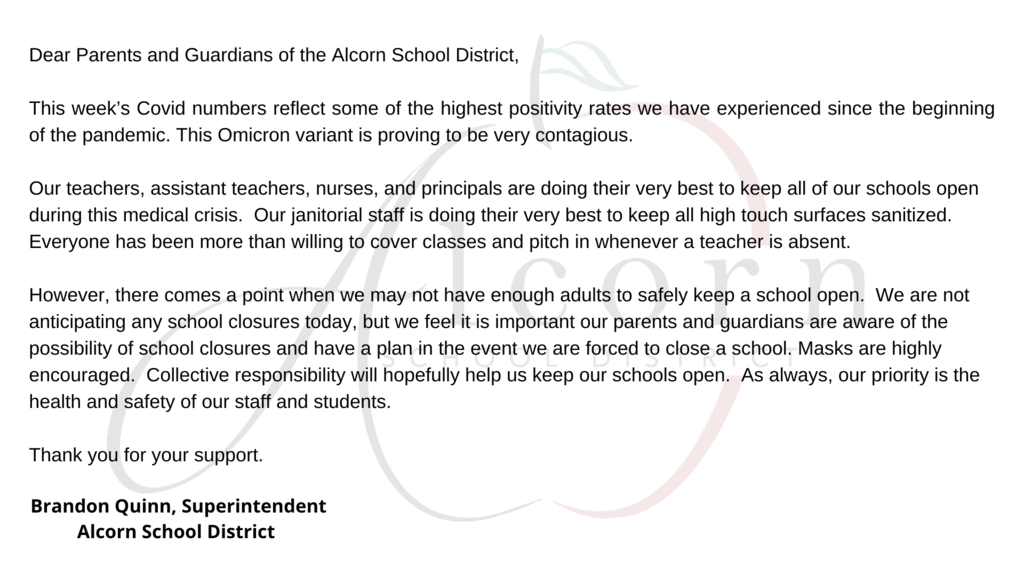 Alcorn School District is currently experiencing a spike in COVID cases for staff and students. ASD will continue to follow CDC guidelines for positive cases and close contacts. In addition, ASD highly recommends masks for all staff and students to reduce the number of positive cases, isolations, and quarantines, . This is not a mandate, but only a recommendation. Thank you for your help as we work to keep our staff and students safe.
The Alcorn School District will be open and on regular schedule, Friday January 7th.

Important Announcement (Jan 6th): The ASD is anticipating a regular schedule for Friday, January 7th. Road conditions will continue to be monitored through the night and any changes will be communicated by 5am.

Important Announcement (January 6th): The Alcorn County Basketball Tournament has been postponed. An updated schedule will be posted as soon as possible!

Due to the threat of inclement weather, classes are cancelled for tomorrow, January 6th.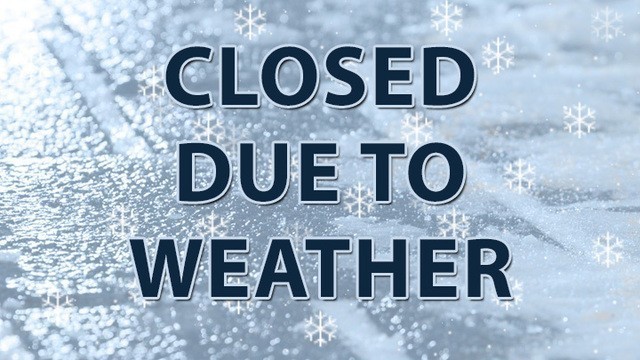 Alcorn School District will resume a normal schedule tomorrow, January 4th. Please drive to school safely.
Merry Christmas!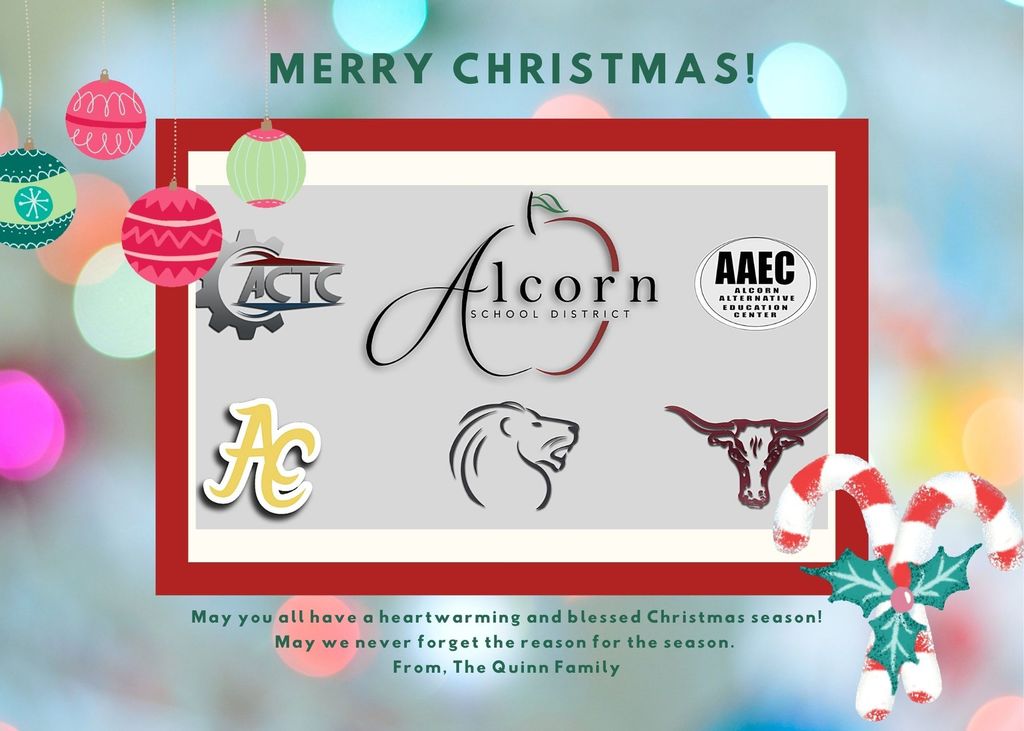 Happy Thanksgiving to all of our Alcorn School District family! We hope you have a safe and wonderful time with your loved ones.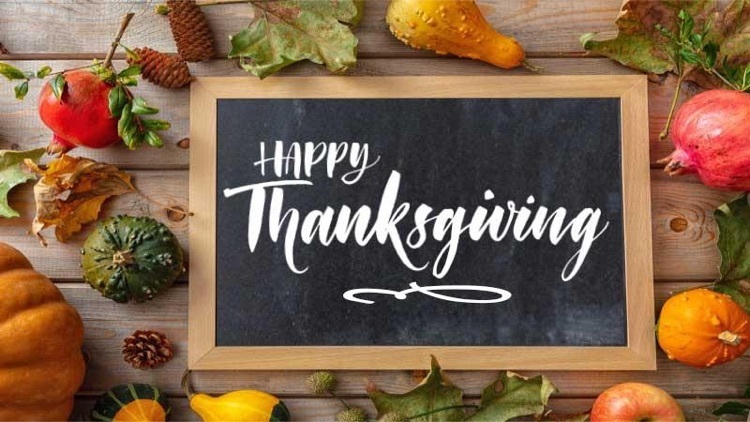 Good Morning! I hope each of you have a wonderful Thanksgiving. I am thankful for the opportunity to serve our district with each of you. Happy Thanksgiving!!!

Congratulations to these STATE CHAMPIONS from Biggersville!! 🏃‍♂️ 1A Middle School Cross Country Boys State Championship Jake McNair, Oliver Eaton, Garrett Ellsworth, Case Hilliard, Brooks Seago, Adel Bader, Elijah Nguyen, Paul Meeks and Coaches Jeff Hilliard and Dawn Hilliard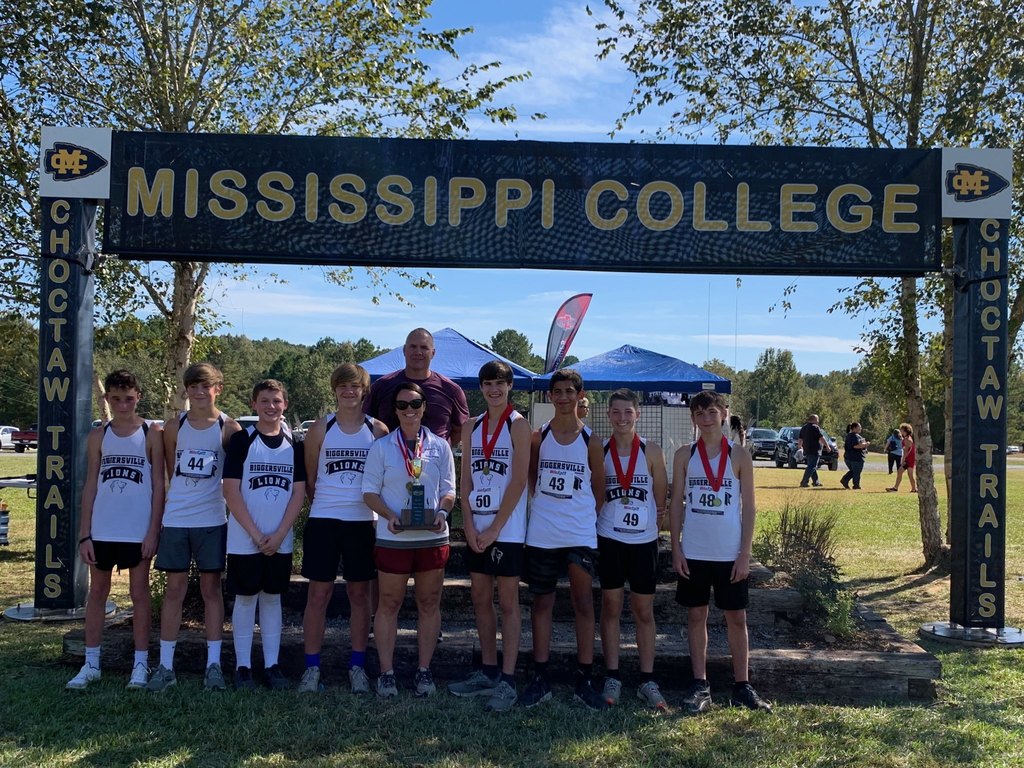 Join us for a Community Meeting at the Alcorn School District Administrative Office on November 11, 2021 at 5:30PM. Discussion topics will include dress code policy and District communications. It is the desire of the Alcorn School District to receive feedback from the community on these topics to better inform the district for future decisions. No policy changes will be made on this night.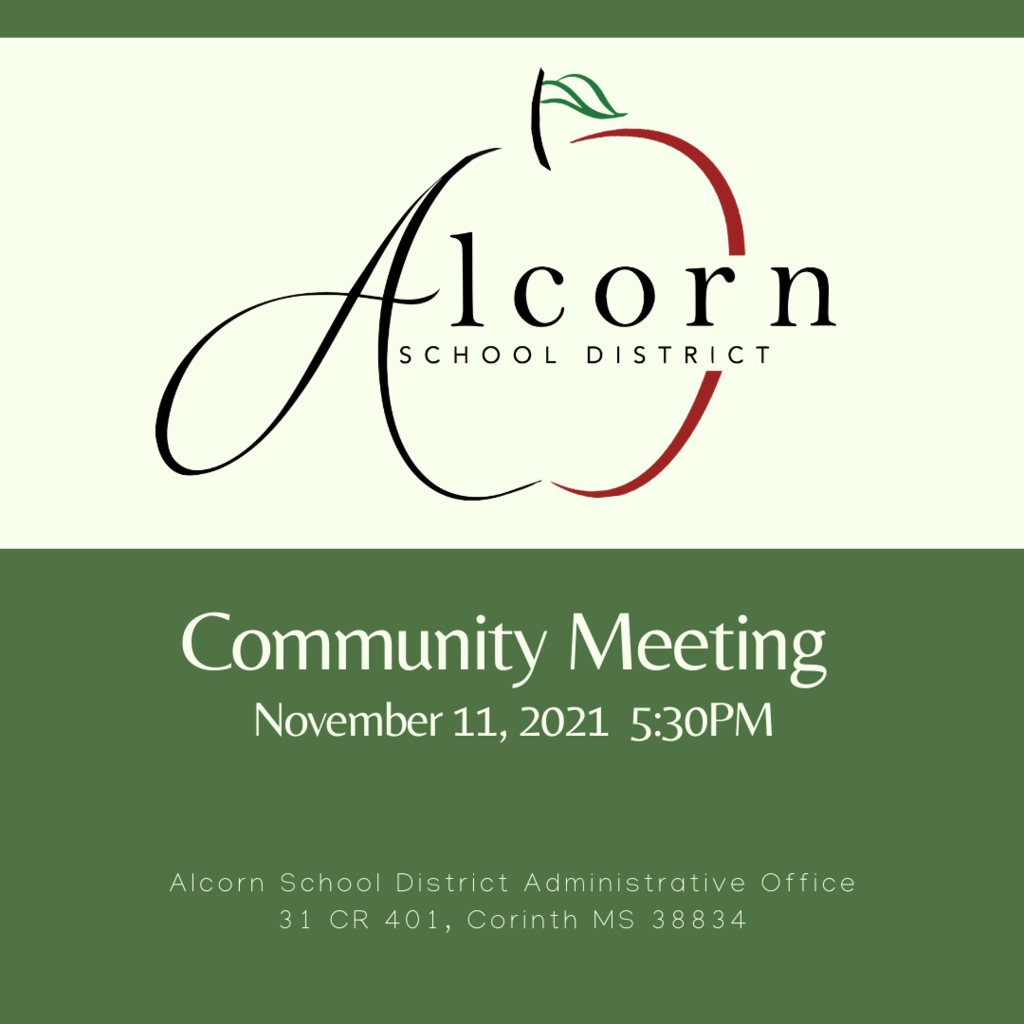 Every classroom in ASD has asked students to work together to create a social contract. These Social Contracts are a standard for what the students want to hold themselves accountable to in their rooms and at their schools. Each class also selects a student ambassador, such as Amour in Mrs Katie's KES Pre-K class, to greet visitors and invite them to sign their social contract. This process teaches responsibility and leadership skills, plus is an awesome way to help any classroom guests feel welcomed! #CKHSpotlight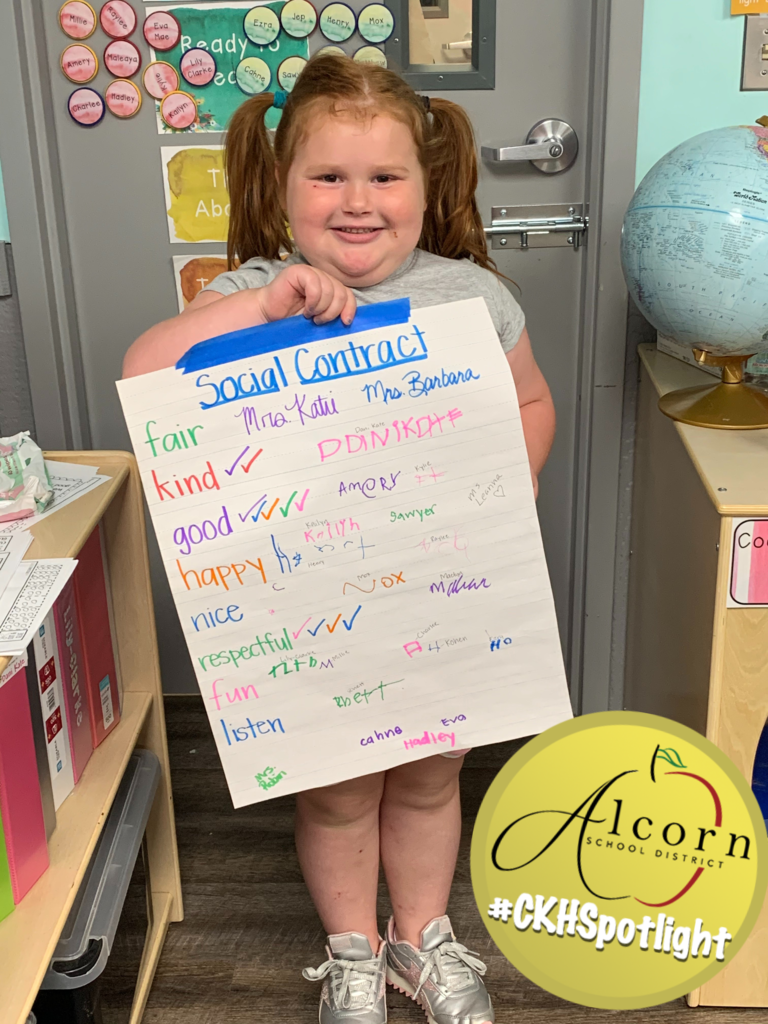 Alcorn School District will conduct a regular schedule for today, Tuesday, August 31, 2021.

Due to inclement weather conditions, Alcorn School District will dismiss classes today, Monday, August 30th at 12:30PM. ALL AFTER SCHOOL ACTIVITIES ARE CANCELLED.