If you are a parent or community member, please take our survey regarding the Proposed 9-2 Modified Calendar. The survey will remain open through Monday, October 3rd. The survey is completely anonymous.
https://www.surveymonkey.com/r/PBSJR7Q

Good afternoon ASD! Teachers and students in the Alcorn School District now have access to 24/7 live tutoring in ALL subject areas with "Paper"! Paper can be accessed through the Clever portal, and you can learn more about this resource at
https://www.alcornschools.org/page/paper

We have created a page on our website for all of the information regarding the proposal of the modified calendar. On the page, you will find a video explaining the details of the calendar and intersession and a place to put your feedback.
https://bit.ly/3BWY2K8


Check out the Video link below to see how the "Alcorn School District Career Tech. Center" is helping shape today's students for tomorrows world. #weareASD
https://youtu.be/XTACSniXFQk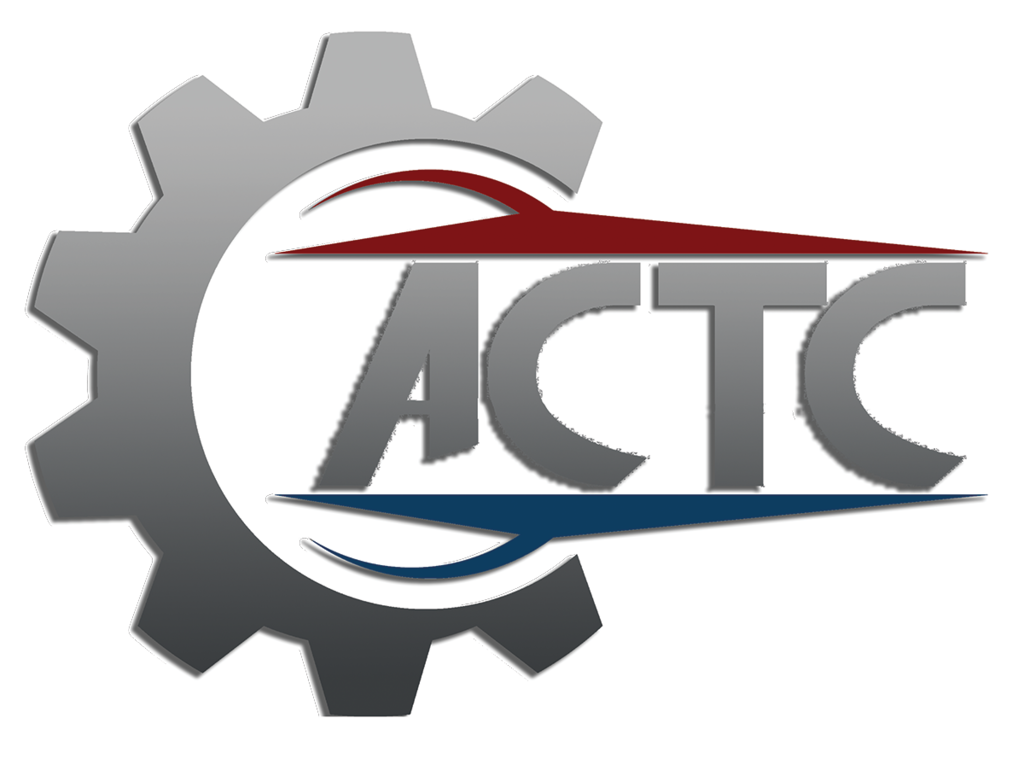 "All Sports Passes" for adults and students are now available. Please contact your High School Office for more information. #weareASD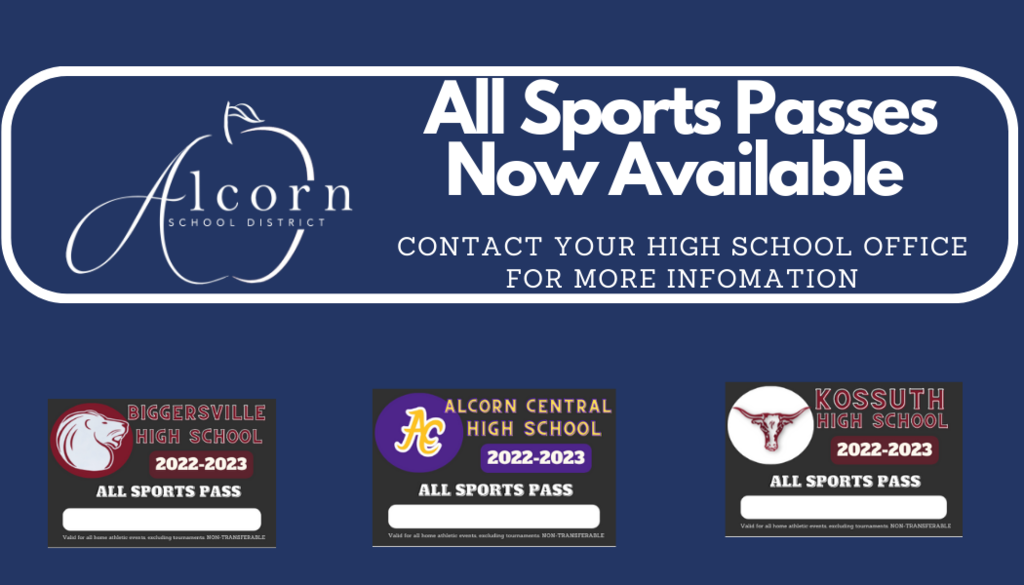 All ASD campuses will be open tomorrow morning from 9am-11am for this years Prayer Walk. Please, take time to visit our campuses and lift them up. "Praying from a distance makes a difference, but laying hands on the doors our staff and students walk through, makes an impact." Thank you!

Happy Independence Day! Enjoy the celebration of freedom and be safe today! The Alcorn School District offices are closed and will reopen on Wednesday.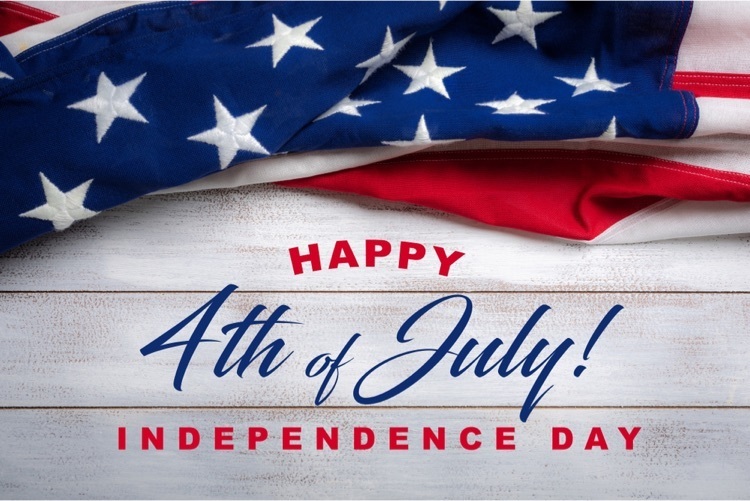 "TO PRACTICE BROTHERHOOD, HONOR AGRICULTURAL OPPORTUNITIES AND RESPONSIBILITIES, AND TO DEVELOP THOSE QUALITIES OF LEADERSHIP WHICH AN FFA MEMBER SHOULD POSSESS!" All four of our Alcorn School District FFA chapters got to experience the 89th MS State FFA Convention this week on the campus of Mississippi State University. The collaboration among Alcorn Central, Kossuth, Alcorn Career & Technology, and Biggersville shows how committed we are to advancing career and technical education and sponsoring our students in agricultural experiences. #AGeducation #FFA #weareASD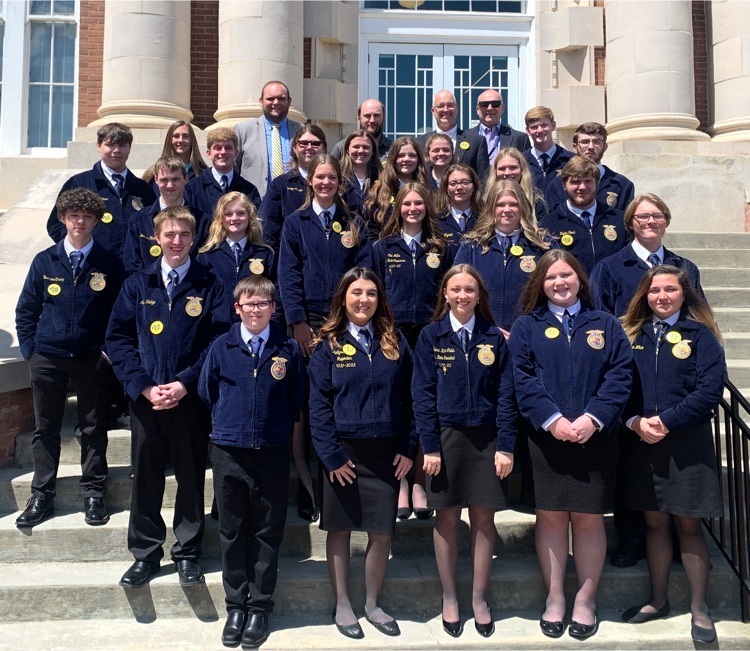 🏆 North Half Track Champs 🏆 Congratulations to Alcorn Central Girls and Kossuth Boys Track & Field teams for winning North Half today at Winona! These teams have punched their ticket to the State Championships on April 30! #ASDchampions #weareASD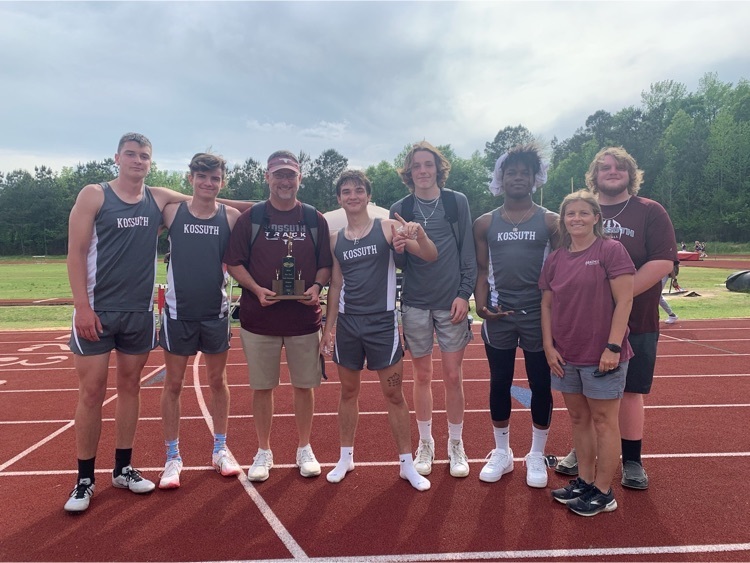 ASD is hosting a Community Meeting on Tuesday April 19th at 5:30pm to discuss the Student Handbook for the upcoming school year.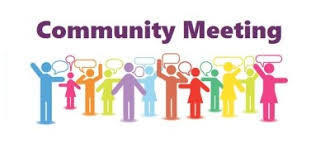 Online Student Registration for currently enrolled students begins today! A letter with your child's ActiveCode will be sent home soon. Instructions for registering your child for the 2022-2023 school year are in the letter. For any questions regarding Online Student Registration, please contact your school office.

Due to the threat of strong storms, and strong winds preceding the storms, the Alcorn School District will dismiss classes on Wednesday, March 30th at 12:30pm. Safety of our staff and students is our top priority. Thank you for your patience and stay safe.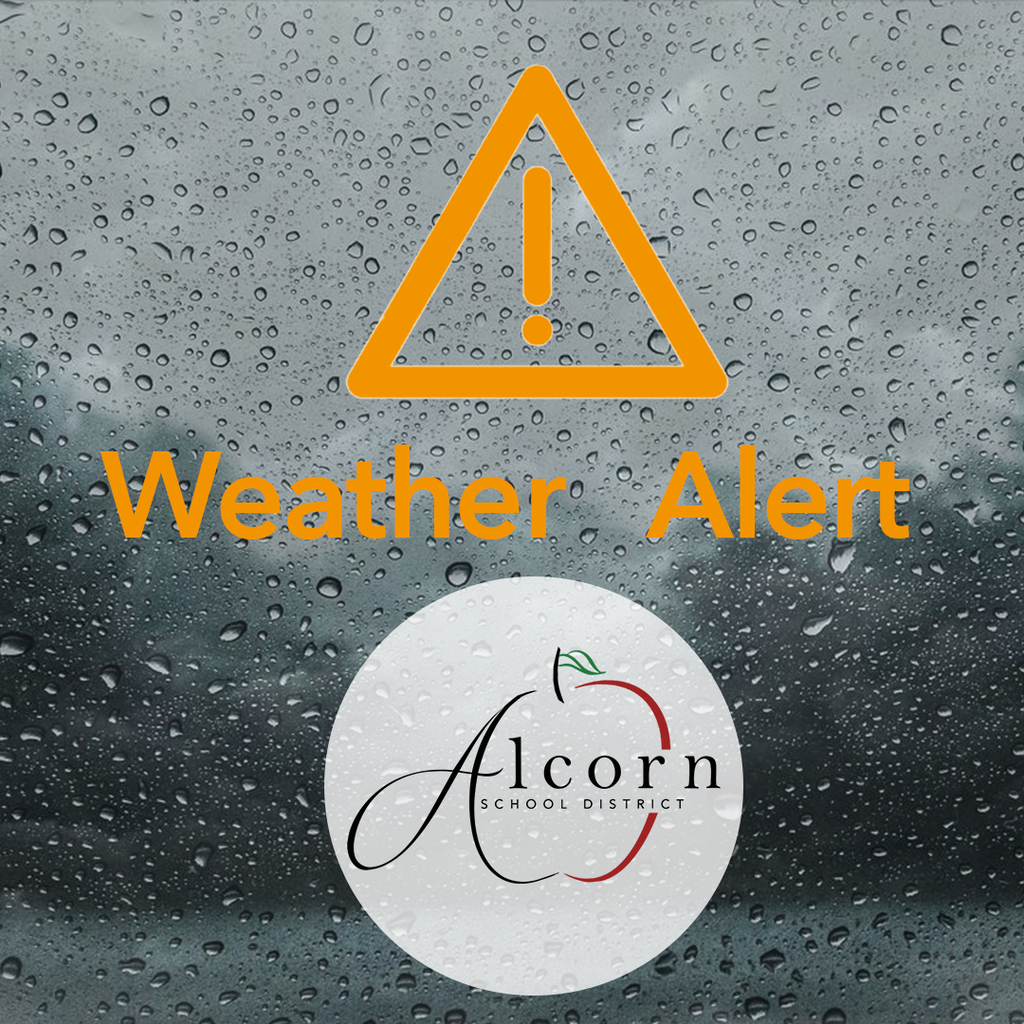 Our ASD Honor Choir came together and put on a great show recently for the whole community. Students from all three schools in grades 3-6 had the opportunity to showcase their talents on the stage of the Corinth Coliseum at the first part of this month. We say a special thanks to all of our wonderful music teachers for organizing this each year and to the parents of each little voice for allowing them to participate in such a great opportunity! #weareASD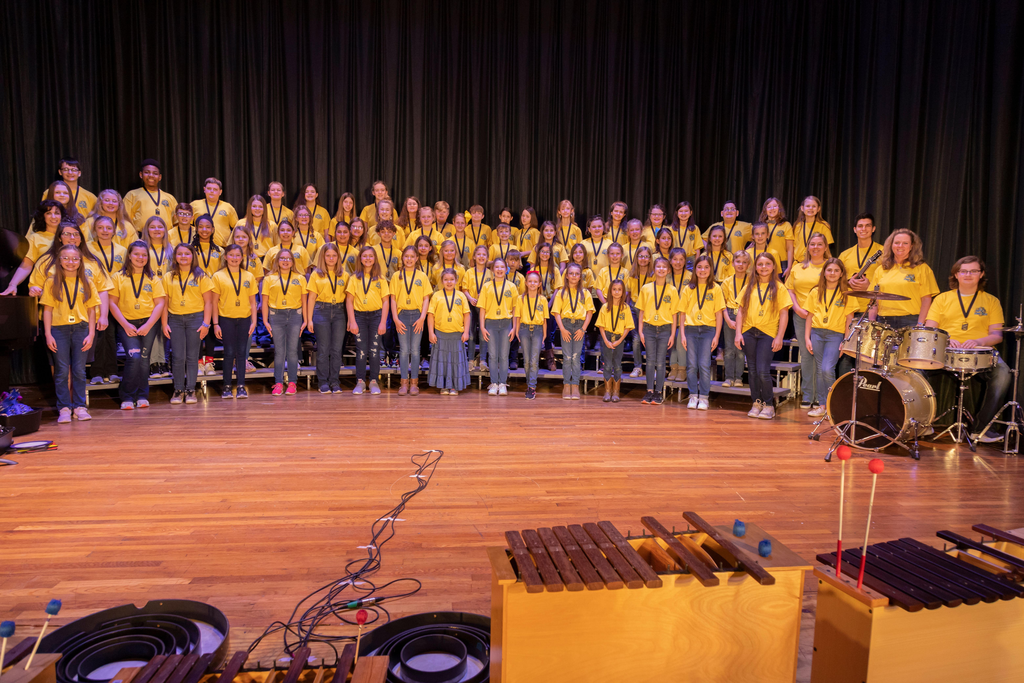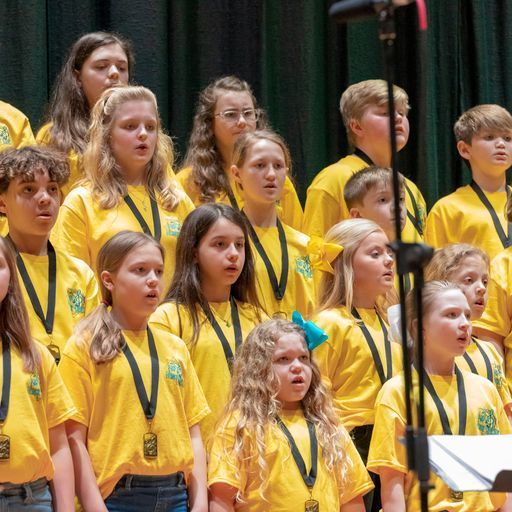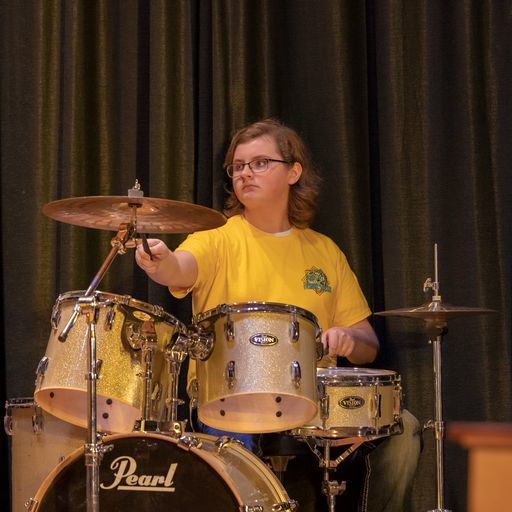 Alcorn School District will dismiss classes today at 2:15pm.

The ASD 2022-2023 Pre-K Registration Was A HUGE Success! We are excited to say we currently have more students registered for the upcoming school year than we have ever had prior to Spring Break! Great things are happening in the Alcorn School District, and we are already looking forward to the upcoming school year. If you were unable to attend Pre-K registration and would still like to register your child for Pre-K, please contact the Alcorn District Office at 662-286-5591 to schedule an appointment. We can't wait to meet you and your child! #ThisisASD

Reminder: No classes tomorrow, Monday, February 21st for students due to scheduled staff professional development.

Here's a sneek for those joining us for our Pre-K and Kindergarten Registration event tomorrow from 9-6! If you need to register your child for Pre-K or Kindergarten, click the link below for more information.
https://alcornschools.org/pre-k

Join us for our Pre-K and Kindergarten Registration event on Monday, February 21st from 9AM-6PM! Current Pre-K students do not need to attend this event. If you and your child are unable to attend on Monday, there are two other opportunities available later in the week by appointment only on Wednesday, February 23 and Friday, February 25th. Please call 662-286-5591 to make an appointment. Visit
https://alcornschools.org/pre-k
for more information.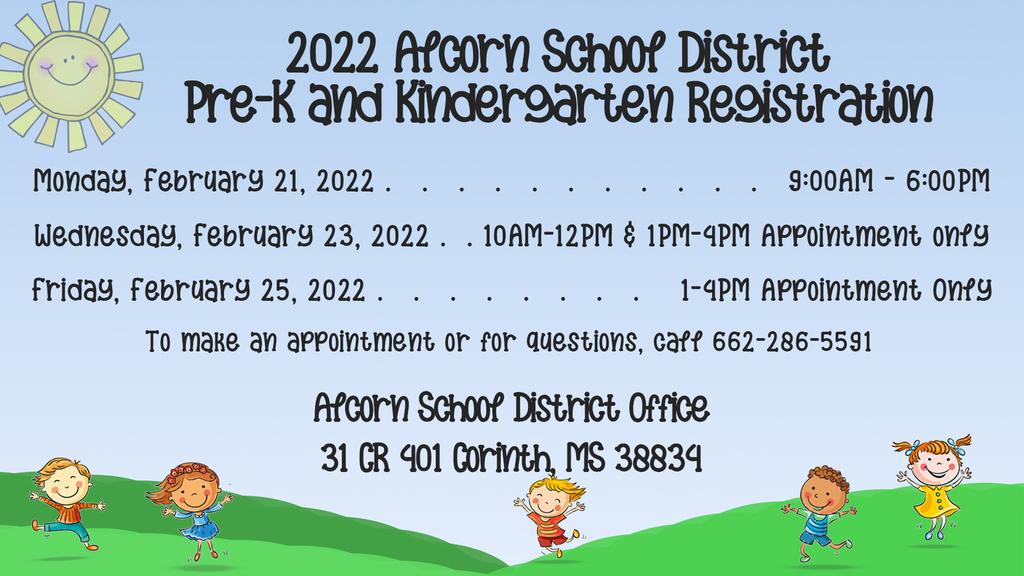 The regular board meeting will continue as scheduled this evening at 5PM.