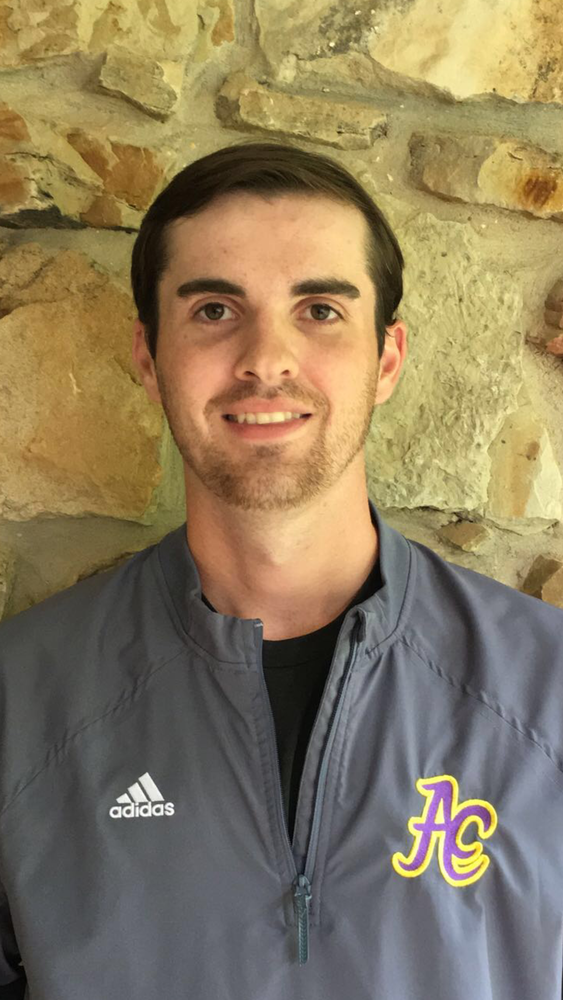 ASD Welcomes Samuel Holley!
Alcorn School District
Friday, August 28, 2020
My name is Samuel Holley. I am a graduate of Alcorn Central High School. I have a bachelor's degree in General Studies from the University of Mississippi. I am currently teaching English I at Alcorn Central High School. There, I am also the Head Track & Cross Country Coach. I am very excited to be a part of the Alcorn School District and a Golden Bear once again!