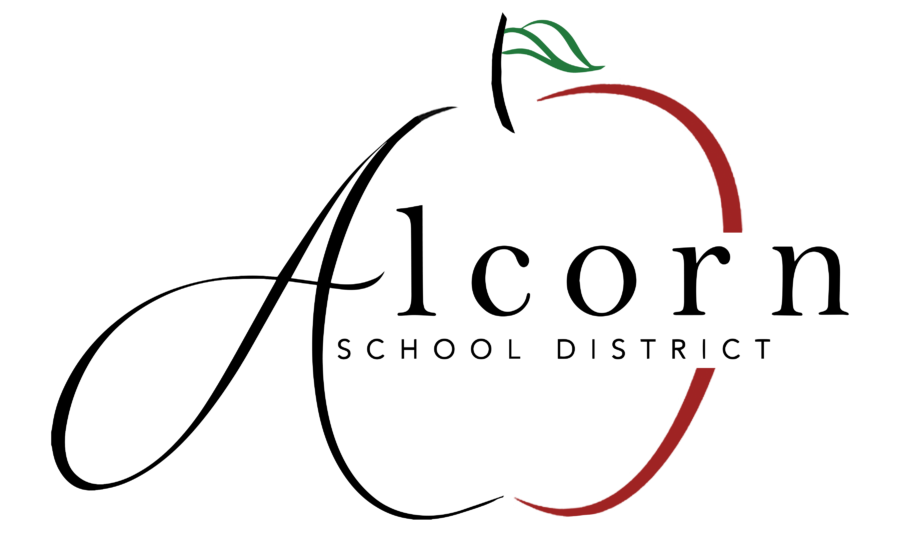 The Alcorn School District invites those wishing to learn more about employment with the district to join us virtually or in person for a job fair on March 31st and April 1st!
Sign up by clicking on the link: https://calendly.com/alcorn-school-district/alcorn-school-district-job-fair?month=2022-03 and reserving your time today.

After signing up, you will receive an email from our Human Resources department confirming your information and requesting additional information.
Thank you for your interest in our district.
The Alcorn School District is an Equal Opportunity Employer.