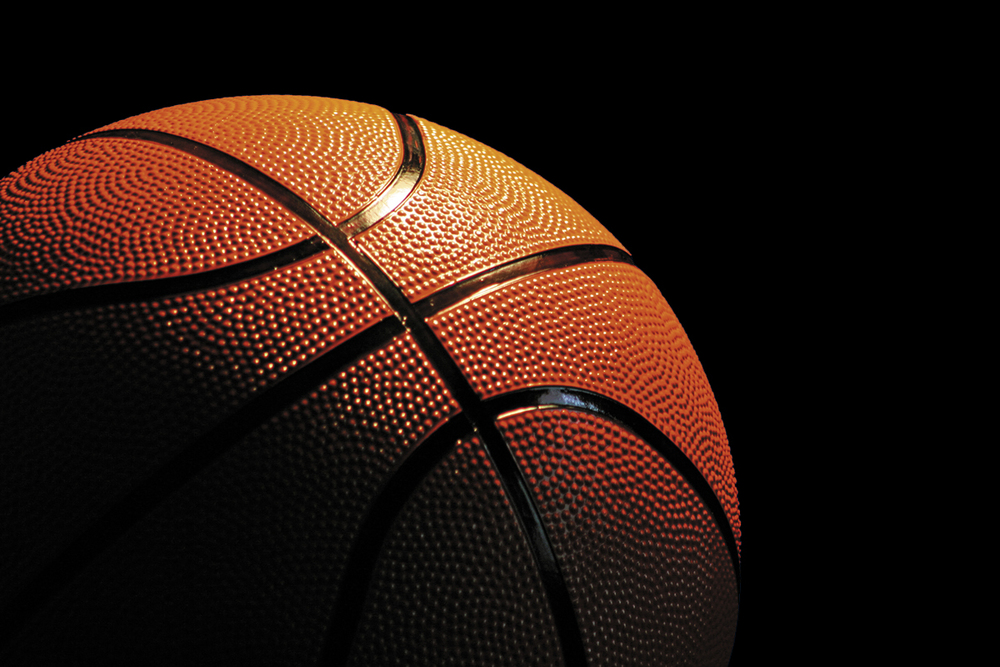 Golden Bear Basketball to Birmingham
John Mask
Thursday, June 20, 2019
The Golden Bear Basketball team is gearing up to head to the campus of Birmingham Southern University in Alabama.
Coach Lewis and the team is prepared to take on some tough competition in the game concentrated focus of the camp.
While in the state's largest city, members of the squad will be rooming with fellow teammates in the dorm rooms of the college. This will help build team camaraderie and allow team members to cultivate a stronger team chemistry both on and off the court.
All us Golden Bear Fans will be cheering on our boys in purple and gold!