Kossuth High School Presents Homecoming Royalty
Jordan Walker, Addie Trulove, Henlei Posey
Monday, September 21, 2020
Kossuth High School is delighted to announce our 2020 Homecoming Queen, Miss Jaden Settlemires, and her Court. The court includes a group of extremely involved, caring young ladies. We would like to recognize them and let them share a few thoughts regarding this event.
2020 Kossuth High School Homecoming Court: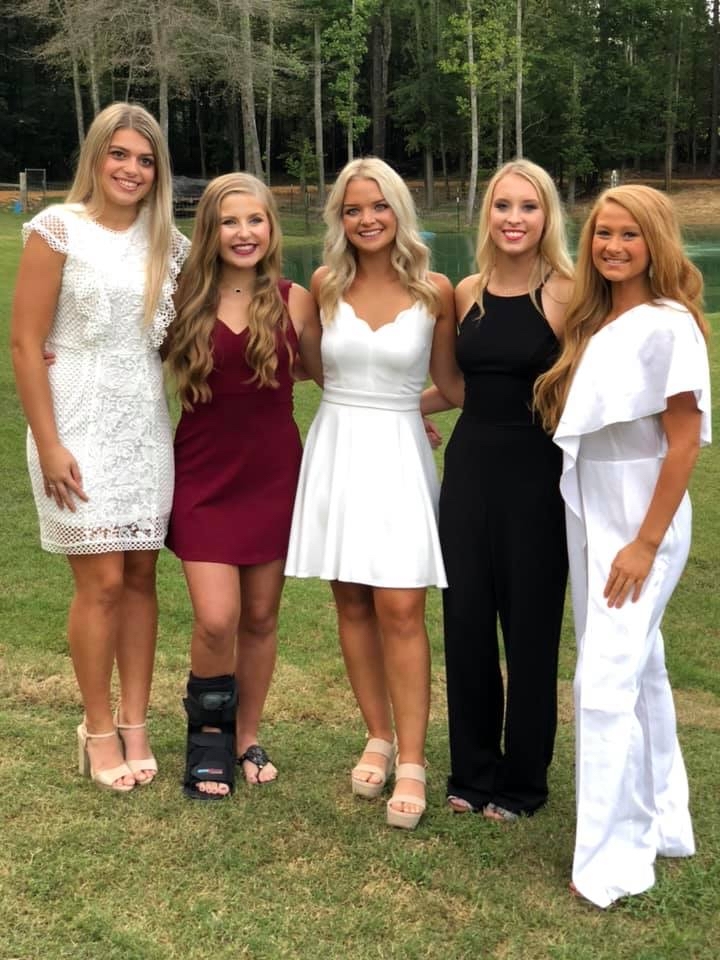 Homecoming Seniors (left to right):
Princess - Jamie Hajek; Football Maid - Ady Massengill; Queen - Jaden Settlemires; Senior Maid - Lexi Kate Fiveash; Princess - Ella Boyer
Freshman Maid
"It is such an honor, and I would like to thank my fellow classmates for electing me to serve as Freshman Maid. I am so excited to spend homecoming with the Aggies!" - Miss Hadley Grace James
Sophomore Maid
" I am thrilled to be representing my class and overwhelmed that they would choose me. I am nervous but can't wait!" - Miss Taylor Makena Cornelius
Junior Maid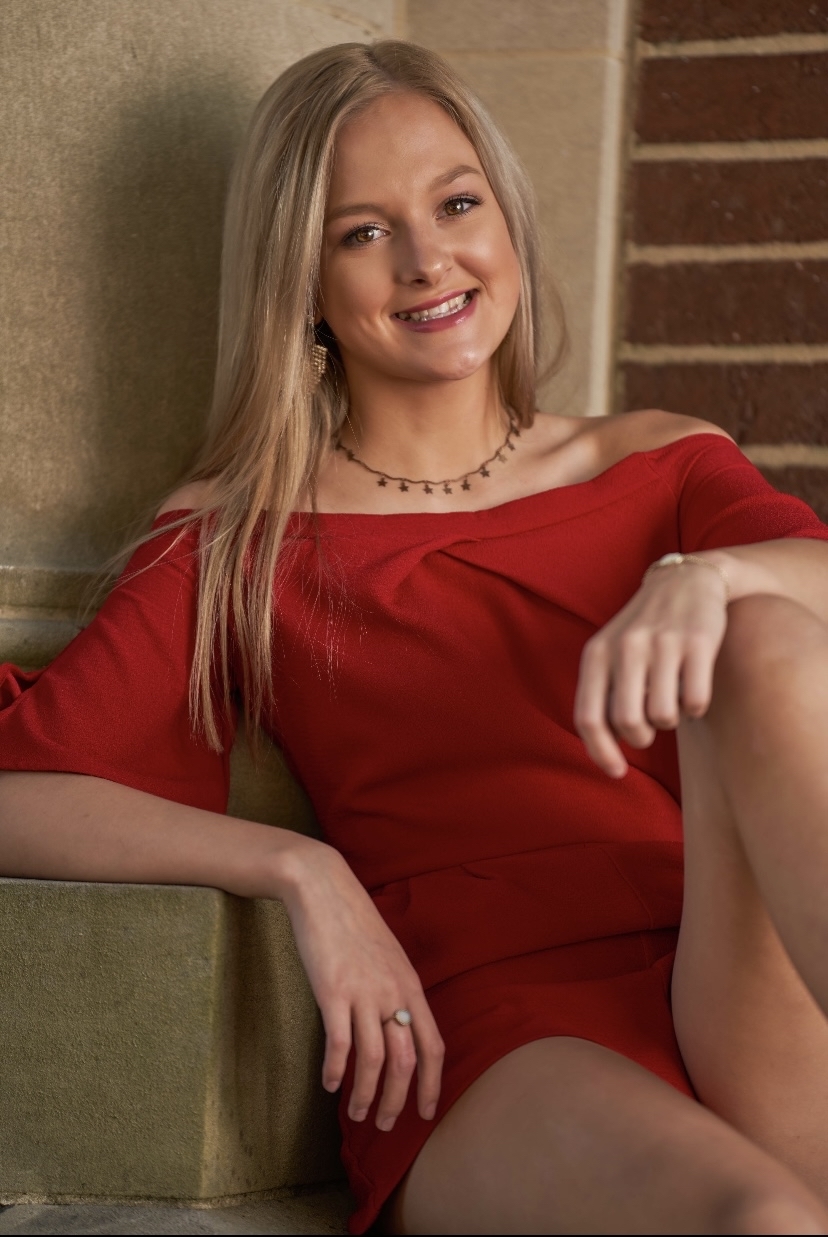 "I am proud to represent as junior maid, and I would like to thank my class for giving me this chance." - Miss Madison Nicole McVey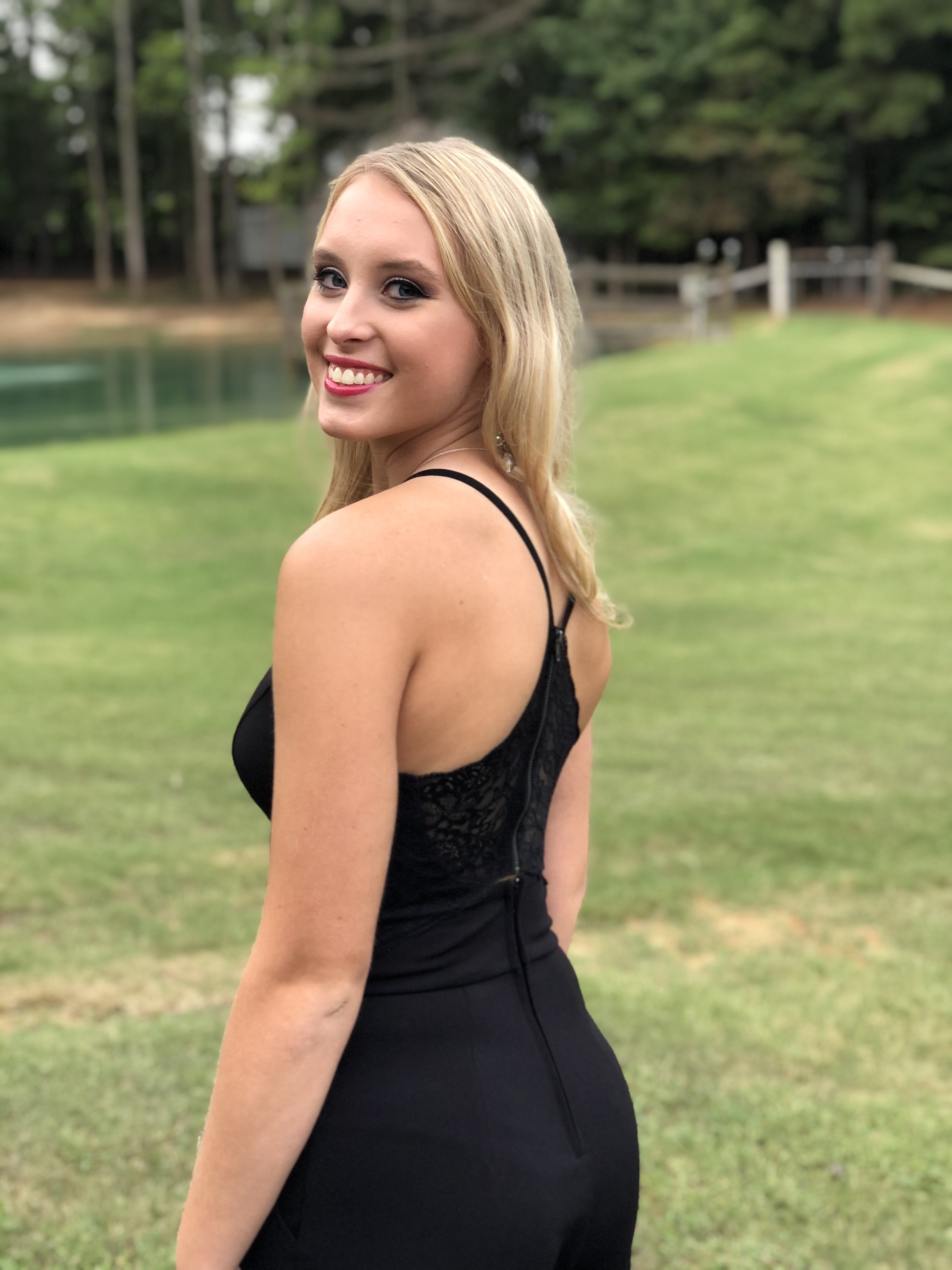 "I am excited and truly honored to represent my class of 2021 as senior maid! I will forever cherish this moment and these memories we have and will make!" - Miss Lexi Kate Fiveash
"I am so grateful to represent the KHS football players as football maid! I have grown up with these boys, and love cheering for them on Friday nights! I look at these guys as my brothers, and I hope I am able to represent them well!" - Miss Adyson Genae Massengill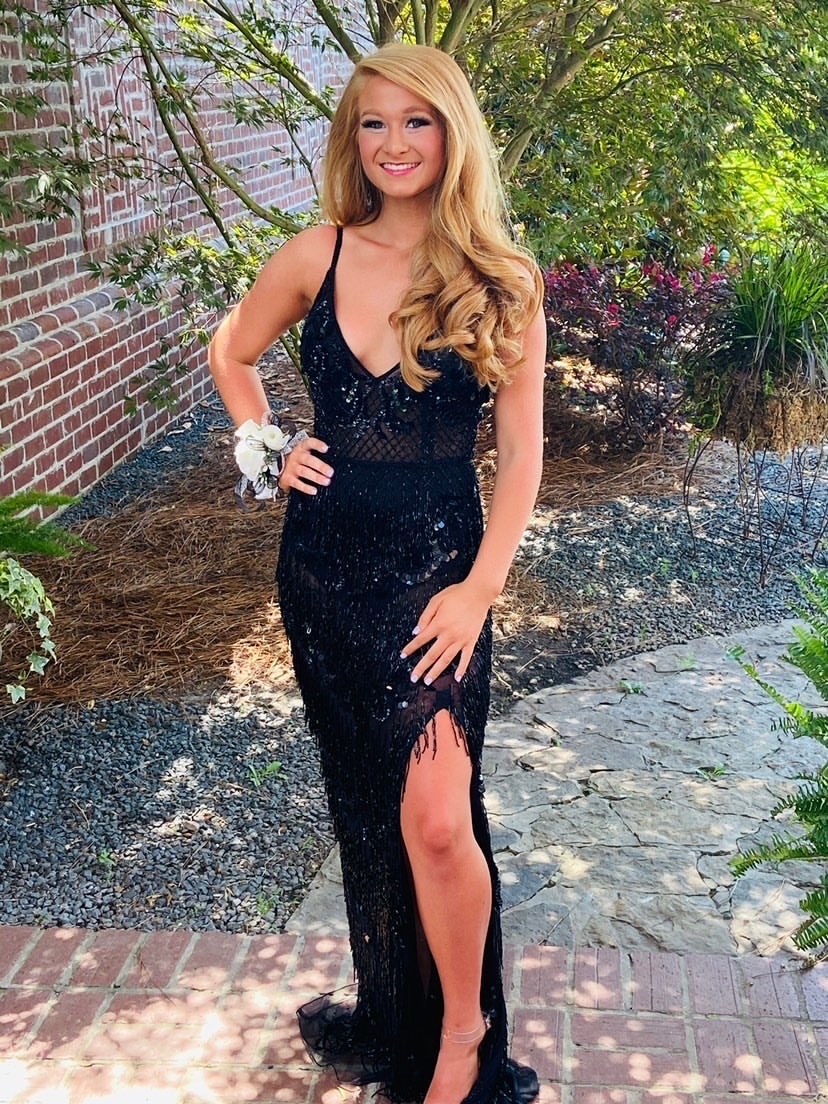 "I would like to take this time to thank my peers and classmates for voting me 2020 KHS Princess. This opportunity is one I will be forever grateful for. I will never forget these wonderful times or memories. Thank you KHS!" - Miss Elizabeth Rose "Ella" Boyer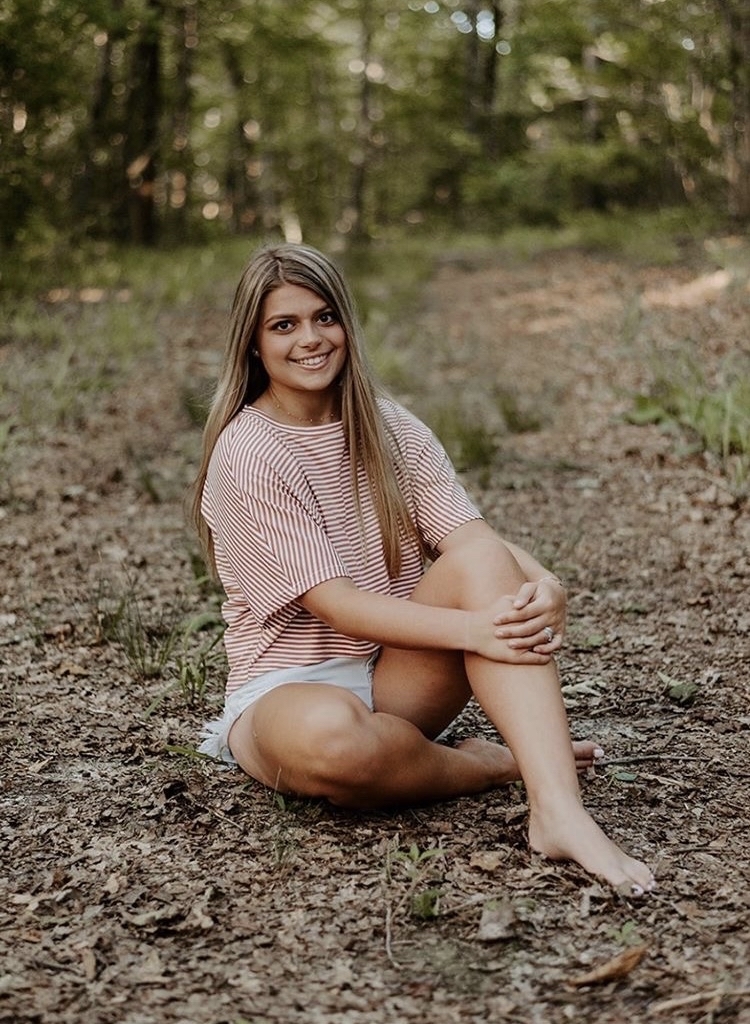 "Being elected to carry on the role as a princess for the 2020 Homecoming court is a very exhilarating experience to say the least. Being able to share this opportunity with some of my best friends, makes it so much better. I would like to thank the Class of 2021 and the rest of the student body for allowing me to have this chance. I LOVE YOU KHS!" - Miss Jamie Lou Hajek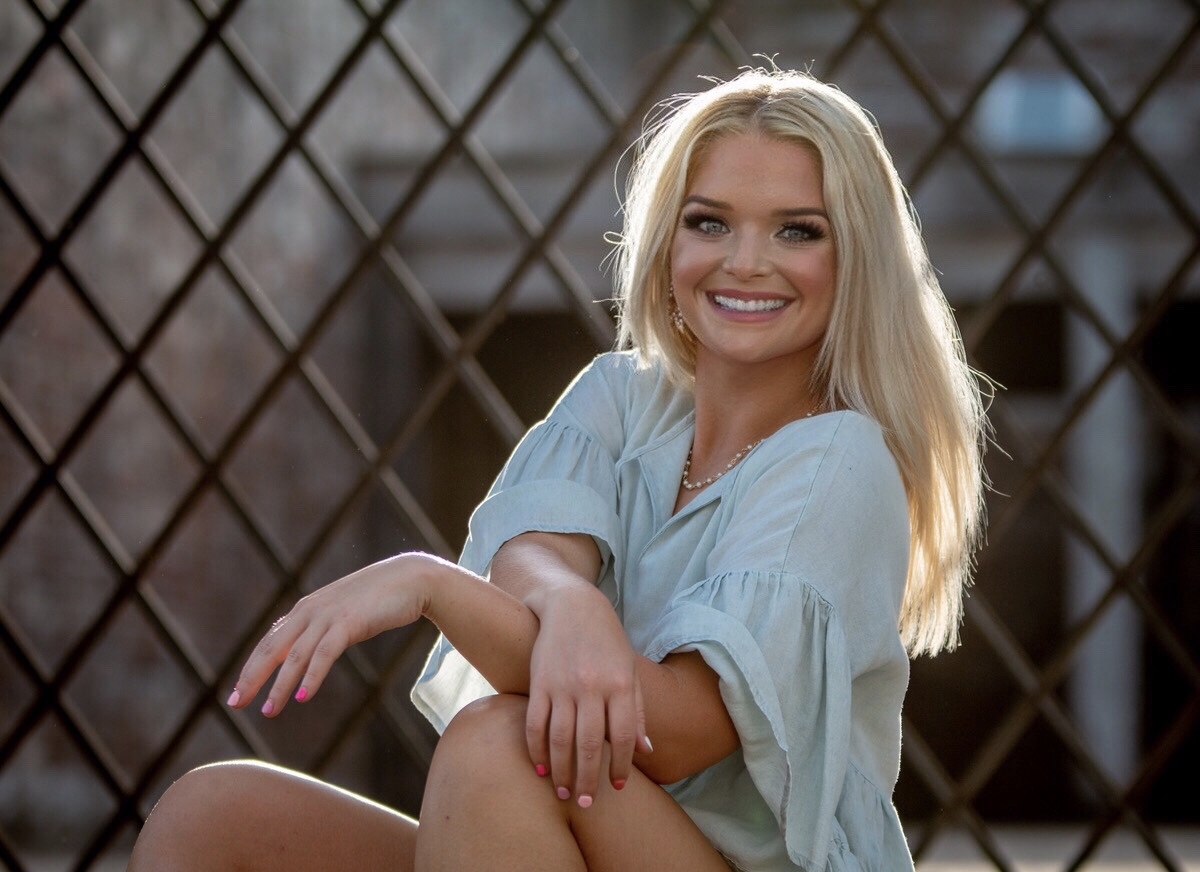 "I am excited to be your Homecoming Queen! I'm extremely grateful and honored to have this opportunity, especially during such a turbulent time. Thank you again to the KHS student body for electing me." - Miss Jaden Grace Settlemires
Kossuth High School would like to congratulate all these ladies, and we wish them all the best.