Alcorn School District has an active Fine Arts Department across all schools and includes all areas: visual arts, theatre, instrumental and vocal music. Their teachers and students are involved not only with their individual school productions, but with their community as well. The Corinth Arts Council, Corinth Theatre Arts, Tishomingo Arts Council and Arts in McNairy are some of the organizations which have recently benefitted from the participation of our students and teachers.
ASD is proud to highlight not just the victories of our student athletes, but the many talents of our artistic students as well. The arts programs provide so many valuable learning opportunities and experiences to our students. That is why, with the help of our community, we are pushing to increase the involvement of art programs in our school whether it be visual or performance based. Below are just a few snapshots of recent things that students and teachers in our district have been and are doing. We look forward to being to highlight so many other great artistic experiences in the future of Alcorn School District!
This cast photo from AIMs current production of Annie includes Nancy Harvell, music instructor at Kossuth Elementary; Natalie Harvell and Colby Jane Wagonner, students from Kossuth Middle, and Leanne Williams, Theatre and Spanish teacher from Alcorn Central. Also.pictured are Roman and Scarlett Swindle of Corinth.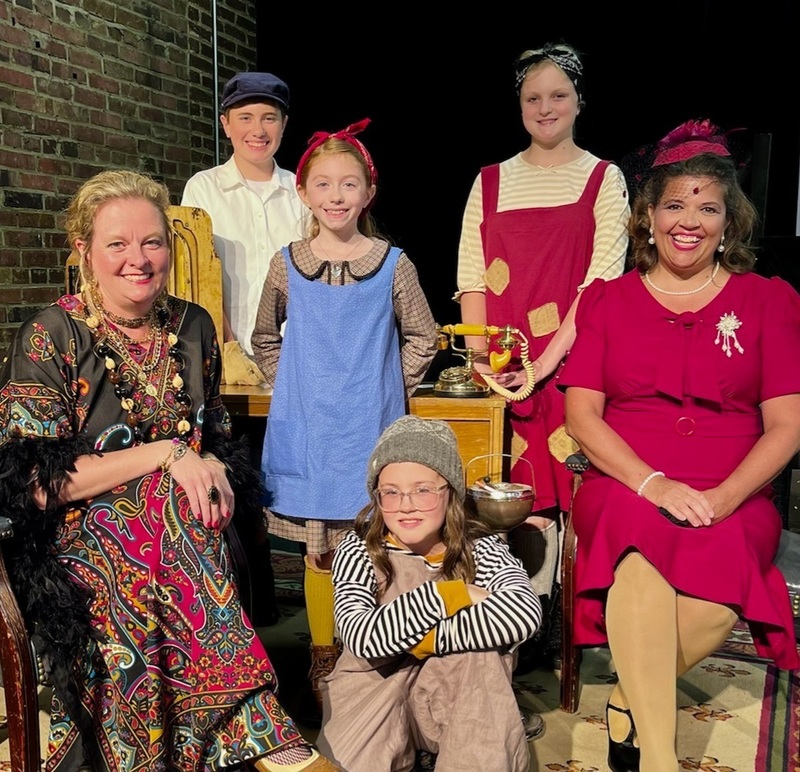 Levi and Nathan Wiliams and Clay Barnett represented Alcorn Central High School in the recent talent show for Aiming for Healthy Families and placed among the top in their category for their musical performance. Levi Williams, a recent graduate of ACHS, will also be performing in the Tishomingo County Arts production of Always... Patsy Cline.
Ryder Harvell and Luke Williams of Alcorn Central Middle School had recent entries in an art show held at the Corinth Coliseum. The first is Williams' and the second is Havell's.
Biggersville High School choir students put on a stellar performance at the end of the school year under the direction of Mrs. Kristen Cook. These students had the chance to bond with each other over song and learn their musical niche.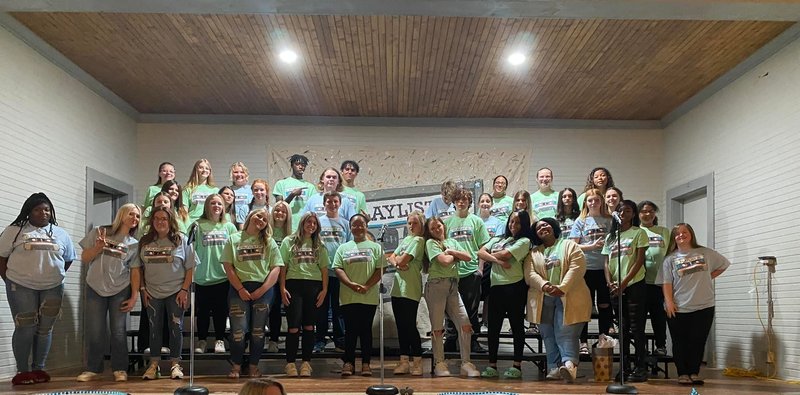 We are so proud of all of these great teachers and students and look forward to seeing all of their successes in the future!
#ARTSinASD