Wesley Jackson, Bubba, and Jake visited AAEC students today to talk to them about making positive lifelong decisions, and the impact that all choices can have. We are thankful for these Wednesday visits from Living Free Ministries in Corinth, MS. They always bring with them encouragement, kindness, a challenge, and fresh donuts!

Healthy coping strategies are important tools that students learn and practice at AAEC. Mr. Young is working on a puzzle with a student and practices "frustration tolerance" by modeling coping skills like deep breathing, taking breaks, and positive self talk!

Family Friday! On Fridays this year AAEC students and staff have been gathering around the "big" table to enjoy their lunch together. While academics is the top priority, AAEC staff makes it a point to frequently engage and connect with students in this type of way.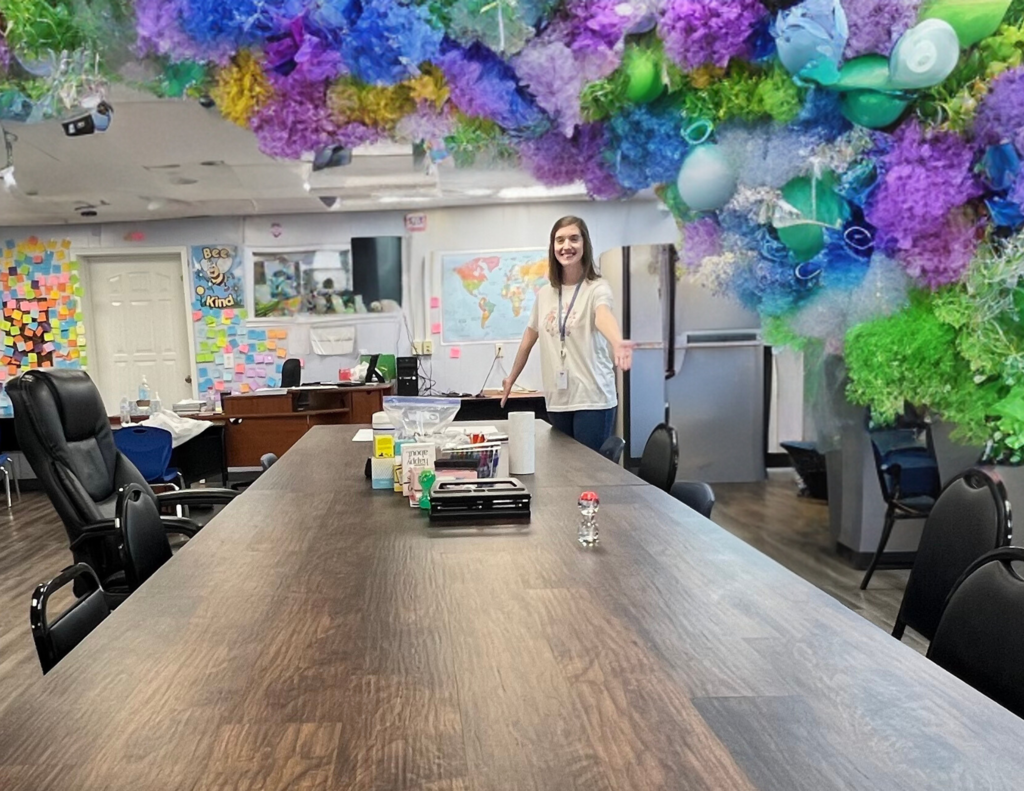 AAEC Teacher of the Year Sherry Putt is pictured with Director Randy Holt, Assistant Superintendent Angela Harris, and Superintendent Brandon Quinn.--Well Deserved and Earned! Way to go Mrs. Putt
Officer Timbes visits AAEC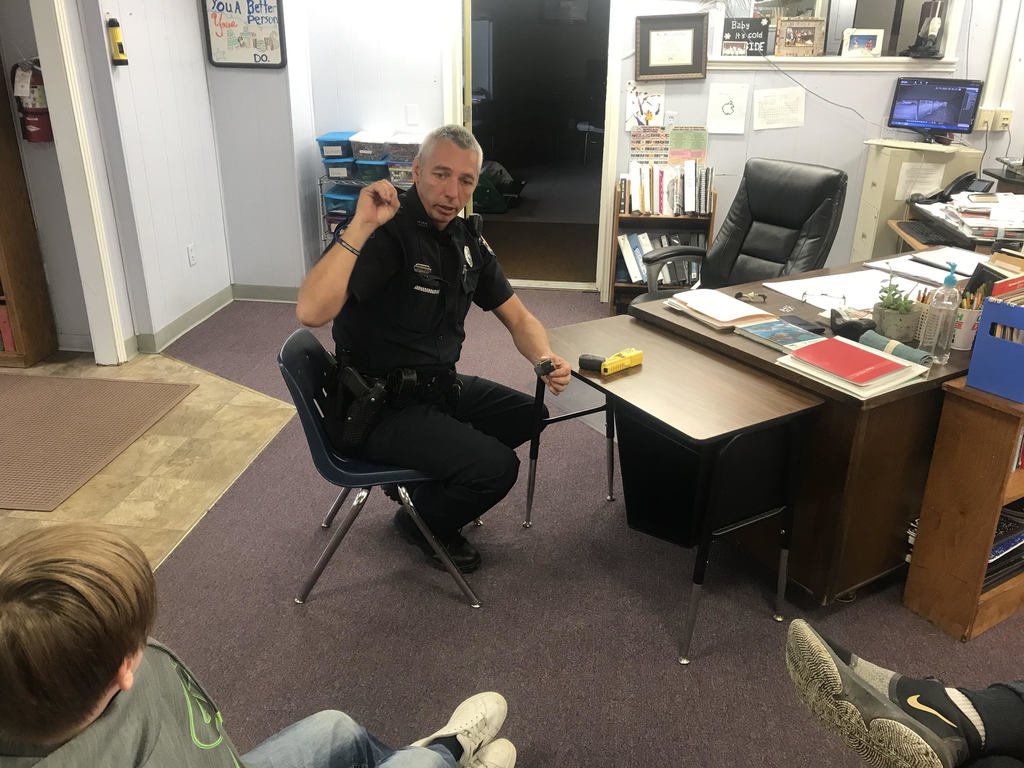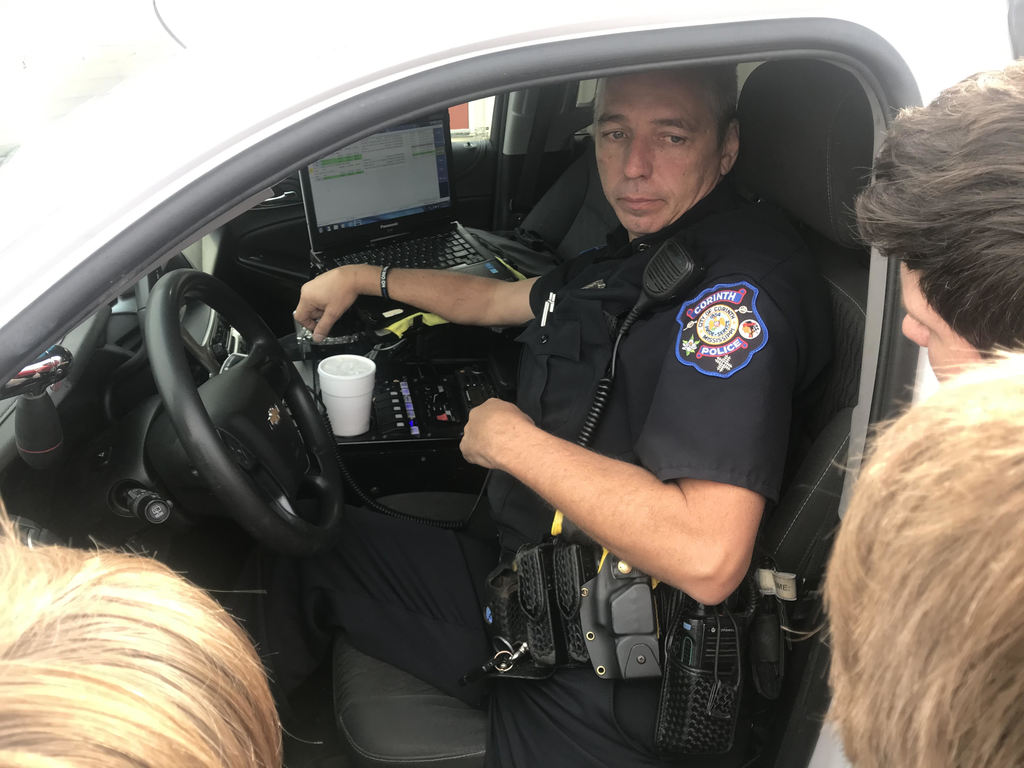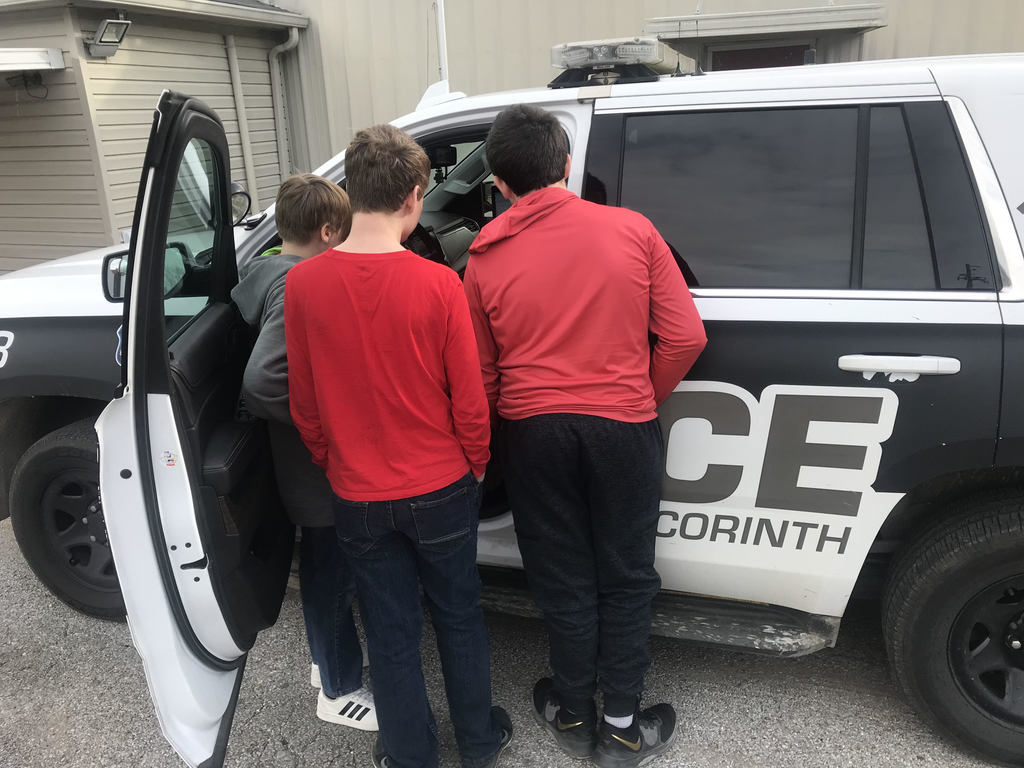 Wayne Keylon, Living Free/Teen Challenge consultant from Chattanooga, Tennessee came by the AAEC today to with Bro. Tommy Wilson to speak to the student about his life experiences working with Living Free Ministries around the world as well as Teen Challenge. He encouraged the students to make good decisions and get involved in the community as a volunteer. He mentioned that it was easy to just sit and watch. Always good to have someone come to the AAEC and speak to our students! By the way, he is 75 years young!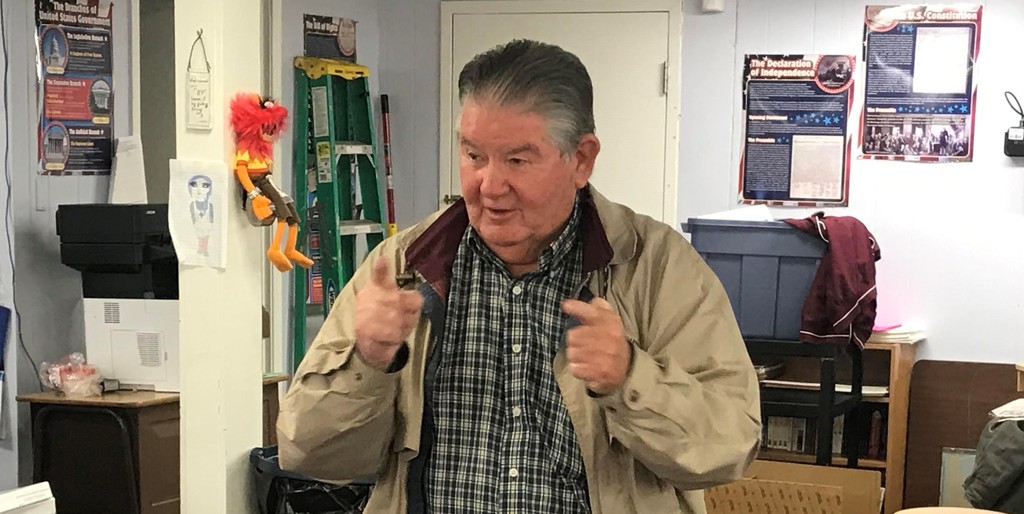 Bro Brett Butler Director of Operations at Crosswinds Ministries, is a familiar face at the AAEC. He spoke to the students today about making good decisions, helping others that are in need. Always good to have Bro. Brett with us!