Kossuth High School is proud to announce their 2021 Homecoming Queen, Miss Ashton Harvell, and her Court. The court includes a group of extremely involved, athletic, and caring young ladies. These ladies had a few thoughts to share with us regarding this honor.
2021 Kossuth High School Homecoming Court: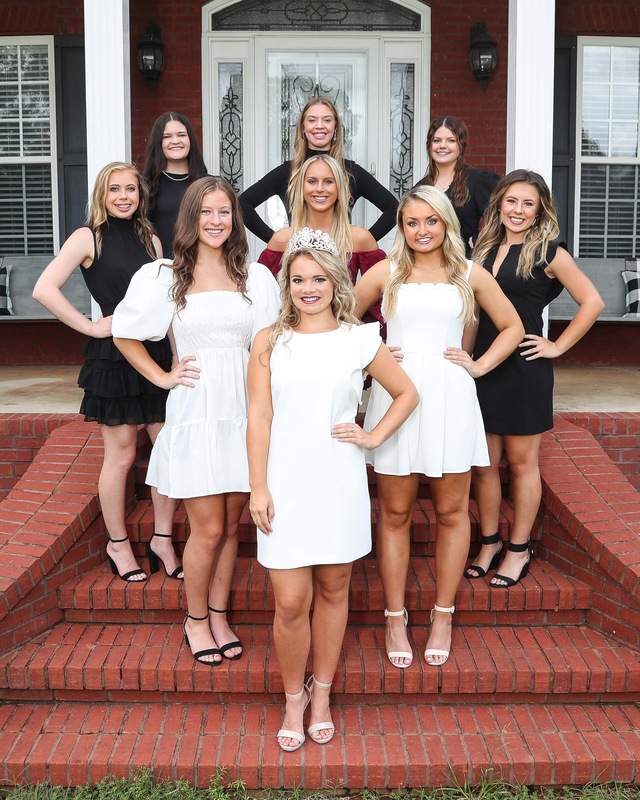 Freshman Maid
"I feel very fortunate and joyful to be in the homecoming court! I think it's amazing that there are two freshman maids this year. I'm very thankful to be a part of this year's homecoming court and proud to be one of many amazing girls to represent the cheerleading squad! I'm more than ecstatic to share this Friday with Lanie as freshman maids!" - Miss Alyson Wilson
Freshman Maid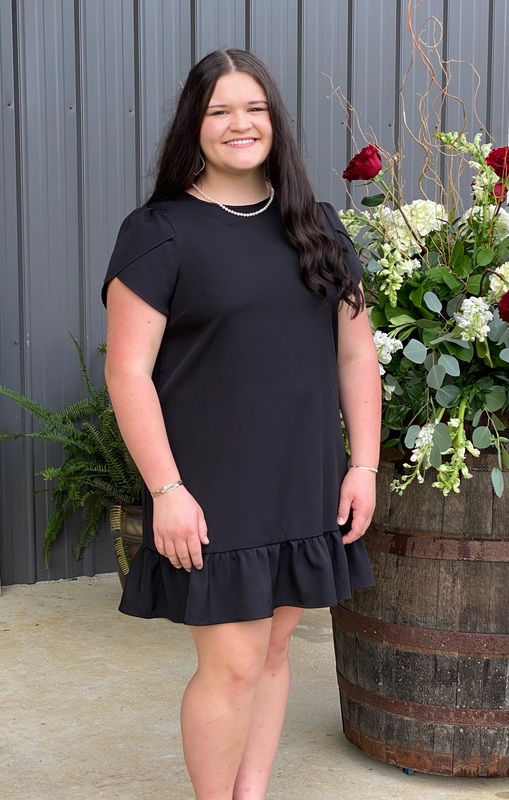 "I consider it an honor to represent my class as Freshman Maid in the 2021 homecoming court. I can't wait for all the fun things happening this week...I know that we will all make fun memories this week!" - Miss Lanie Moore
Sophomore Maid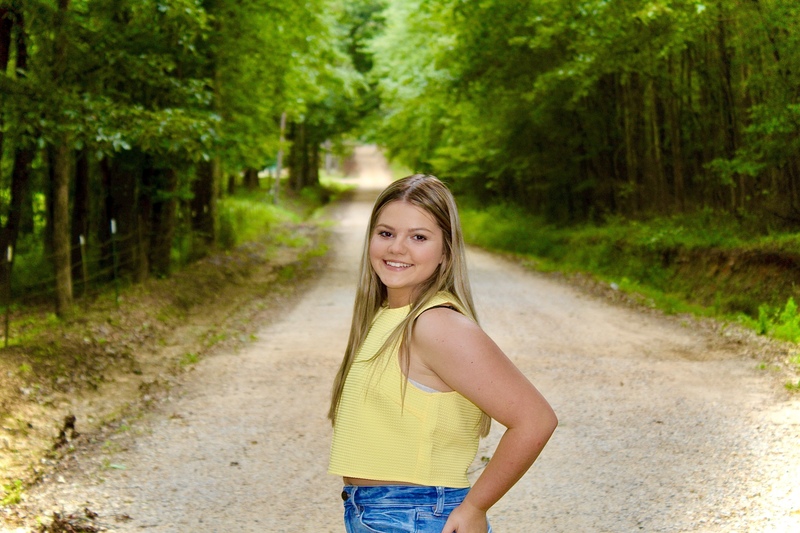 "I am so very thankful to be sophomore maid and I would like to thank everyone who voted me to represent the sophomore class!" - Miss Brayde Mitchell

Junior Maid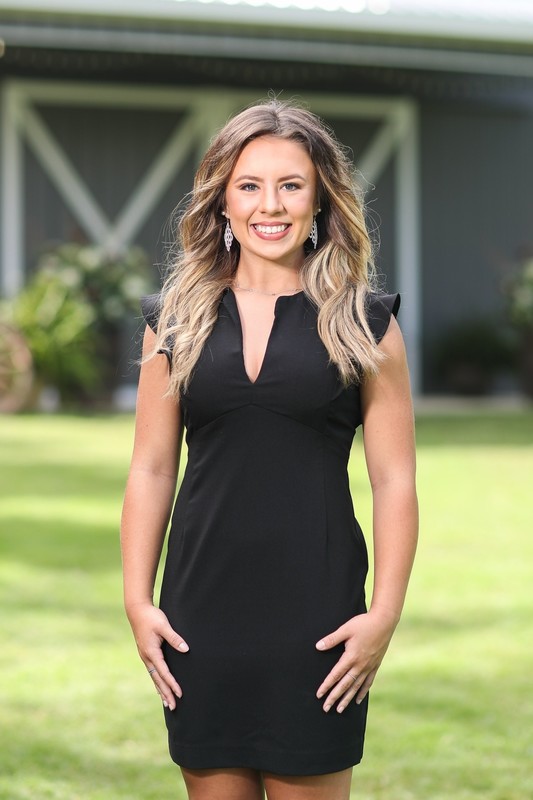 "I am so excited and honored to be representing the Junior class. I would like to thank my classmates for choosing me to represent them." - Miss Ella Jobe

Senior Maid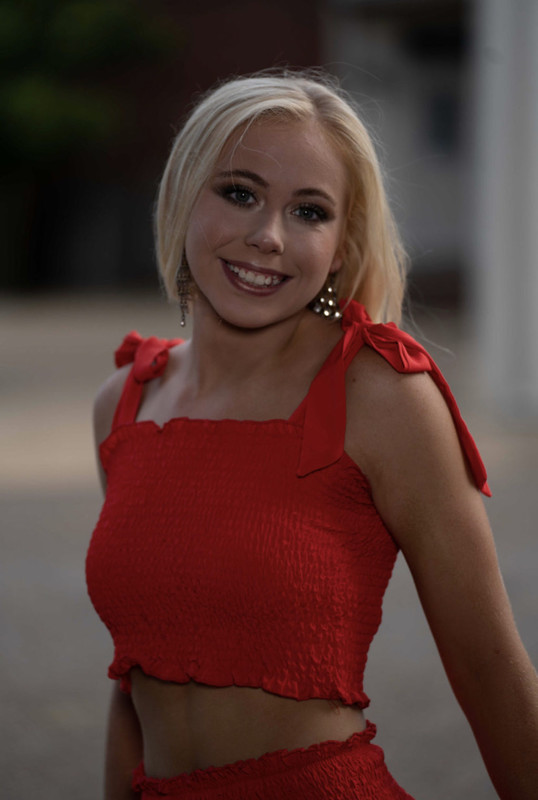 "Homecoming is an honor for which I have wanted to be elected since I was in the 5th grade. I love dressing up and getting all fancy. To be elected by my own class to represent them is an honor, to say the least. Words cannot express how happy I am to represent the best class." - Miss Isabella Duncan

Football Maid
"I am so honored to be able to represent the KHS football team. I have loved getting to cheer these guys on every Friday Night during football season for the past several years. Getting to represent them this year is super special to me. Go Aggies!" - Miss Alanna Mitchell
Princess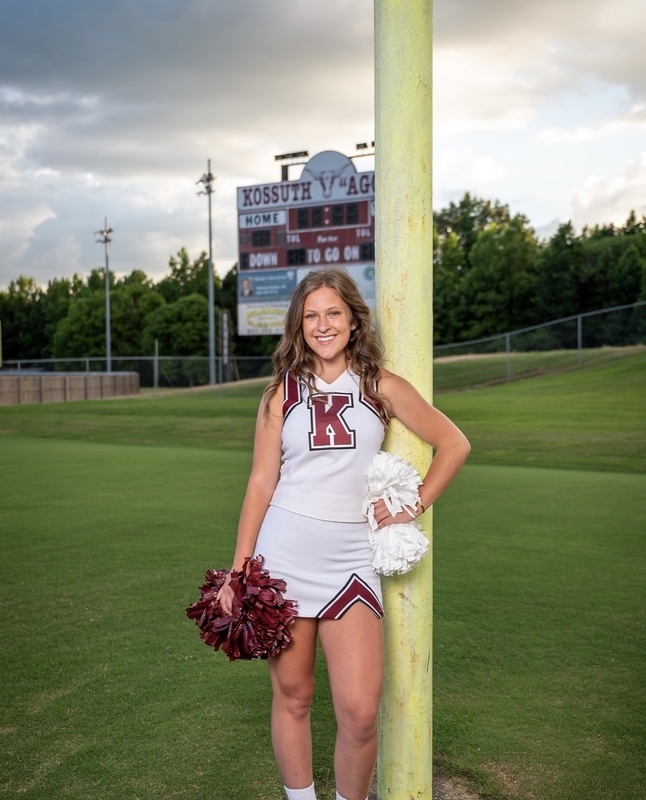 "I am so excited to represent KHS as a homecoming princess this year! I love Kossuth and everyone here who has helped me become who I am today. Thank you for all for this memory I will always cherish!" - Miss Emily Ross

Princess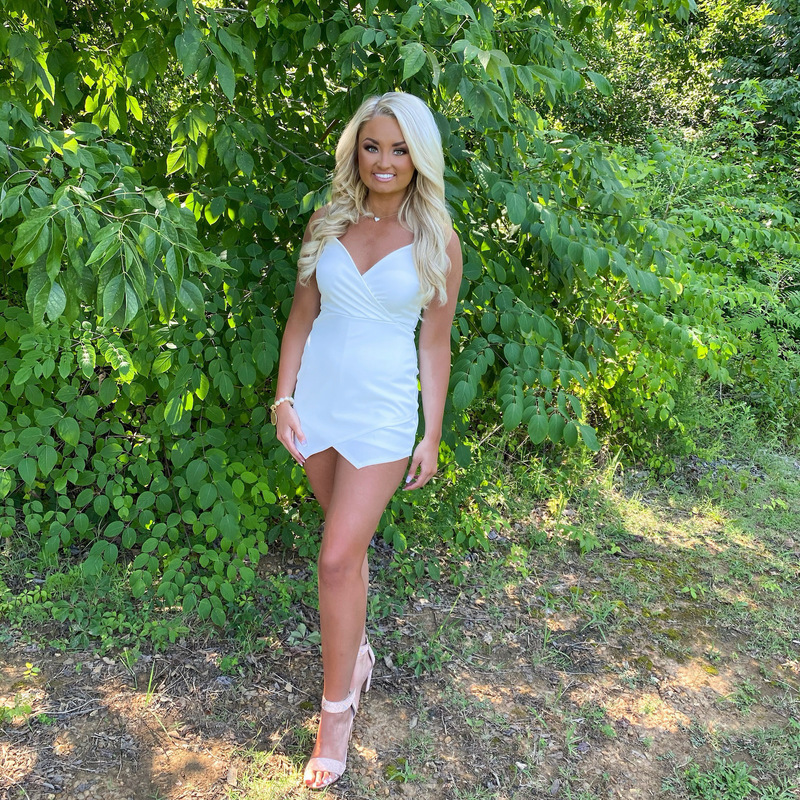 "It is such an honor to be chosen by the student body as your homecoming princess. I am so excited! I can't wait to represent KHS this Friday night!" - Miss Kaitlyn Bonds

Queen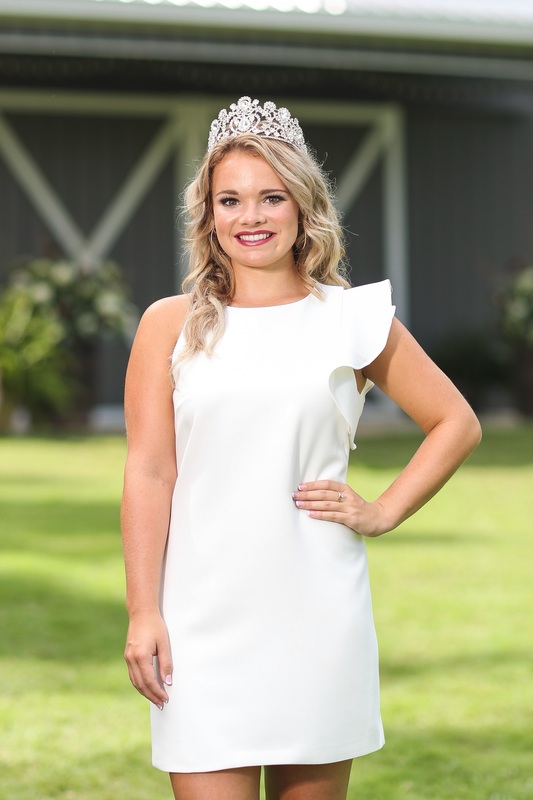 "I'm honored to have been chosen Homecoming Queen 2021, but more so I'm blessed to be able to attend and support Kossuth High School, where the teachers encourage us inside and outside the classroom, we still pray before our events, play the national anthem, and we treat each other with kindness. I'm very humbled and appreciative to the KHS student body for this privilege. Many thanks for allowing me to represent this school I love so much!!" - Miss Ashton Harvell
Kossuth High School would like to congratulate these ladies, and we wish them all the best!

*We do apologize...technical difficulties kept us from releasing this article sooner this week.