News
If you have a child or know someone who has a child who will be registering for Pre-K this fall, PLEASE REGISTER NOW!DON'T WAIT!! PLEASE SPREAD THE WORD!CALL THE KES OFFICE IF YOU HAVE ANY...
The Kossuth Heritage Day is rescheduled for Saturday, April 27!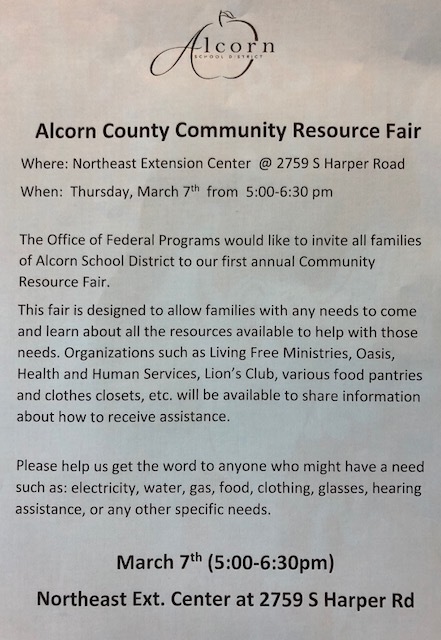 Thursday, March 7 from 5:00-6:30 pm at the Northeast Extension Center* See attached flyer for more details.
SEE ALL NEWS