Redbirds folks will arrive back by 4 o'clock.

Redbirds Folks- We should be back at school 3:30-4:00. Game has been postponed due to playing conditions being poor!

Congratulations to Mrs. Woodruff, Mrs. Beck, and the 22-23 7th grade class for all their hard work and rocking those math scores! #WeAre ASD #WeAreAC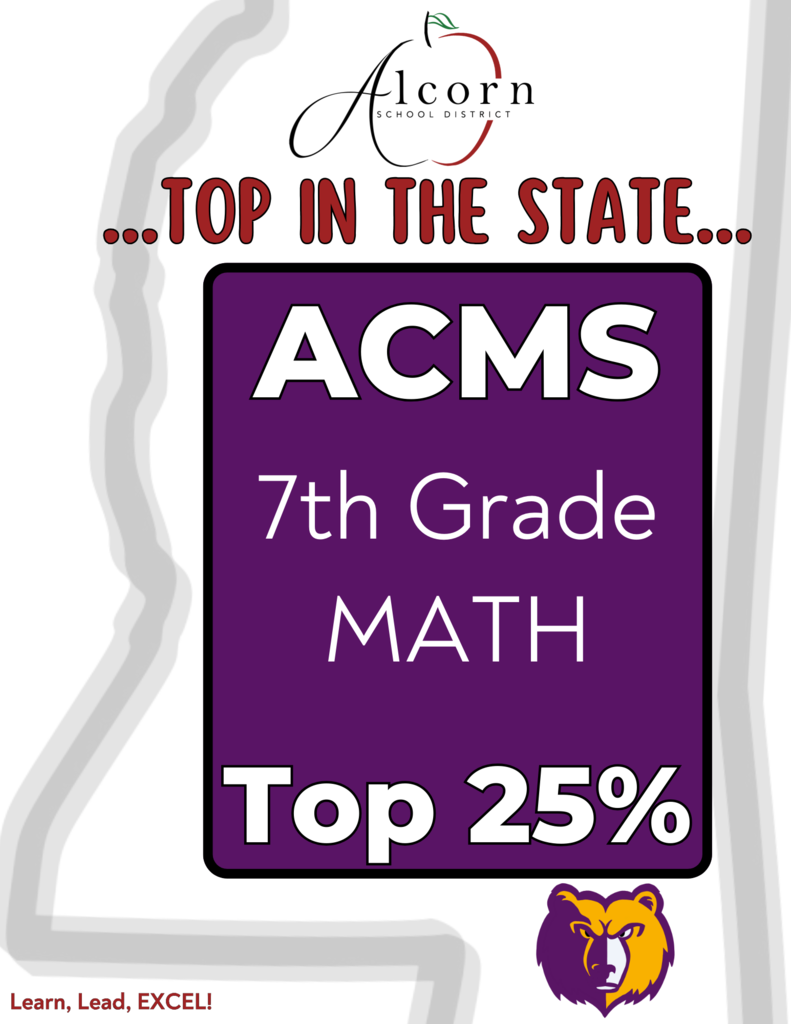 Reminder- School pix tomorrow morning! WE ARE AC!

ACMS School Pictures will be Wednesday morning. Check those backpacks for forms! More are available in the office. WE ARE AC!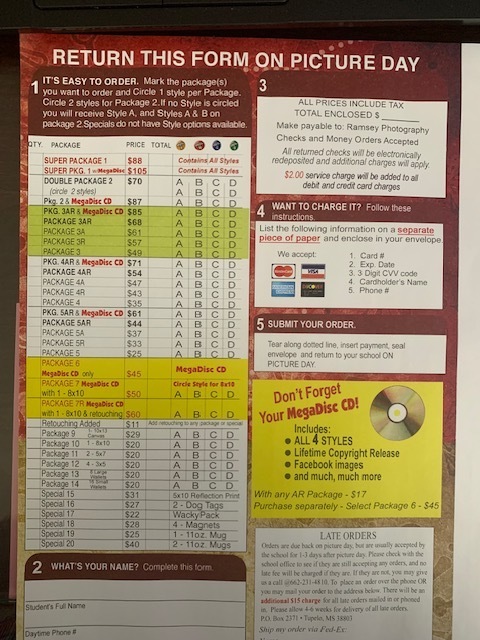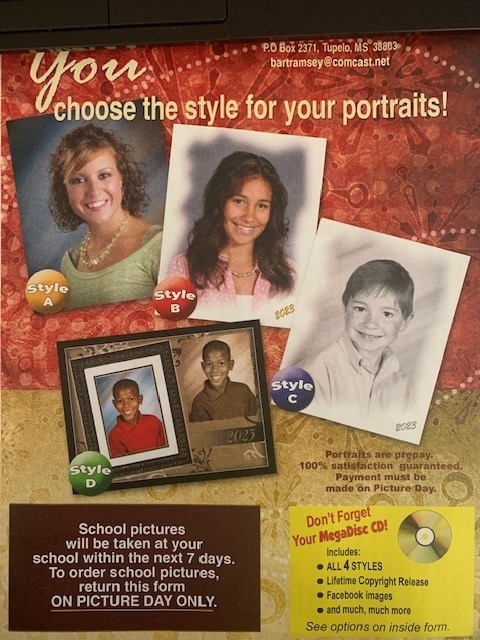 Homecoming Info! - School Spirit dress Tuesday! - Spirit Ribbons will be on sale for $2.00. Find a cheerleader! - HOCO Court presented at 5:00. Stay for the game at 5:30! - JV Game immediately after our game! WE ARE AC!


ACMS Homecoming! Monday - Patriot Day, Wear Red-White-Blue! Tuesday - School Spirit Day, Wear school colors! Tuesday - Practice 12:30 - Pep Rally 1:30 - HOCO Court Presentation 5:00 - Game 5:30 WE ARE AC!

Bears win AGAIN!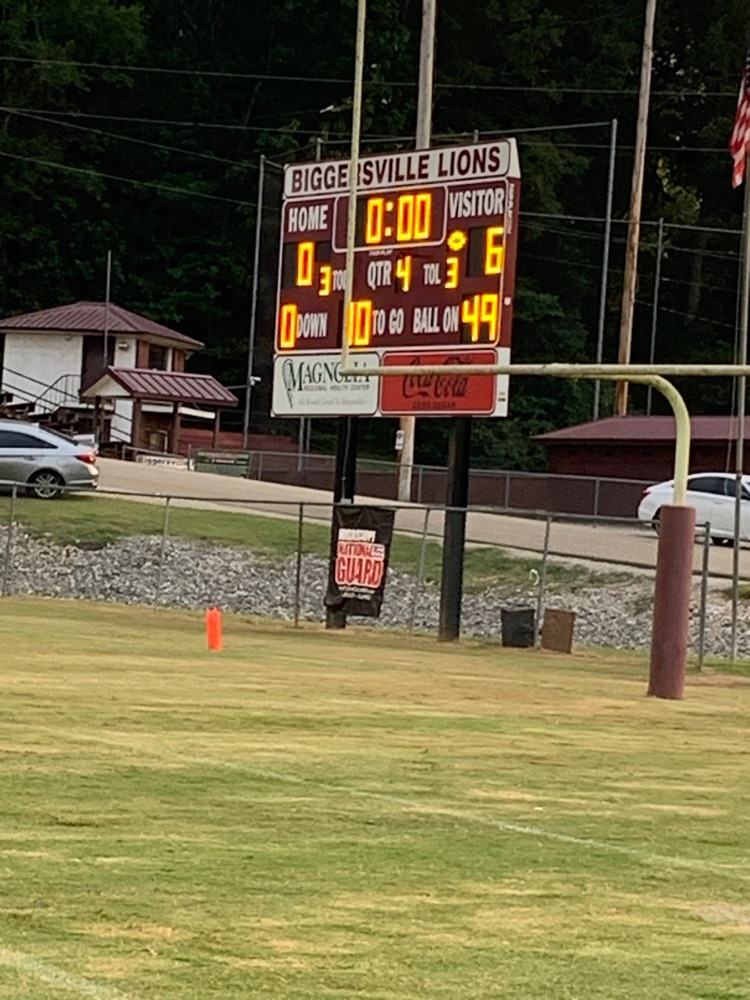 AC Campus is in need for 3 sub drivers on Wed, Sept. 20th for the pm route. If you are willing, please let Coach Cannon know ASAP. Thank you.

Reminder! Homecoming Dress Up Days! Tuesday- Barbie vs Ken Wednesday- Alphabet Day Thursday- Color Wars Friday- School Spirit Next Monday- Red, White, Blue Next Tuesday- School Spirit WE ARE AC!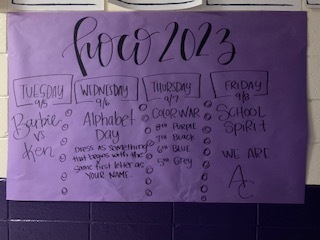 Labor Day was established to honor workers & recognize their contributions to society. - Oregon was the first to declare Labor Day an official holiday in 1887. - The first Waffle house opened on Labor Day. - Enjoy the time away & come back to us safely on Tuesday! WE ARE AC!

Students & Staff! Why not wear your favorite college colors tomorrow! WE ARE AC!

Bears win another!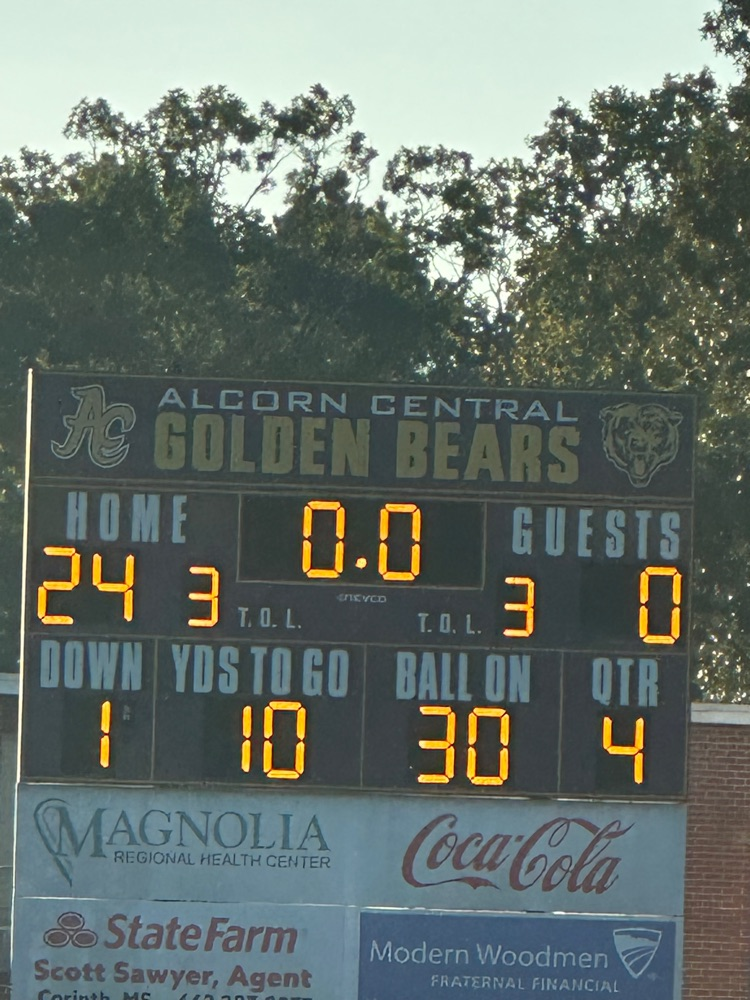 If you plan to ONLY attend Meet the Bears Tuesday, please arrive around 7:15. If you are only coming for the Basketball Booster Meeting, please arrive around 5:15 & let them know at the gate. Game Times Tuesday: - Middle School 4:30 - JV 5:30 - Varsity 6:30 WE ARE AC!

Update on Tuesday's Events - Volleyball 4:30 - Basketball Booster Meeting 5:30 - Meet the Bears at 7:30 WE ARE AC!

Starting to get busy at ACMS! Tuesday - Volleyball Home 4:30 - Basketball Booster Club Meet at 5:30 - Meet the Bears 7:00 Thursday - Volleyball Home 4:30 - Football at Belmont 6:00 WE ARE AC!

There was a technical issue which signaled a lockdown alert at AC this morning. There was NOT a threat. The students and staff initiated lockdown procedures quickly and efficiently. All students and staff are safe. WE ARE AC!

Softball Open Tryouts!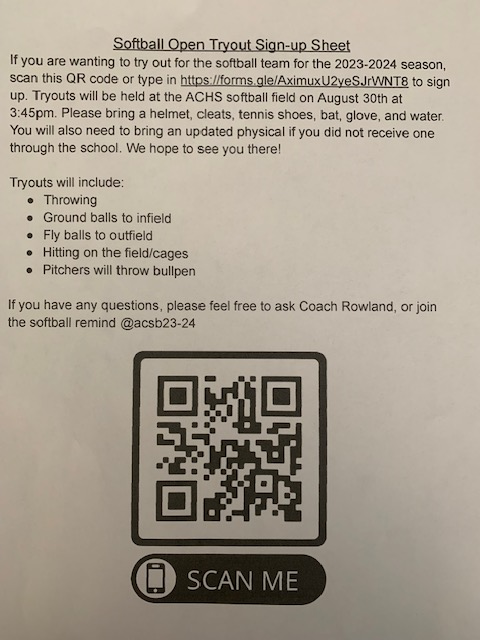 Homecoming is EARLY this year, so don't miss out on buying your Homecoming T-Shirt! They are on sale now. You can get forms from any school office. All sizes are available. Elementary and middle school students will get forms from their teachers. #weareAC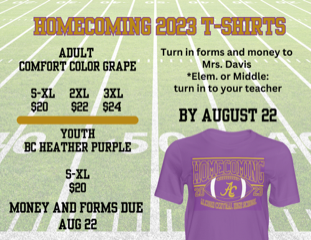 Good evening ASD! Your help is needed! Please watch this 50 second message from ASD Superintendent Brandon Quinn.
https://youtu.be/5BynjBRNB18