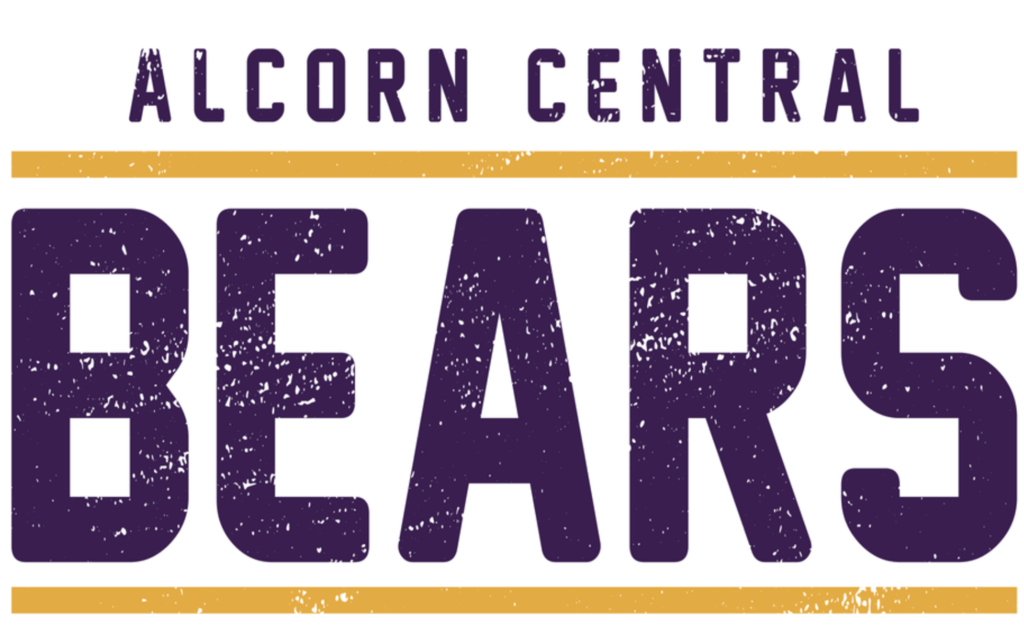 Happy Winnie the Pooh Day! May we all be more Tigger and less Eyore every day! NO AFTER SCHOOL TUTORING THIS WEEK! WE ARE AC! Be A Tigger Today!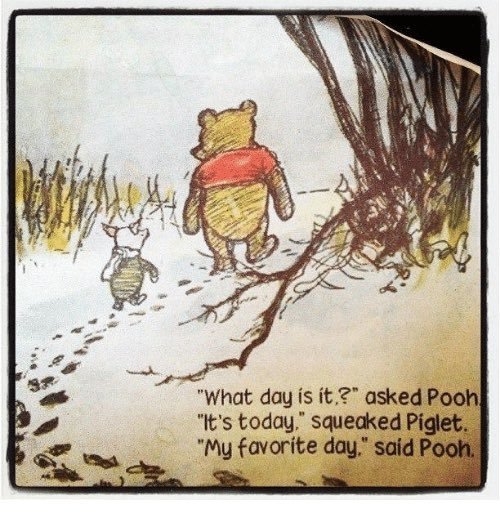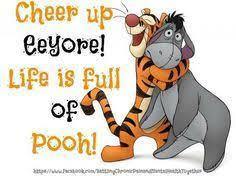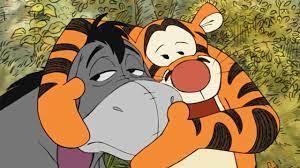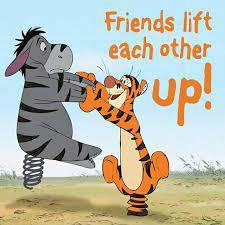 Lots of students returning tomorrow and we are excited to have them back in the building. These are challenging times but our community, staff and students are handling it with amazing AC pride and patience. Please remember that masks are strongly encouraged. Hand washing and distancing have been proven through the ages, so be sure and remind your kids to wash and use the sanitizing stations located throughout the school. Karen and Nicole, our awesome custodians, and our teachers are cleaning and sanitizing throughout the day! Students have volunteered to help any and everywhere as well, demonstrating that AC PRIDE! Together, we will get through this! WE ARE AC! Be a Light!!


Stay safe, stay strong and keep the faith during these challenging times we live in, just as MLK Jr. did during the challenging times he lived in. When I taught US History years ago, I challenged students to find any words from MLK Jr. that did anything but offer encouragement, peace and love. No one ever seemed to take me up on the challenge. Maybe the image explains why. WE ARE AC! Being a Light!!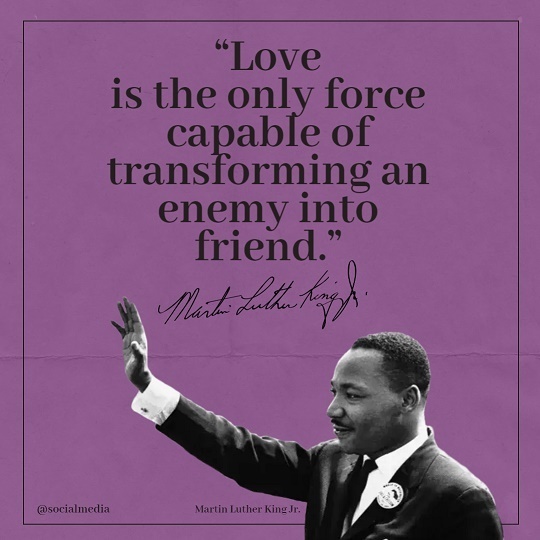 Bus #189 will be approximately 30 minutes behind schedule today. Please plan accordingly for this delay.

Busy week at ACMS! A full week of school ahead & we host the Alcorn County Basketball Tourney - All four of our teams play Monday night in our gym! - Finals will be Thursday night in the High School Gym! WE ARE AC! Be a Light!!

Students come back to school on Tuesday! Stay warm and safe! Who knows we may get to play in the snow! WE ARE AC!

Merry Christmas and Happy New Year to all our AC Families! We are blessed to serve this community and wish everyone a safe, restful and healthy holiday season! - The Annual Community Meal will be served tomorrow (Saturday) 11:00-1:00! - Stop by and pick up a plate....or two! - Spread the word to any and all in need! - Thank you to Living Free Ministries for providing! WE ARE AC! Being a Light!!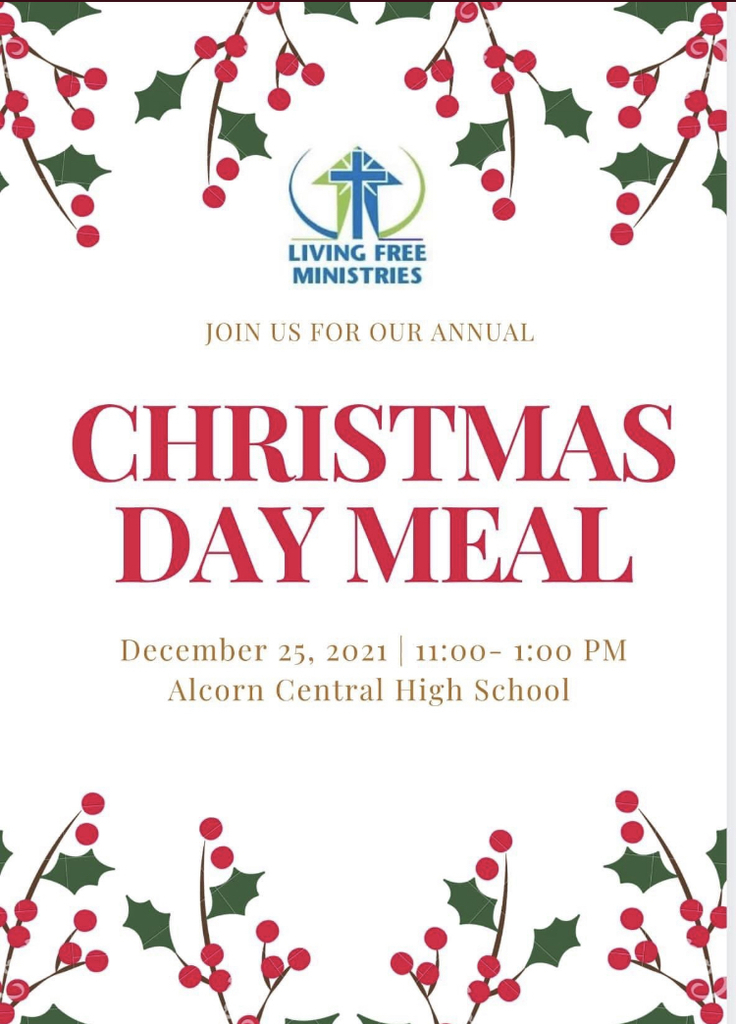 8th Grade ONLY Basketball tonight - 5:00 start --- 5th/6th Football still on @6:00.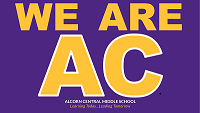 Wow! This semester has flown by. Two days of classes & then exams. Teachers will be communicating exemptions & other plans. It is Christmas time & we have plenty to celebrate! WE ARE AC! MONDAY! - Regular Schedule - Bask. Home vs Biggersville - 5th/6th Football @ 6:00 TUESDAY! - Regular Schedule WEDNESDAY-FRIDAY! - Exams - Schedule sent via School Status message WE ARE AC! Be a Light!!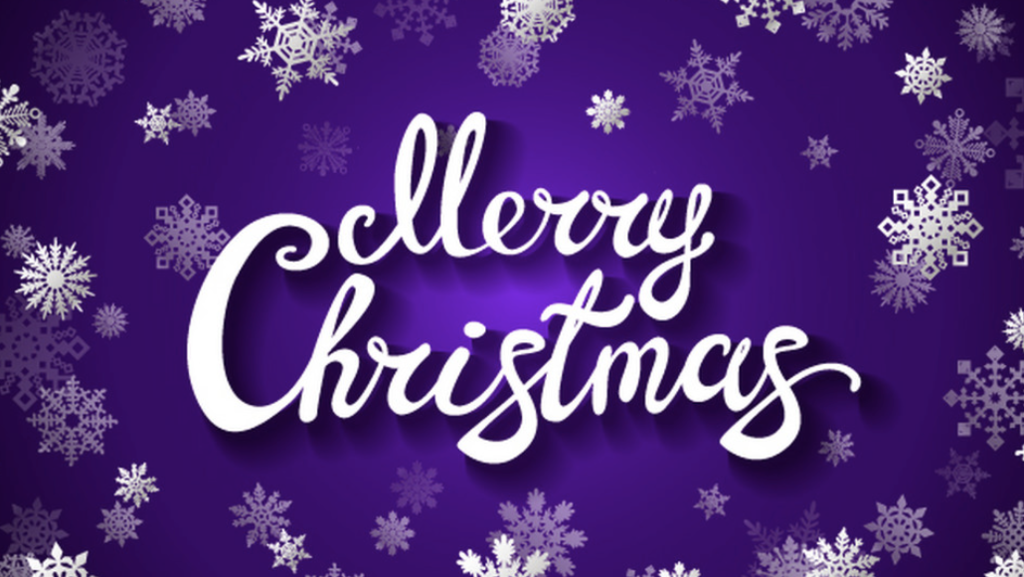 Two days of testing are behind us. Classes continue and Exams begin NEXT Wednesday. Attendance will be taken and teachers will be teaching. There will be some fun activities & celebrations that your student will not want to miss as well! THURSDAY - 5th/8th Science Assessments + makeup assessments - Basketball @Chalybeate - 5th/6th Football Games 6:00 FRIDAY - HS Drama Presentations + makeup assessments EXAM SCHEDULE (More details coming) - Wednesday: History, Science, Cyber/STEM - Thursday: ELA, Math, PLTW - Friday: Makeup Exams, Dismiss 1:30 WE ARE AC! Be a Light!!

Tuesday-Wednesday-Thursday! - Three very important days - SHOW UP & SHOW OUT MATH on Tuesday ELA on Wednesday SCIENCE on Thursday WE ARE AC! Rock those tests!!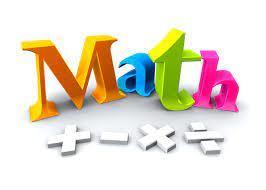 Christmas is near but we do have some important academic happenings this week. Please have your child at school daily, prepared & ready to give their best. - We begin daily with a 7:40 Start Bell followed by a 7:50 Tardy Bell. Monday - Bask. @ Ramer (8th Grade ONLY) Tuesday - Math Benchmark Wednesday - English Benchmark Thursday - Science Benchmark - Bask. @ Chalybeate WE ARE AC! Be a Light!!
A great BIG shout out to our ACHS and ACMS Choir for their wonderful performance the evening of Thursday, Dec. 2nd. They were led by Mrs. Tina Downs and Mrs. Jana Matlock. Faculty and Staff were invited to join them on stage, these included: ACES - Mrs. Missy Voyles; ACMS- Coach Cannon, Mr. Pitney, Mr. Suggs, Mrs. Woodruff; ACHS- Mrs. Bridges, Mrs. Talley, Mrs. Williams, Mr. Young; Community Members: Mrs. Pinkston, Adam Price, and Luke Price accompanied on the piano, bass guitar, and drums. One of our 6th grade students Zane Depoyster played Christmas Carol tunes on the piano in between the choral songs. It was a GREAT evening! WE ARE AC!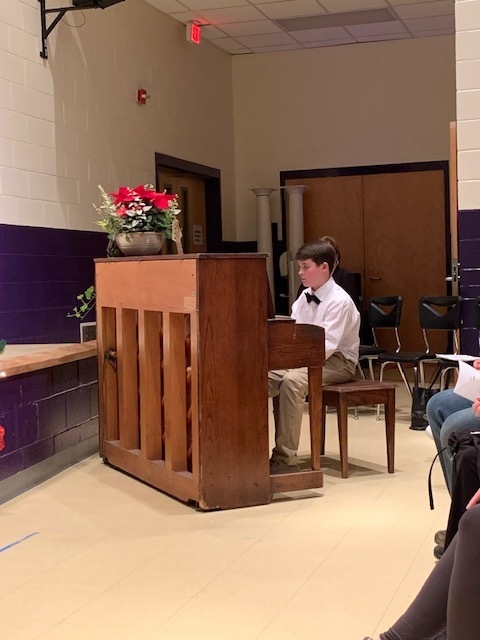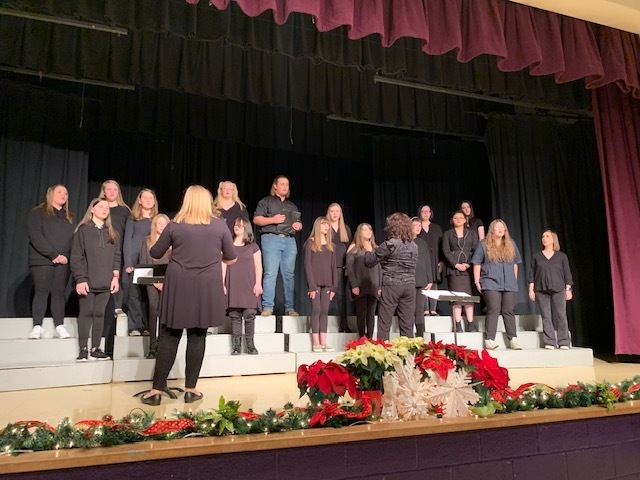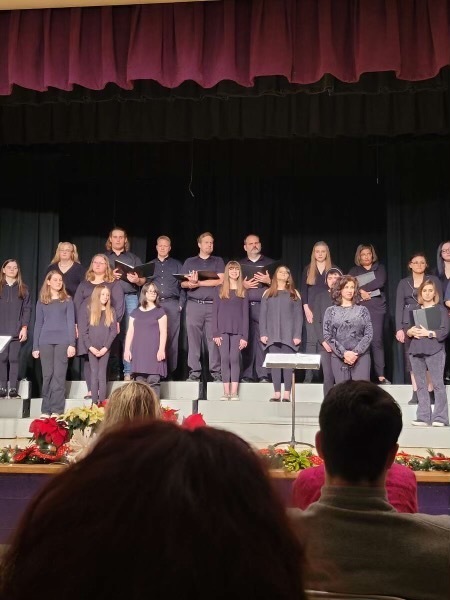 Christmas Tee Forms at Office and at Game tonight as well!

HOMECOMING Update! - Games start at 4:30 tonight (not 5:00) - HOCO Court hopefully introduced by 6:00 See y'all there! CHRISTMAS Tee Shirts! -
https://adobe.ly/3paDHt
- Print and Order - Check student Backpacks/Folders WE ARE AC! Be a Light!!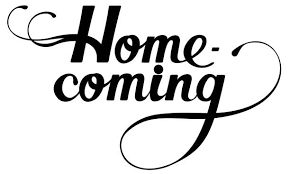 We hope everyone enjoyed some awesome time away and is ready to show that AC Pride these next fifteen days. MONDAY - Homecoming Activities after lunch - Pep Rally 12:30 - Bask. vs Burnsville - Homecoming Folks presented between 7th/8th games (6:15ish)? THURSDAY - Choral Christmas Concert - Bask. Home vs Kossuth FRIDAY - Band Christmas Concert NEXT WEEK - Benchmark Testing - Our time to shine academically! WE ARE AC! Be a Light!!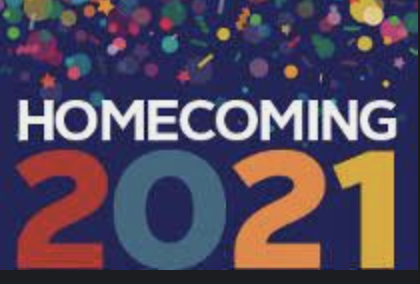 WOW - Only five more school days and it will be Thanksgiving Break. Let's hang in just a little longer and continue to show that AC Pride in everything we do daily. Upcoming Events! Saturday - Beauty Review Monday- Home Basketball vs Corinth, 5th/6th Football Games Tuesday- Makeup School Pictures Thursday- PROGRESS REPORTS, Home Basketball vs Booneville Friday- Jr. High FFA Competition Congratulations to Mrs. Jeniece Davis on being chosen Teacher of the Year at ACMS! Well deserved for sure! WE ARE AC! Be a Light!!

Bus #178 will be 30 minutes late tomorrow morning and the route will be run with bus #144. Please plan accordingly to this delay.

ACMS THIS WEEK - Five Days of Student Learning Ahead - Basketball @Belmont Thursday - Teamwork Character Trait What is Teamwork? Teamwork is the ability to work in unity with others towards a common goal. For us to learn how to become team players, it is important that we learn to listen, encourage our peers, and allow and invite others to contribute their talents and skills. After School Program - Monday-Thursday - Not too late to sign up - Contact the school for more info WE ARE AC! Be a Light!!