Mums go on sale NOW! - Forms will be heading home and/or you can order early. - Print it out (Link Below) and send it back with your student - Let's paint the county PURPLE!
https://bit.ly/3k88eqg

PROGRESS REPORTS! - Sent home today - Teachers have worked hard to try and get everything graded and students have worked hard to get caught up - Never hesitate to reach out to your child's teachers and ask questions - We are here to serve! 6th-7th-8th GRADES! Check those backpacks for... - Oasis, I am Enough information - Medical Plaza Vaccination Information for ages 12+ A BIG THANK YOU to our medical folks for always providing and helping us to stay safe! Something to ponder that I ran across recently concerning masks:
https://bit.ly/3hlbooD
WE ARE AC! Be a Light!!

RED, WHITE & BLUE TOMORROW! - We would like to see everyone at wearing RED, WHITE and BLUE on Friday! - 7th and 8th Grade will attend the Chorus 9/11 Remembrance presentation on Friday. Please send $1.00 to support our ACMS Chorus Group. Saturday, September 11th, 2021 marks the 20 year anniversary of the 9/11 terrorist attacks on the World Trade Center in New York City, the Pentagon, and United Airlines Flight 93 which crashed in suburban Pennsylvania. Patriot Day serves as a remembrance of the lives lost on that September morning. I still remember where I was and what I was doing... I was teaching some of you U.S. History at ACHS! Seems like it was only yesterday. WE ARE AC!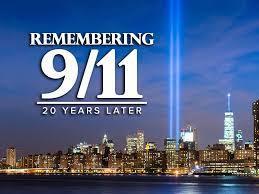 We are back to school tomorrow with most of our students back in the building. Football plays at Iuka, 5:30 start and Volleyball is headed to Booneville. What a great way to welcome our 7th/8th kiddos back! WE ARE AC!

Good afternoon ACMS Family! Stating the obvious, this has been a tough few days and definitely not what we thought the school year would be like in 2021-2022! Everything from COVID to bad weather.... it has been a real challenge! The good news is we have great students, a great staff and support from an awesome community! Let's pull together and do our best to be our best these next few days. WE ARE AC! Be a Light!!


We are excited to get those students back in the building tomorrow. Get some rest tonight and expect to have a great day! WE ARE AC! Be a Light!


ACMS will be open at 8:00am Saturday (tomorrow) for those wishing to participate in this year's annual Prayer Walk. Thanks in advance for lifting up our students, parents and staff in prayer. WE ARE AC!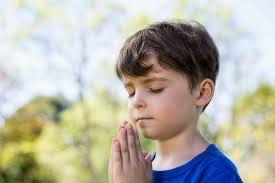 Reminders! IPADS - The ASD iPad Agreement Form can be completed online at any time
https://pdf.ac/FMdh1
- There is a $25 technology fee which can be paid at Open House - Students will receive iPads once school begins LUNCHES! - Are FREE again this year, but we still need everyone to complete a form to help our school - Let's be the first school EVER to have 100% completed. We can do this!
https://www.myschoolapps.com/Home/PickDistrict
ACMS OFFICE CLOSED! - Thursday and Friday during the day for Professional Learning Conferences WE ARE AC! Be a Light!!

Wow! Where did summer go? We are all excited to get school started and hope you are as well! REGISTRATION! - Thanks to all who have completed the online process - Thanks to all who have sent TDAP vaccination proofs SCHEDULES! - Mrs. Eaton is working overtime to get them finalized - We will let you know when they are available OPEN HOUSE(s)! Thursday (tomorrow) - 5th Grade @5:00 - 6th Grade @6:00 Monday (August 2nd) - 7th Grade @5:00 - 8th Grade @6:00 Both Nights - Begin in cafeteria and dismiss to complete Technology Forms/Fees - Meet teachers and tour the school as needed We will schedule a more thorough orientation once school starts and students have iPads, Canvas accounts, etc. More info to come... This is going to be an amazing year! WE ARE AC! Be a Light!!

Mrs. Eaton is ready and able to help you with online registration. Give her a call 662-286-3674! Schedules available one week from today. WE ARE AC!

SCHOOL INFO! - School Starts August 4th - Open House for 5-6 is July 29th (5-7:00) - Open House for 7-8 is Aug. 2nd (5-7:00) - Schedules will be made available July 28th - Registration Help/Mrs. Eaton available Tuesday, Wednesday and Thursday mornings this week. SCHOOL SUPPLIES! - Doing our best to limit items needed - Will communicate needs no later than Open House - iPads make a difference in this area IPADS! - Date for pickup will be announced soon LUNCHES! - Completed Lunch Forms equal MORE GRANT opportunities for our school - Everyone please complete the online form
https://www.myschoolapps.com/Application
WE ARE AC! Being a Light!!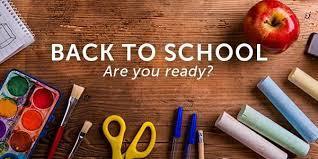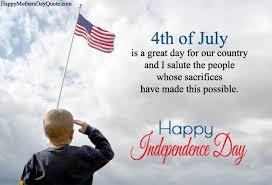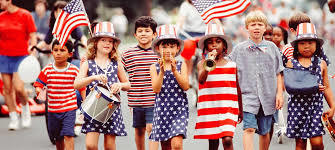 Car Wash this Saturday at Arby's 8:00-11:00! Come out and support our AC football teams!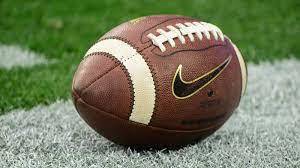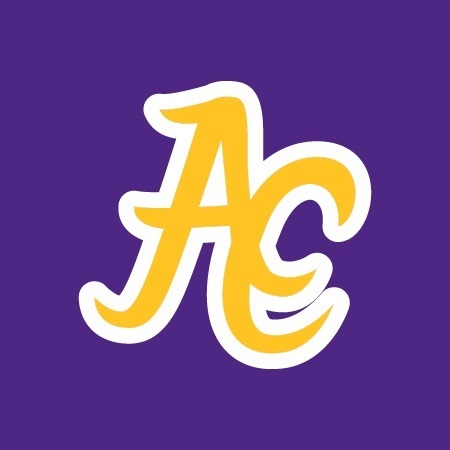 Happy Father's Day to all our dads! WE ARE AC!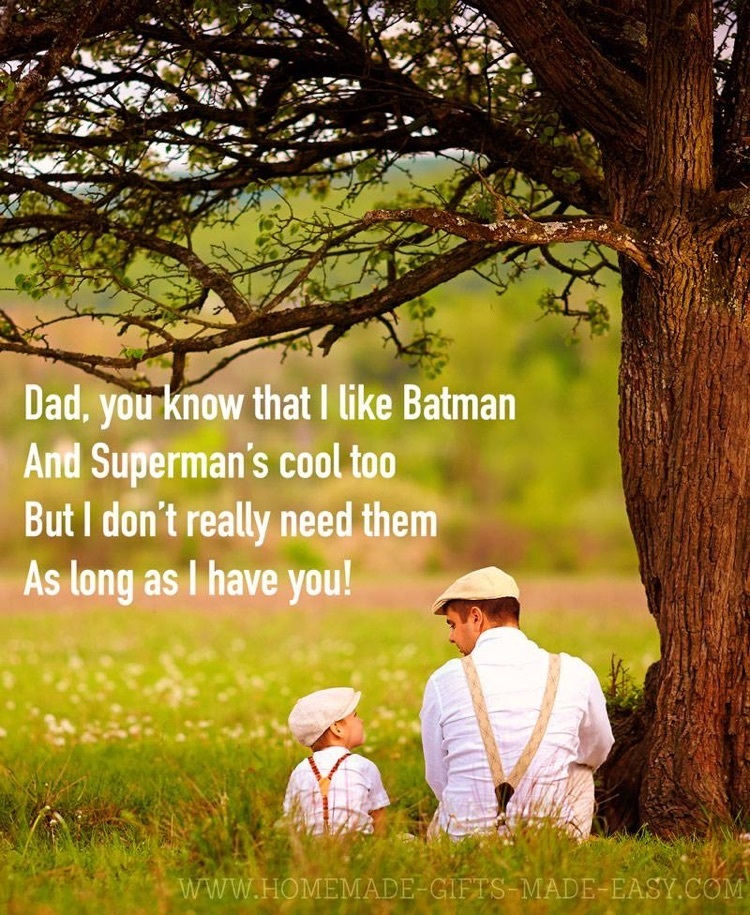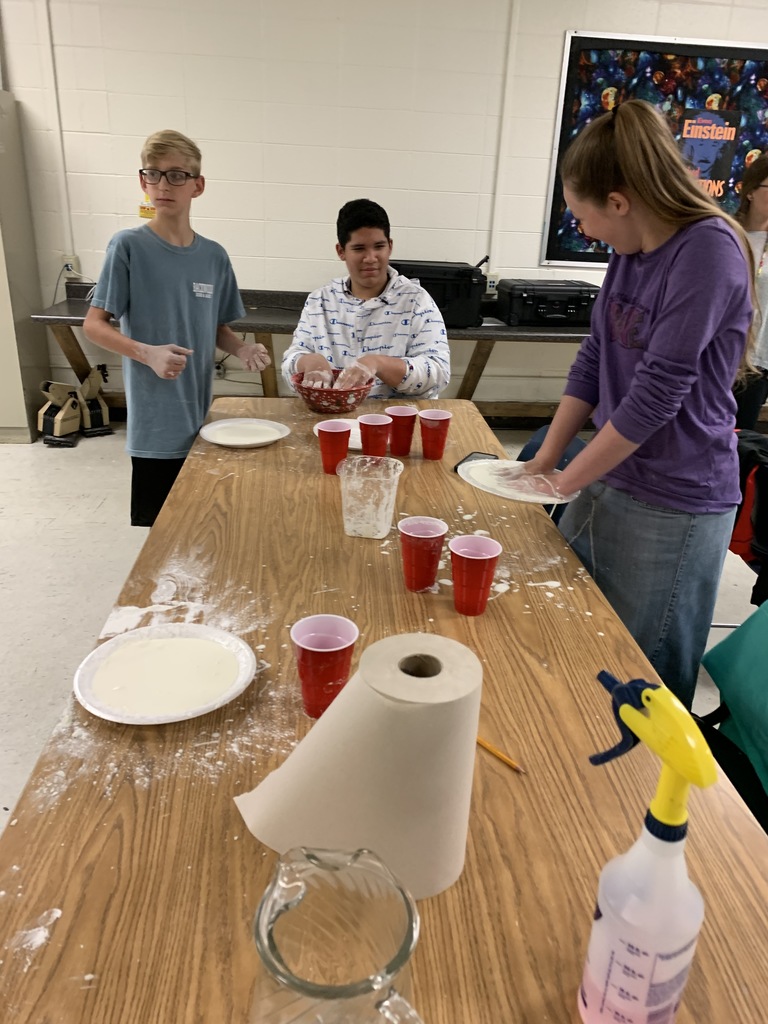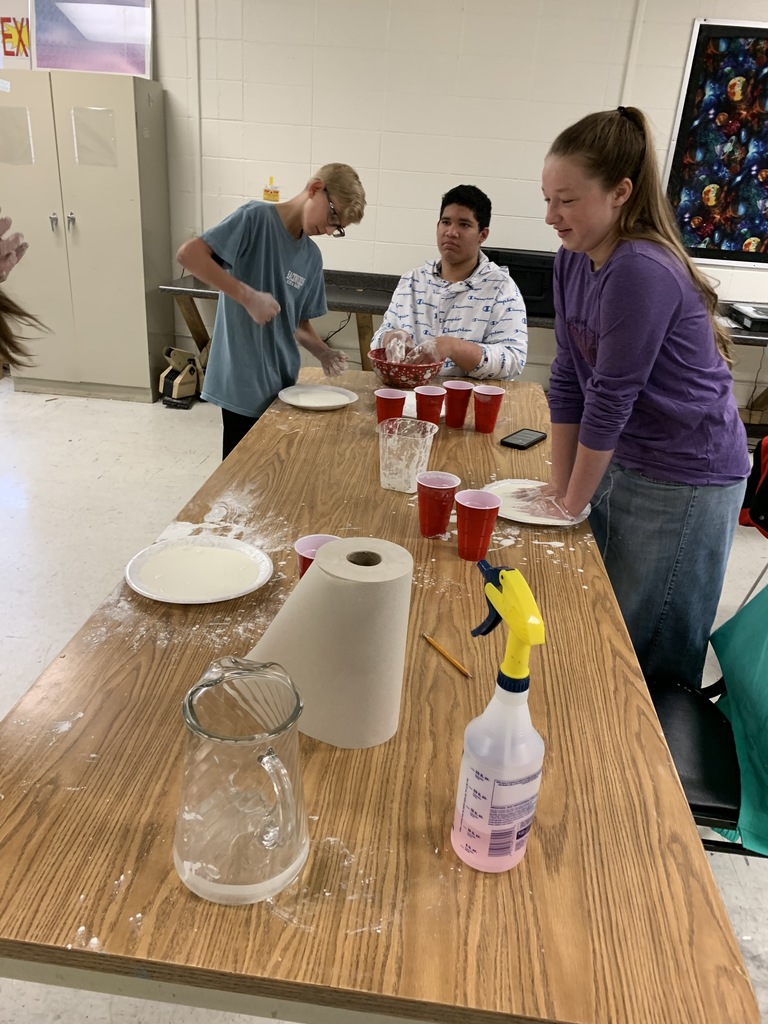 Proud to live in a nation and serve in a community that remembers! WE ARE AC!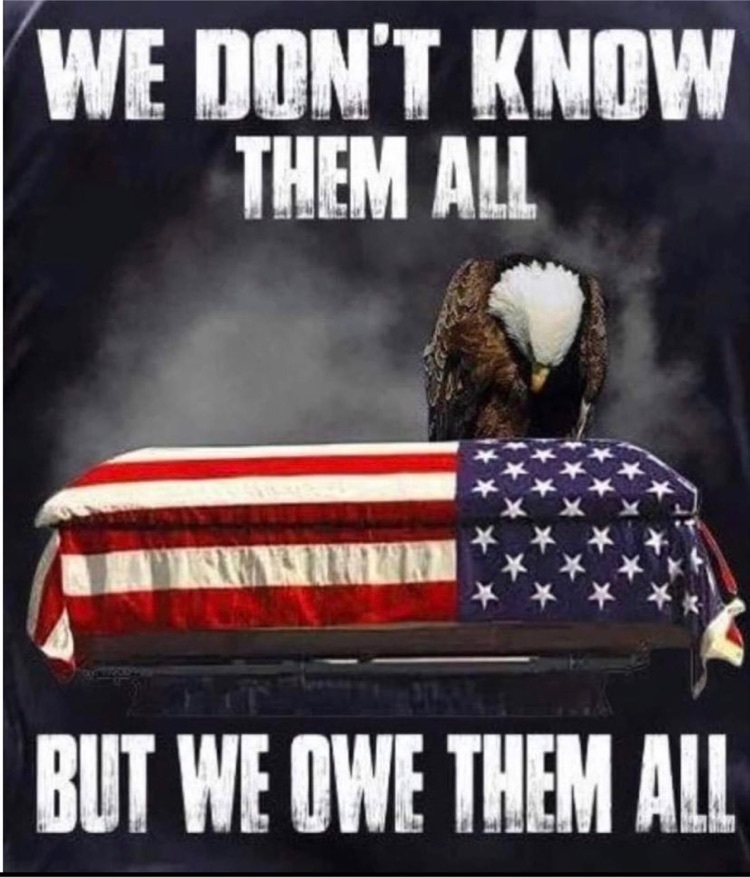 Students may return IPADS, CHARGER BLOCKS AND CORDS to their 1st Period/Homeroom Teachers Tuesday or Wednesday morning! Next Year's Parents/Students - Mrs. Eaton is available to help with pre-registration all week! Next year's 9th graders - June 7th/8th is a time to sit down with the High School folks and talk scheduling! Call 286-8720 to set up a time and guarantee your spot! WE ARE AC! Be a Light!!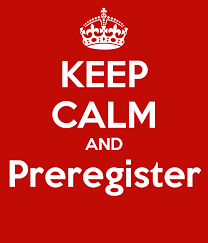 WE MADE IT! - Last week of school - August to May has been Amazing! MONDAY! - A few State Tests to be made up - Return iPads, charger block and cables to 1st Period Teacher - Exams 8:00 - 11:00 - 5th Grade Dare Graduation @ 11:00 in High School Gym - Athletic Physicals @ 12:30 in Middle School Gym TUESDAY! - Return iPads, charger block and cables to 1st Period Teacher - Exams 8:00 - 11:00 - 5th Grade Behavior Awards - Academic Awards 6:00 in High School Gym WEDNESDAY! - Bear Day Festivities and Activities - Return iPads, charger block and cables to 1st Period Teacher - Athletic Awards 1:00 THURSDAY/FRIDAY! - Makeup Exams Students may check out each day after exams! Calendar -
https://bit.ly/3tVkH2Y
SUMMER PROGRAM! - Still time to sign up - Credit Recovery or Enrichment - Going to be fun and educational!
http://bit.ly/summerprogramACMS
WE ARE AC! Be a Light!!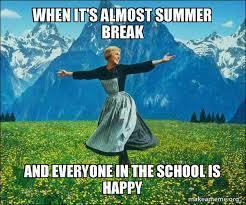 FRIDAY! - We made it through the first full week of testing! - Just a few more days! MONDAY! - 5th & 6th English Writing - Distance Learners Math at 11:00 UPDATED CALENDAR! -
https://bit.ly/3tVkH2Y
Everyone have a great weekend and come back refreshed and ready on Monday! WE ARE AC! Be a Light!!