5th Grade Oil Pastel Spotlight: James Suggs, Rexlee Michael, Payton Franks, Skyler Cox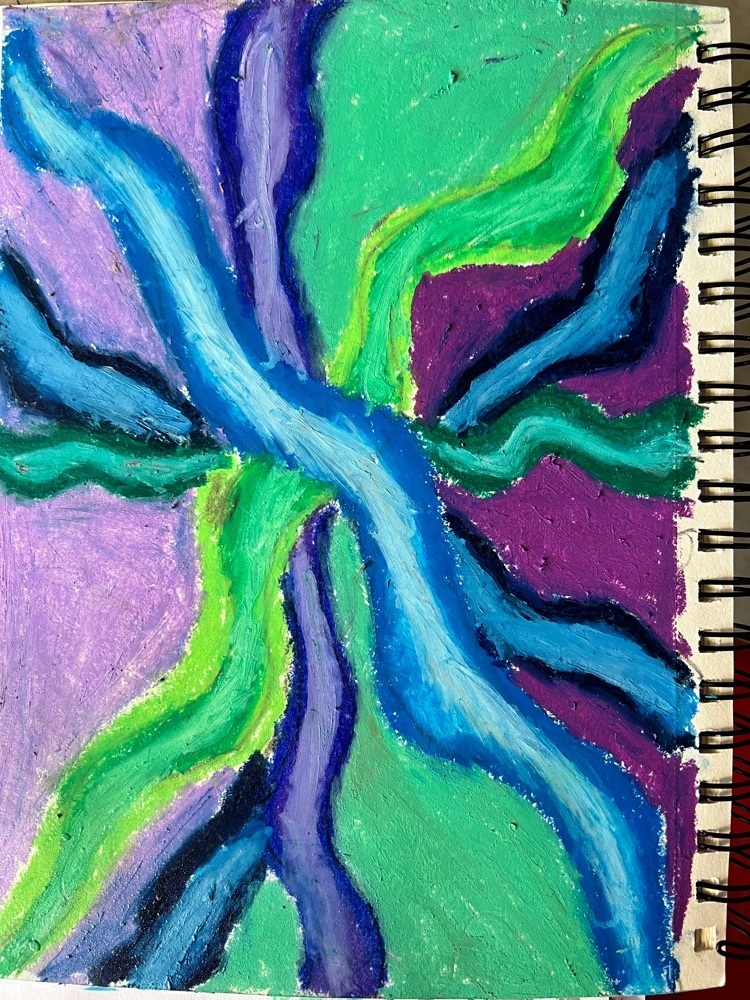 6th grade took advantage of the beautiful weather to help clean up.. Mrs.Moore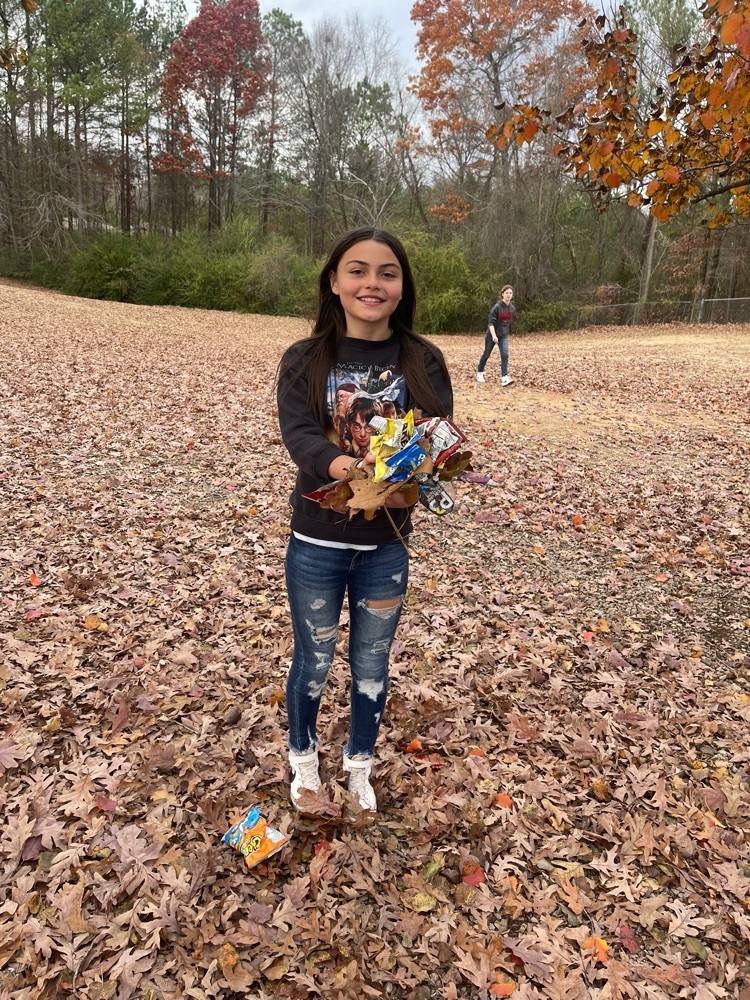 The Book fair will still be going on through tomorrow!!

Happy Thanksgiving to All!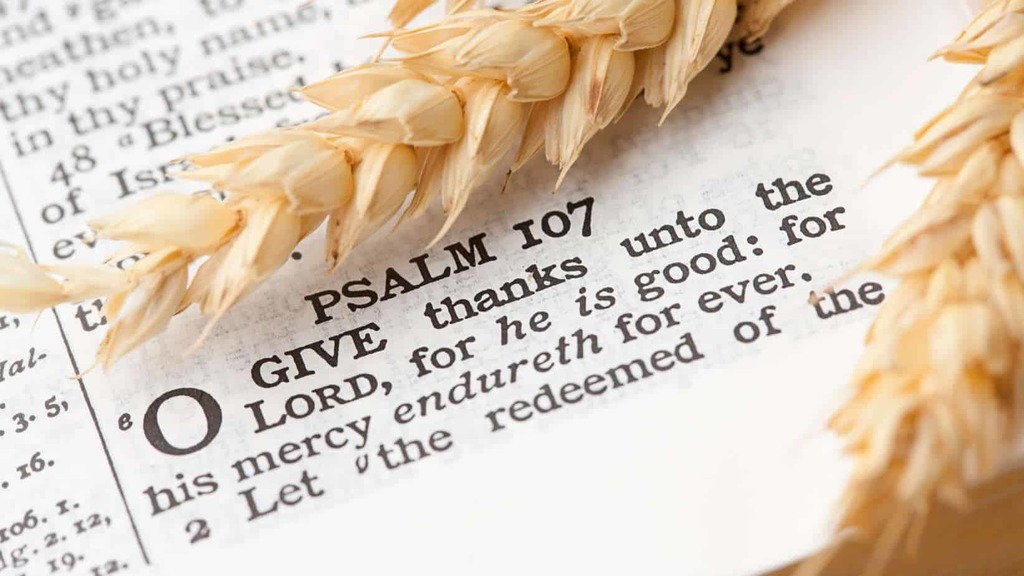 From the classroom of Shelby Kirk: The past couple days we have focused on life skills. From shopping at Gardners to preparing a whole thanksgiving feast. It is my desire as an educator to ensure that we have a balance of academics and functional life skills. - Shelby Kirk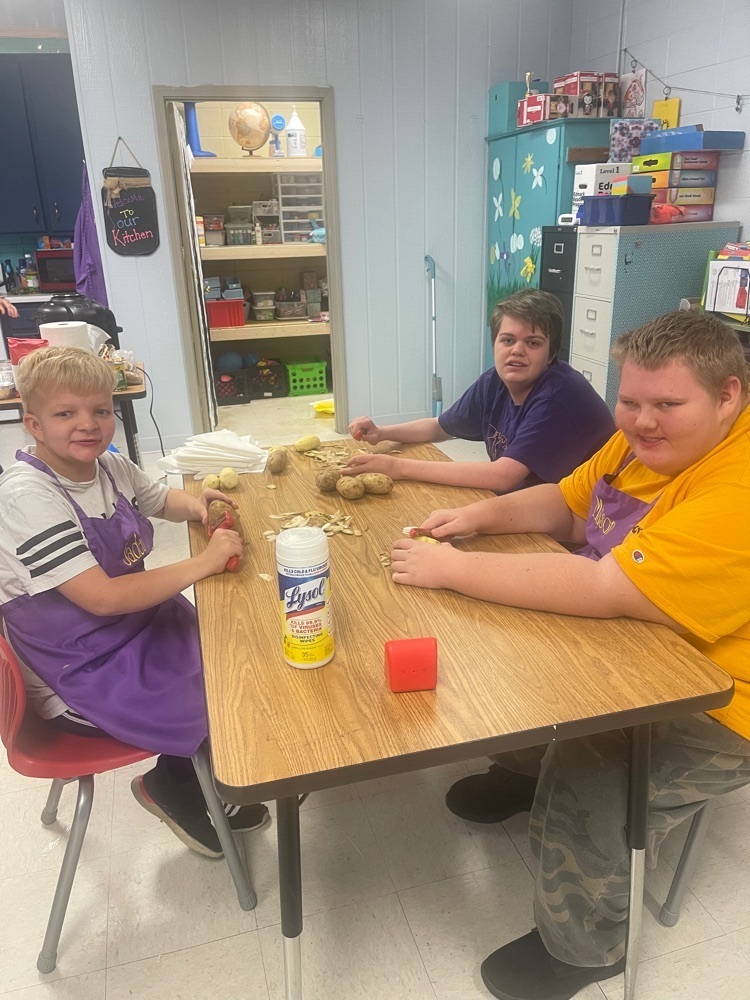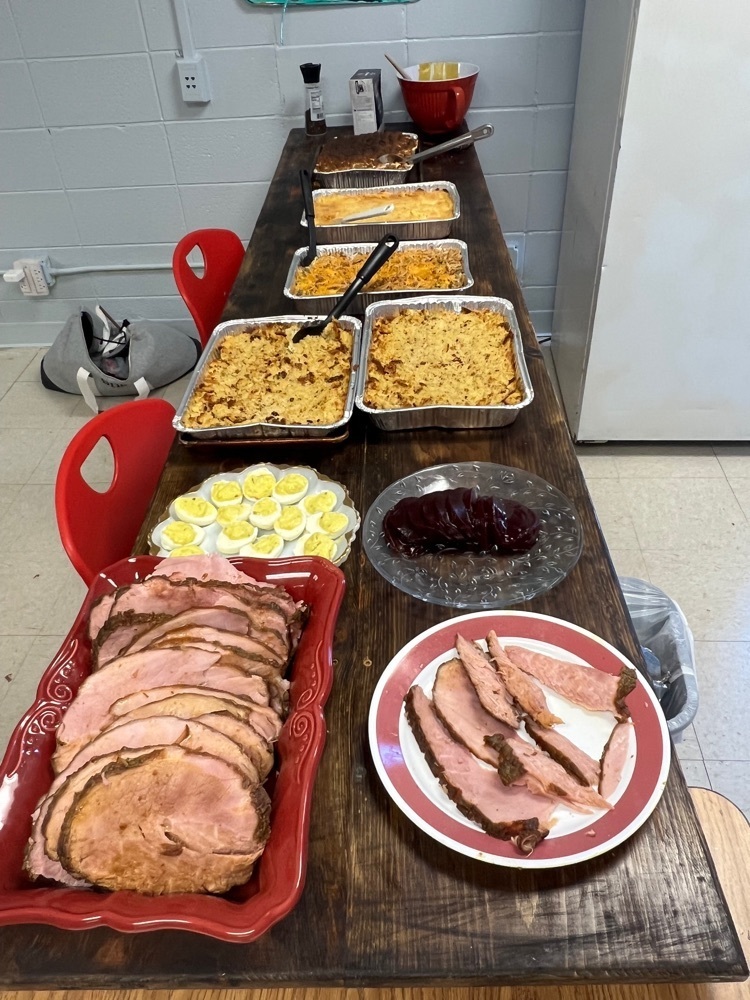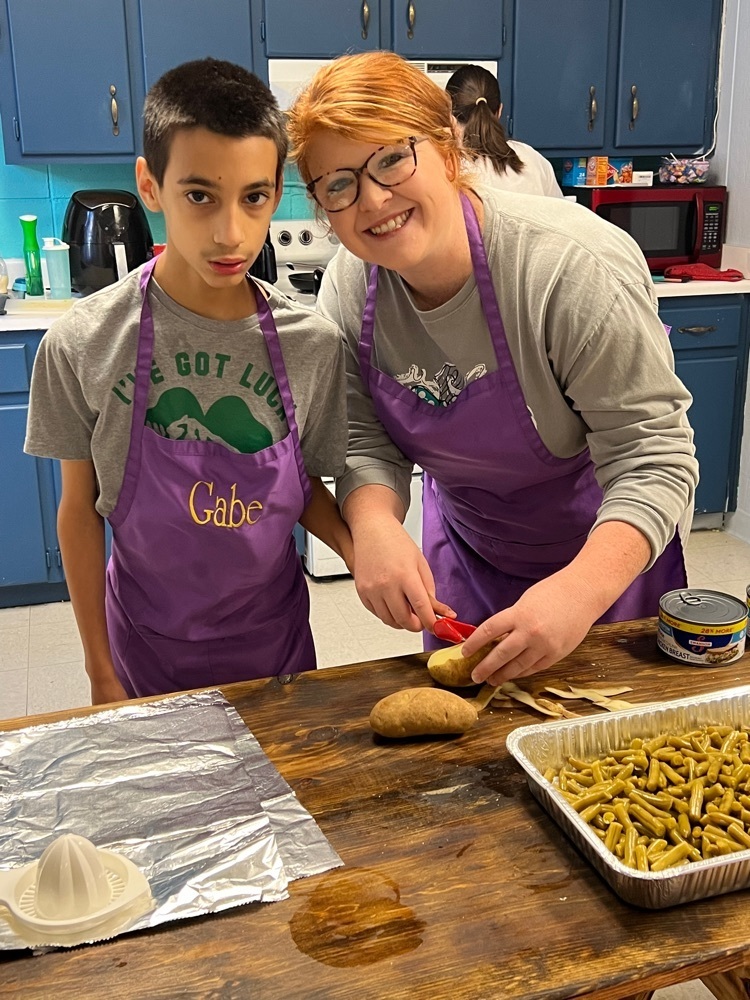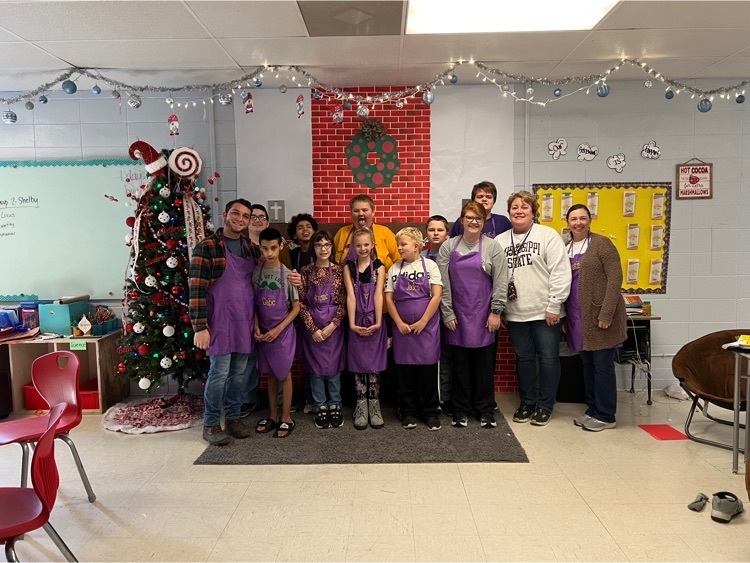 Wishing everyone a Happy & Safe Thanksgiving! - Thanks for sending those kiddos to school today - It was a great day to be a Golden Bear - Everyone back on November 28th Check our Facebook Page for pix!
https://www.facebook.com/alcorncentralmiddle
WE ARE AC!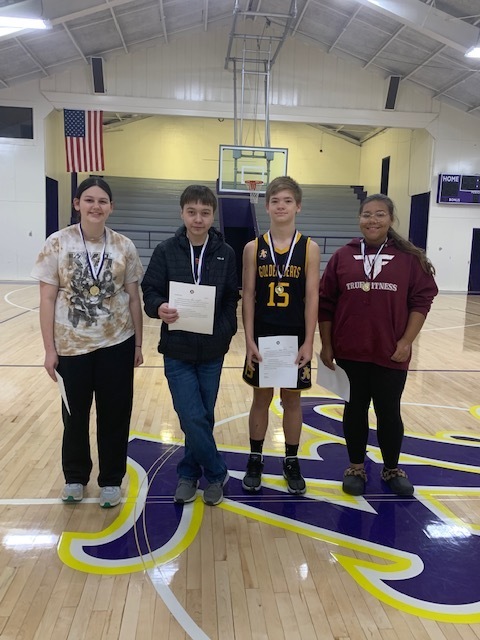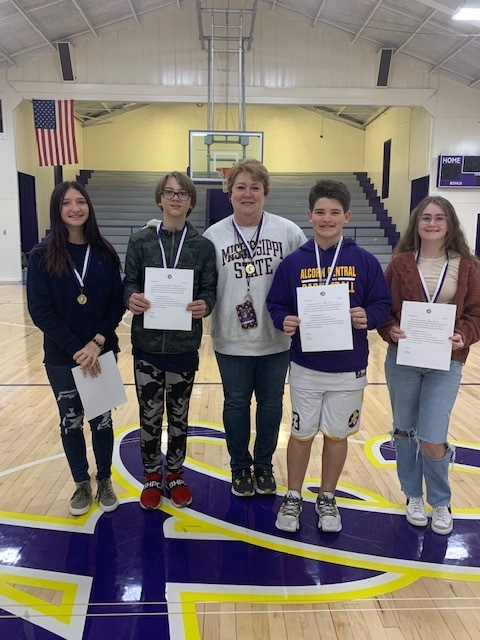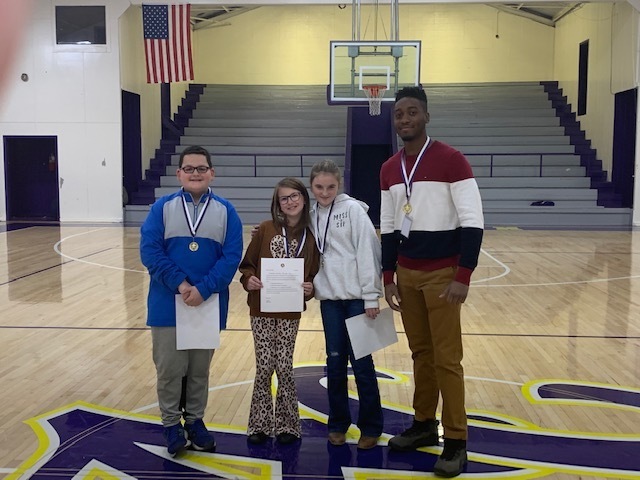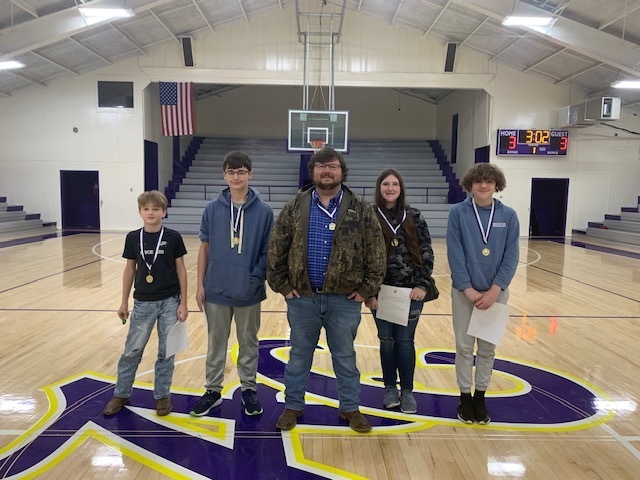 These 5th graders took on the 5th grade math Turkey challenge. They completed 5 challenging math task to help save Tom the Turkeys feathers! 🦃 Mrs. Harrison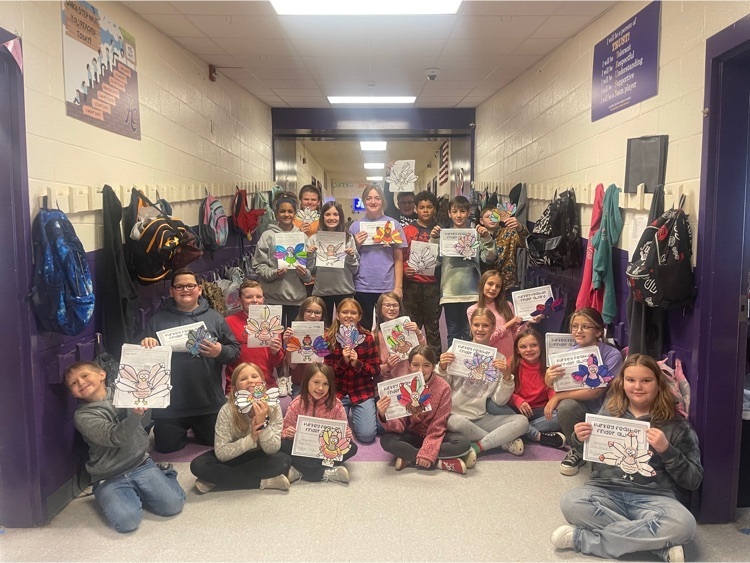 Reminders! Almost Thanksgiving, but not quite! - School All Day Friday / Testing & Attendance is taken - 5th / 6th Football tonight - NO After School Tutoring today - No School next week for Thanksgiving / Deer Season - Back on November 28th!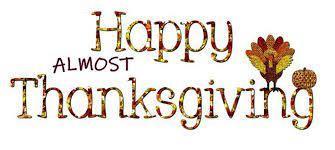 We are having our first Yearbook Sale for the 2023 ACMS Yearbook. Those order forms will be sent home this week and are due no later that December 5th. The online platform allows you to order past the paper sale dates, but increases in cost past February. ALSO 8th grade BABY photos for the Yearbook are due no later than January 15th. Turn into Mrs. Johnson. (Small printed photo to add to the collage before Parent Pages)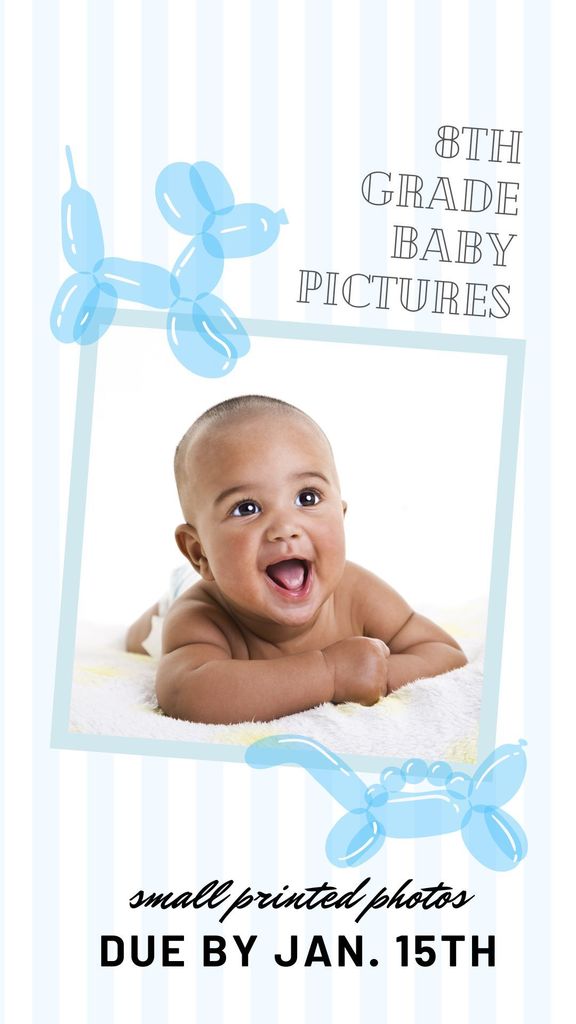 Congratulations to our 2022 ACMS Teacher of the Year, Mrs. Diane Beck!! More information to come in our news articles.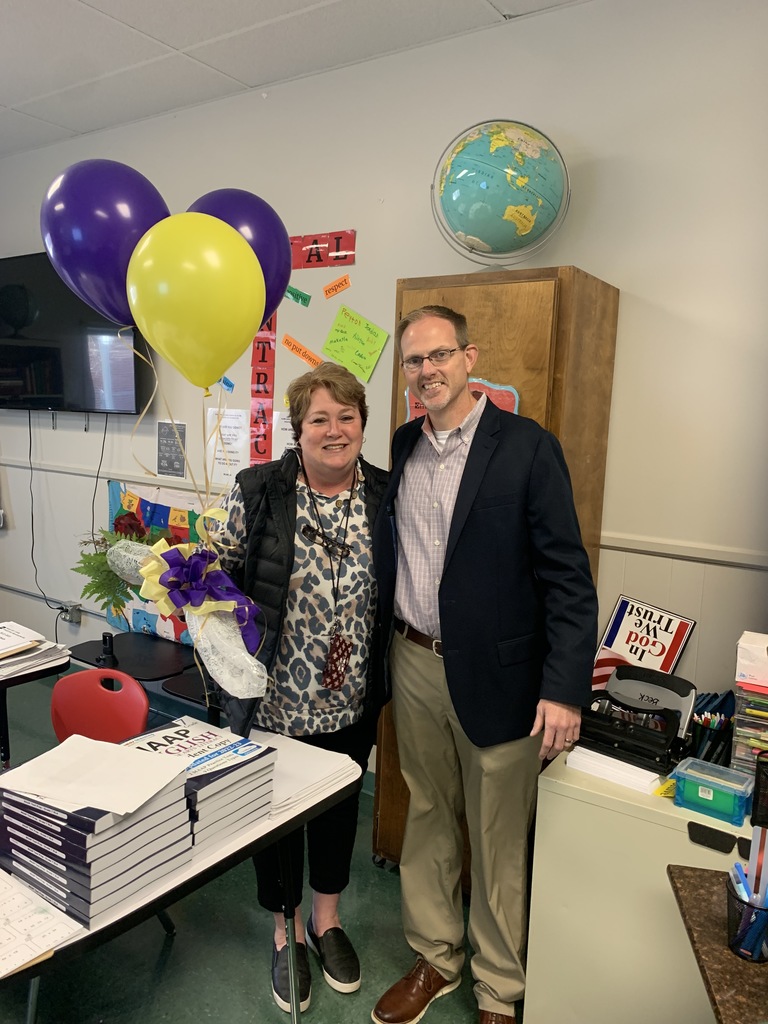 Art Class Spotlight: Traditional SpongeBob By Colton McClure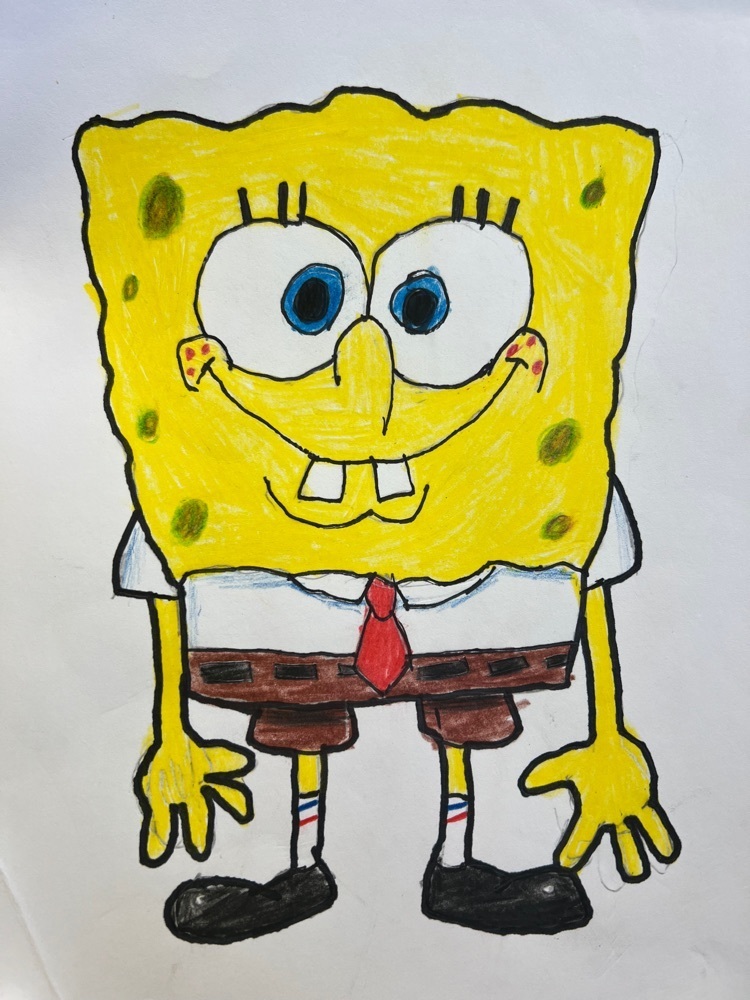 Mrs. Moore's 6th grade working on order of operations through a scavenger hunt outside.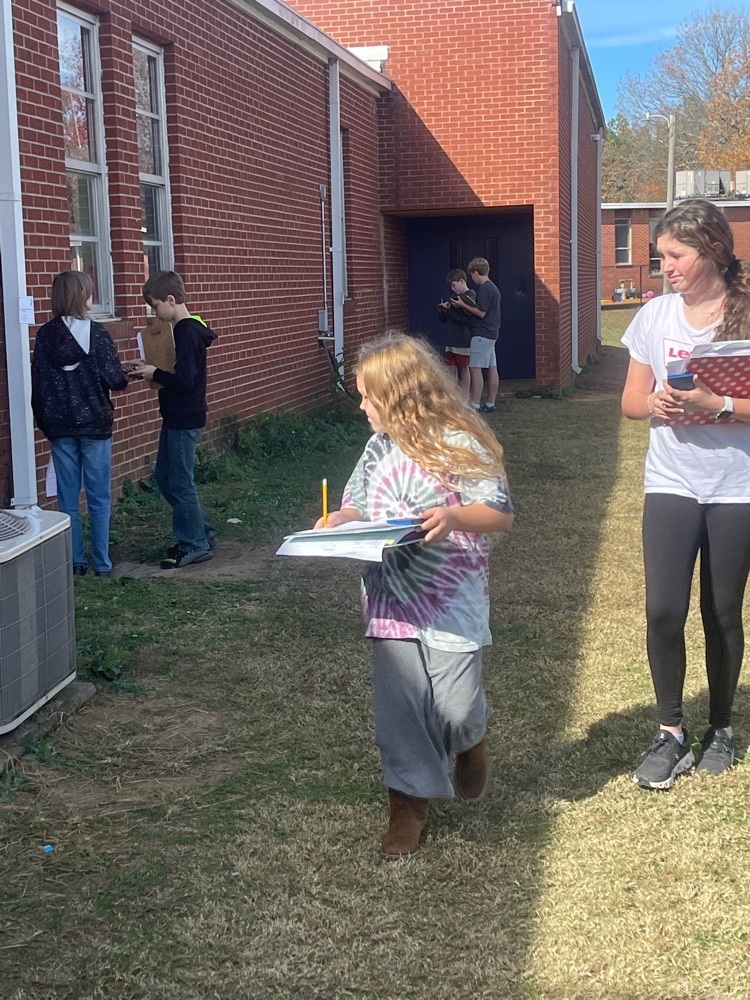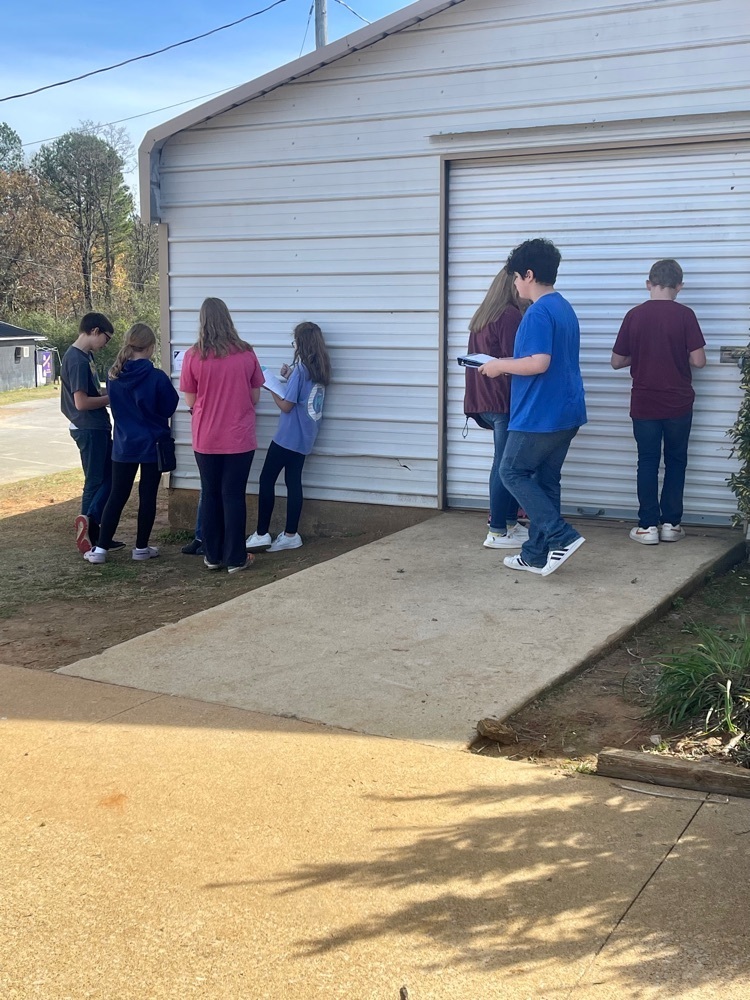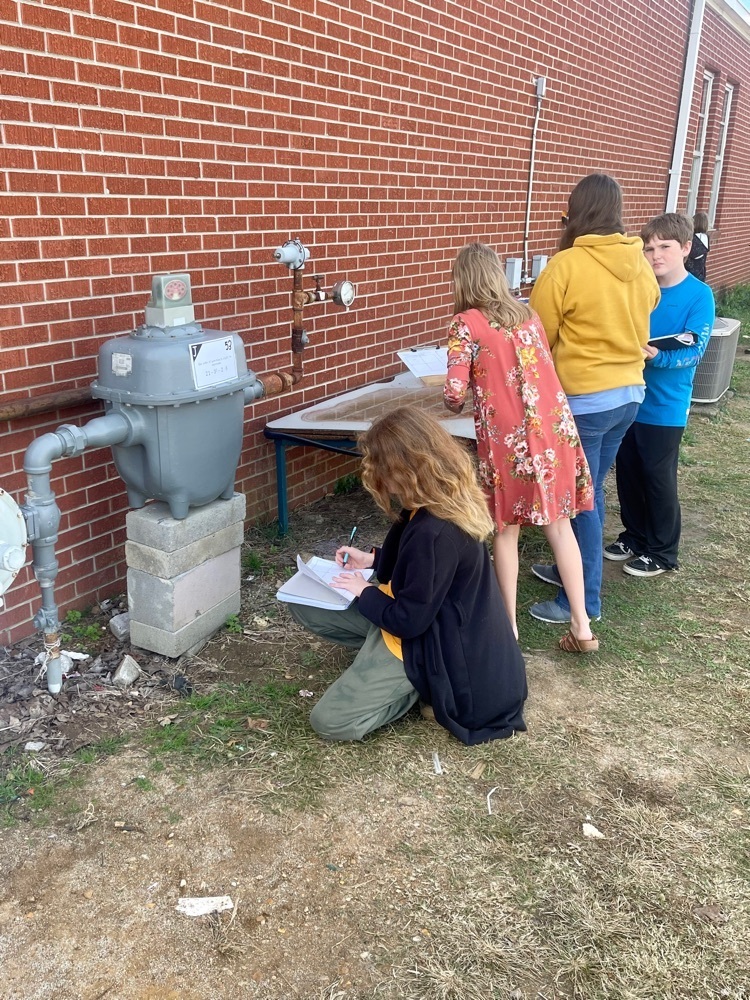 6th Grade winning Dress Up Sponge Art 🧽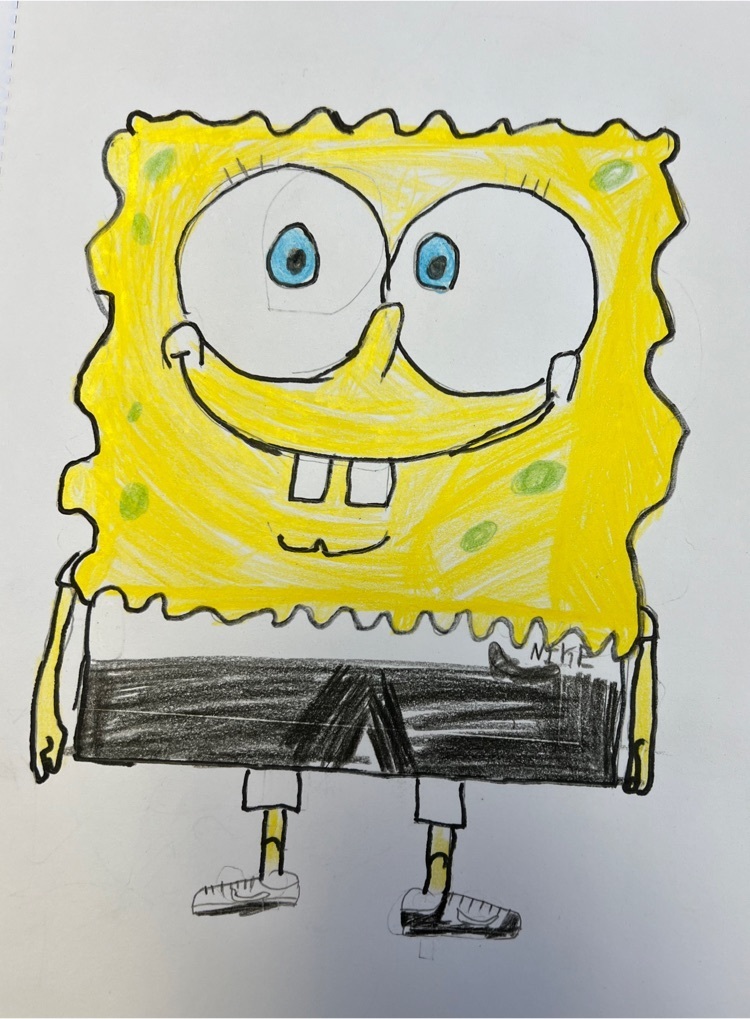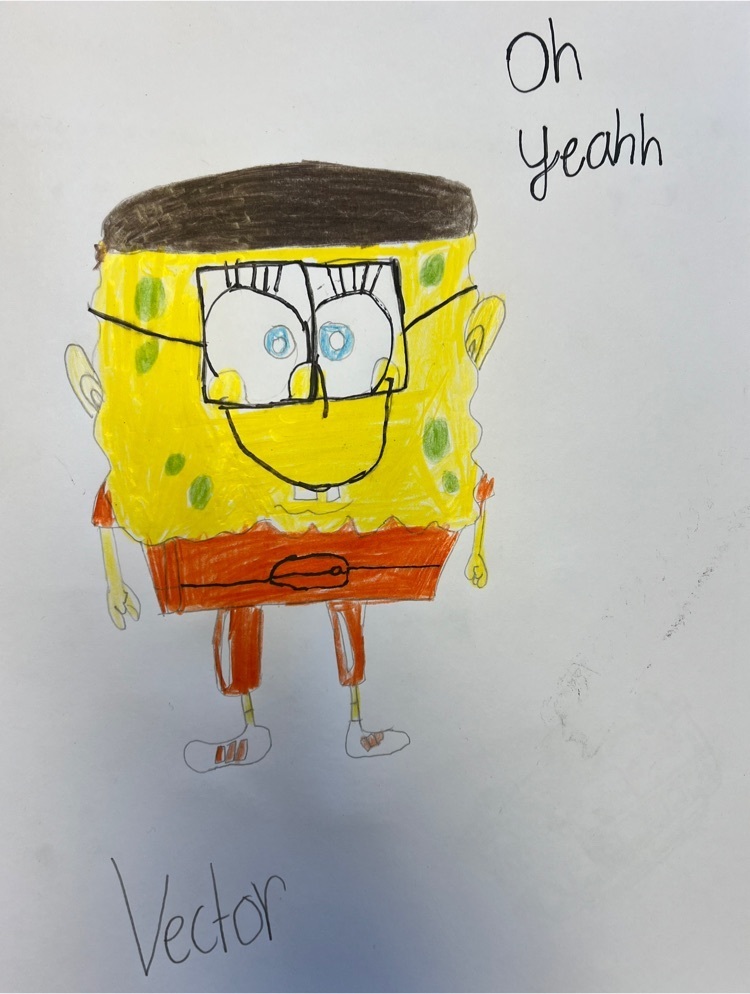 All ACMS sweatshirt order forms are due tomorrow! Friday the 4th of November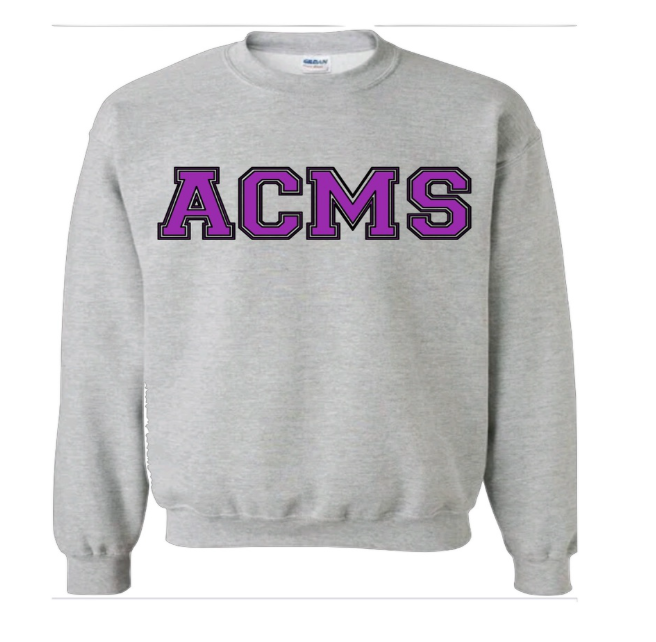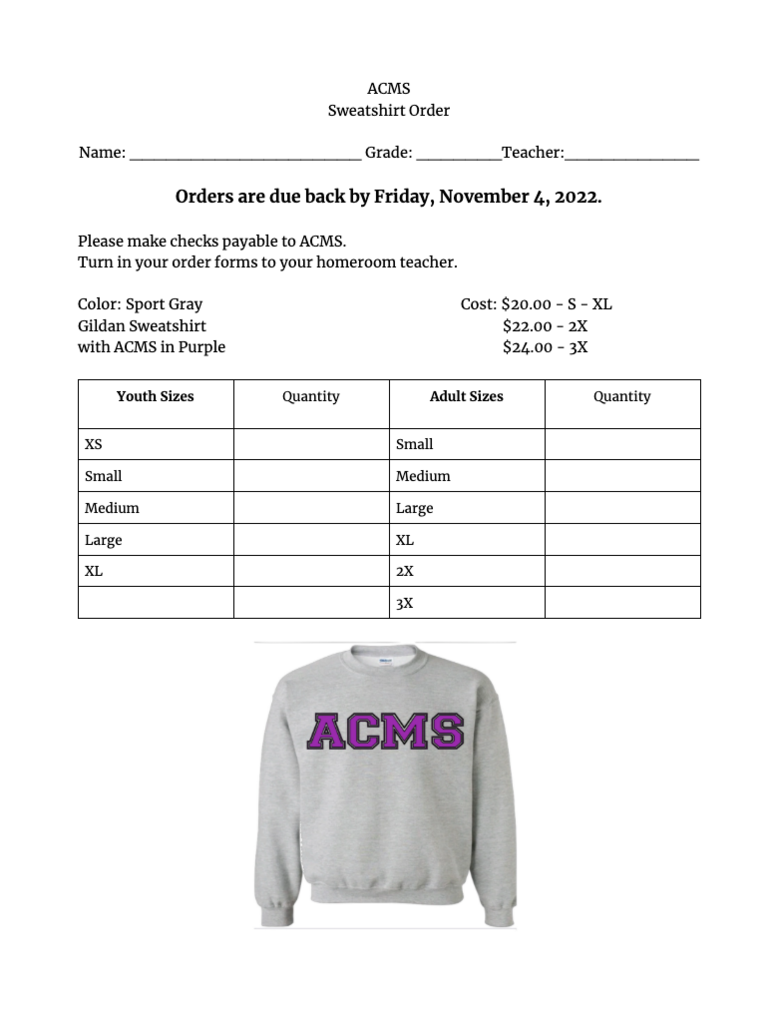 The ACMS Art Department would like to recognize 6th grader, Scarlett Watson, for her honorable mention artwork from the 2022 Youth Wildlife Art Contest: "No Trash Catfish" It is featured in the Mississippi Outdoors magazine 💜💛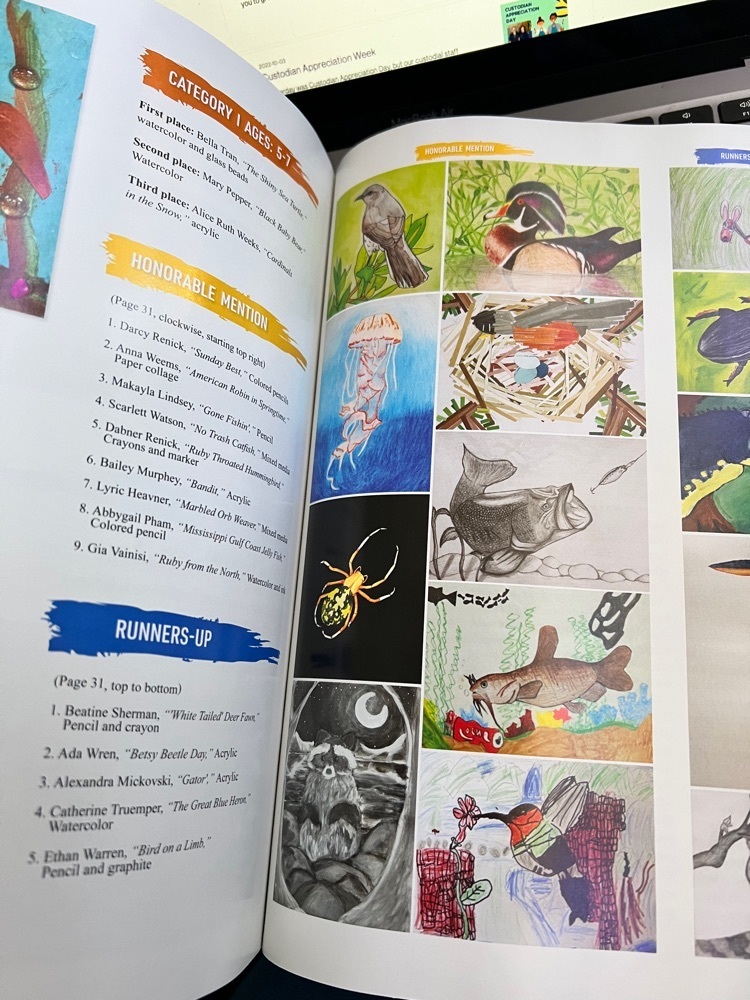 6th grade Math completing a scavenger hunt on percentages.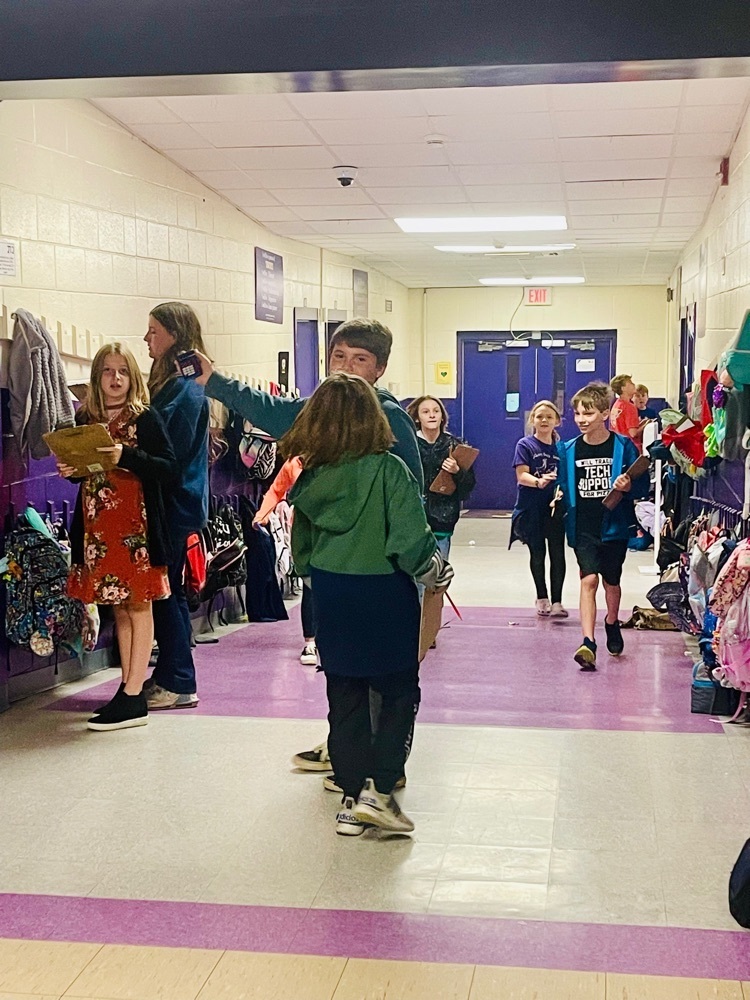 5th and 6th Grade charcoal art landscapes 💜💛 They are doing an excellent job!!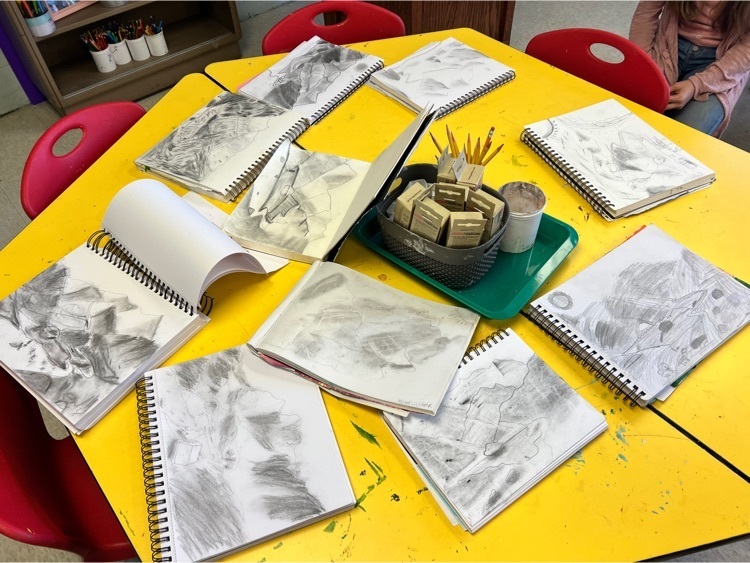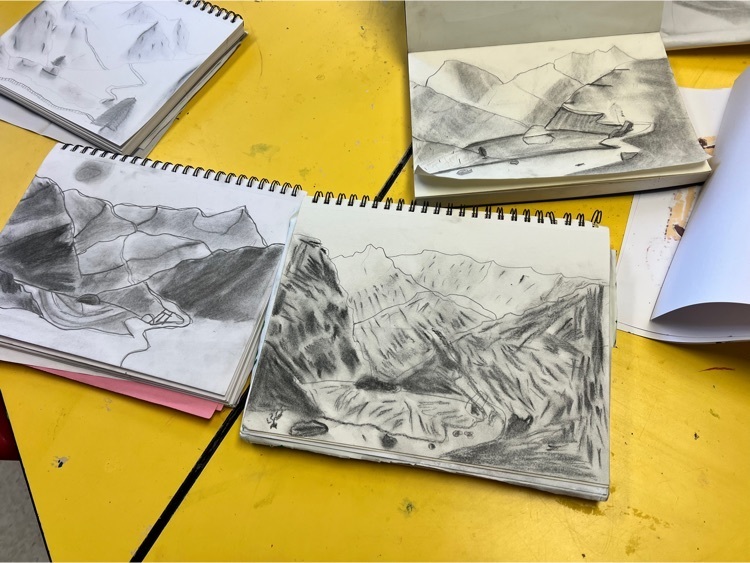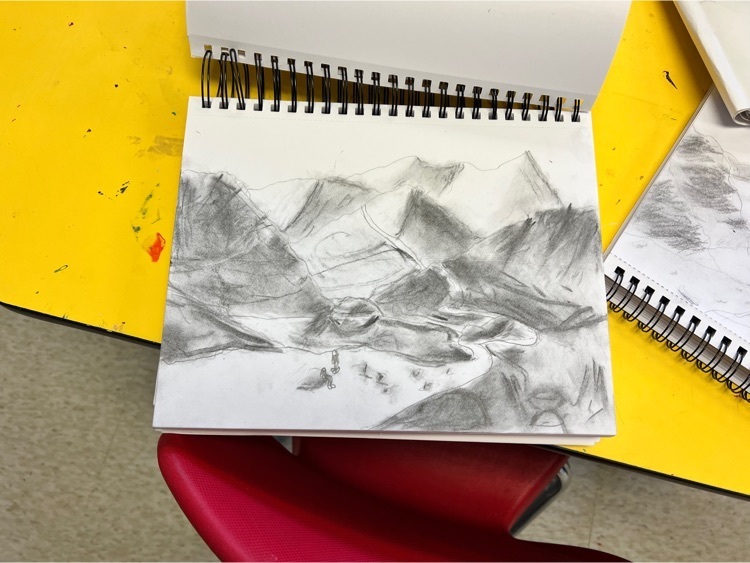 Here are the 7th grade winners of the Character Day Contest! 💜💛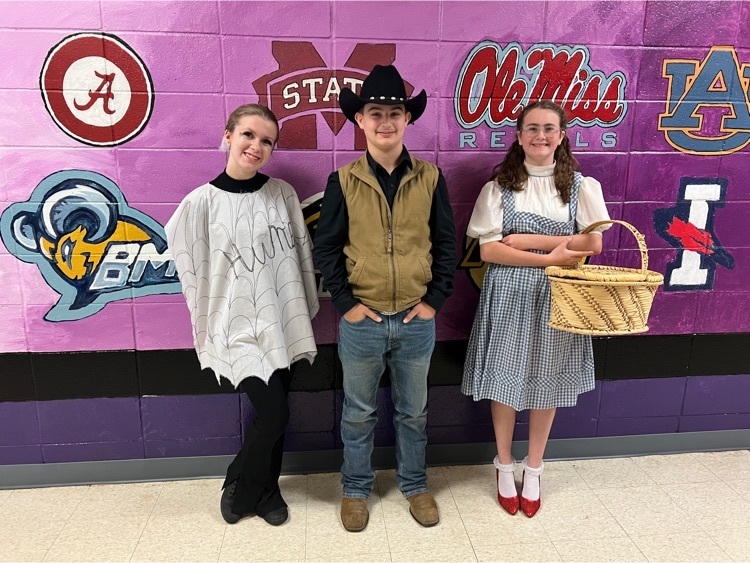 Big Shout out to Brylon and Brandon for helping disassemble the art show today!! Art Class appreciates you!! 😊