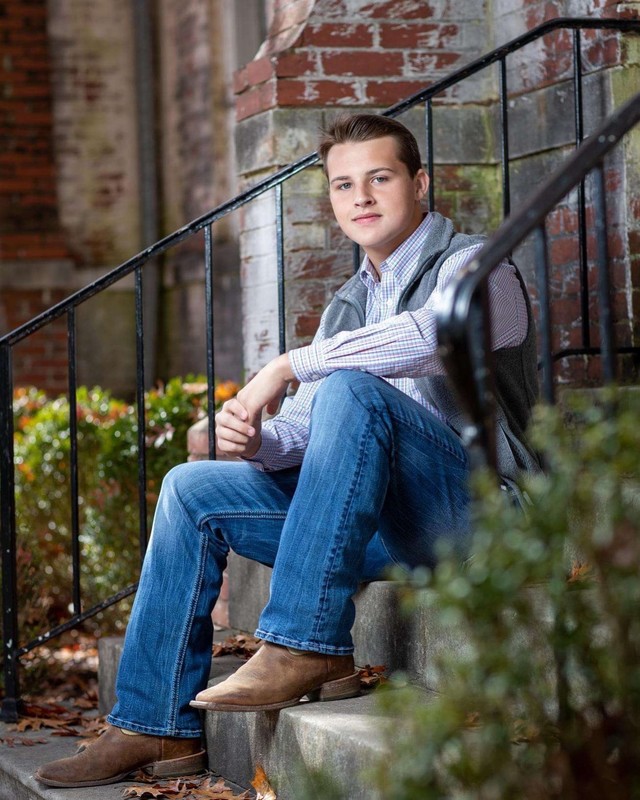 Kossuth High School is proud to announce their class of 2021 Salutatorian, Mr. Evan Christopher Clement. Evan is the eighteen-year-old son of Chris and Leah Clement and the younger brother to Bryley Clement. He has earned the position of Salutatorian and is set to graduate with honors in May.
Throughout high school, Evan has been very successful in his academics and extracurricular activities. He has maintained a 4.0 GPA, is ranked second in his class, and has a 26 on his ACT. Evan has been a part of the Kossuth Aggies football, bowling, and archery teams. He was also a part of the state-championship bowling team. Evan is also a member of the National Honor Society and has received a scholarship through Northeast Community College for his leadership roles throughout high school. He has also received more scholarships due to his ACT score and receiving the title of Salutatorian.
After graduating from Kossuth, Evan plans to attend Northeast Mississippi Community College, then transfer to Mississippi State . He plans to obtain a degree in electrical engineering. Evan would like to thank Kossuth High School, the staff, administration, and his teachers, for always believing in him and pushing him throughout the years. Evan would also like to congratulate his classmates for everything they have done during their time as an Aggie.
Congratulations, Evan. You've made KHS very proud. We wish you all the blessings in your future.