The Kossuth Community and the Class of 2016 will truly miss Mr. Nick Crump. Nick was an "old soul" as coined by some of his fellow classmates, and truly "one-in-a-million." He enjoyed all things hunting and truly loved being around his friends and family.
Mrs. Myra Barnes reflects on Nick as a freshman in her English I class. "I will forever remember Nick as that always-smiling, respectful, comical young man, who joked about "going fishing" anytime he or I were absent. Once, I was absent from school, and came back to a sticker on my dry erase board, that said, 'Gone Fishing.' That sticker is still there."

Mr. Travis Smith, KHS principal at that time, remembers Nick as "having a pleasant smile, positive attitude, and always willing to do anything asked of him."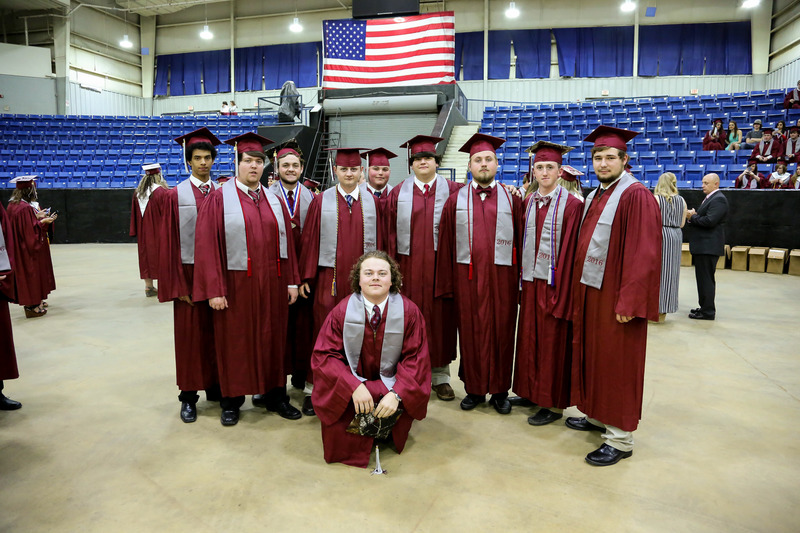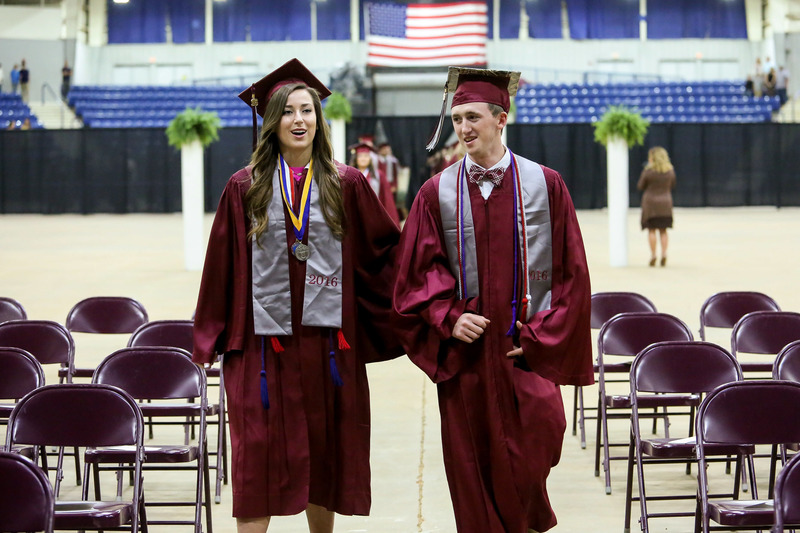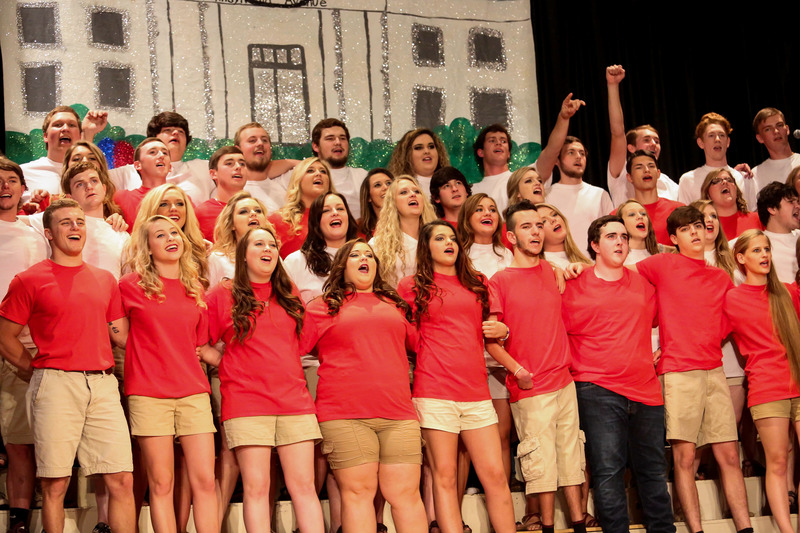 Kossuth High School would like to extend their deepest condolences to the family of Mr. Nick Crump. We are praying for all of you.

*Special thanks to Mrs. Sue Elam of On Location Photography and Mr. Randy J. Williams for contributing these photos.