KHS Softball Senior Ava Meeks has decided to continue her softball action at Northeast Mississippi Community College. Ava was selected for the Region 1-3A All-Division Team last year, and has also previously received the "Co-Pitcher of the Year" award.
The Lady Aggie softball team was Division Champions during the 2020 season. Congratulations, Ava! We are so proud of you! #ProudToBeAnAggie #NEMCCTigers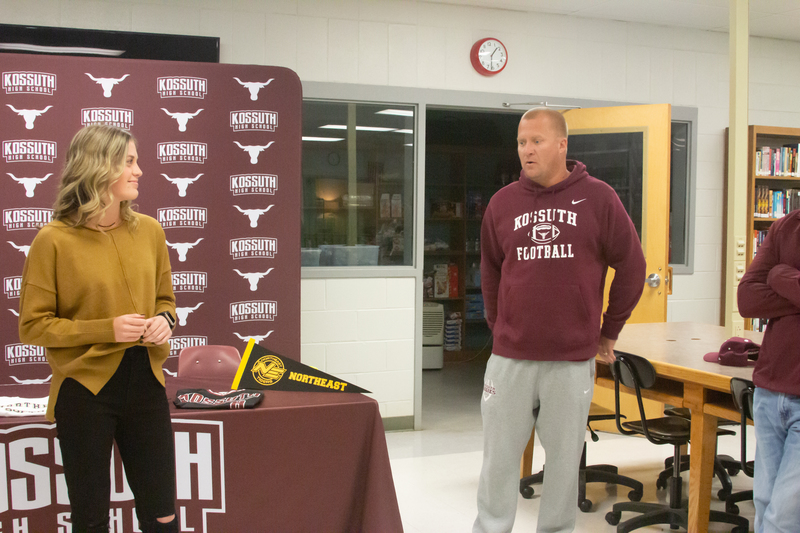 Athletic Director, Coach Brian Kelly reflects on what an outstanding athlete and student Ava is. "You just don't find them better than this family."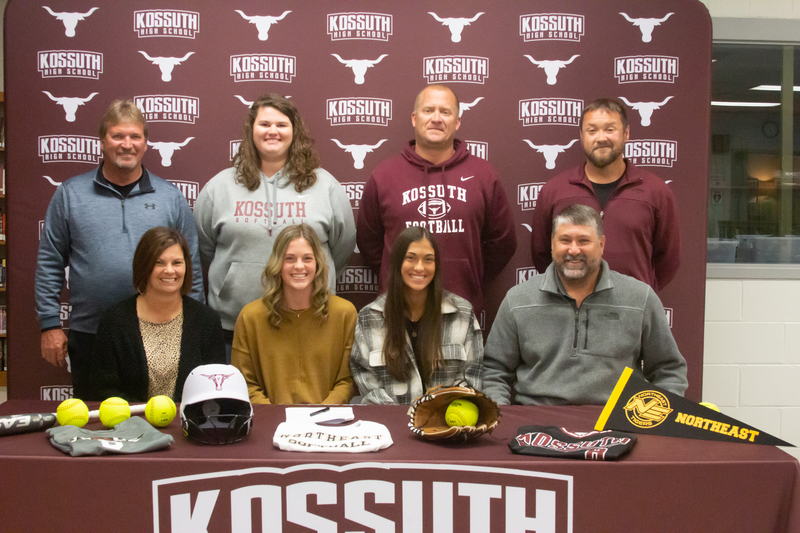 Ava with her sister Katie, parents Mark and Kim, pitching coach Junior Burns, and Softball Coaches Brandon Bobo and Carleigh Mills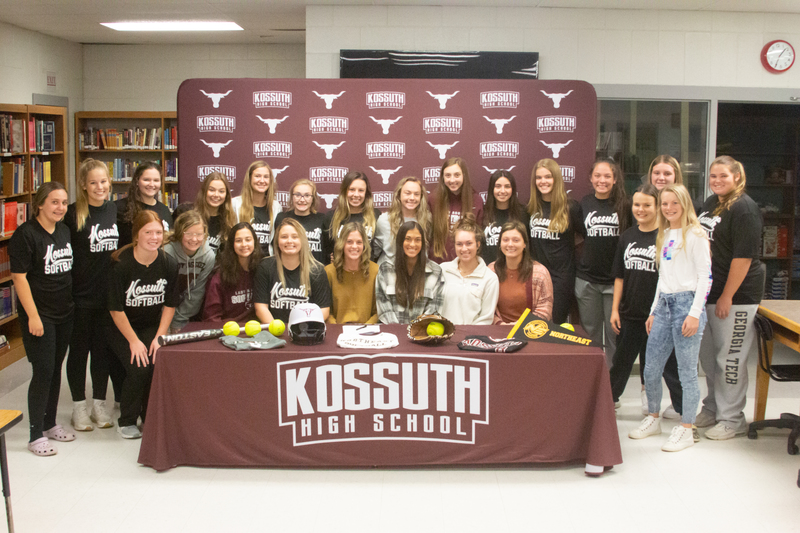 KHS Lady Aggie Softball Team