Congratulations to the Lady Kossuth Aggies and Coach Angie Malone for advancing to the 3A Championship Game Saturday! The final score today is 64-59!

PreK and Kindergarten Registration will be Friday, March 8th at Alcorn Central Elementary, Biggersville Elementary, and Kossuth Elementary.
http://bit.ly/2tRK1t8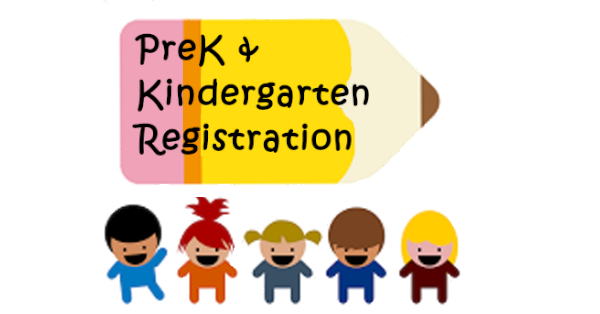 We have the awesome teachers already!

Learning to keep the PR Positive!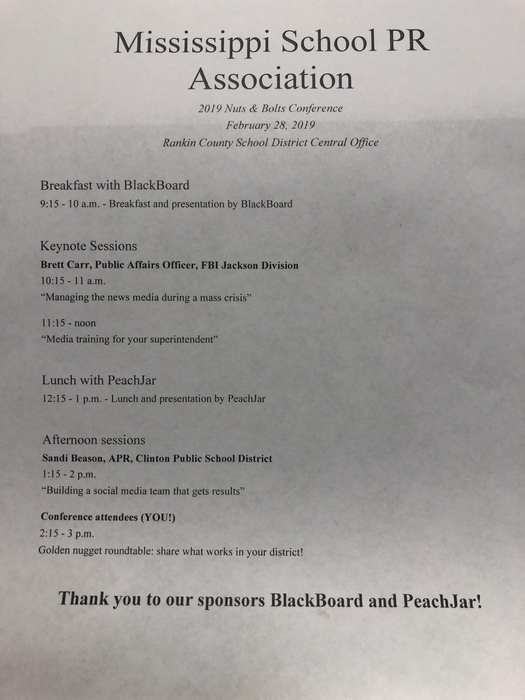 Alcorn School District will conduct a regular schedule tomorrow, February 25th. Please drive to school safely.
Congratulations to the Lady Aggies and Lady Bears on tonight's playoff victories!!

Career Expo - "Opening student's eyes to POSSIBILITIES!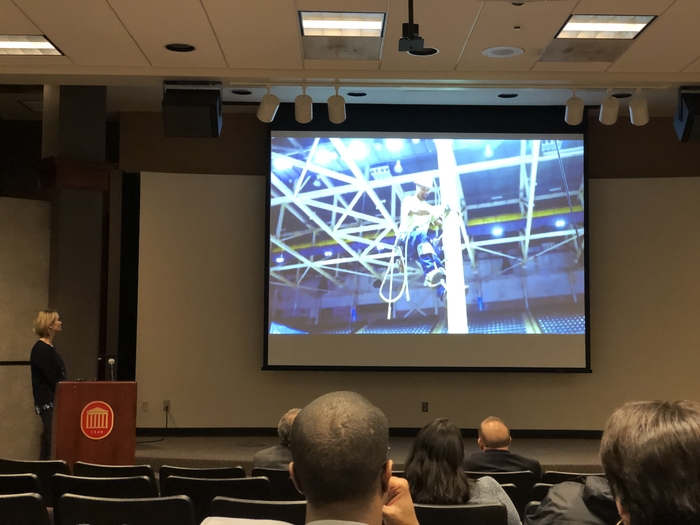 "Best mistake is one someone else makes that you learn from..."

CREATE Foundation supporting our students!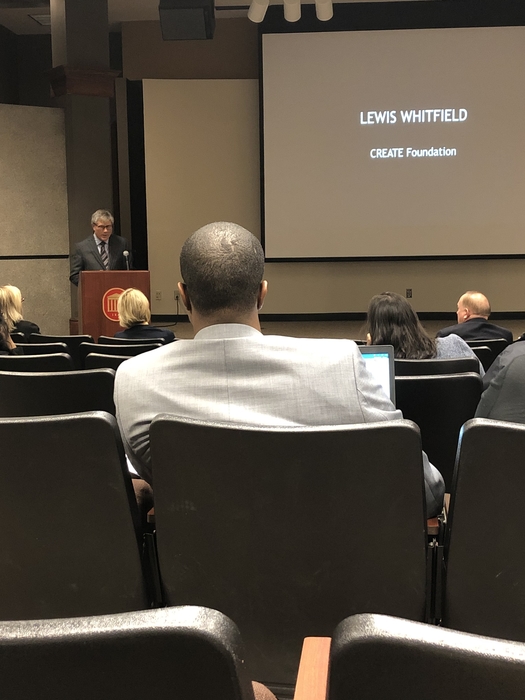 Due to road flooding concerns, the Alcorn School District will be closed on Friday, February 22nd.

ASD Canvas Leaders Being Trained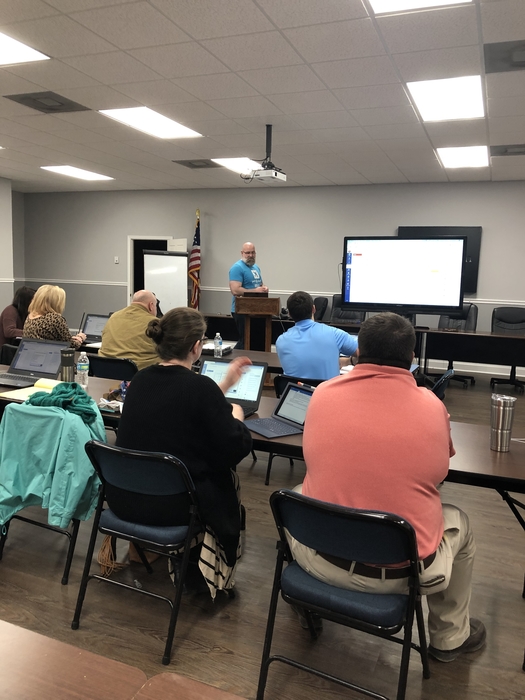 Learning to Lead in the ASD!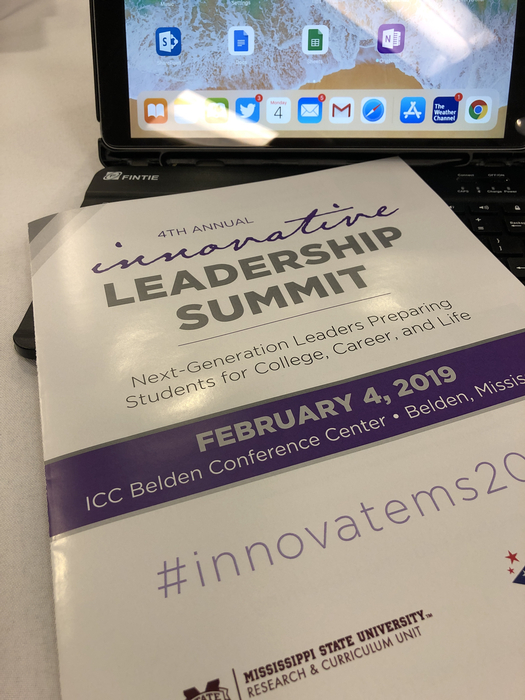 Alcorn School District will conduct a regular schedule for today, January 29th.

A decision concerning school closing will be made by 5:00 am tomorrow.

PL on FBA for ASD at ICC 🤔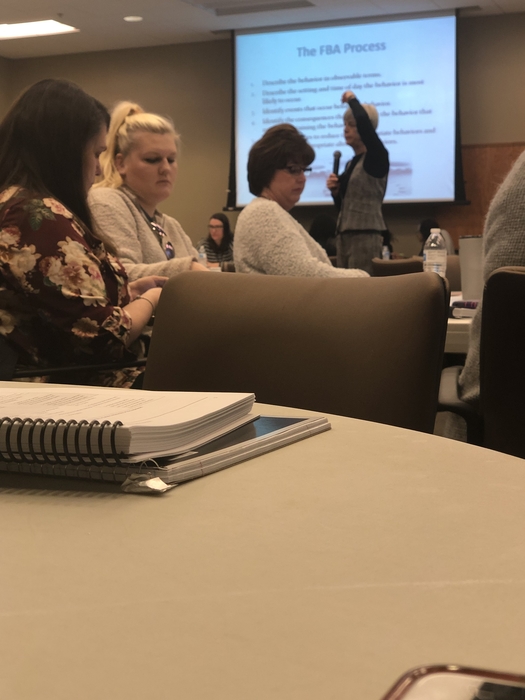 Learning about our websites so we can communicate more effectively!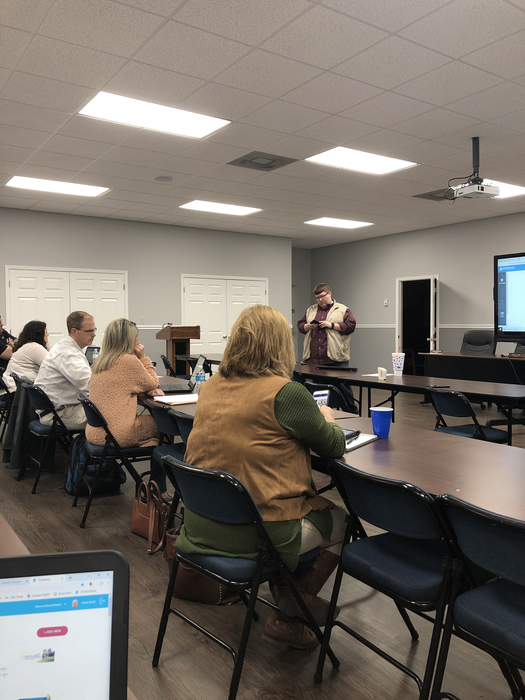 Swearing In and Work Begins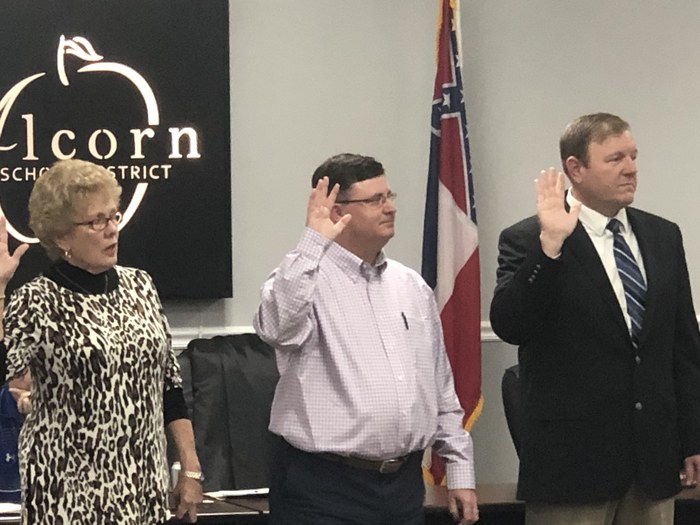 Classes are back in session beginning tomorrow morning! Please join us in wearing purple attire to honor Mrs. Cynthia Hughey, who we lost on December 28th.

A few comments from teachers concerning our Professional Learning Activities... "Outstanding presenter, productive session, informative and much needed, we need more like this, answered all my questions" And my favorite- "When is lunch?"

Email Sent with Reminders for January 3rd-4th. Attempting to send a link to your schedule this way also... High School Staff -
https://5il.co/61w2
Elementary-Middle Staff -
https://5il.co/61w4