Updated basketball schedule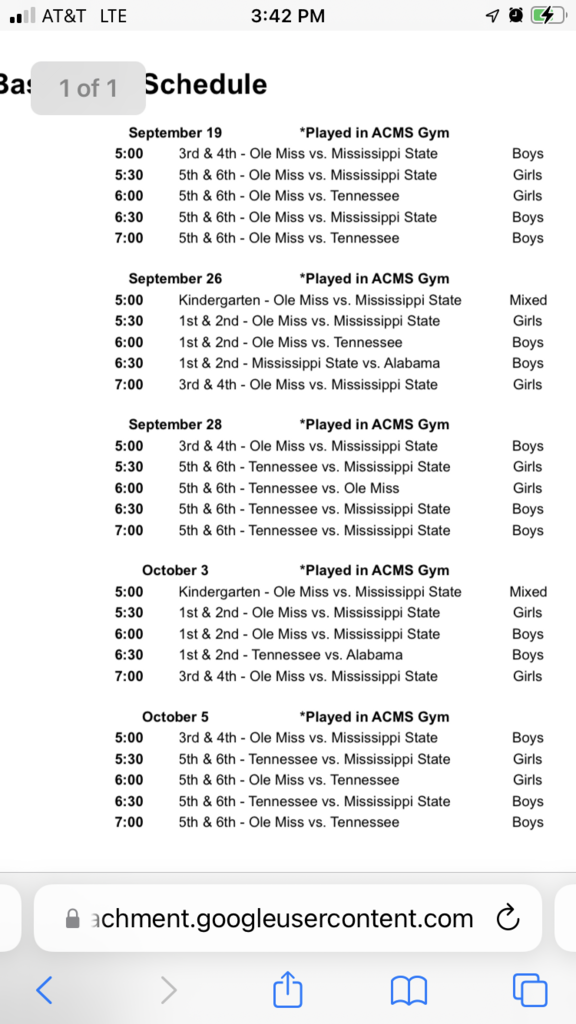 HOT OFF THE PRESSES! We are proud to announce that Alcorn Central Elementary received an A RATING for the 2021-2022 school year! A District! A School! Please join me in congratulating our school, staff, and students on their excellent achievement. We are AC! A PAWSitive place to be! Great things await!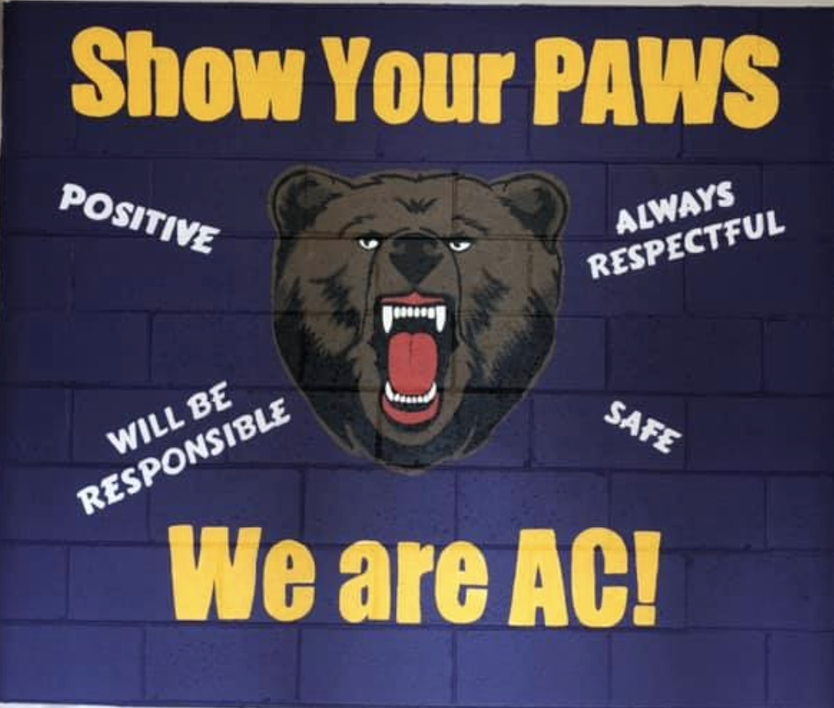 Check out the Alcorn School District accountability ratings for the 2021-2022 school year!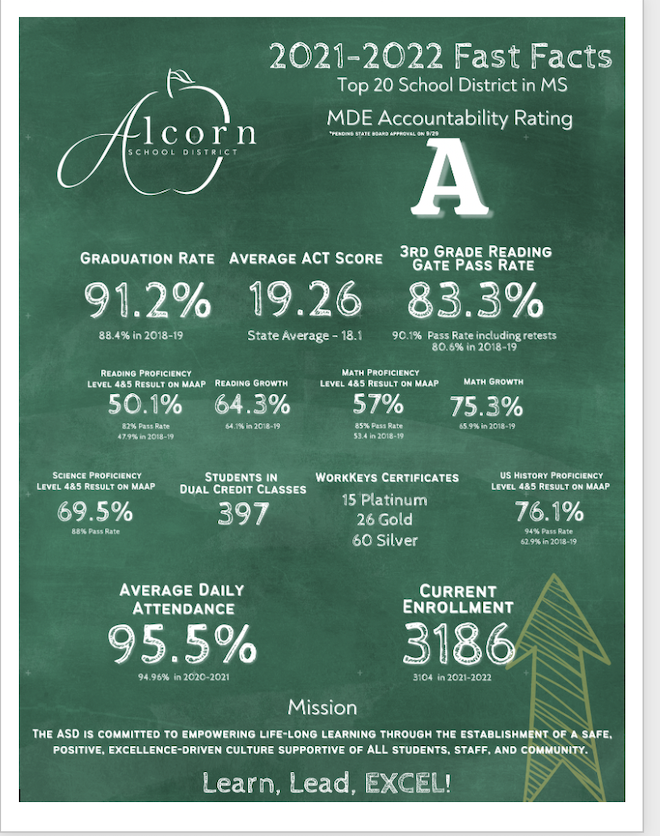 Updated Little League Basketball Schedule
There will be a community Alcorn Central Homecoming Parade next week. Please read below for the tentative details. We hope you make plans to support our school and students. Here are the Tentative plans for the Homecoming Parade: 1. Begin at 6:30, Line up can begin around 5:45. (Times may be pushed back 30 minutes depending on plans with the bonfire.) 2. Anticipated Participants:  Police Car                   Grand Marshall on the golf cart Middle School Cheerleaders? Middle School Football?                Band               Freshman Maid                Freshmen Float            Sophomore Maid                Sophomore Float                 Dance Team                Beta Club Float                 Junior Maid                 Junior Float                 FBLA Float                 Senior Maid                 FFA Float                 Senior Princess                  Senior Float Football Sweetheart Football Float Football Team Homecoming Queen High School Cheerleaders 3.  Line up:  Gravel area next to the elementary school gym.  If we need to, we can also use the area between the elementary gym and elementary cafeteria as well.  The parade will turn left on to the road that the elementary school is on, turn left again to go down Central School Road and turn left at the bus parking lot.  Continue down that road and turn left at the band hall. Floats should continue down to the football parking lot in order to ease congestion at the end. 4.  Parents and students involved in the parade should park in the high school or middle school parking lot before the parade.  Spectators can park there as well and walk to a good viewing place, or there is even some parking along the parade route since Central School Road will be blocked off for that period of time.
Don't forget the ACES Family Picnic this Saturday. Bring your own picnic supper and spend time with your family getting to know other ACES families.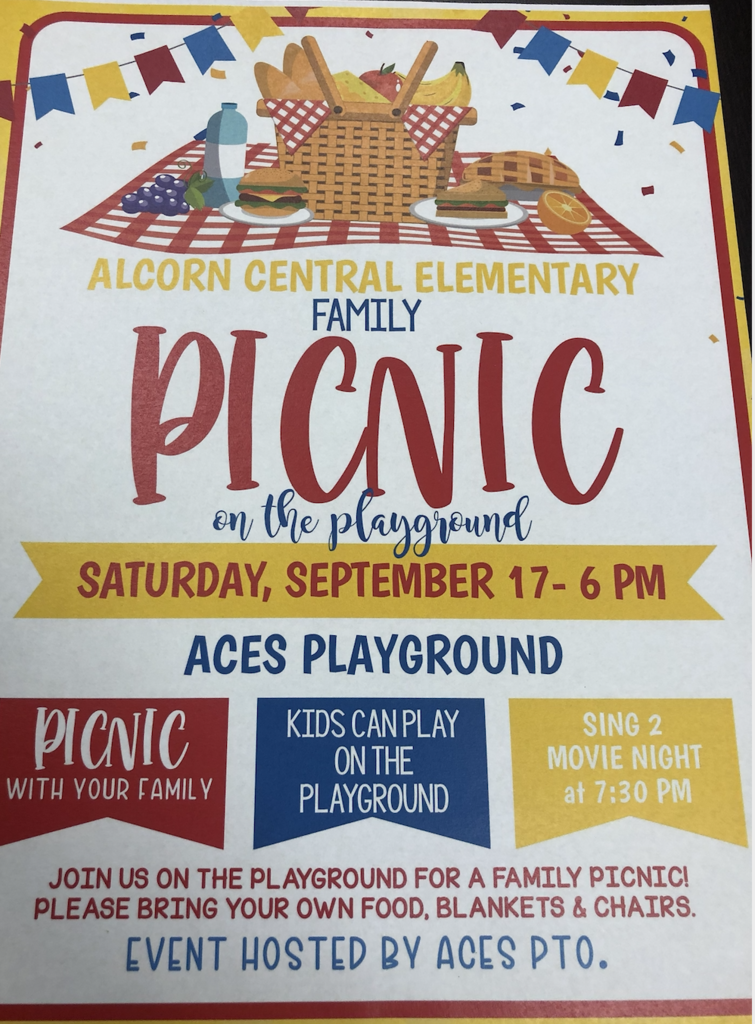 ACES PTO Meeting tonight @5:30 in the cafeteria. See you there!
Thank you for all that have donated to our Food Drive so far. We appreciate you. Donations are still welcome.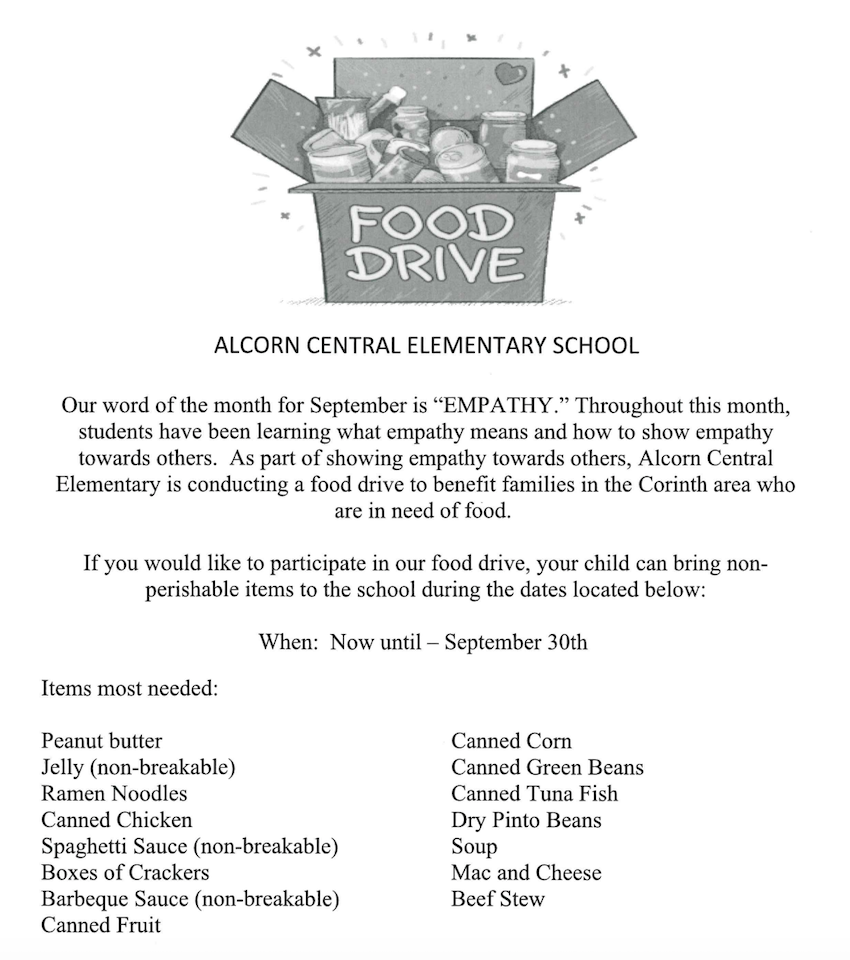 HOCO ACES Sept. 26-30 Monday- Holidays (dress as your favorite holiday) Tuesday- College v. Career Wednesday- Neverland v. Decade Thursday- Color Wars *Pre-k= green *Kindergarten= red *first grade= blue *second grade= white *third grade= pink *fourth grade= black Friday- Spirit Day
PTO meeting Thursday @ 5:30 in the ACES cafeteria.
Little League basketball update: Little League dates have changed and there will NOT be a practice before we play. We will now play on the following dates: 9/19, 9/26, 9/29, 10/3, and 10/5. I will be delivering a schedule to everyone signed up this afternoon that will contain which gym, team names, and times of all games. We should have t-shirts ready to handout on the day of the first game and admission will be $3. Any questions please email
jharrison@alcornschools.org
. Thanks.
School pictures are tomorrow, Sept. 13! #saycheese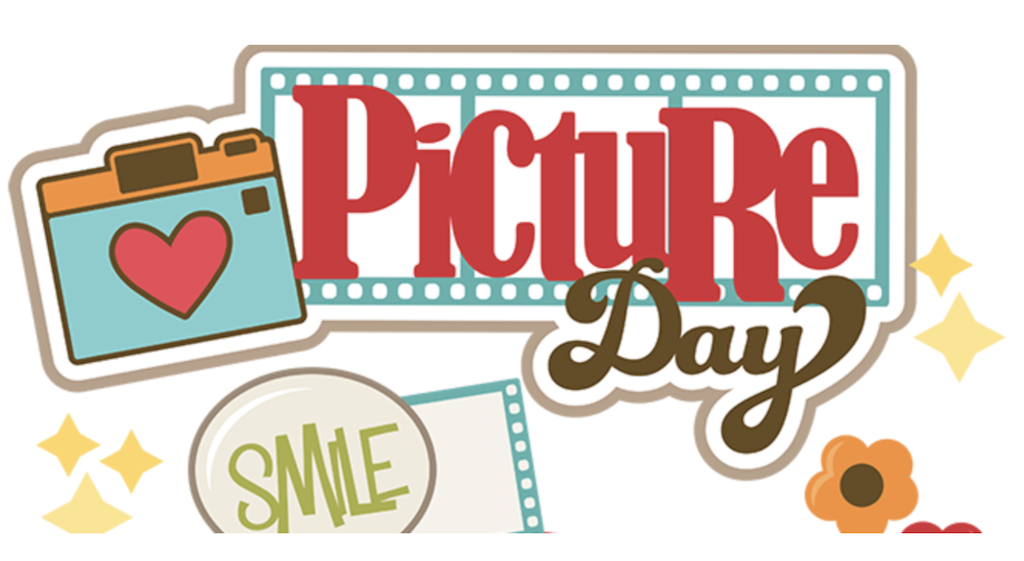 Please consider helping us with our Food Drive. This project is an excellent way for our students to exhibit our September CKH word for the month- Empathy! We are AC! #aPAWSitiveplacetobe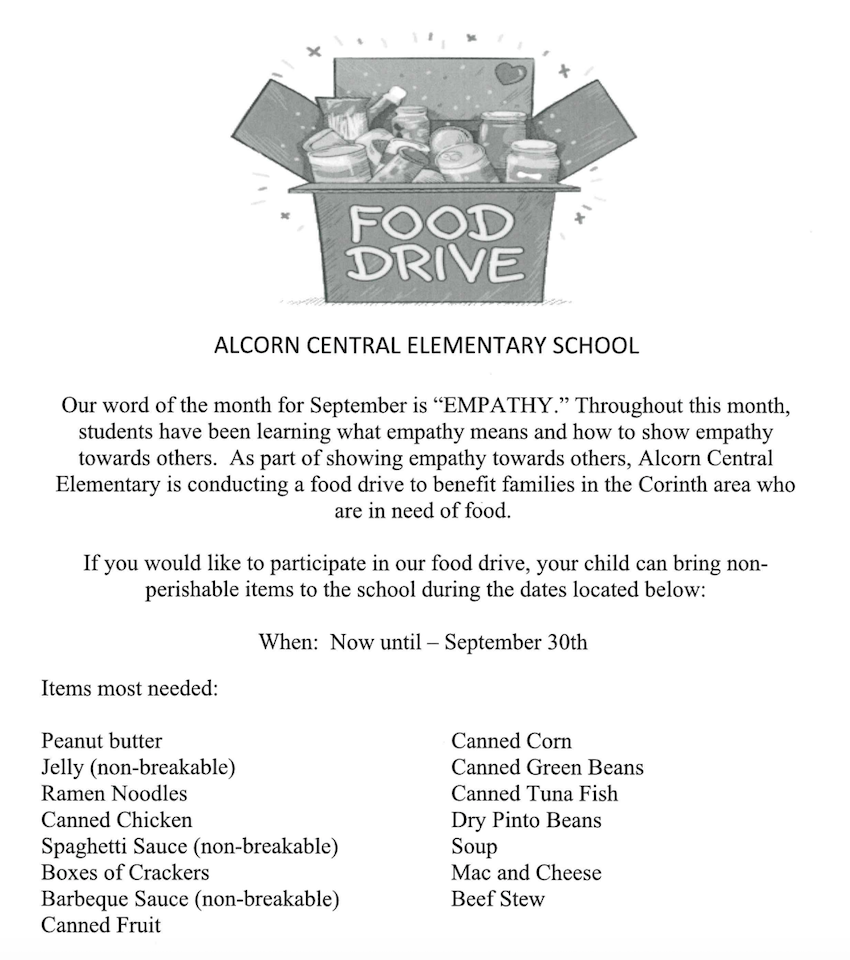 School Pictures- September 13!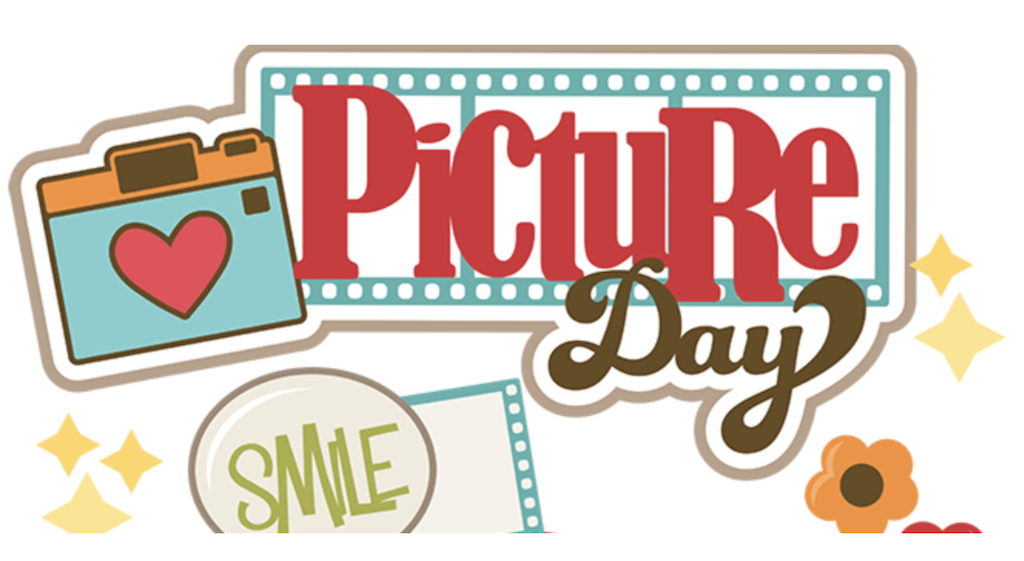 Good evening, For the safety of students and staff during arrival and dismissal, we ask that all car riders come through the car line to be dropped off and picked up. We appreciate your cooperation in helping us maintain a safe environment. Also, please make all bus/car rider changes by 2:00 pm each day. This gives us time to notify everyone involved. Thank you! WE ARE AC!
Join the ASD for the first S.P.A.R.K. meeting tomorrow night.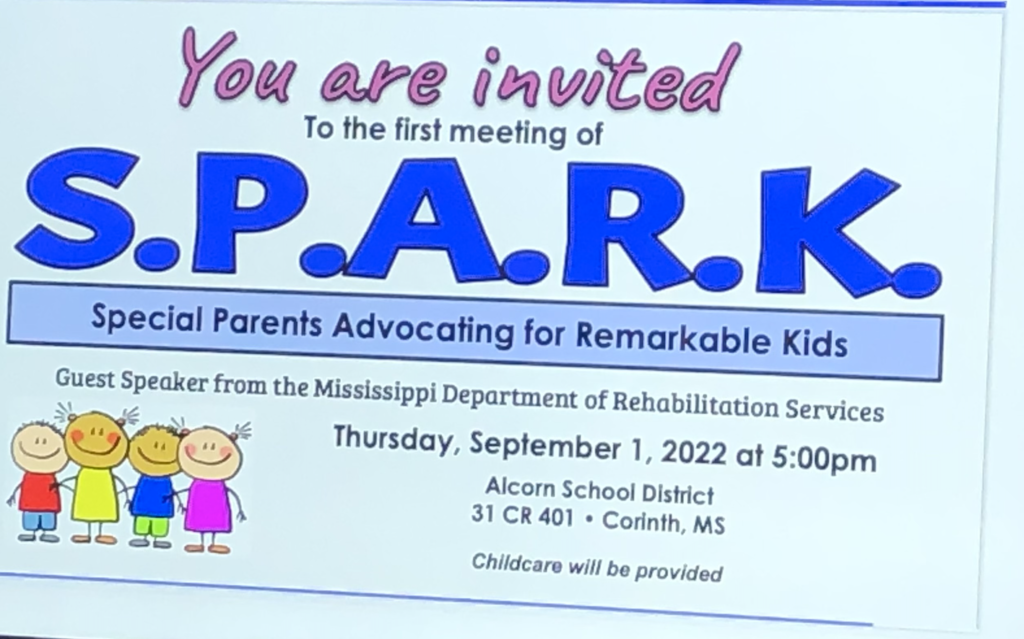 Friday is the last day to order an Alcorn Central Capturing Kids' Hearts t-shirt. If you need a new form, please ask your child's teacher. The proceeds from this fundraiser will go towards construction of our outdoor learning center.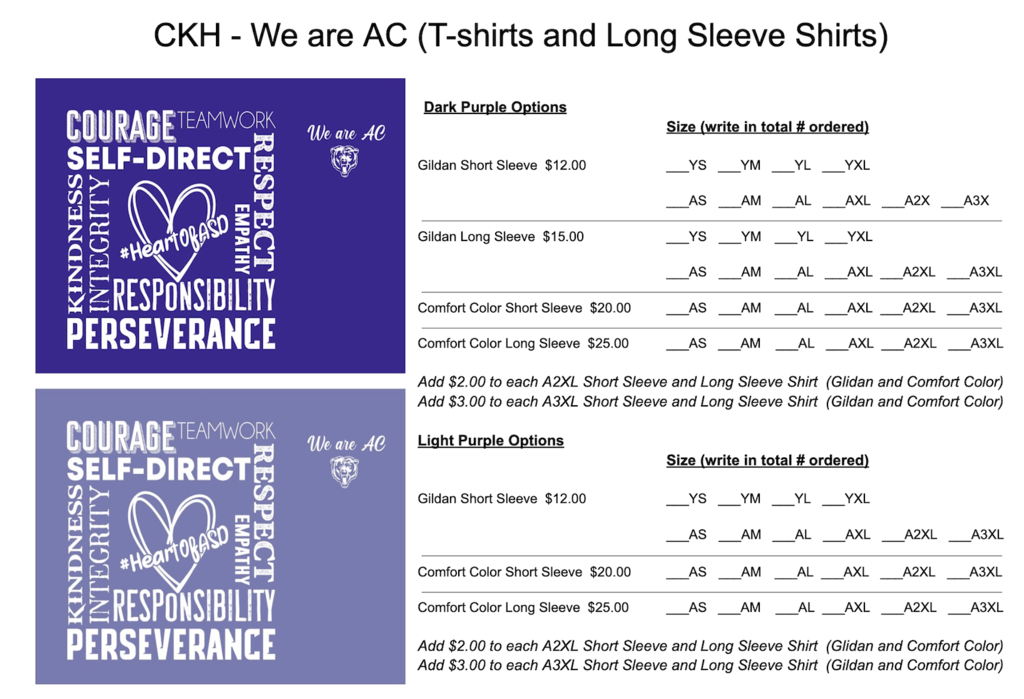 New Teacher Feature- Deeana Dildy- Special Education Assistant Hello! I'm Deeana Dildy. I am a teacher's assistant in the Special Education self contained classroom. I've been married to my husband for 15 years and have two children. I graduated from Tishomingo County High School in 2001, pursued a Bachelor's Degree in English as a Second Language from Ashford University in 2012, and completed a two year Bible program from Destiny Leadership Institute in 2015. I have served my local church with pre-school aged children for over 15 years. I love service work and I am excited for this new journey!