📌KHS BLOOD DRIVE📌 The first Blood Drive of the school year will be Wednesday, September 15. Anyone wishing to give must sign up with Mrs. Lowrey in the library. Seniors must give twice during their senior year through Mississippi Blood Services in order to receive a red cord for graduation. Anyone 16 or older can give blood for a senior who is unable to give for himself or herself. Sixteen-year olds require a signed parent/guardian form in order to give.

📢Letter Jacket Order📢 Just a reminder that Balfour will be at School Wednesday at 9:30am for students to order letter jackets! Bring your order form & $100 deposit to order!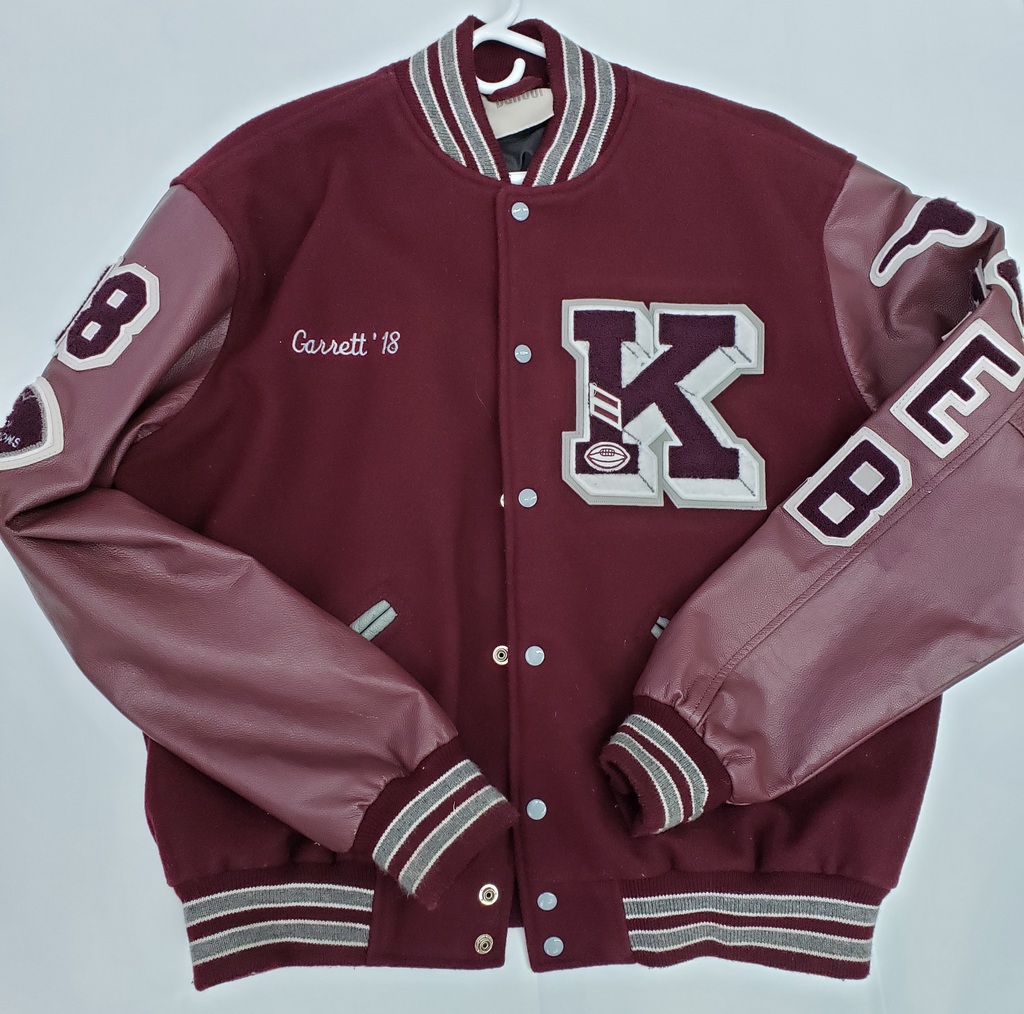 Parents, Please fill out this Internet Access Survey for EACH child in your household. Thank you. shorturl.at/aqN01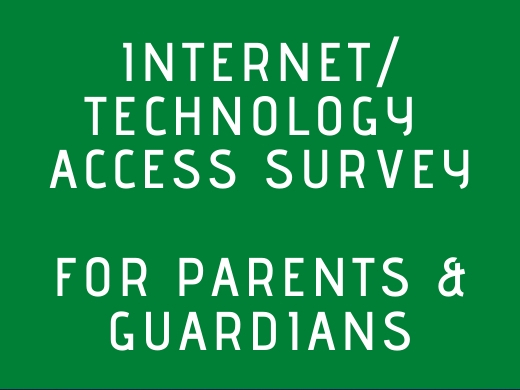 Teachers and Students - Snack Chat Poll Career Coach Taylor Johnson would like your input on Snack Chat! Please fill out this form and let her know what you think! Thanks!
https://forms.gle/Lo1hET1Y1oti7HTe7

🏈📢Homecoming T-shirts on sale NOW📢🏈 Homecoming t-shirts are now on sale. You may download a form or get one from the office. Deadline is September 1. No late orders please. Return to office, Mrs. Barnes, or Mr. Fagan.
https://5il.co/xo5j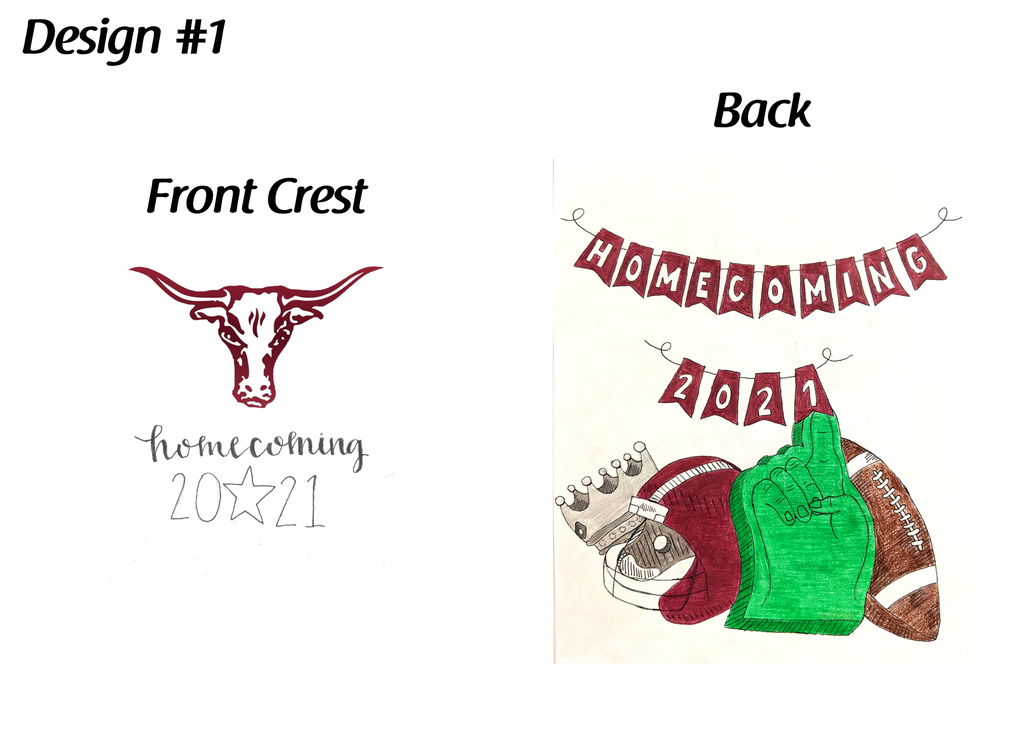 📢KHS Military Night - September 10📢 Friday, September 10, Kossuth High School will honor our local military at the football game. Please fill out the following form to submit pictures and info. Deadline is September 1.
https://forms.gle/YF7ZW1BAPoAT1KaY9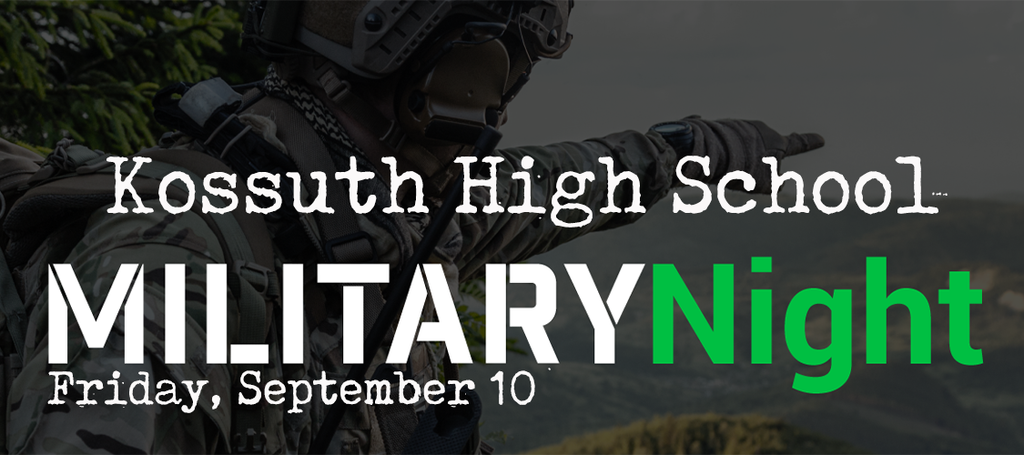 🏃🏼‍♀️🏃🏻‍♂️Submit Your Color Run Pics & Video🏃🏼‍♀️🏃🏻‍♂️ The KHS Yearbook and Website need your Color Run pics and video! If you have GOOD QUALITY pics and HORIZONTAL video, please submit here. Your pics and video may be used in our Yearbook or on our KHS Website. Contact Mrs. Myra Barnes with questions. (
khsyearbook@alcornschools.org
) . . . . . . . . . .
https://forms.gle/GJteW6zKYmS41F4c9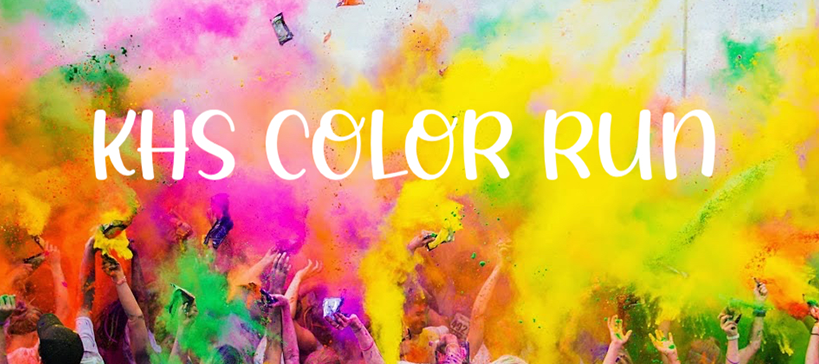 🎞We want your videos!🎞 We want to feature videos of our students on our KHS website! Seniors' first day, painting the parking lot, Volleyball, Cross Country, Meet the Aggies (tonight)...any event that is going on at KHS now. We want to highlight these on our website. Please fill out the following form to submit. Contact Mrs. Myra Barnes with questions.
kossuthhighschoolmedia@gmail.com
. . . . . . . . . . . . . . . .
https://forms.gle/1eVoW4imEZ1G3Hhy8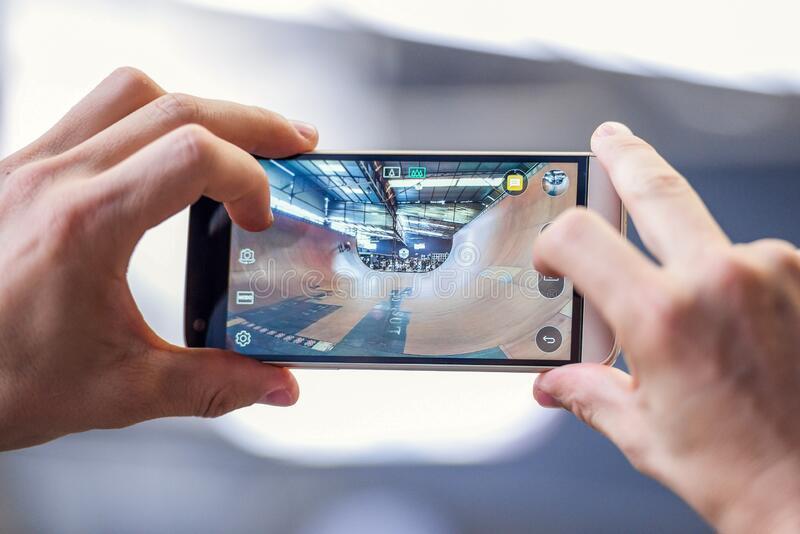 ✏️📢ACT Given at KHS on October 19📢✏️ The ACT will be administered on our campus October 19. All JUNIORS are required to take it and it is free of charge. SENIORS - Must sign up with Mrs. Brandie Lowrey in the library by this Friday, August 20. Those who have not met CCR standards--free of charge. Those who have met CCR standards--$42.50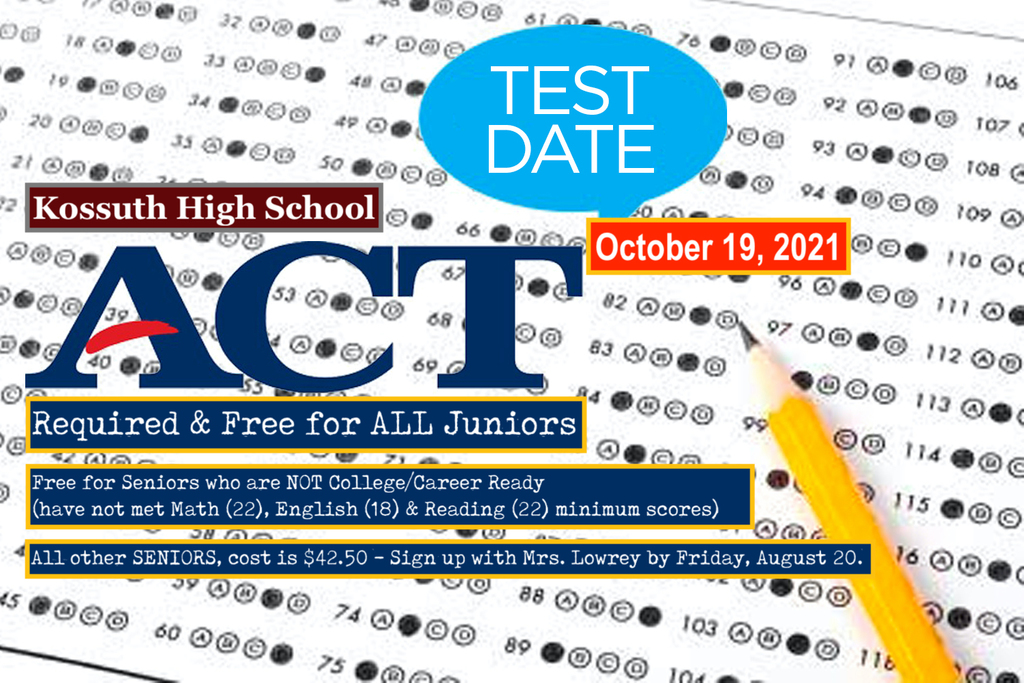 ⚾️AGGIE BASEBALL TRYOUTS ⚾️ Friday, July 30 | 5:30PM Saturday, July 31 | 2:00PM (pitchers only) Saturday, July 31 | 4PM - Jr. High Tryouts

🥎LADY AGGIE SOFTBALL TRYOUTS 🥎 Tuesday, July 27 @7PM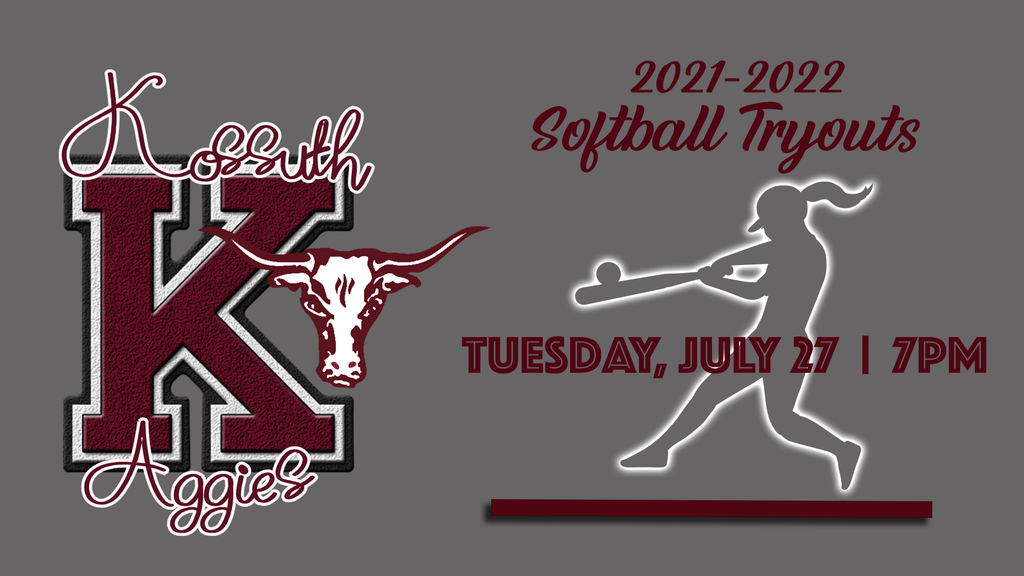 Brock Seago and Keb Brawner recently played in the NEMFCA All-Star football game, and Brock received the Legacy Scholarship. The North team came back and won 29-13. Brock led them to 29 unanswered points. Congratulations, guys! We are so proud of you!

📸KHS 9-11 Class Officer & Class Favorite Pictures📸 We will be taking THIS YEAR'S 9-11 Class Officer and Class Favorite pictures FRIDAY at break for yearbook, in Mrs. Angi Wilhite's room. Please dress nice.

One thing is for sure...if you want to let teachers know how much you appreciate them, FEED them! That's just what Career Coach Taylor Johnson did! KHS teachers enjoyed a delicious lunch today, provided by Sassy & Co. Also, our KHS football team and Coach Kelly fed us BBQ and fixings on Thursday! Your KHS teachers say THANK YOU THANK YOU!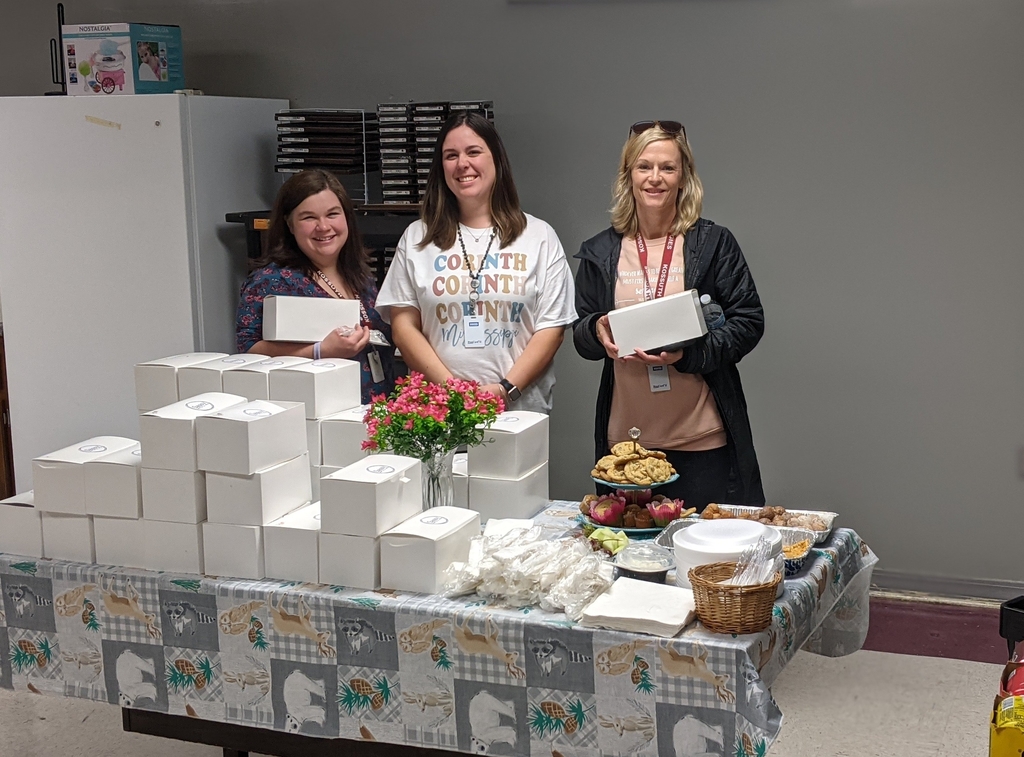 Kossuth High School wants to give our awesome Cafeteria workers kudos for going above and beyond last week to help the KES cafeteria. The ASD and Superintendent Mr. Brandon Quinn thanked them for their amazing service! Pictured: Mr. Tommy Lindsey, Bobbie Jean Mitchell, Cassie Childs, Greta Robertson and Missy Killough. They are wonderful, and KHS is blessed for sure!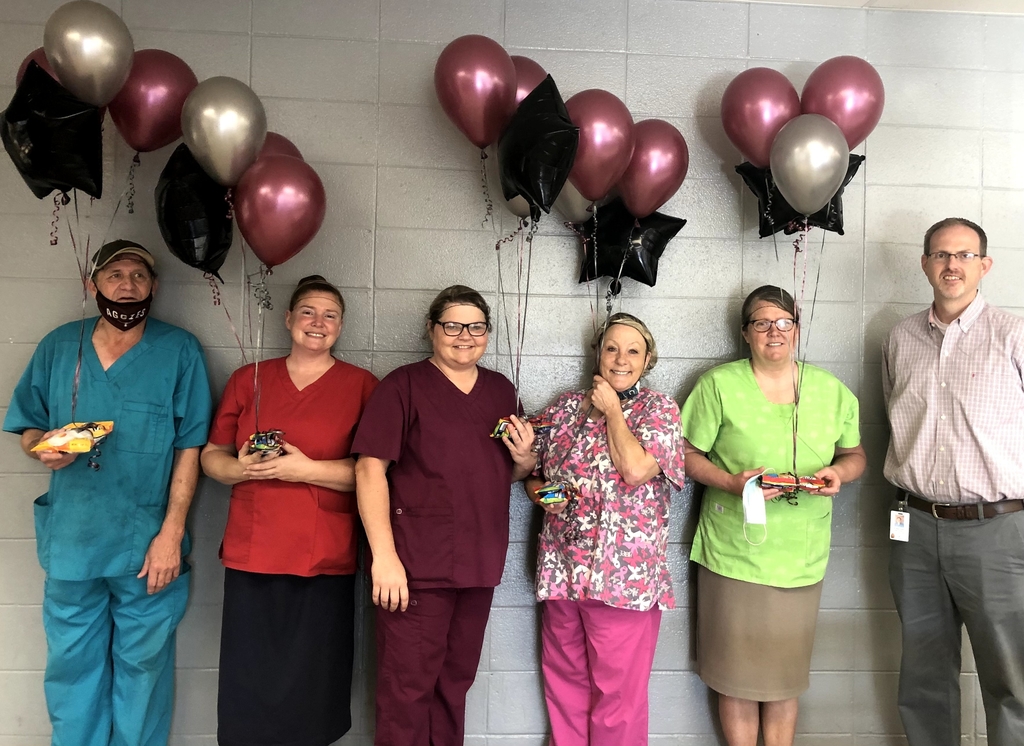 📢Attention Local Businesses📢 P L E A S E S H A R E We want to give all local businesses a chance to advertise their company in our KHS Yearbook. This year, due to Covid restrictions and other limitations, the KHS yearbook staff have not been able to come around to all of the local businesses to inquire about the purchase of an ad for our yearbook. As a result, we have a few extra pages (first come, first served) in our book. If you would like to purchase some ad space, we invite you to create and purchase your ad online at
https://www.jostens.com/apps/store/customer/1061477/Kossuth-High-School/
to purchase. Create an account, and scroll down to the "Business Ad" section. You'll want to make sure to "Shop My School." Should you have any questions, please contact Mrs. Myra Barnes (
mbarnes@alcornschools.org
). DEADLINE IS FRIDAY, APRIL 30 We would like to thank the following businesses who have already purchased an ad in support of the KHS Yearbook: Anchor Rehab AVS Benjamin's Grocery Briggs, Inc. Corinth Jewelers Cotton Tops Family Financial Farm Bureau Garrett Eye Clinic Golden Nails & Spa Kenny's BBQ Love & a Dog Luke Price Studios Maximum Mobility Mike Posey's Automotive Specialities Mi Toro Nathan Harvell Productions Pampered Pets Pizza Grocery Sassy & Co Stanford Electric Taylor Heating & Air Taylor's Escape The Sign Guy of Corinth Video Game Corner

📢FCA ~~~TODAY!📢 SPECIAL SPEAKER: Bro. Dustin Talley, Associate Pastor at Thrasher Baptist Church LOCATION: KMS gym TIME: 9.07AM Come join us!

From our KHS Career Coach, Taylor Johnson: Future veterinarians and students interested in exploring vet medicine careers may want to check out the following offering from Miss. State. Vet Chat Video and Q&A today (3/23) at 5:30pm. Vet Chat is a program designed to demonstrate to young adults the numerous career opportunities that are available in veterinary medicine. This month's video will show off a day in the life of a few of our small animal practitioners. There will be a follow up Q&A with one of Miss. State's wonderful doctors, Dr. Jeb Cade. Vet student Anabel DeBruhl will be online during the Q&A as well. If you know someone interested have them sign up.
https://msstateextension.zoom.us/meeting/register/tJAlceqrpjspH90l9cgJyilRb6t8QiKiESIz

📌FCA is BACK!📌 Join us Wednesday, March 17, for IN-PERSON FCA! We are so excited that we get to meet together again! We hope to see you there! Special Speaker: Youth Minister, Bro. Cory Holley, Wheeler Grove Baptist Church Location: KMS Gym Time: 9:07am (high school break)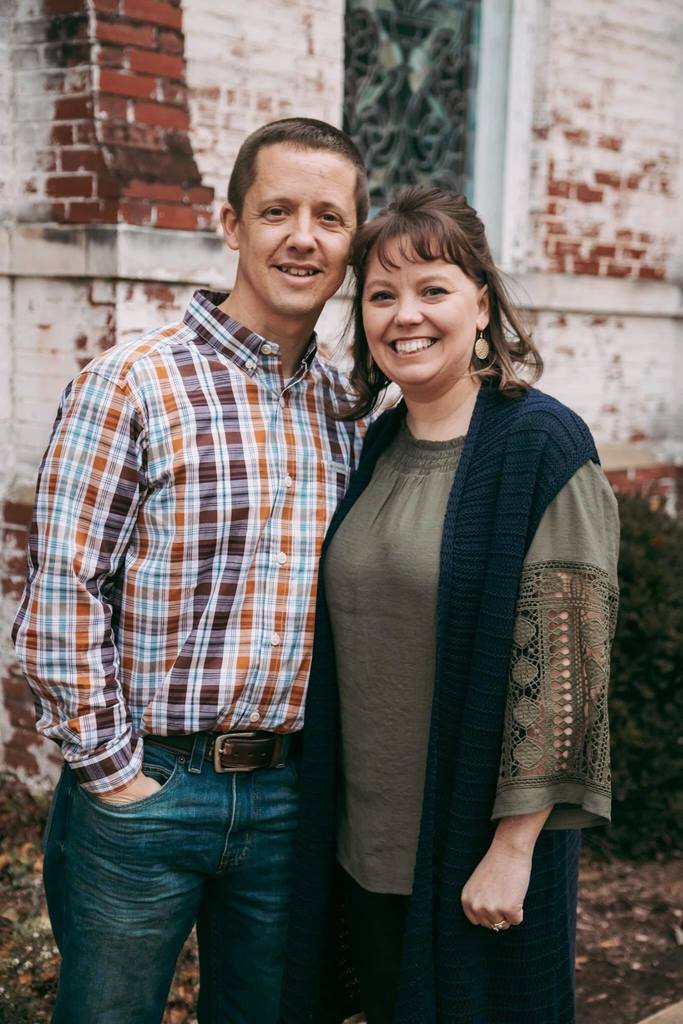 The Lady Aggies will face Amory today at 3PM at home. Good Luck Lady Aggies! One more game, and we're off to State!