Congratulations to all of our National Technical Honor Society Inductees! NTHS believes in CTE students, the heartbeat of today's workforce! NTHS celebrates the accomplishments of today's career and technical education students, empowering them to know the value and impact of their career paths and trades. We are so proud of you and your accomplishments!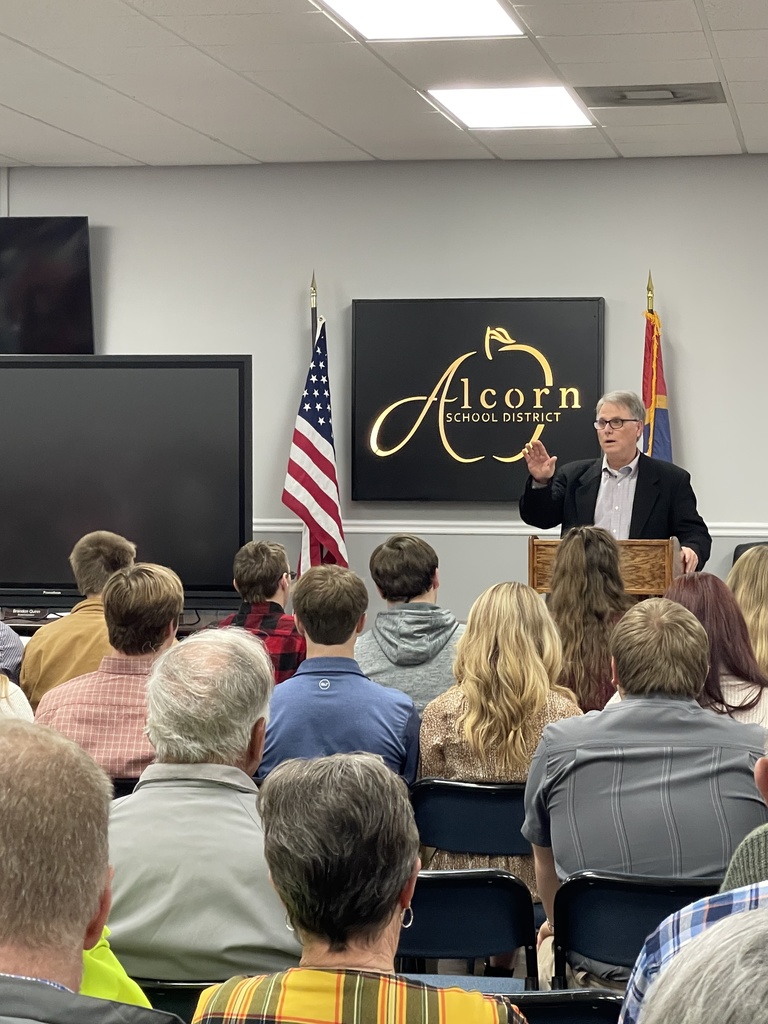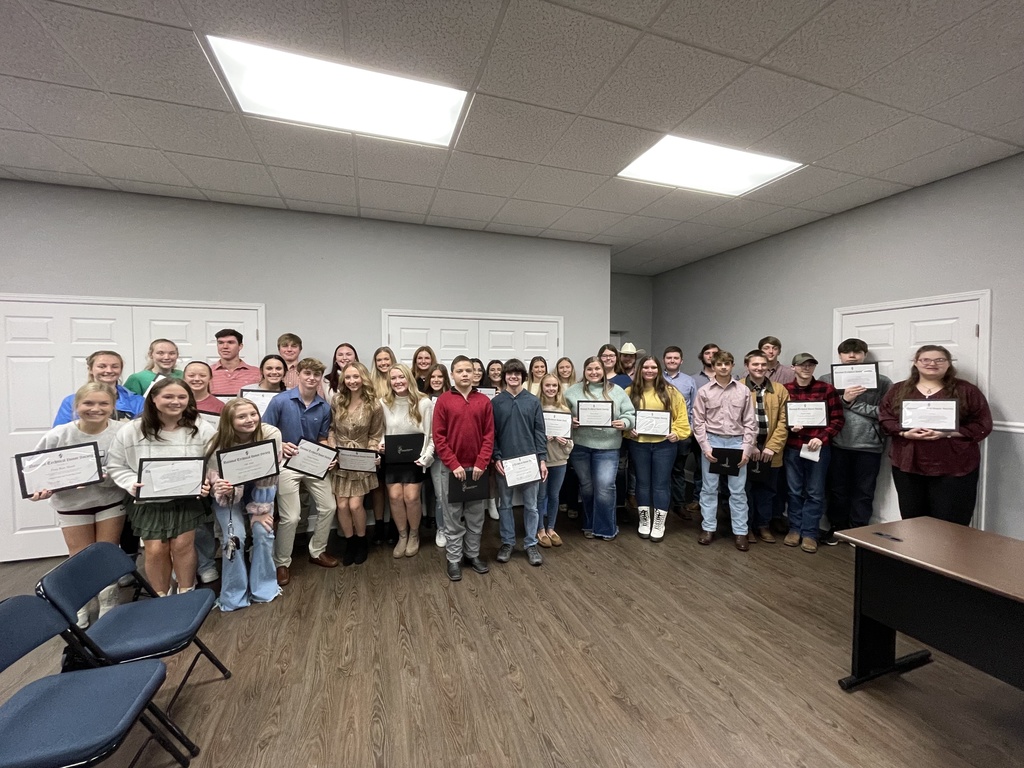 Our Construction class and Industrial Maintenance class collaborated on a project for Biggersville School. Industrial Maintenance cut the metal and Construction built the boxes and installed the lighting for these signs! Well done guys!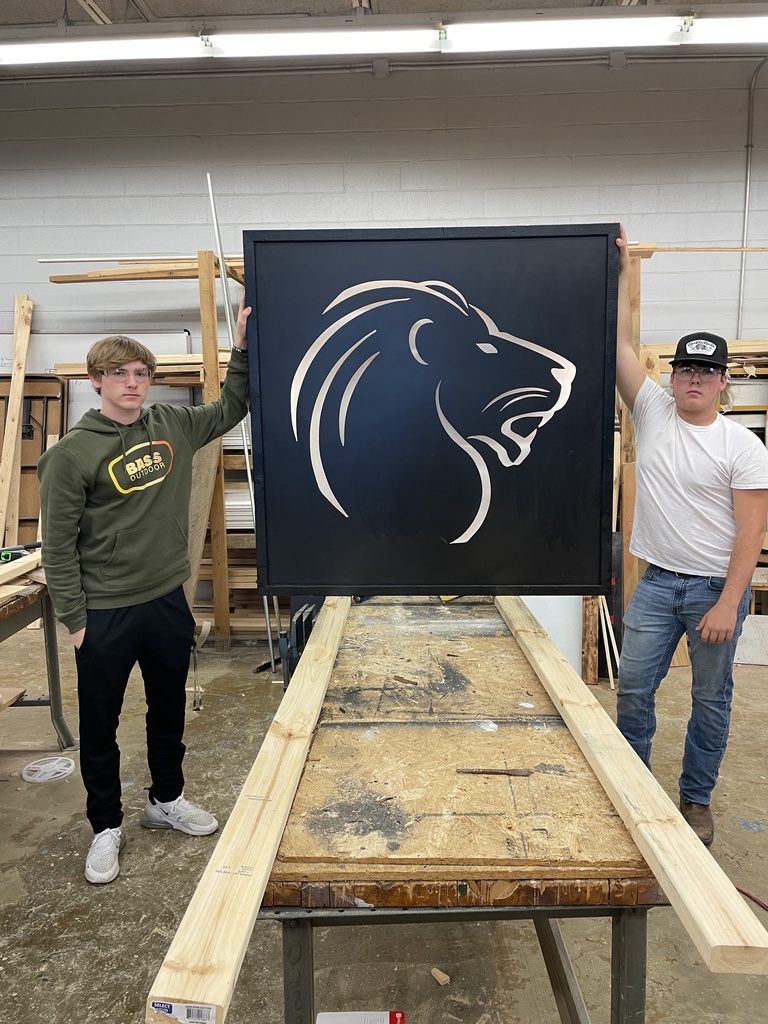 Merry Christmas from our Automotive class. They represented ACTC in the Corinth Christmas Parade with this awesome float! Good job guys!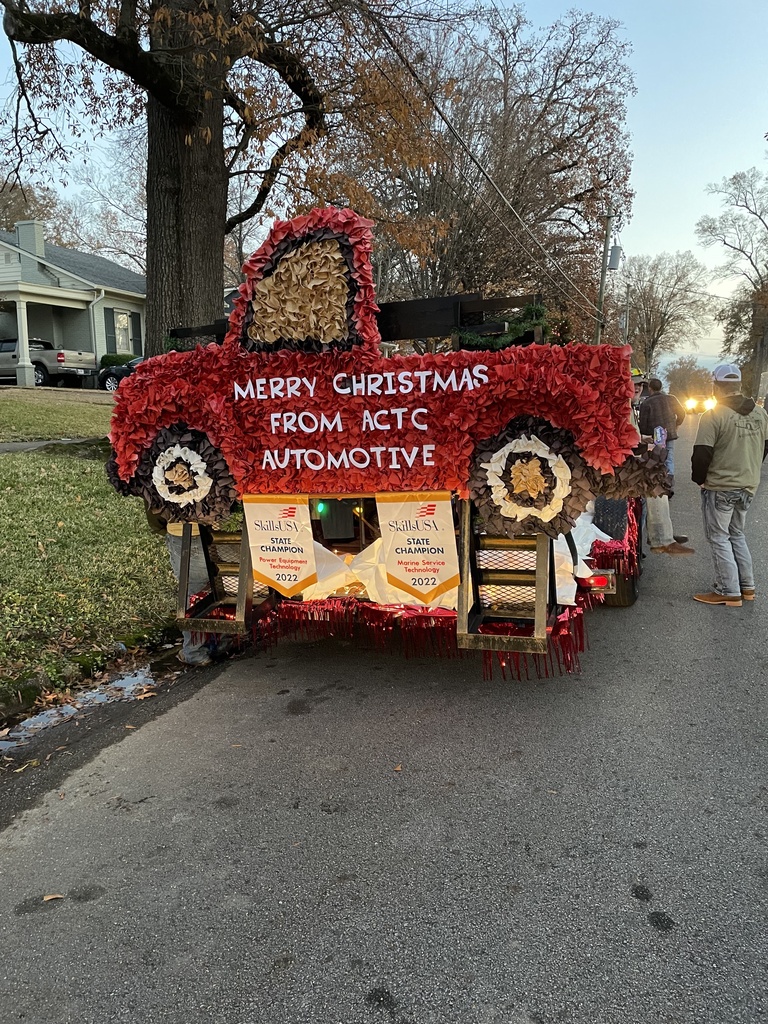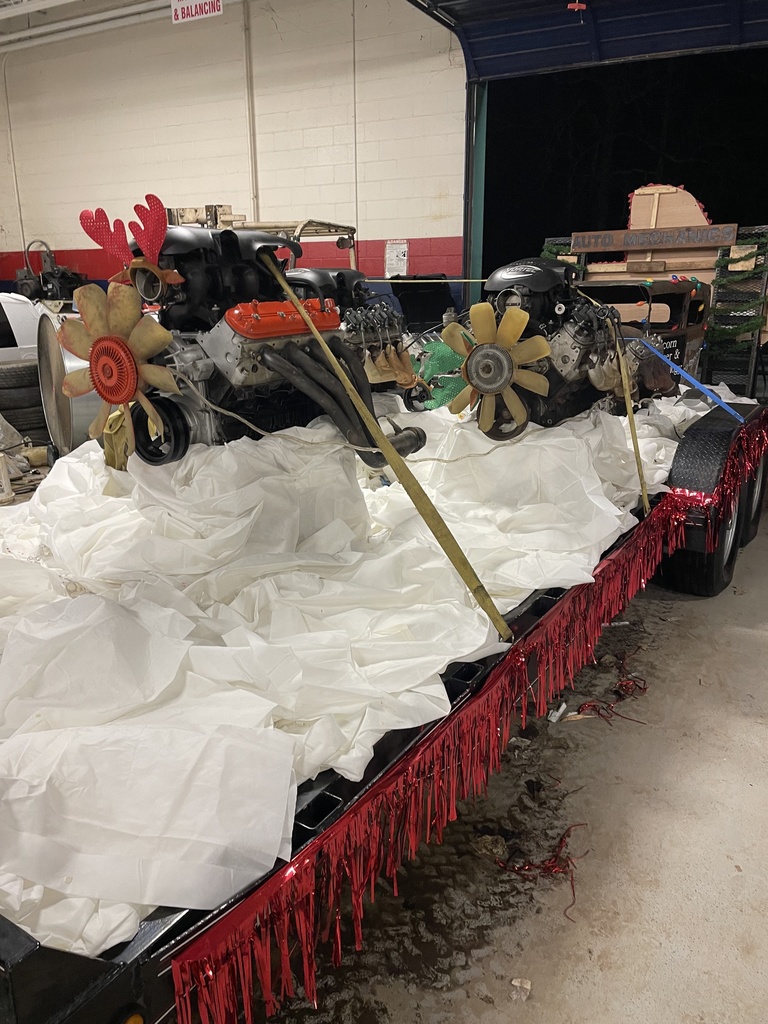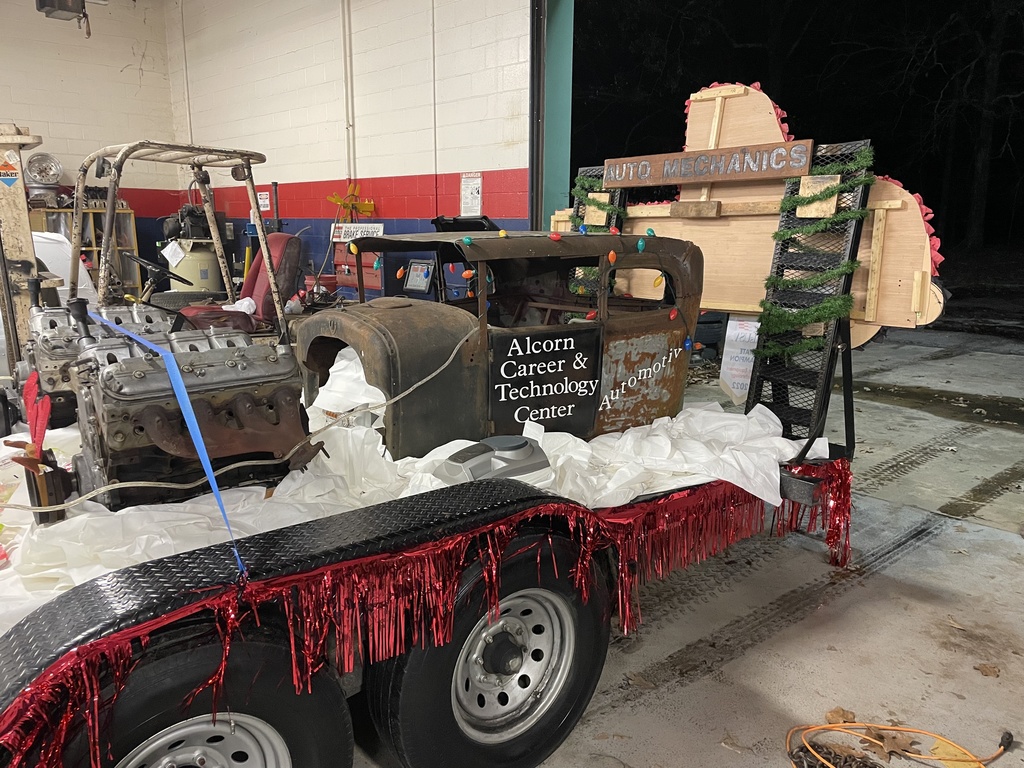 Happy Thanksgiving from our family to yours!

Congratulations to our Students of the Quarter, Non-Traditional Student of the Quarter, and our Students with Perfect Attendance! We are so proud of these students and were happy to treat them to popcorn and drinks to celebrate their accomplishments!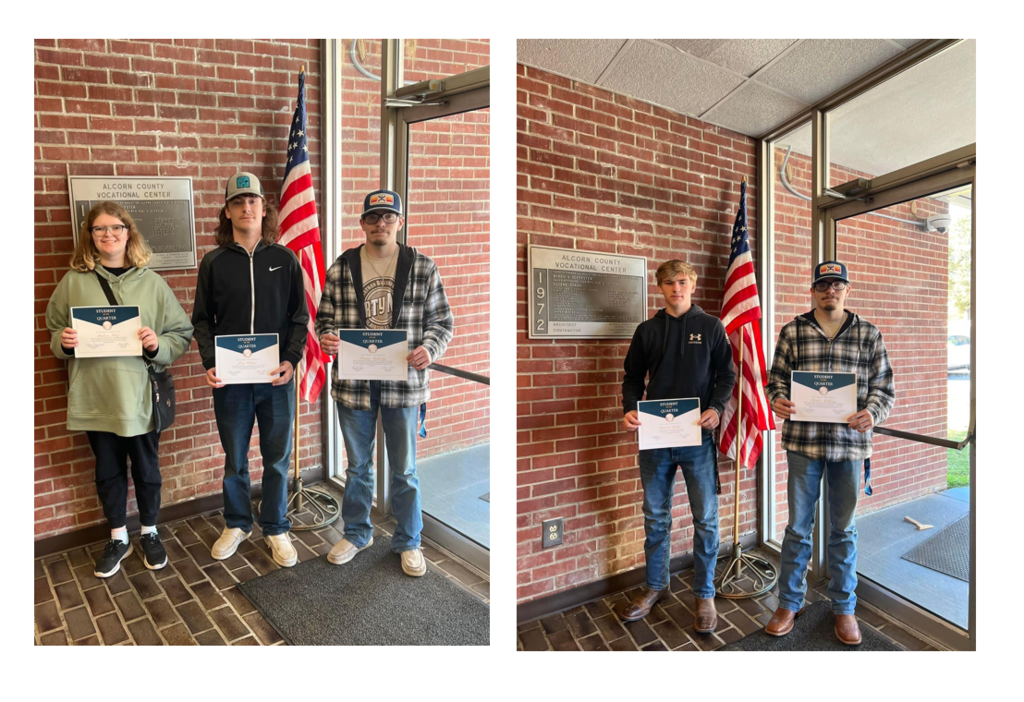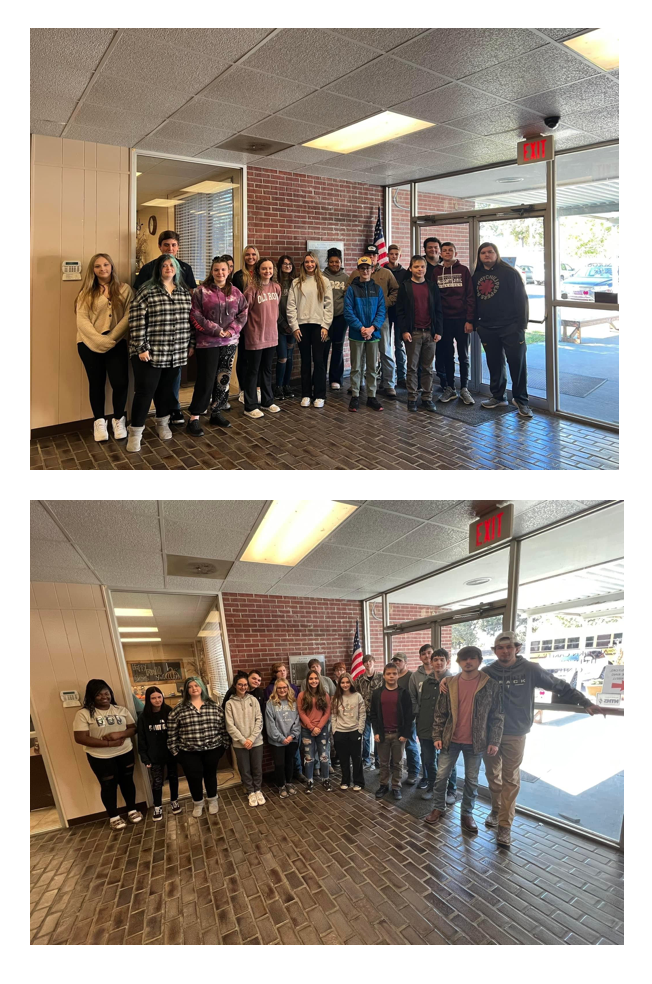 Get2College is hosting an ACT (virtual) workshop on August 27th. This is the first session for this school year. These are FREE for students but registration is required.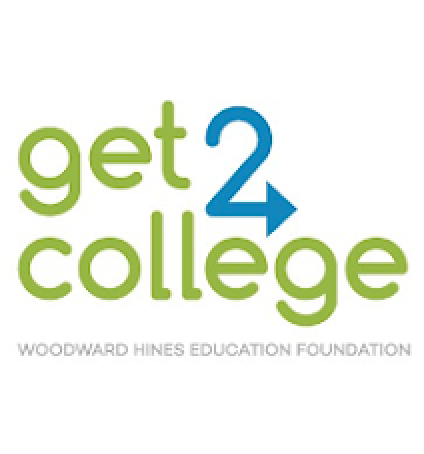 Through the cooperation of the Career and Technical Education Department, The Alcorn Career and Technology Center is organizing Adult Evening Classes. These classes are being conducted to provide training for persons so they may become gainfully employed and to retrain and upgrade those already employed. Provided sufficient interest is shown, the following non-credit courses will be offered.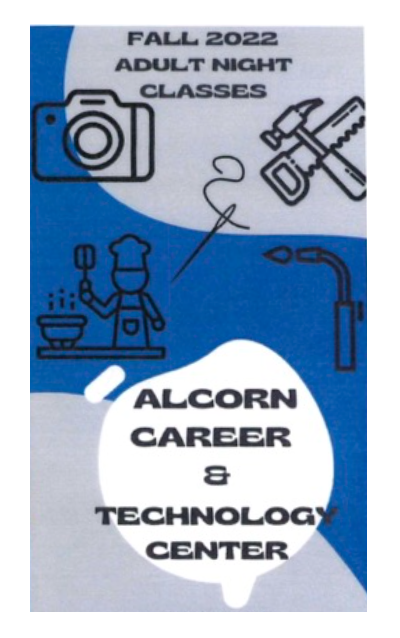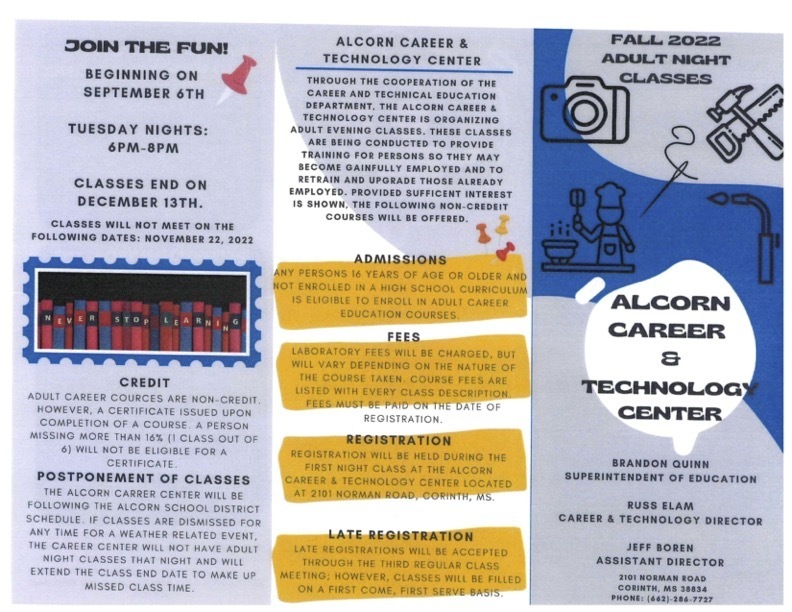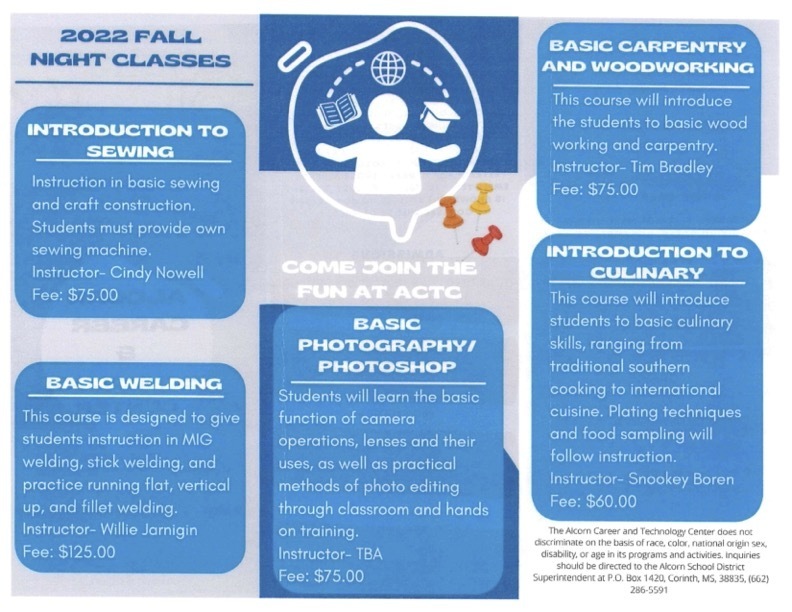 ACTC 2022 Summer Interns. These ACTC students work in local industries throughout the summer gaining hands-on learning experience. Pictured below: ASD Bus Shop Interns: Coleman Watkins and Curtis Thrasher Corinth Animal Care Center Interns: Joely Mullins, Andrea Asutin, Makayla Gomez and Bailey Underwood (not pictured) Dental Arts of Corinth Interns: Wyatt Mitchell and Mallie Walker Production Machine & Tool Inc. Intern: Jon Riley Thrasher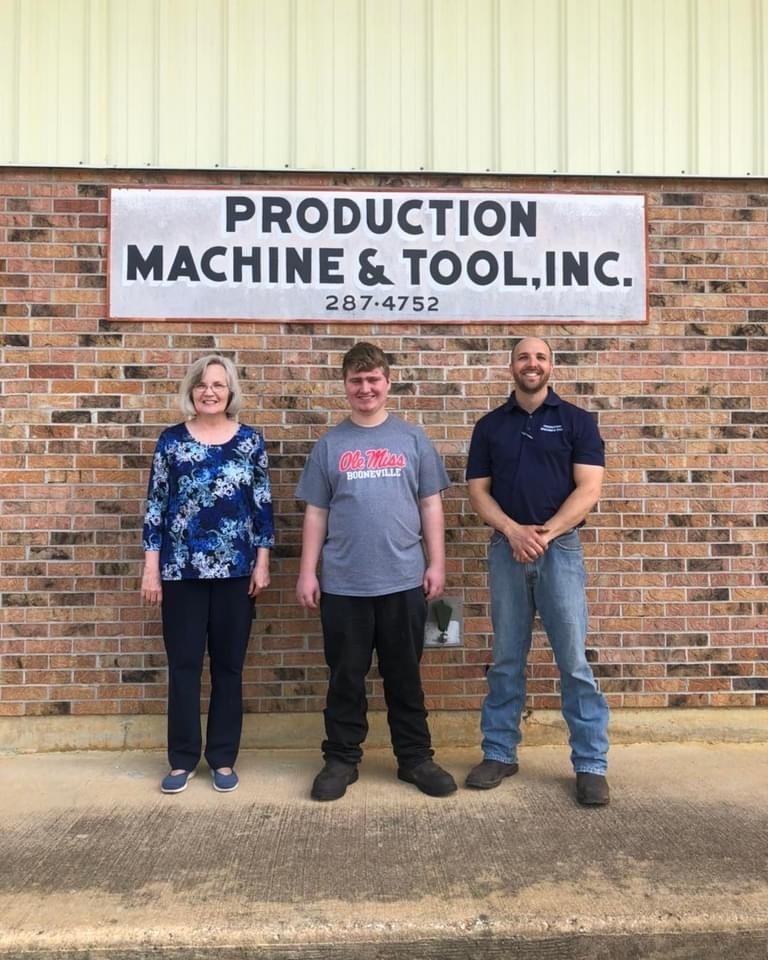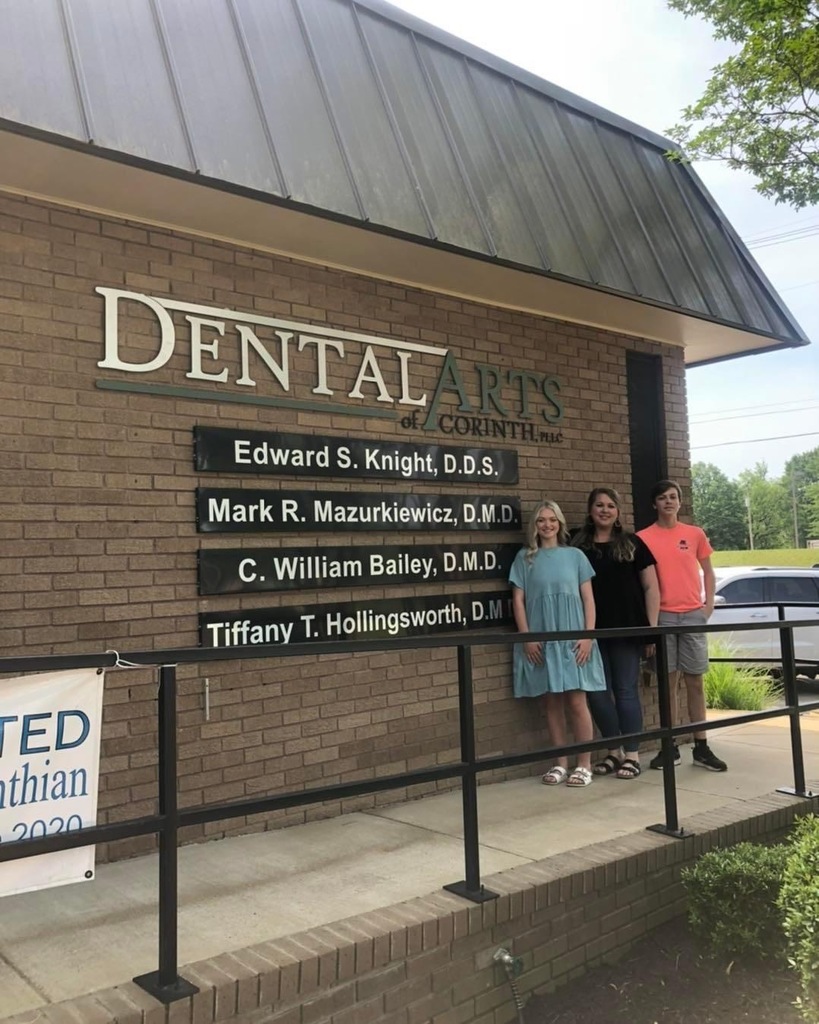 2021-2022 ACTC Nontraditional Student of the Year: Kross Moore

2022 David Nowell Scholarship Recipients: Lillie Miller Rachel Rainey

ACTC 2021-2022 Citizen of the Year: Henlei Posey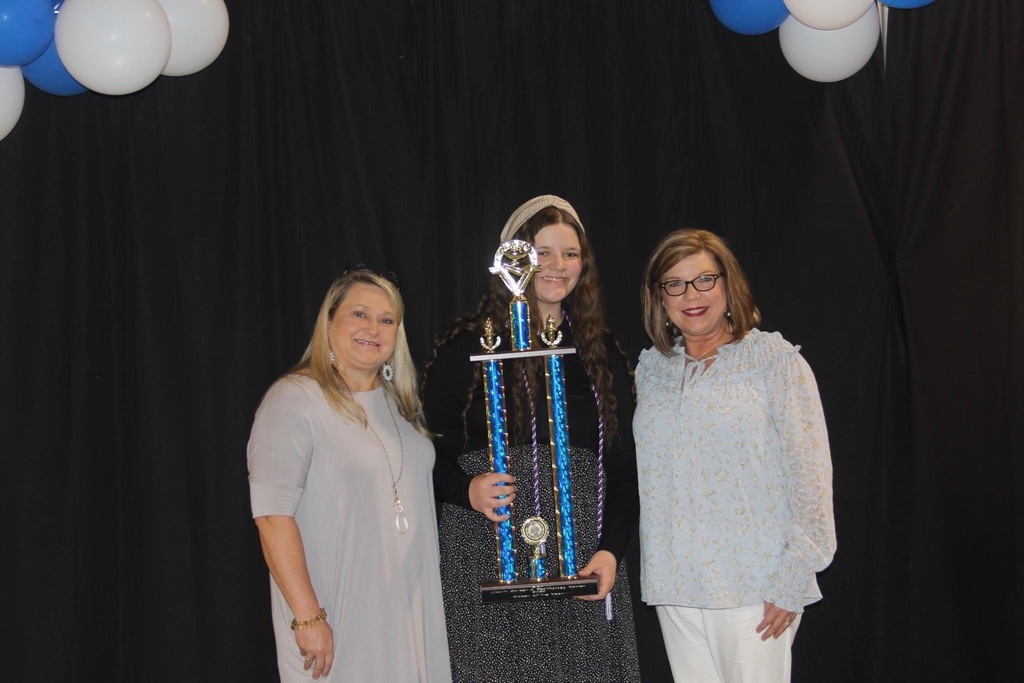 Congratulations to our 2021-2022 Student of the Year Seth Wooten!

ACTC State Champions Honored at the April ASD School Board Meeting ACTC students Ashton Godwin and Brandon Sartain were recognized by Superintendent Brandon Quinn at the April ASD School Board Meeting for their State Championships earned at the State Skills USA Competition. Ashton Godwin - Marine Service Technology State Champion Brandon Sartain - Power Equipment Technology State Champion Congratulations! We are so proud of you!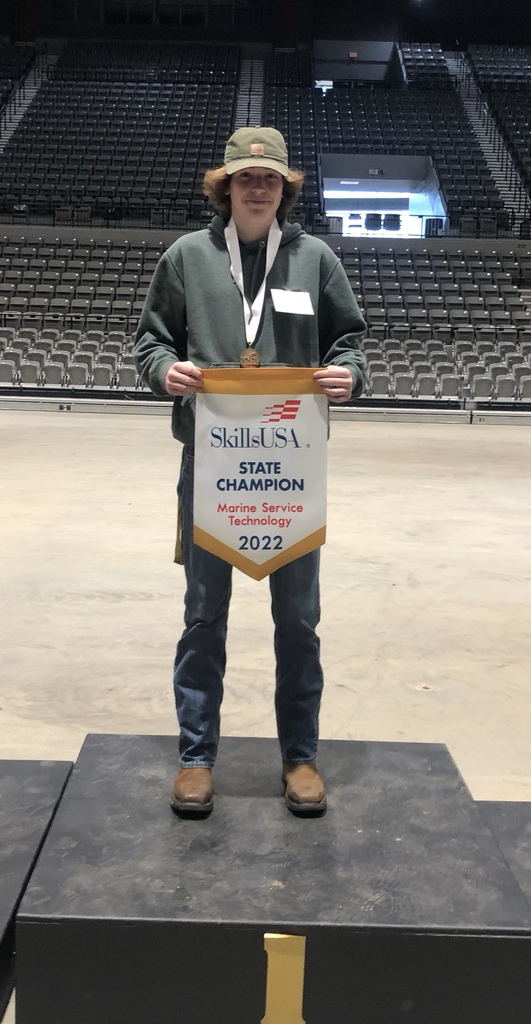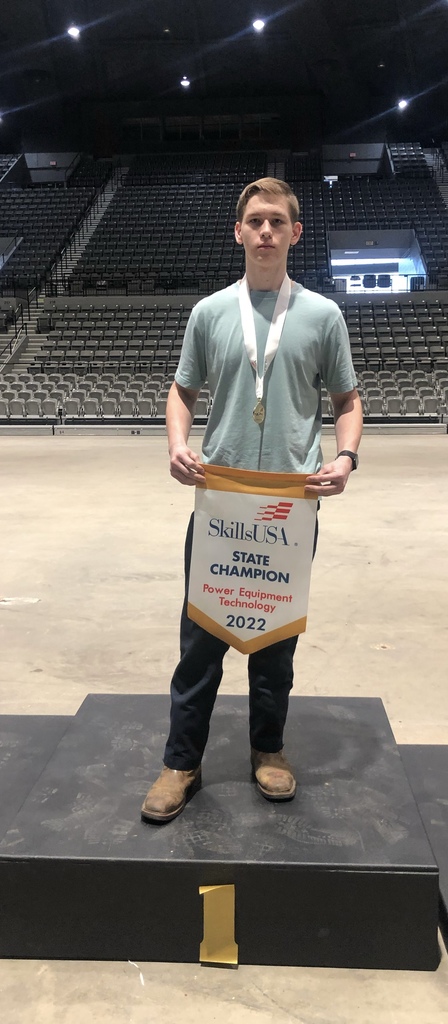 Testing is upon us. This is your chance to show off many months of preparation. But please don't stress. Believe in yourself because we believe in you! Get a good night's sleep. Eat a healthy breakfast! Start your day peacefully. Arrive on time! Think positive thoughts and just do your best! We believe in you! We are proud of you! And we know you will do great! Your attendance is very important for this final term. Please do your best to be present and on-time each day with your laptop fully charged. Good luck on your tests!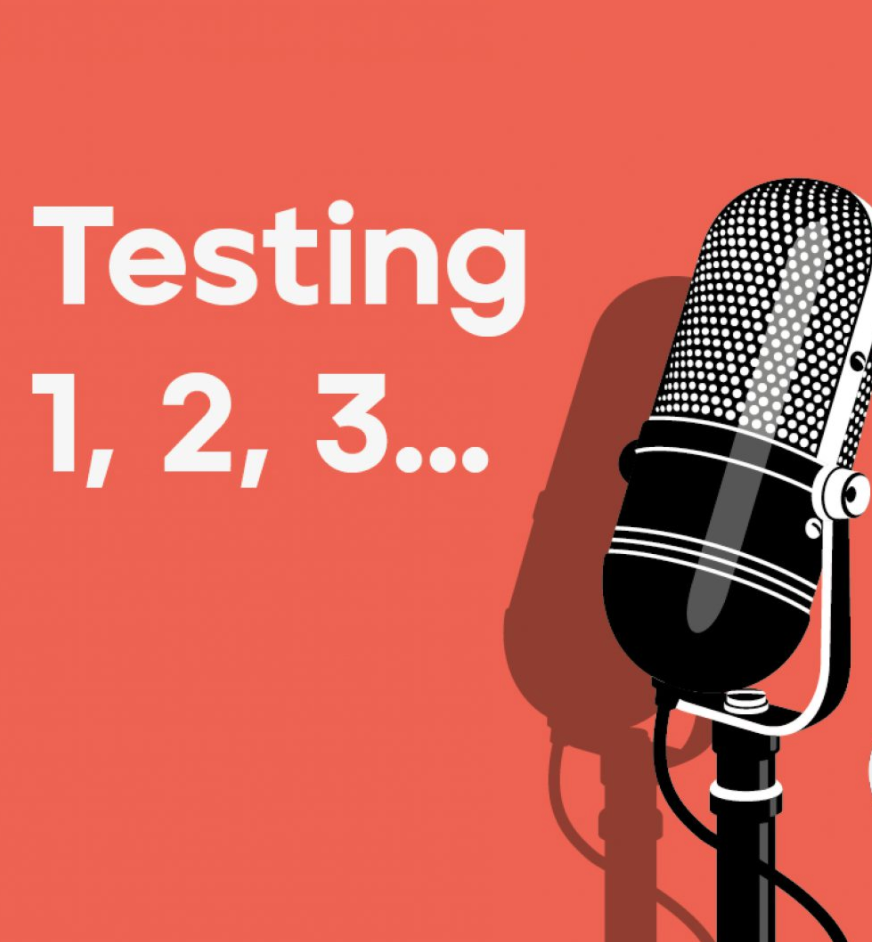 We are so happy to have our students back on campus! We hope you enjoyed your Spring Break and are ready to give this last term your all! Let's finish strong!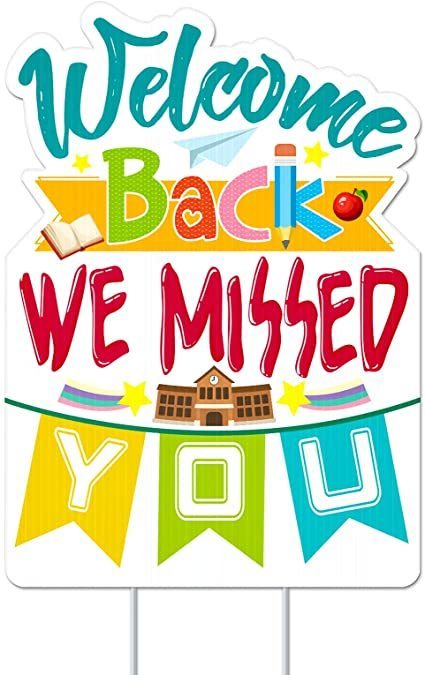 Check out the fantastic work of our students who competed at the Region I Skills USA Competition! Our students represented us so well. We are so proud of each and every one of them.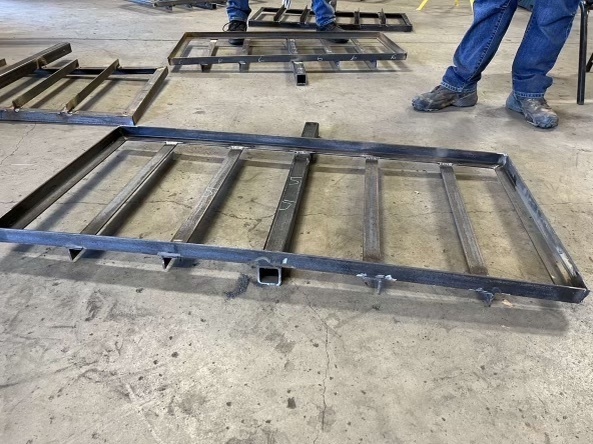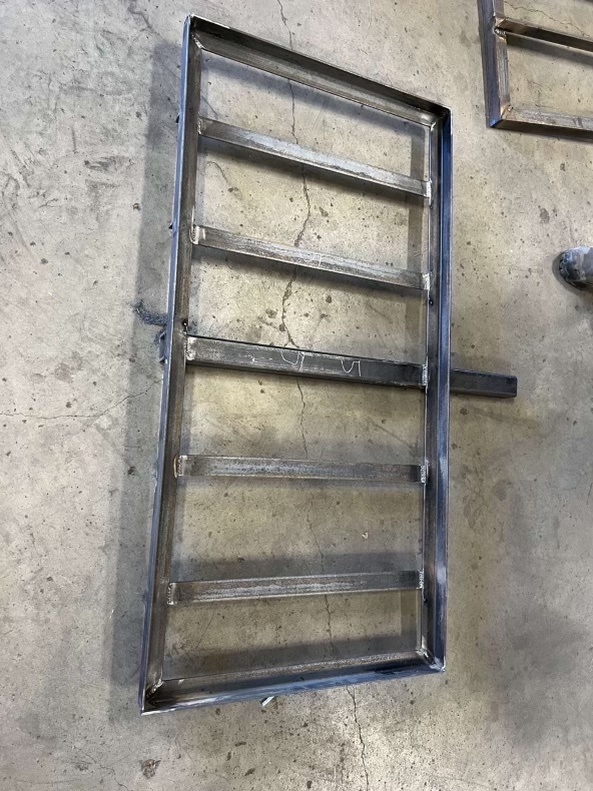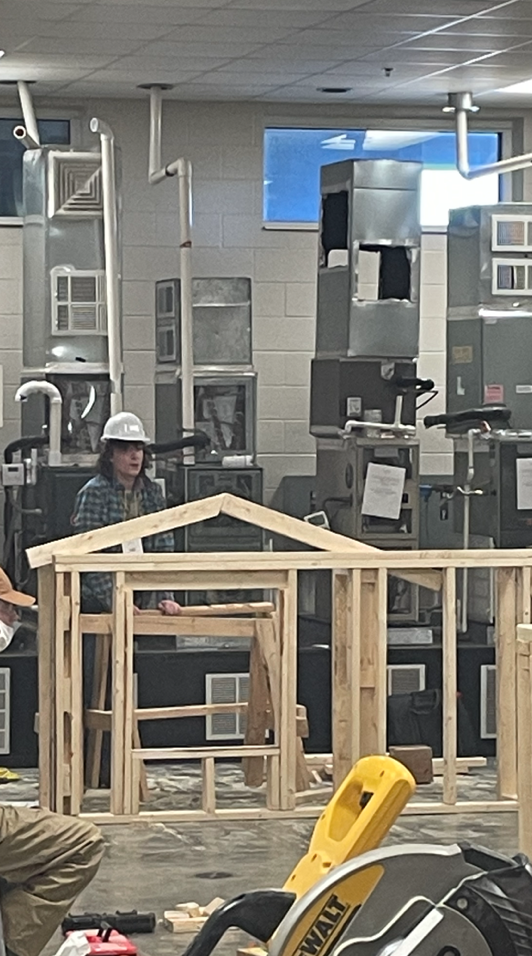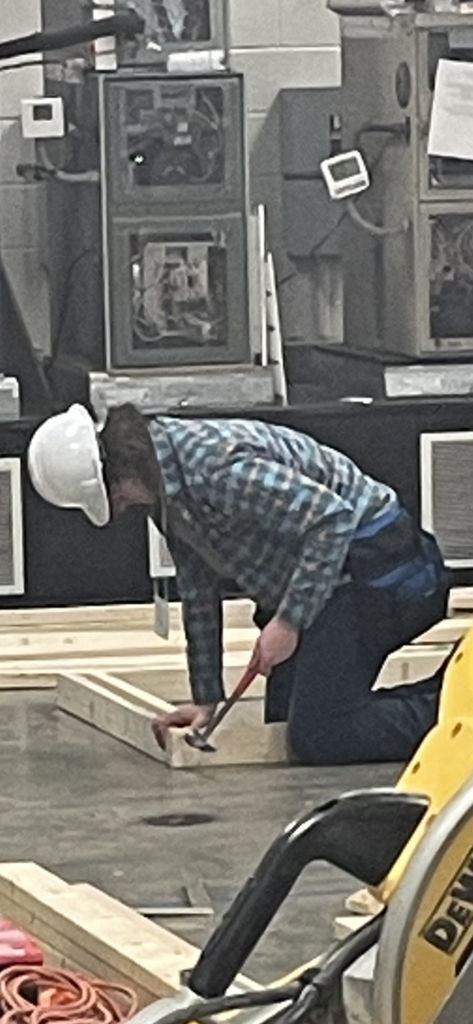 Our ACTC students showed up and showed out at the Region I Skills USA Competition at Northwest Community College. We had students advance to State in Prepared Speech, Quiz Bowl, and Construction. Our students represented ACTC so well, and we are so proud of all of them.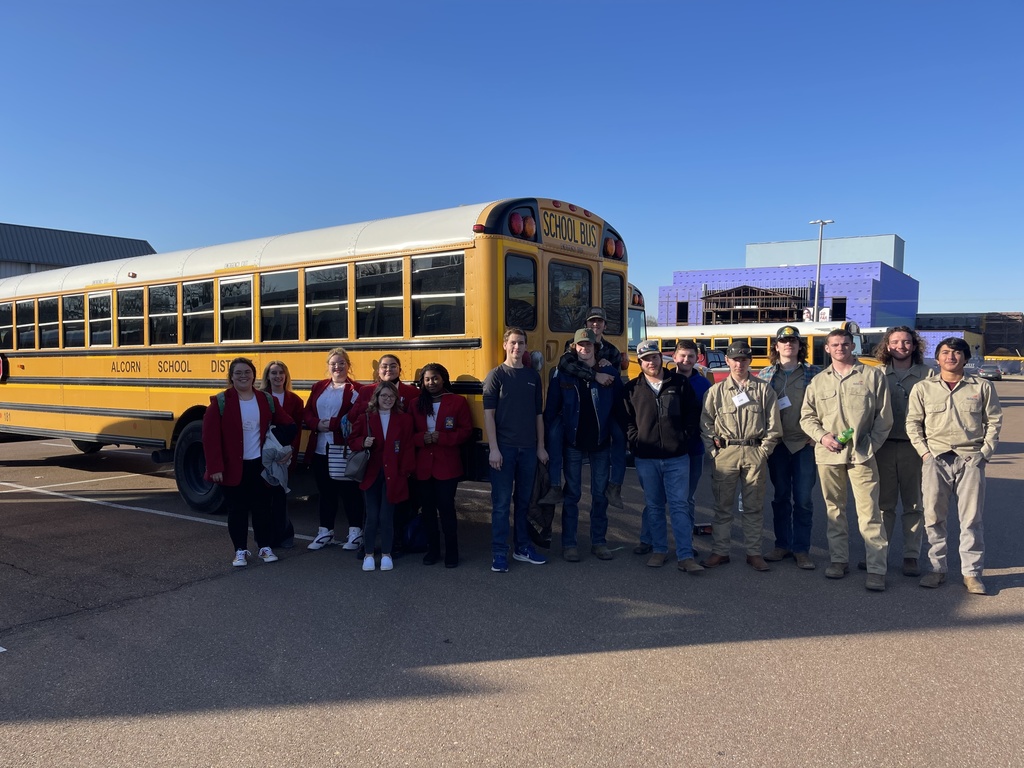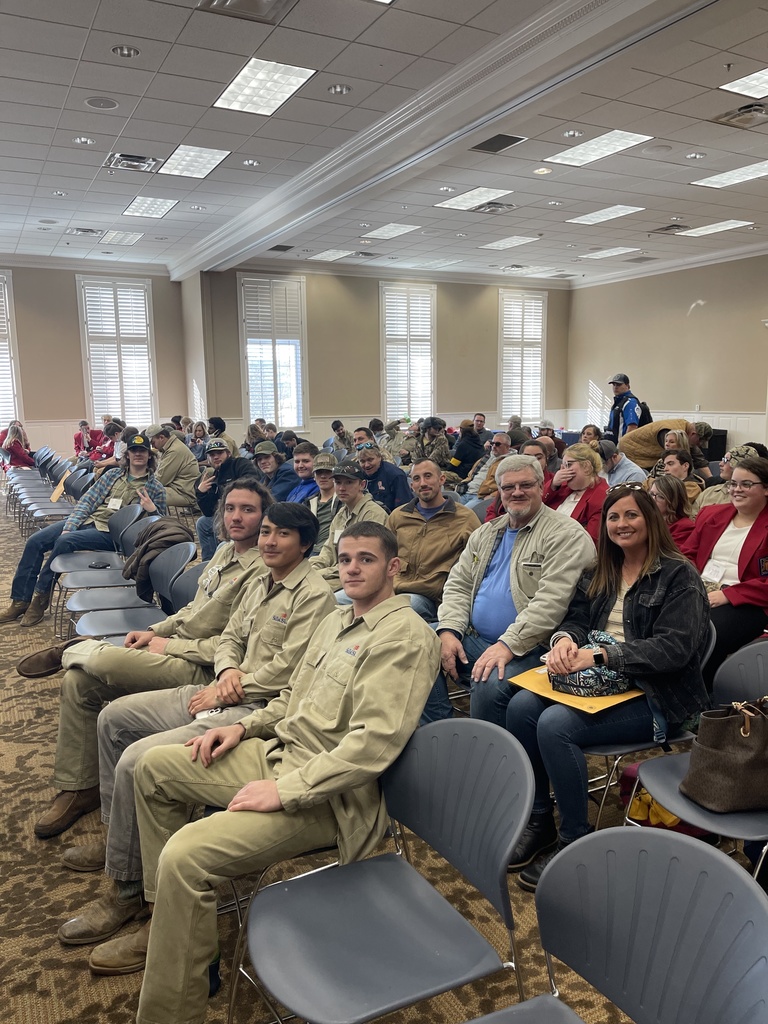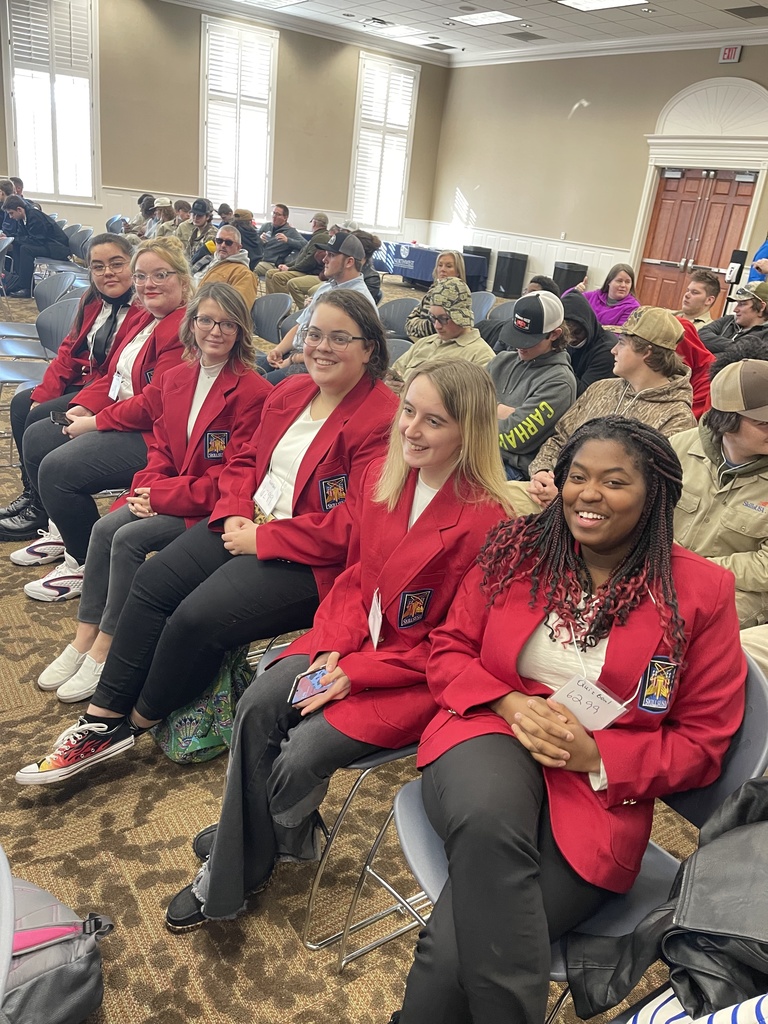 What's for supper? How about this ceramic pizza made and glazed by one of our Polymer Science students? Yum!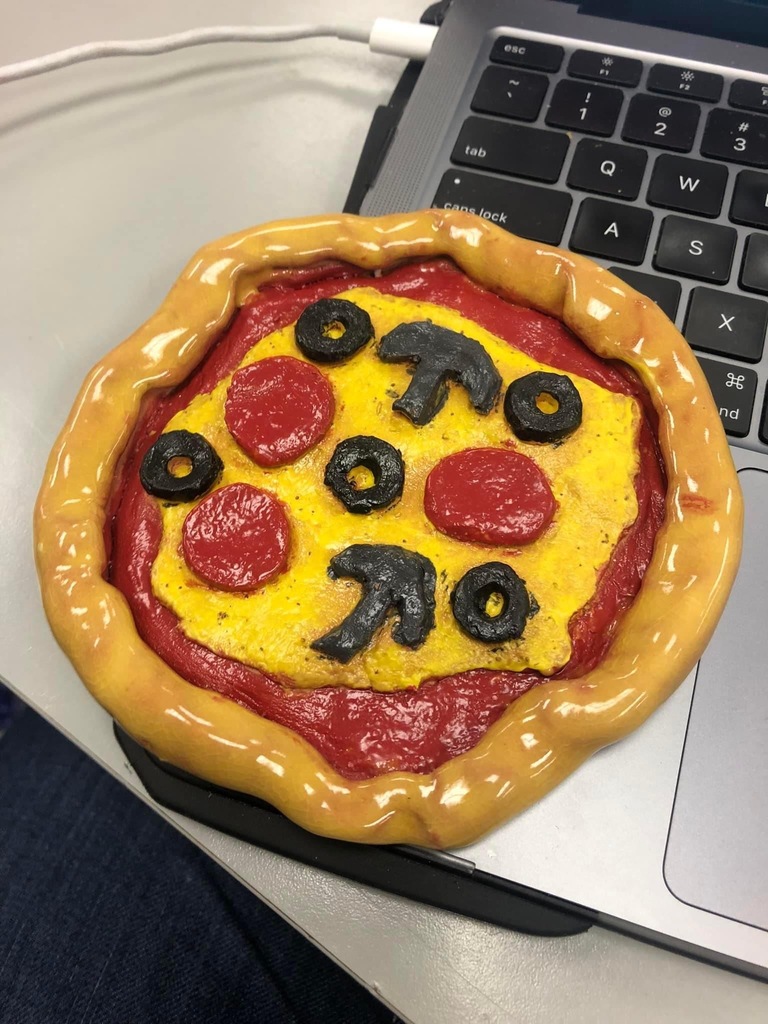 Welcome to the "Real World". Special thanks to Ms. Mary Linda from Mississippi State Extension Center for assisting our Business Marketing and Finance class with their annual "Real World" Event. Students were randomly assigned an occupation, salary, and family situation. they went throughout the center stopping at stations to make "real life" budgeting decisions. This is such a great hands on activity for students to introduce them to financial management.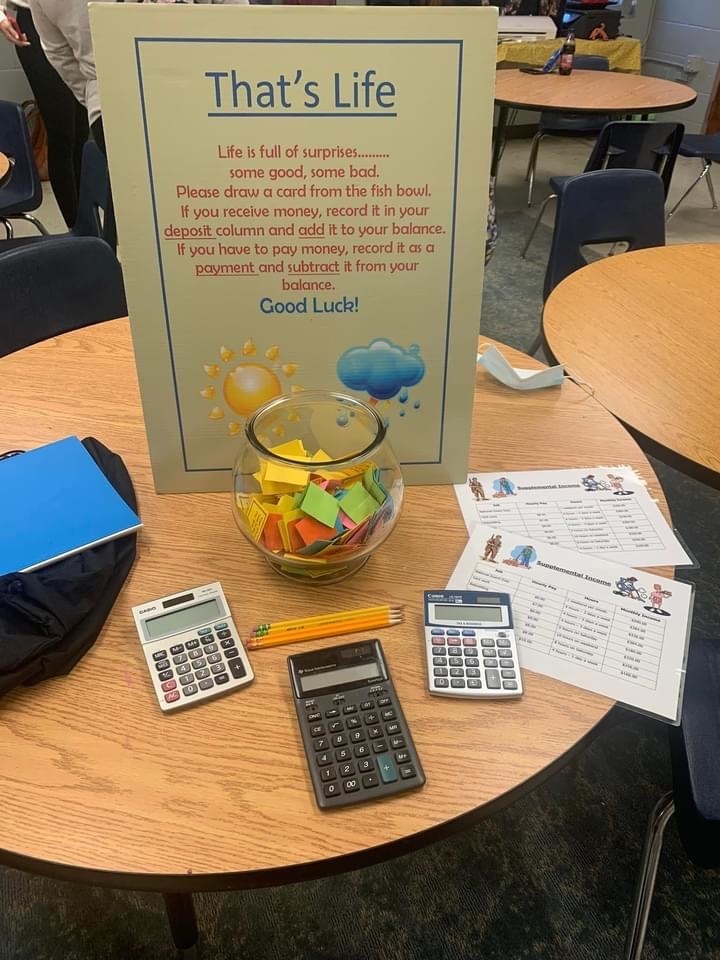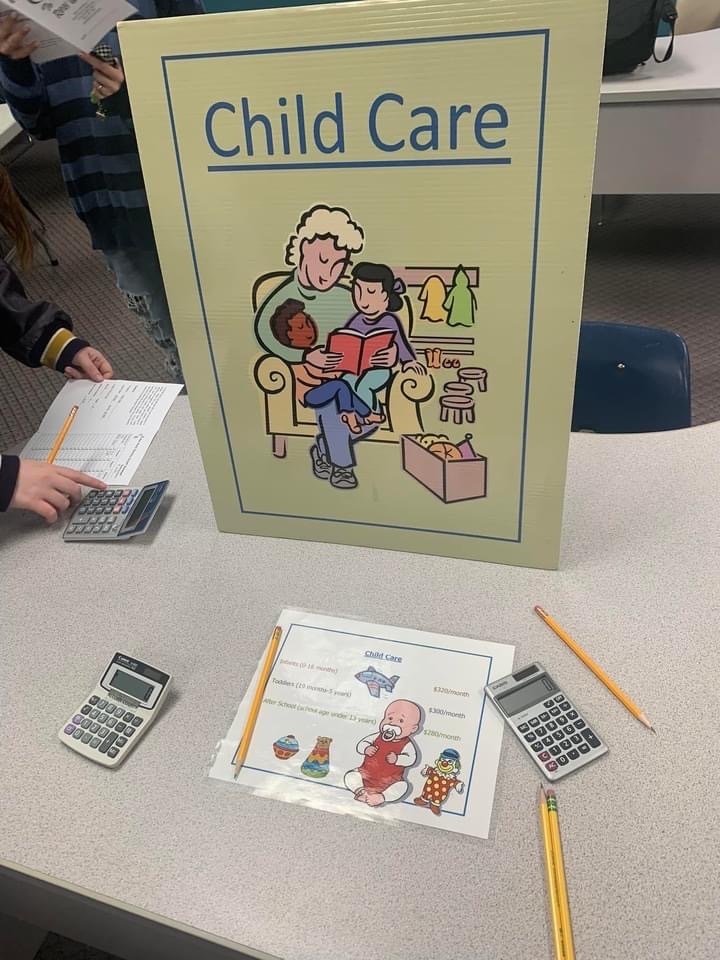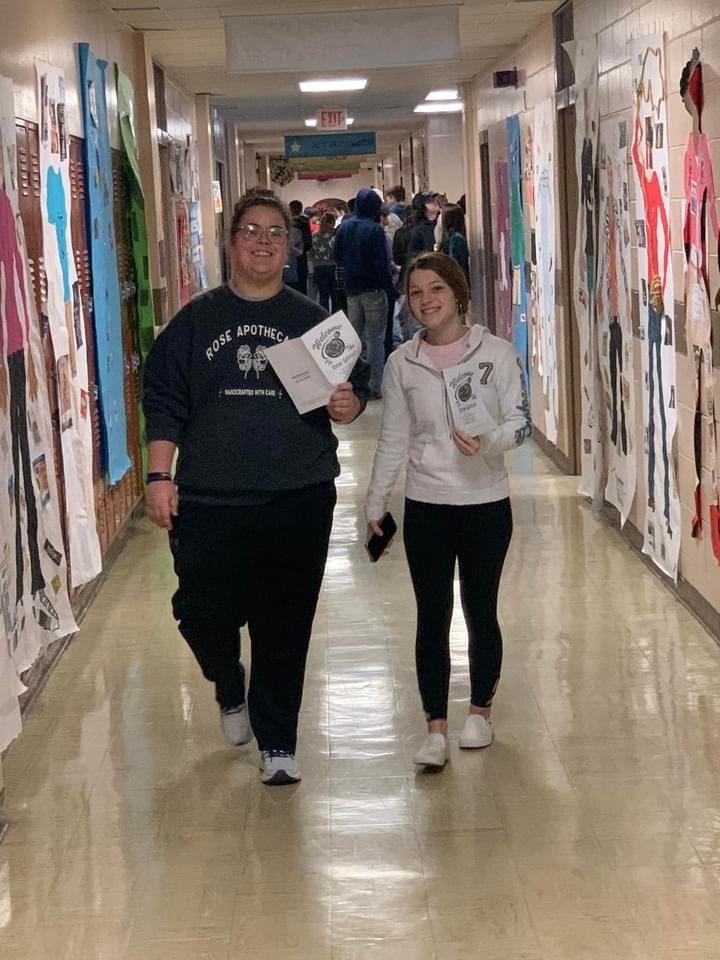 We hope you enjoyed the beautiful snow! We have missed you and we can't wait to see you on Tuesday!