Ag Natural Resources Projects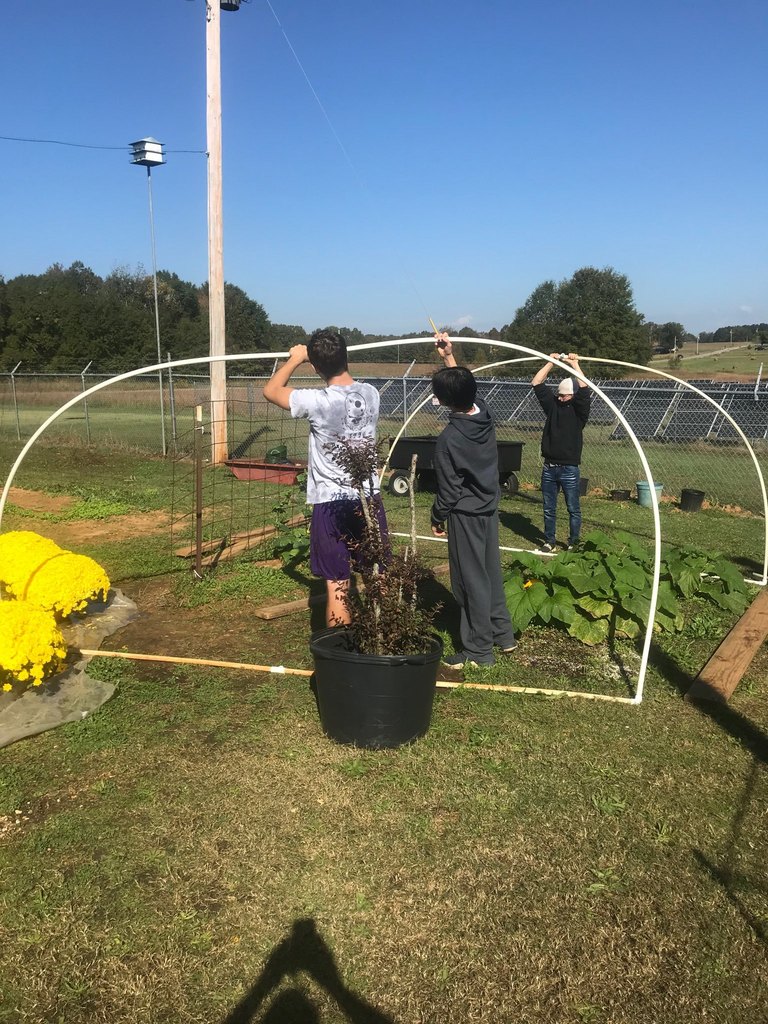 ACTC Staff Shows Appreciation for Two Great Bosses with a Soup & Dessert Luncheon!! #greatbosses #bossesday2020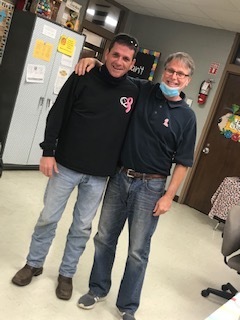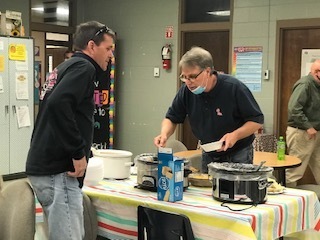 Carpentry and Construction Students hanging Drywall in Culinary Arts. #helpingourneighbors

Students, Instructors, Counselors and Directors Participate in the Health Science Blood Drive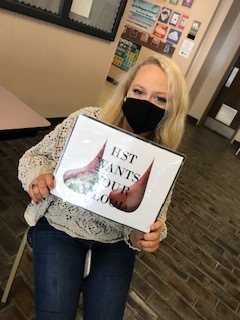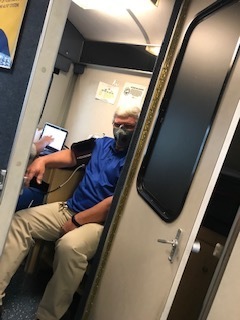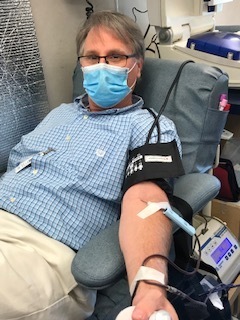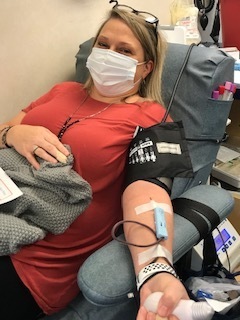 Look at a Few of Teacher Academy I and II Projects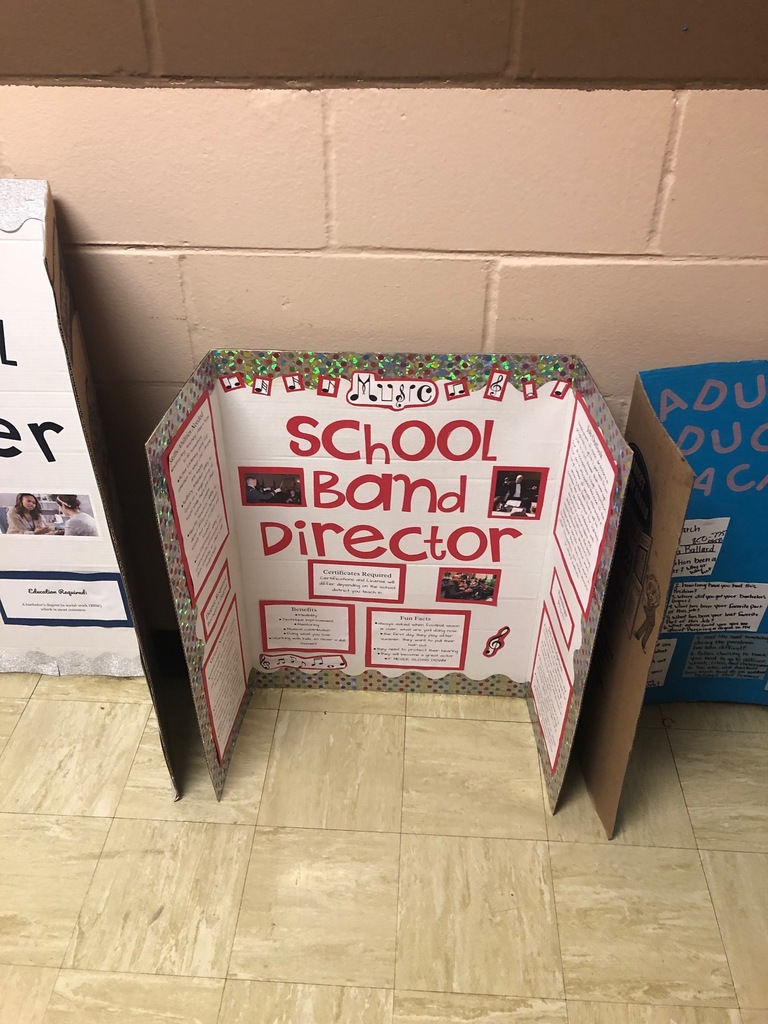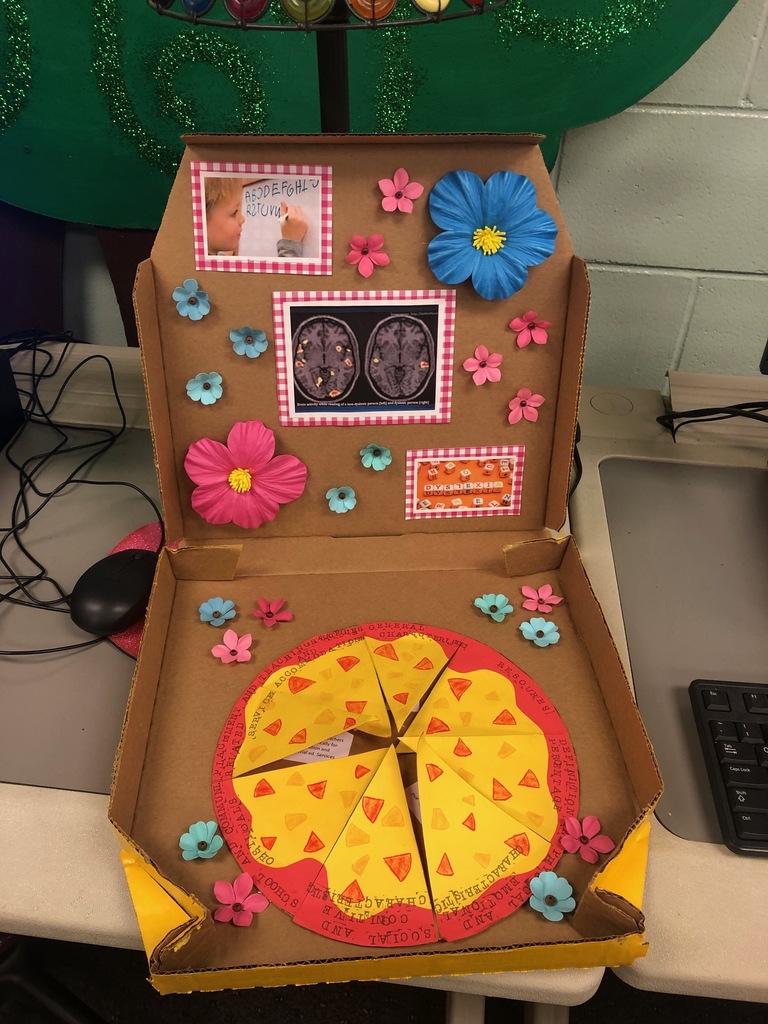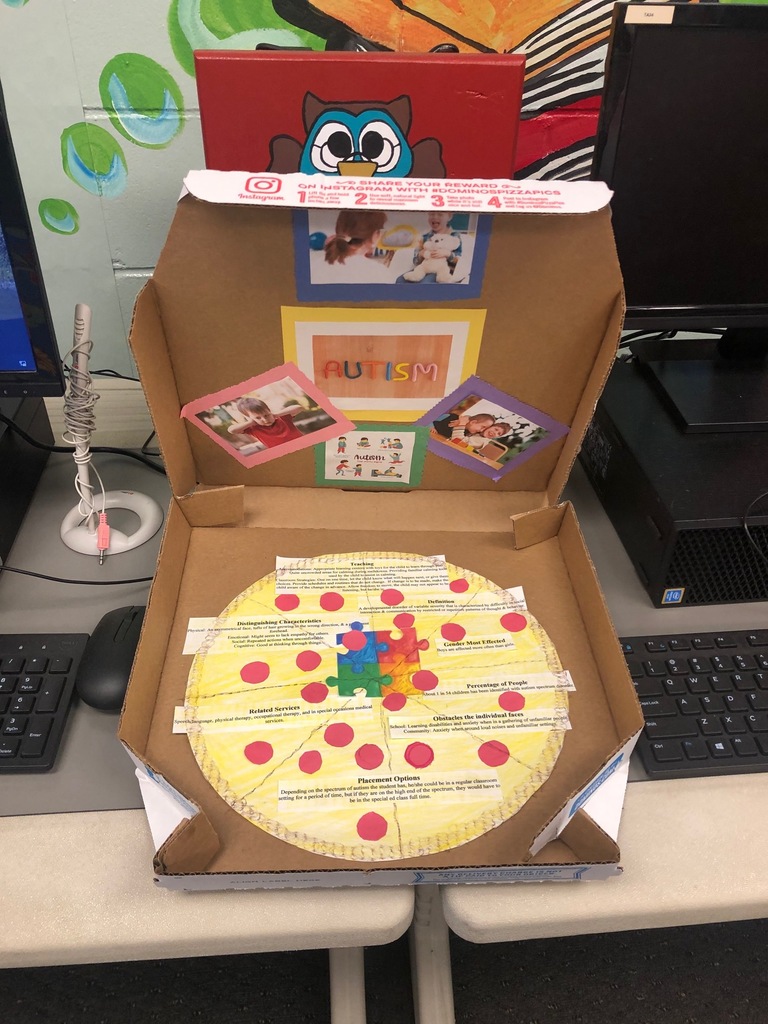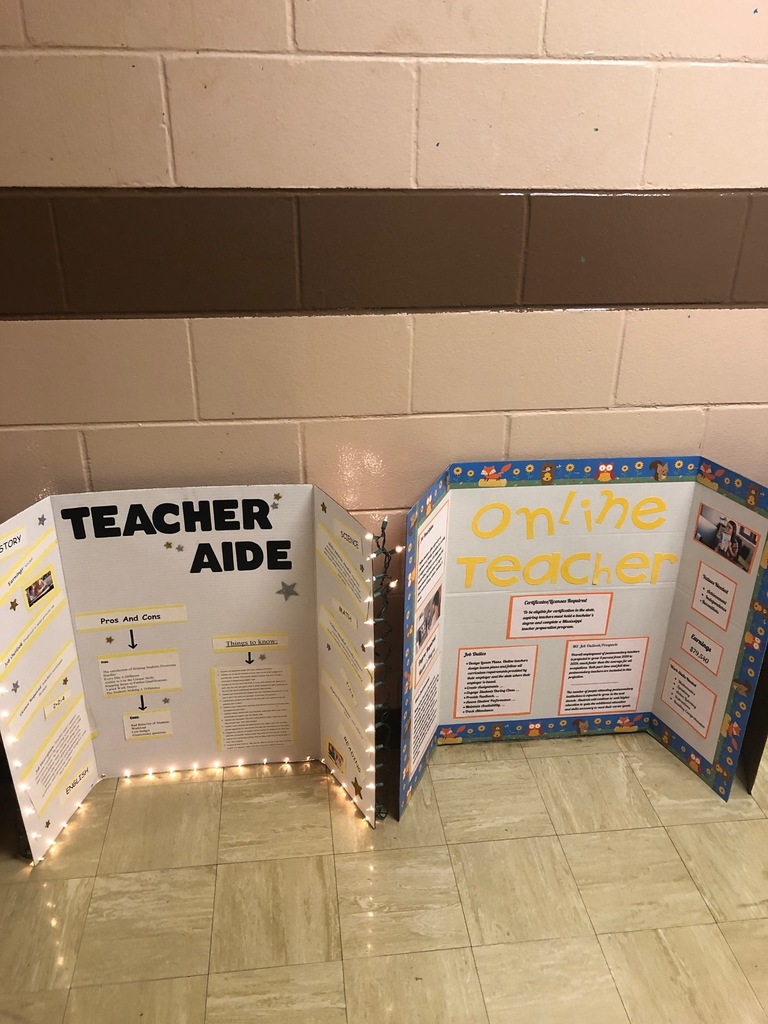 Office Snacks courtesy of Culinary Arts . . . Our students ROCK!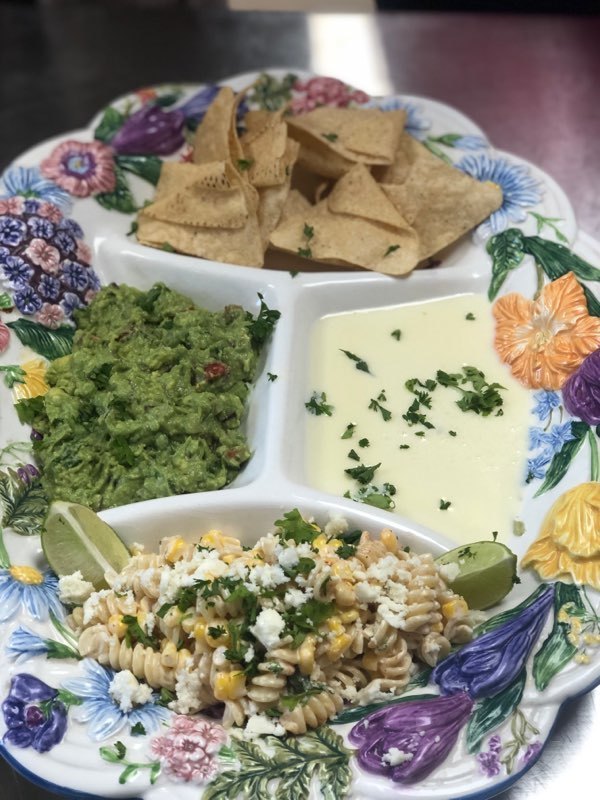 Corinth-Alcorn Reaching for Excellence Advisory Board recently donated 3,500$ to the Alcorn School District. Two of this week's winners were from ACTC. Congratulation to Mrs. Skylar Mincey and Mrs. Lori Nash -- winners of 50$ gift certificates.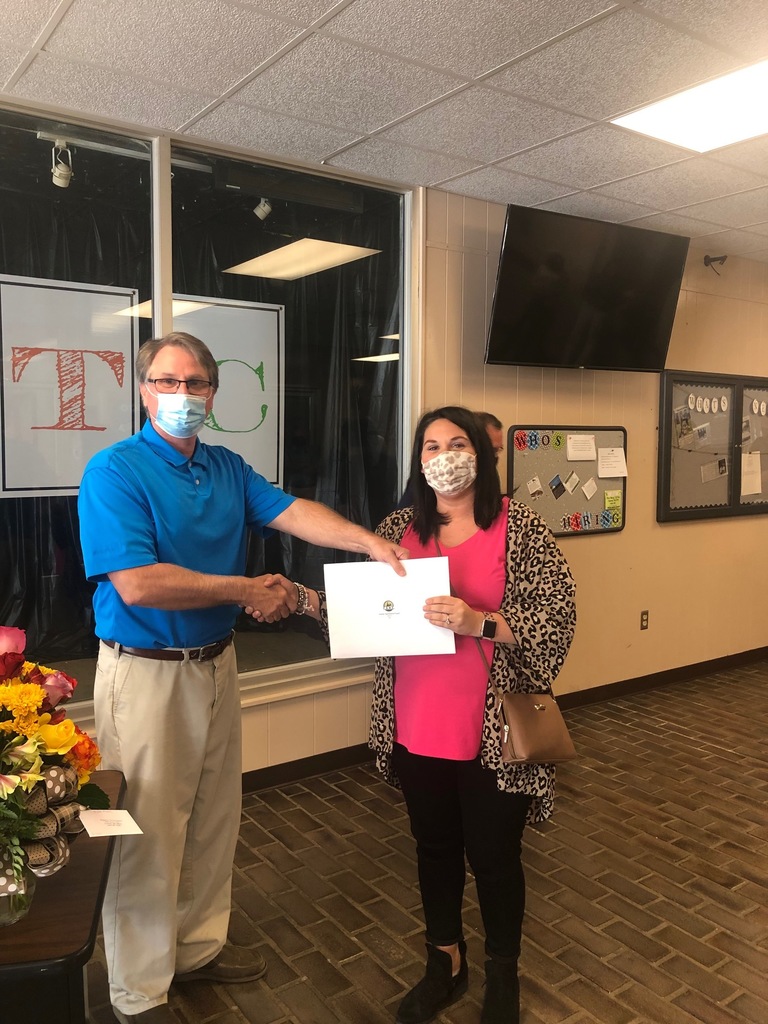 Mrs Nan Nethery's Teacher Academy students experienced what it might be like to be blind as they ate breakfast blindfolded. Visual impairment and blindness are both disabilities covered by IDEA.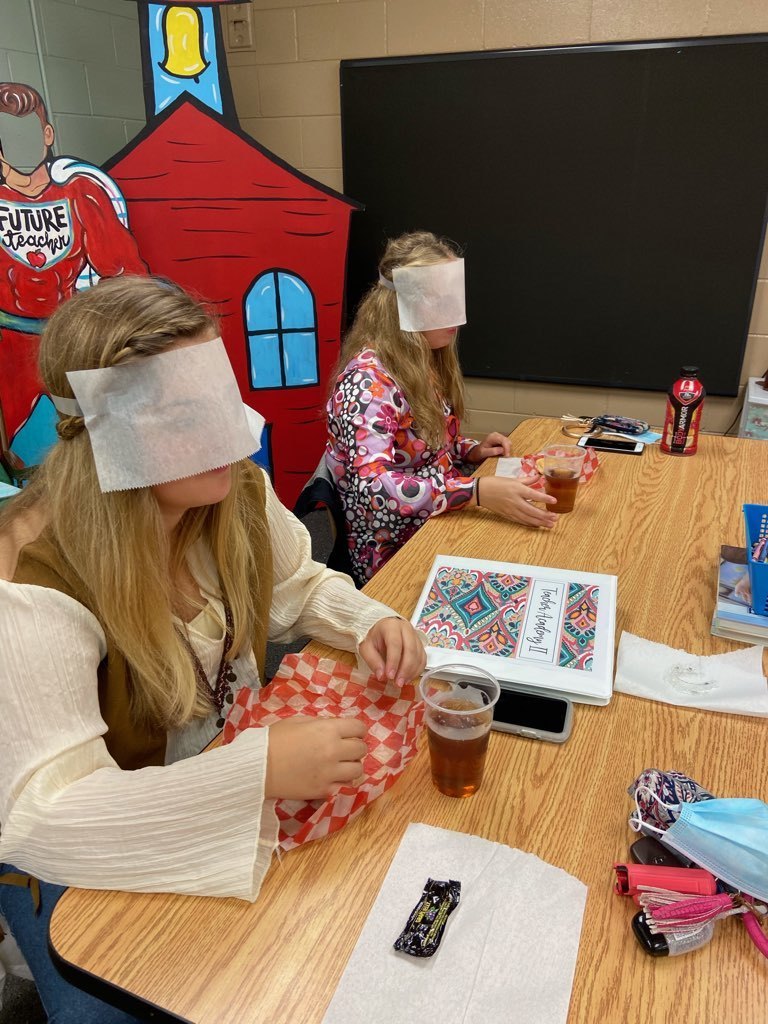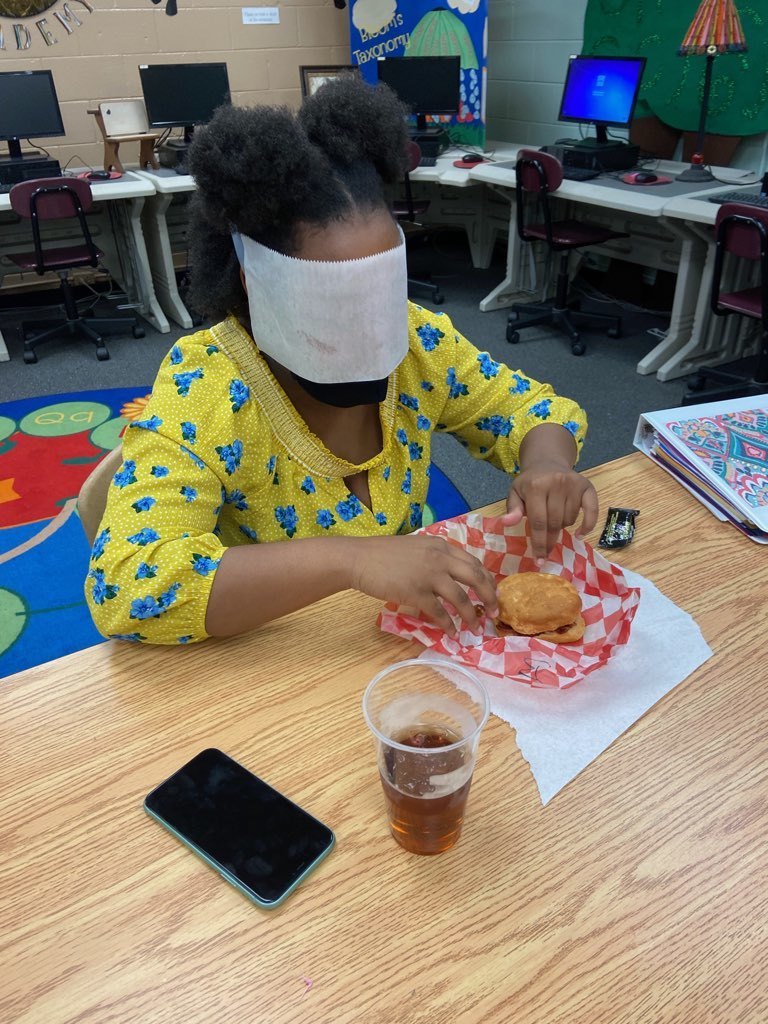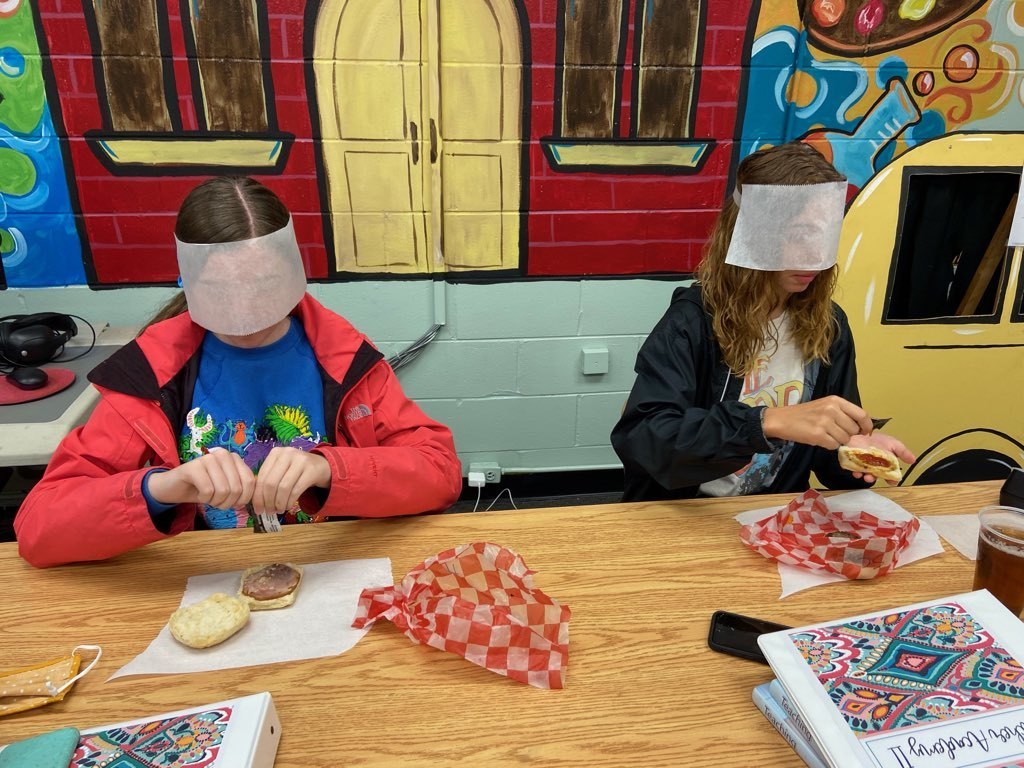 Caleb Brumfield getting ready for Deer Season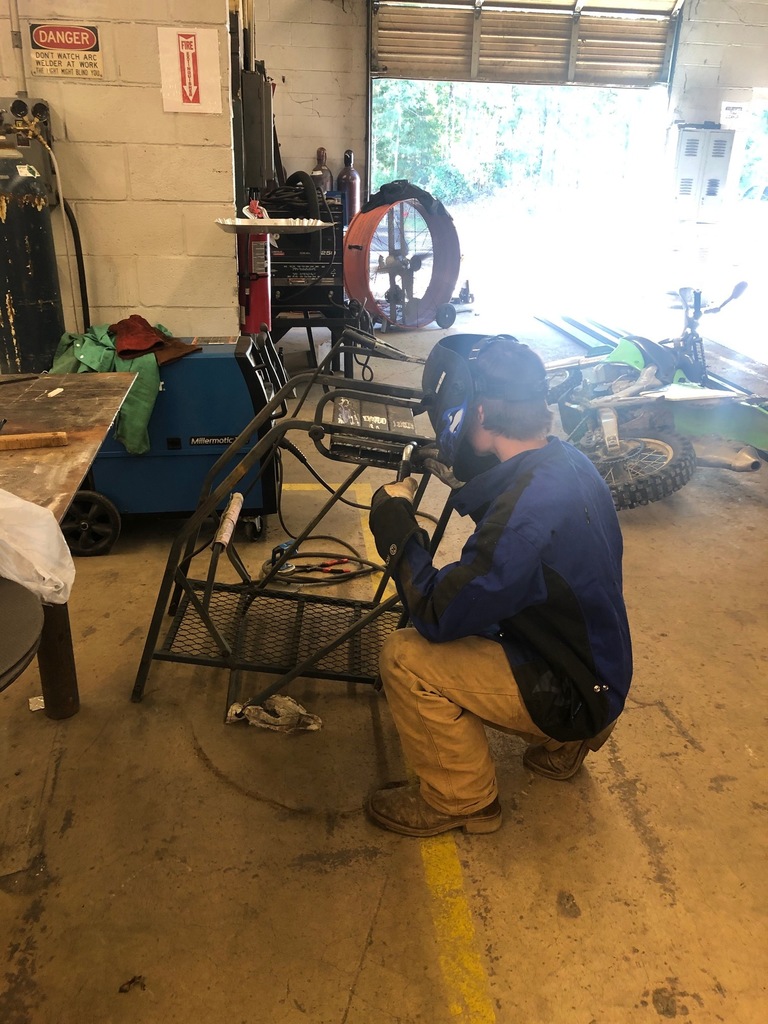 Projects are taking off in Automotive Services.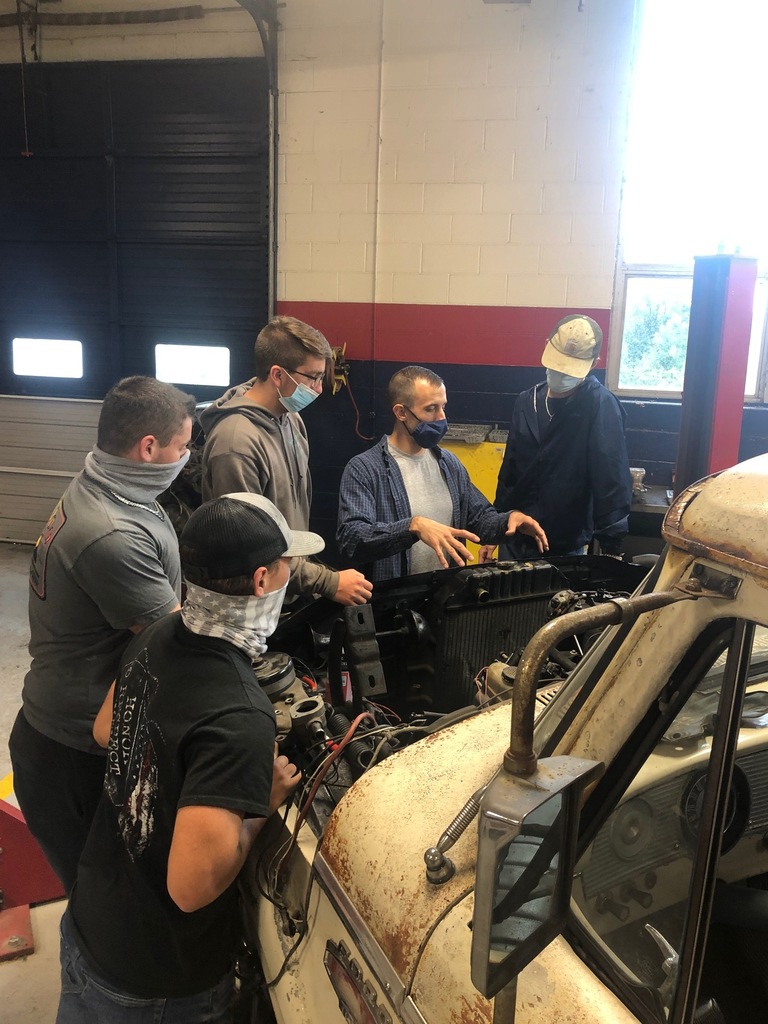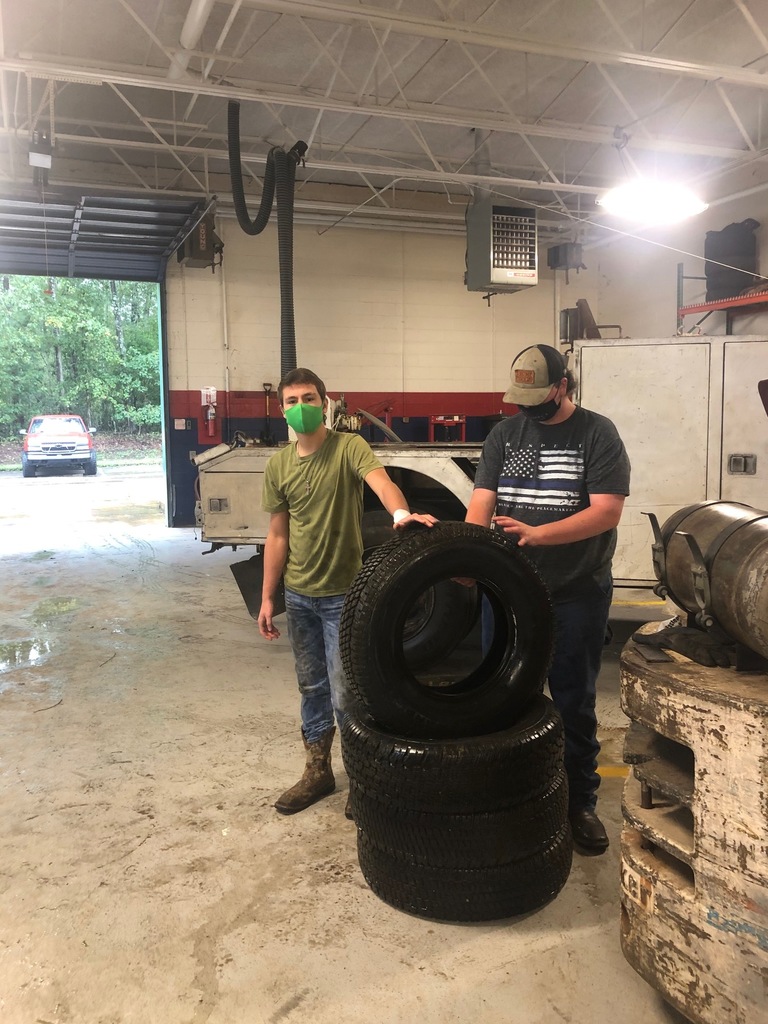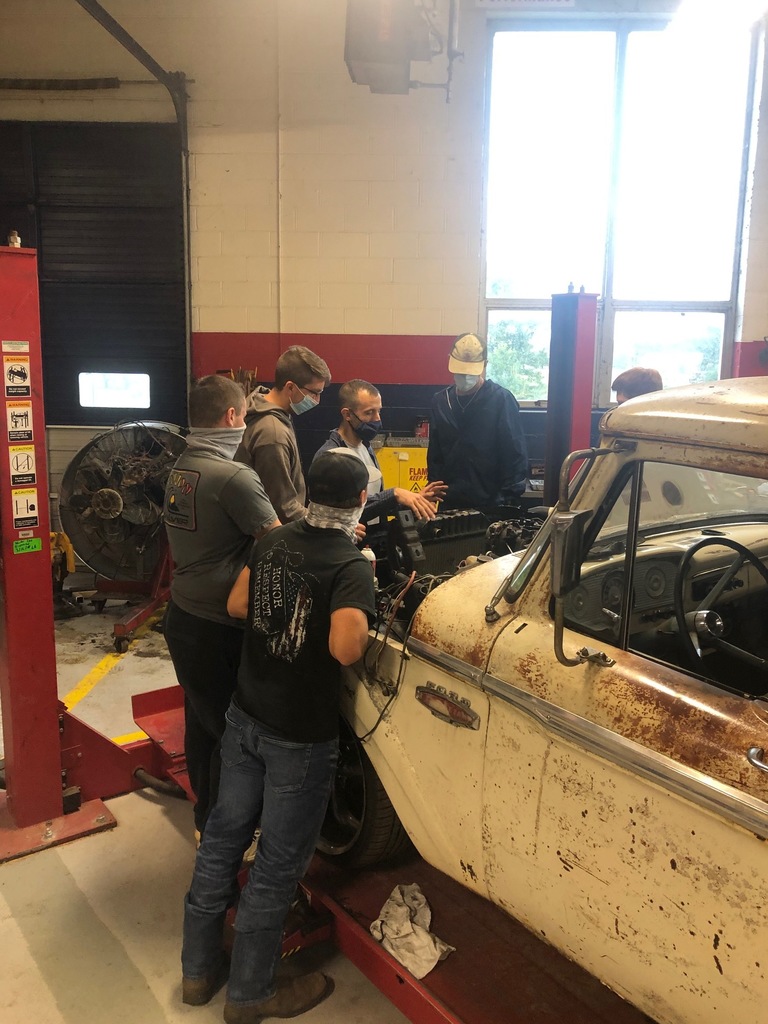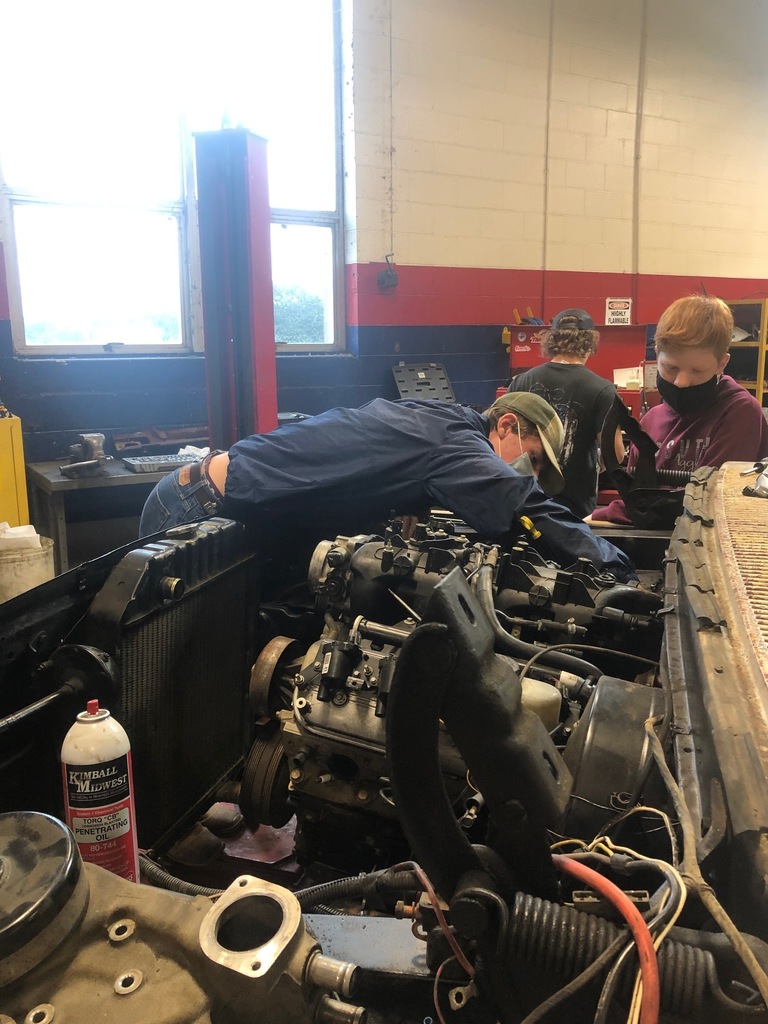 Tea Time in Culinary Arts . . . Tea Cakes that Is!!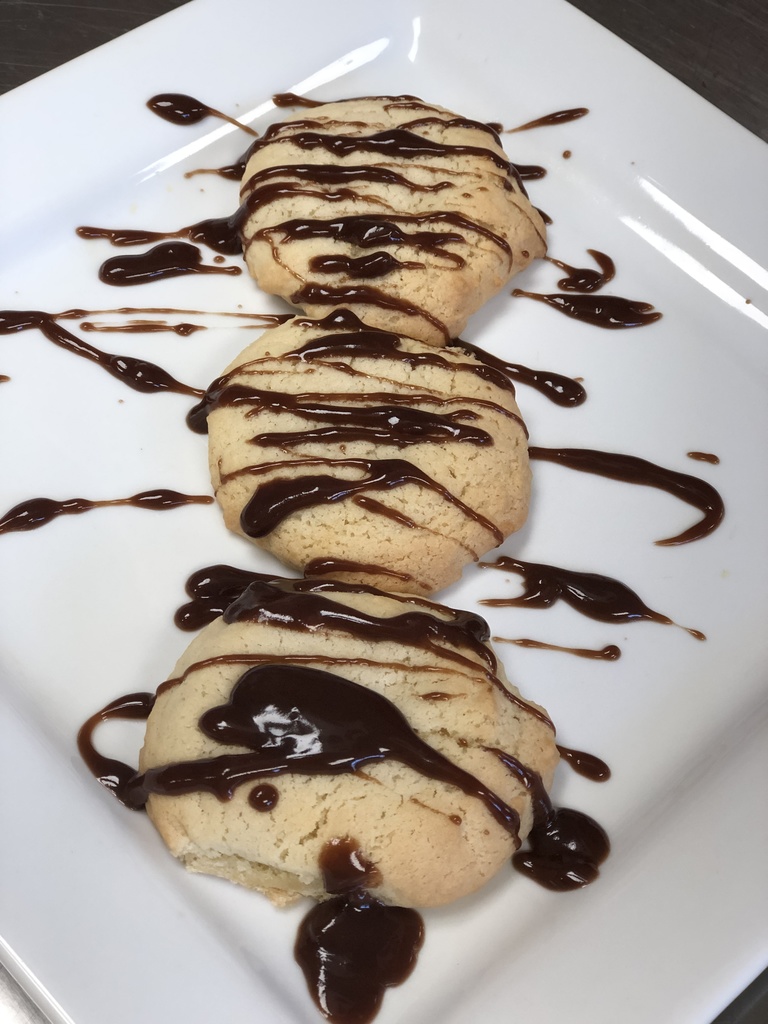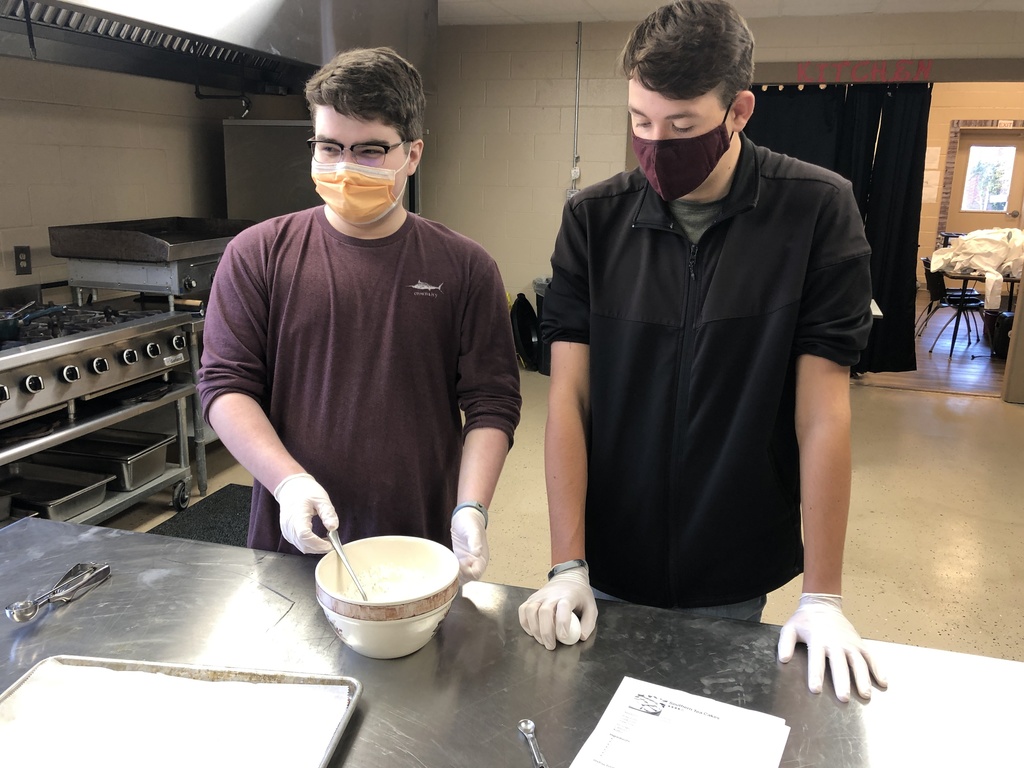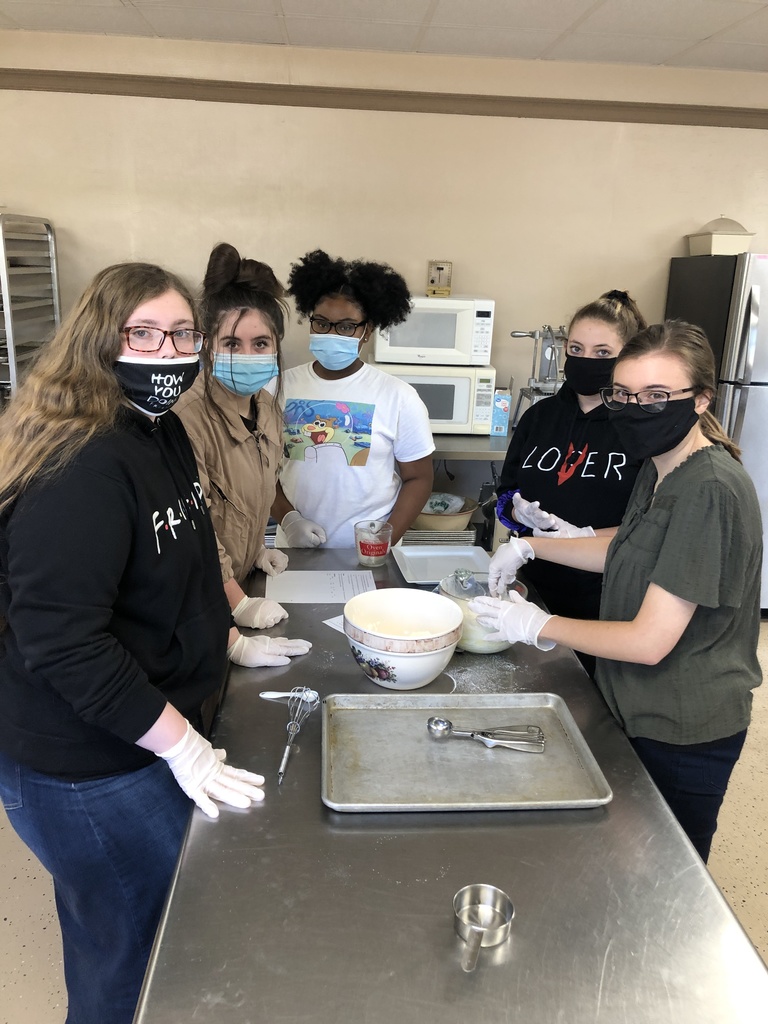 Health Science Students Practice Life Saving CPR Techniques. #stayingalive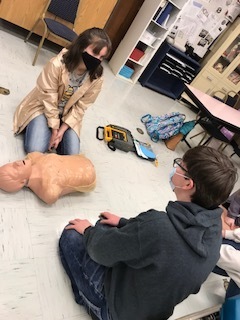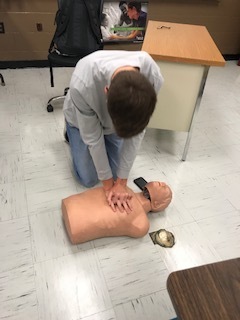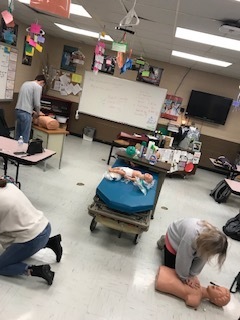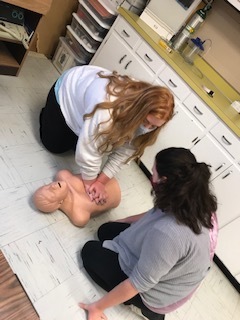 Construction & Carpentry Students read blueprints and use hand tools to build a simple box. #measuretwicecutonce #oldschooltools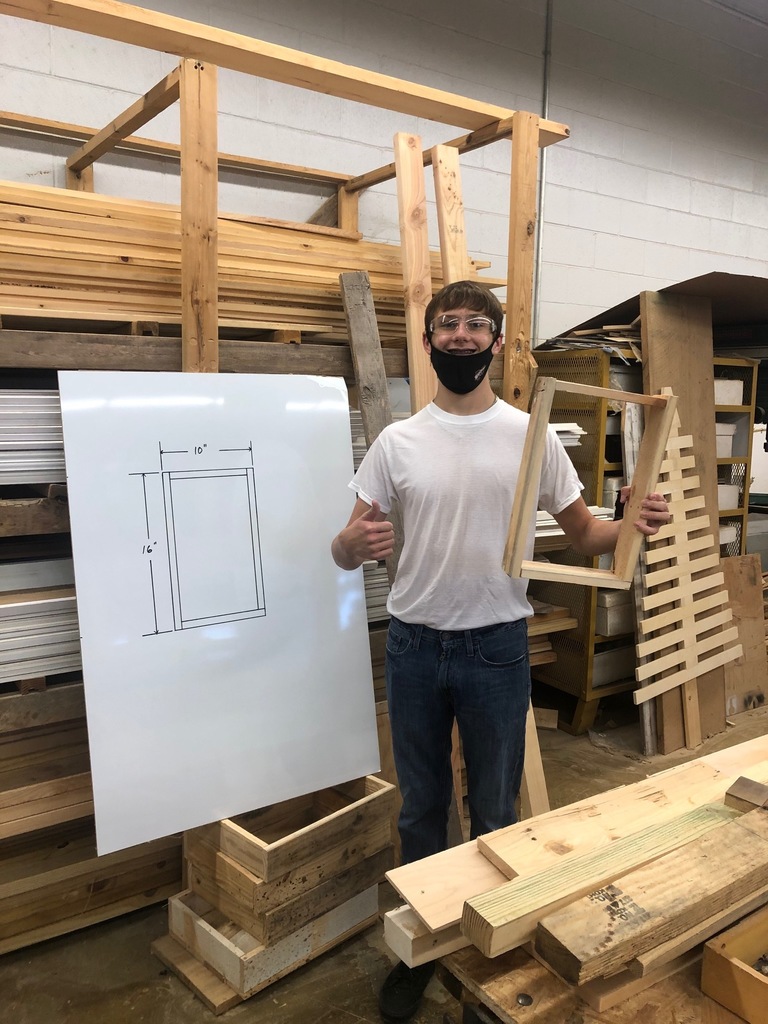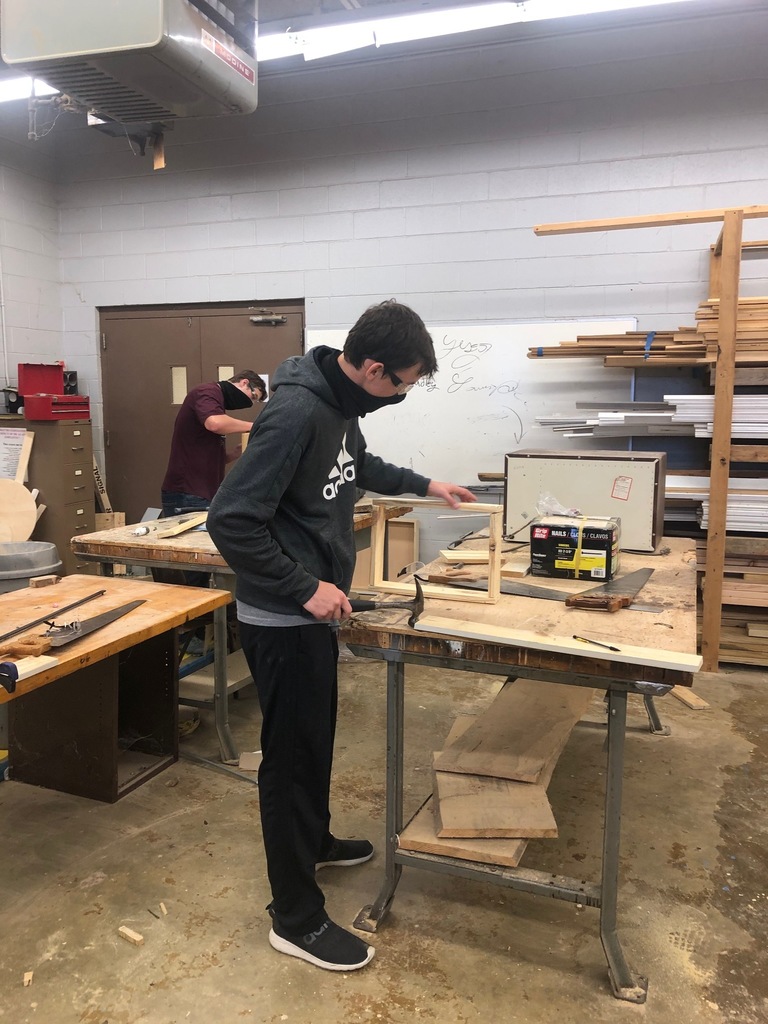 Fish and Chickens are on the agenda for this year in the Ag Natural Classroom. Students have added a new fish hatchery and are using the incubator to help hatch baby chickens.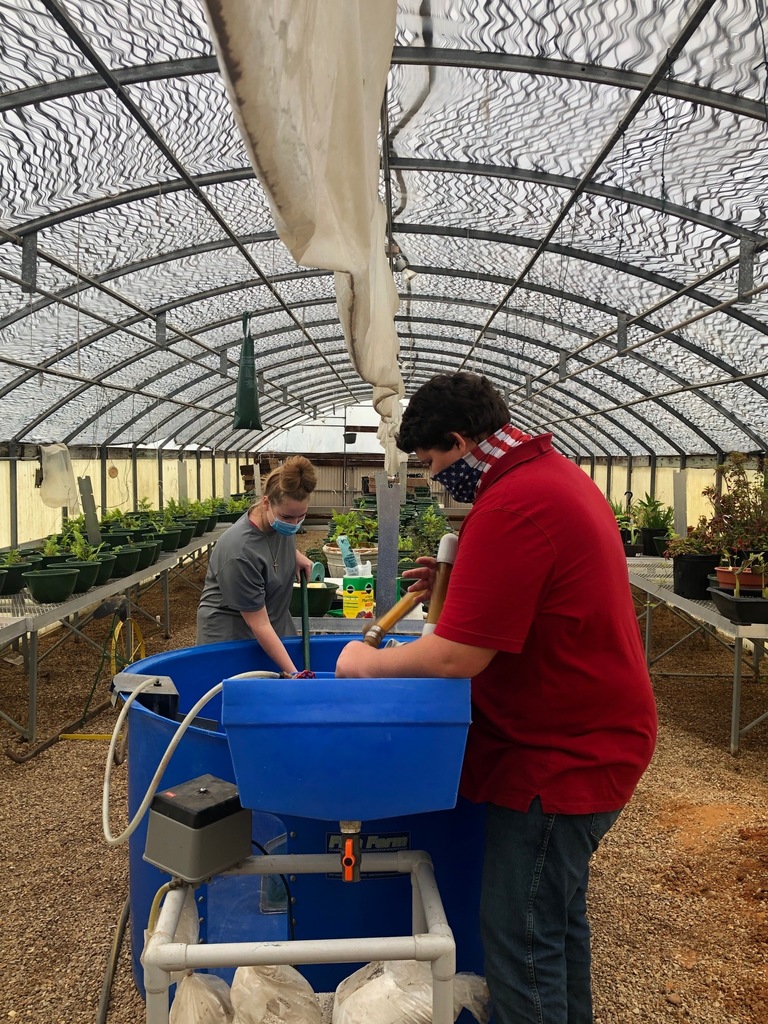 Ag Natural students prepare for fall and spring fundraiser projects by tending to mums and ferns.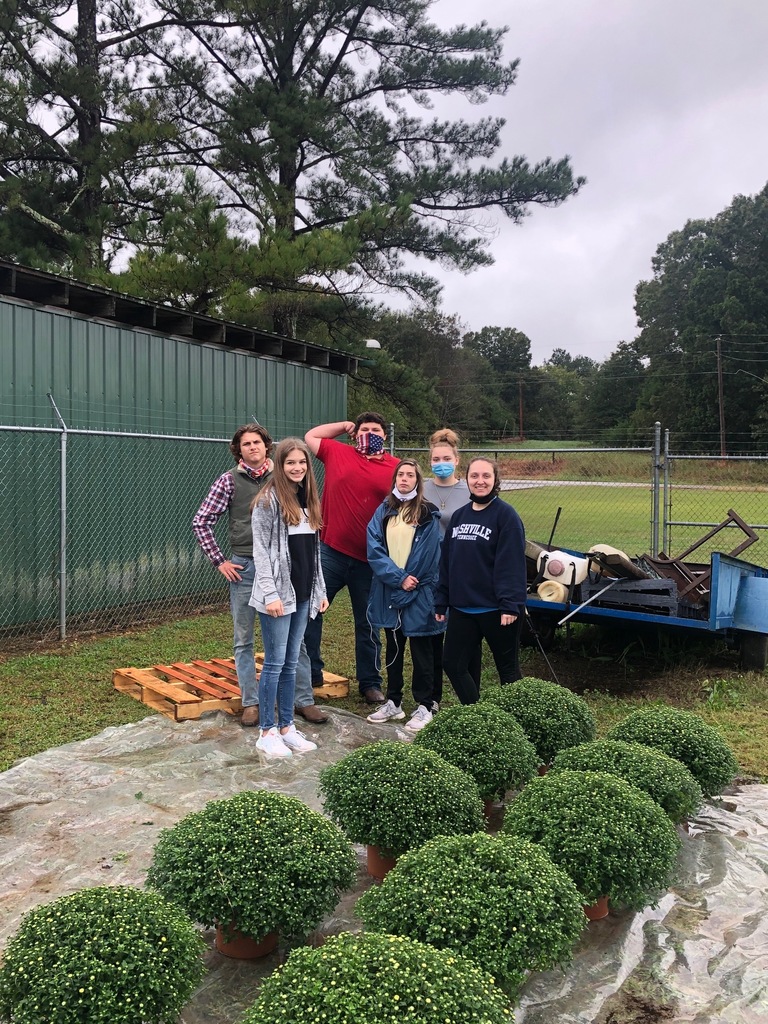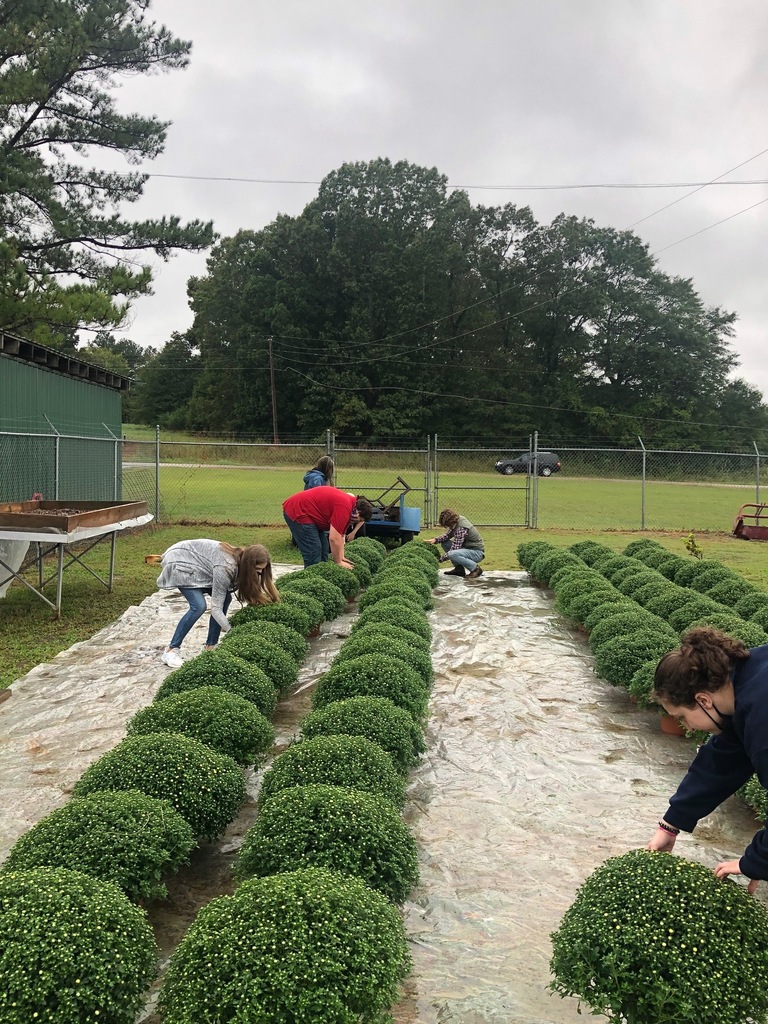 Students in Ag Natural seek to help others in the community by planting vegetables to donate to the local food pantry.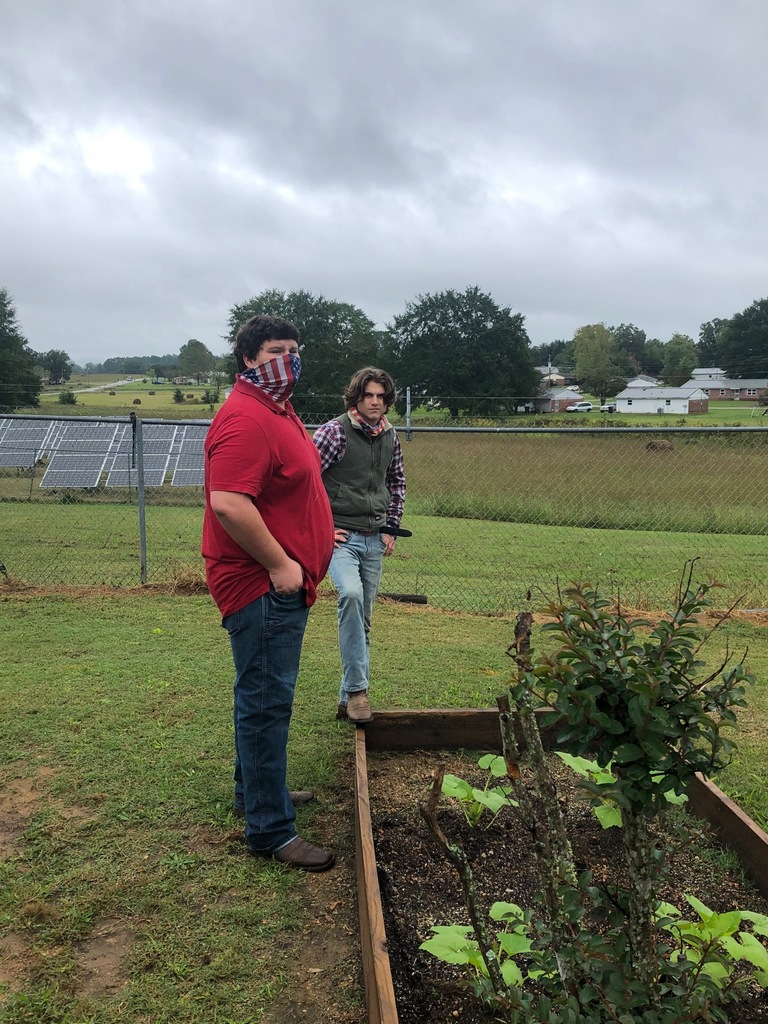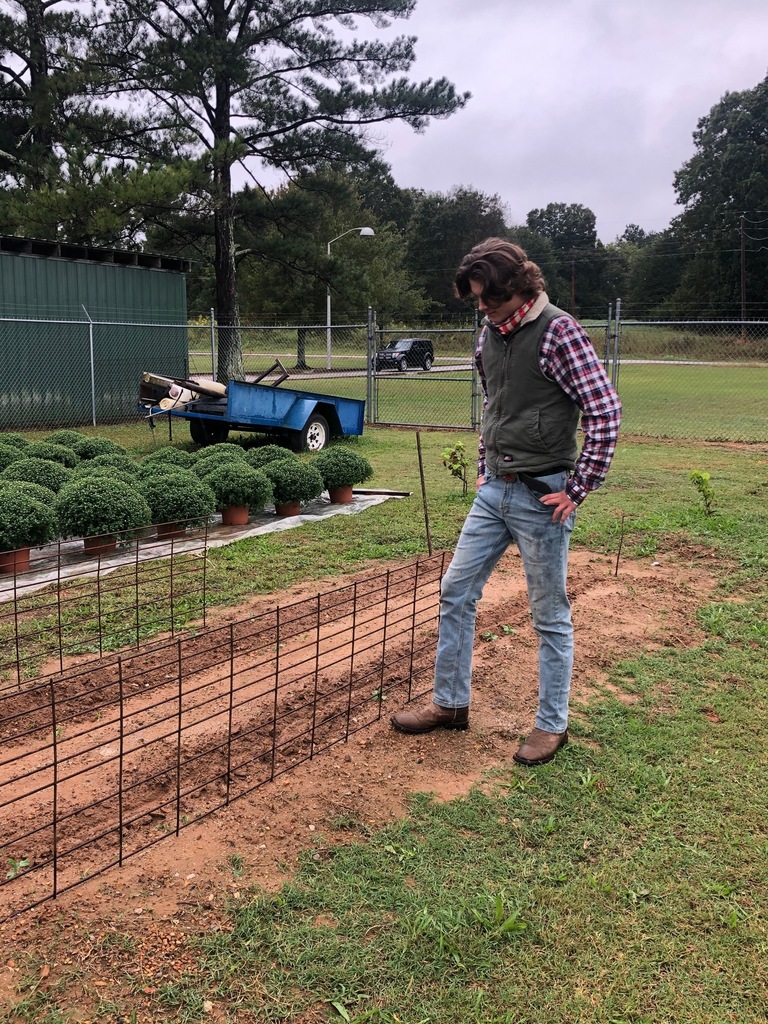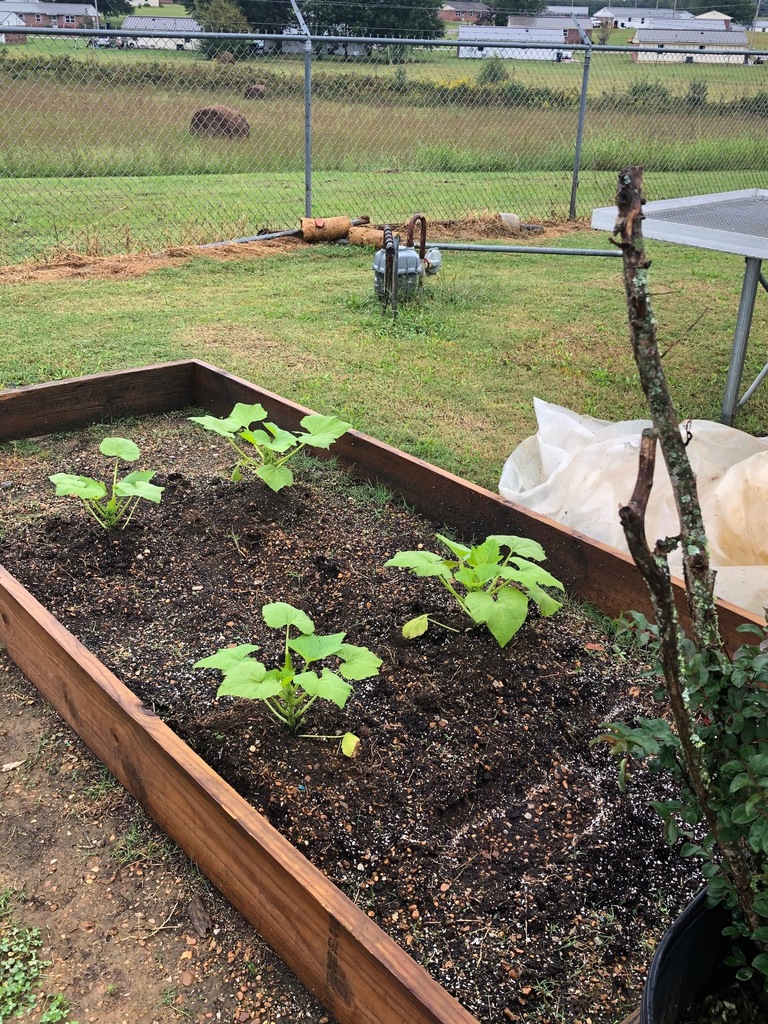 Carpentry Students build a bridge to help Biggersville Elementary Students get from classes to the cafeteria without getting their feet wet.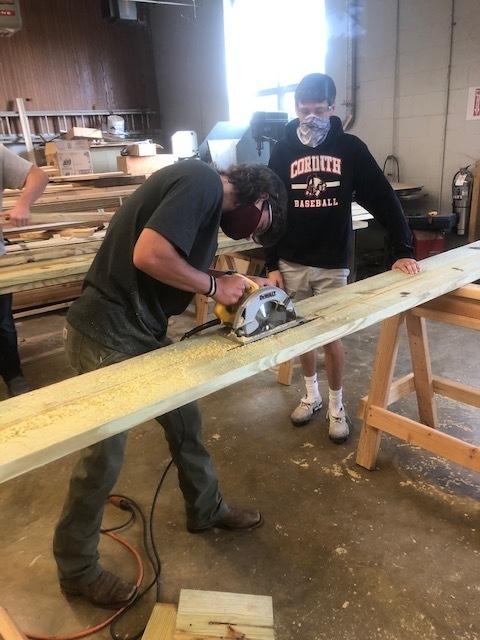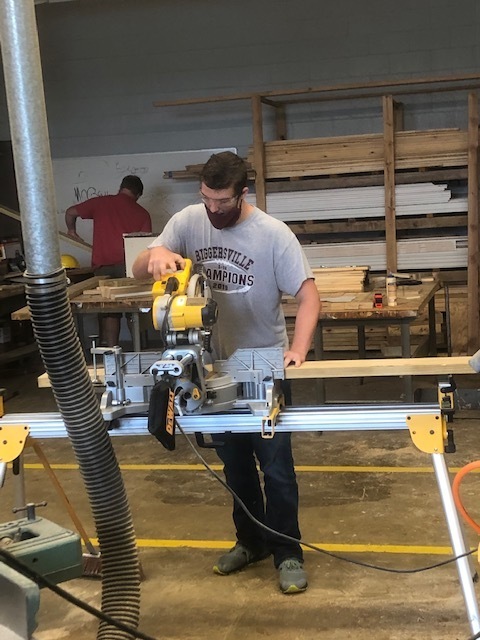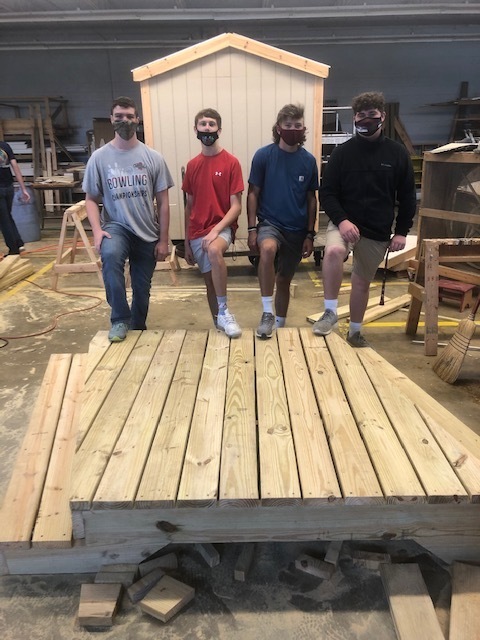 TA I students working hard on Education Career projects. Students get to research various jobs in the field of education and present them to their classmates broadening their knowledge of the available positions in our school systems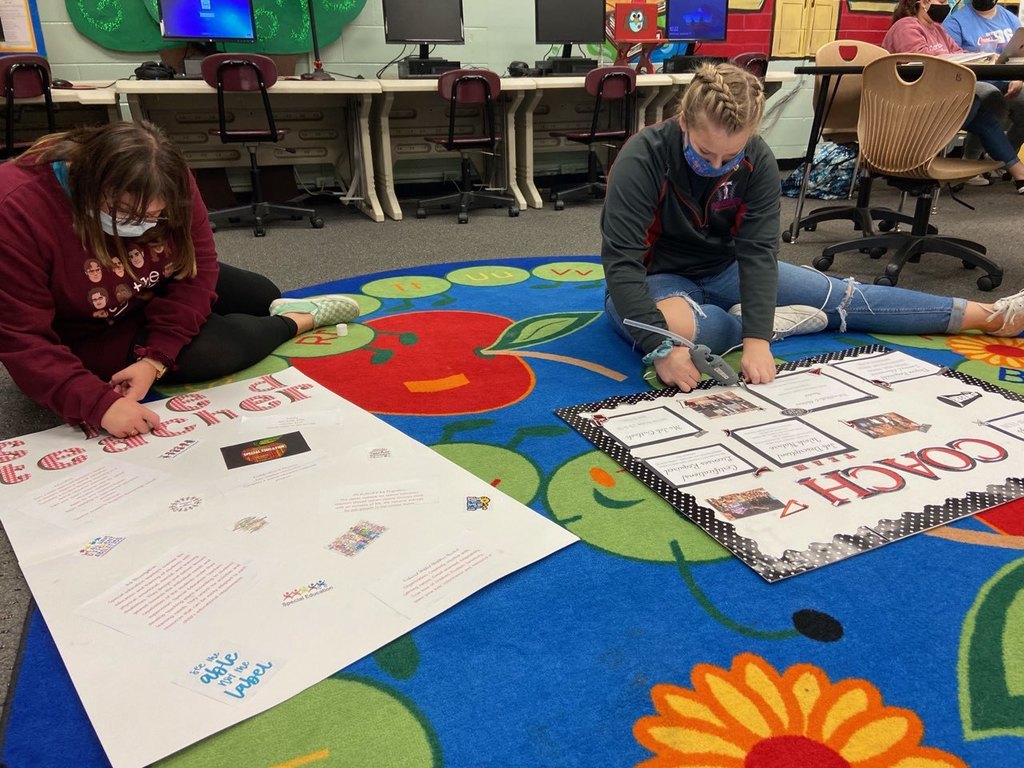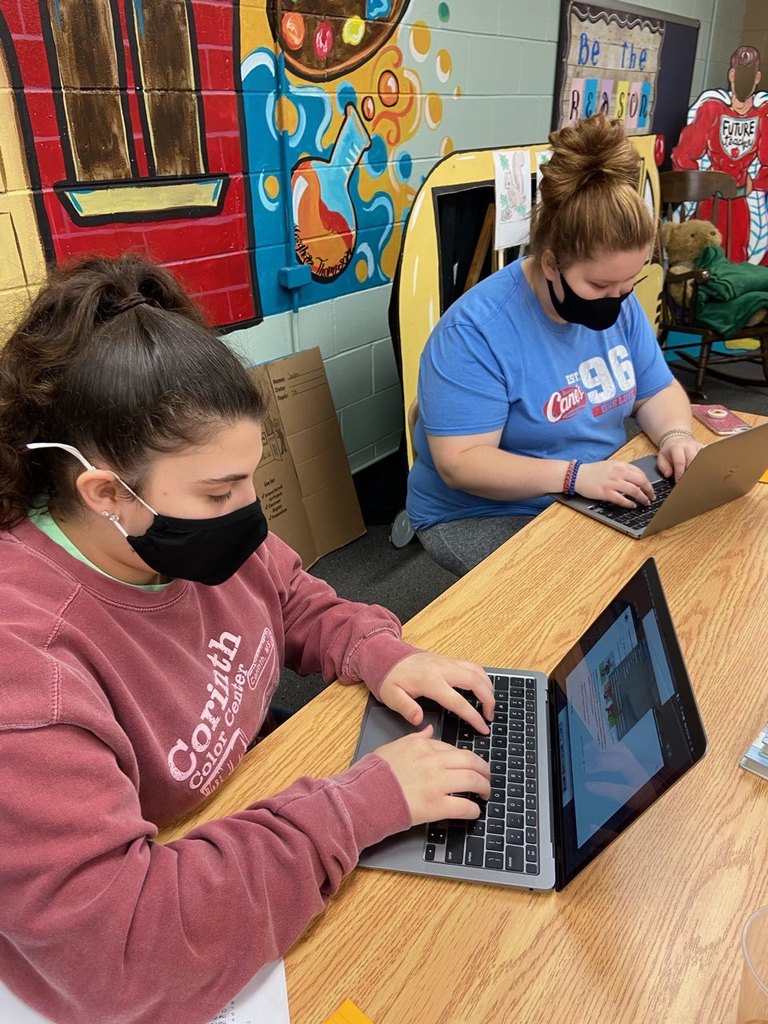 TA students are learning to do ordinary things in extraordinary ways using fine motor skills. Coloring "Michael Angelo style" challenges student's depth perception and arm control. This is part of Unit 7: Appreciating Diverse Learners.