Congratulations to our 2021-2022 Student of the Year Seth Wooten!

ACTC State Champions Honored at the April ASD School Board Meeting ACTC students Ashton Godwin and Brandon Sartain were recognized by Superintendent Brandon Quinn at the April ASD School Board Meeting for their State Championships earned at the State Skills USA Competition. Ashton Godwin - Marine Service Technology State Champion Brandon Sartain - Power Equipment Technology State Champion Congratulations! We are so proud of you!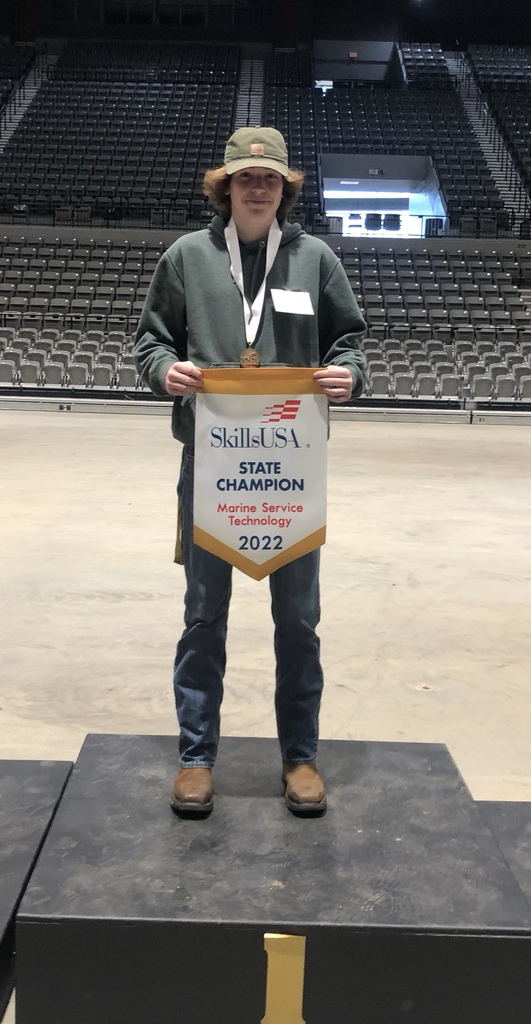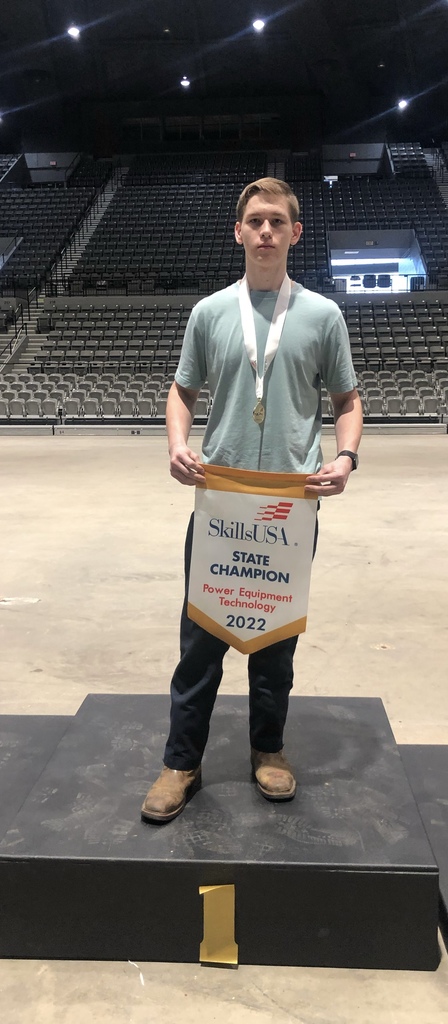 Testing is upon us. This is your chance to show off many months of preparation. But please don't stress. Believe in yourself because we believe in you! Get a good night's sleep. Eat a healthy breakfast! Start your day peacefully. Arrive on time! Think positive thoughts and just do your best! We believe in you! We are proud of you! And we know you will do great! Your attendance is very important for this final term. Please do your best to be present and on-time each day with your laptop fully charged. Good luck on your tests!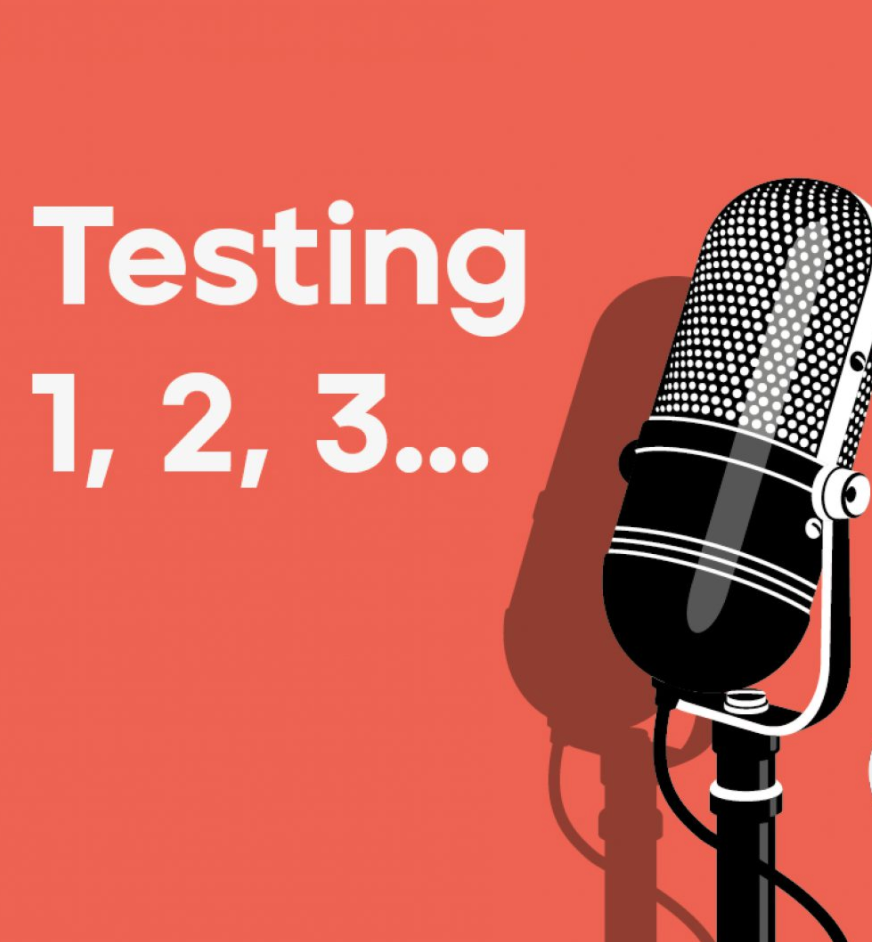 We are so happy to have our students back on campus! We hope you enjoyed your Spring Break and are ready to give this last term your all! Let's finish strong!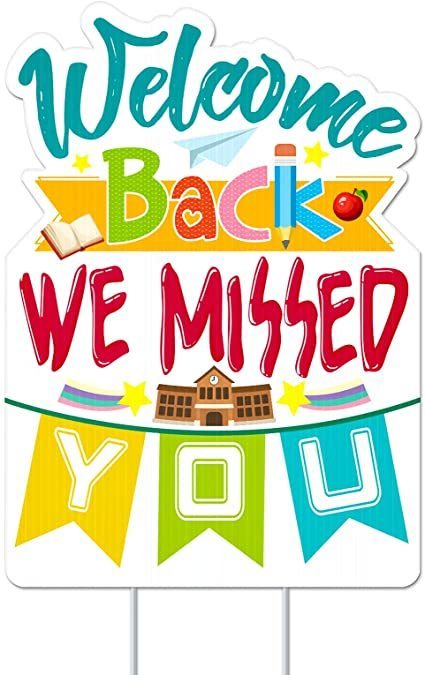 Check out the fantastic work of our students who competed at the Region I Skills USA Competition! Our students represented us so well. We are so proud of each and every one of them.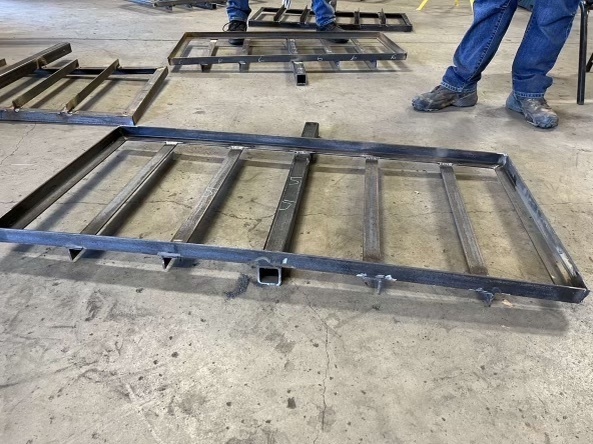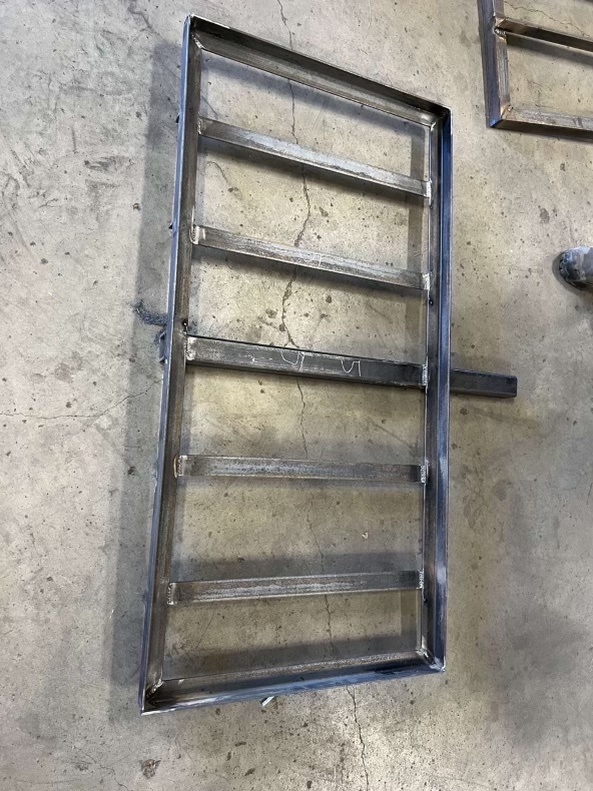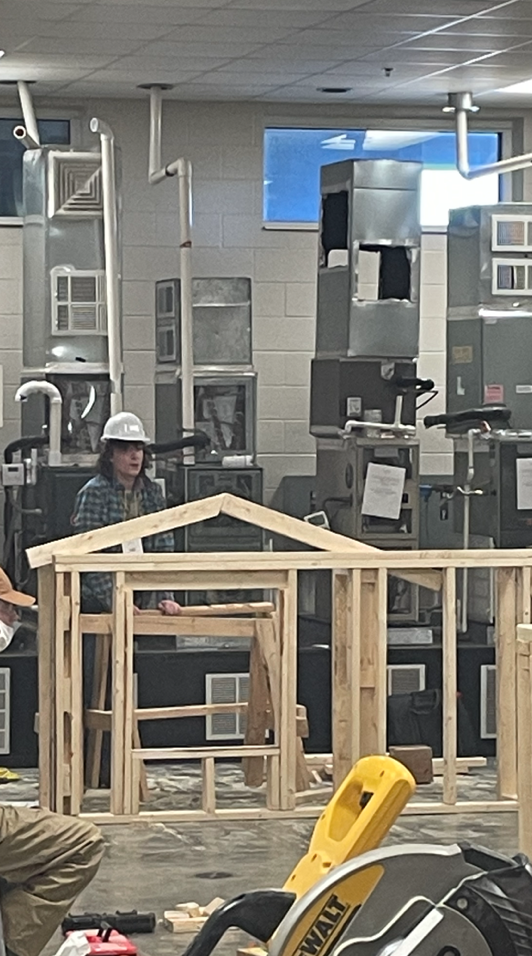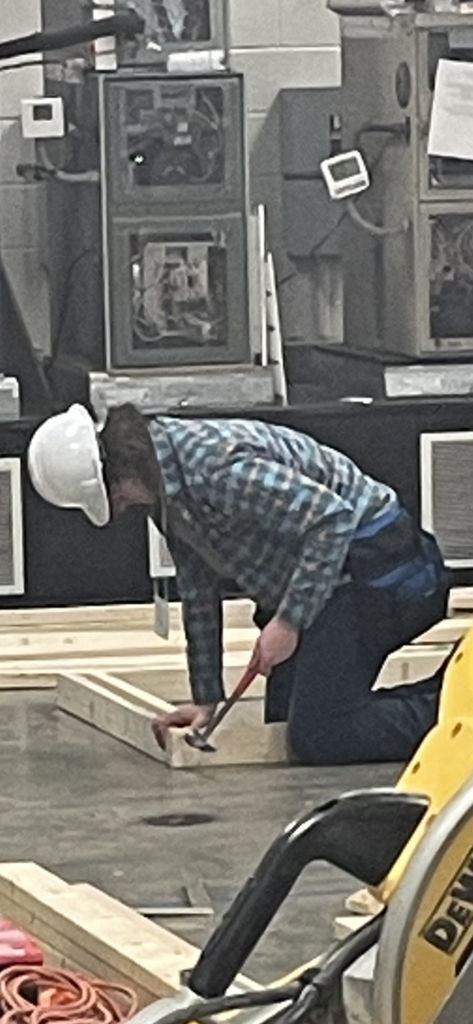 Our ACTC students showed up and showed out at the Region I Skills USA Competition at Northwest Community College. We had students advance to State in Prepared Speech, Quiz Bowl, and Construction. Our students represented ACTC so well, and we are so proud of all of them.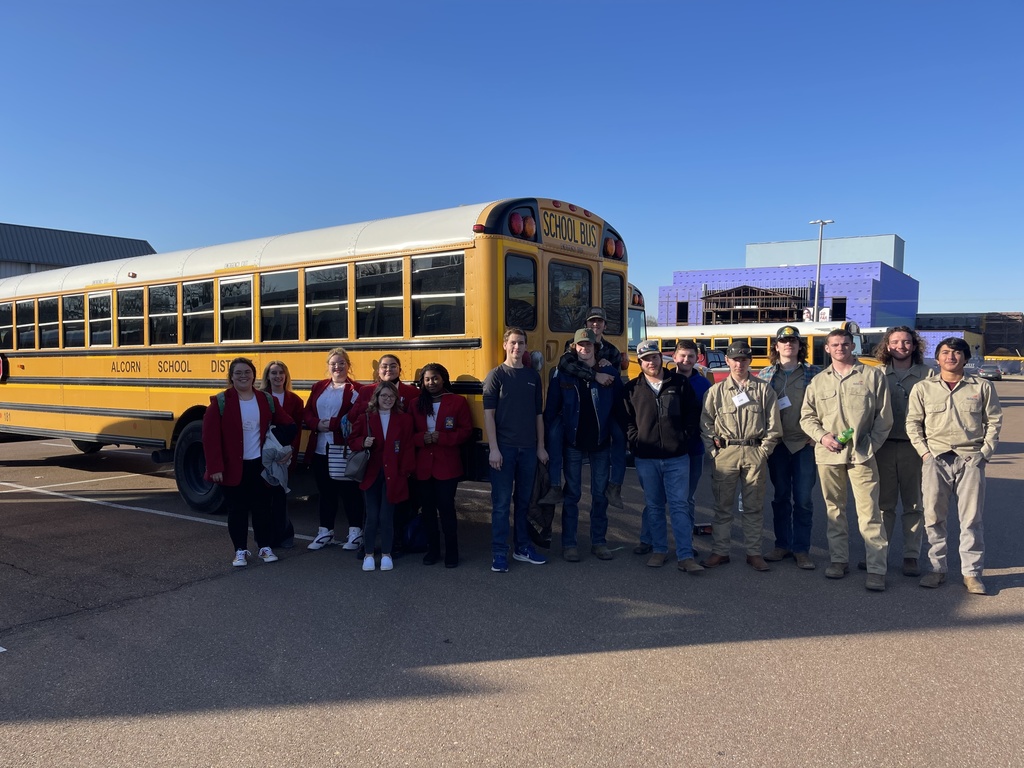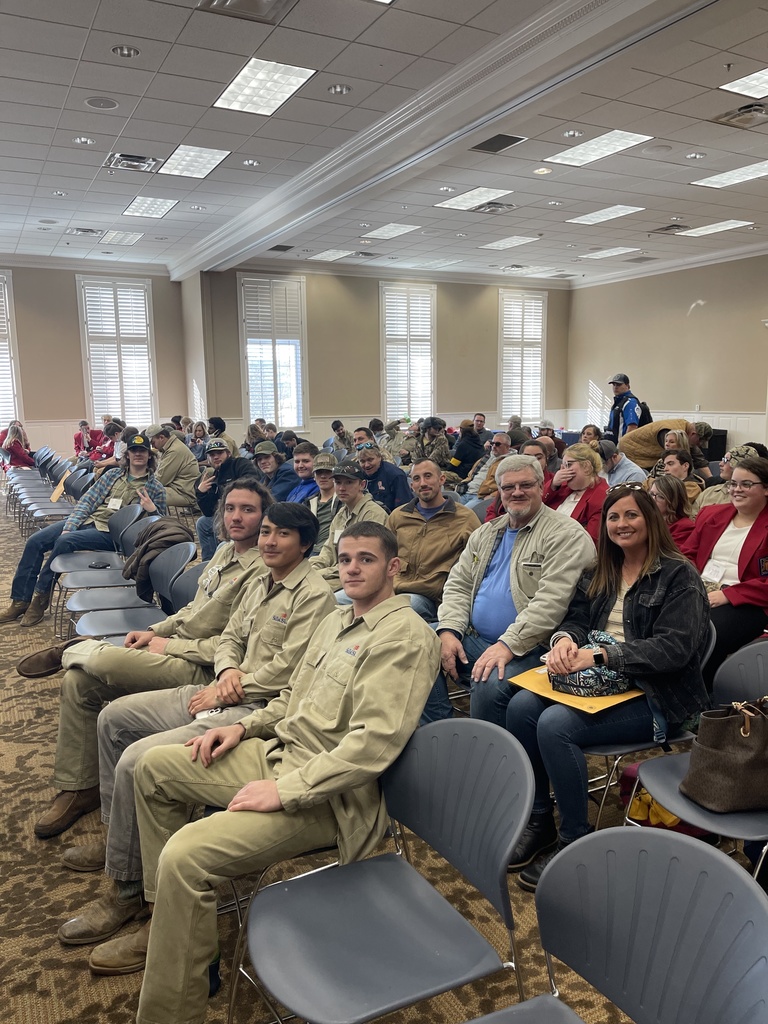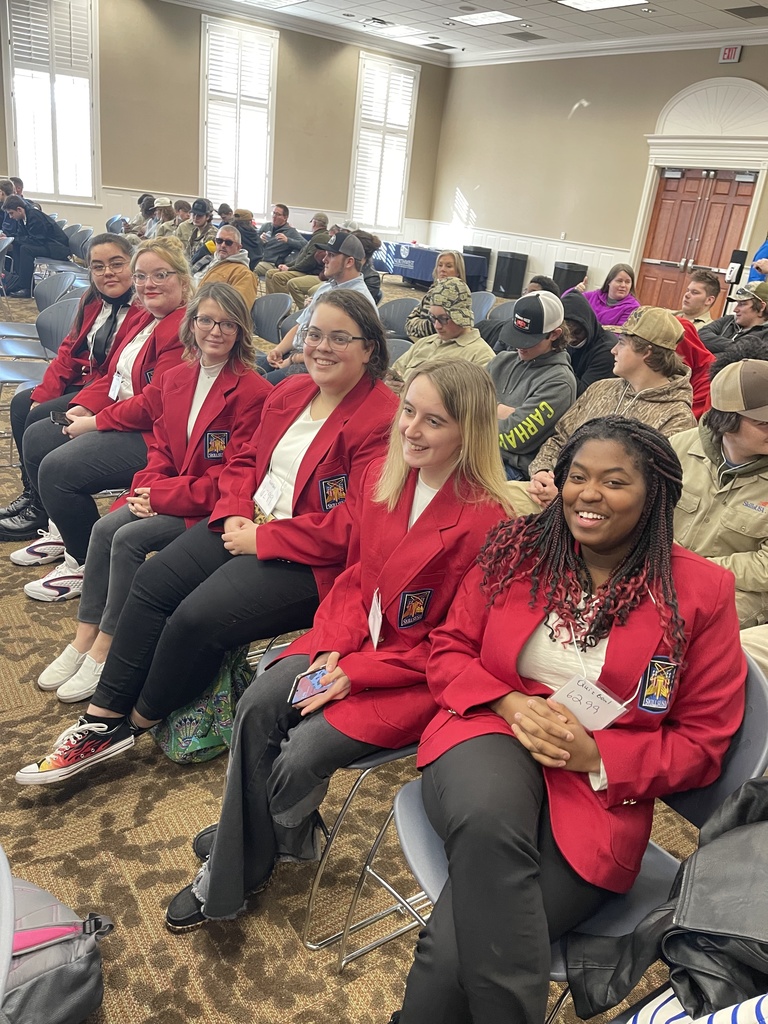 What's for supper? How about this ceramic pizza made and glazed by one of our Polymer Science students? Yum!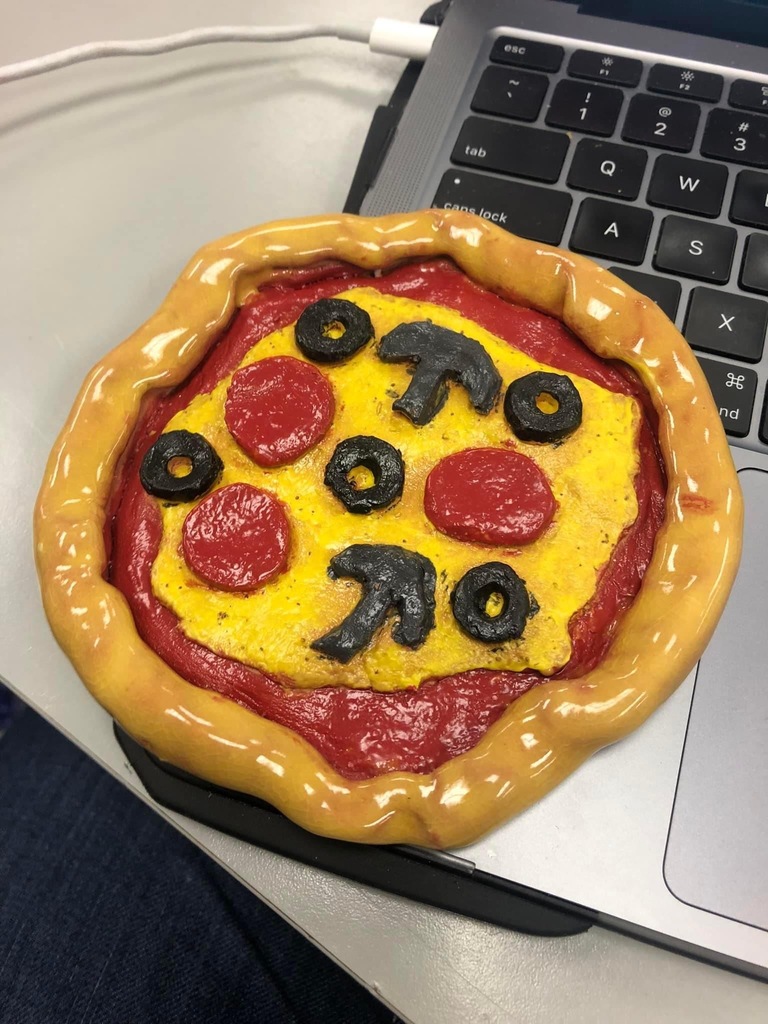 Welcome to the "Real World". Special thanks to Ms. Mary Linda from Mississippi State Extension Center for assisting our Business Marketing and Finance class with their annual "Real World" Event. Students were randomly assigned an occupation, salary, and family situation. they went throughout the center stopping at stations to make "real life" budgeting decisions. This is such a great hands on activity for students to introduce them to financial management.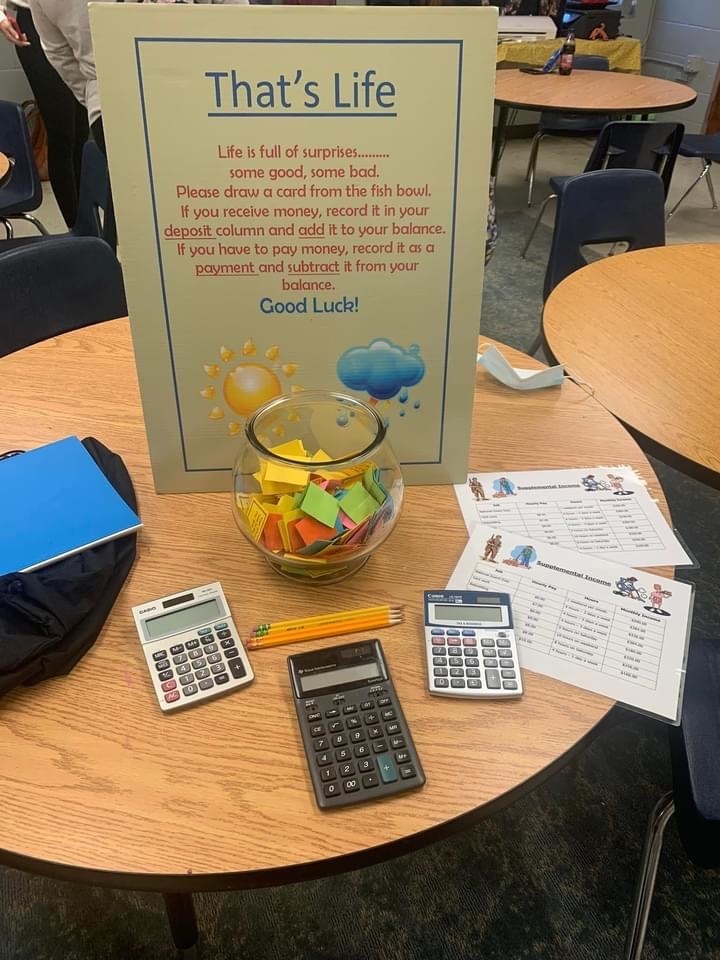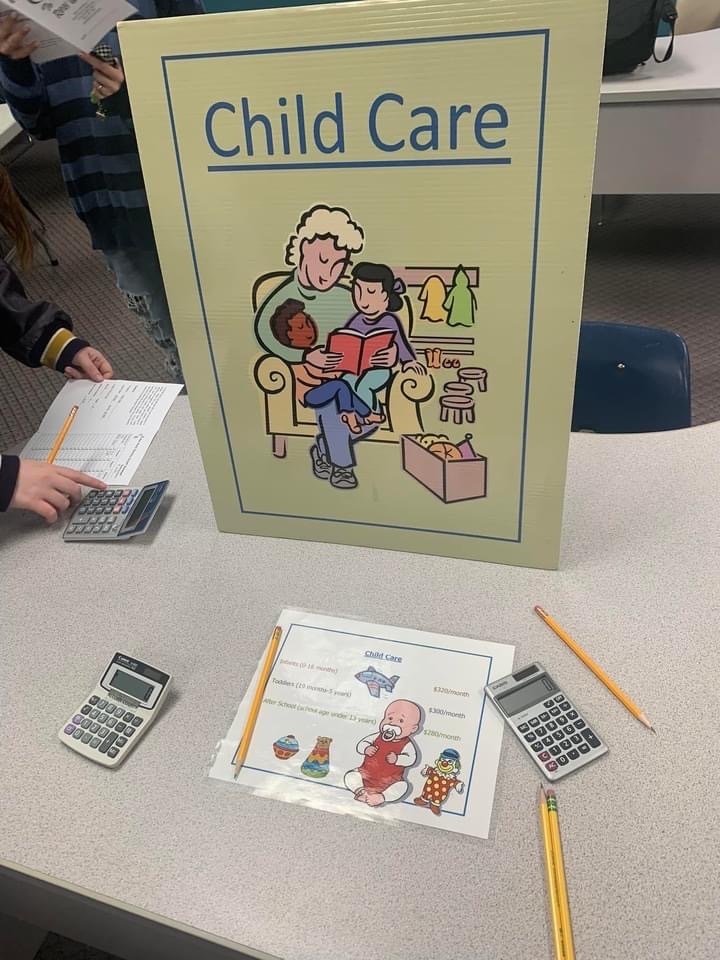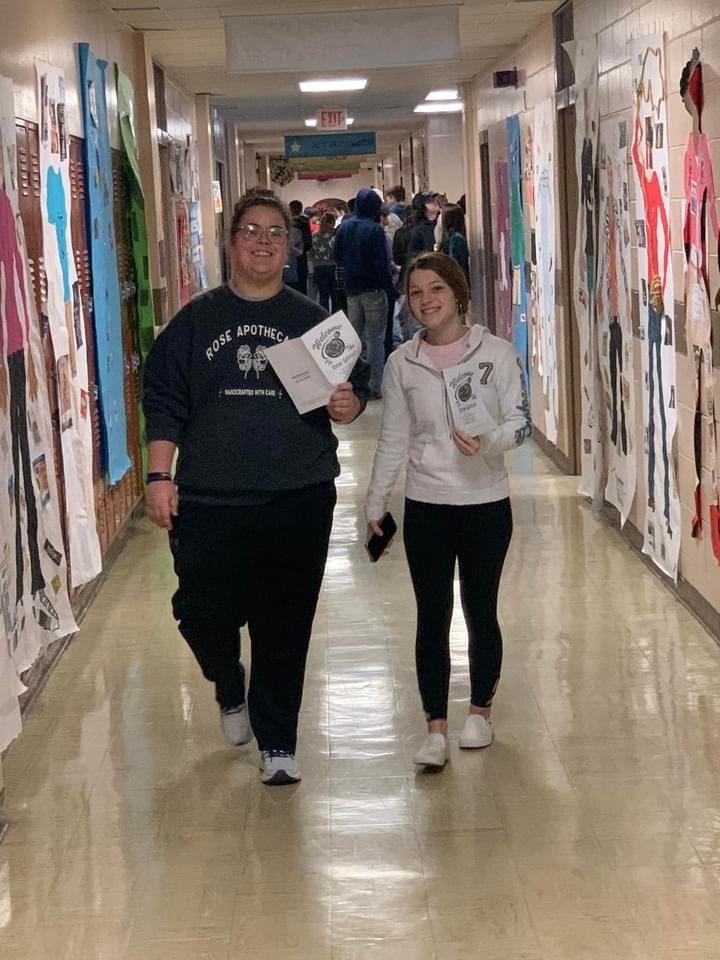 We hope you enjoyed the beautiful snow! We have missed you and we can't wait to see you on Tuesday!

Congratulations to these ACTC students for passing their Automotive Service Exam National Certification!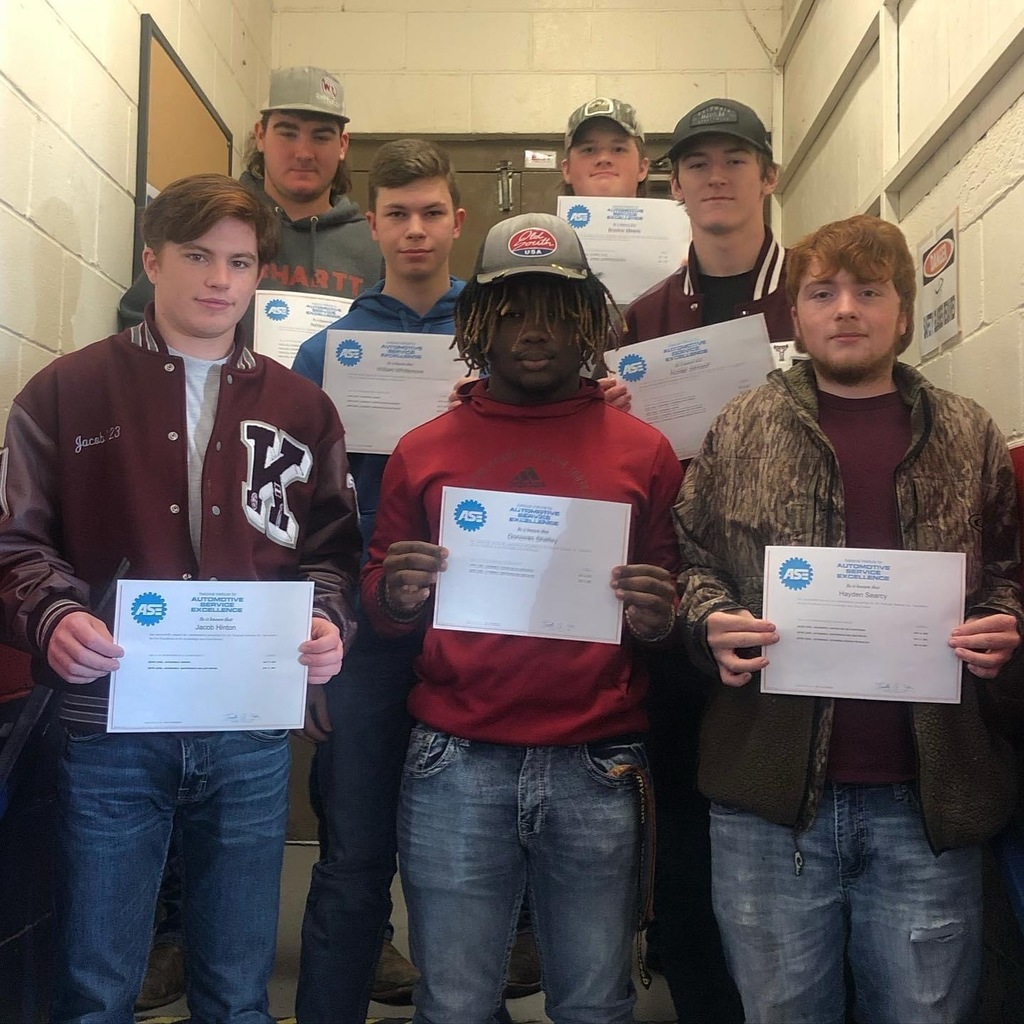 Attention ACTC Seniors! Make sure you complete the application for the NEMCC Foundation Agency Scholarship. Click the link below to view the application. The deadline to complete this is March 15th! nemcc.awardspring.com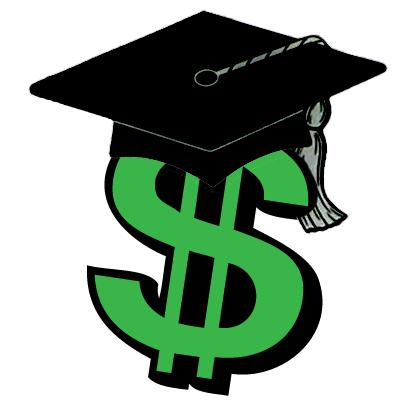 Did you miss the fruit sale? Would you like to purchase fruit? ACTC FFA has you covered! Contact Daniel Derrick (
dderrick@alcornschools.org
) or come by the Career Center to make a purchase.

Teacher Academy attended the ASD Monthly Board Meeting in November where the met our board members, our Superintendent, and saw first hand how decisions are made for our schools and students.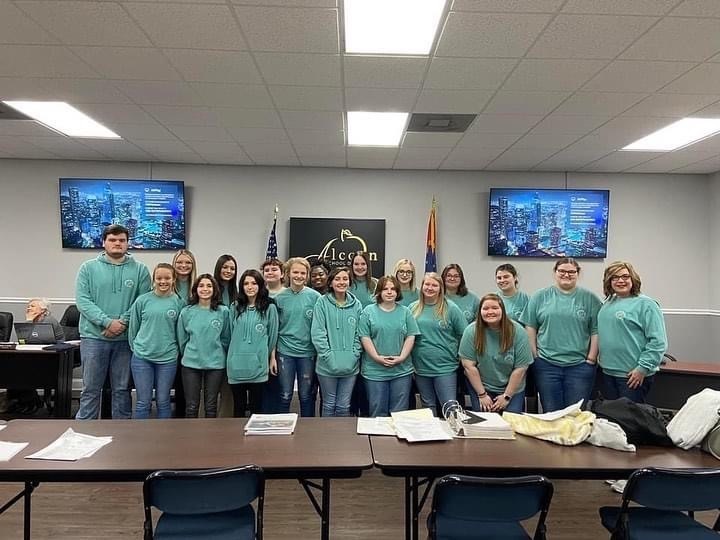 Today is National See You At The Pole Day! ACTC would like to thank Bro Justin Watson and Mrs. Christy Jones from Holly Baptist Church for hosting our SYATP event this morning. The donuts, drinks, praying over our center, and especially your ministry to our students is so appreciated! ACTC is a special place!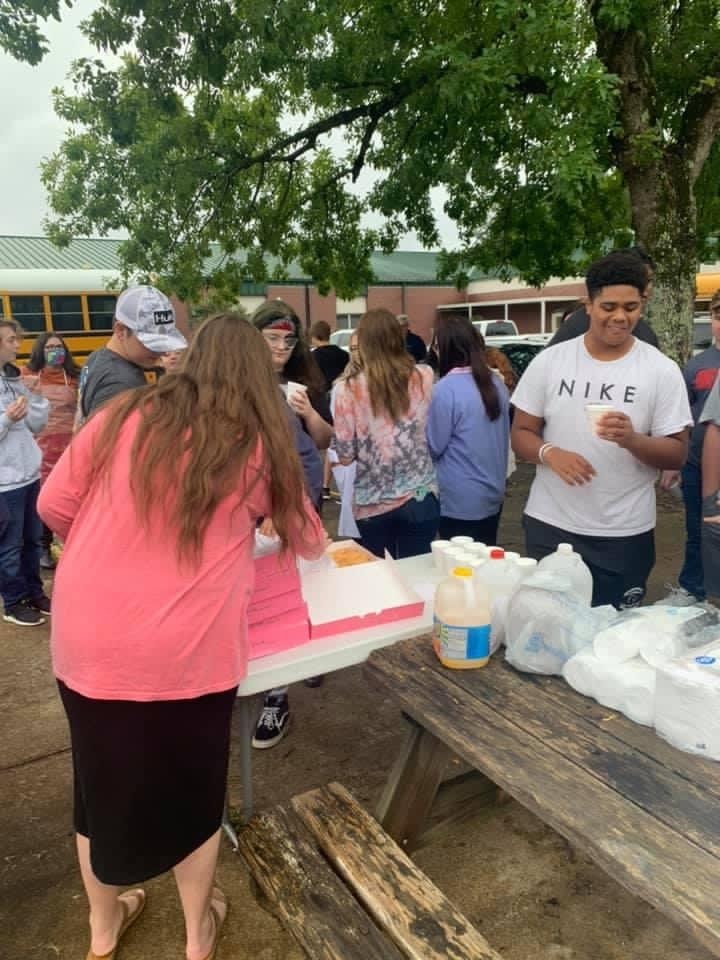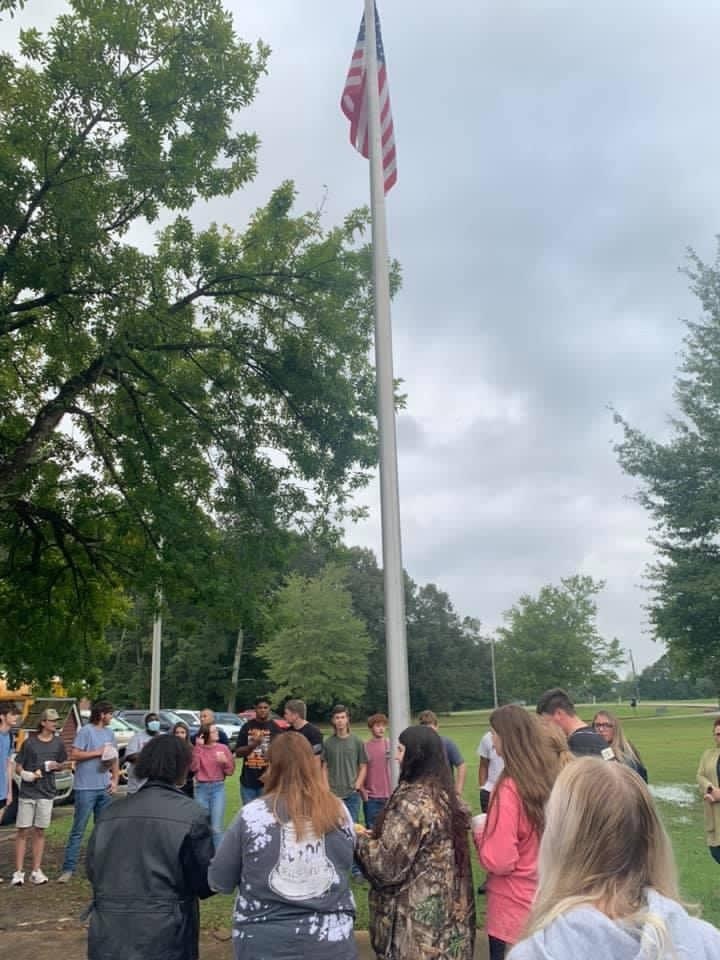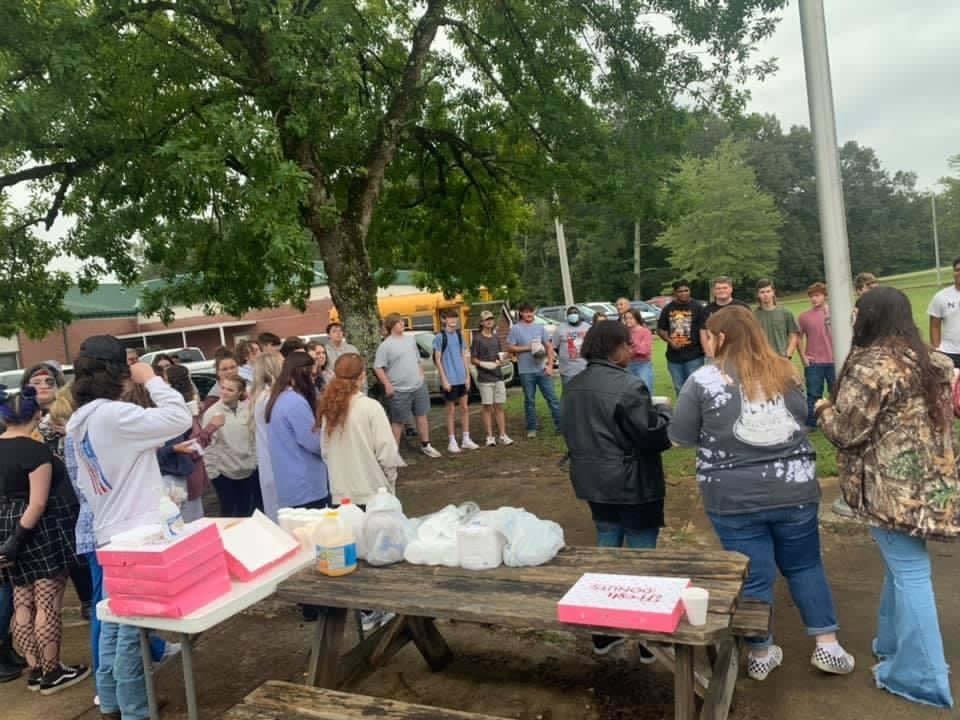 Everyone's social and emotional needs matter at ACTC, even the classroom pet's. Mr. Derrick's Ag Natural students included their classroom pet, Jethro, when creating their social contracts.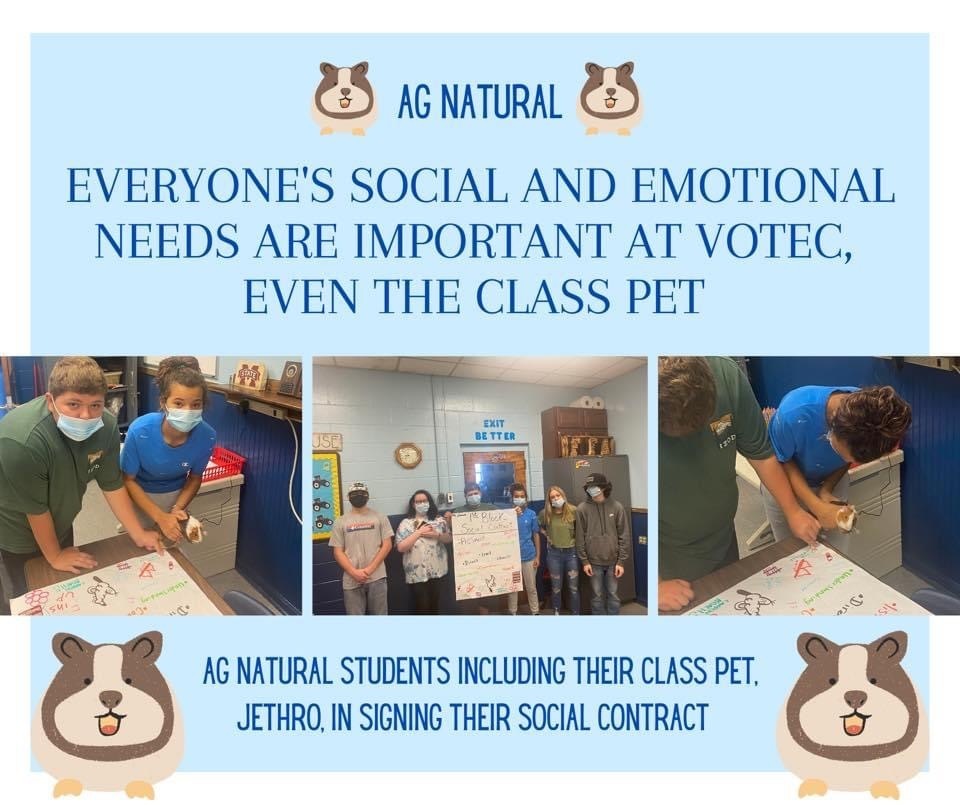 Thank you Sargent Wilkerson and Sargent Ray Ray Hudson for visiting with out students about mechanical job opportunities in the National Guard.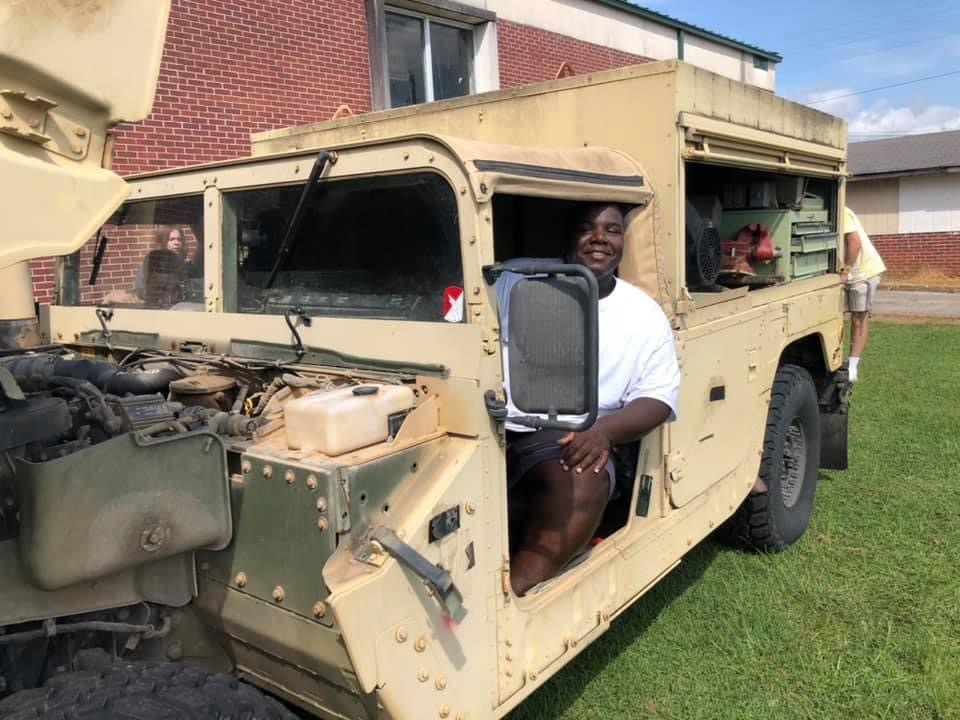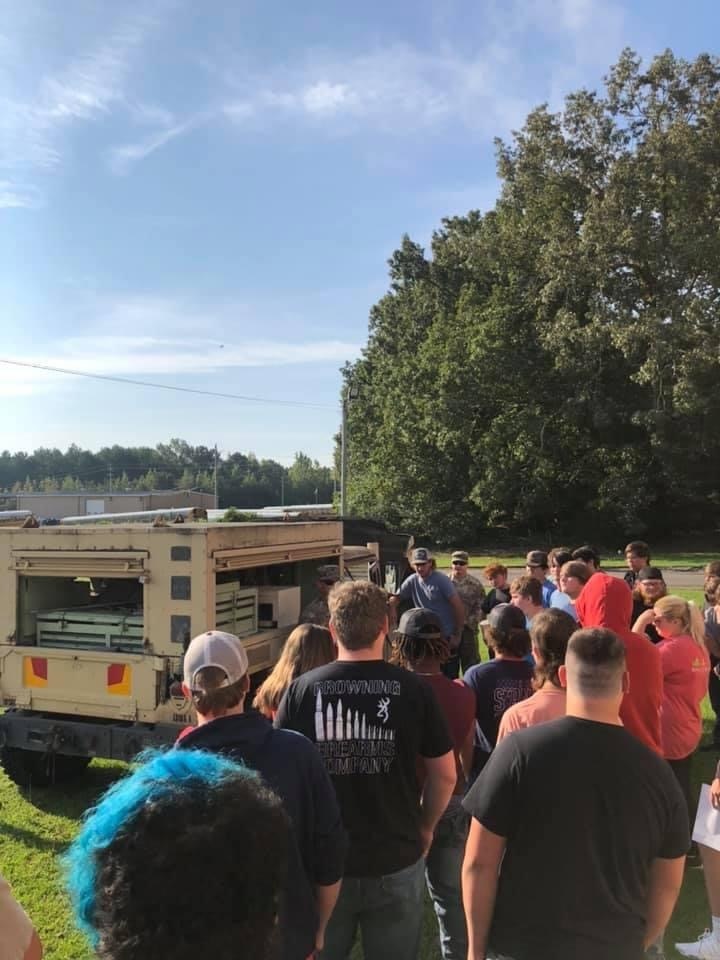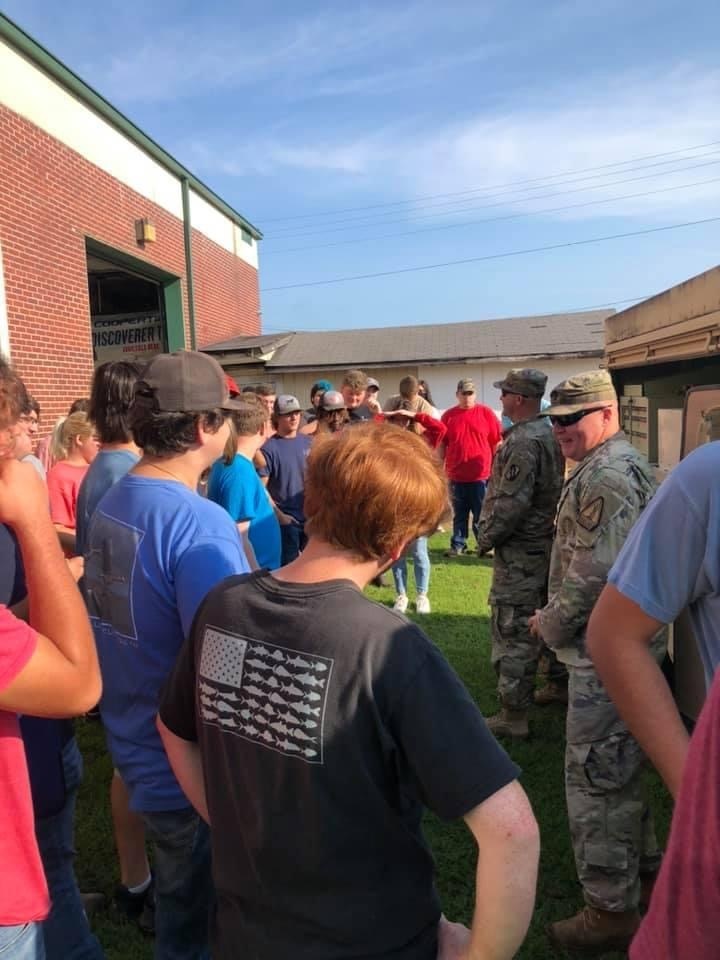 Thank you to Kimberly Clark for the donation of paper towels for ACTC shop classes!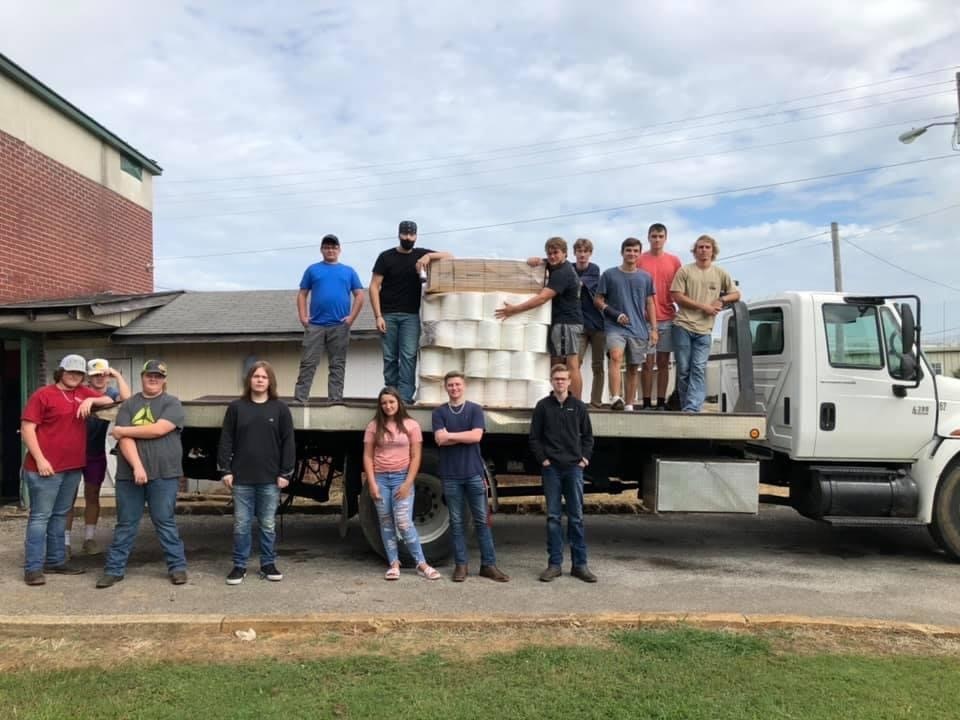 Strawberry Season in Polymer Science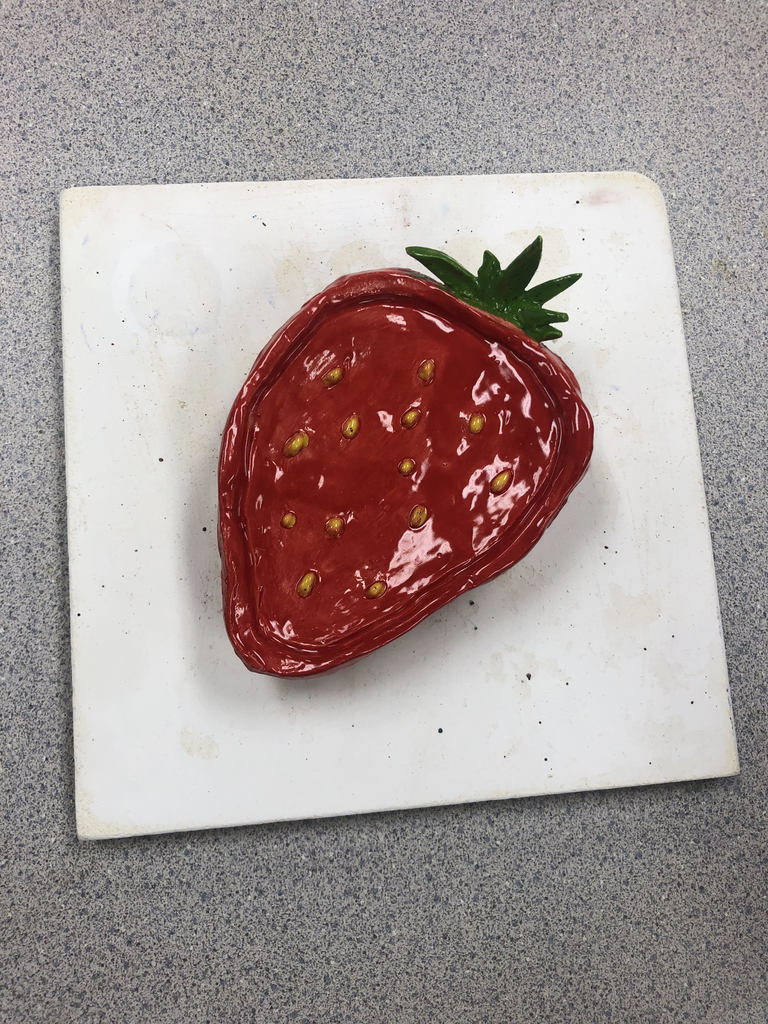 Teacher Academy enjoys a pizza party celebration for donating the most food and money to the AMEN Food Pantry in ACTC's Annual Canned Food Drive. 1200 cans and 300$ was donated on the by the staff and students.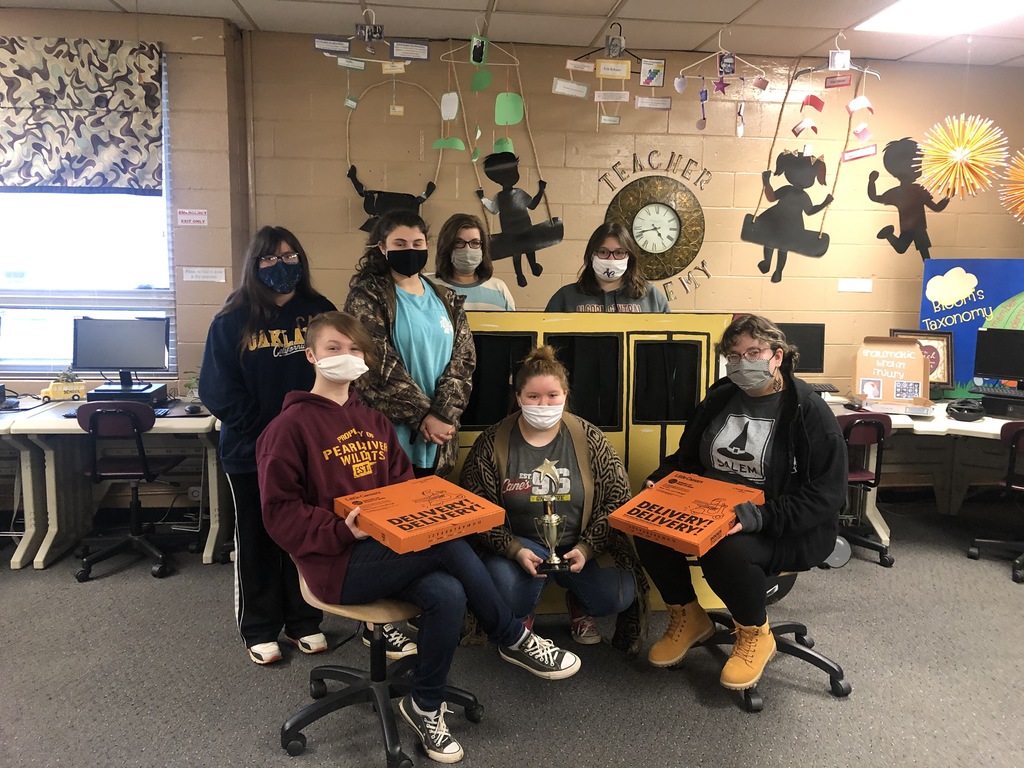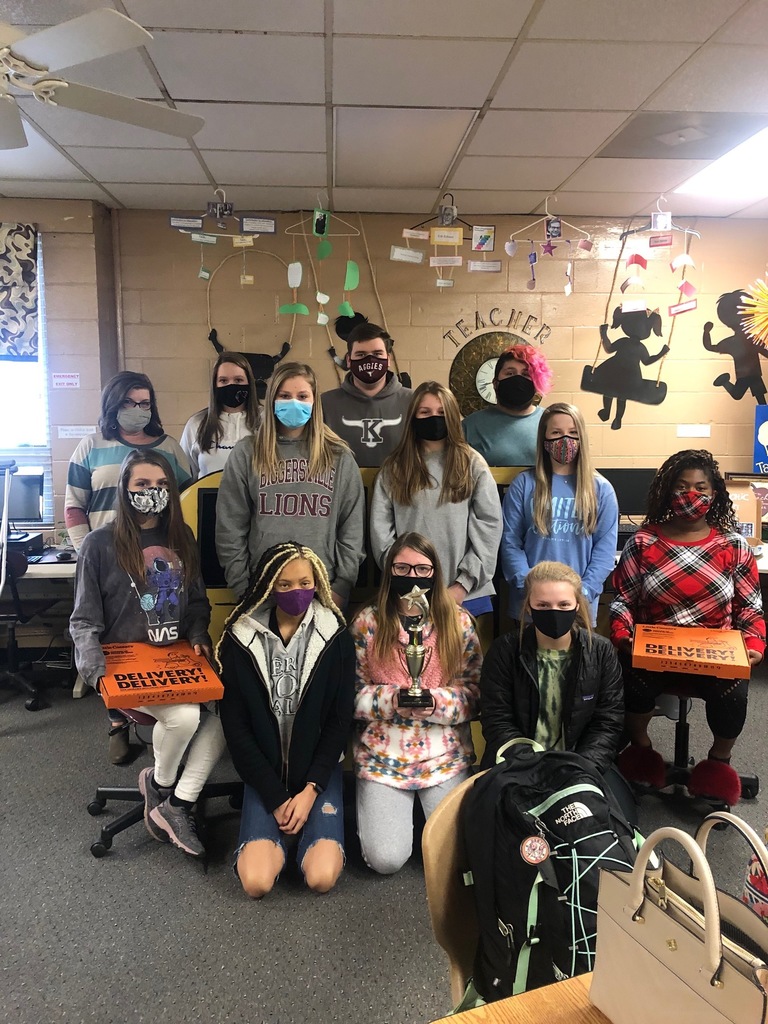 Health Science teams up with Marketing to conduct Disaster Drills