ACTC would like to highlight our Information Technology Class and Instructor, Mrs. Carrie Greene for National IT Professional's Day. "Whether it be desktops, laptops, mobile devices, applications, servers, networks, databases or cybersecurity, IT professionals keep business humming."- National Day Calendar Come join IT at ACTC!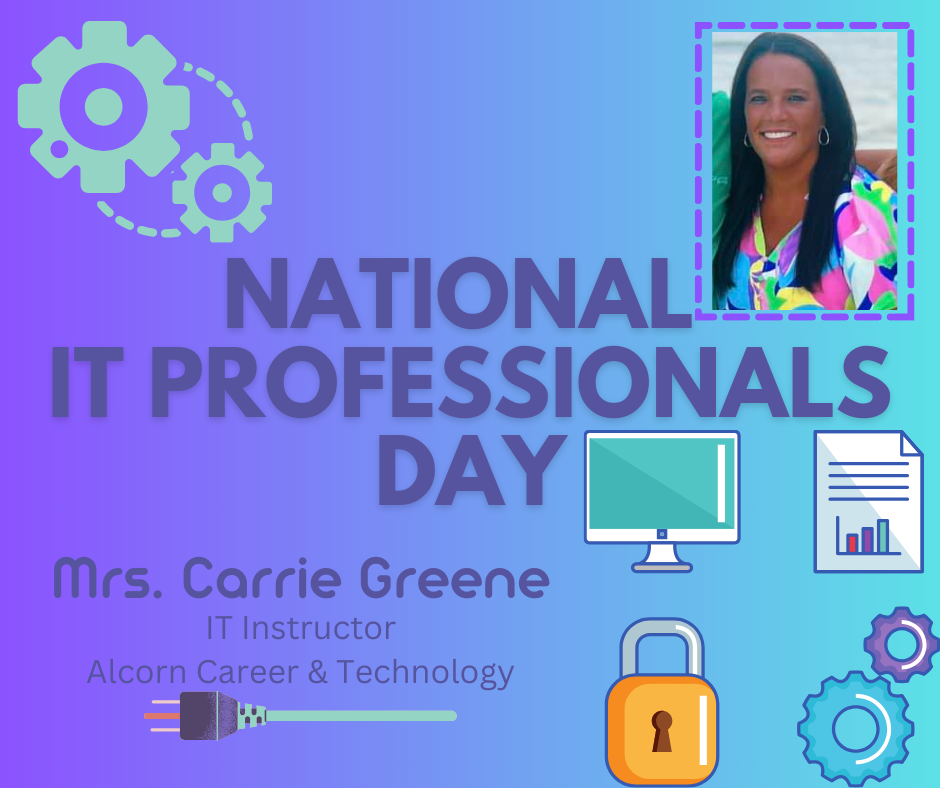 Wrapping up Mincey's Marketing Mixer with team building activities! Today, students worked in groups to create a fashion show using only tape and newspapers. Creativity and competitiveness makes for a fun end to a week full of learning.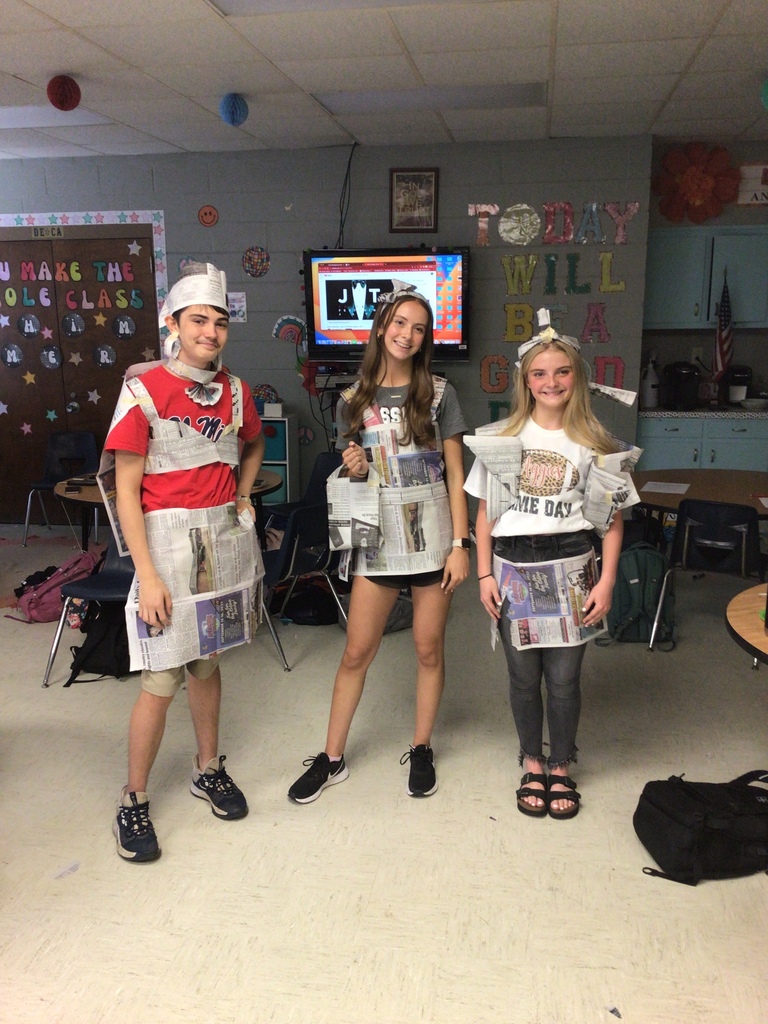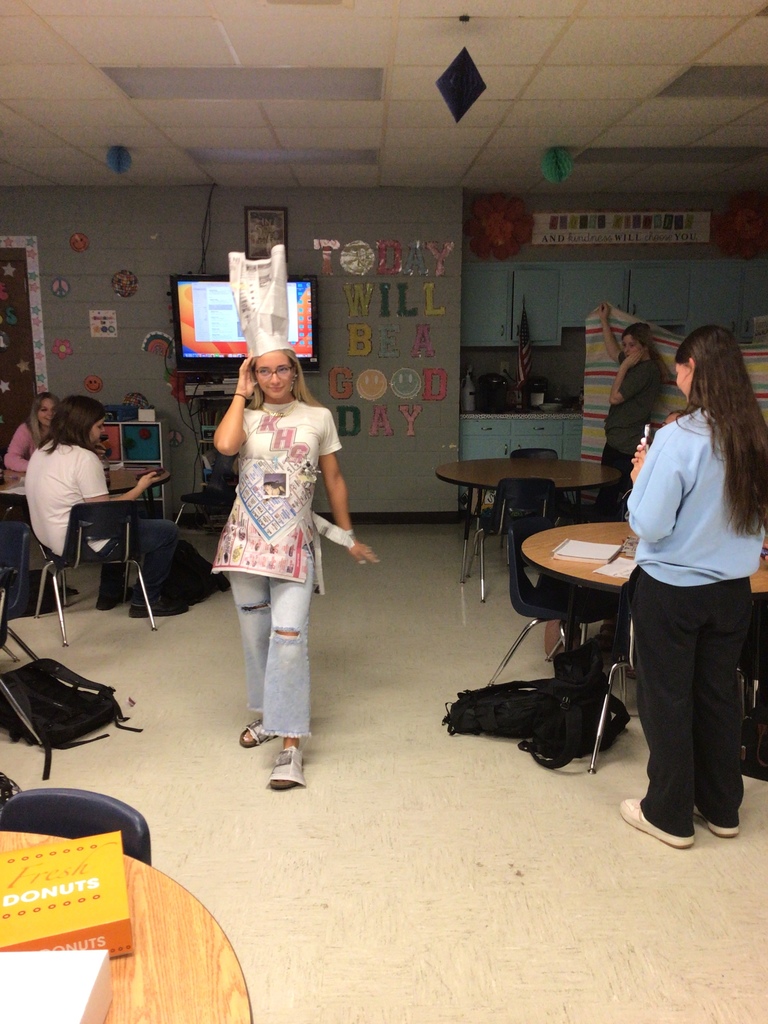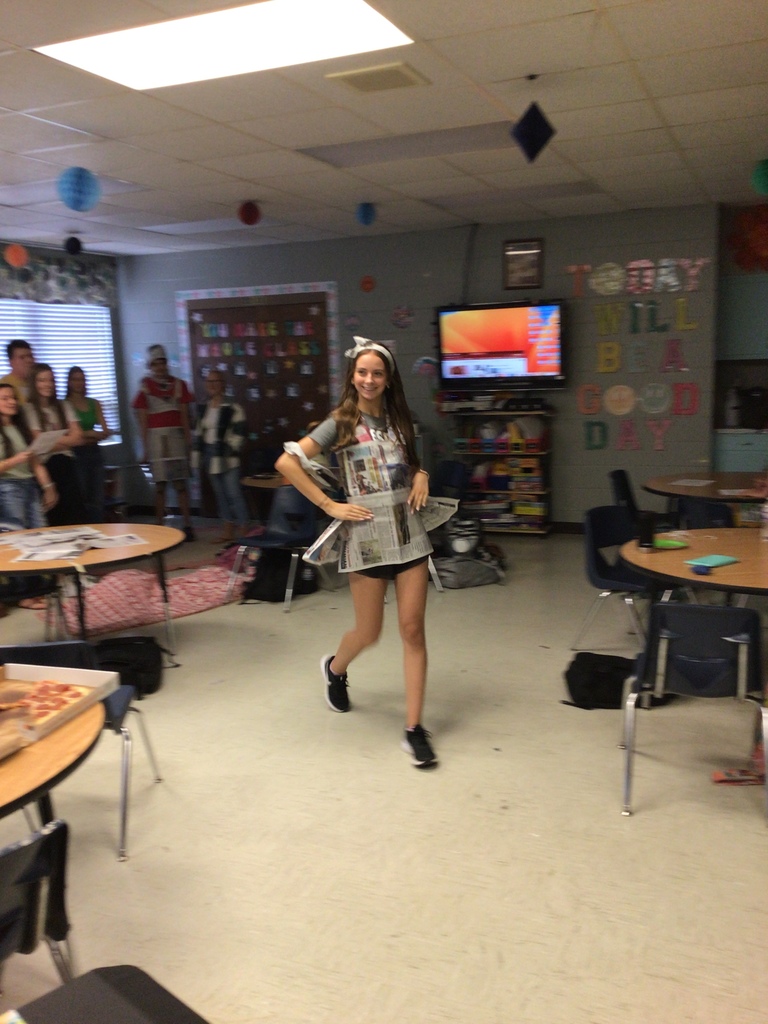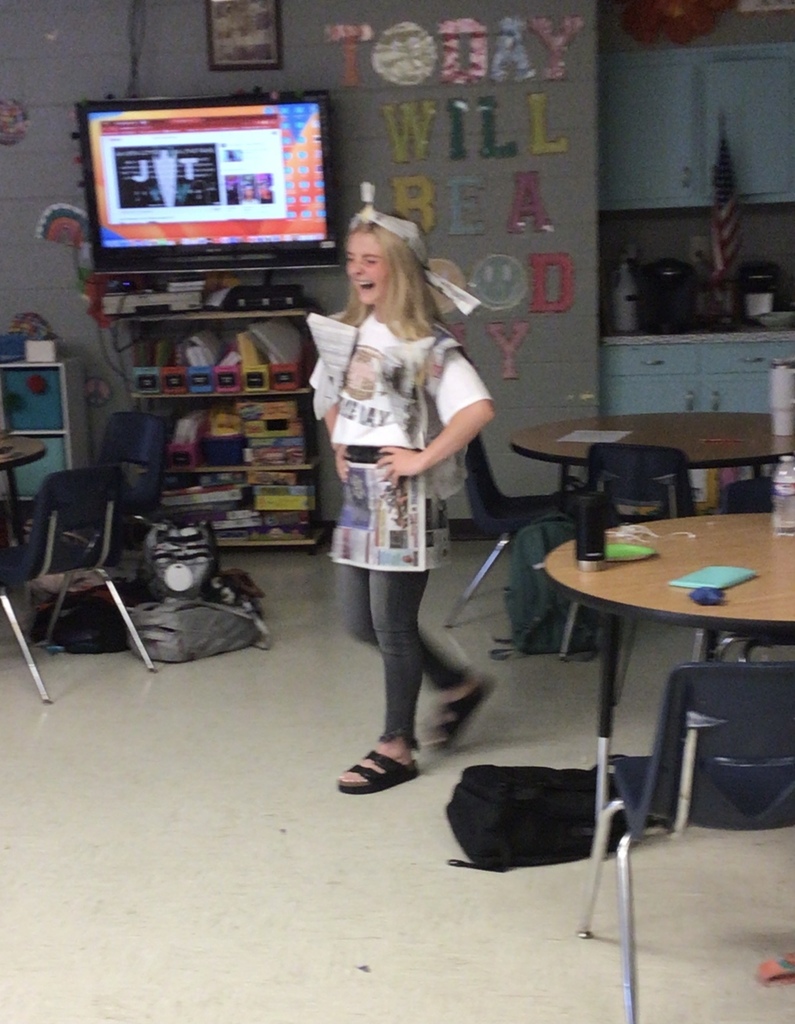 ACTC Ed Prep students assisted some super special ASD students today at the Alcorn County Fair! What FUN!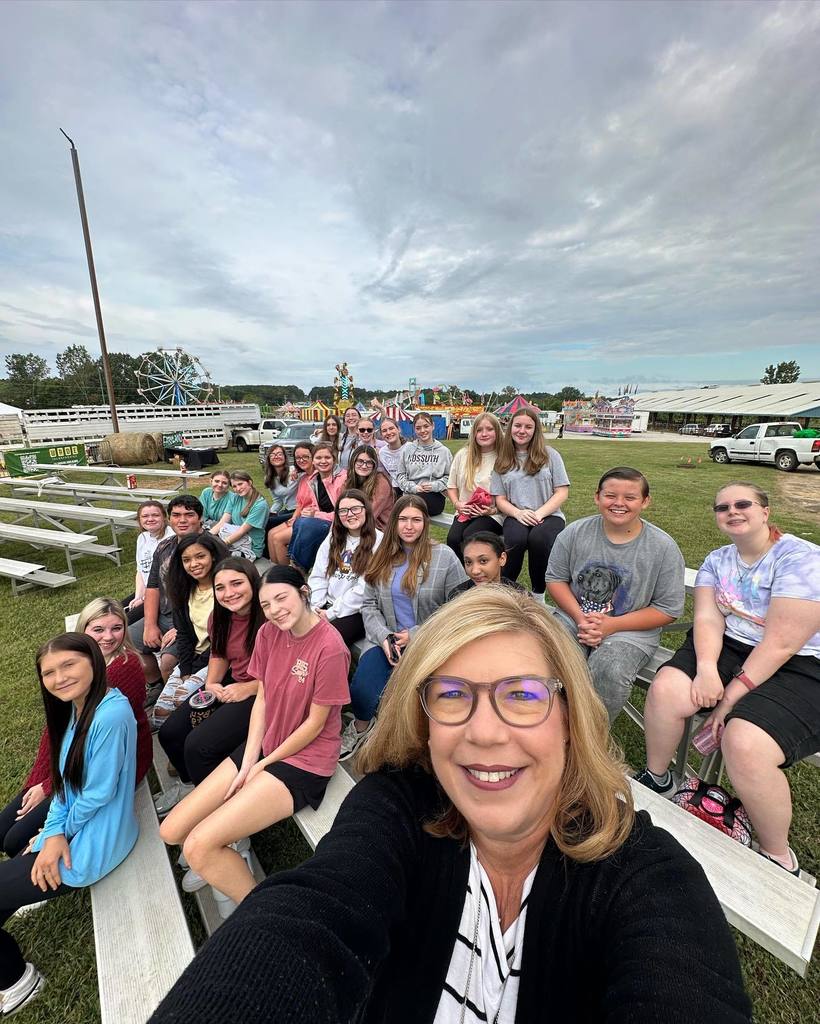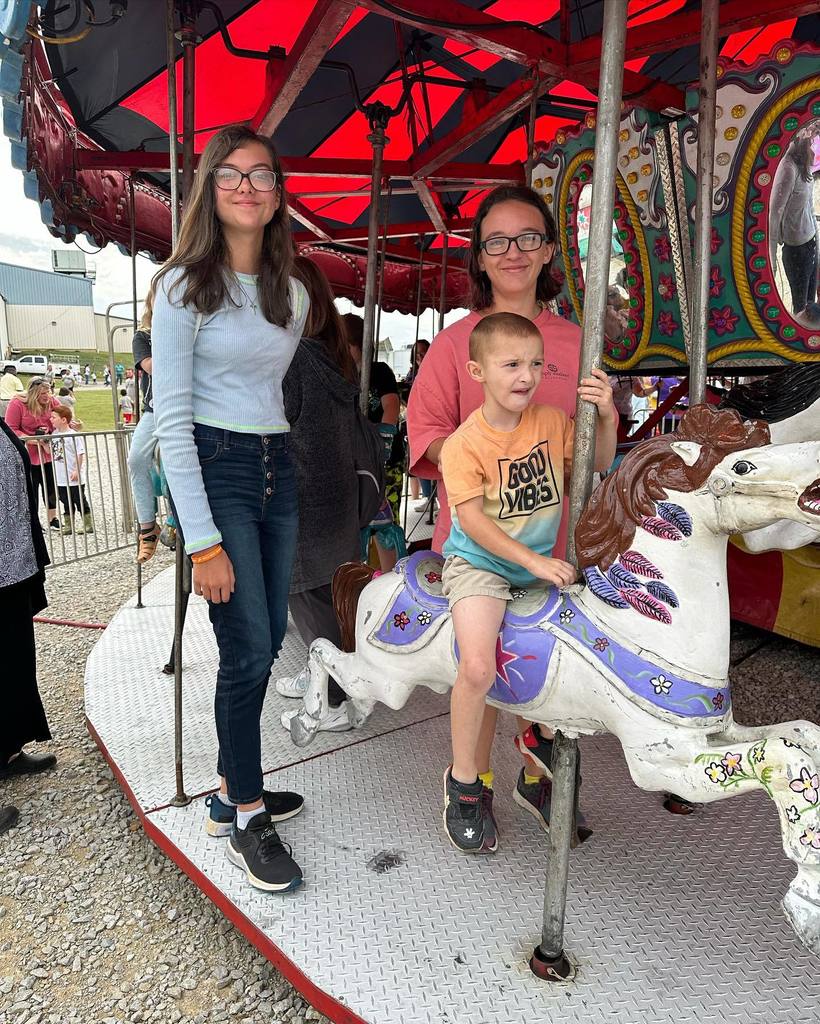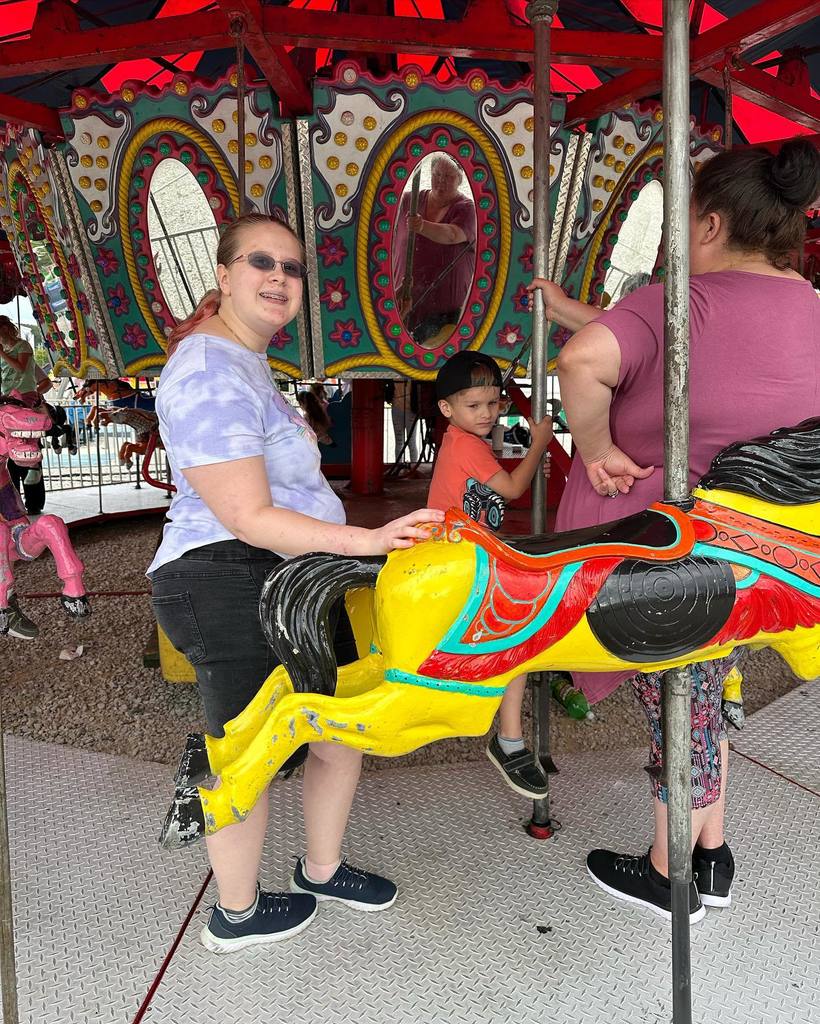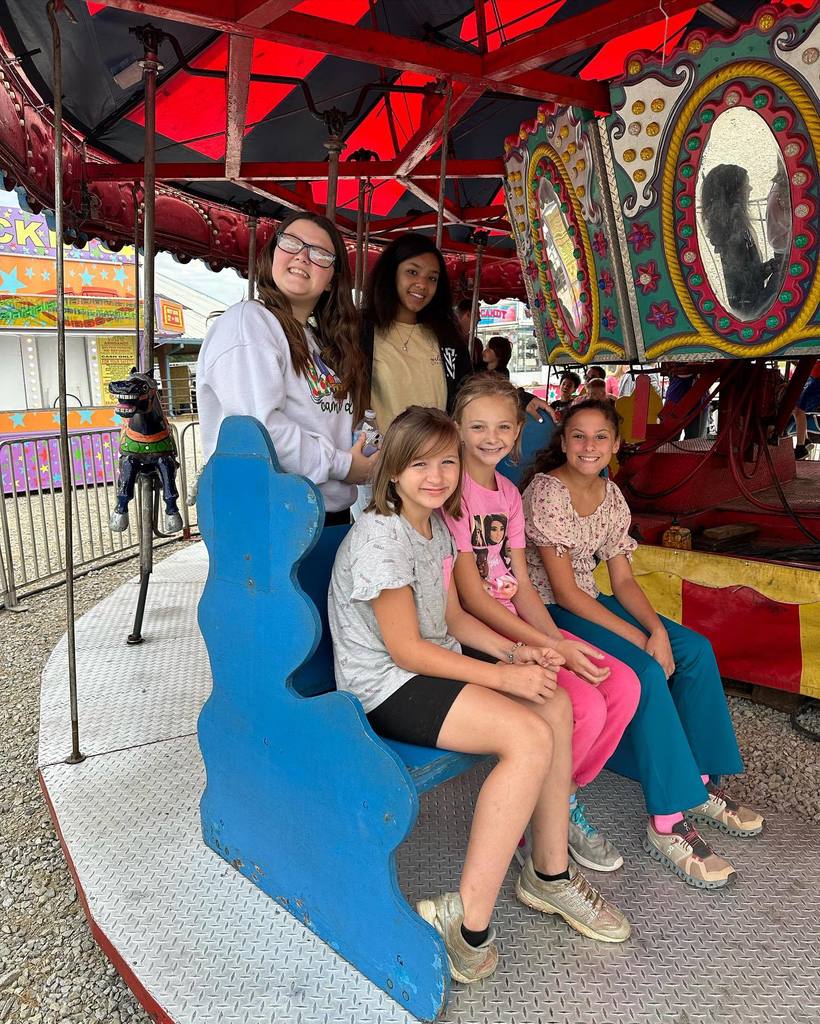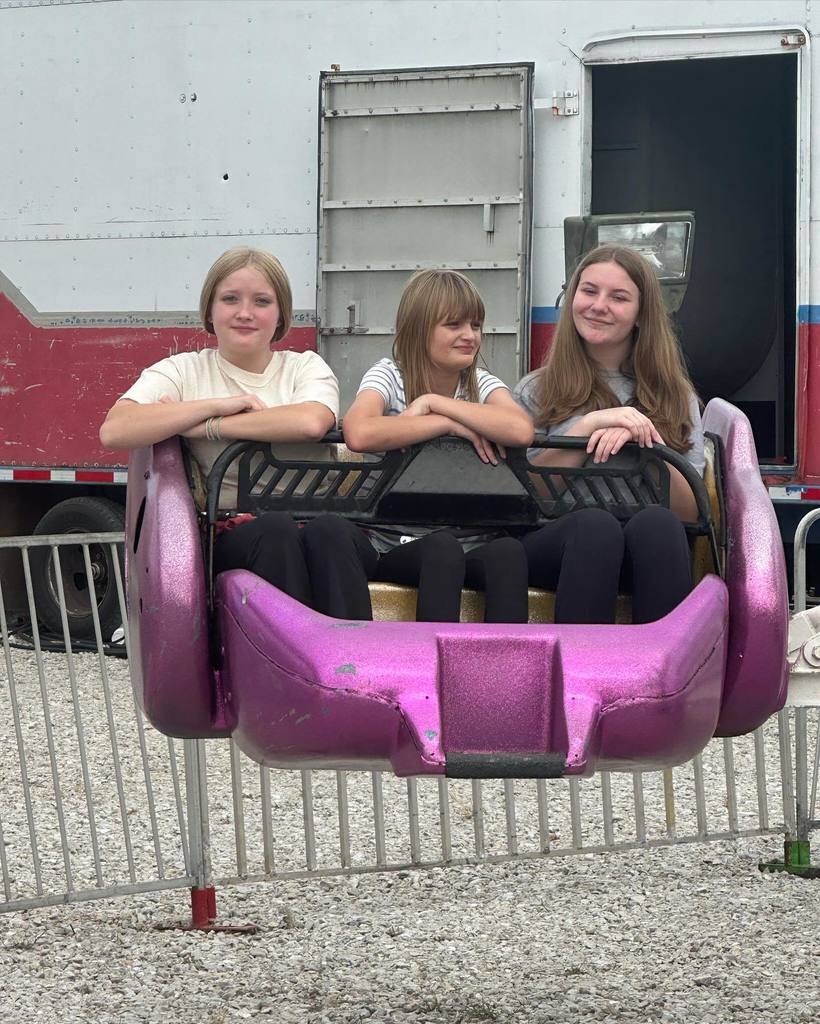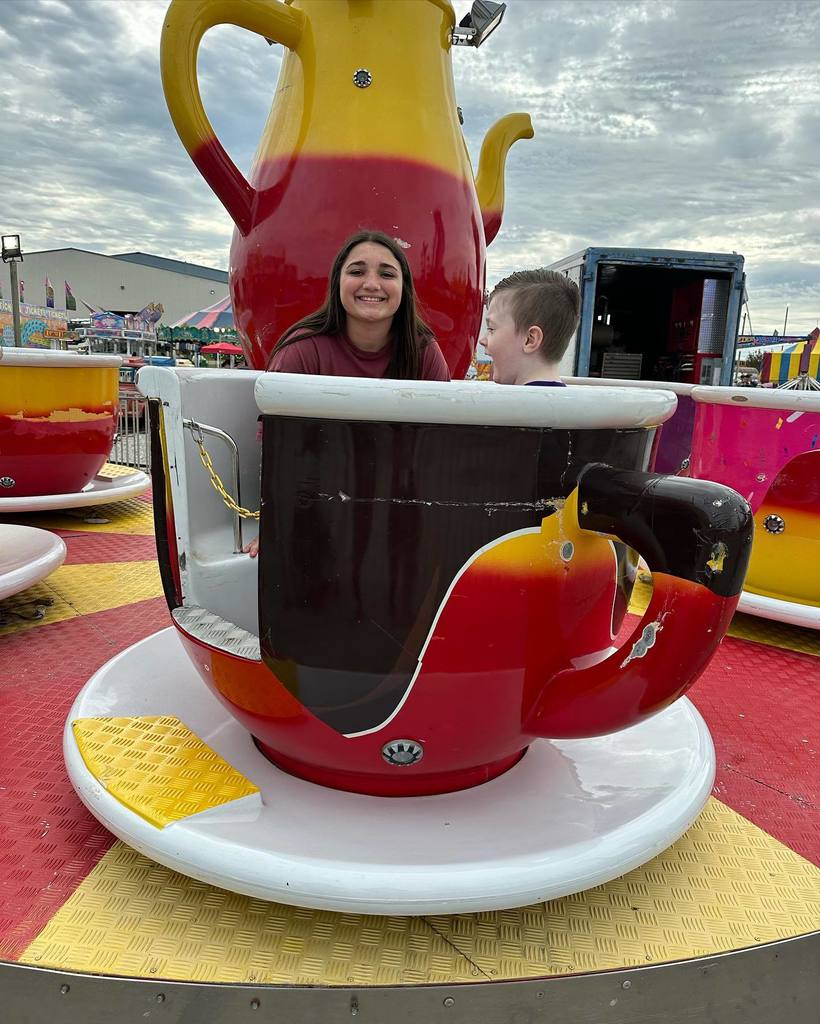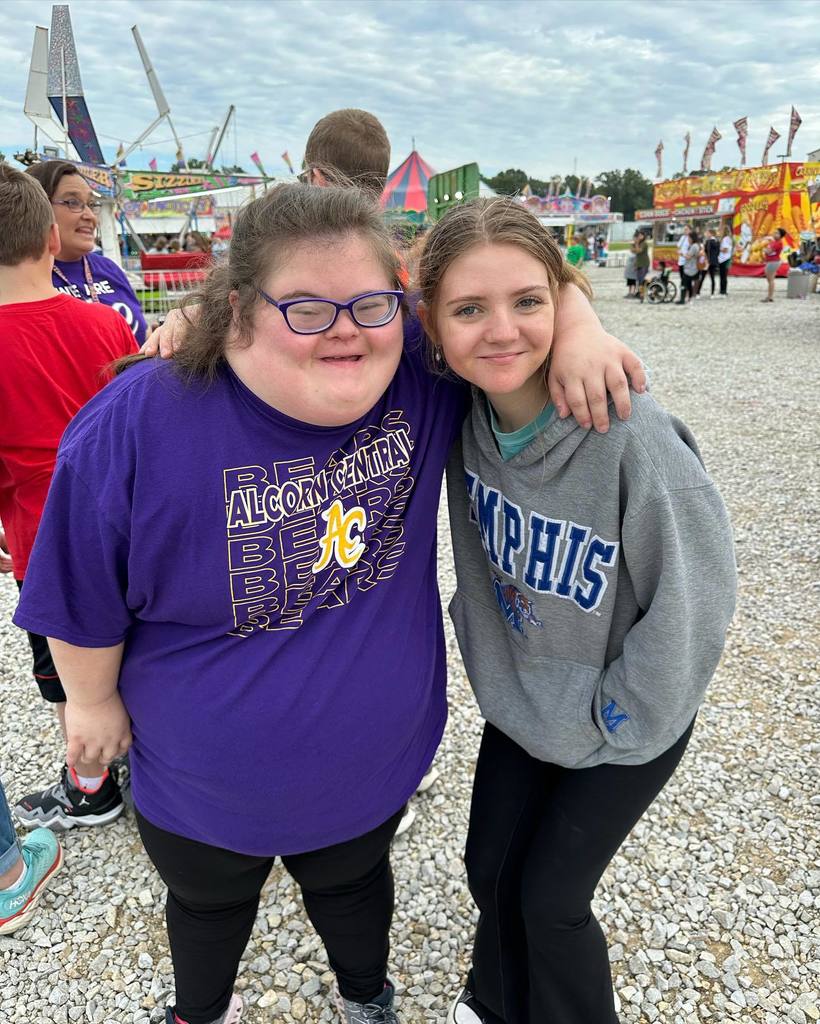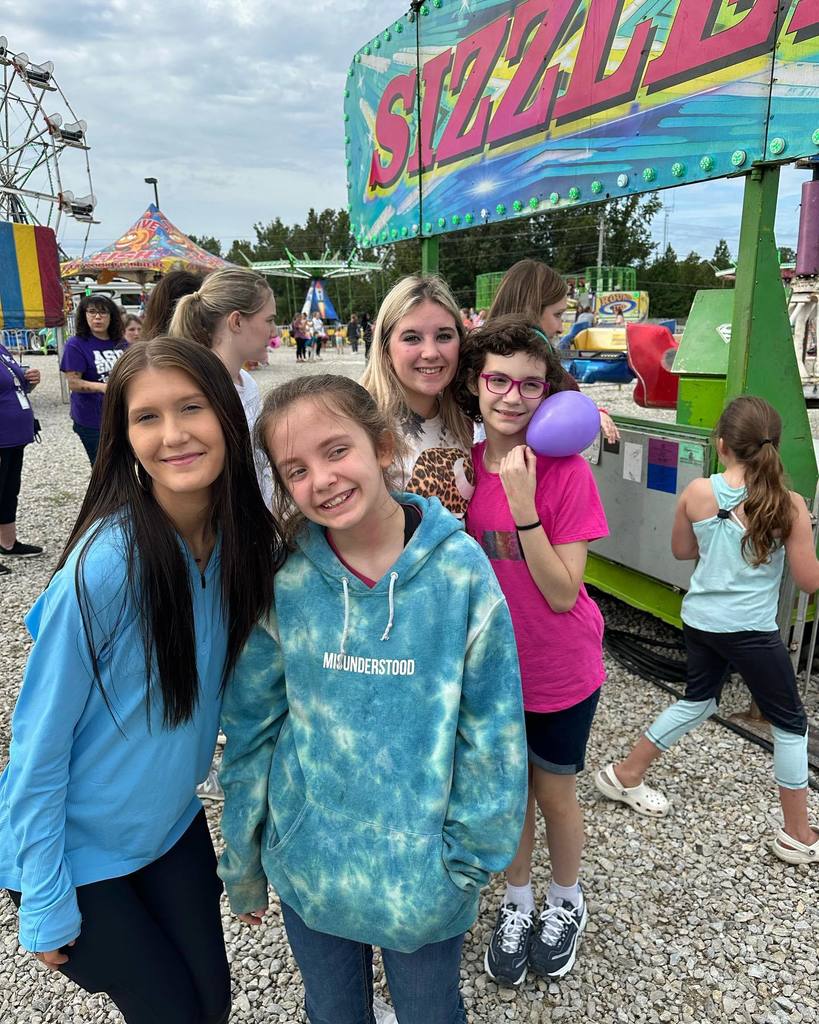 Huge thank you to Corinth Police Department for spending time with our Law and Public Safety Students this week to highlight the physical fitness requirements that it takes to complete the Fire Academy in the State of Mississippi.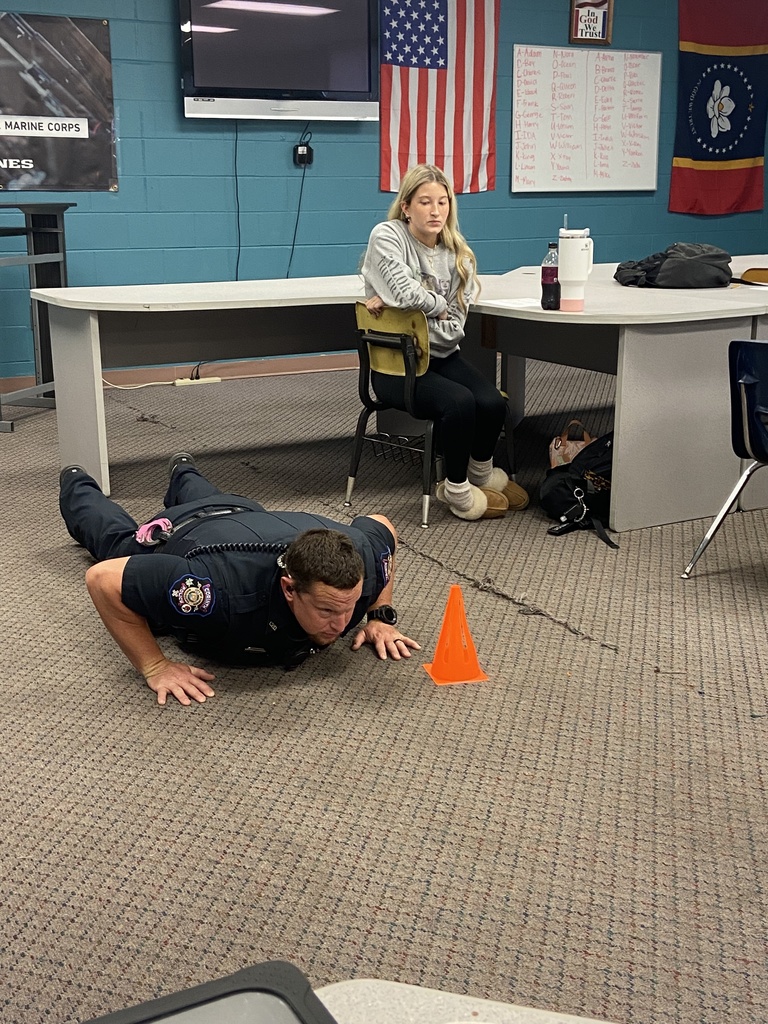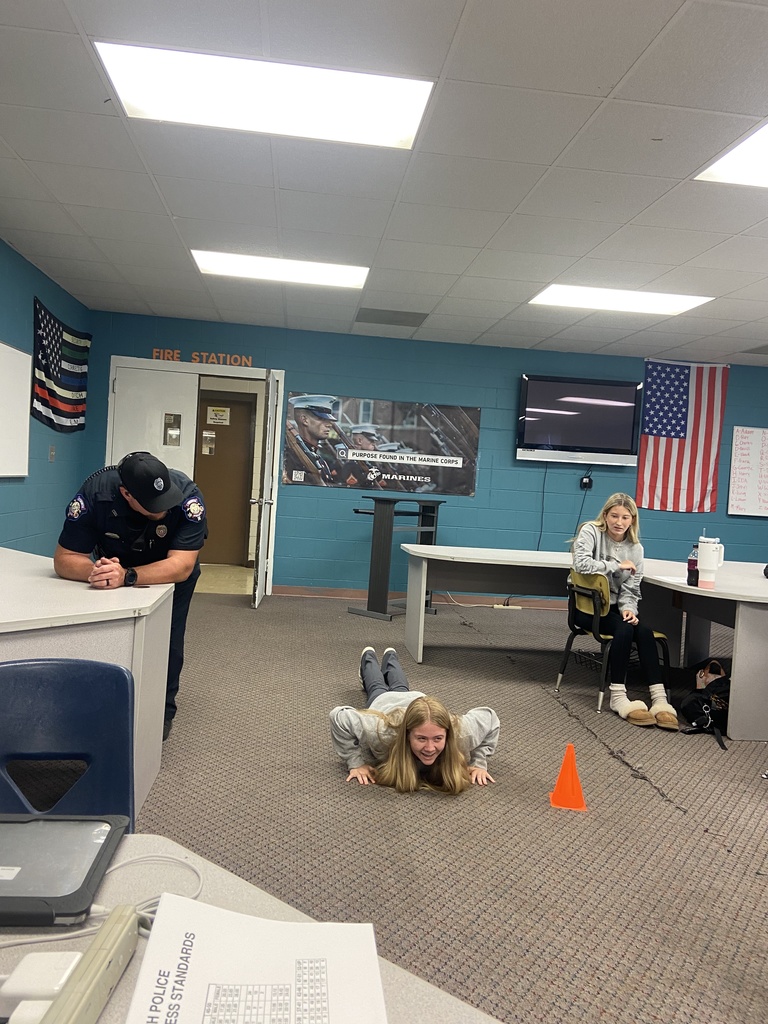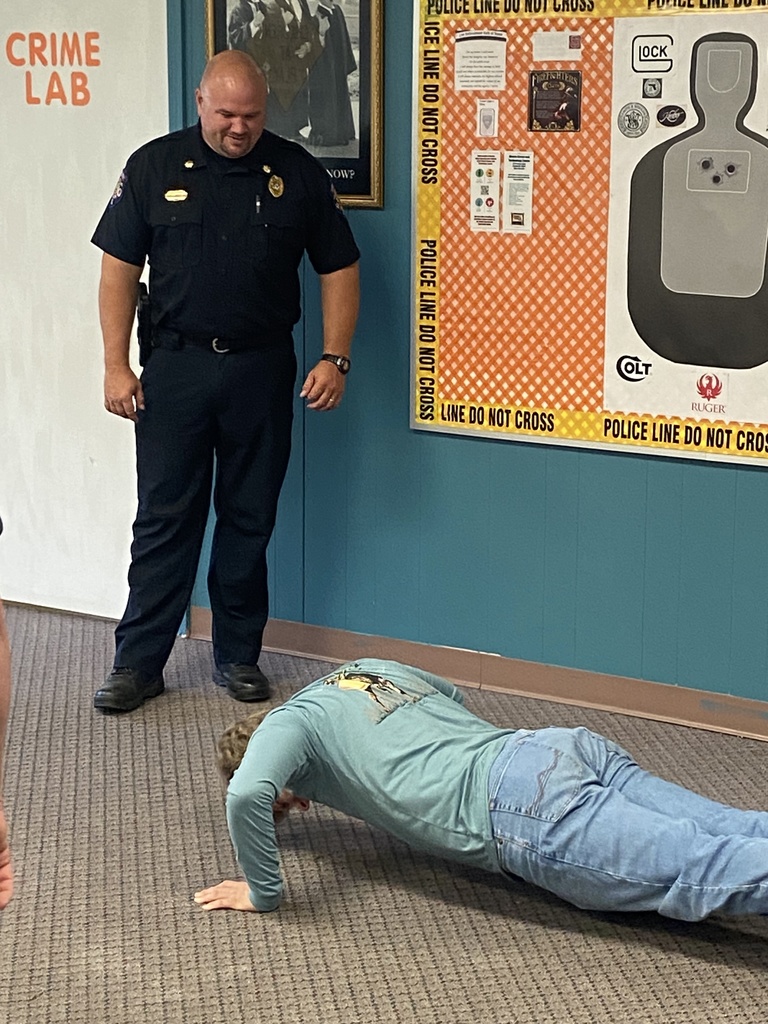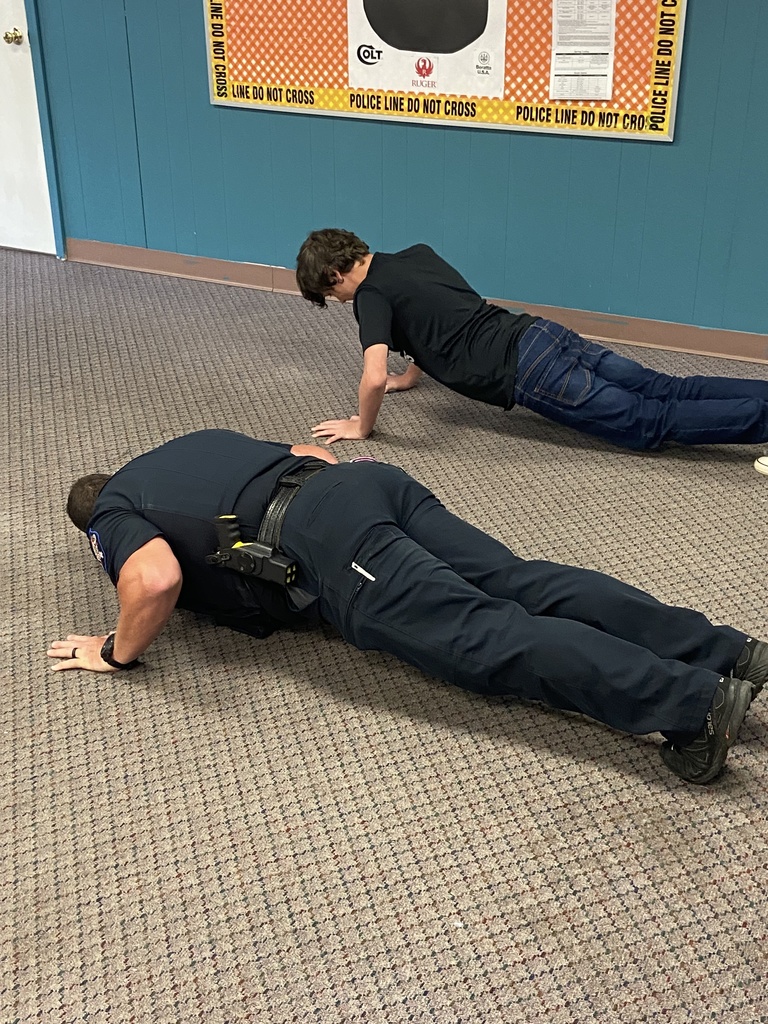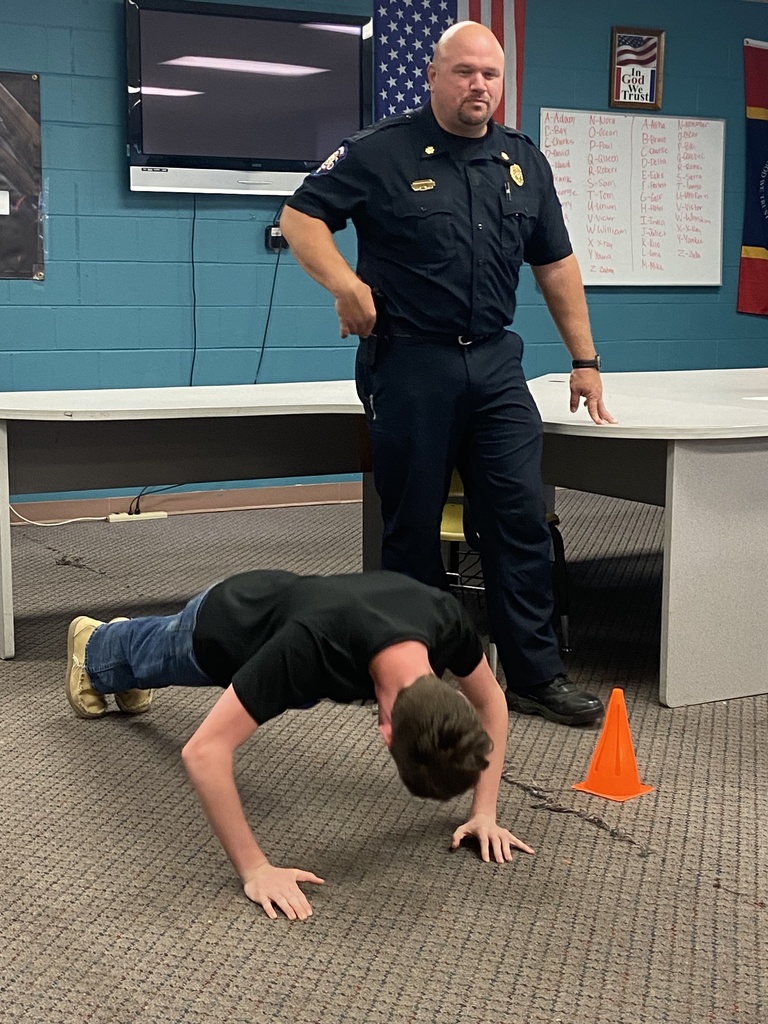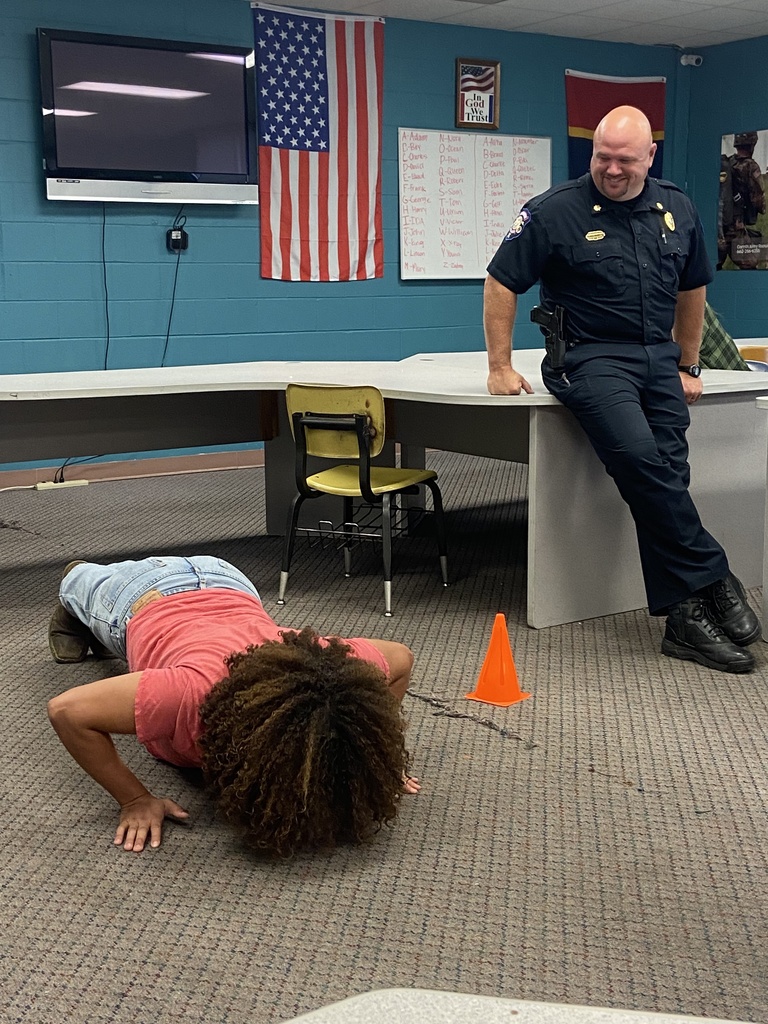 Huge thank you to Corinth Fire Department for spending the day with our Law and Public Safety Students highlighting the physical fitness requirements that it takes to complete the Fire Academy in the State of Mississippi.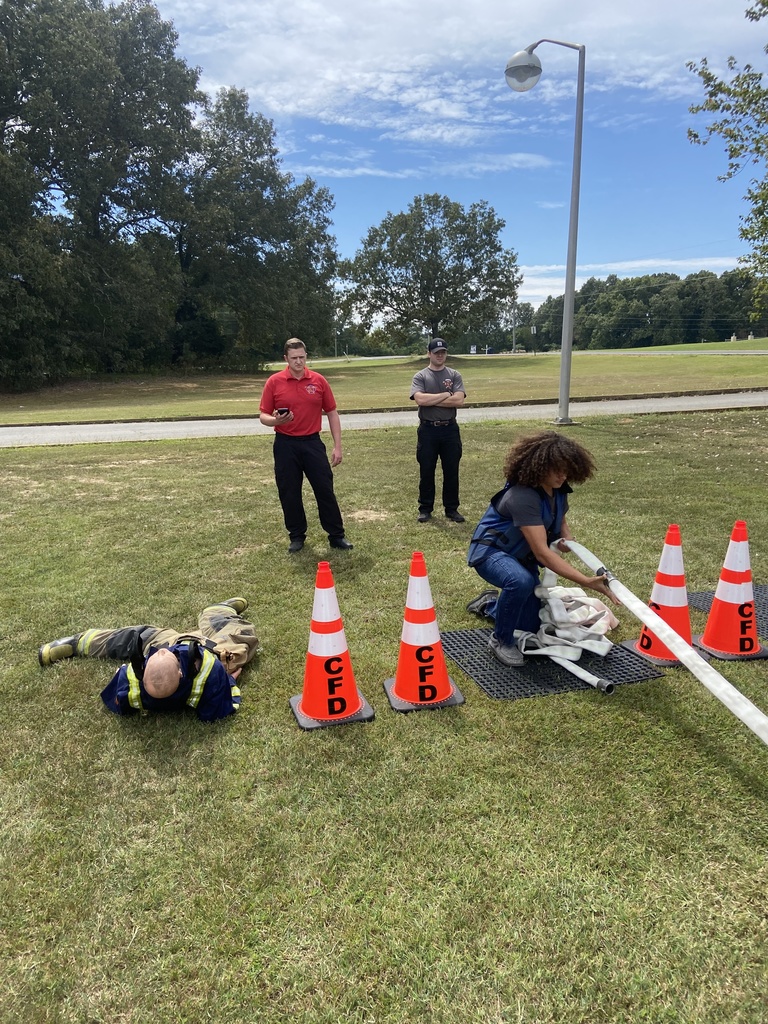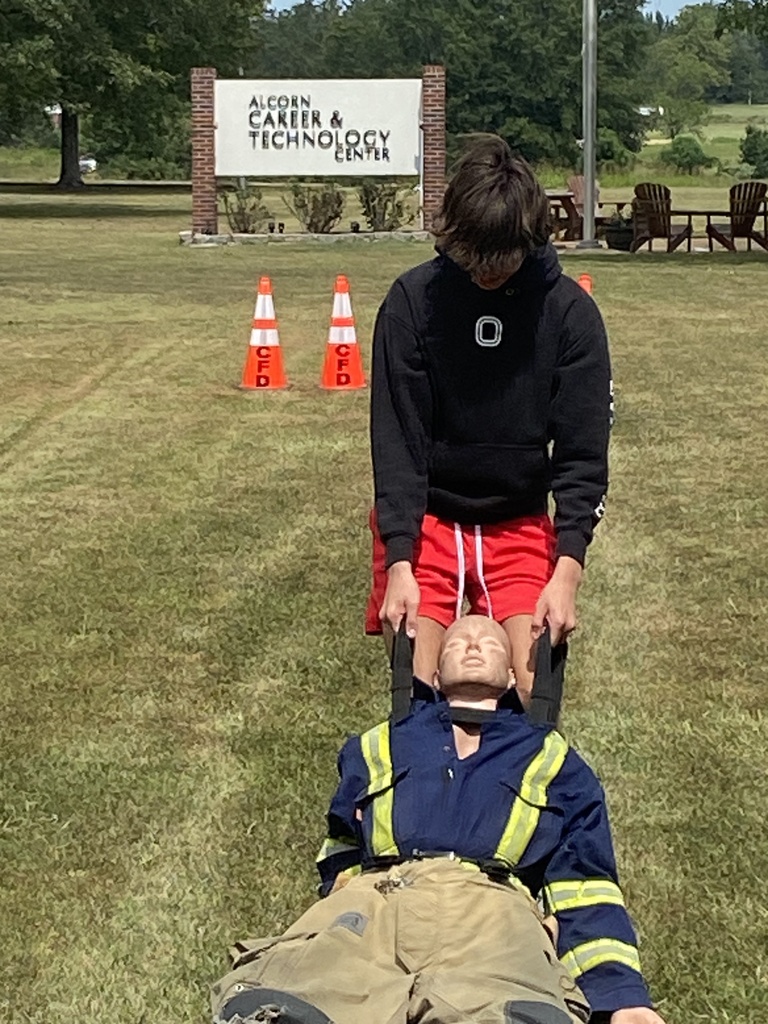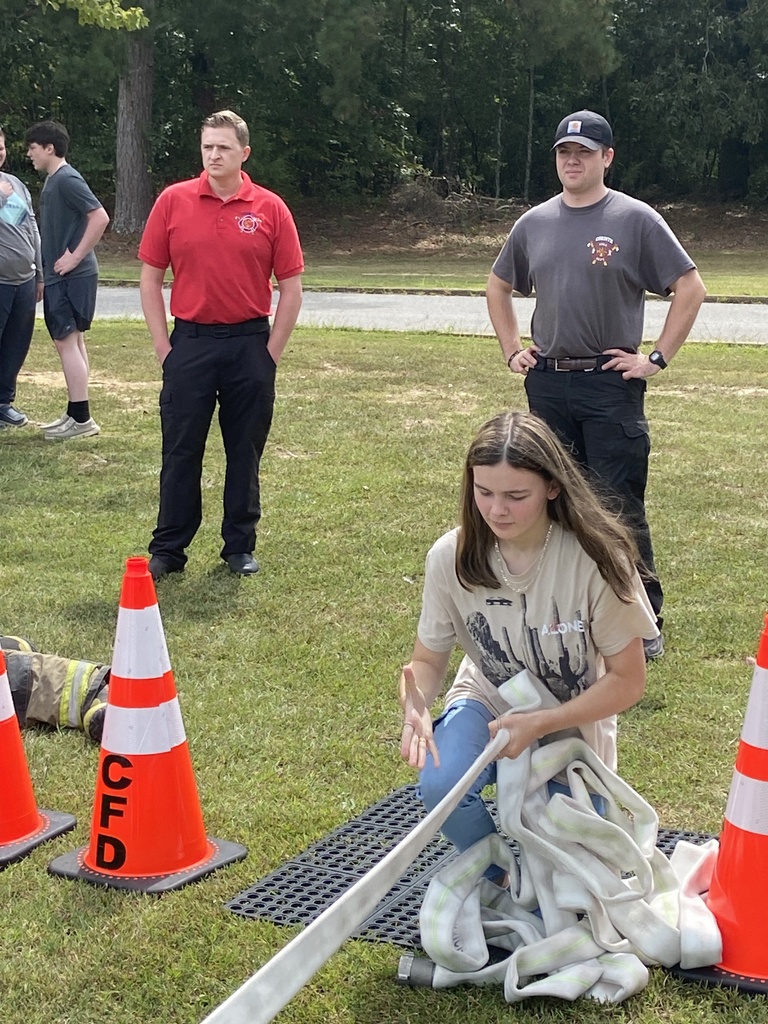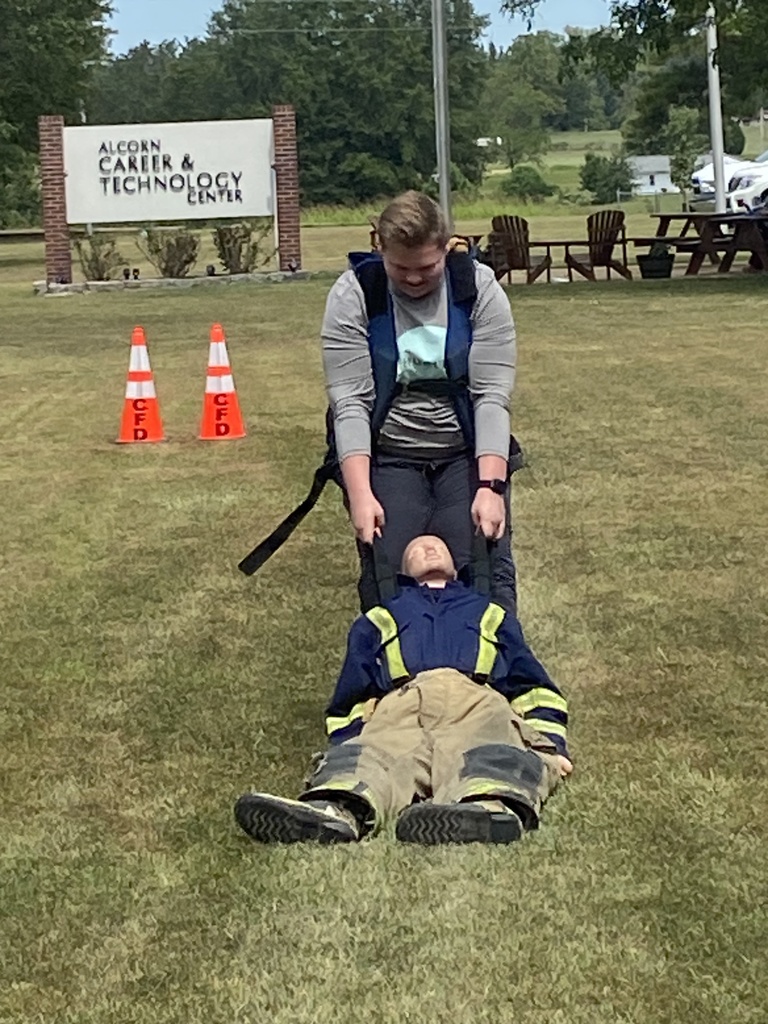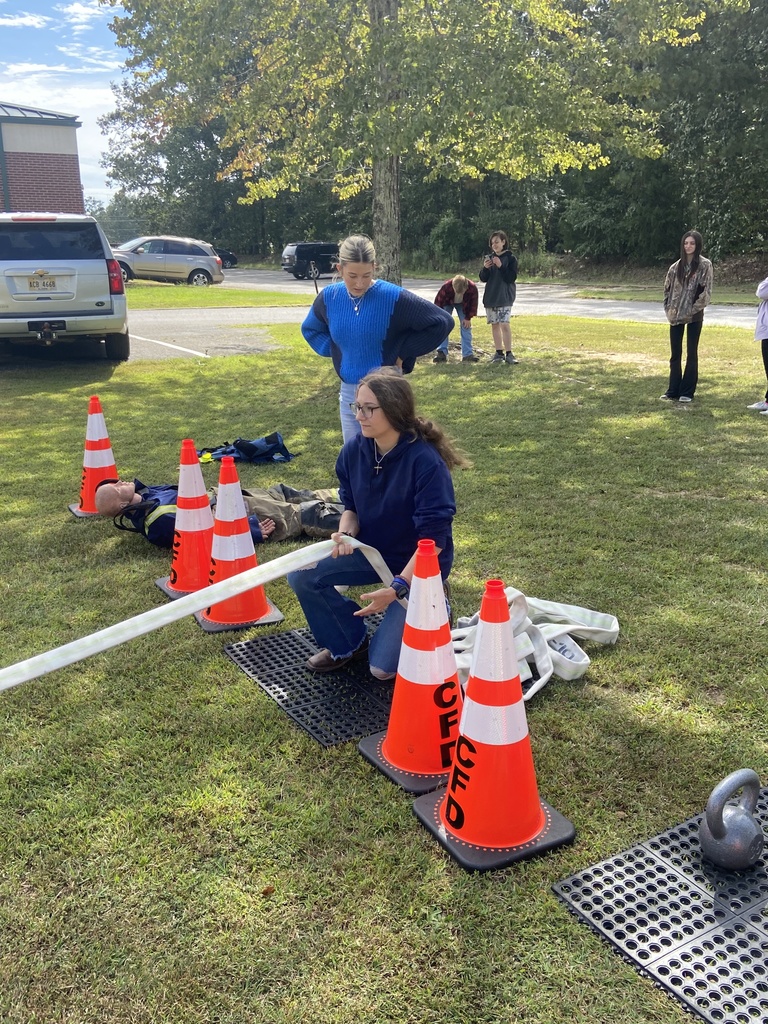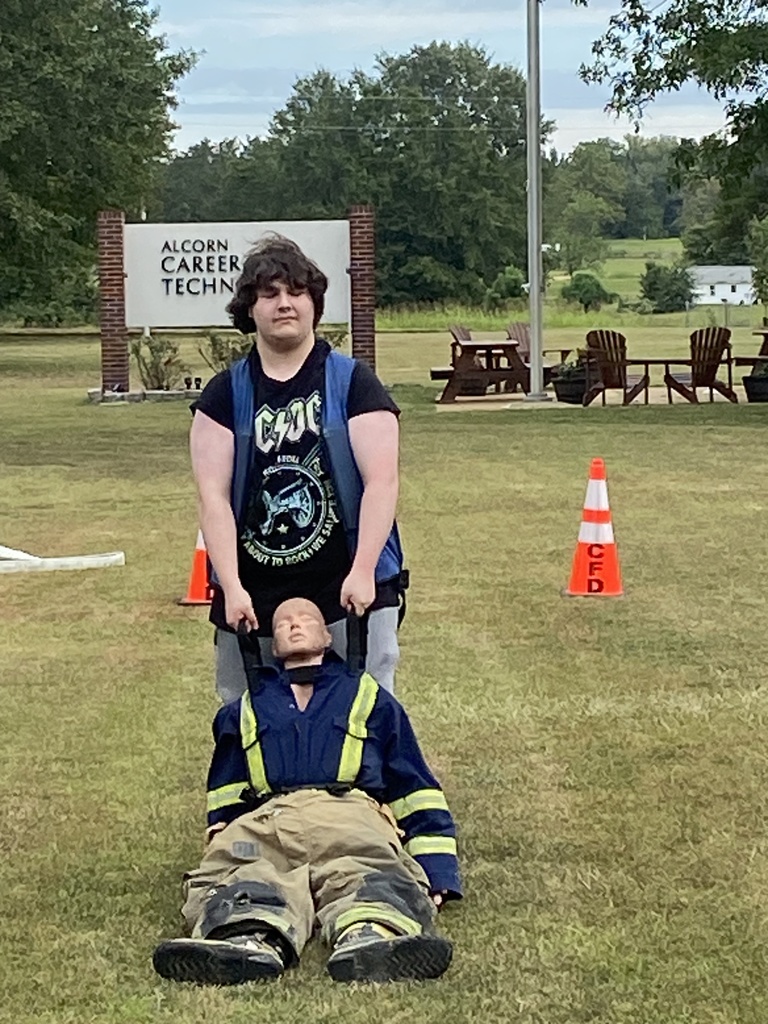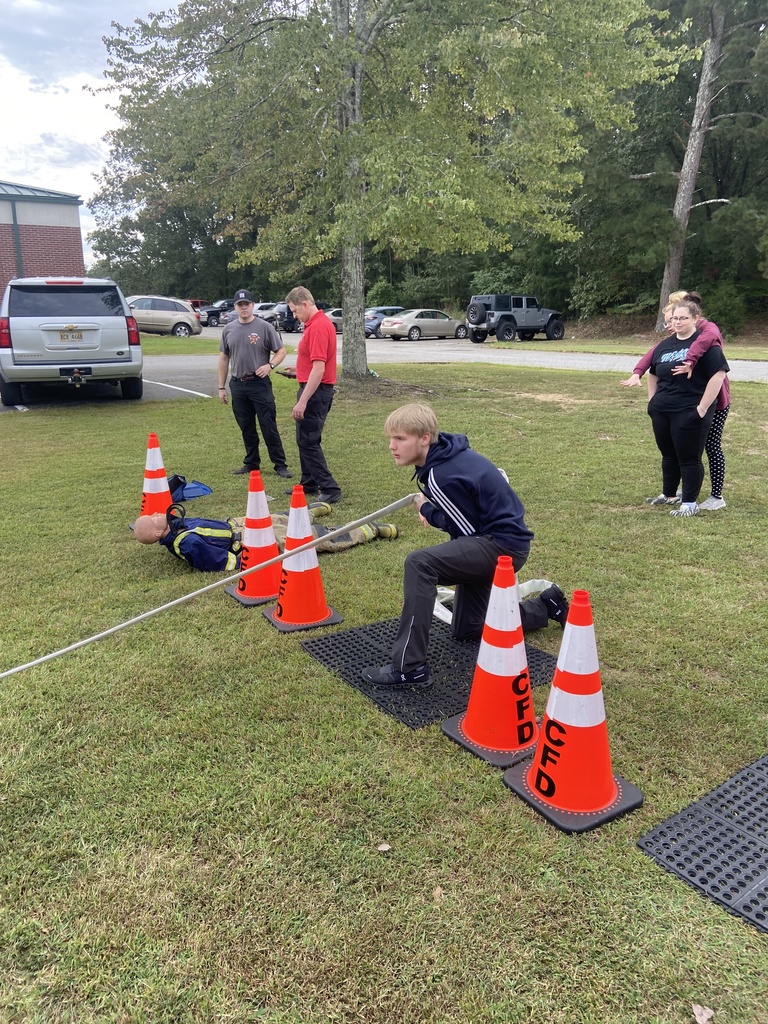 Day 3 of Mincey's Marketing Mixer was full of fun and interview prep with Mrs. Rebecca Lewis! Students learned the importance of putting your best self forward and important interview skills gearing up for today's mock interviews! Hand's on learning happening at ACTC!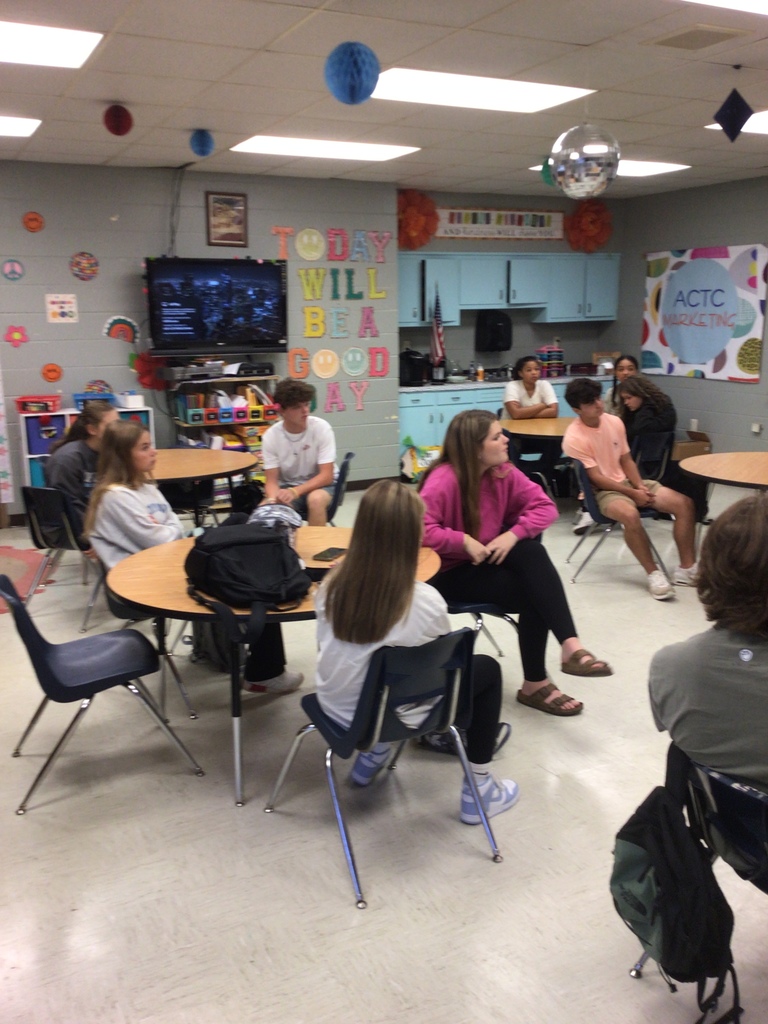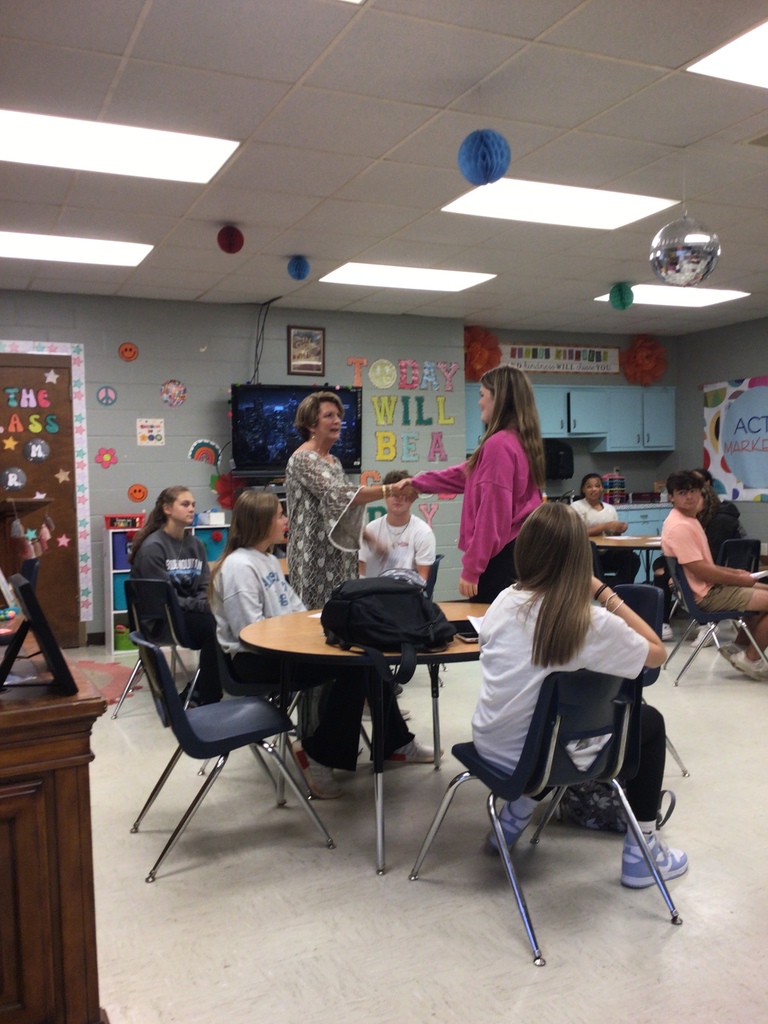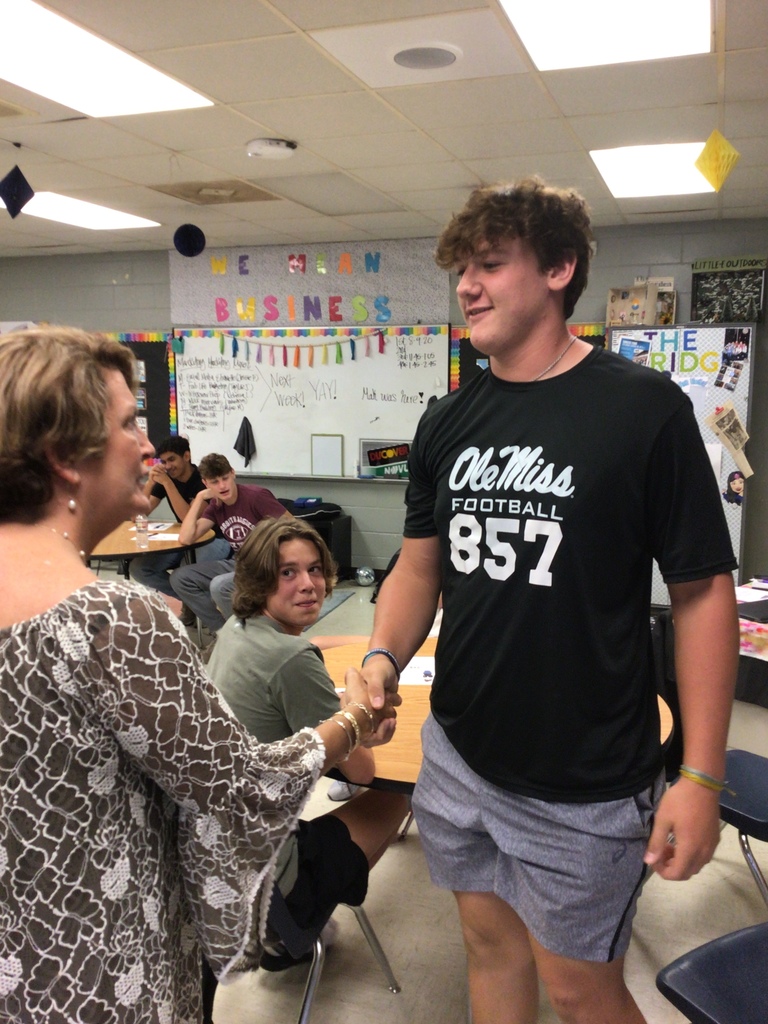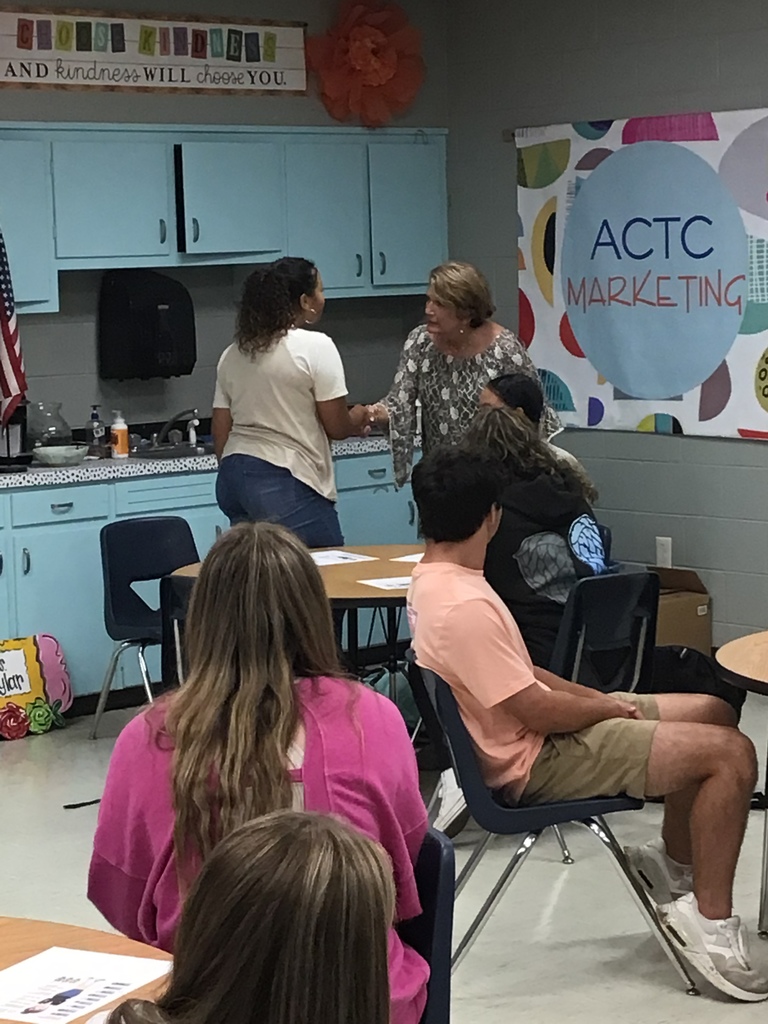 On day 2 of Mincey's Marketing Mixer, students learned the importance of BUDGETING. Huge thank you to Mrs. Taylor Johnson for her fantastic financial expertise and bringing her real life budgeting simulator, "The Fab Life". Students rotated through 14 real life stations such as, "utilities, buying/renting a home, insurance, and child care" to create a budget based on their monthly salary. Here are a few of our favorite quotes of the day: "I'm gonna go home and hug my mama!" "Can I put the kids up for adoption?" "I didn't even have any kids and that made me want to pull my hair out!" "I'm staying with my mama" "I'm only a couple hundred dollars in the hole." "I give up. I'll just be a kid."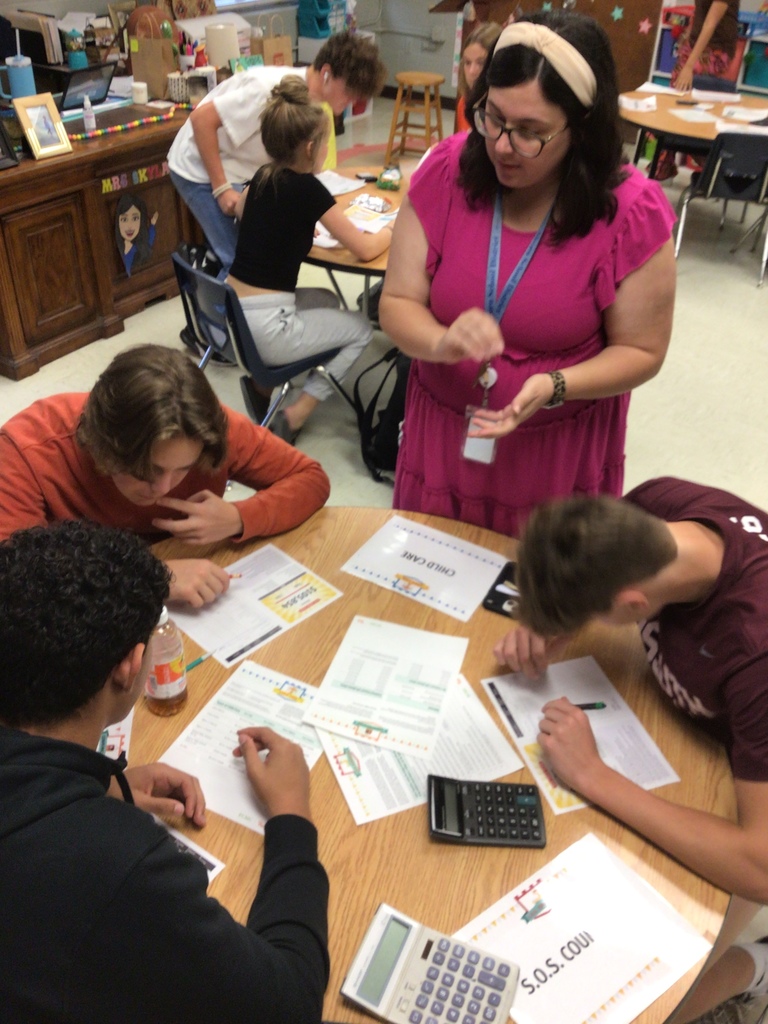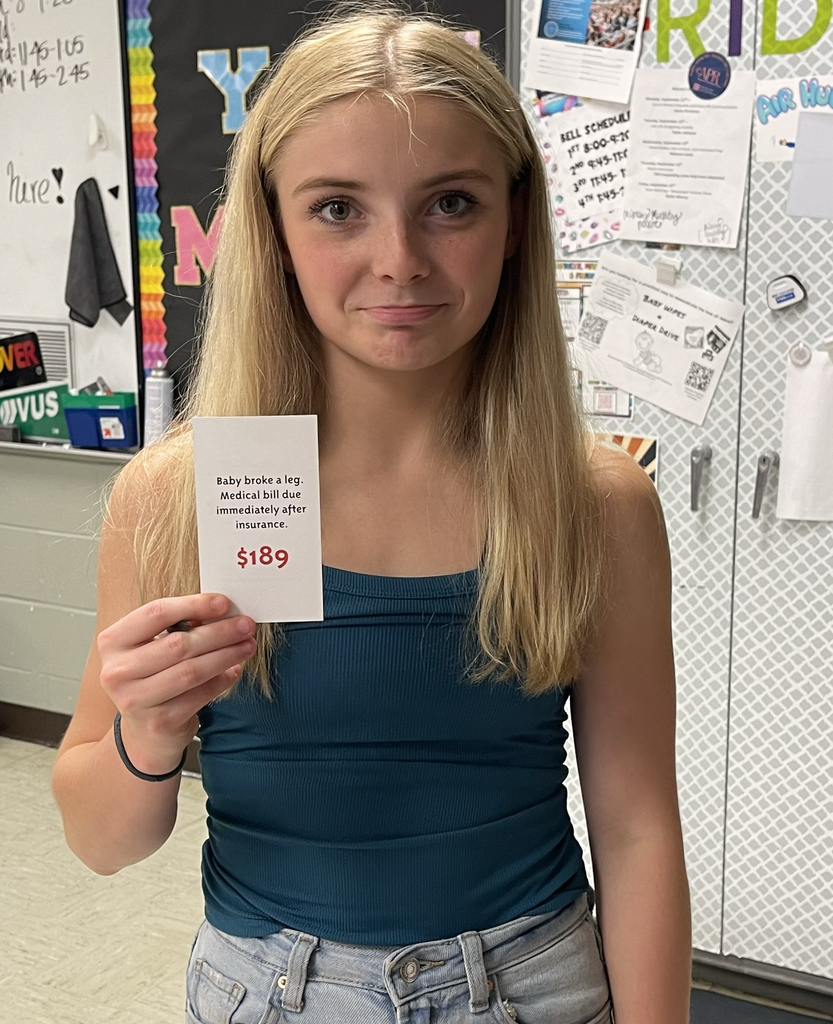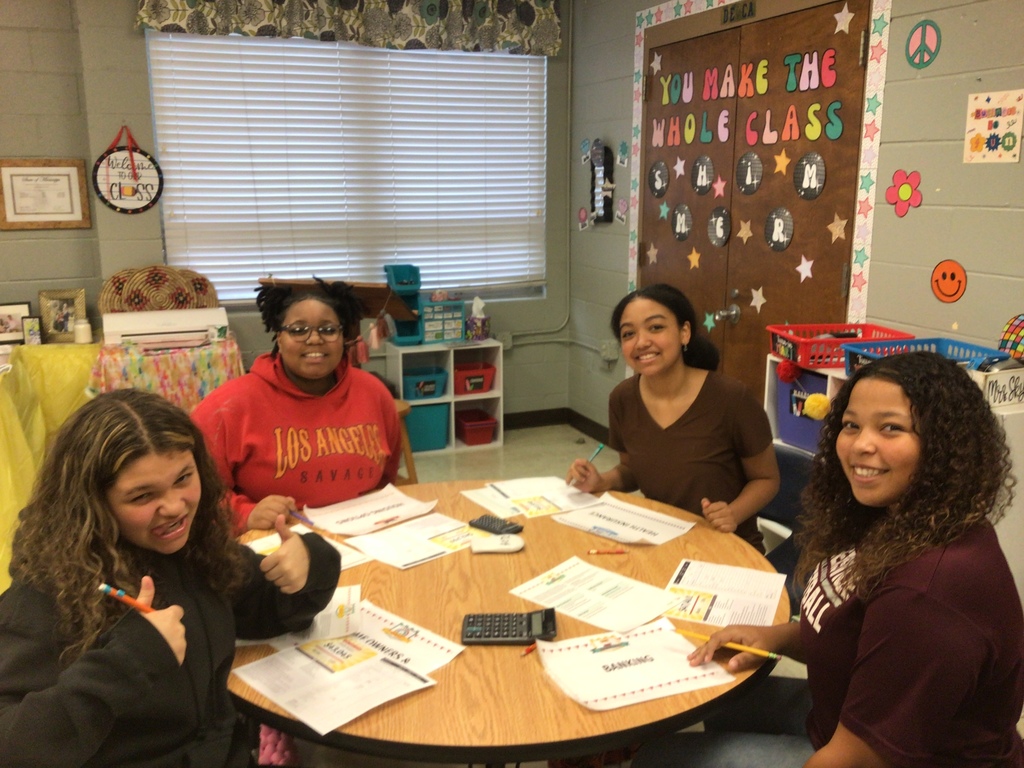 Yesterday kicked off Day 1 of Mincey's Marketing Mixer! Special thank you to First American National Bank's Jessie Permian for her great presentation on Social Media Etiquette and Personal Branding. Engaging, informational, and FUN hands on learning happening at ACTC!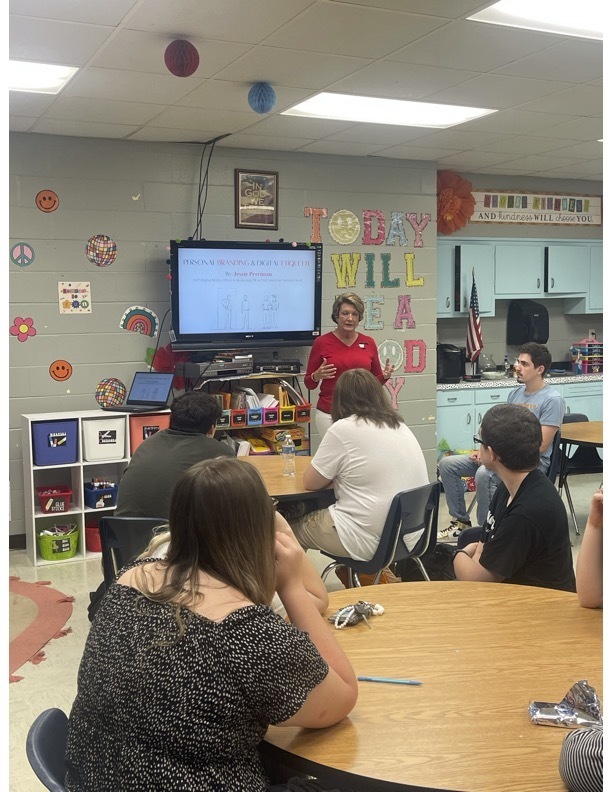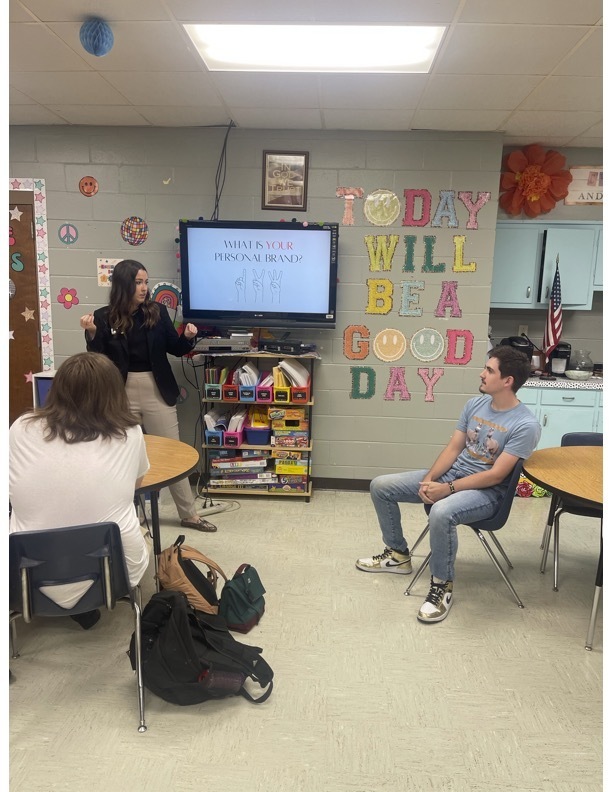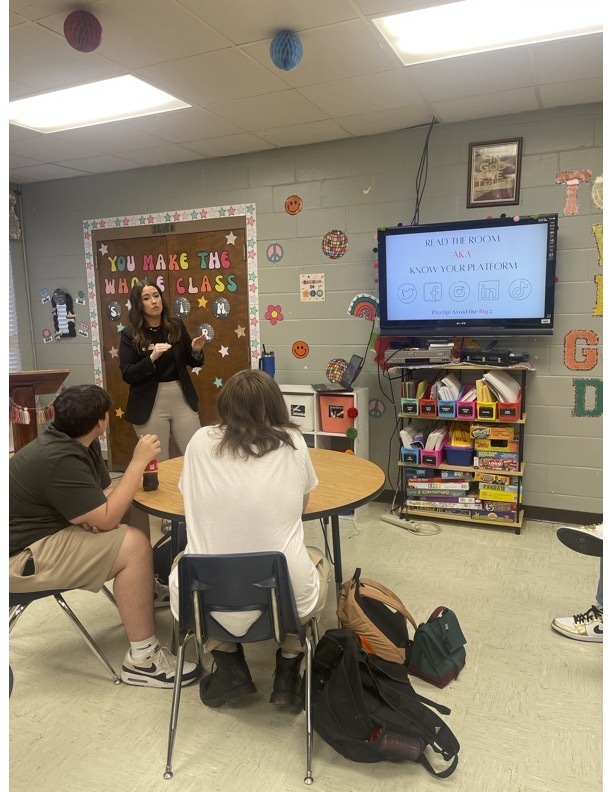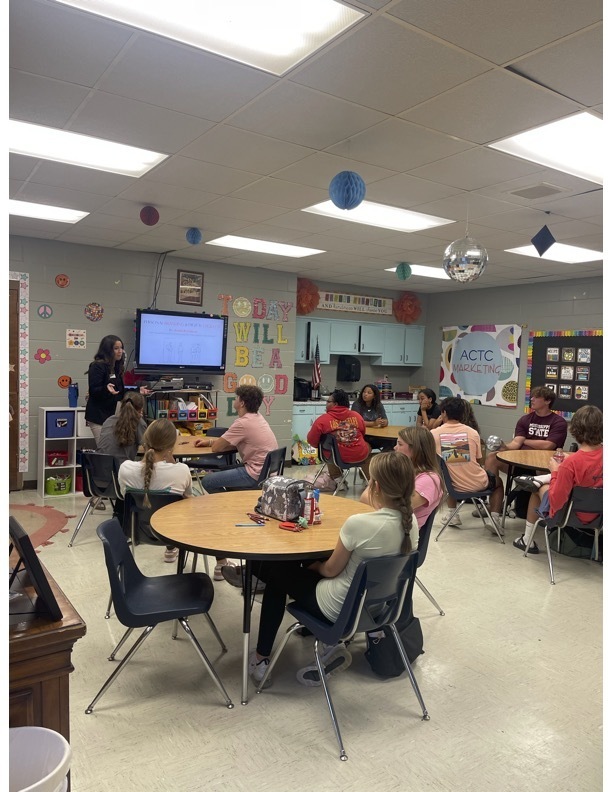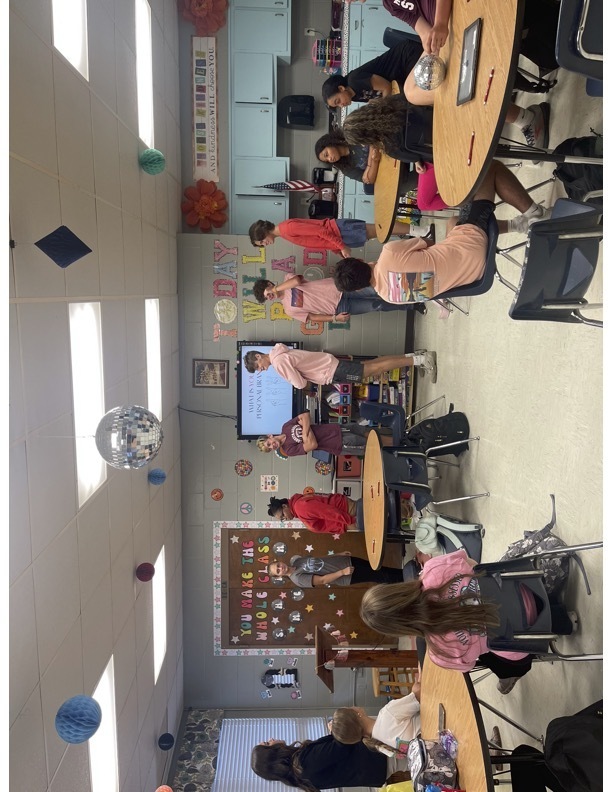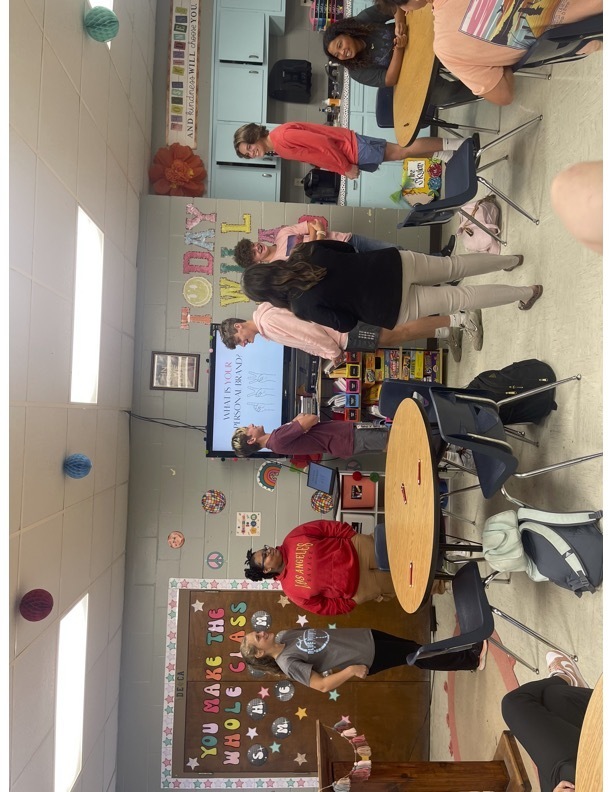 Today we remember the events that impacted our country on 9/11/01. #neverforget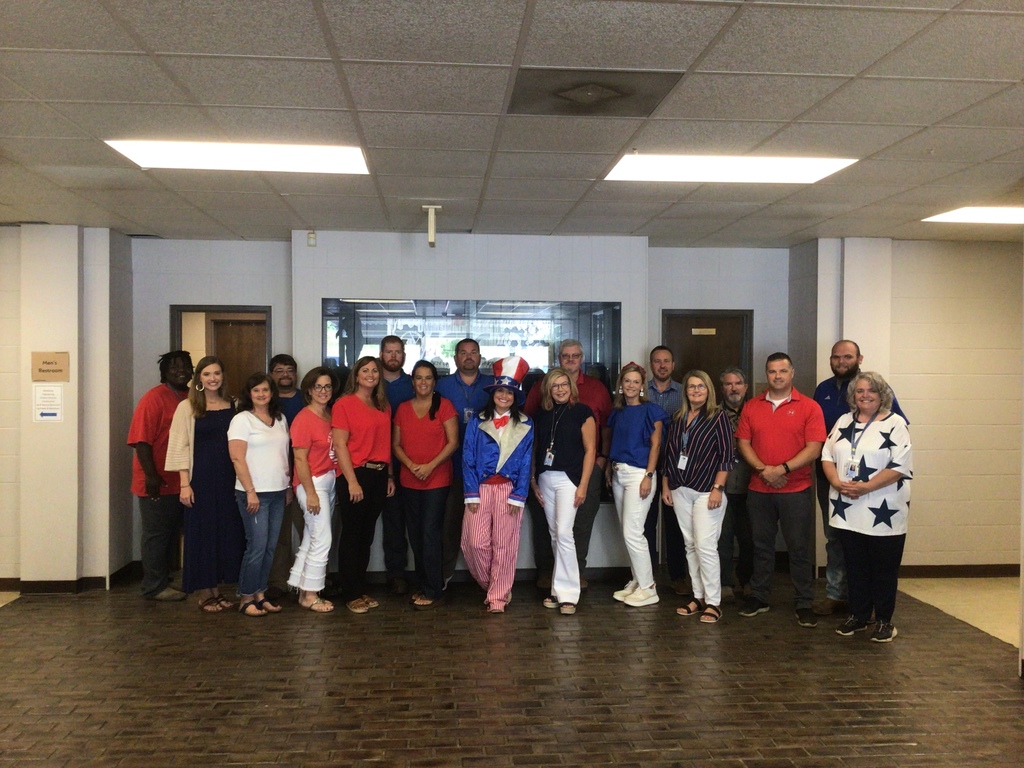 First year Health science students ended the week with an interactive lesson on Infection control. Skills included PPE order, Donning and Doffing gloves and Proper hand washing. It's always a great day @ ACTC!!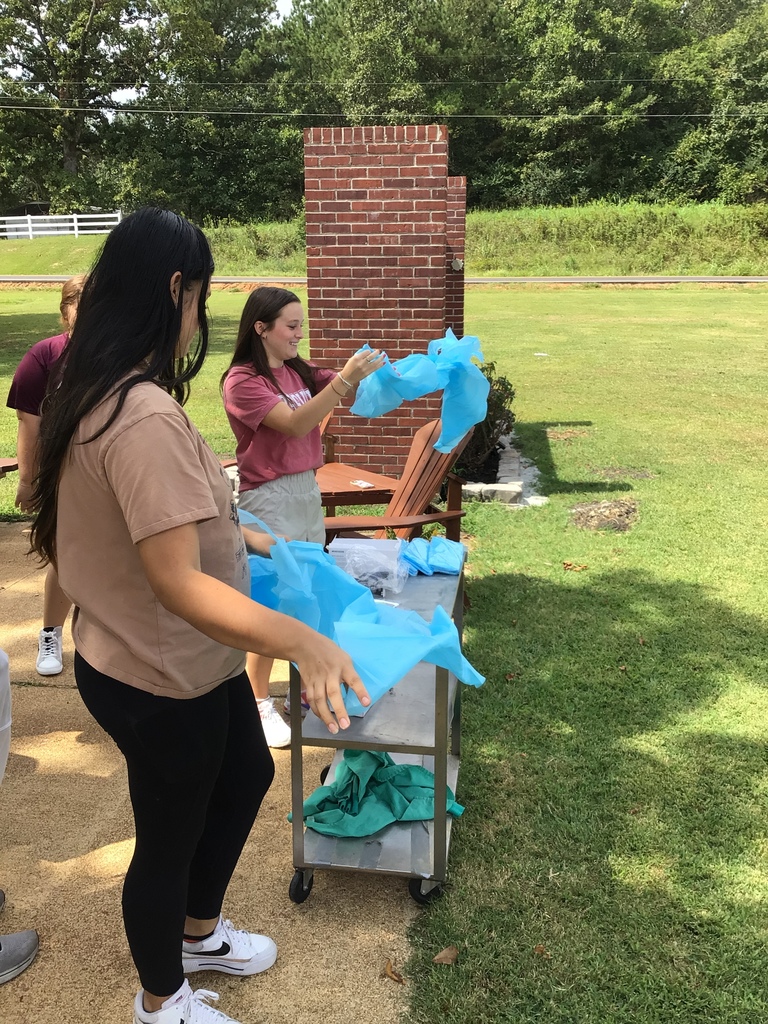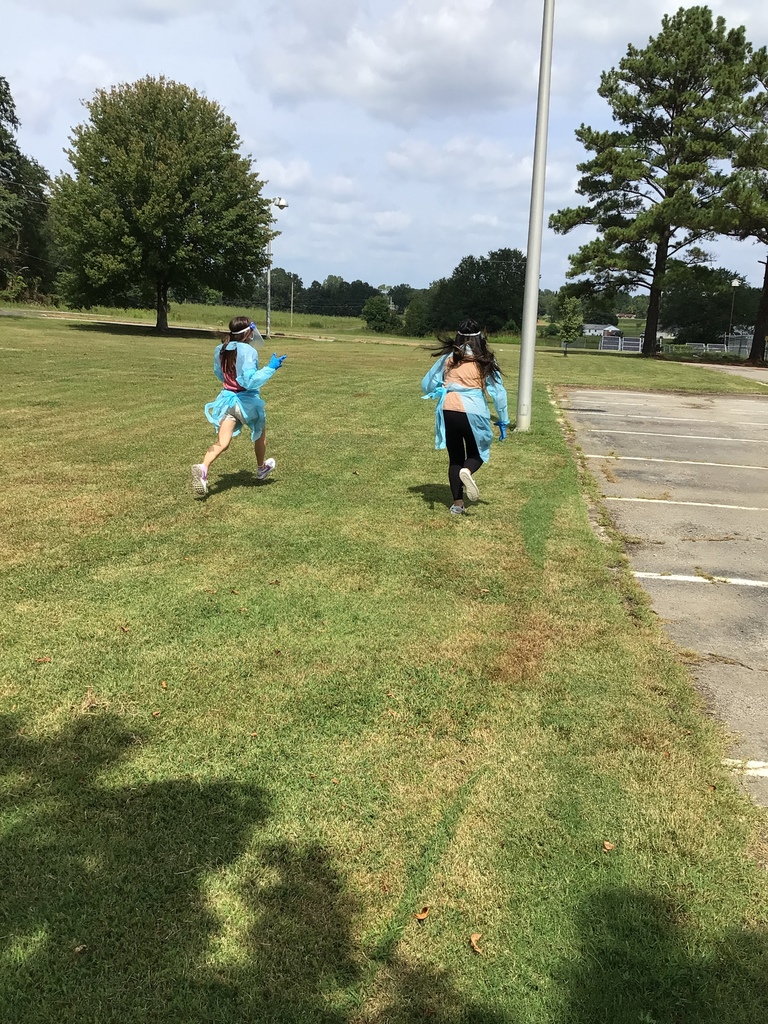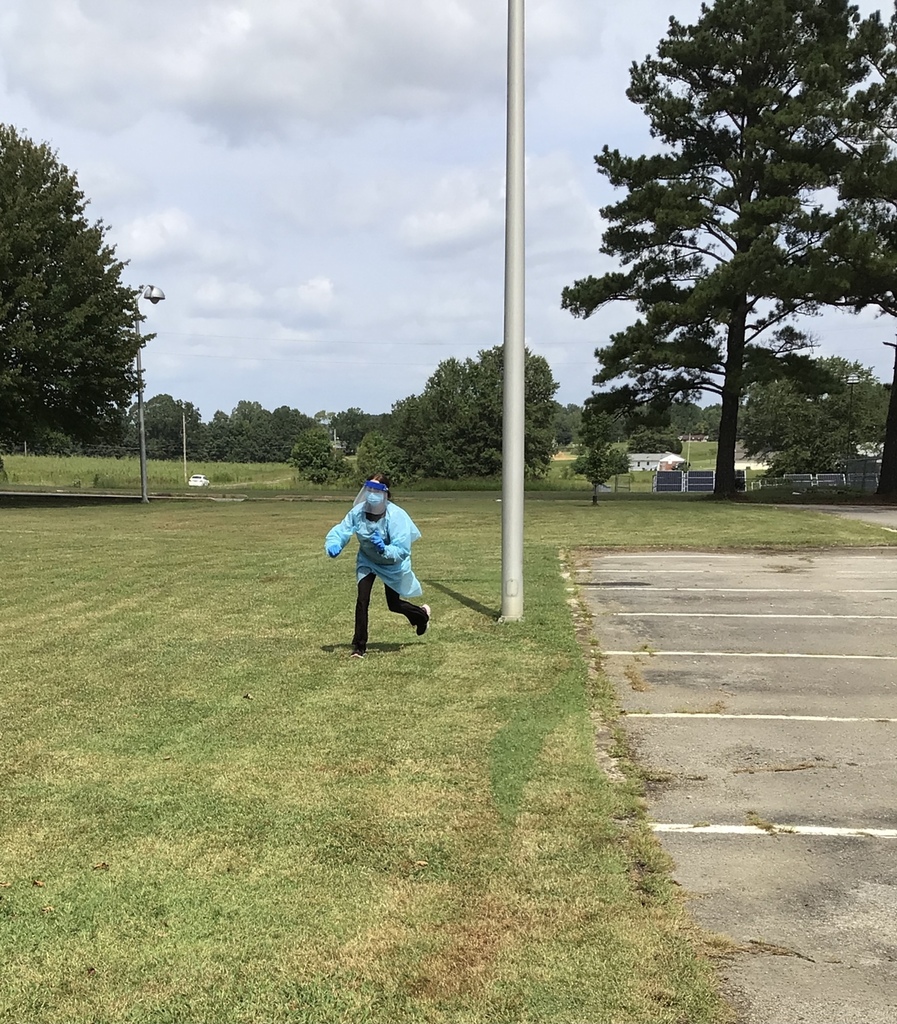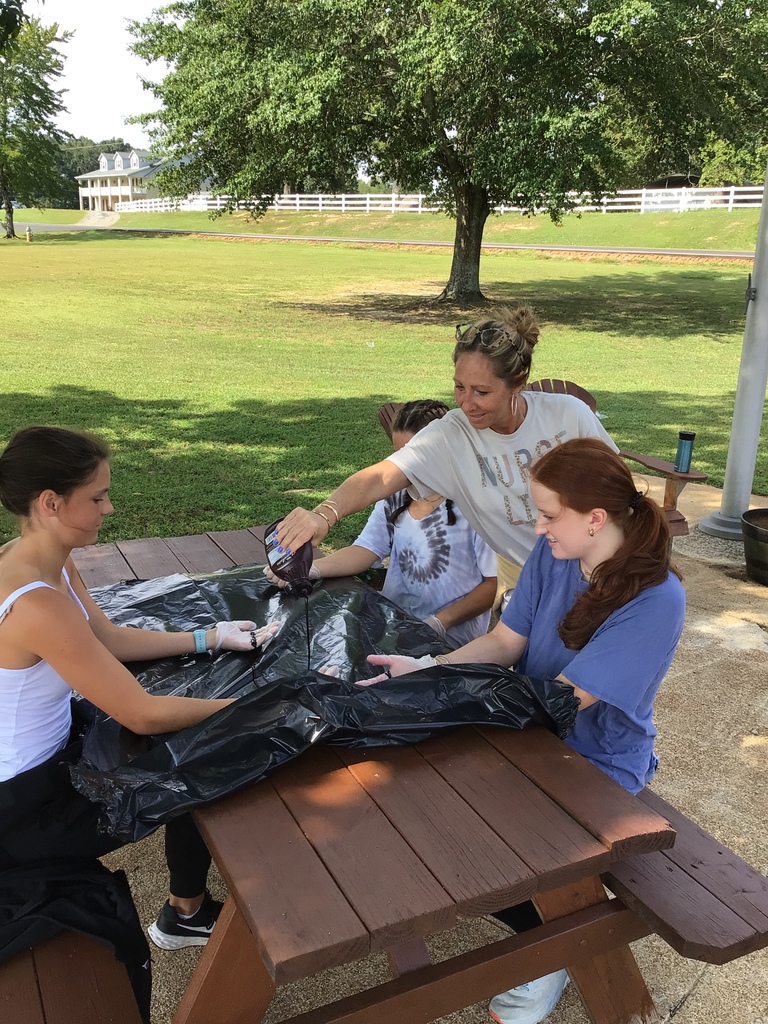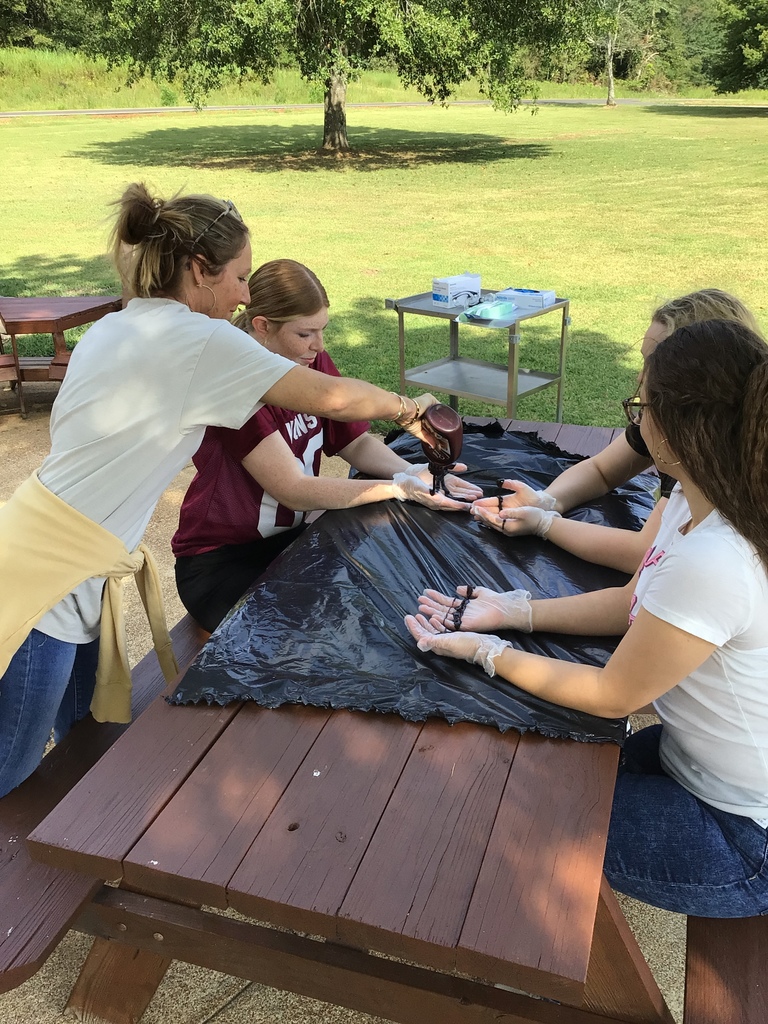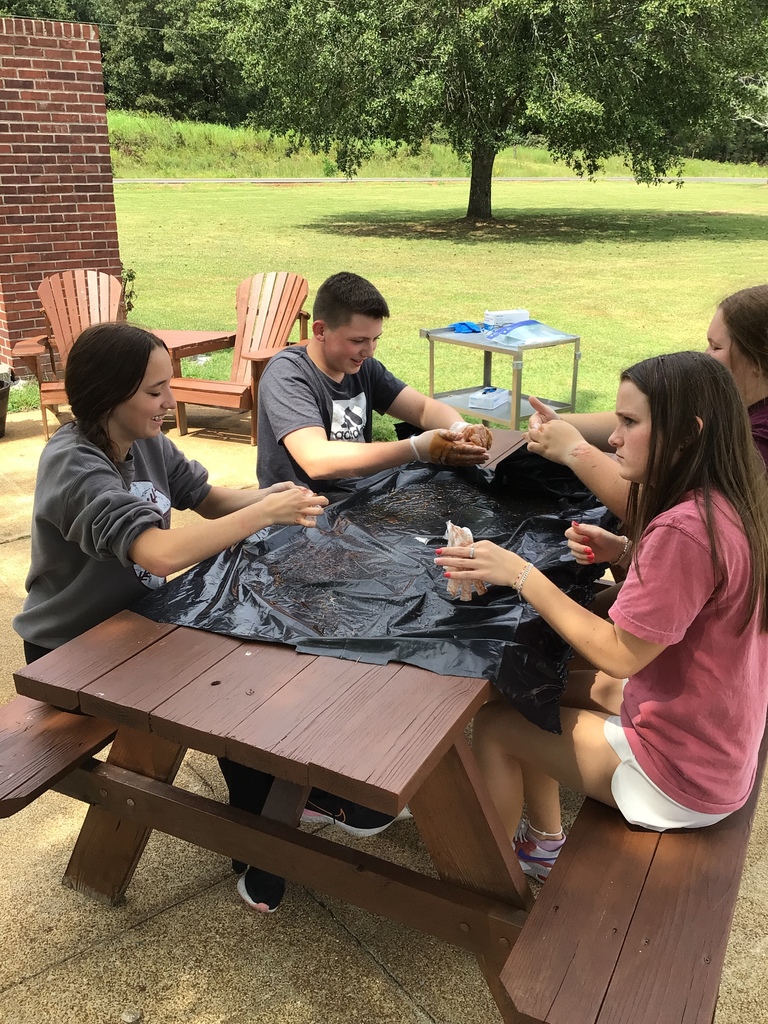 Fun day of collaboration with Health Sciences and Business, Marketing, and Finance second year students! BMF Students assisted with a disaster drill simulation for HS Students during their Emergency Care Career Unit.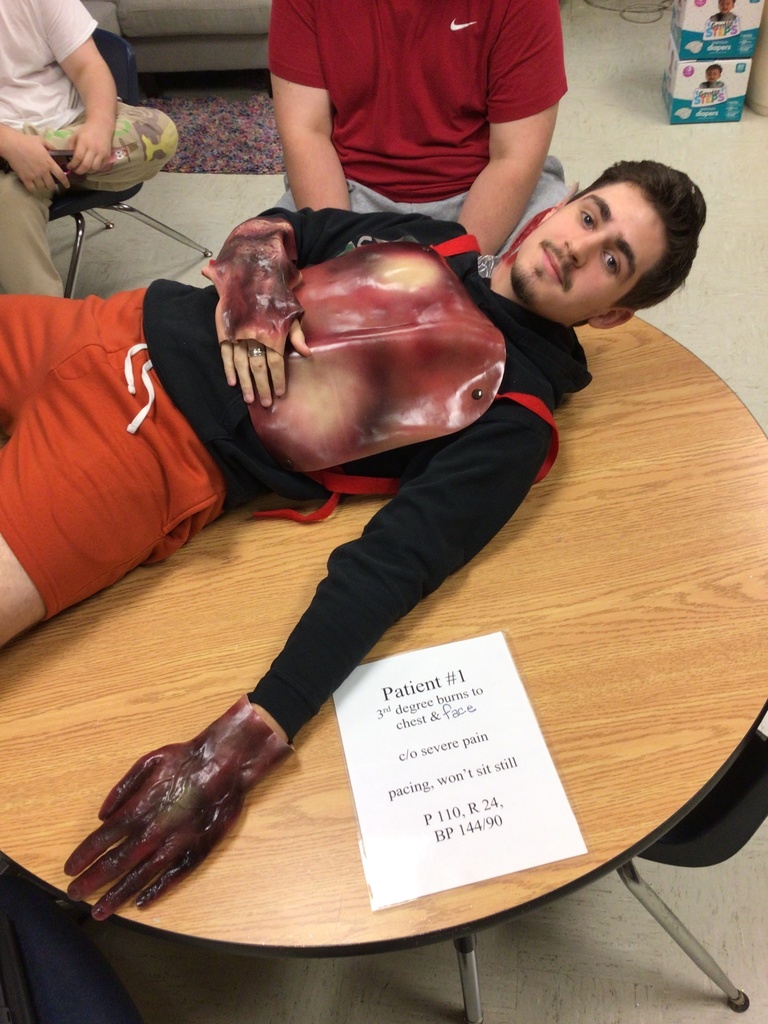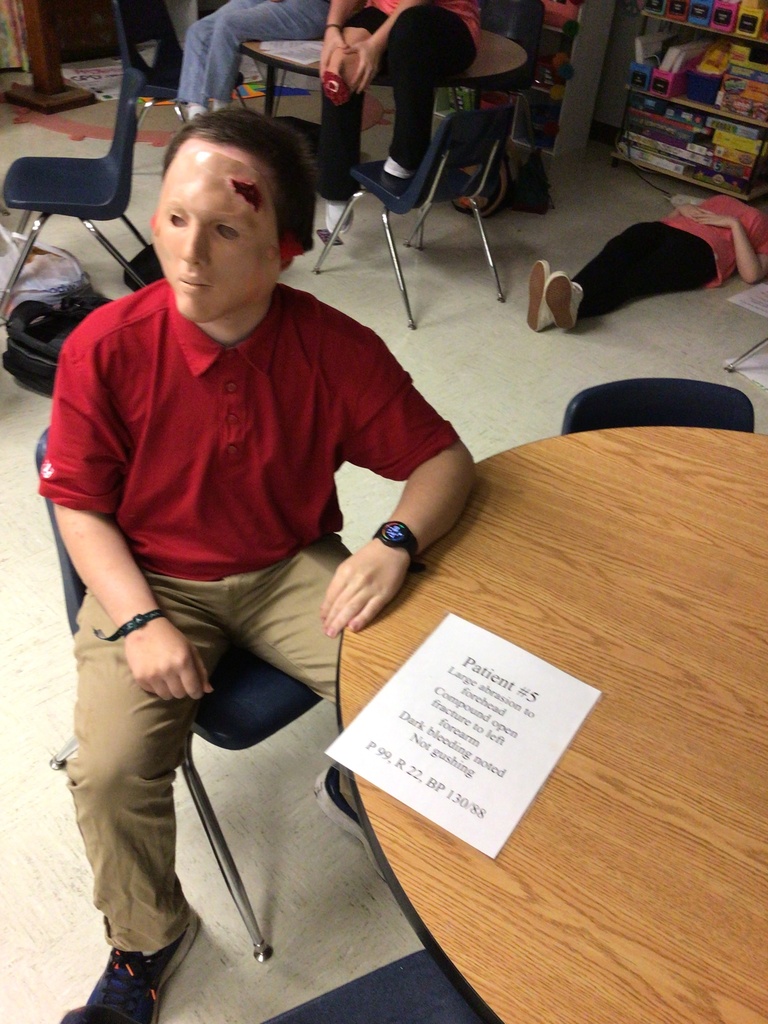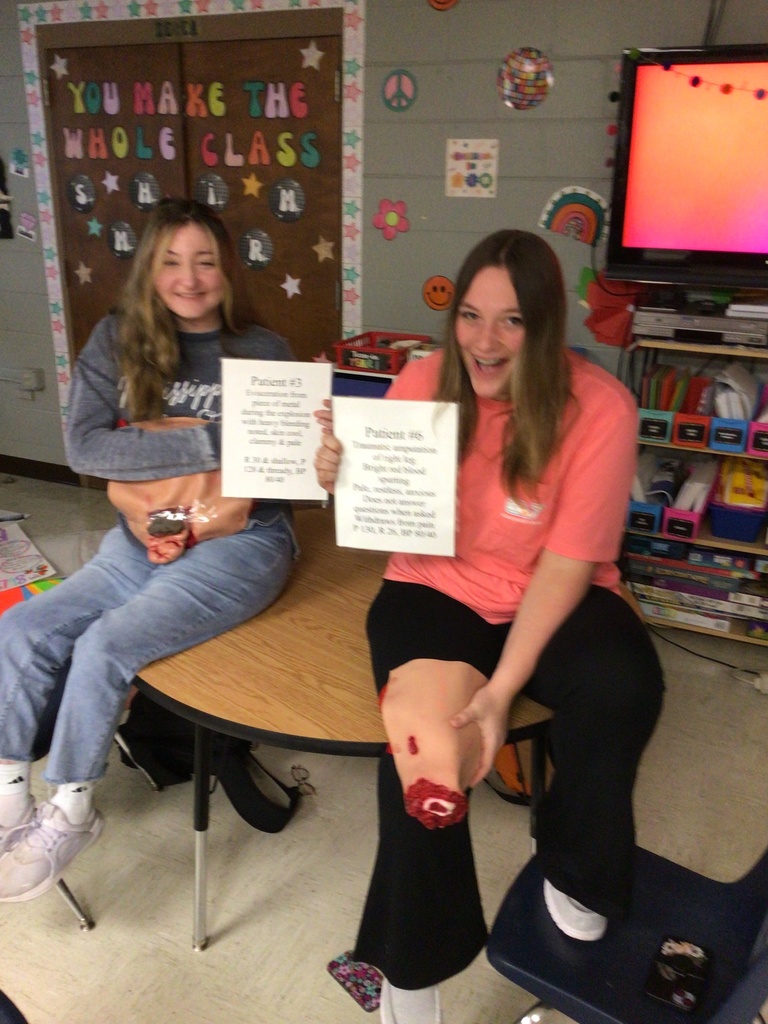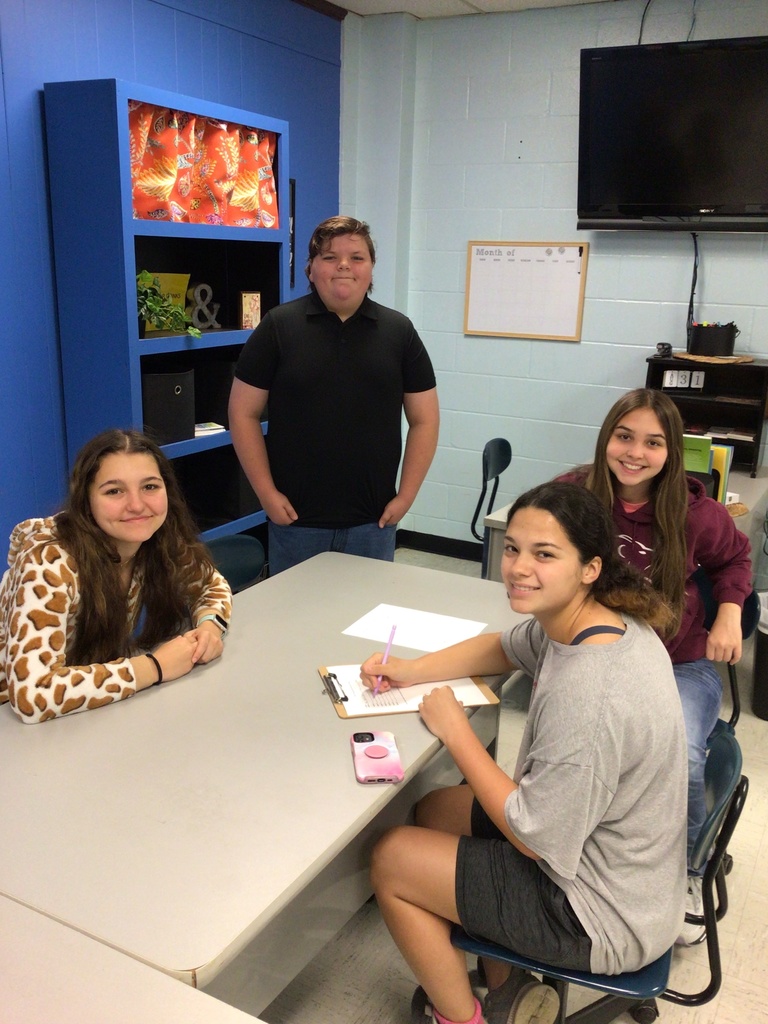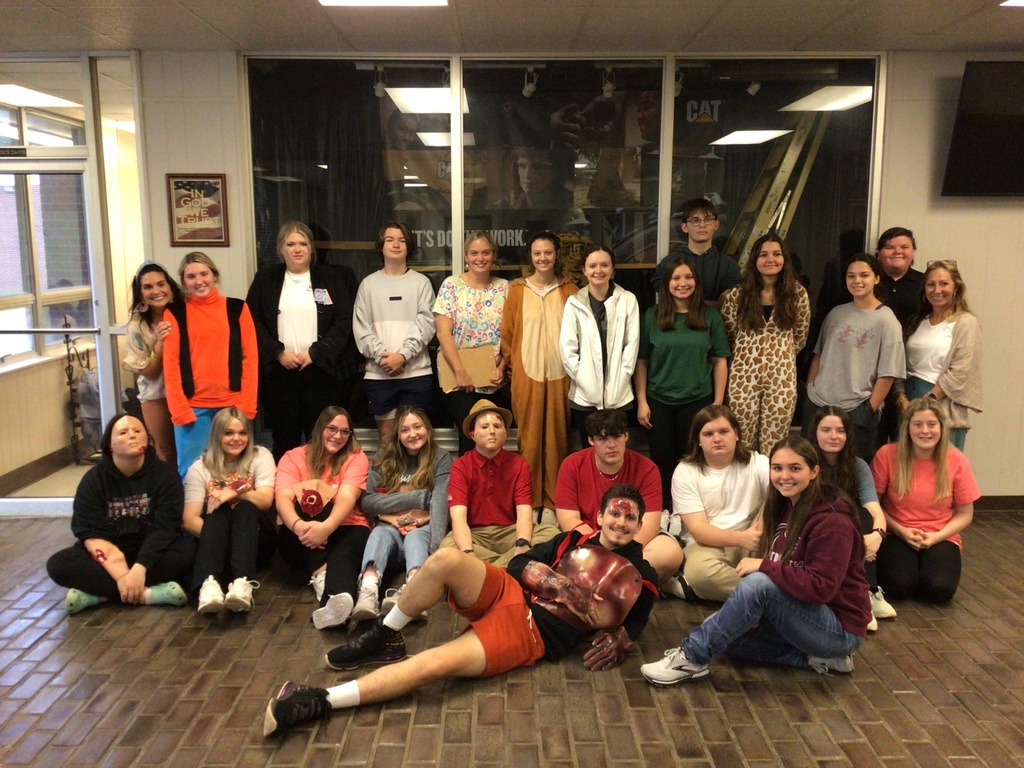 Looking forward to Fall weather, and utilizing the outdoor classrooms at ACTC.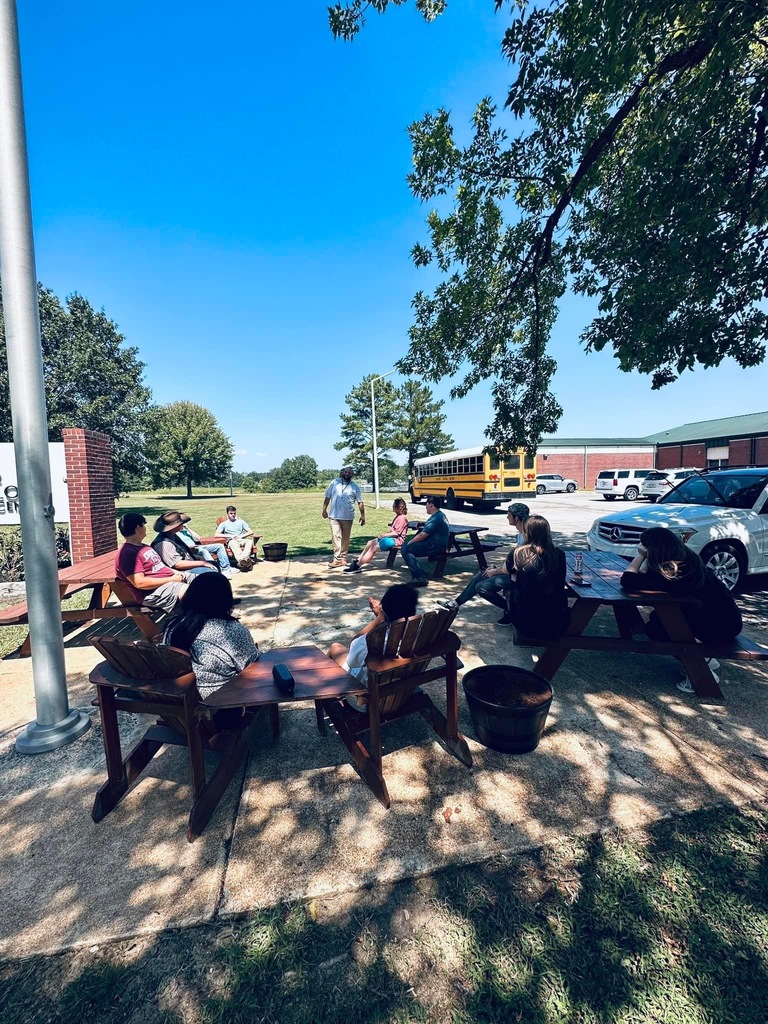 Ed Prep students took advantage of this gorgeous day by updating/cleaning the Free Lil Library, located outside on the front lawn at ACTC. We invite everyone to stop and "Take one - Leave one".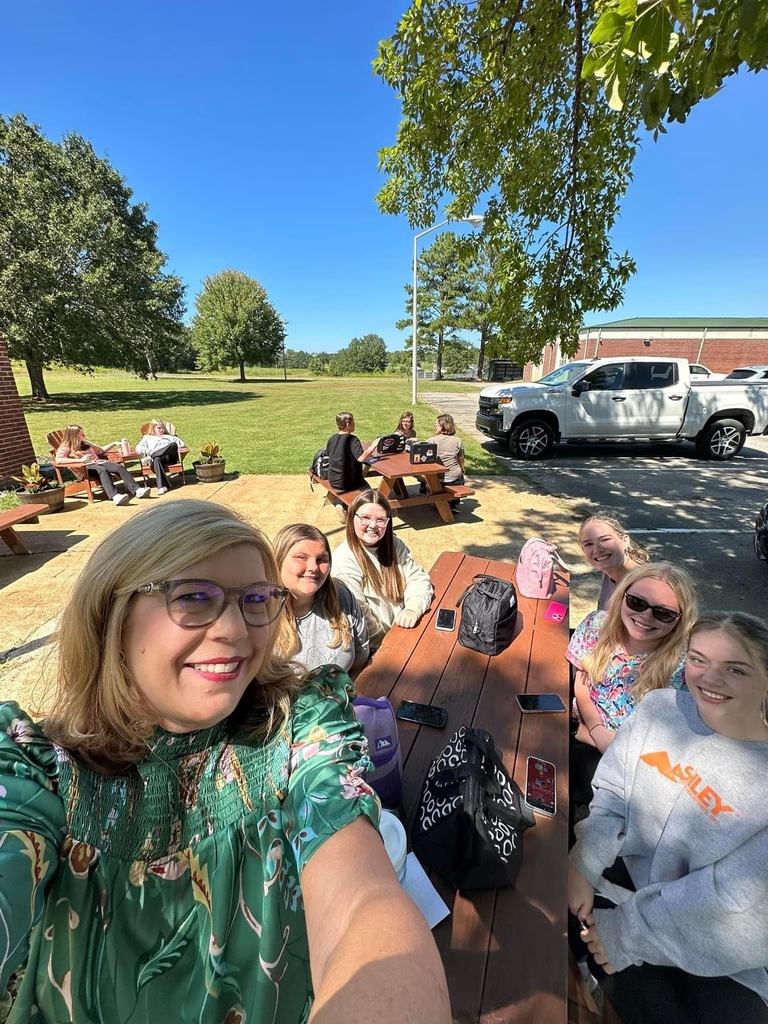 Mrs. Skylar Mincey's Marketing students have had a fun first few weeks of school. So far, we have played team building games, and covered the safety unit. Students learned about fire safety from Corinth Fire Department, situational awareness from Jeff Boren, personal identification security , and hands-only CPR.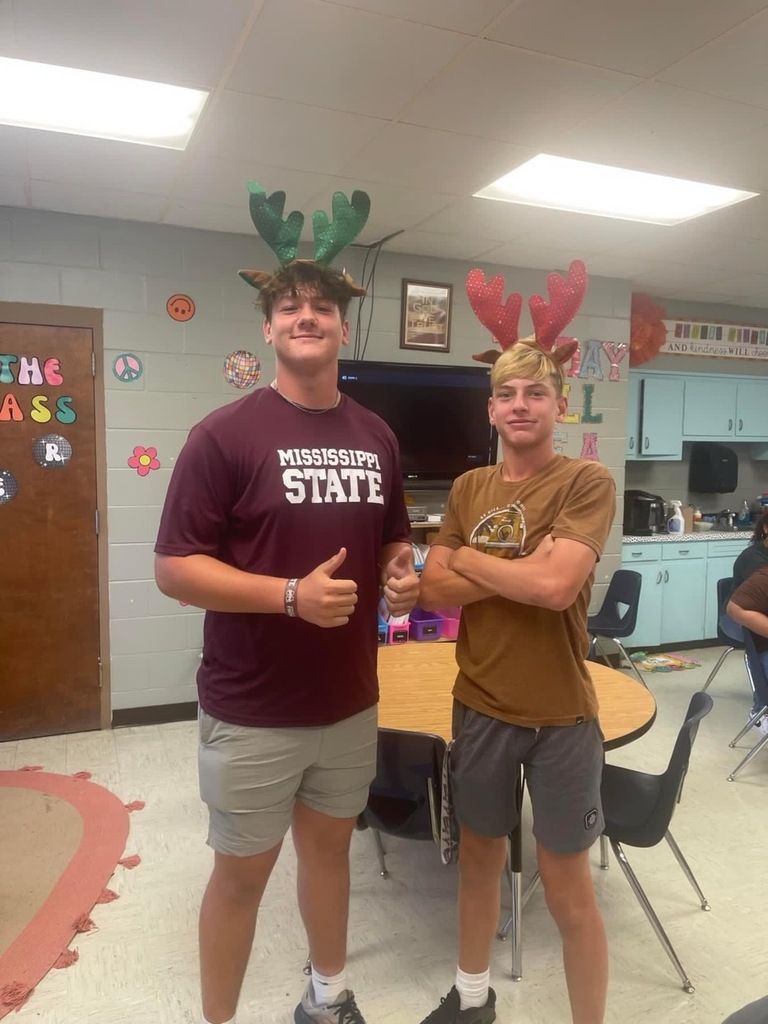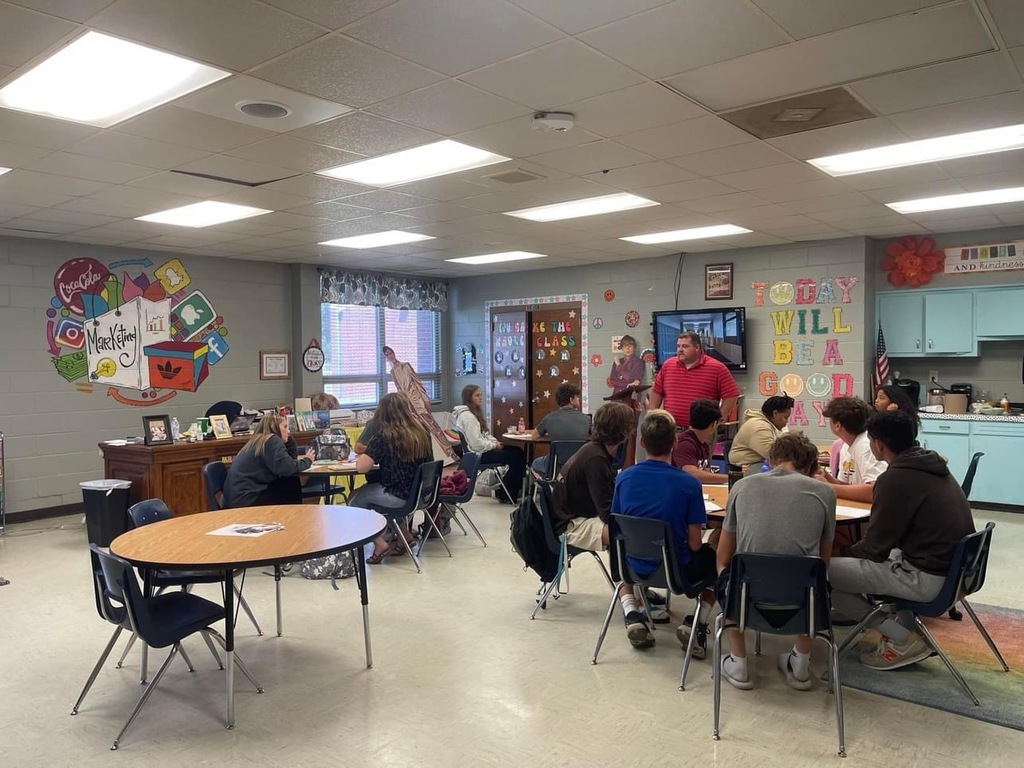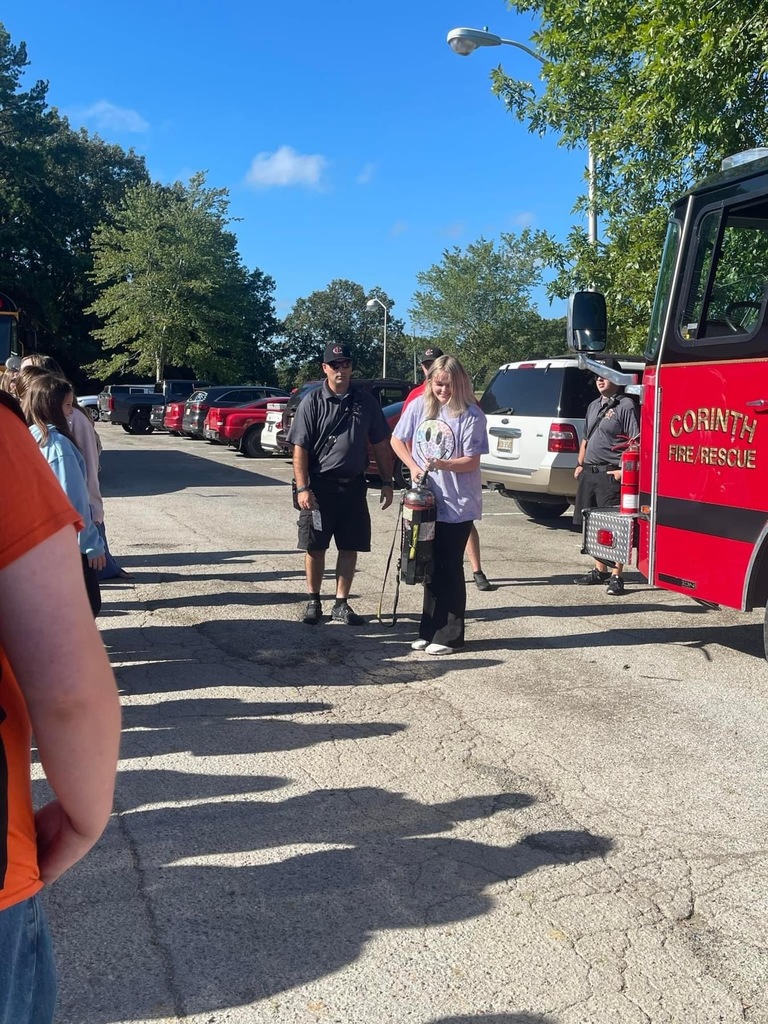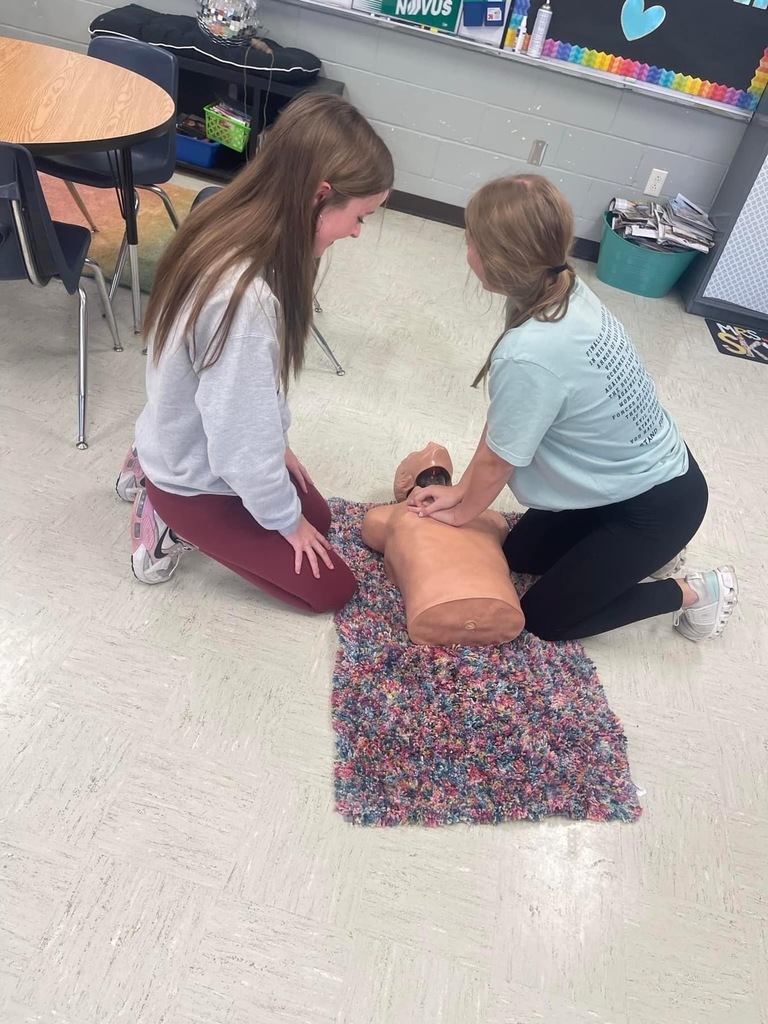 Mrs. Greene's Information Technology students experienced the difficulty of reading instructions written with only 1's and 0's also known as binary code. Most modern computers use binary coding for instructions and data. Students spent the day writing their name and birthday in binary. We quickly gained appreciation for the speed and accuracy of computers.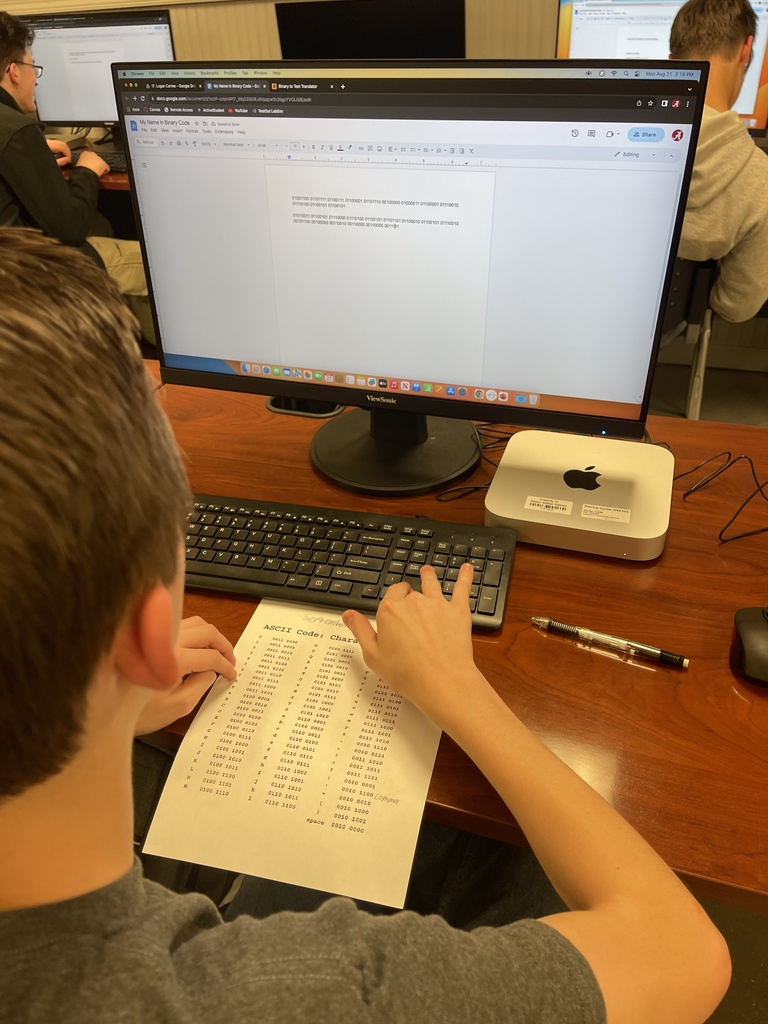 Mrs. Alison Wade's Engineering II class enjoyed a MSDS activity outside supplemented with a little robot action.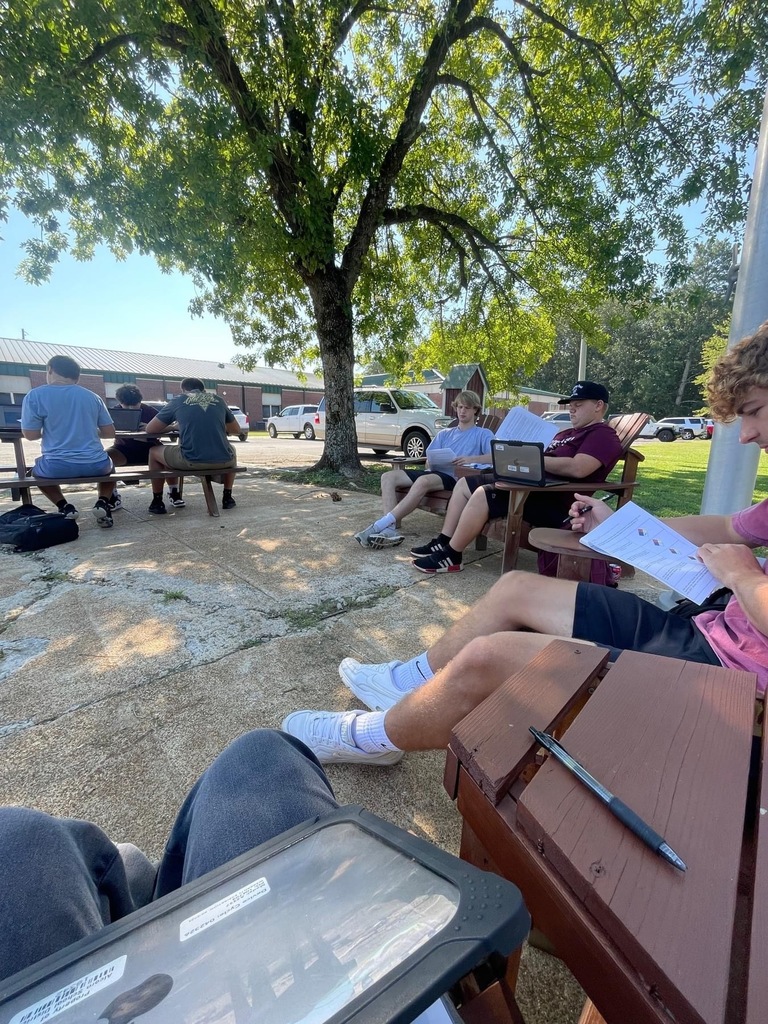 Thank you to Corinth Fire/Rescue for their participation in ACTC's safety unit.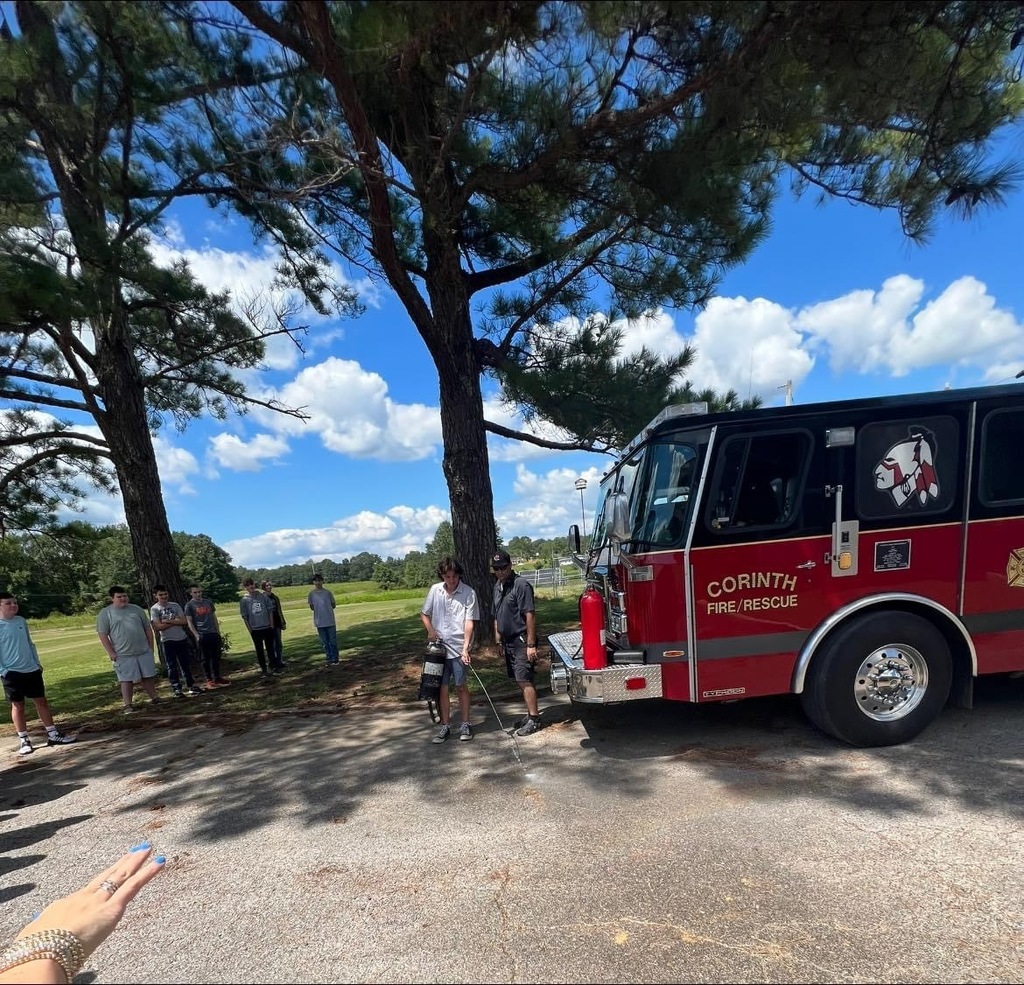 Mrs. Nan Nethery's first year Ed Prep students have been discussing the characteristics of effective teachers. Fun was had by all in creating their own "Teacher" to display in the hall. ACTC is blessed with the best teachers and students!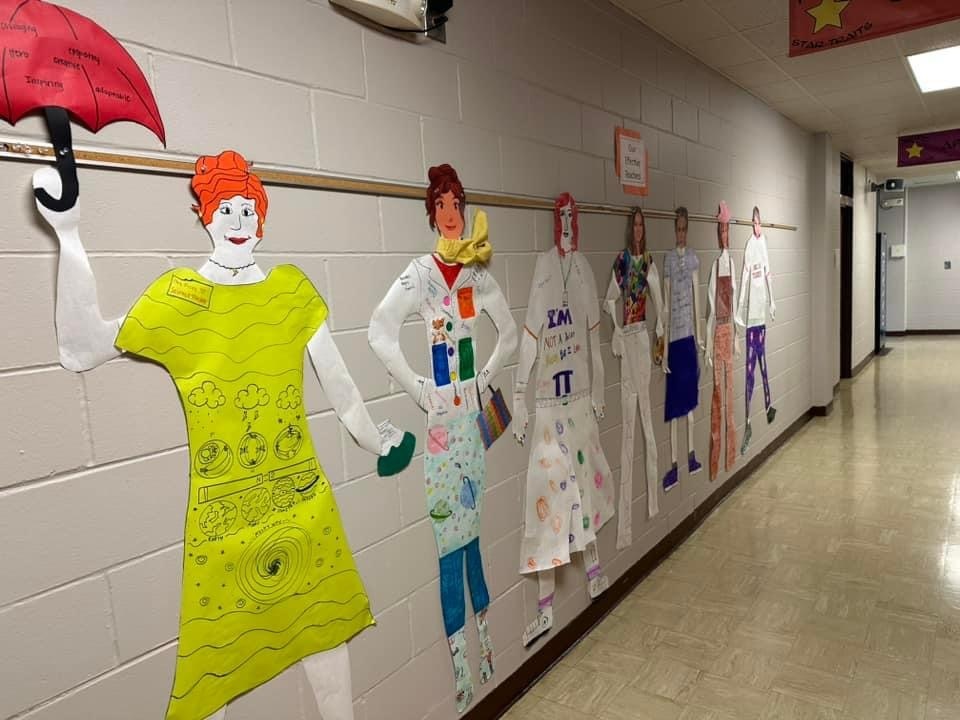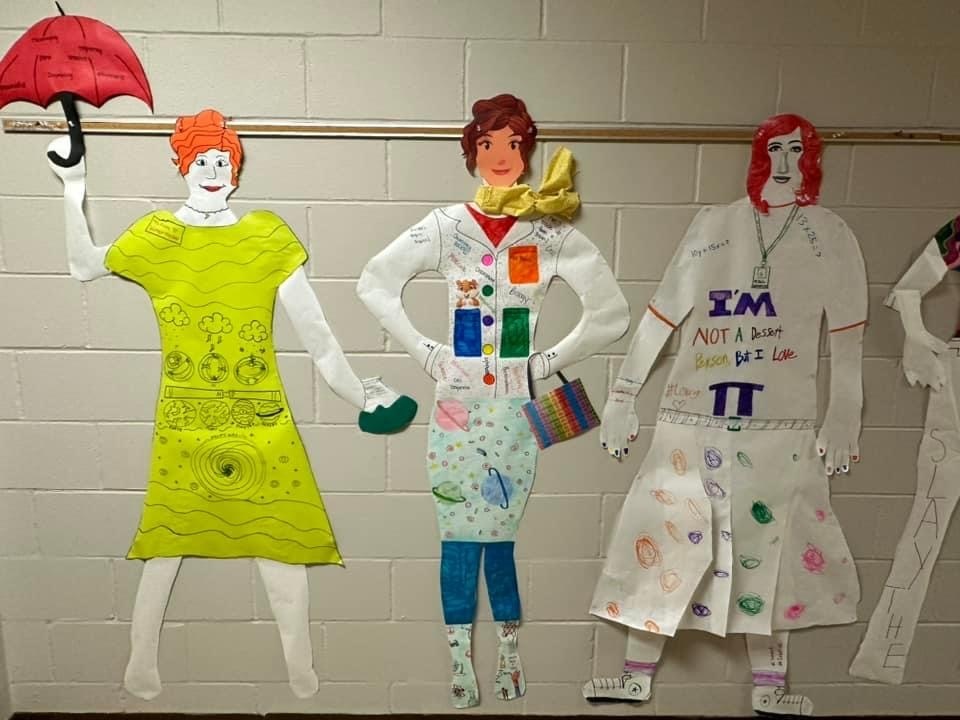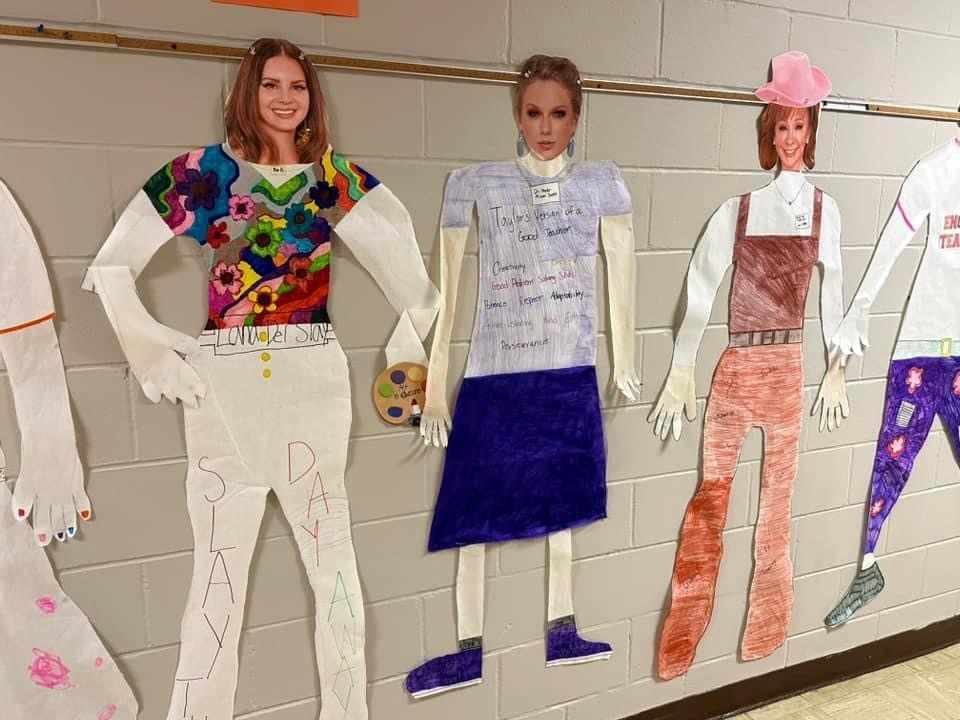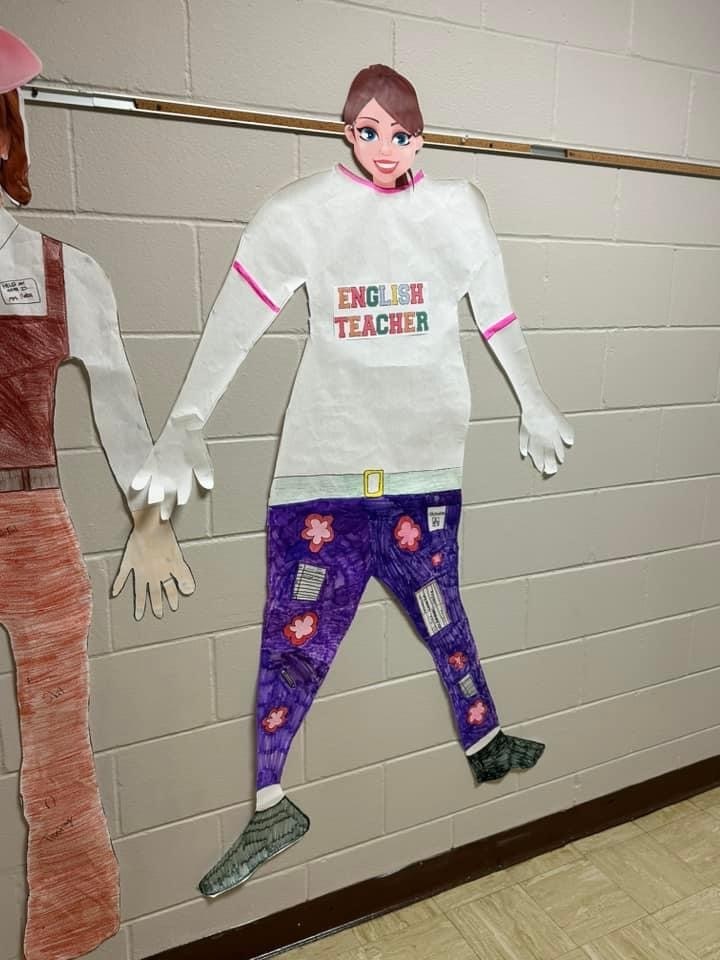 Mrs. Tila Johnson's Nursing students learning about safety for the patient and their environment today.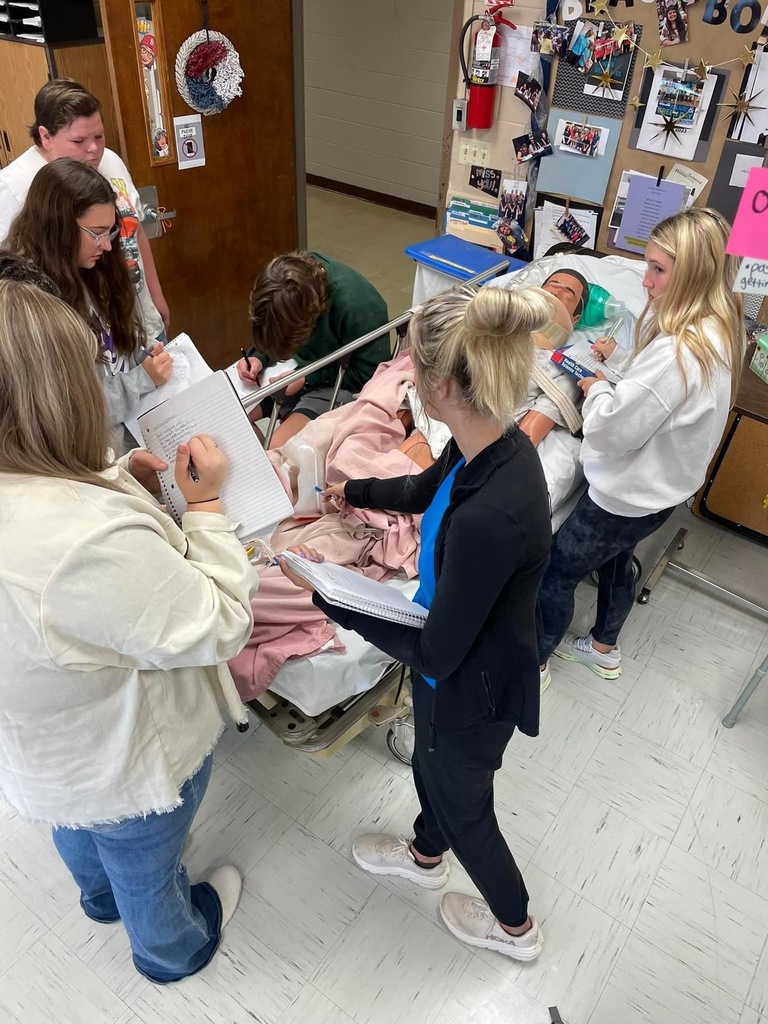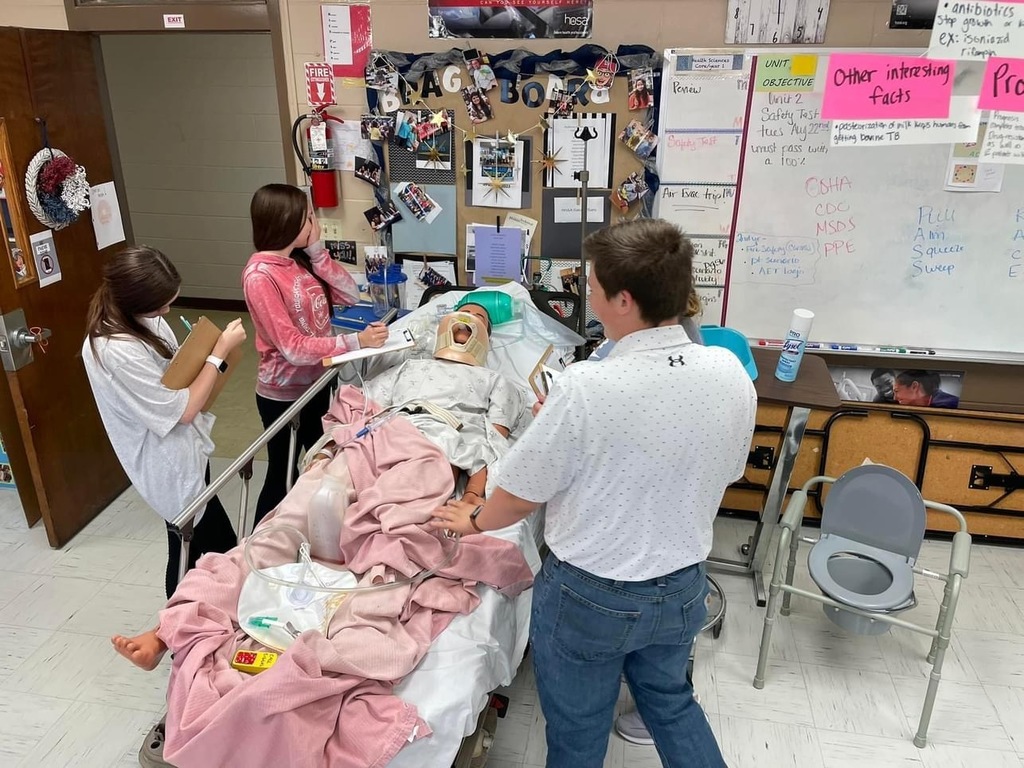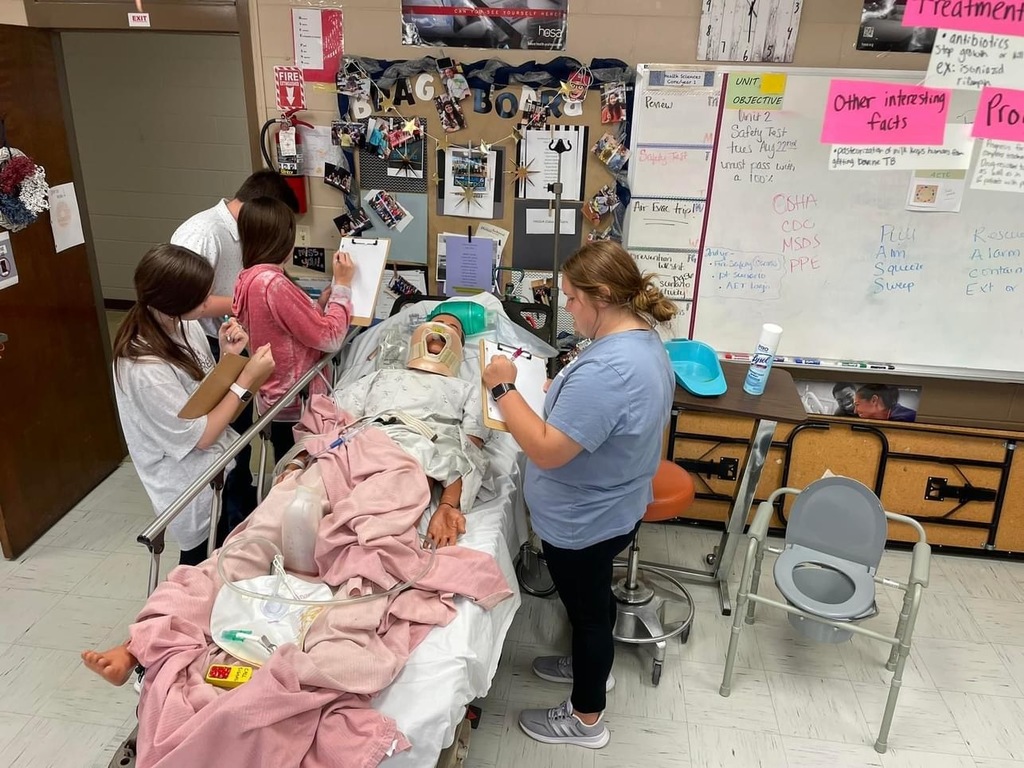 Mr. Daniel Derrick's Ag Natural students spent the day transforming the area around our school sign after their previous landscaping lesson. Students put out fresh mulch and also replanted all the flower pots around campus. Out with the wood, in with the stone.