Congratulations to these ACTC students for passing their Automotive Service Exam National Certification!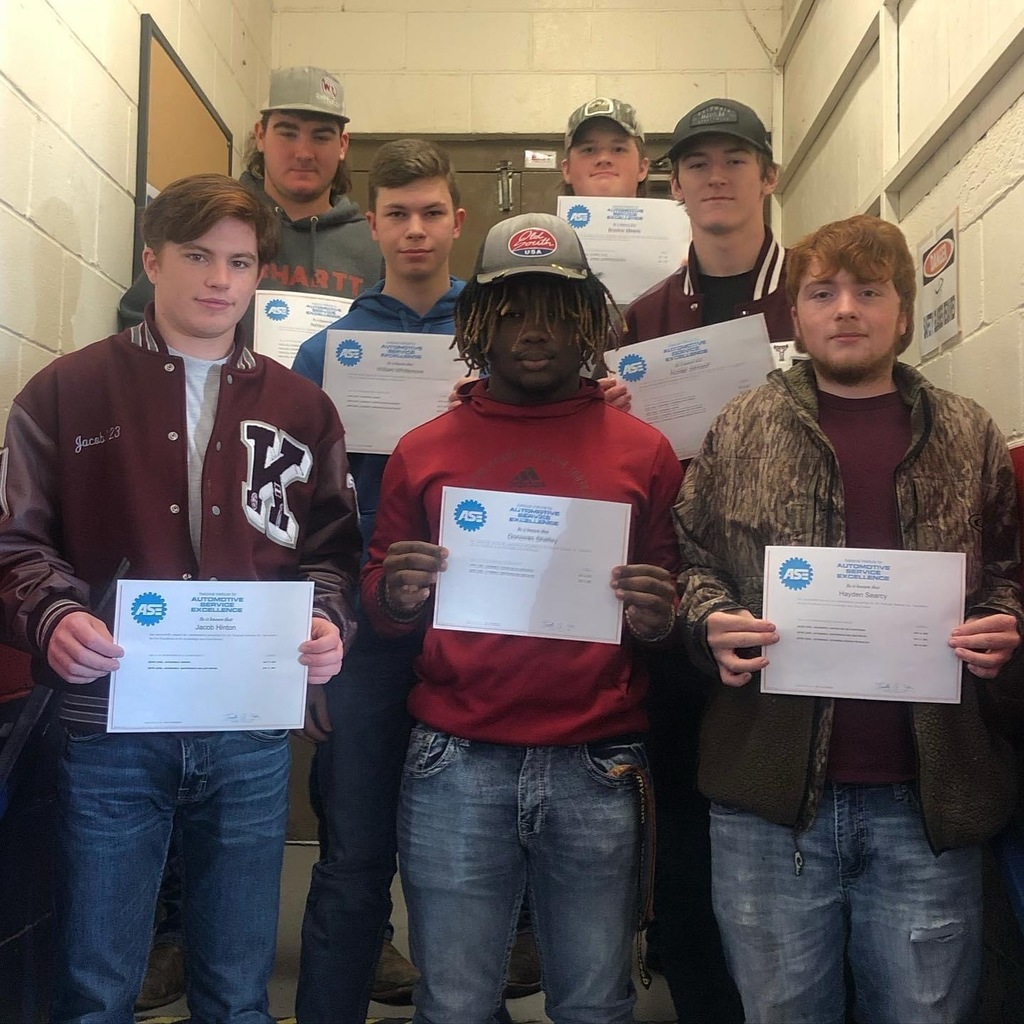 Attention ACTC Seniors! Make sure you complete the application for the NEMCC Foundation Agency Scholarship. Click the link below to view the application. The deadline to complete this is March 15th! nemcc.awardspring.com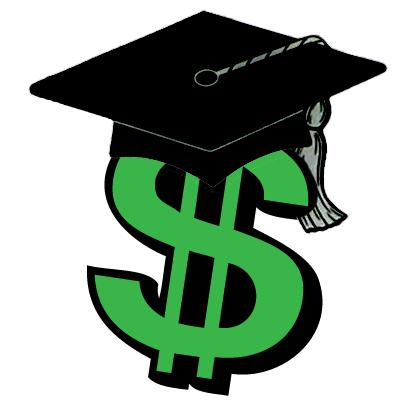 Did you miss the fruit sale? Would you like to purchase fruit? ACTC FFA has you covered! Contact Daniel Derrick (
dderrick@alcornschools.org
) or come by the Career Center to make a purchase.

Teacher Academy attended the ASD Monthly Board Meeting in November where the met our board members, our Superintendent, and saw first hand how decisions are made for our schools and students.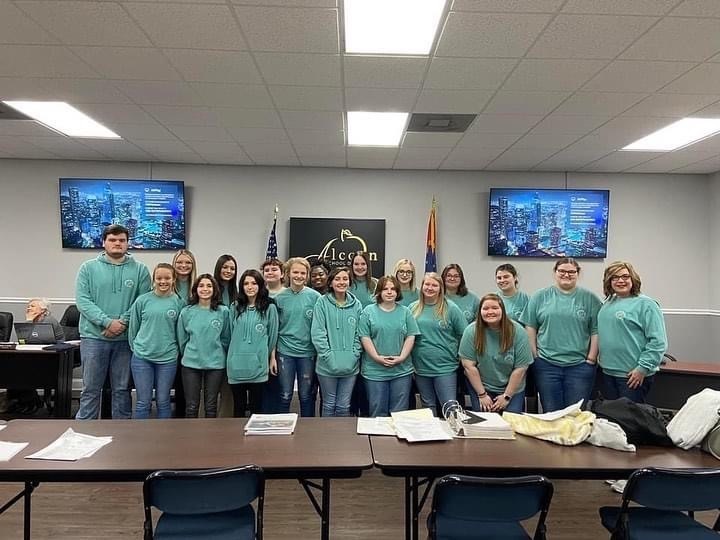 Today is National See You At The Pole Day! ACTC would like to thank Bro Justin Watson and Mrs. Christy Jones from Holly Baptist Church for hosting our SYATP event this morning. The donuts, drinks, praying over our center, and especially your ministry to our students is so appreciated! ACTC is a special place!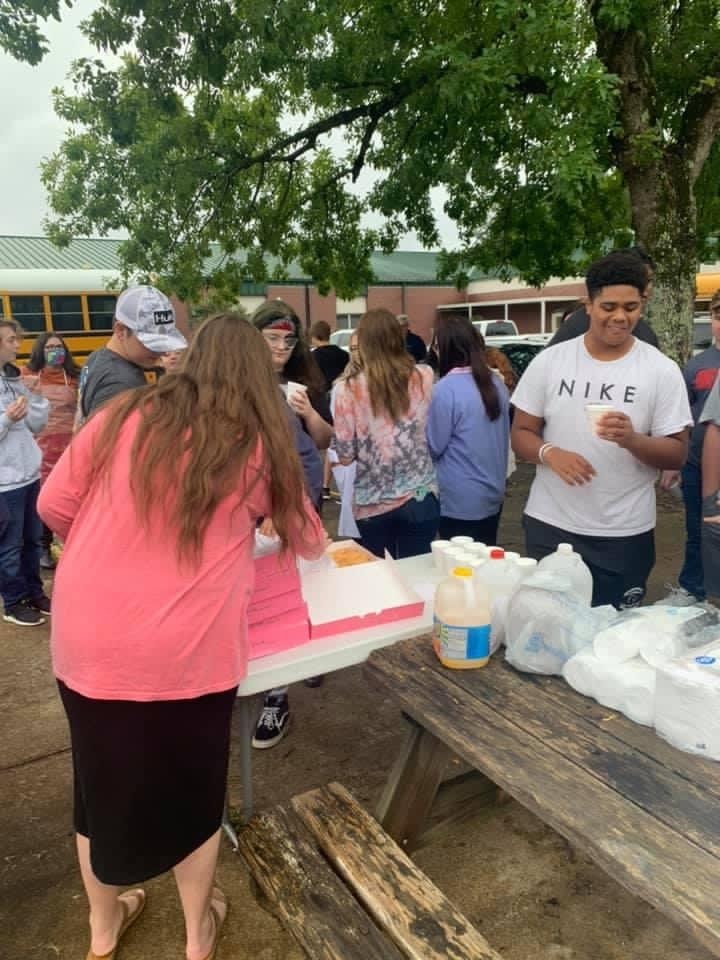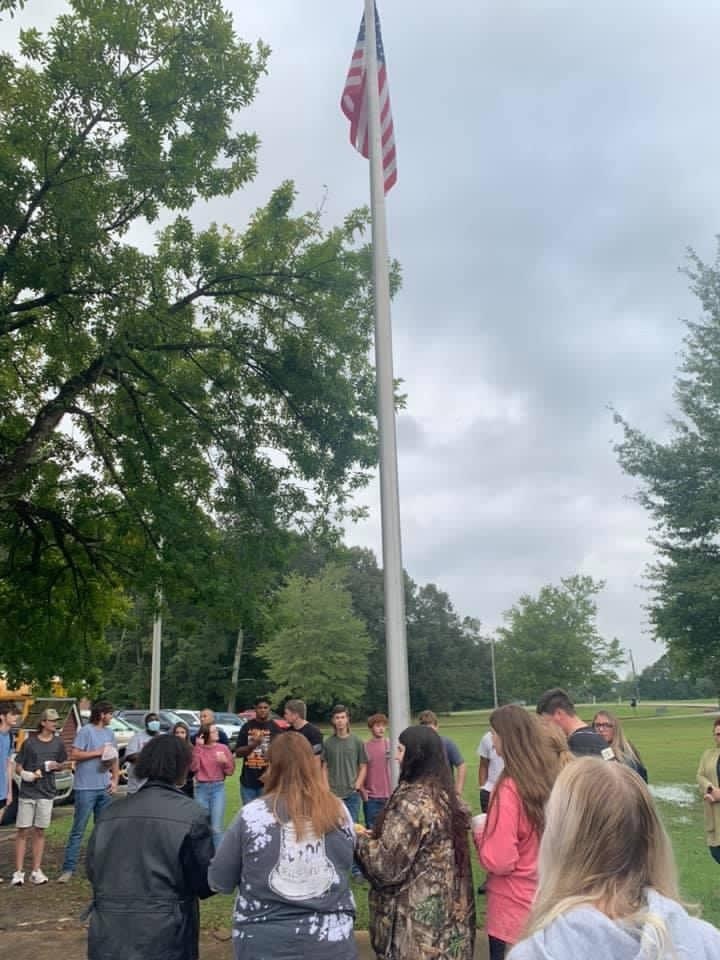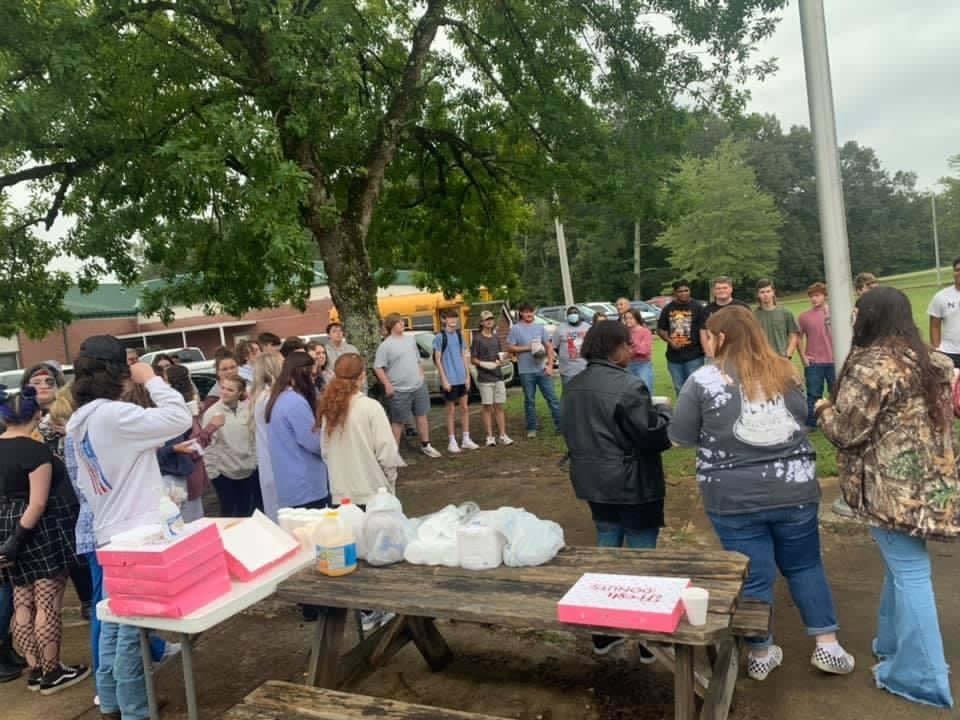 Everyone's social and emotional needs matter at ACTC, even the classroom pet's. Mr. Derrick's Ag Natural students included their classroom pet, Jethro, when creating their social contracts.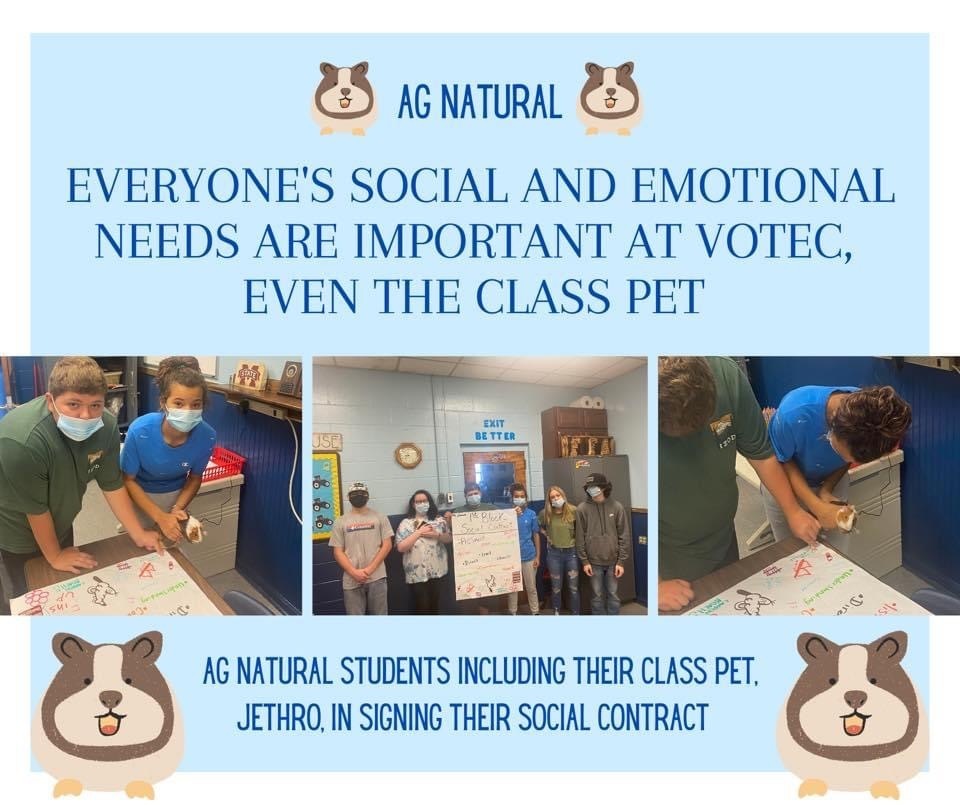 Thank you Sargent Wilkerson and Sargent Ray Ray Hudson for visiting with out students about mechanical job opportunities in the National Guard.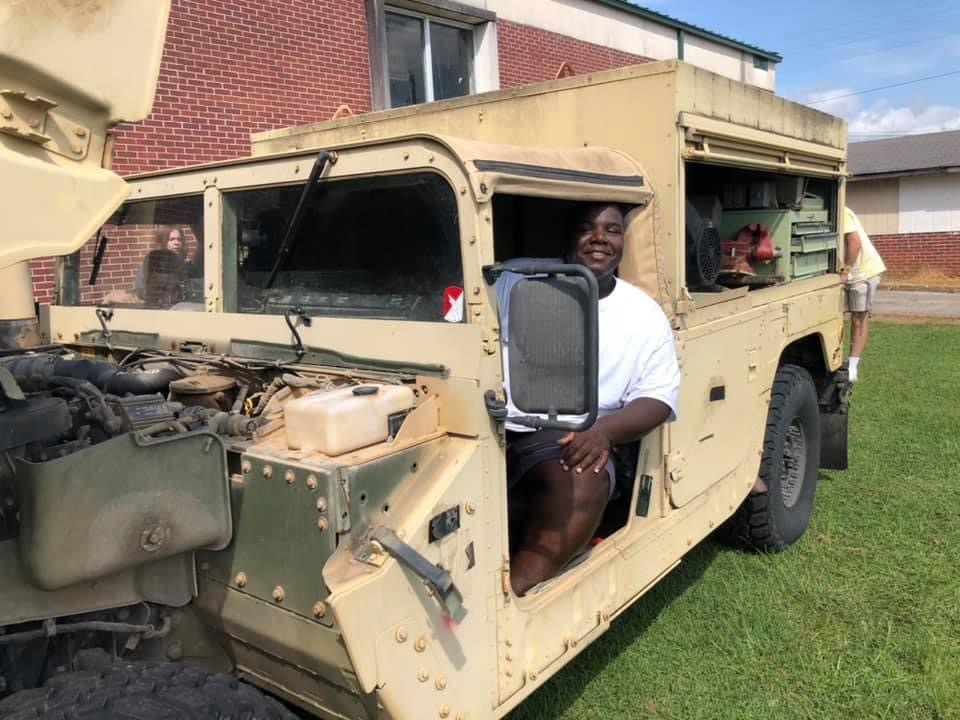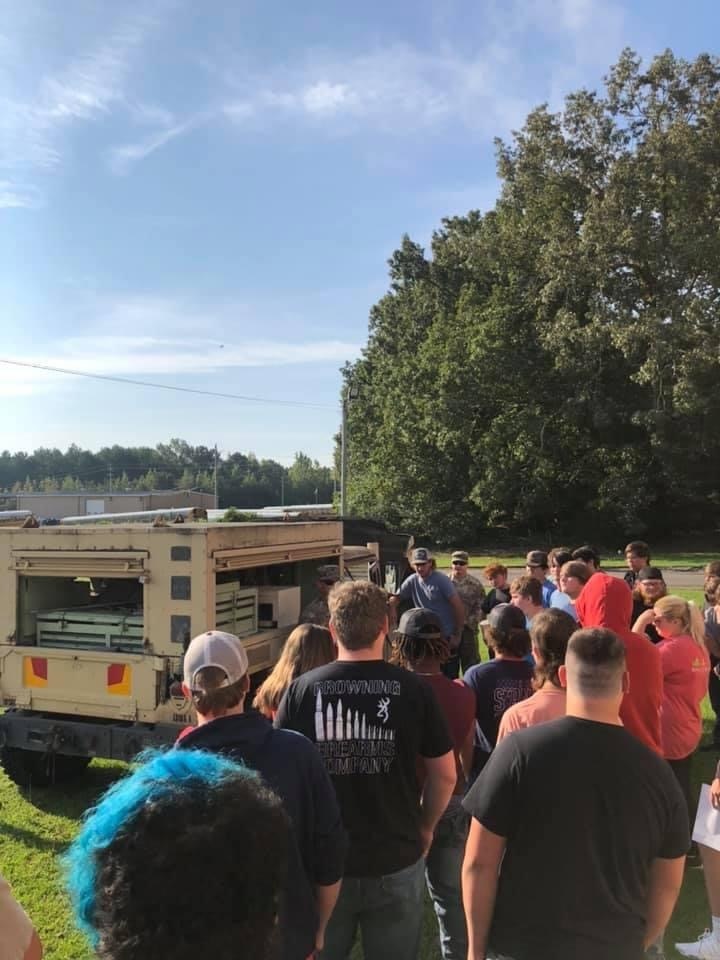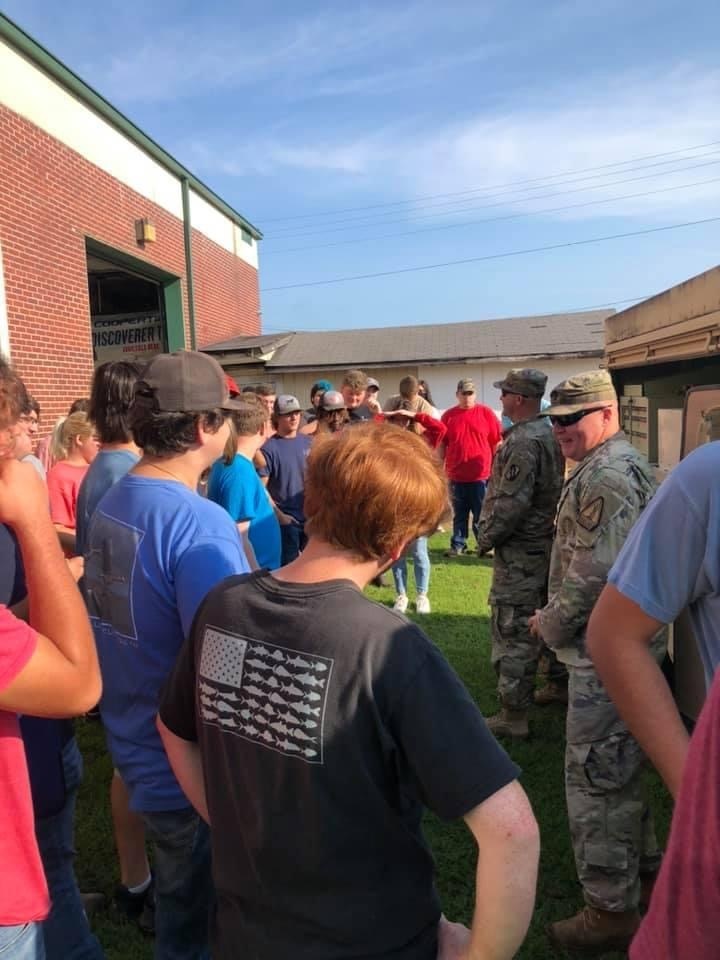 Thank you to Kimberly Clark for the donation of paper towels for ACTC shop classes!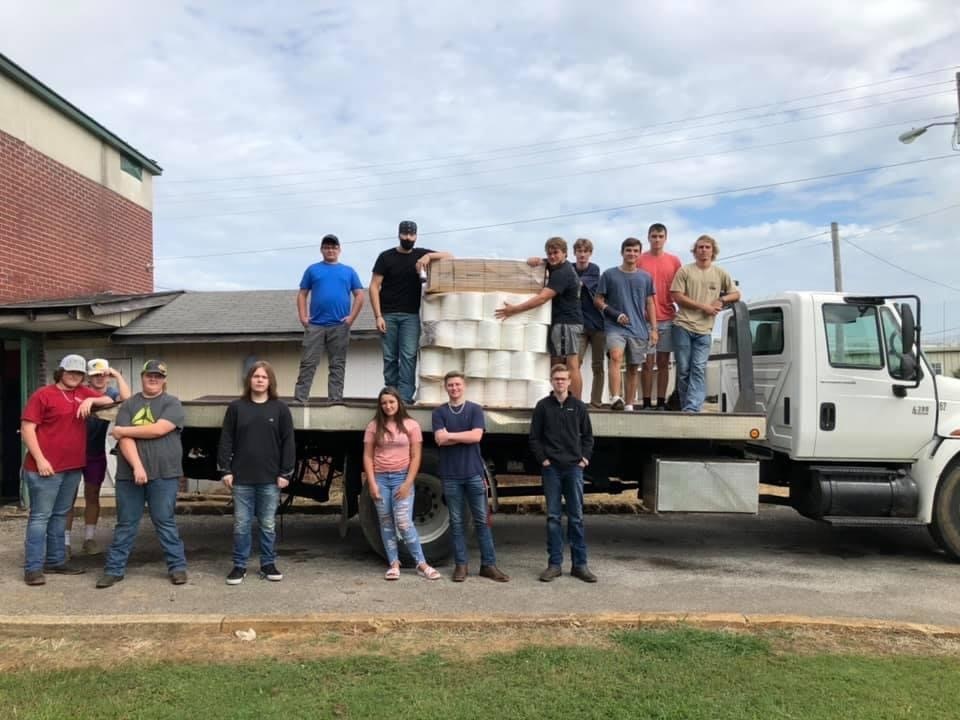 Strawberry Season in Polymer Science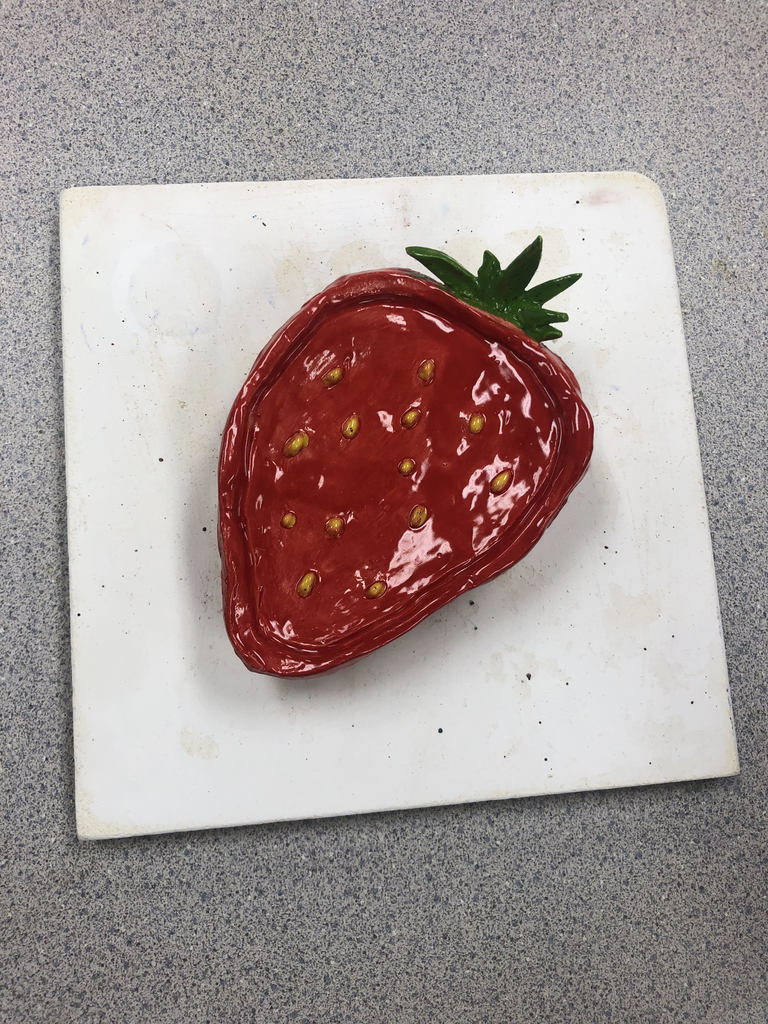 Teacher Academy enjoys a pizza party celebration for donating the most food and money to the AMEN Food Pantry in ACTC's Annual Canned Food Drive. 1200 cans and 300$ was donated on the by the staff and students.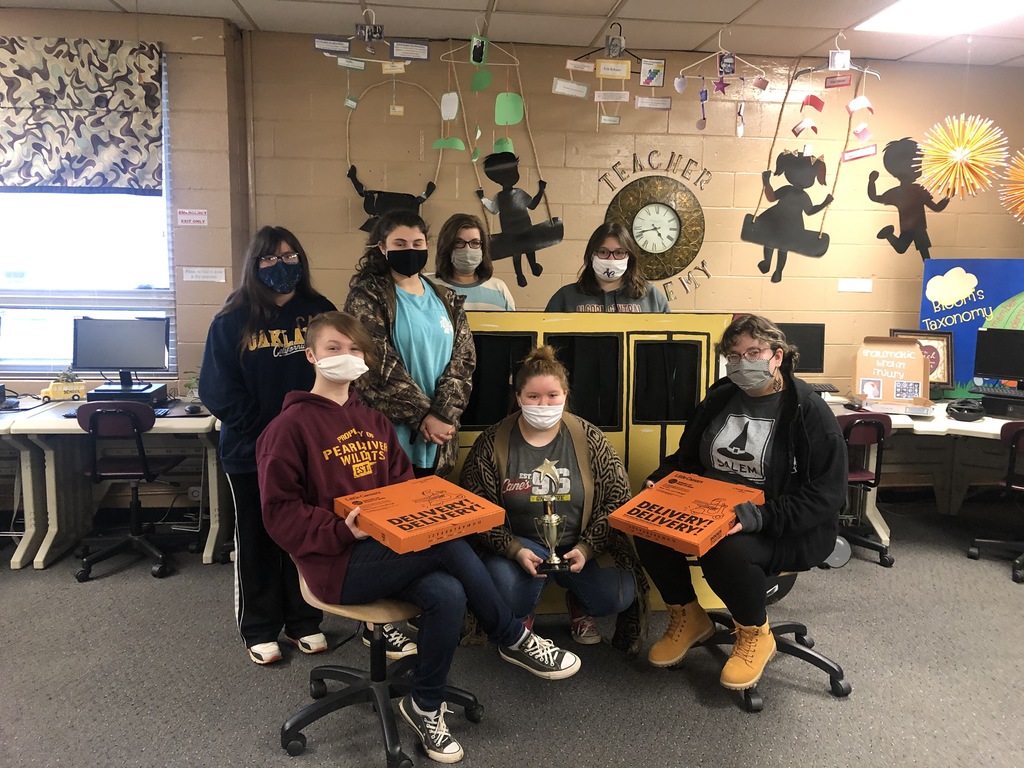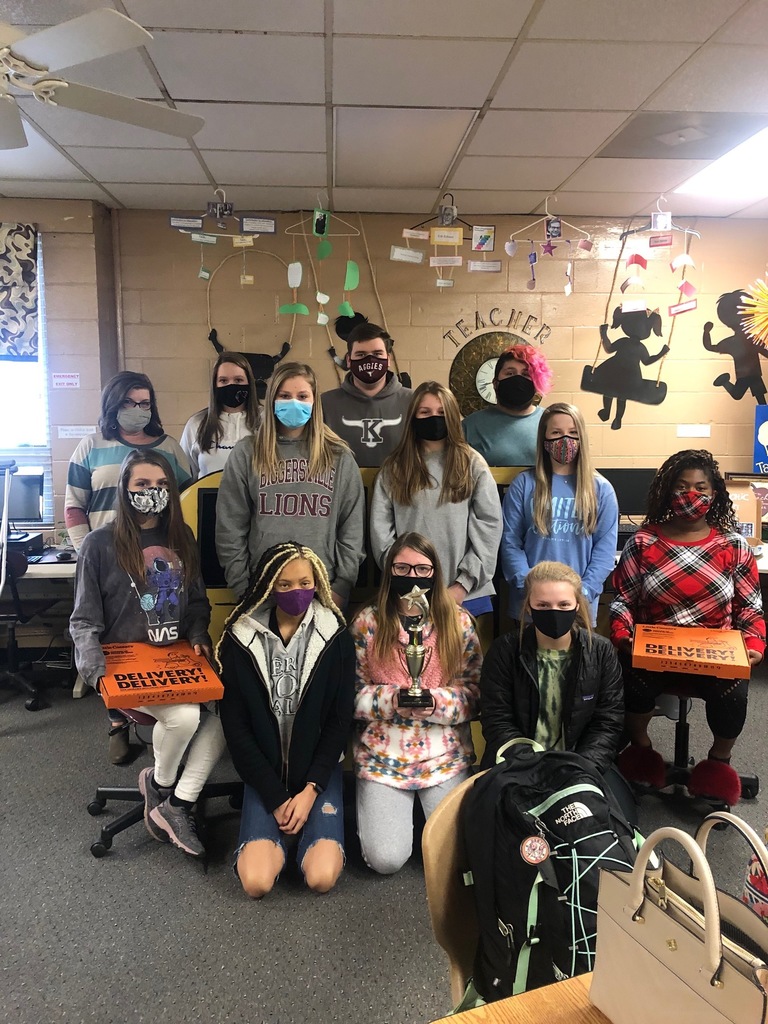 Health Science teams up with Marketing to conduct Disaster Drills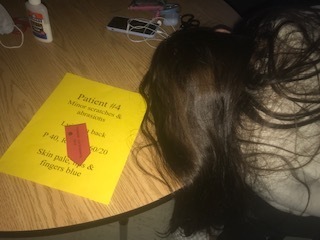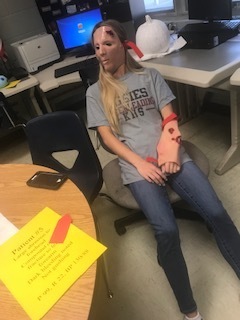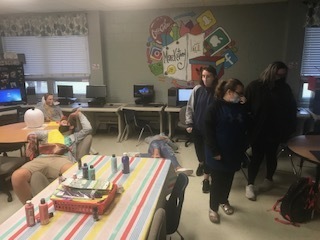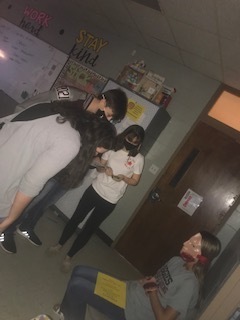 Christmas Cake Wars in Culinary Arts. Winner: Winter Wonderland by Haley Dooley, Andea Austin, and Elexus Loveless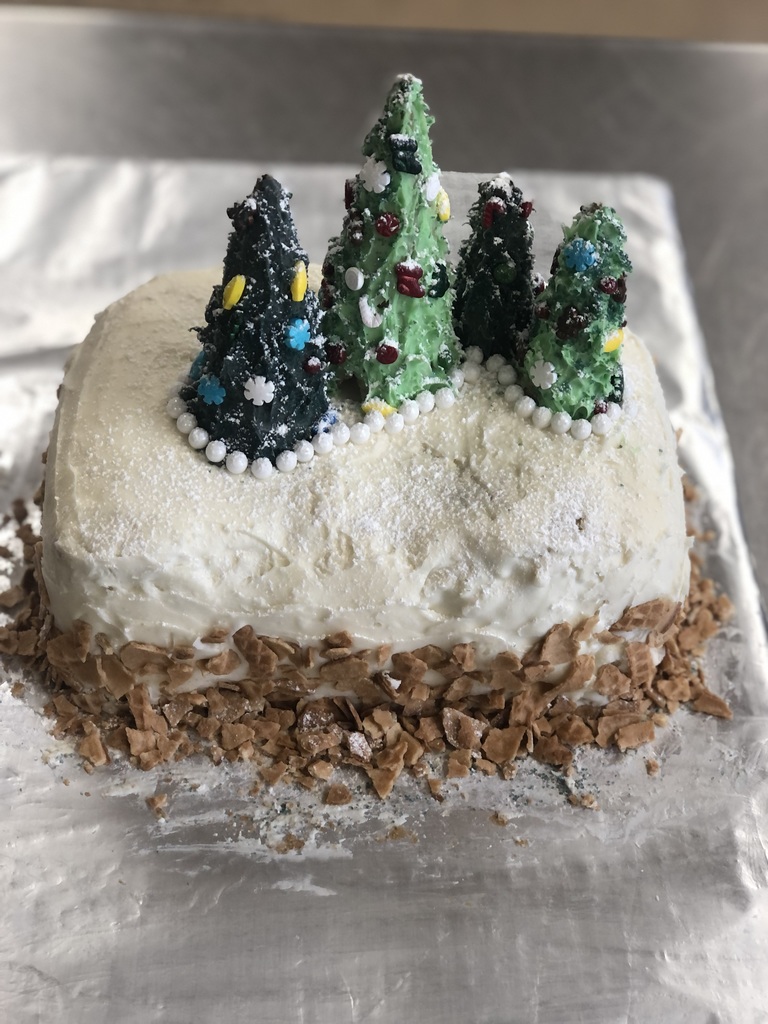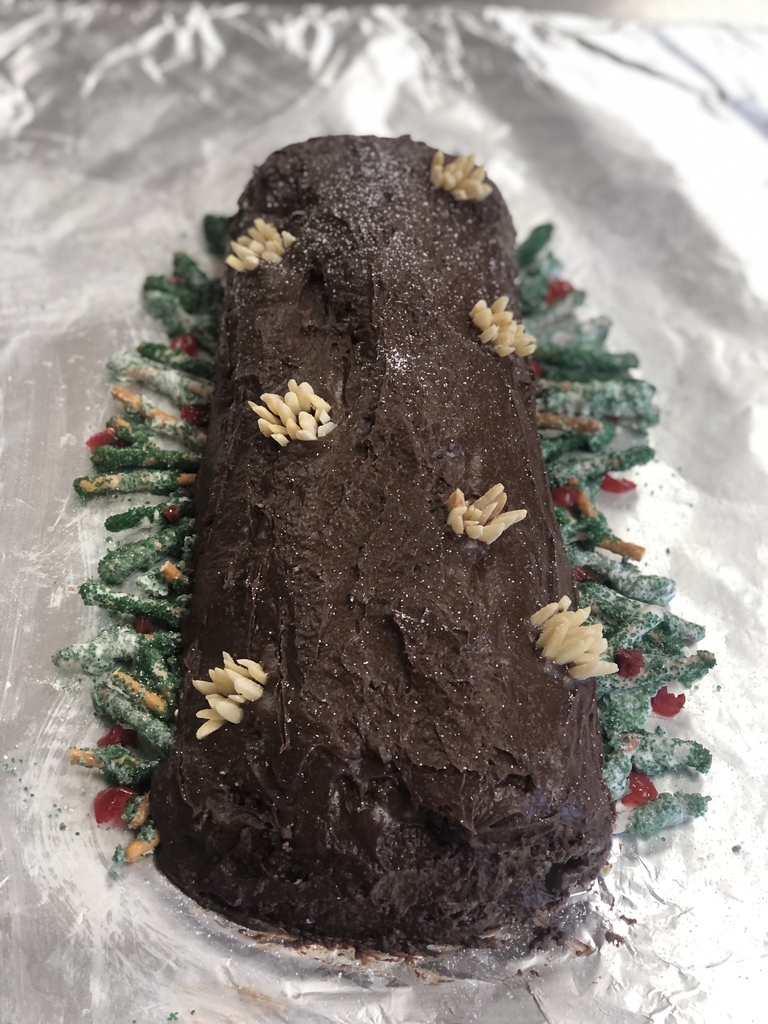 DMT IS OUR NAME AND SPOOKY IS OUR GAME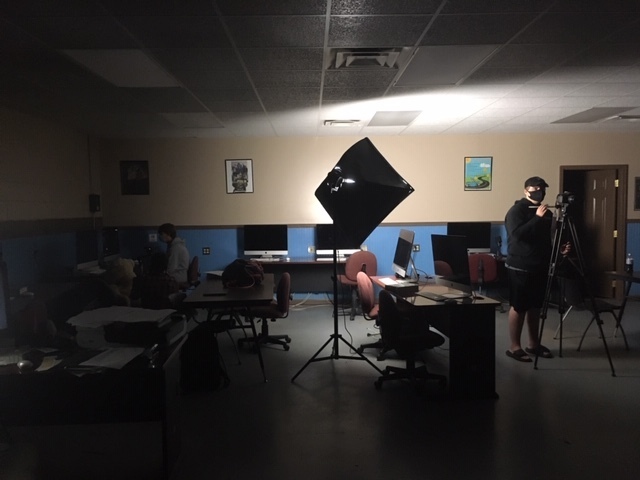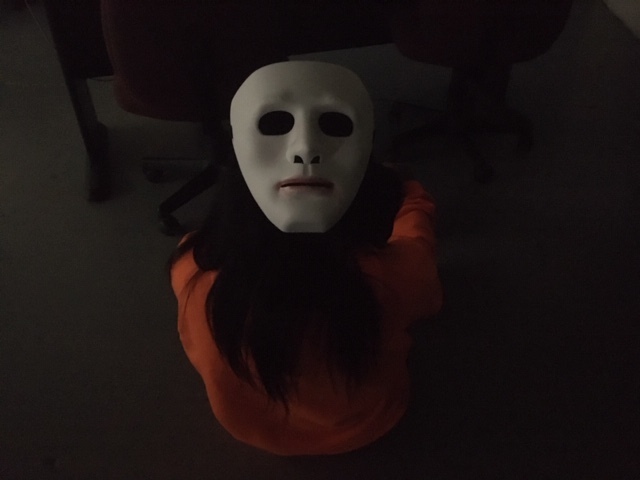 Metal Fabrication student Cameron Griffon was inspired by his job at our local Little Caesar's Pizza to design and create a pizza cutter that will slice a whole pie.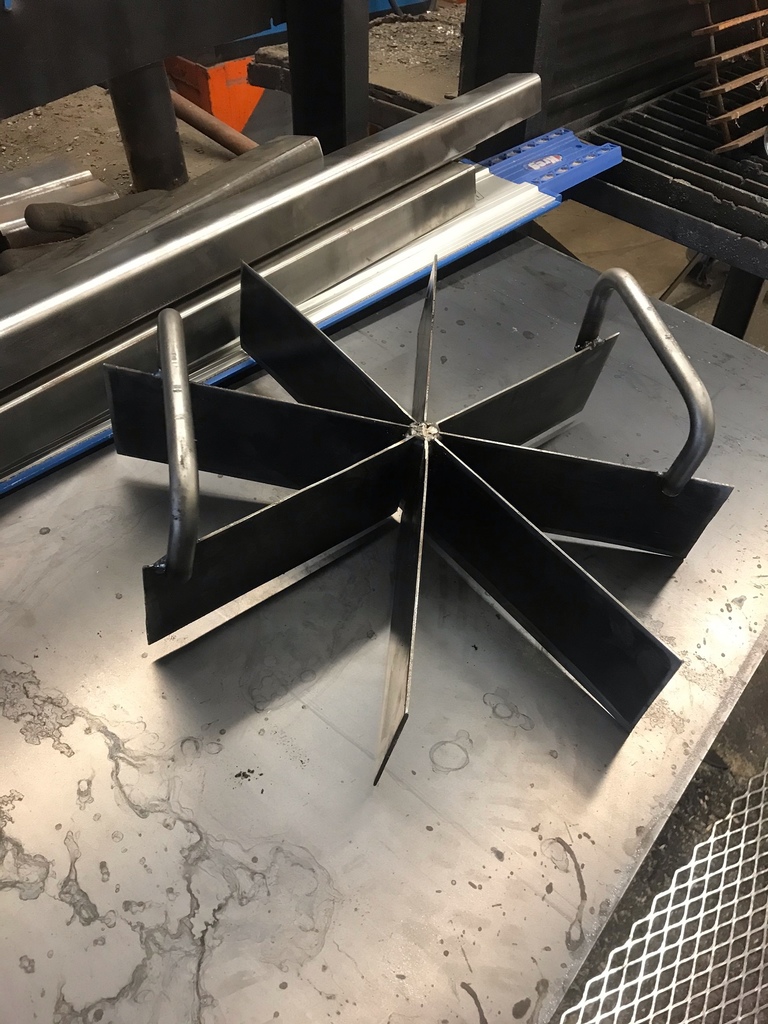 DMT Students Make Halloween Movies #trickortreat #lightscameraaction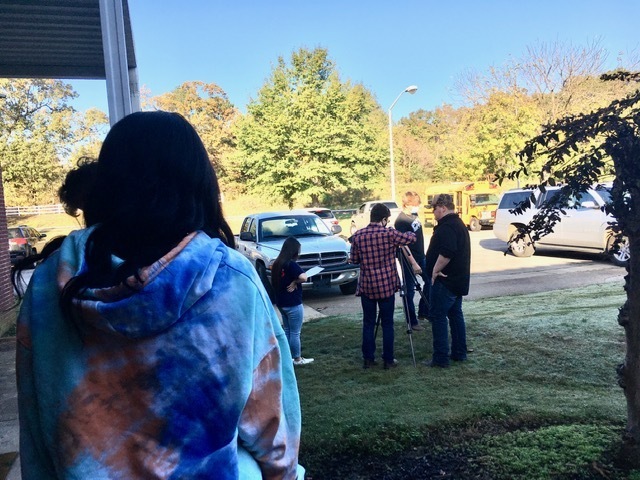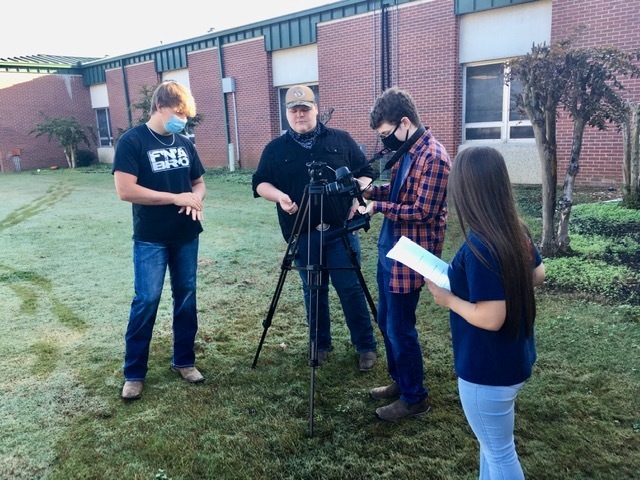 Law and Public Safety Students Give Presentations on Current Trends in Law Enforcement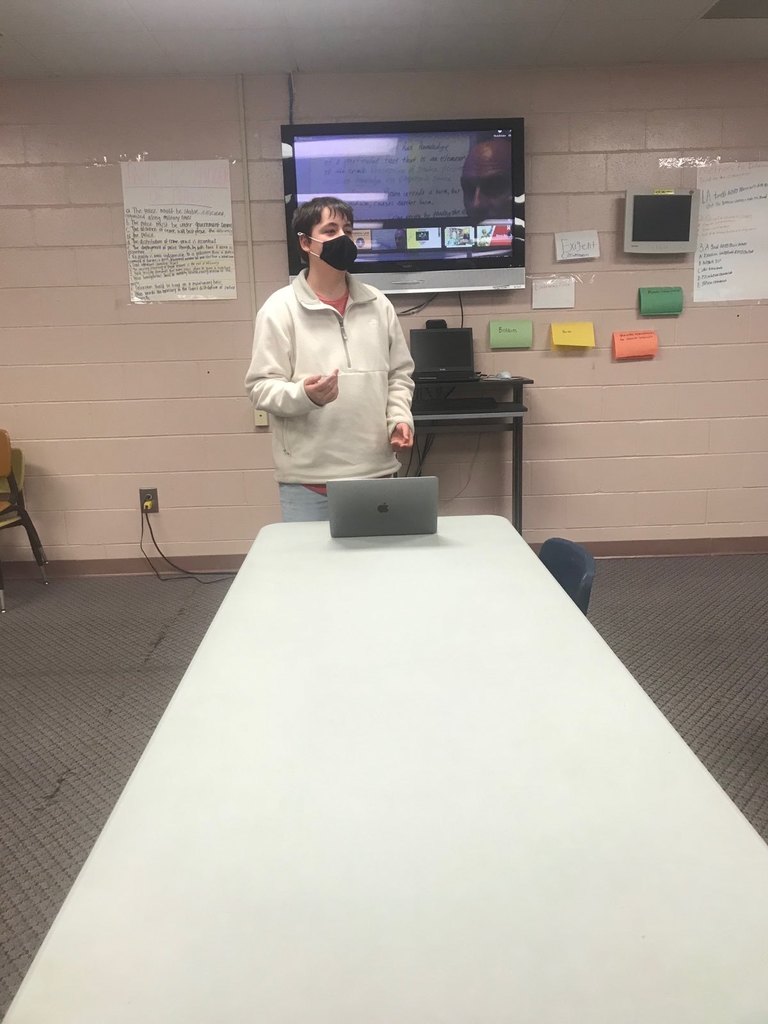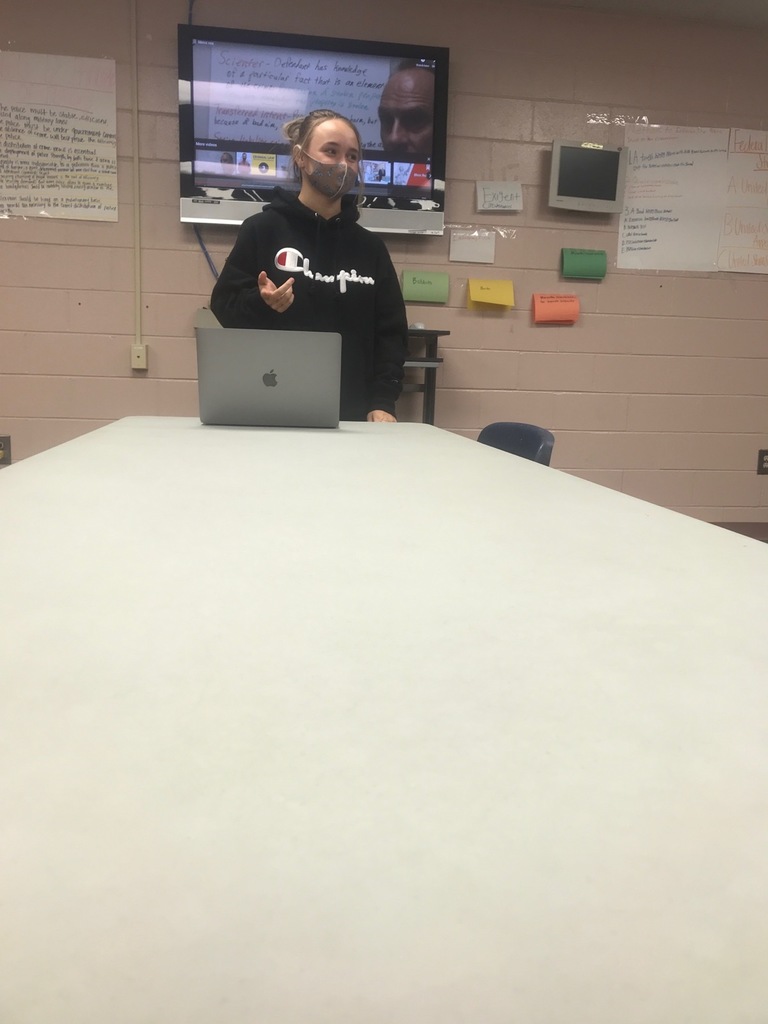 Ag Natural Resources Projects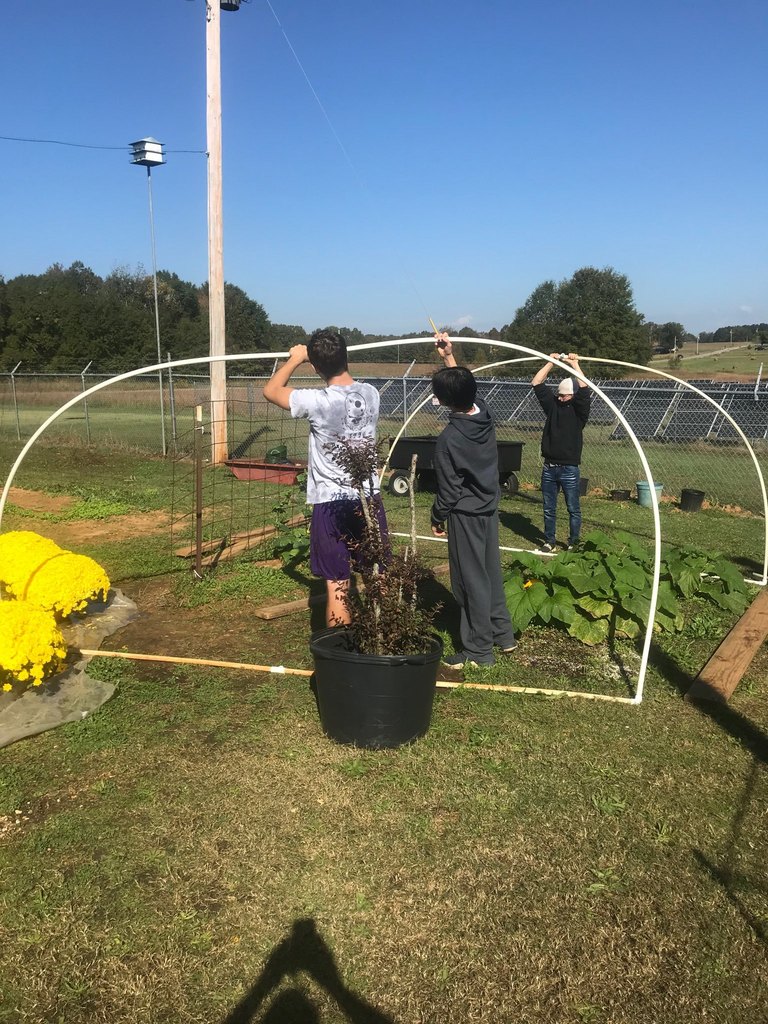 ACTC Staff Shows Appreciation for Two Great Bosses with a Soup & Dessert Luncheon!! #greatbosses #bossesday2020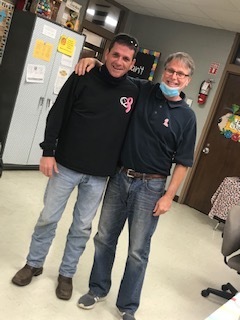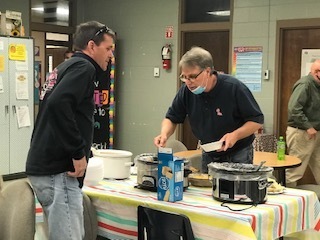 Carpentry and Construction Students hanging Drywall in Culinary Arts. #helpingourneighbors

Students, Instructors, Counselors and Directors Participate in the Health Science Blood Drive