Ag. Natural and Ag. Power Students help with FFA Barnyard at the Mississippi State Fair in Jackson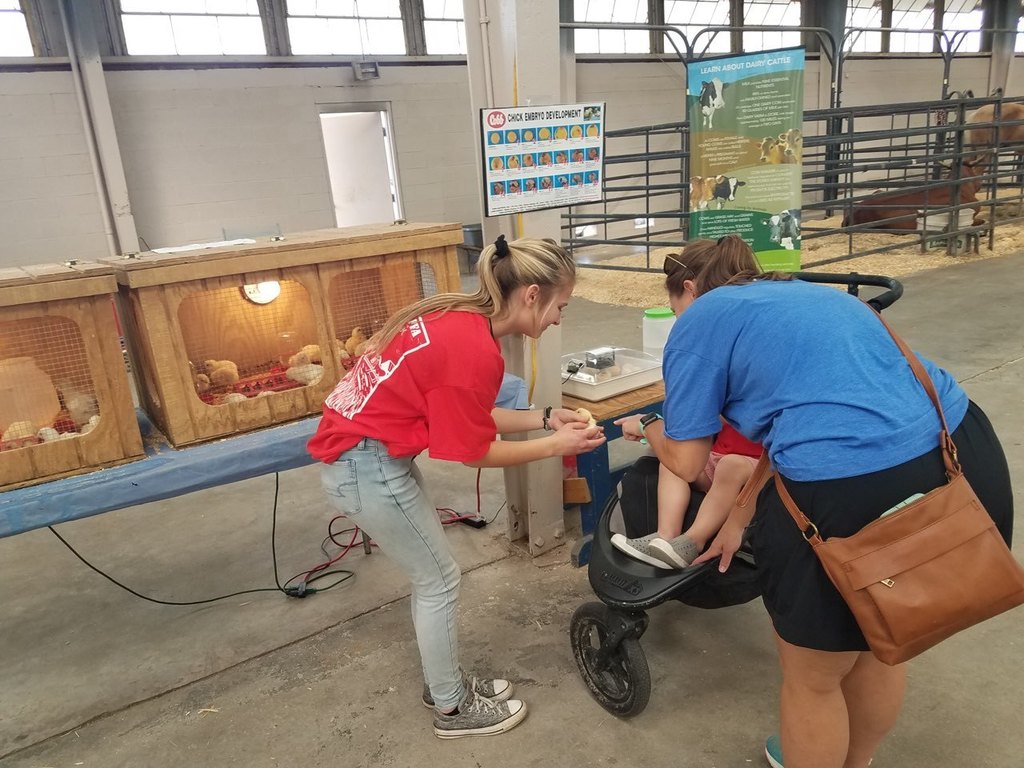 These ACTC Health Science students won for most popular Instagram post during kindness week at AC while teaching the K Hand Washing.

Agriculture Students Help with Alcorn County Fair Set Up and Break Down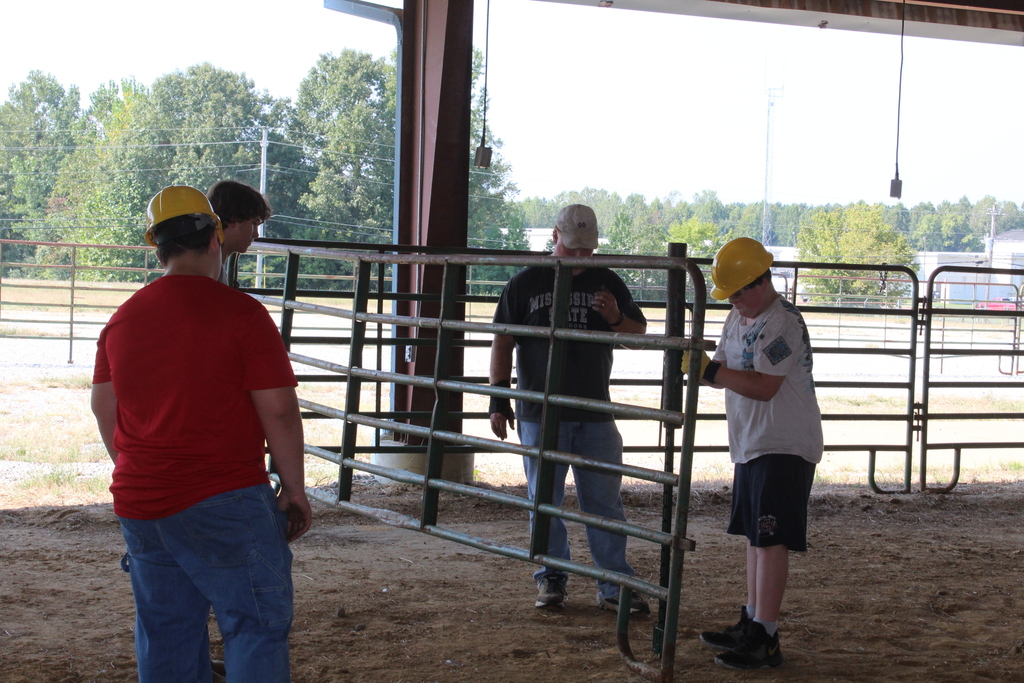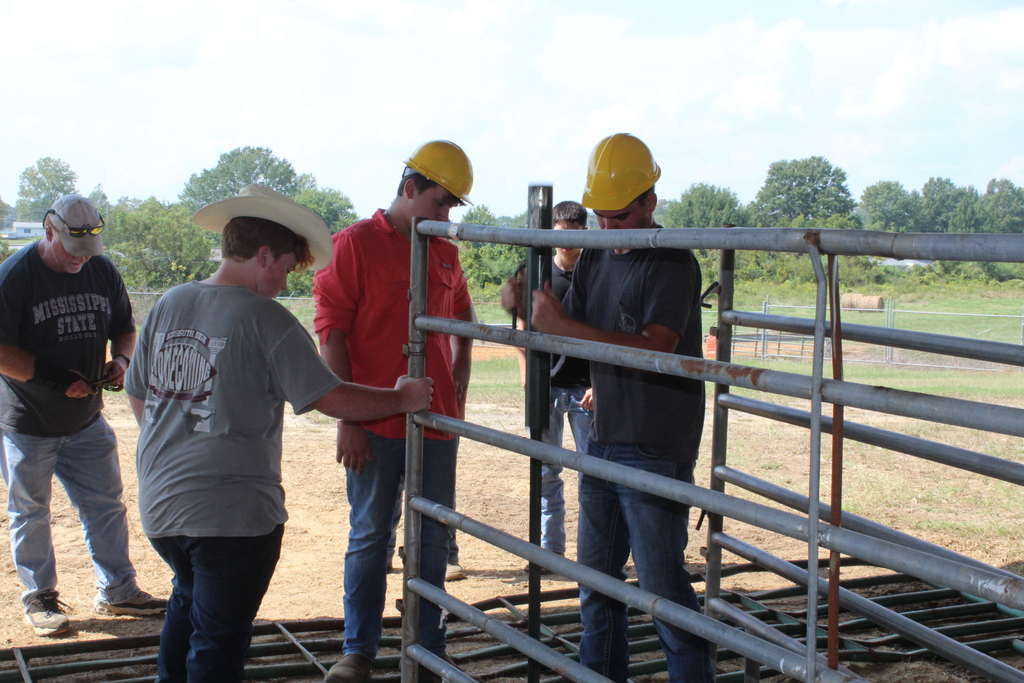 Kindergarten Hand Washing Campaign lead by Health Science II Classes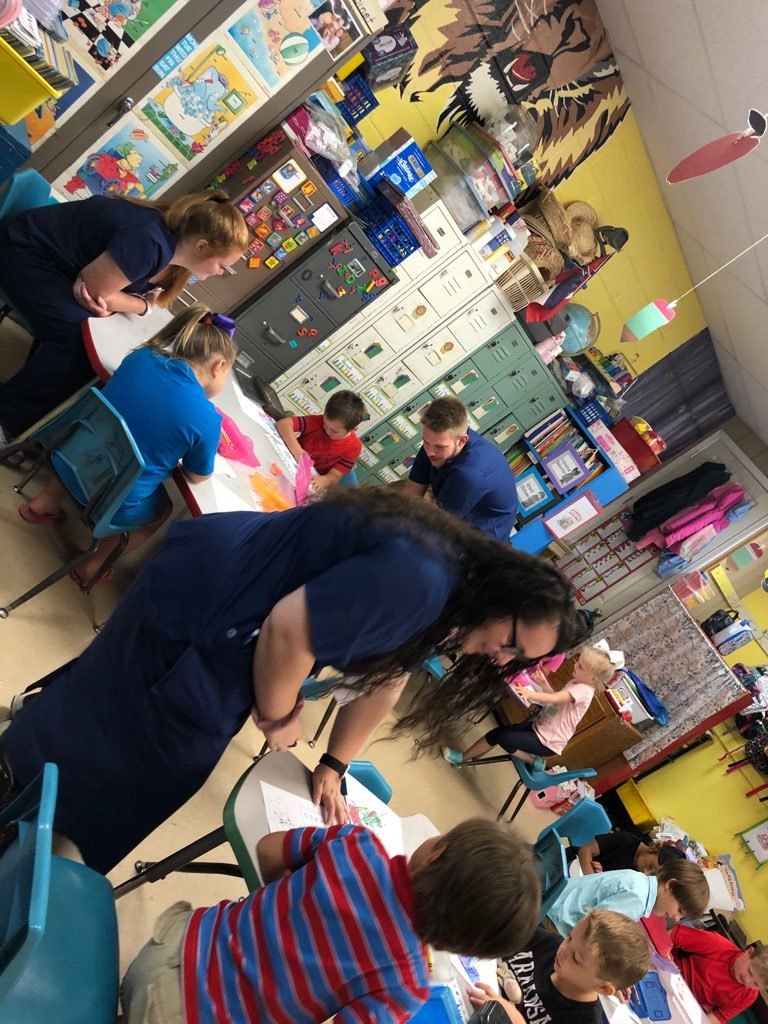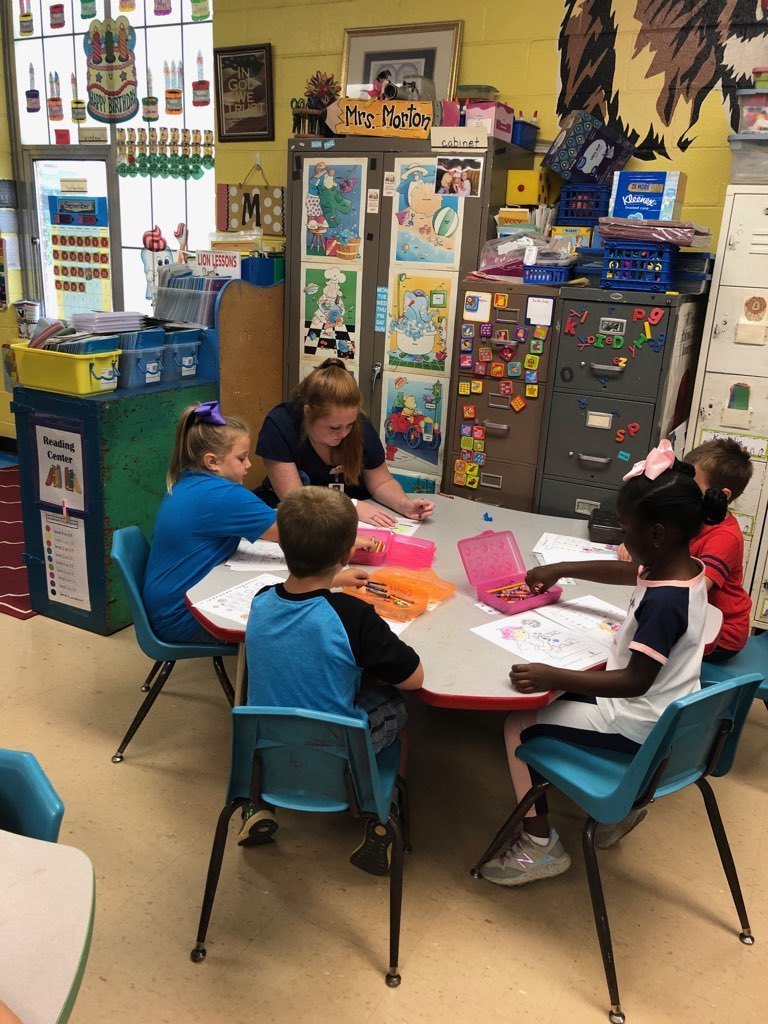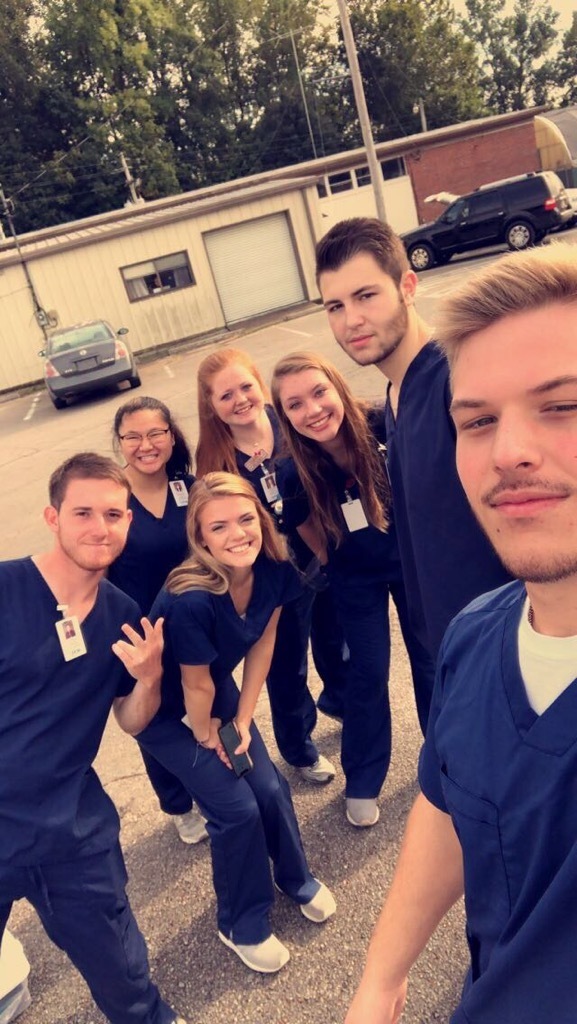 Ag Natural Students Sorting Donated Seeds in Preparation for their Greenhouse Project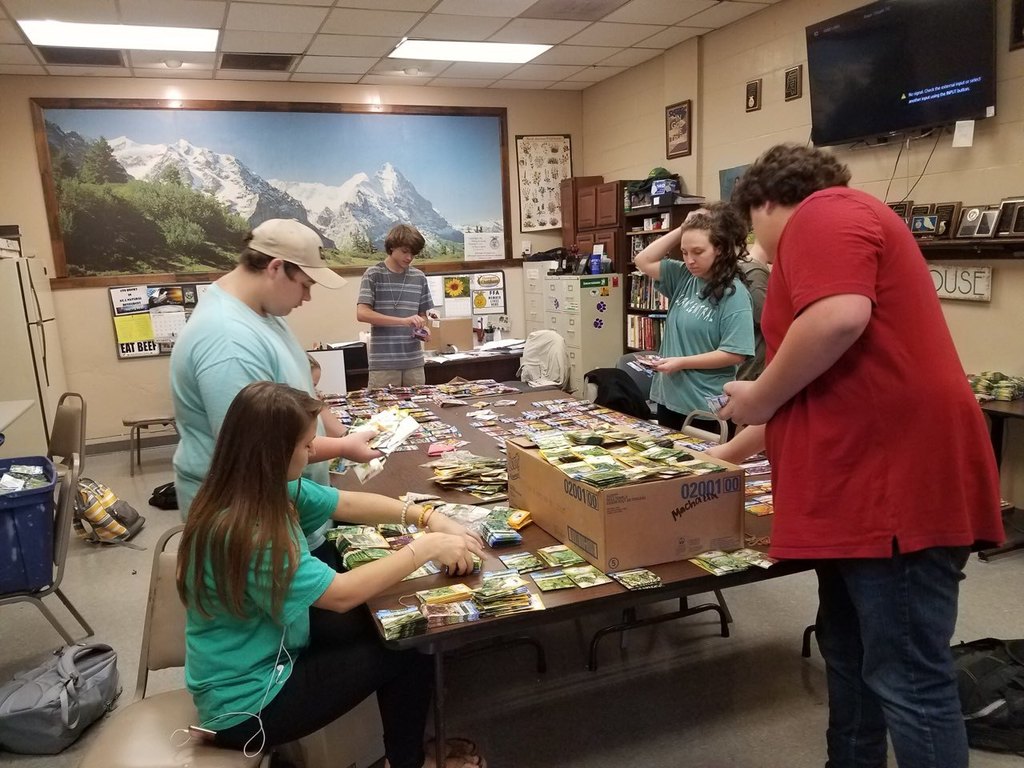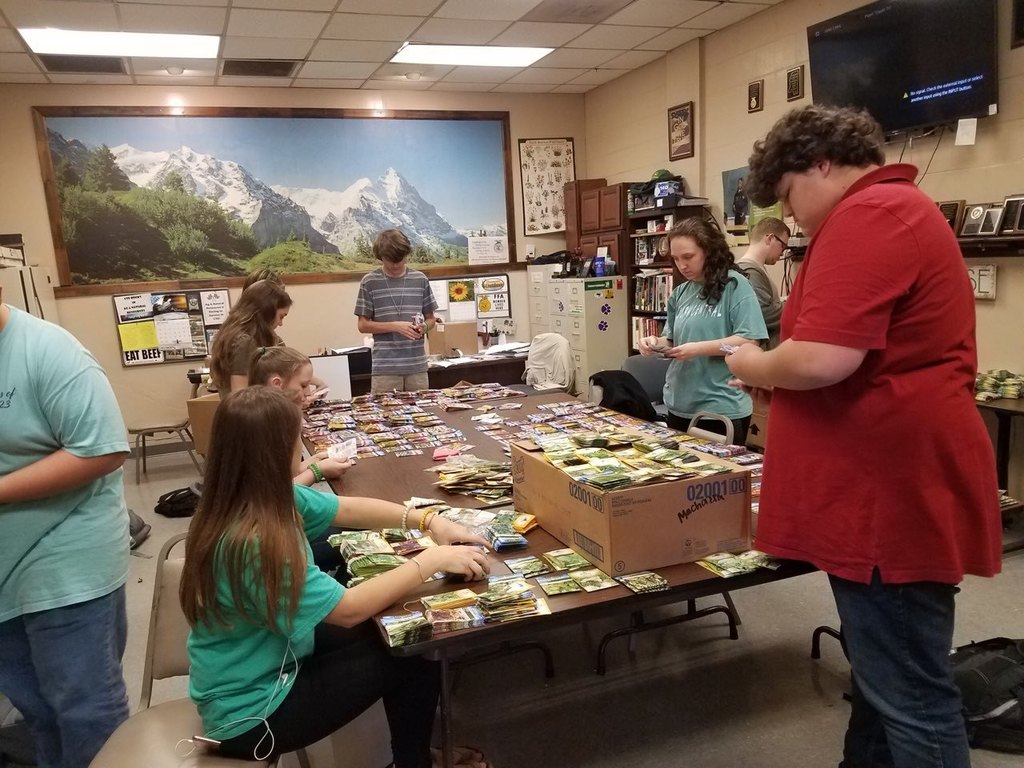 See You at the Pole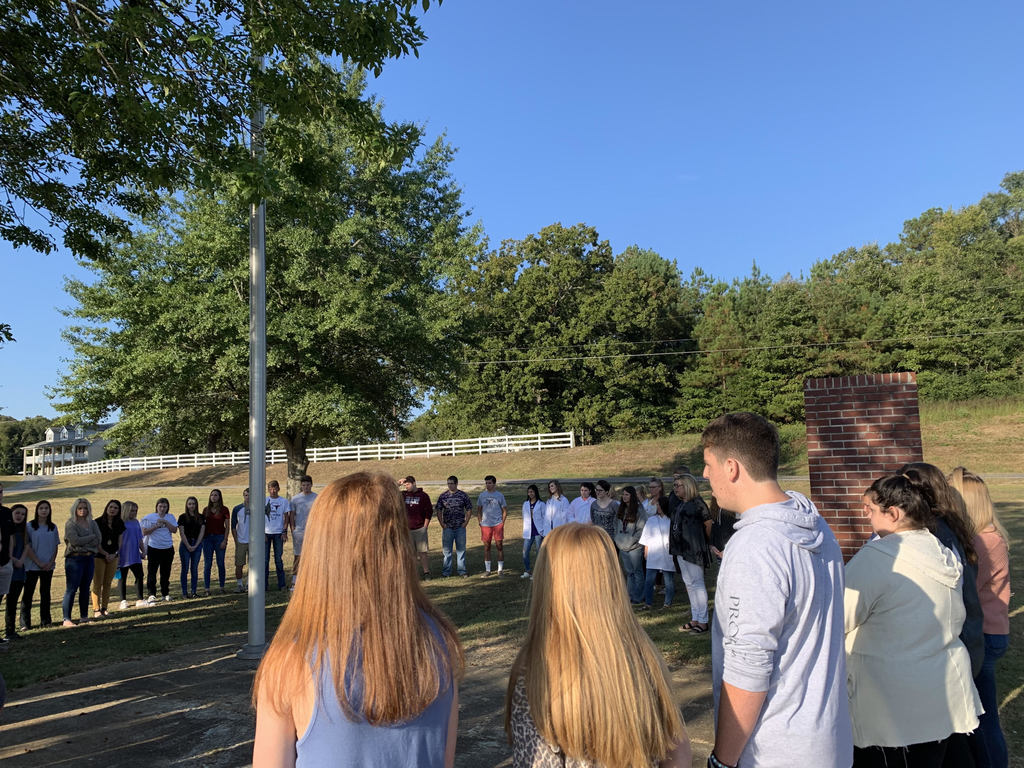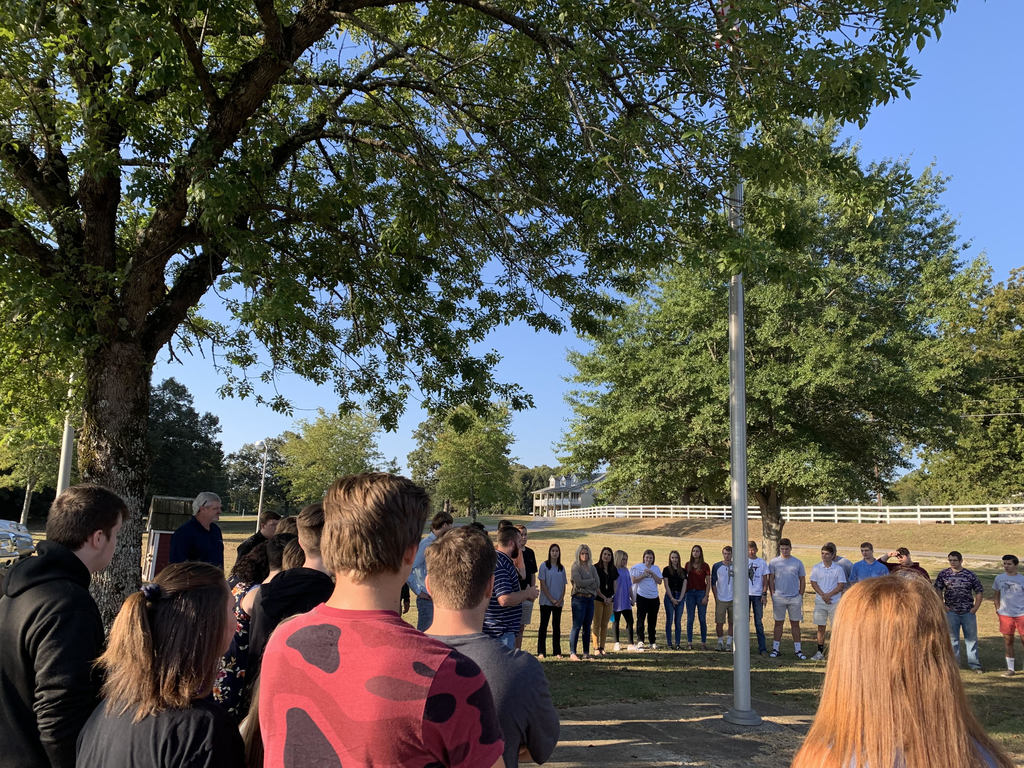 Health Science II Students Practice CPR Skills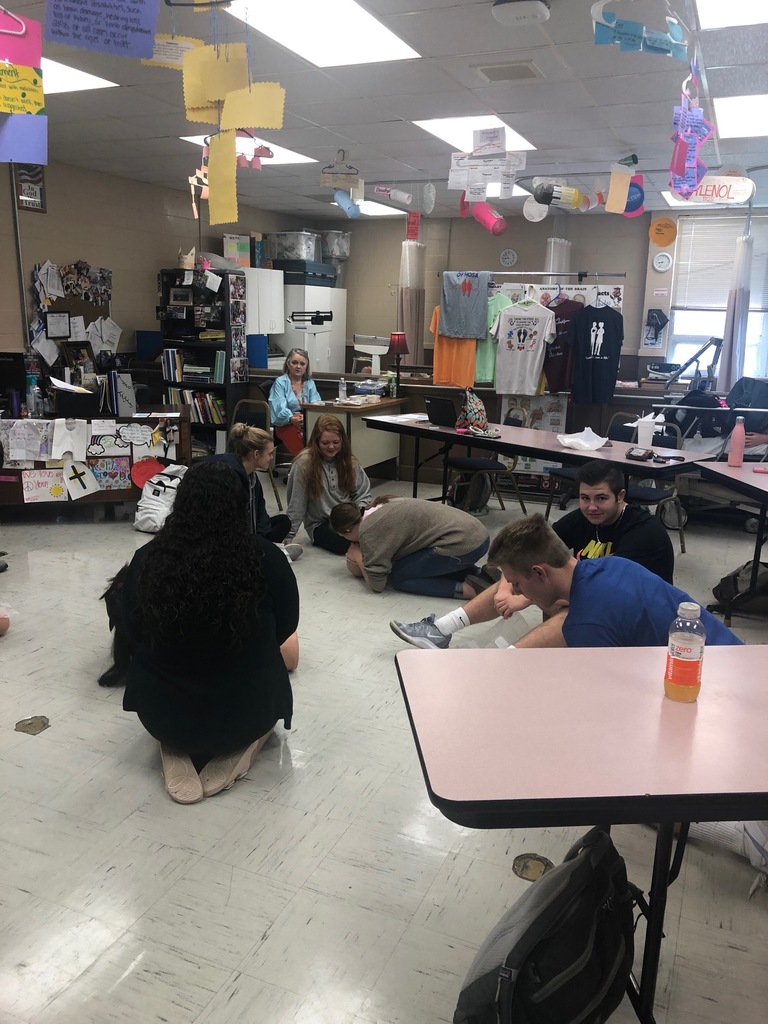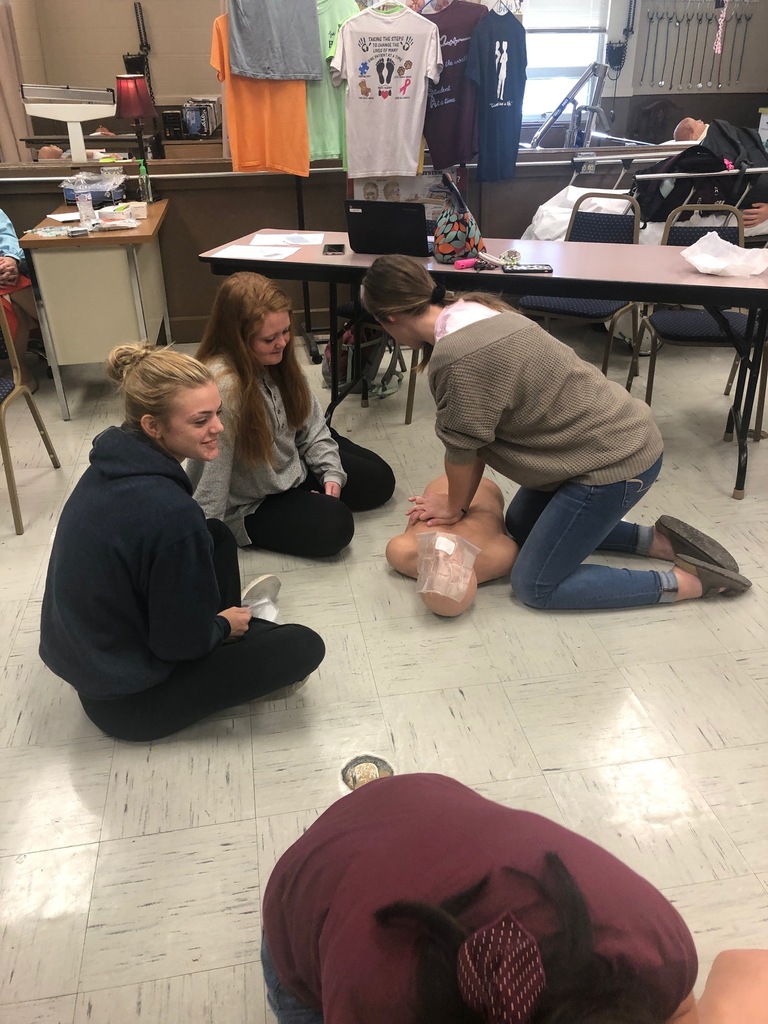 Health Science Students Participate in Mock Interviews with Candice Marlar and Patrice Mitchell of MRHC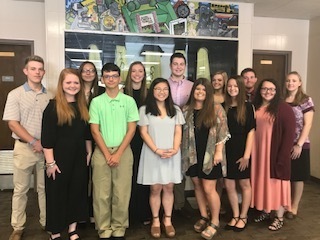 Farm Bureau's Safety Presentation with John Hubbard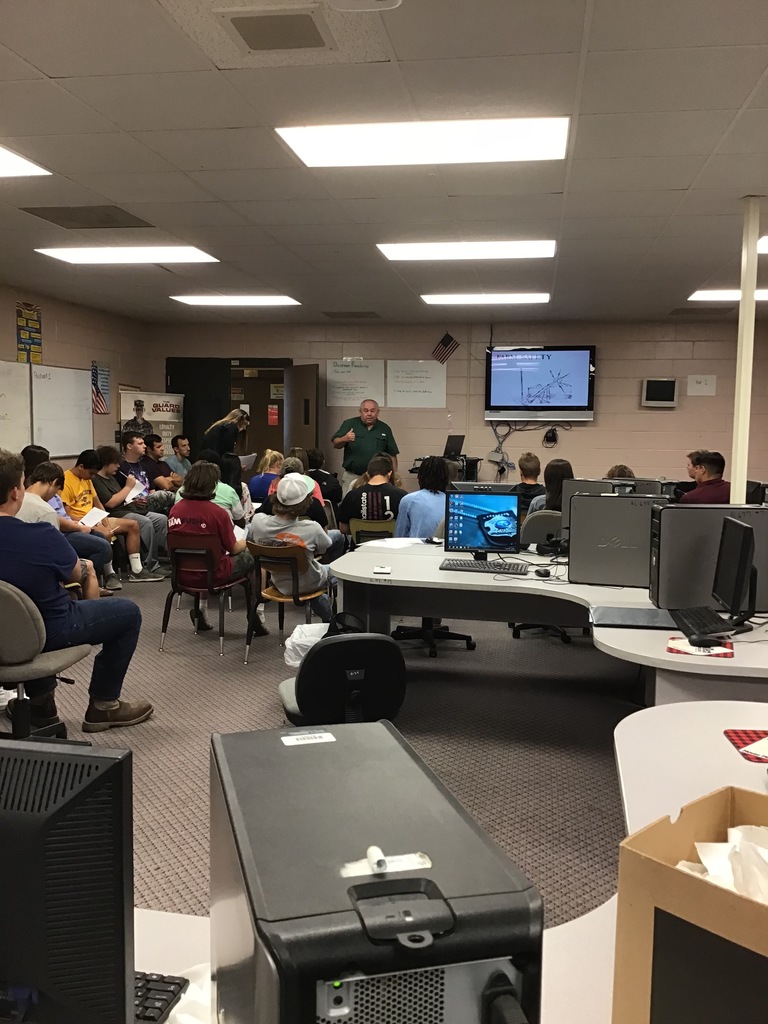 Business/Marketing and Culinary Students Practice Skills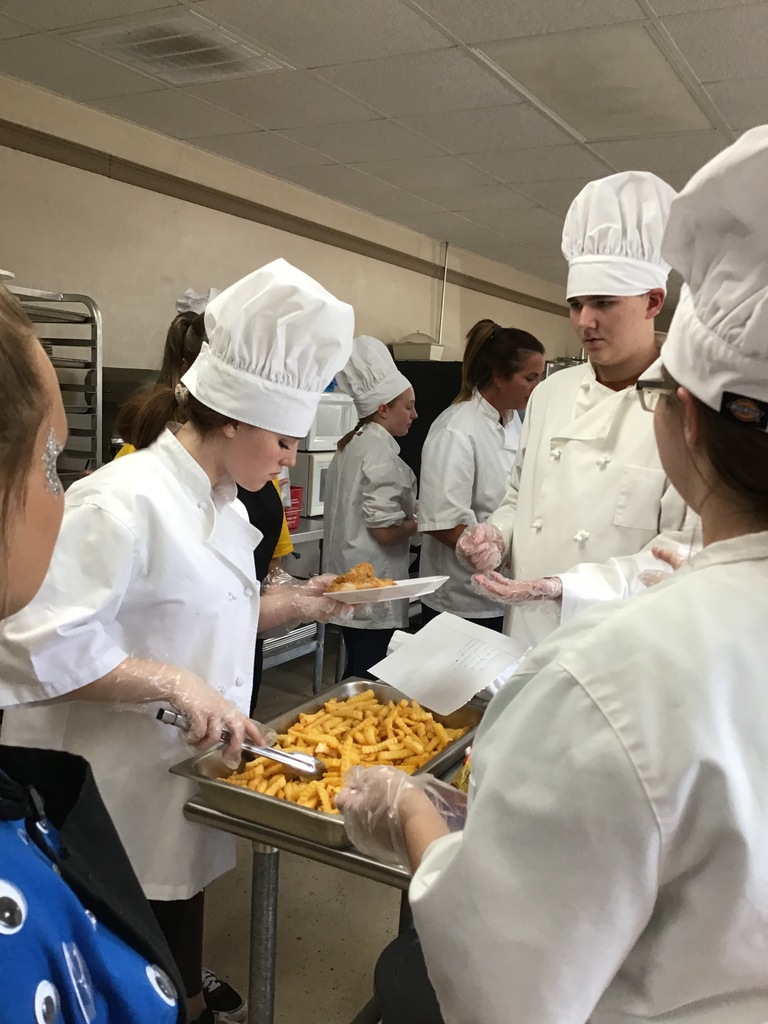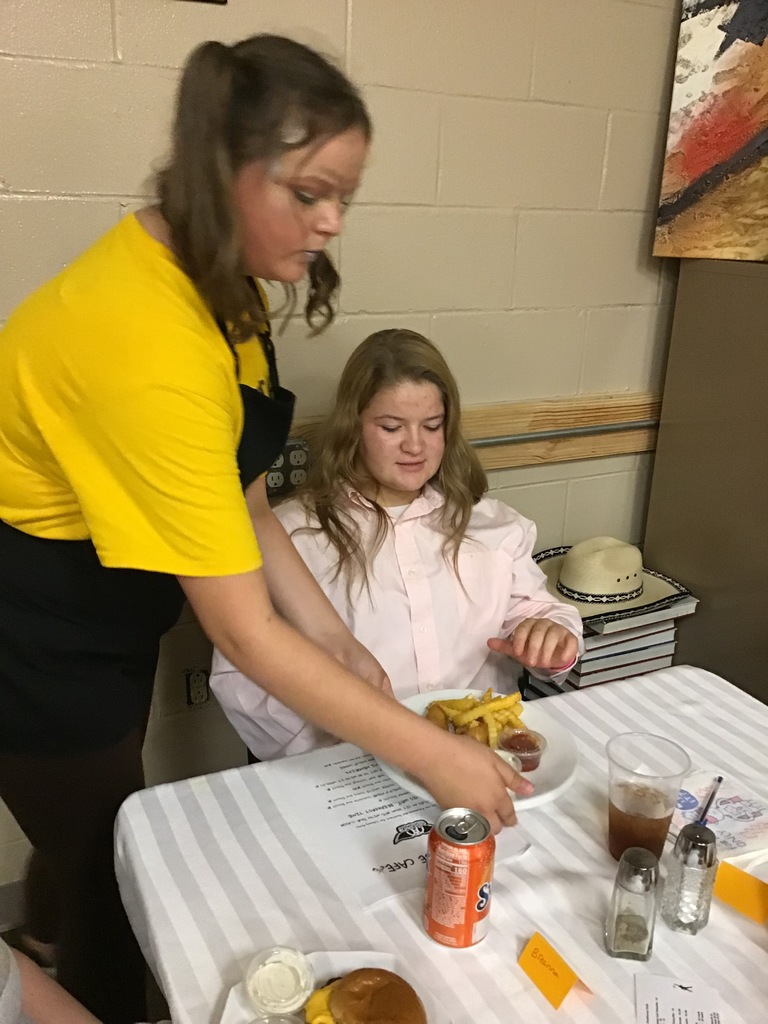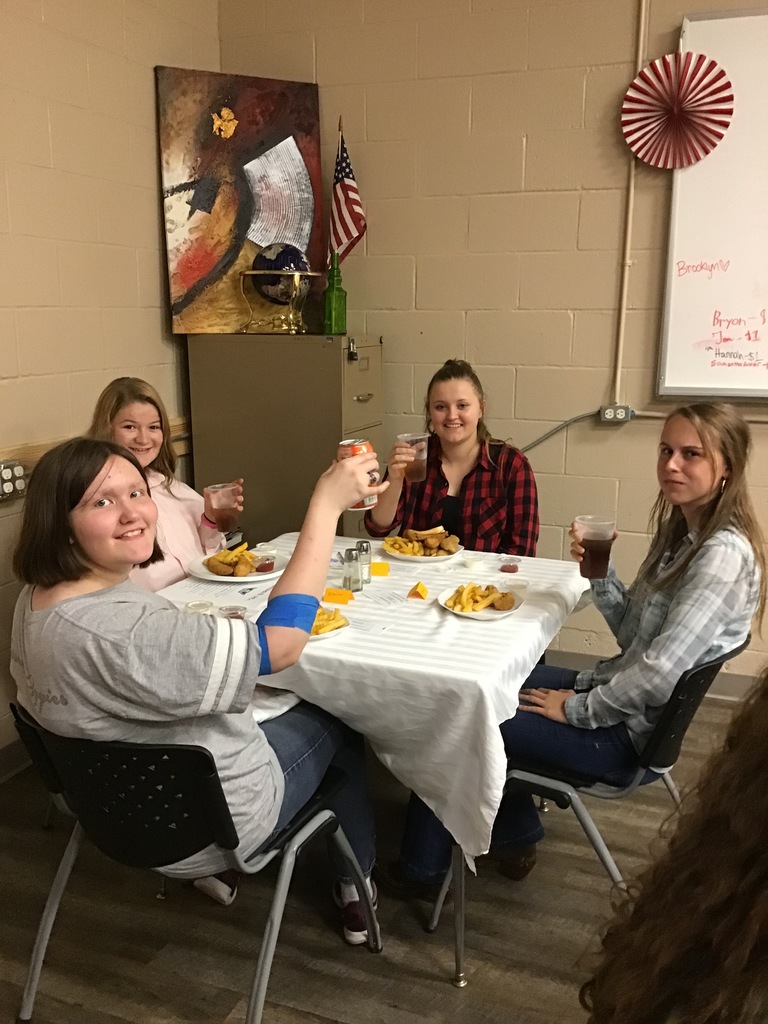 Health Science Students get TB Skin Tests to prepare for clinical experiences at MRHC

FFA/Agriculture Classes Help to Set up for the Alcorn County Fair

Instructor Lee Busby continues hotdog sales to benefit students participating in SkillsUSA. #getyourdawgshere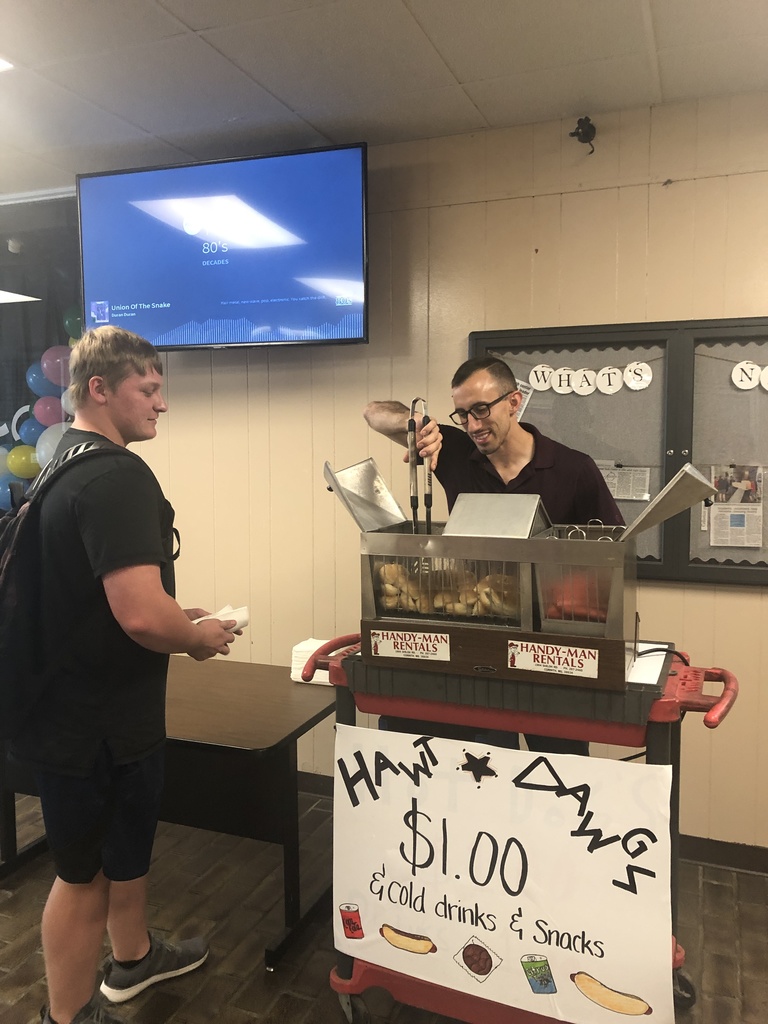 Instructor Tim Bradley speaks with the Keystone Class at ACHS

Metal Fabrication Students on CFI Tour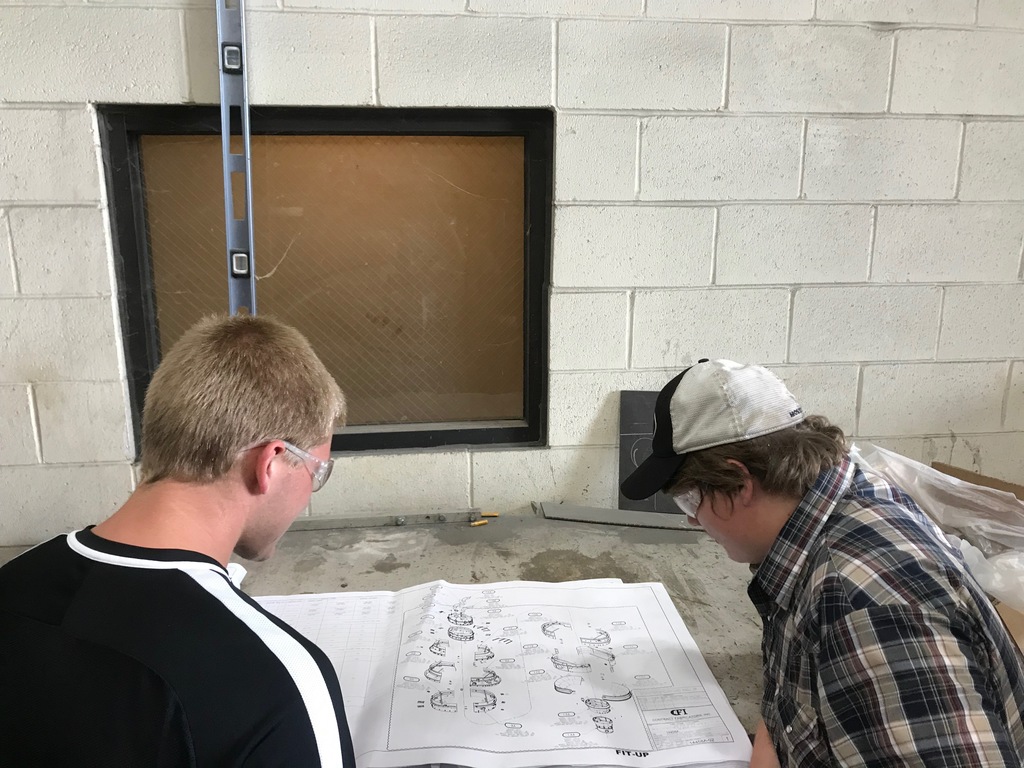 Teacher Academy Instructor Nan Nethery poses with her students on the porch of ACTC. The new benches were built and stained by Instructor Tim Bradley and his students. Instructor David Nowell put arrangements in the planters to give the entrance some extra appeal.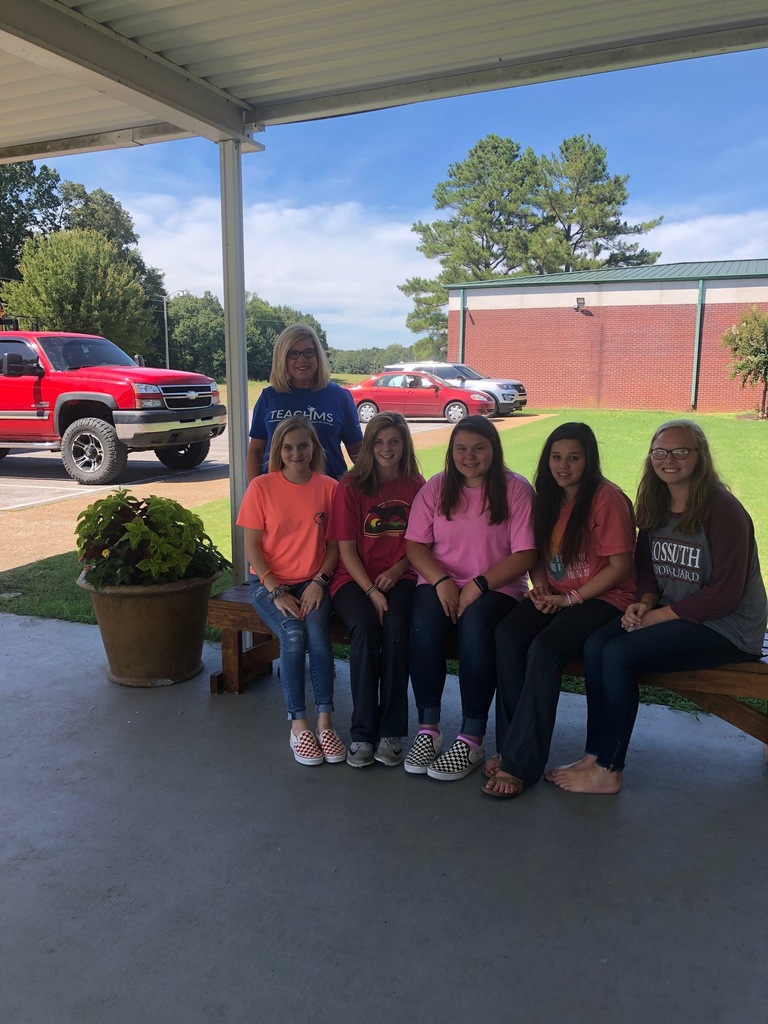 Monday -- Fun Day!! Culinary is making waffles!!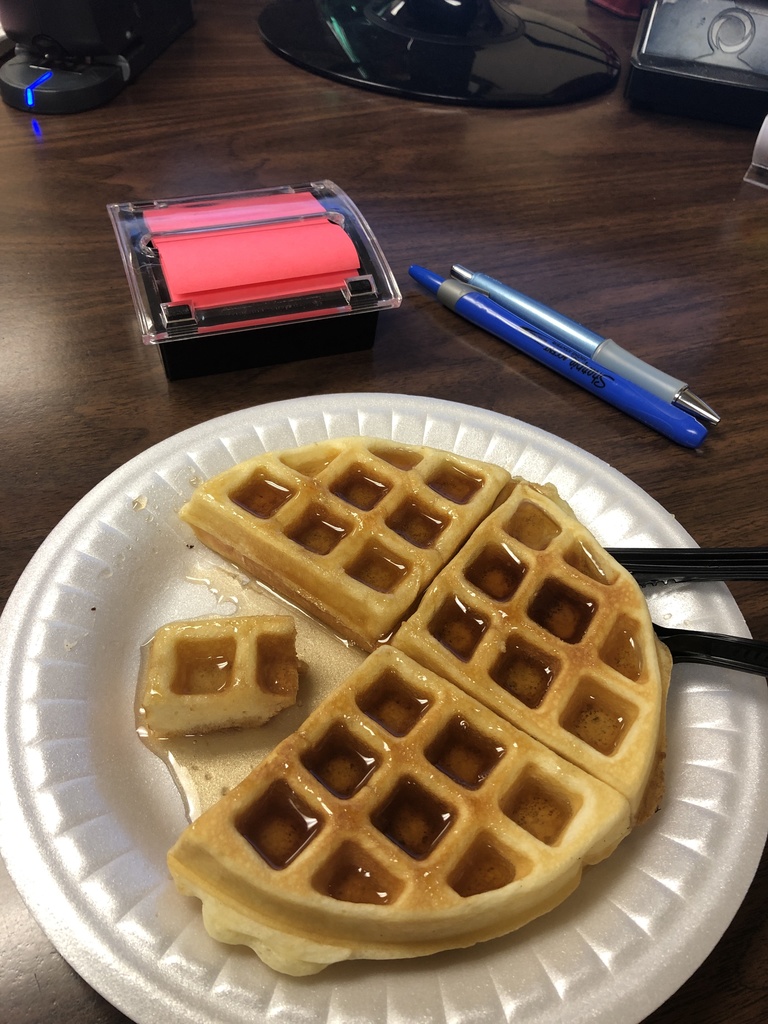 Student Caydence Hendrix recently worked with instructor HL Brinkley to learn how to tie four basic knots that are essential skills for firefighters. Caydence then used her mastery of these skills to assists other students in Law and Public Safety with a knot tying class.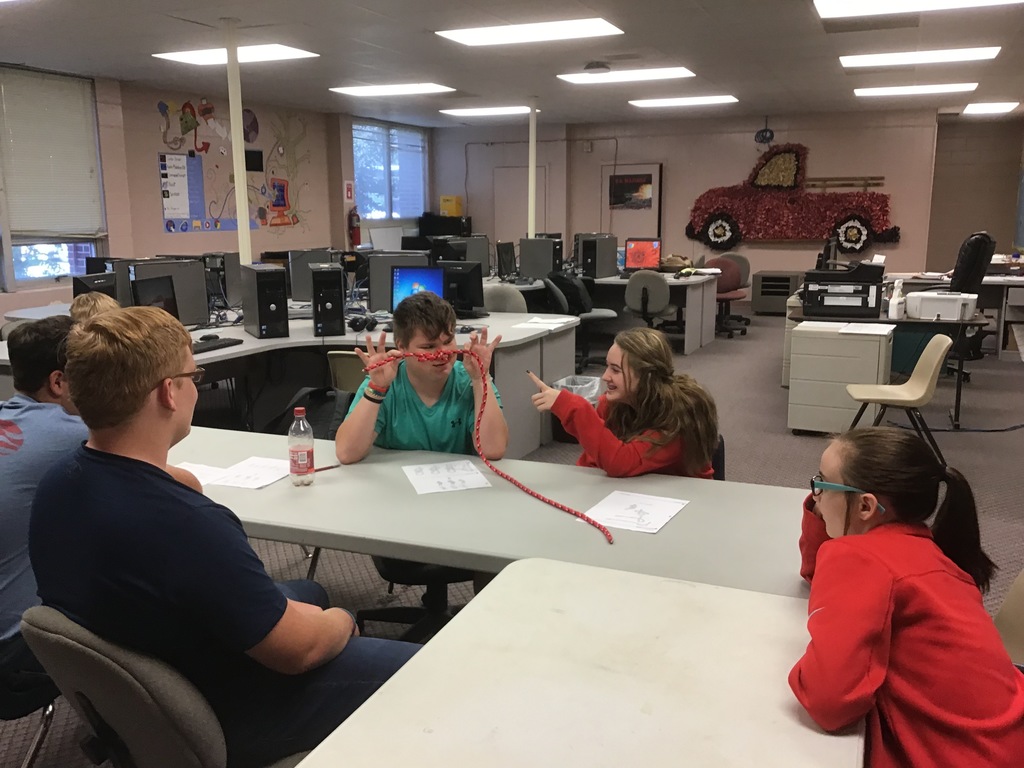 Building Classroom Communities in Teacher Academy. Recently students worked in teams to construct a Tower of Air. This fun activity let students get to know one another better while showing off their ability to work in teams.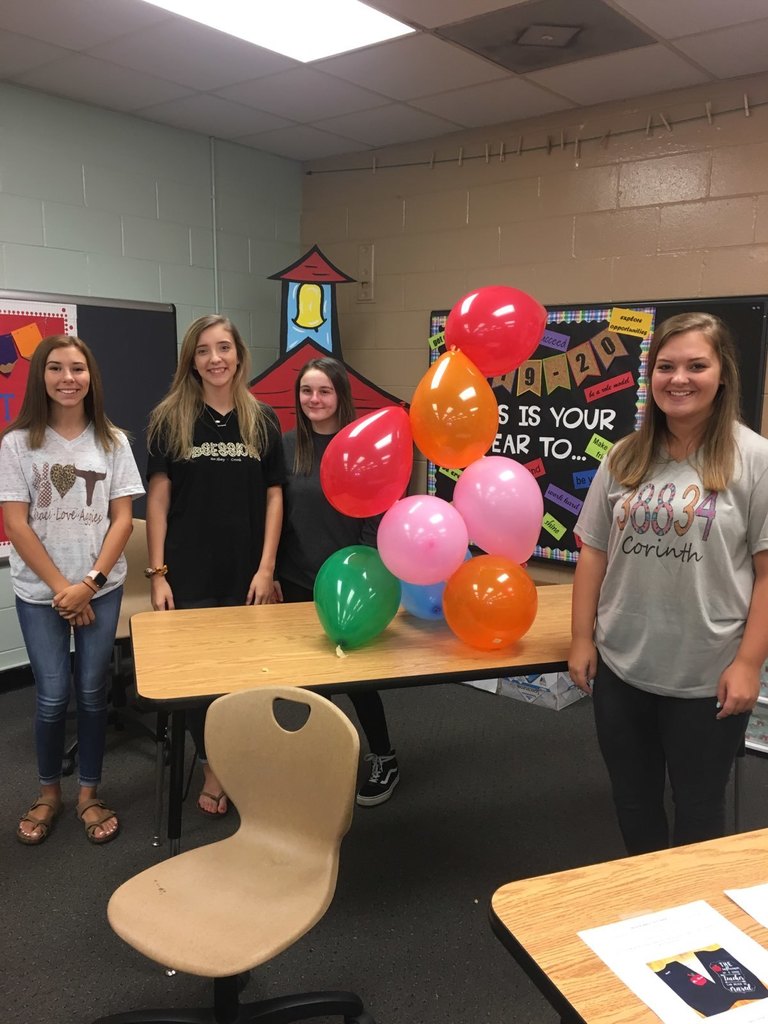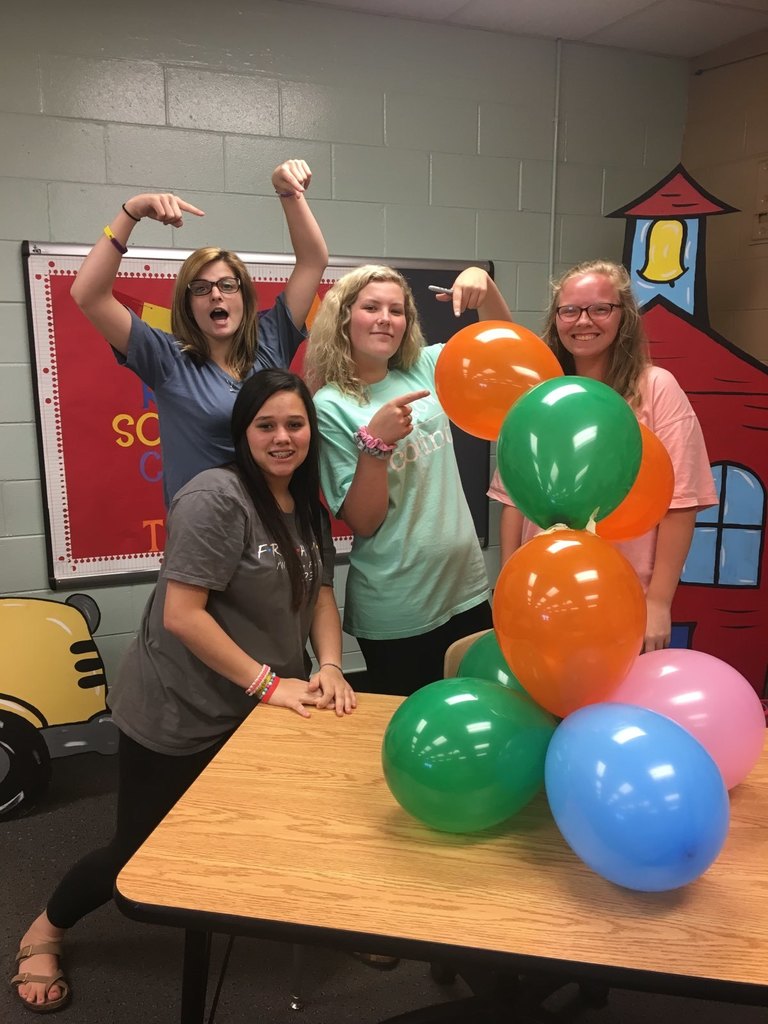 Zeb Taylor with Langley Wealth Management Speaks with Business and Marketing students. Mr. Taylor came by and talked with students about the importance of skills like communication, professionalism and time management as well as the duties and education of a financial advisor.