Gateway Signing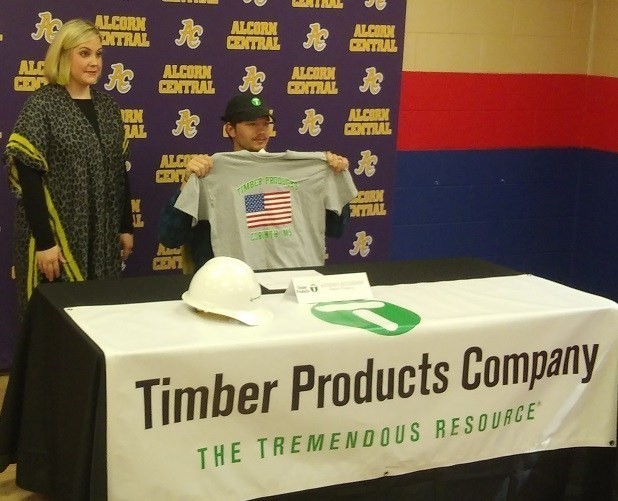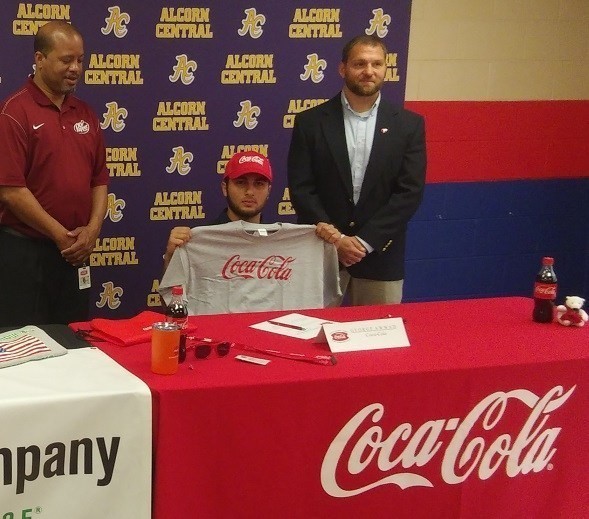 Gateway Signing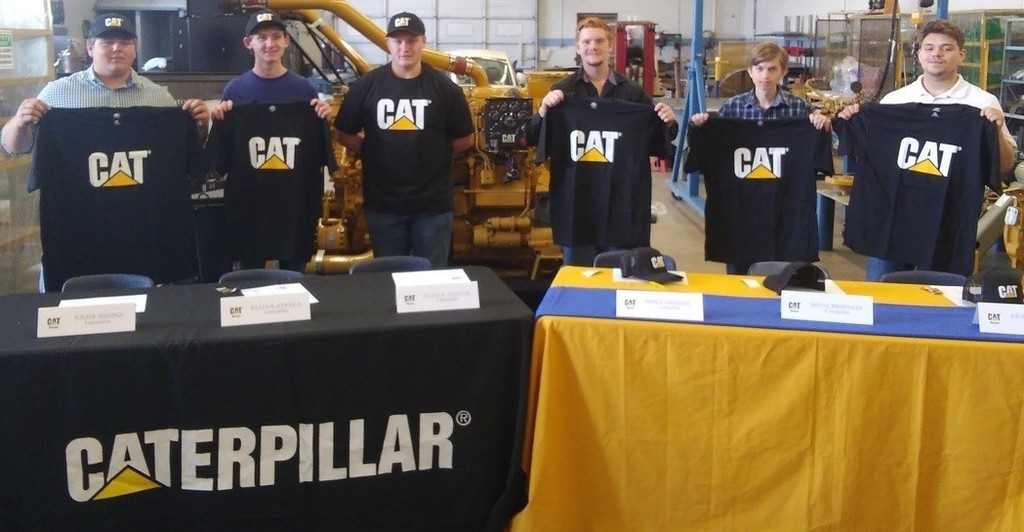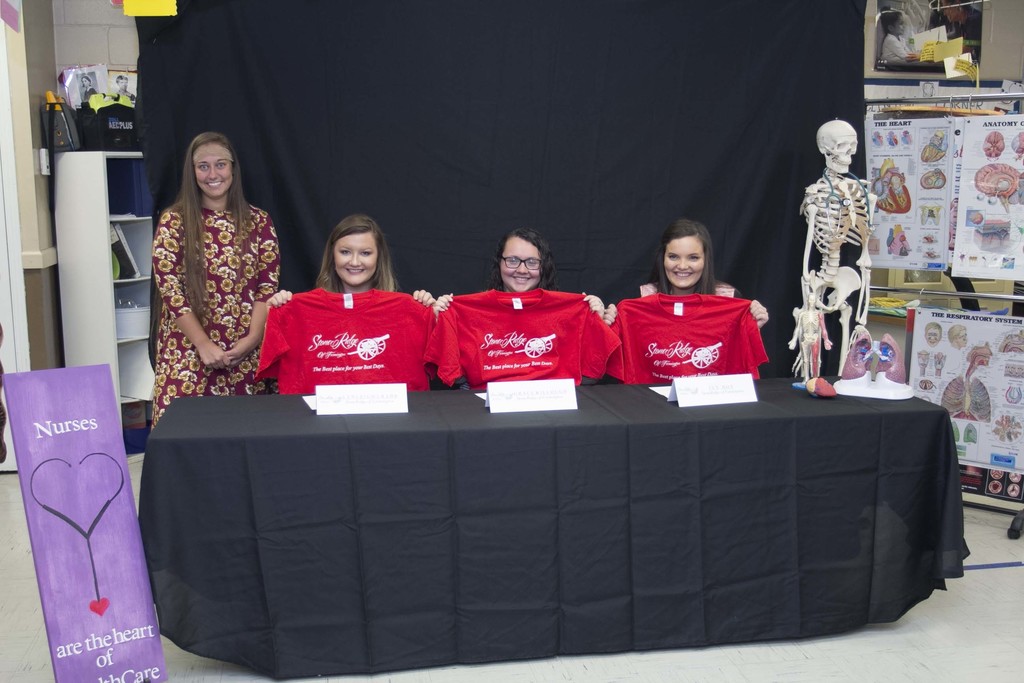 Page Bailey with the State of Mississippi Fire Marshall's Office spoke with Law and Public Safety Students on Monday about fire and smoke detector safety. She demonstrated how to utilize turn out gear and informed students about the jobs with the State Fire Marshall's Office.

Census Jobs Available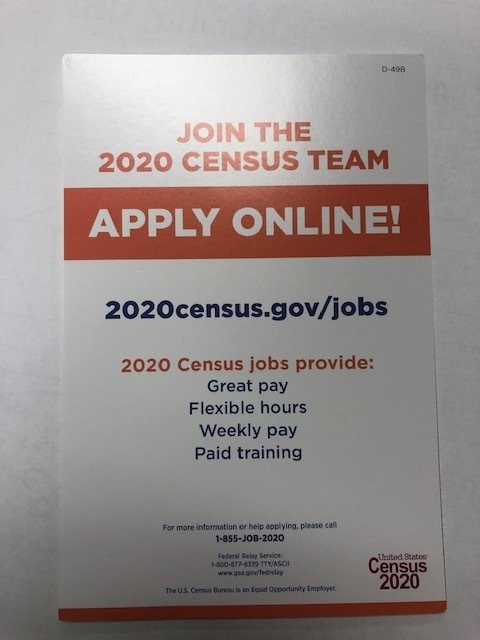 Law and Public Safety Students worked together with their instructor Mr. H.L. Brinkley to give back to our community and earn some community service hours to use toward future scholarship opportunities.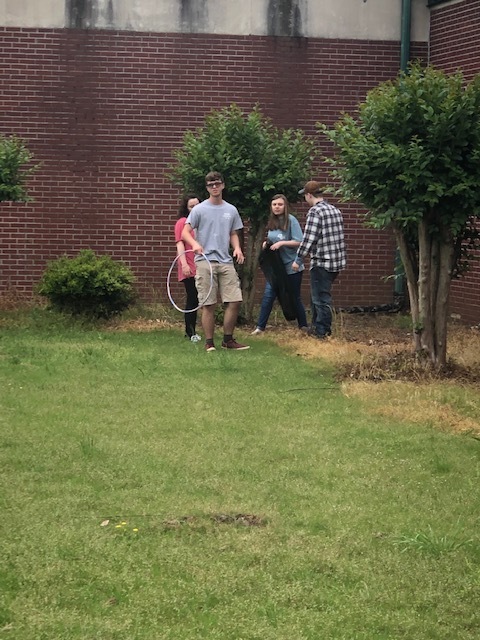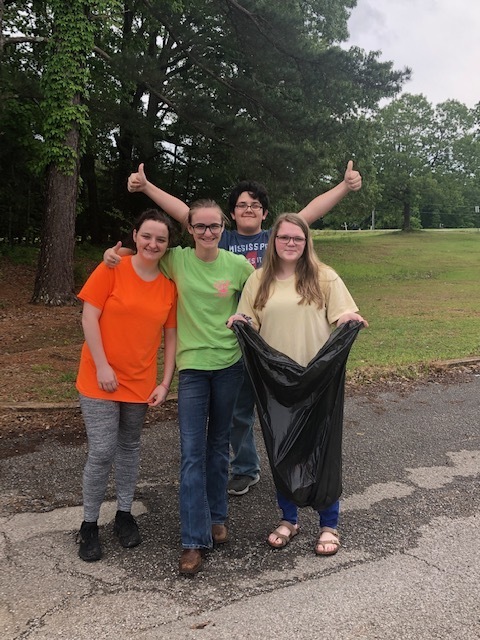 The Kindergarten Heath Fair for all Alcorn Kindergarten students was recently held at ACTC. It was sponsored by the Health Sciences Classes and Mrs. Tila Johnson

Assistant Director, Russ Elam collects and relocates a small swarm of bees.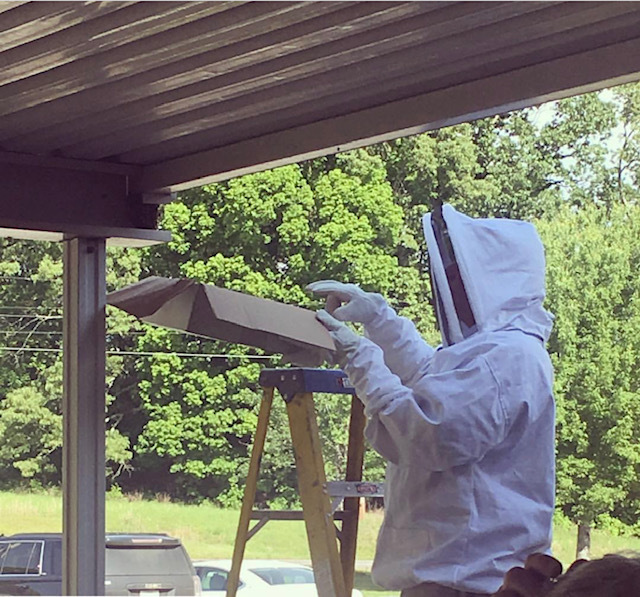 Callie Parmely was recently named ACHS Star Student, and she chose Mrs. Nan Nethery as Star Teacher. We are so proud of them both!!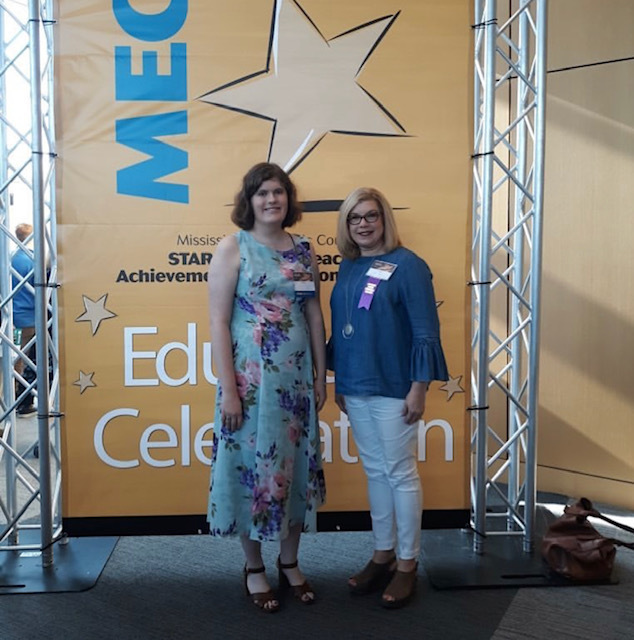 Contract Fabrication Industry Visit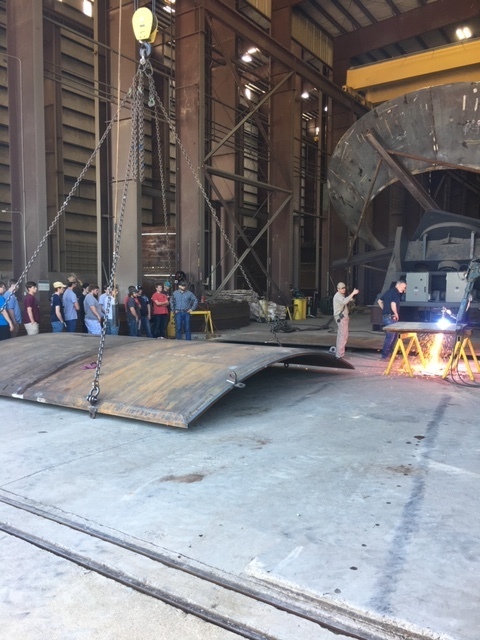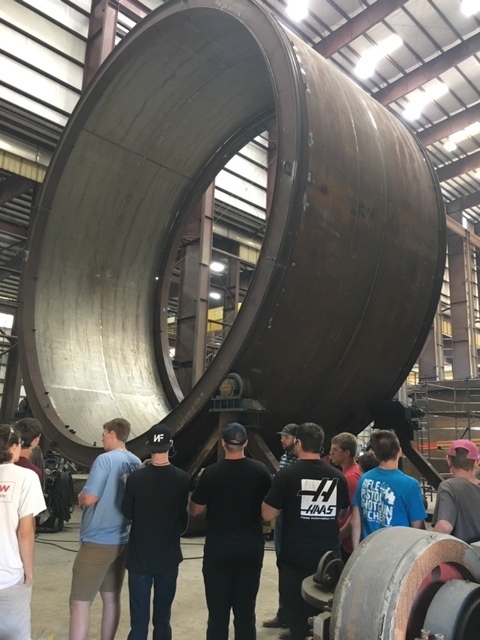 Ingall's Shipbuilding Comes to ACTC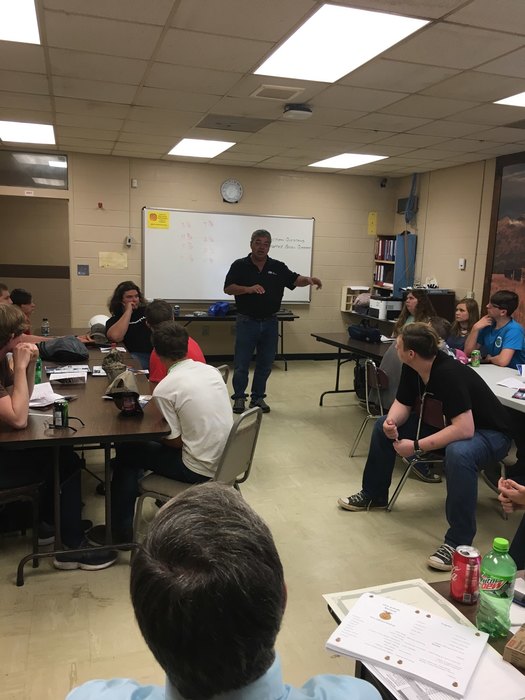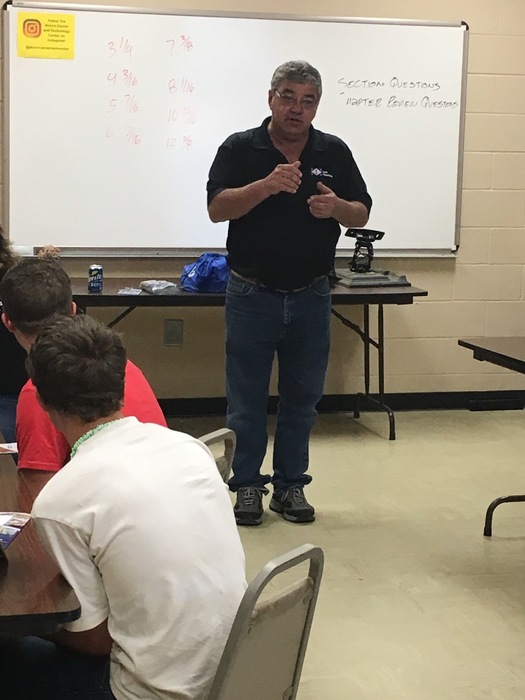 FFA Week Activities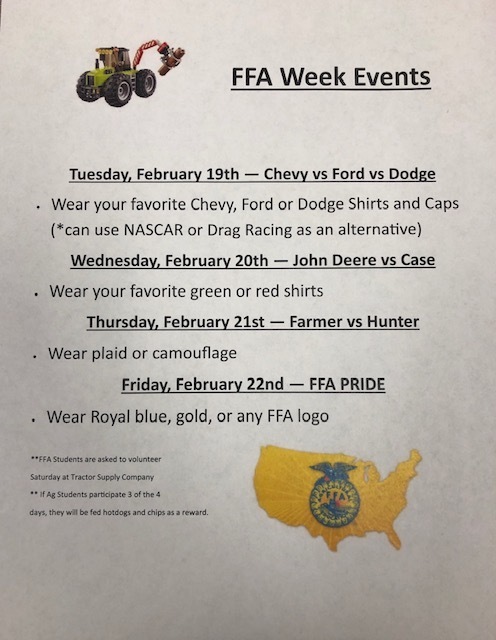 Our local FFA chapter was excited to get to participate in the 40th Annual Wildlife Tasting Supper hosted by the MSU Extension at the Crossroads Arena. Students helped to set up and breakdown booths and displays that housed wildlife dishes, homemade desserts, educational booths, sporting displays and raffles. The FFA Chapter set up their own educational booth to highlight many of their yearly activities, and they also built a smoker to be raffled off with all the proceeds going to support 4H shooting sports for area participants.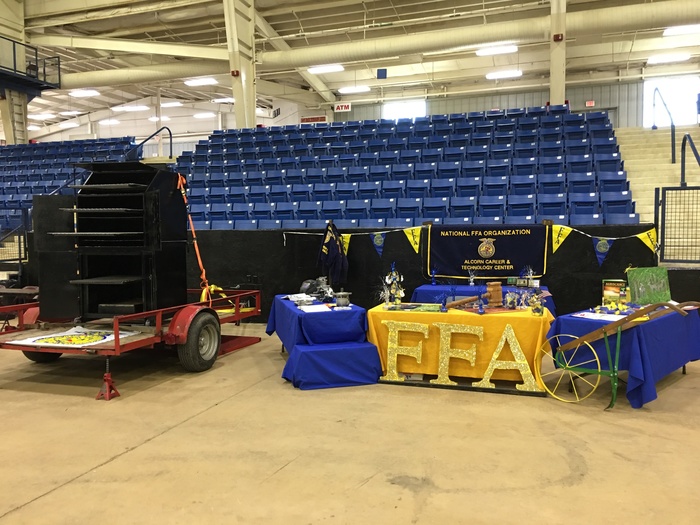 TSA Students preparing for Regional Competition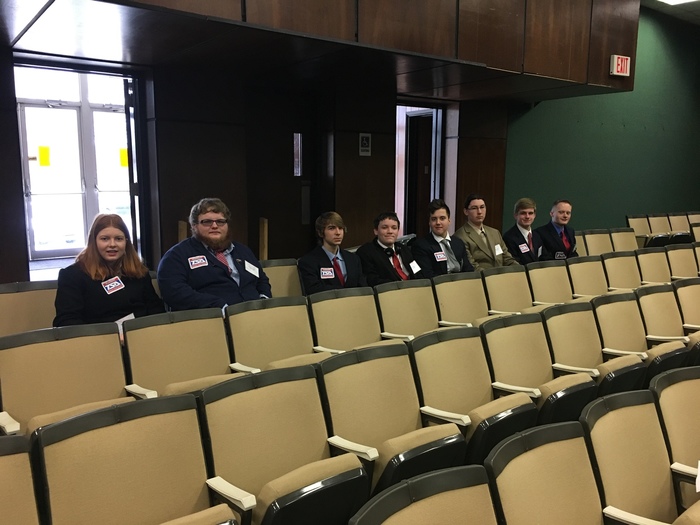 Health Science Students hosts Blood Drive at ACTC

Metal Fabrication Students using a lathe to make Christmas Ornaments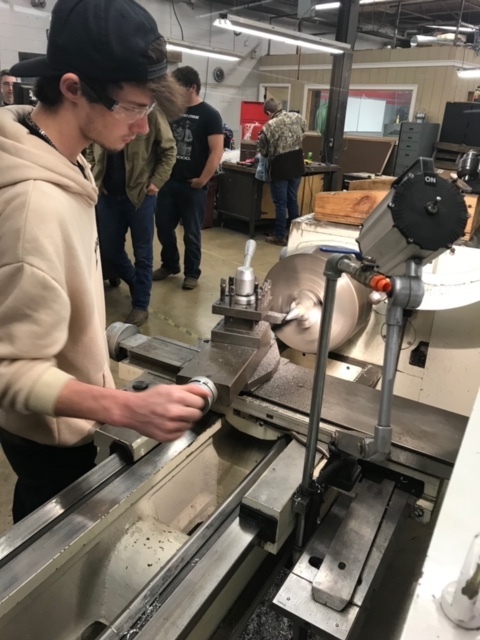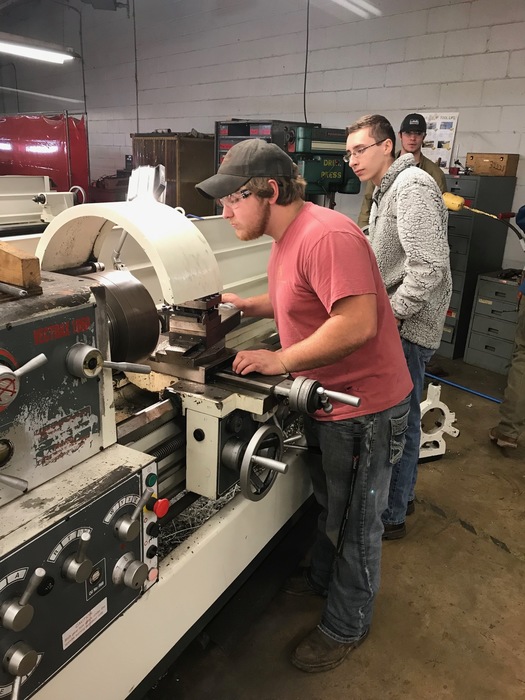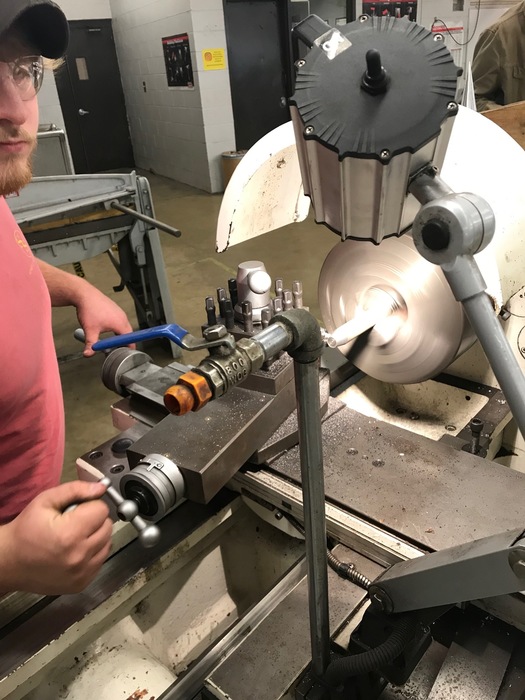 Business and Marketing Students Christmas Party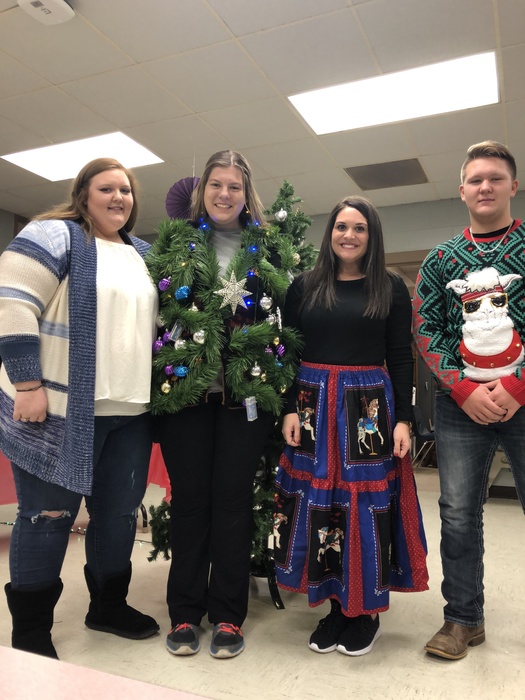 First Quarter Newsletter is Now Available in Documents!

First Annual Car Show Photos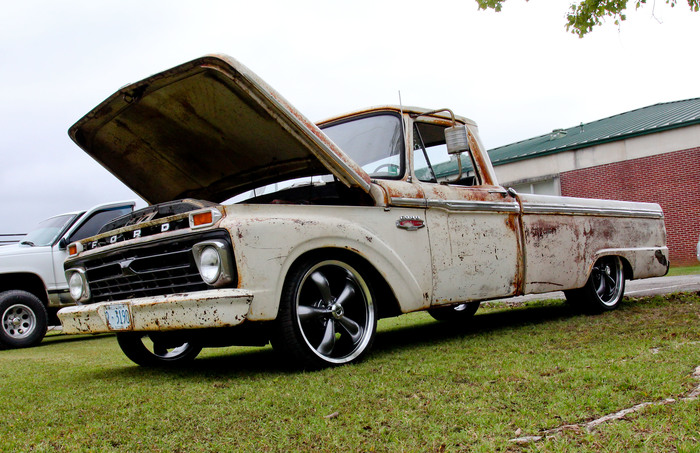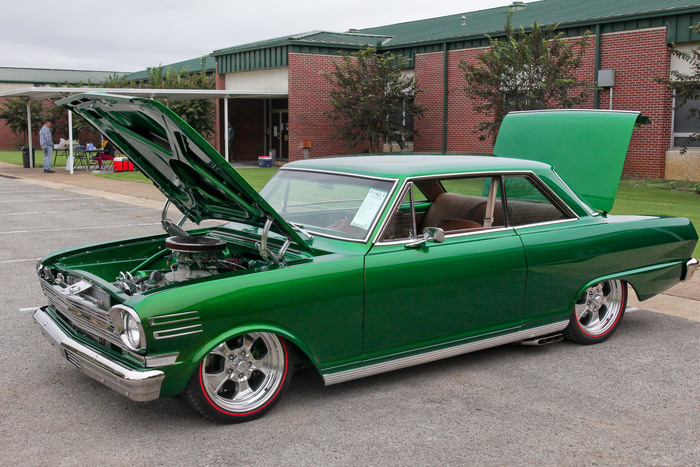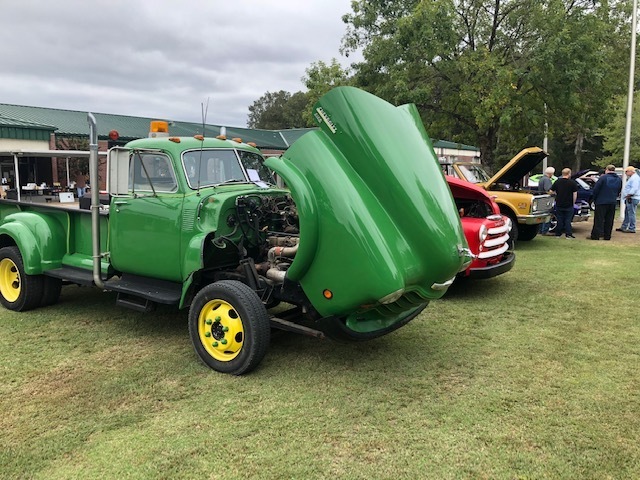 Teacher Academy Students Win Community Service Trophy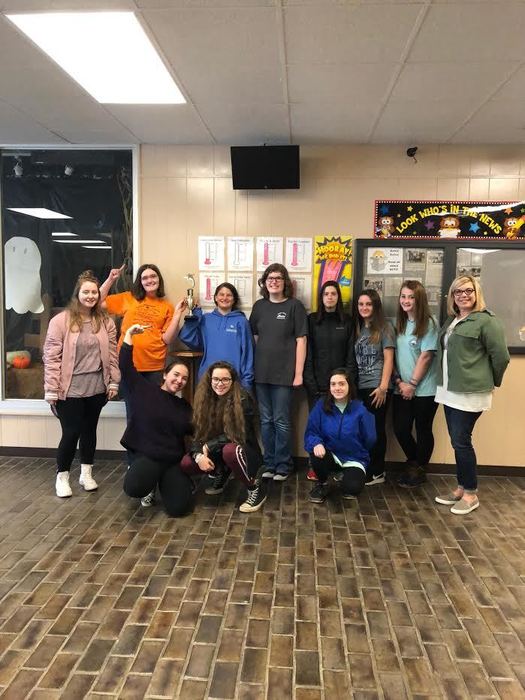 Health Science Students Celebrate HOSA Week