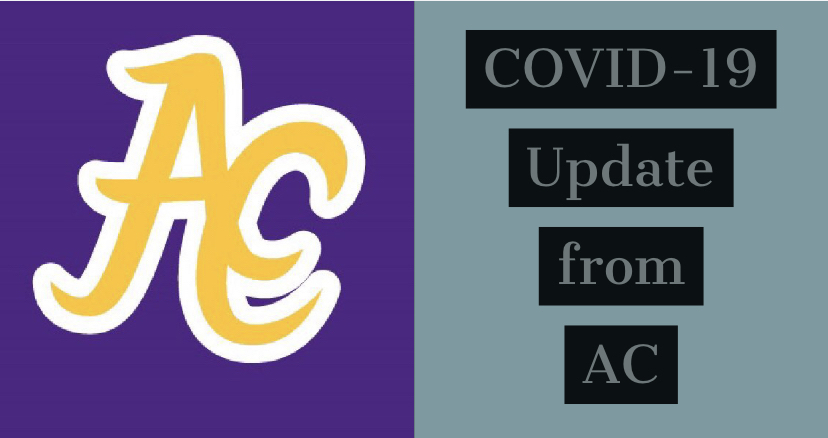 Message from ACHS about COVID-19
Alcorn Central High School
Thursday, March 19, 2020
The Coronavirus pandemic has brought a great deal of concern to the Golden Bear family. The #1 priority of the teachers, administrators, and staff of Alcorn Central is the safety and well-being of each student.
Governor Tate Reeves recently announced all schools in the state will be closed thru April 17th.
An update regarding online instruction and other means of learning will be finalized and communicated by Tuesday, March 24th.
As the next few weeks unfold, we want to assure you that we are working diligently to provide the needs of every student the best way we can. Administrators and district leaders are preparing alternative methods of instructions. Teachers have been polishing their Canvas accounts over the last few days.
We continue to encourage you to contact the school office about your technical needs including internet capabilities and access to a device. You can reach the school office at (662) 286-8720.
These are uncharted waters. We are learning of new ways to serve our students every moment. Therefore, we urge you to continually check our social media posts and follow our website activity. Please continue to monitor your health and follow the guidelines that the CDC and other governing authorities recommend.
Together, we will get though these trying times.
#weareAC