EDIT MAIN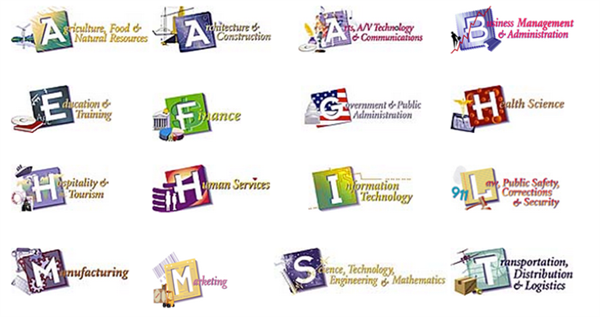 ACHS Keystone Students Compete in Summer 4-H Congress
Two students from the Alcorn Central High School Keystone class competed in the Career Pursuit competition at Mississippi State University in June. Sierra Meyers and Anna Grace Reed represented ACHS at the annual conference held in Starkville.
Meyer and Reed each participated in the competition as 2015-2016 Freshmen at ACHS. Each student was required to create and submit a resume and a cover letter as if they were applying for a position as a professional in their chosen career field. Sierra interviewed as a potential candidate for pediatric cardiology and Anna Grace as a financial planner and advisor. The students investigated the required training, education and internships needed for their career of interest. They then created a resume and a cover letter that was submitted several weeks before the actual interview. At the competition in June, each student was interviewed by a panel of judges who determined their strengths and weaknesses in an actual interview.
As they prepared for the competition, each girl took time to job shadow with local professionals to actually see what the careers involved. Meyer was able to shadow at Magnolia Regional Health Center and Reed shadowed at Modern Woodman of America in Corinth. "Job shadowing is another aspect of the Keystone course that we hope to expand in the future," said instructor Katriena Burgess.
Sierra and Anna Grace both performed extremely well at the competition and plan to improve on their skills to advance next June. Each student has the opportunity to continue to job shadow and to expand on their skills for future interviews.