EDIT MAIN
On Tuesday, April 6th, four career coaches met with local industry leaders to discuss some of the challenges they face and to share possible solutions for those problems. Both groups benefitted from their time together and are working with each other and the Alliance to help strengthen job opportunities in Alcorn County.
Gentlemen, start your engines!
Businesses and industries in our community are looking for people to fill a variety of positions, ranging from dishwashers at Datan's to sales associates at Dollar General to process engineers at Kimberly Clark. One local business, Christian's Automotive Machine, offered an opportunity for a student to learn how to work on a wide variety of engines. Two applicants from Alcorn Central, Bryson Franks and Everett Robinson, were able to interview for the position. Both young men are members of Alcorn Career Technical Center's Automotive Service Technology class taught by Lee Busby. During the interview process, each young man was given a tour of the shop by owner, Danny Christian. They were given an application and told to submit it with a copy of their resumes if they are interested in pursuing the position. These young men will always be special because they are the first interviews I, as a career coach, was involved in setting up. I am excited to see what lies ahead for these two young men.
2021 SAME
Army Engineering & Construction Camp
June 13-19, 2021
The 2021 S.A.M.E. Engineering & Construction Camp is scheduled for June 13 – 19. The Camp is designed to provide high-school students with an excellent opportunity to gain hands-on experience in engineering and construction skills in Vicksburg's wide-ranging engineering community. This one-week program is supervised by professional engineers and volunteers from the local engineering organizations. The campers will gain a wealth of knowledge about the various career choices in the fields of engineering and construction. Application deadline is March 15, 2021.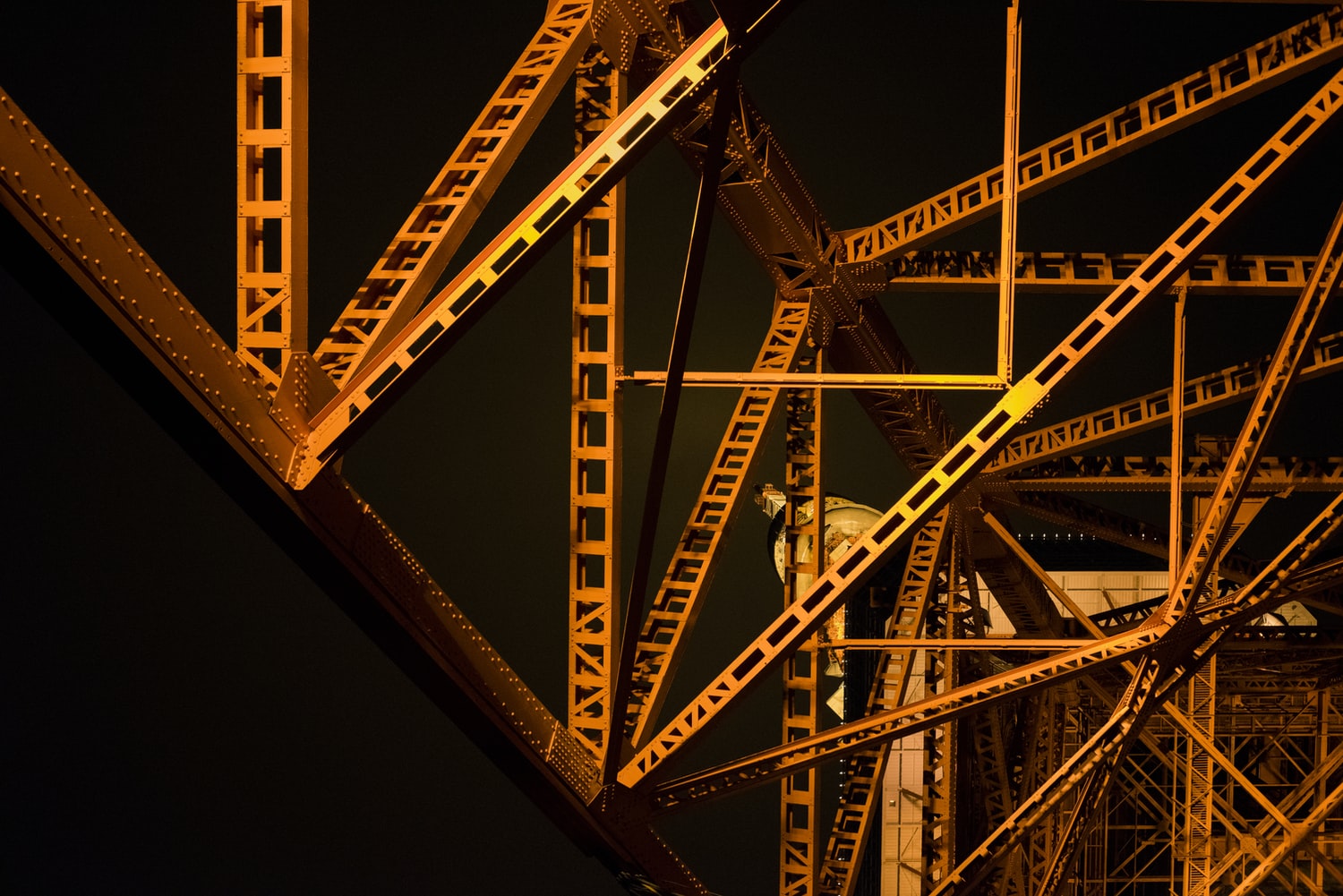 For many years, emphasis has been placed on students going to college to receive a bachelor's degree, which in some way devalued technical and vocational degrees. As a result, our state and nation are seeing a shortage of people to fill areas that require skilled trades. One answer to this growing problem is apprenticeships. Many companies are seeing the value of offering apprenticeship programs and are developing plans to educate and train a new generation of employees. Area companies like Hago Automotive and MS Silicon have already established programs in conjunction with vocational and technical classes offered at NEMCC. In two years, a student entering an apprenticeship program will graduate with an associate's degree while also having completed hundreds of hours of hands-on training. A high percentage of these students end up making more money than their classmates who have gone on to obtain a four-year degree, and they also finish school with little to no debt. In a recent meeting with seniors in the College and Career Readiness classes, one student asked me, "Will you please tell my mother I don't need a four-year degree?" I told him I would be glad to do that. Parents, please listen to your students. If they think college is not for them, help them look at other options that will provide them will skillsets that are in high demand and that will more than provide for their futures. Your encouragement can help them build their own wonderful life.
The demands of business and industry are constantly changing, and it is important that our workforce changes to meet those needs. My role as a career coach is to help bridge gaps between students and their academic and business goals. The Coach's Career Corner tab has been added as a resource for students to obtain current information about school and work, including scholarship, internship, and apprenticeship opportunities. This site is a work in progress, so if you have any questions, stop by and meet with me in my office. I am located in the Media Center at ACHS.