EDIT MAIN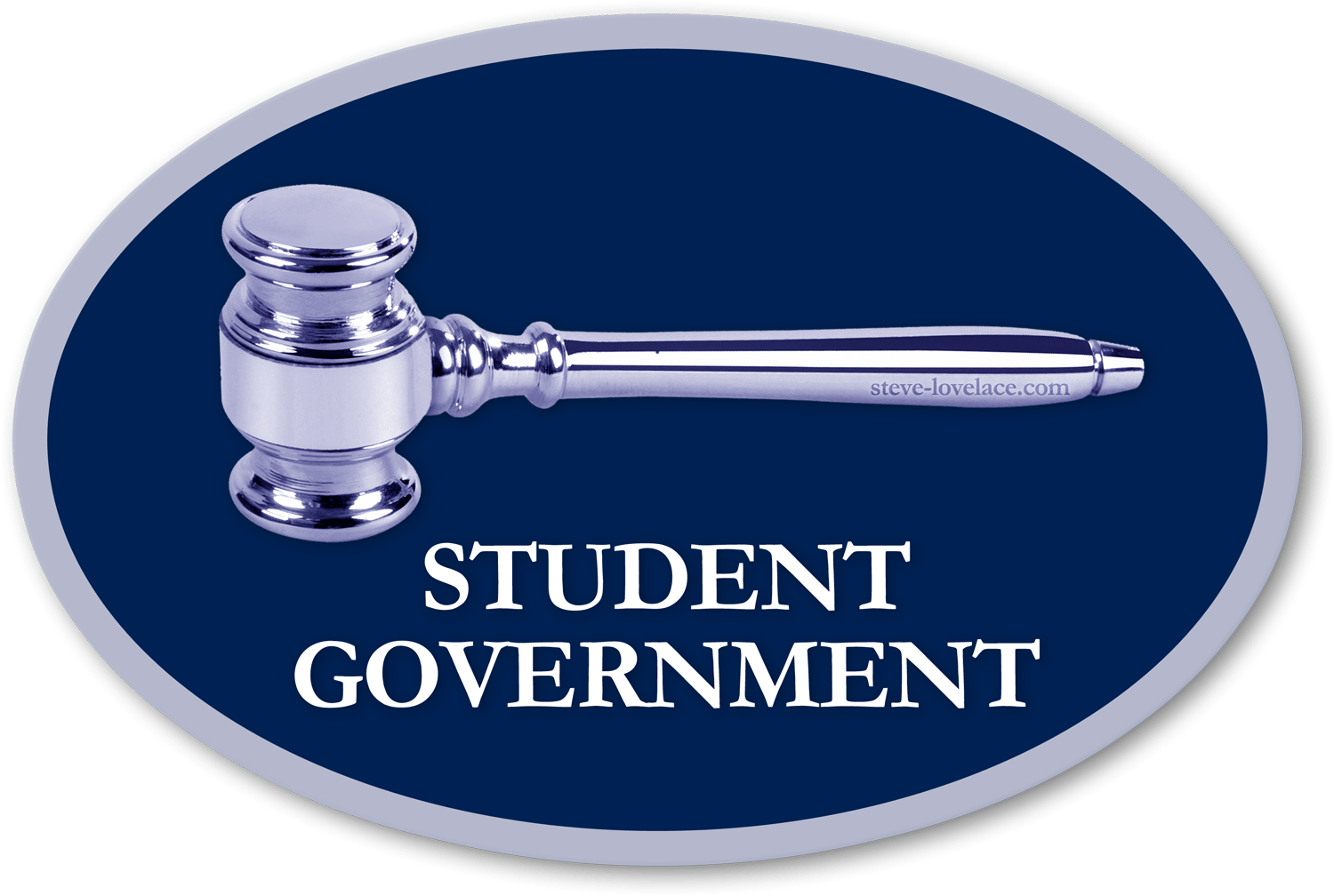 The students involved in SGA provide a voice for, and leadership of, the student body in order to improve the quality of education and student life.
Requirements for students interested in participating include: at least a "C" average in all subjects, 20 student signatures from the class represented and 3 teacher signatures. These students must be exempt from office referrals that are deemed inexcusable.
SGA will meets weekly to bi-weekly.
See Mrs. Suggs for further information.
SGA Officers and Representatives
President: Noah Stutts
Vice-President: Jake Pearson
Secretary: Alaina Gass
Treasurer: Laynie Boren
Reporter: Mackenzie Trest
Senior Reps: CJ McLemore
Junior Reps: Benjamin Williams
Sophomore Reps:
Freshman Reps: Sadie Perriman, Hayden Williams