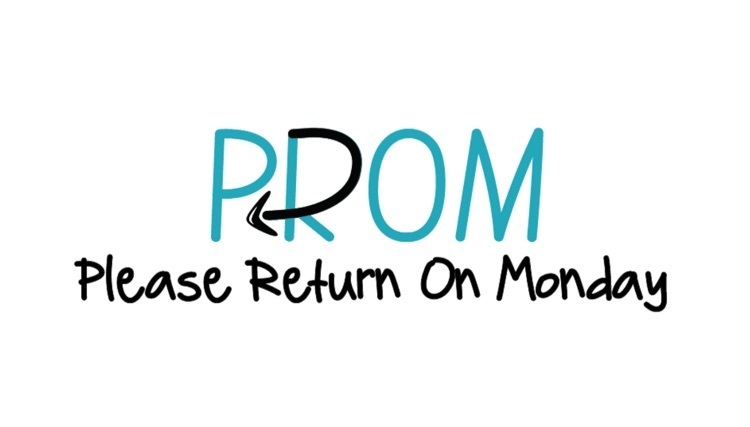 ACHS Seniors go through Prom Promise with Local Law Enforcement
Alcorn Central High School
Saturday, May 01, 2021
As prom approaches for the Alcorn Central senior class, school resource officer, Darrell Bullard, state trooper, Bryan McGee, and D.A.R.E officer, Larry Duncan, spoke to the senior class about seat belts, texting and driving, and drinking and driving as part of the Prom Promise program. The acronym stands for: Please Return on Monday.
After watching a Prom Promise video, the seniors heard from all three speakers. A few students wore impairment goggles and experienced how drinking impairs the body's functions. We would like to thank these men for educating our seniors, and we hope our senior class has a wonderful and safe prom weekend!
We are thankful for all the support of our local law enforcement agents for taking the time to educate our students. We hope our students have a safe and memorable prom night this weekend. We hope to see them all return next week to finish out their last full school week as ACHS students!
#weareAC