The ACHS Golden Voices are always looking for new members! Check out this promo video as to why YOU should join the fun! #weareAC
https://youtu.be/6kDrF1O4KpE

Our Senior Sponsors and Apple Team are at the school collecting iPads, class fees, and athletic uniforms and supplies from seniors. They should be there till 2:00 PM today.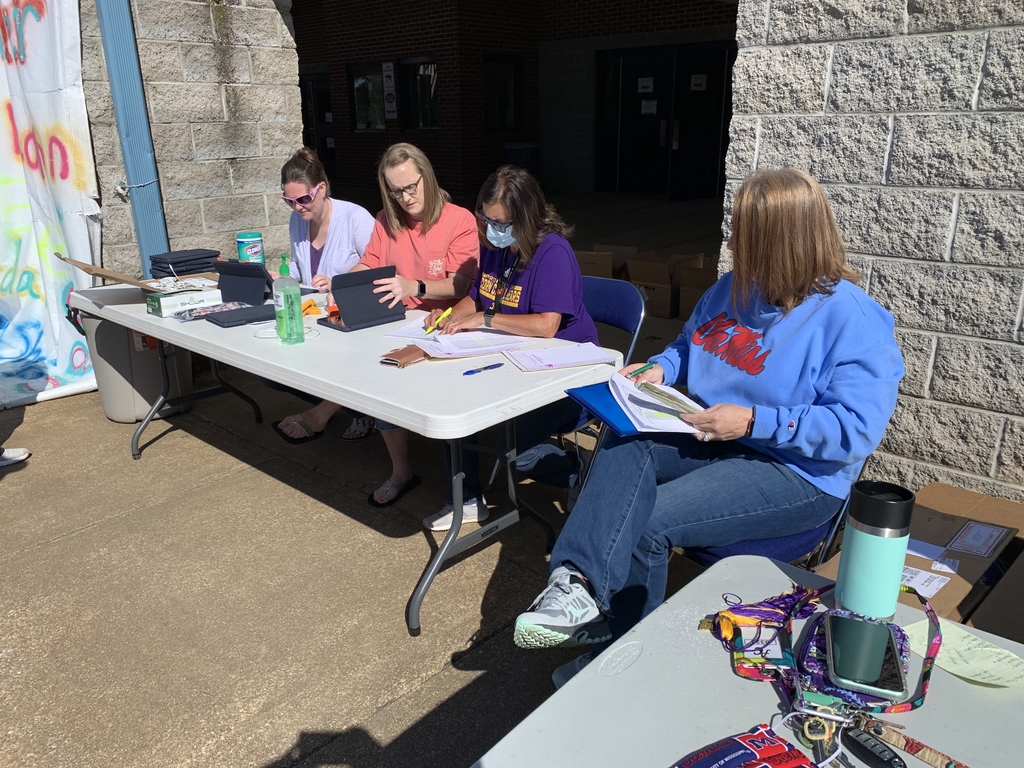 Happy Mother's Day!!!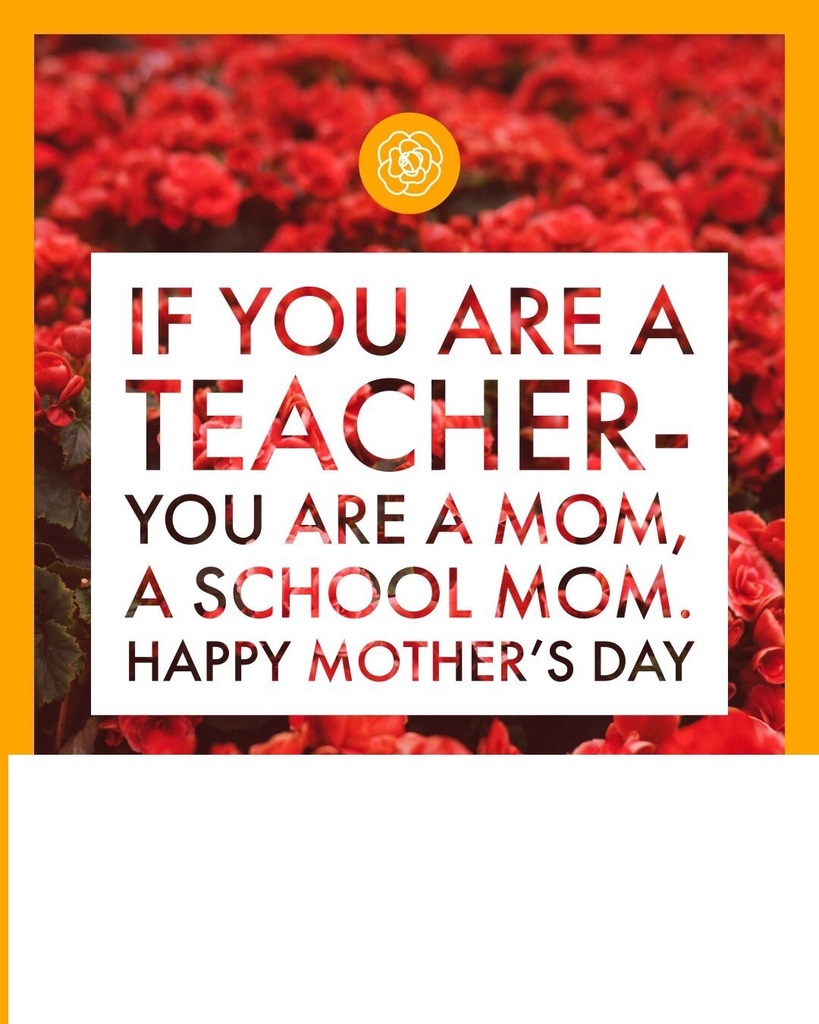 These Seniors were awarded a $250 Tom Timms scholarship: Lauren Young, Baleigh Vanderford, Lakelyn Parker, Taylor McKinney, Hayden Barnett, and Edye Ross Congratulations!

We have an AMAZING teaching staff at ACHS! This week is all about them. Happy Teacher Appreciation Week!

SENIORS: Corinth Main Street & Tourism will be hosting a special event for ALL Corinth/Alcorn County Seniors @ 5PM Monday, May 4. This event will occur at the Corinth Depot with proper social distancing. Wear Senior Shirt. See Main Street Corinth Facebook for more information.

The Golden Bear Family wants to show our appreciation to our wonderful administrators. Principal Brandon Quinn and Assistant Principal Nellie Massengill serve ACHS with pride, devotion, and love. #weareAC #BEARdown

The Men's 1-3A All-Division Teams have been announced. Three Golden Bears made the team. John Rilee Williams (SR) - 2nd Team Carter Hughes (SR) - 3rd Team Jacob Tucker (JR) - Honorable Mention Congratulations Guys! #BEARdown
Thanks to a local donation ACHS now has WiFi available in the school parking lot. Students and parents can now access high speed internet even when the buildings are closed. #WeareAC!!!


The Women's 1-3A All Division Basketball Team has been selected and contains the name of two Lady Bears. Ella Mask (Jr) - 1st Team All Division Jessica Hughes (Fr) - Honorable Mention Congratulations ladies! #BEARdown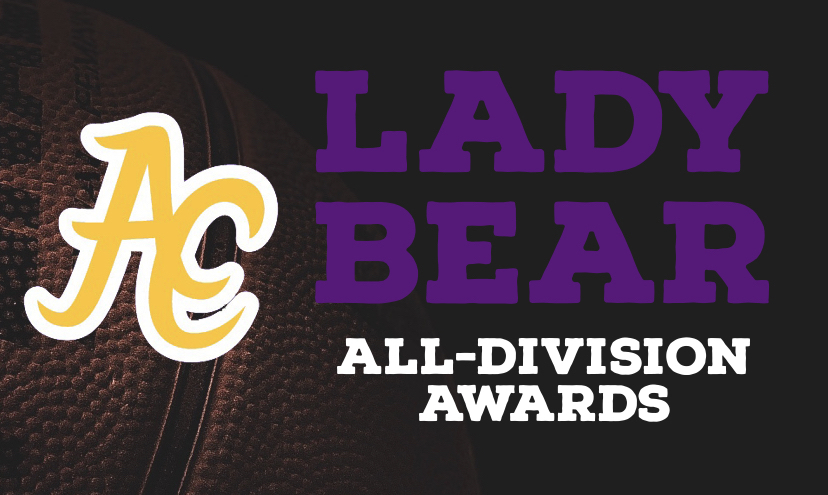 ACHS Loves its Seniors! The Banner is back up to Honor the Class of 2020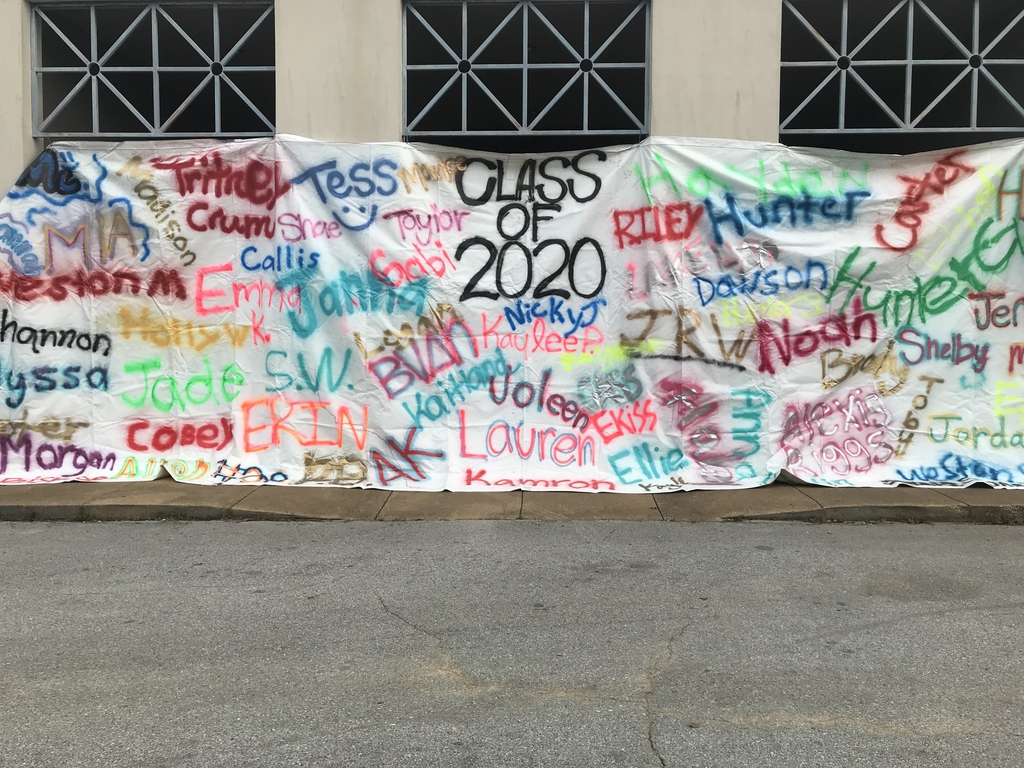 ACHS is proud to announce the introduction of Online Registration for the 2020-2021 school year. All parents should be receiving information in the mail regarding this update. We will also be posting a video explaining this process and providing further clarification. Stay Tuned!
He is Risen! Happy Easter to our ACHS Family! #WeareAC!!!

Any current 8th - 11th grader who would like to be a dancer or colorguard member for the Purple Pride Marching Band for the 20-21 school year should contact
lwilliams@alcornschools.org
or
jmatlock@alcornschools.org
for information. We are getting ready to write next year's show and we would love to have you be part of it.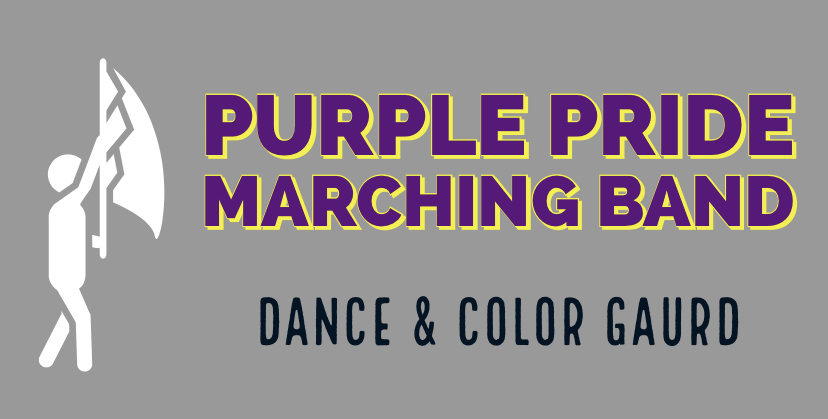 Our teachers have been working very hard preparing packets and Canvas materials for our students. If you came by the school today, you saw Mrs. Smith and Mrs. Palmer handing out packets. Many of our teachers also hopped on the busses to help with delivery! #weareAC