This week, several members of our Alcorn Central FFA have been on the campus of Mississippi State University for the 89th FFA State Convention. Students have attended several general sessions, participated in networking, and grown as a chapter. Also, congratulations to Mattie Mynatt for placing 2nd overall in Employment Skills. #AGeducation #FFA #weareAC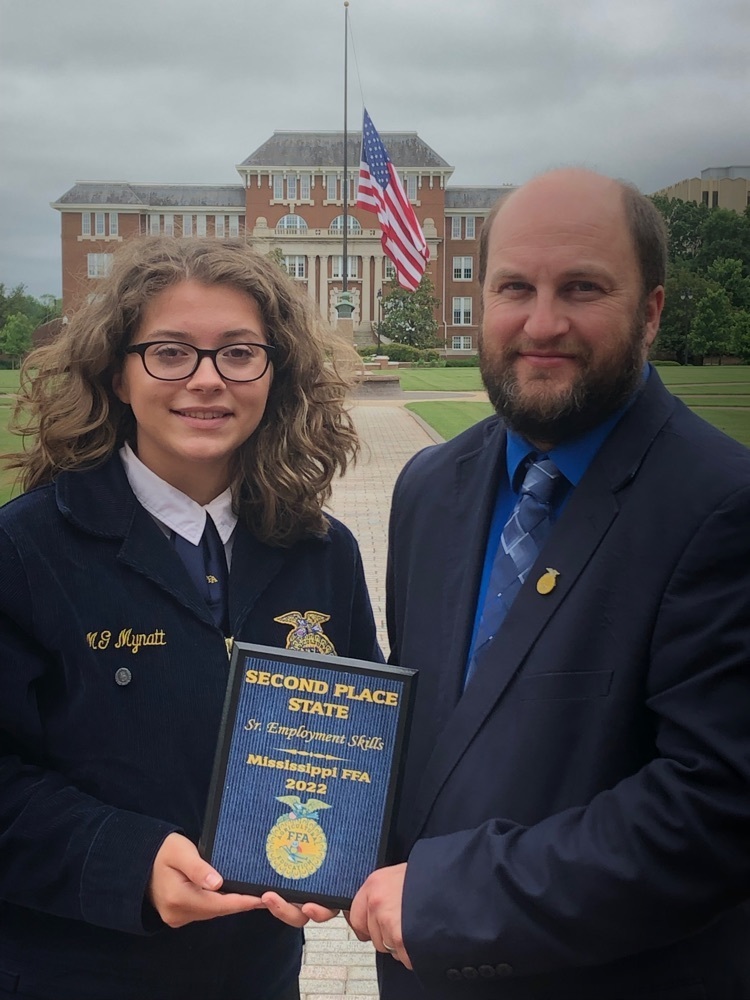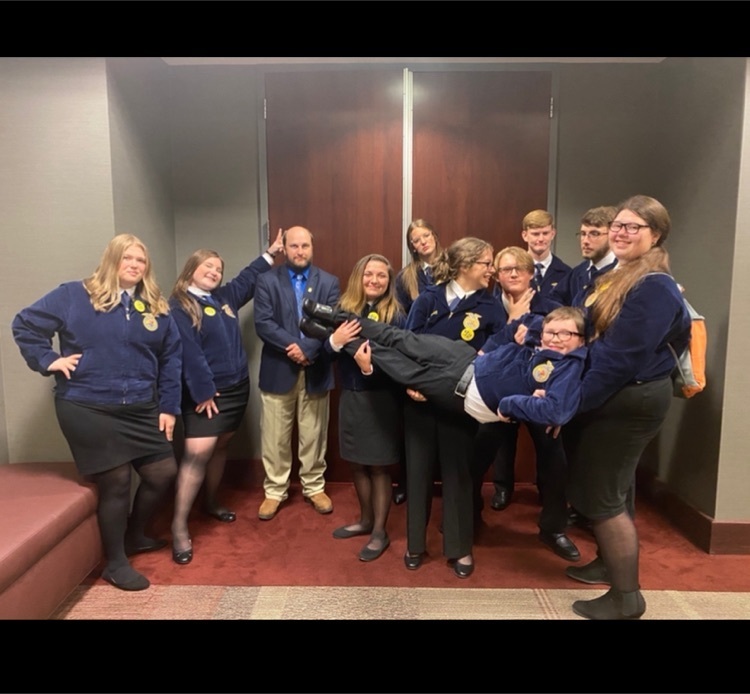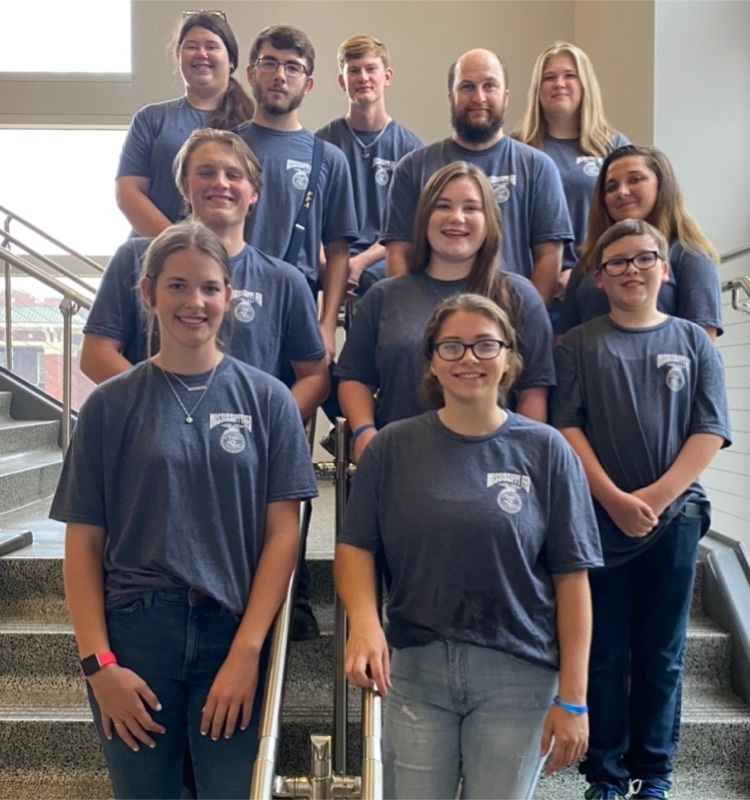 Special thanks to Katie Wright and her Modern Woodmen Youth Service Club for cleaning out flower beds this morning and planting some beautiful flowers! We appreciate your hard work in making our campus more beautified! #weareAC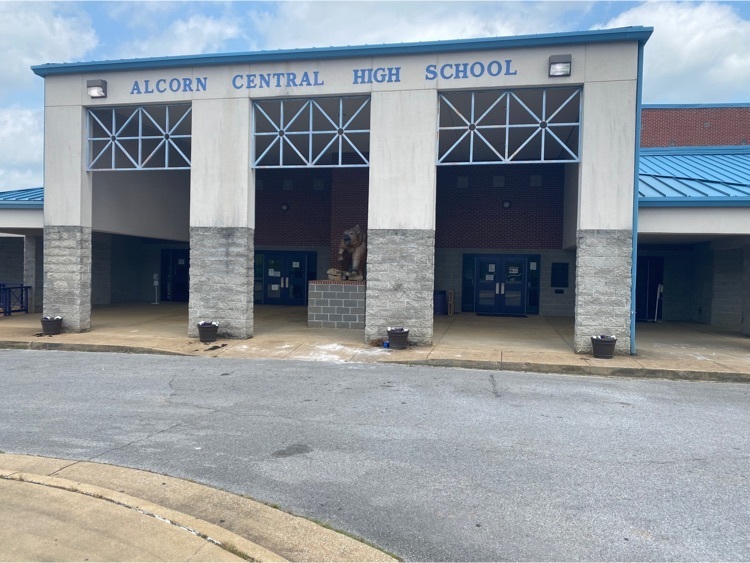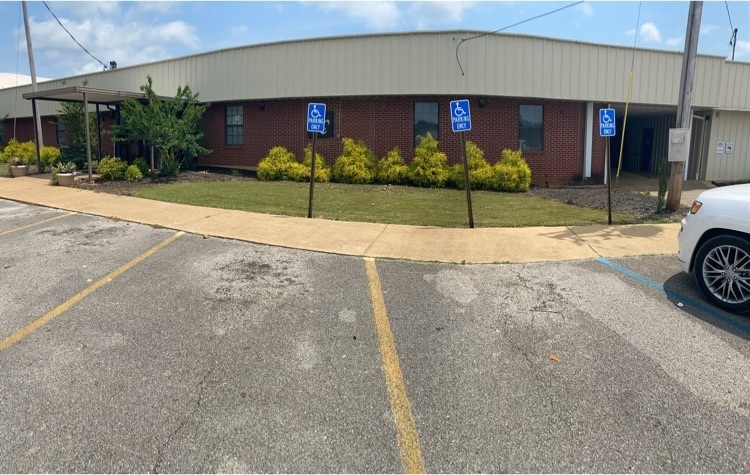 This message is for all upcoming 8th through 12th graders who are in band or wish to be in band for the upcoming year. Mr. Hopson, our new band director, would like to hold a meeting for all members and parents on May 31st at 6 pm. It is very important that all members and parents be here to receive information about the upcoming year and band camp, meet the new director, and get on a new Remind system. #PurplePride #weareAC

Device collection for students that are exempt from all classes will take place in 4A Today @ 1:00pm. We will collect devices from all other students after exams: Wednesday 5/18/22 @ 1:00pm, and Thursday, 5/19/22 from 1:00pm - 3:00pm in 4A as well.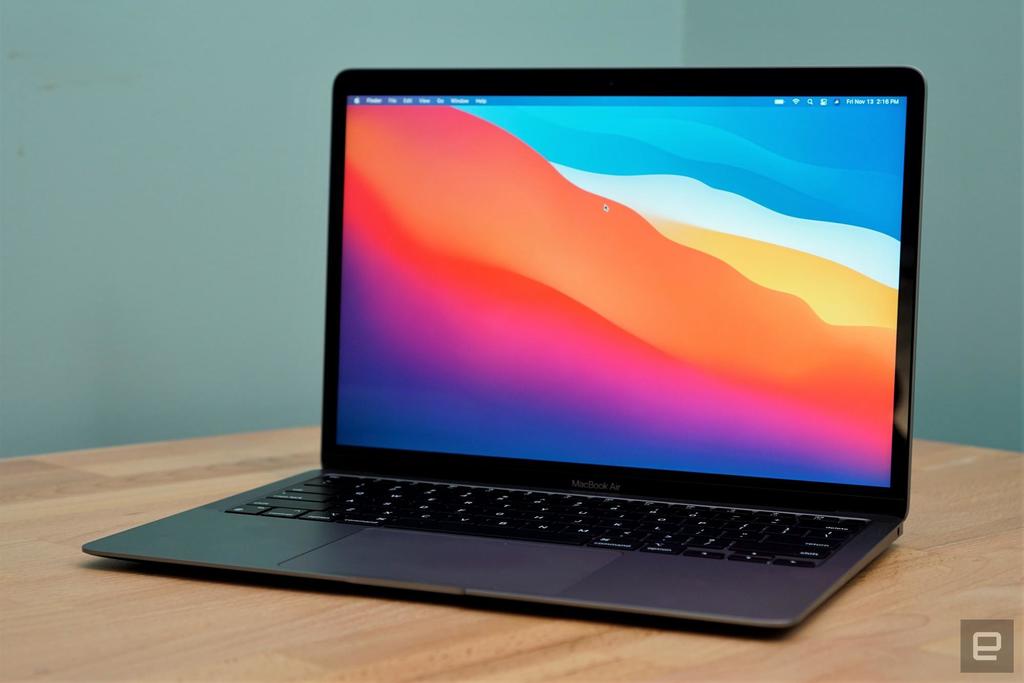 🟣 Congratulations to the Class of 2022! 🟡 We know that you will represent ACHS very well in all that you do. Please remember your roots and continue to "Be A Light" to all those that you meet. Good luck and Go Bears! #weareAC

Congratulations to Warner Michael and Marlee Seals for signing to compete at the next level! Warner will play baseball at Coahoma Community College. Marlee is joining the Northeast MS Community College Tiger Band dance team. Way to represent ACHS! #weareAC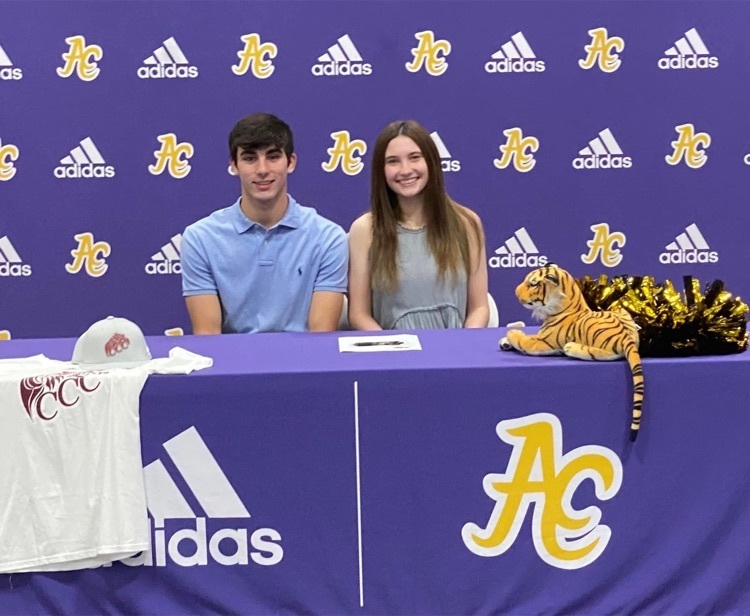 ACHS Athletic Awards will be held this evening in the high school gym beginning at 6:00. Come celebrate all our athletic successes this year! #weareAC

ACHS Academic Awards will be held in the ACHS gymnasium this evening beginning at 6:00. All students receiving awards will have received a letter in the mail. Students need to arrive early to get a seat on the floor.

Today, we want to wish our teachers, staff, and community a Happy Mother's Day! So many of our teachers treat their students like their own kids and because of that we can continue to grow a strong Golden Bear family! #weareAC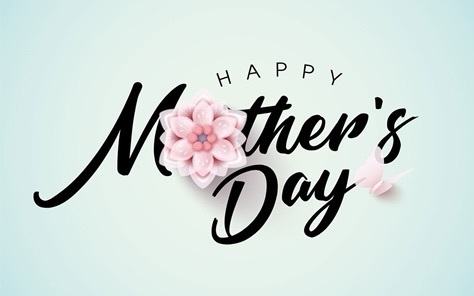 The LAST DAY to order class t-shirts is tomorrow. Please see Mrs. Smith to turn in your money and order form tomorrow. They are $20. 🟡 THESE ARE ROUGH DRAFT DESIGNS! The print shop has made the proper corrections on each shirt and will be correct when printed. 🟣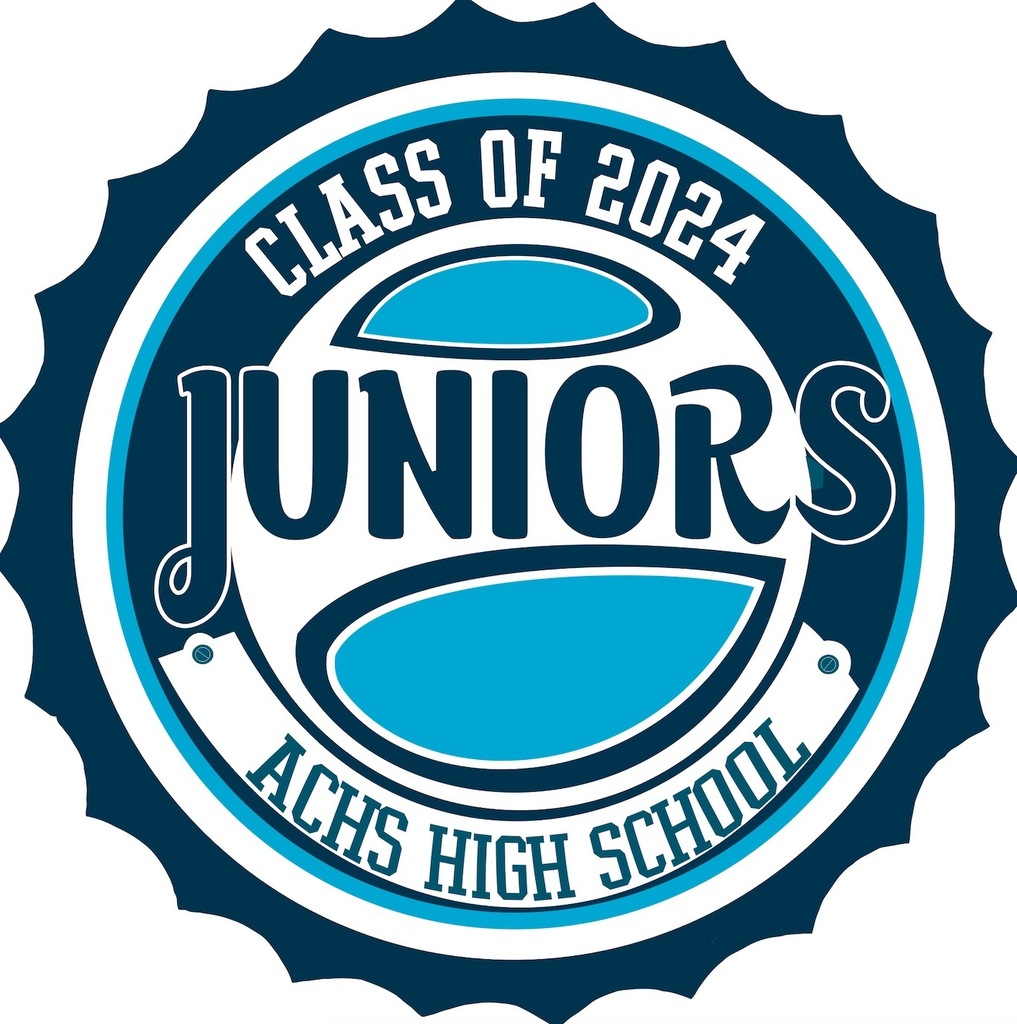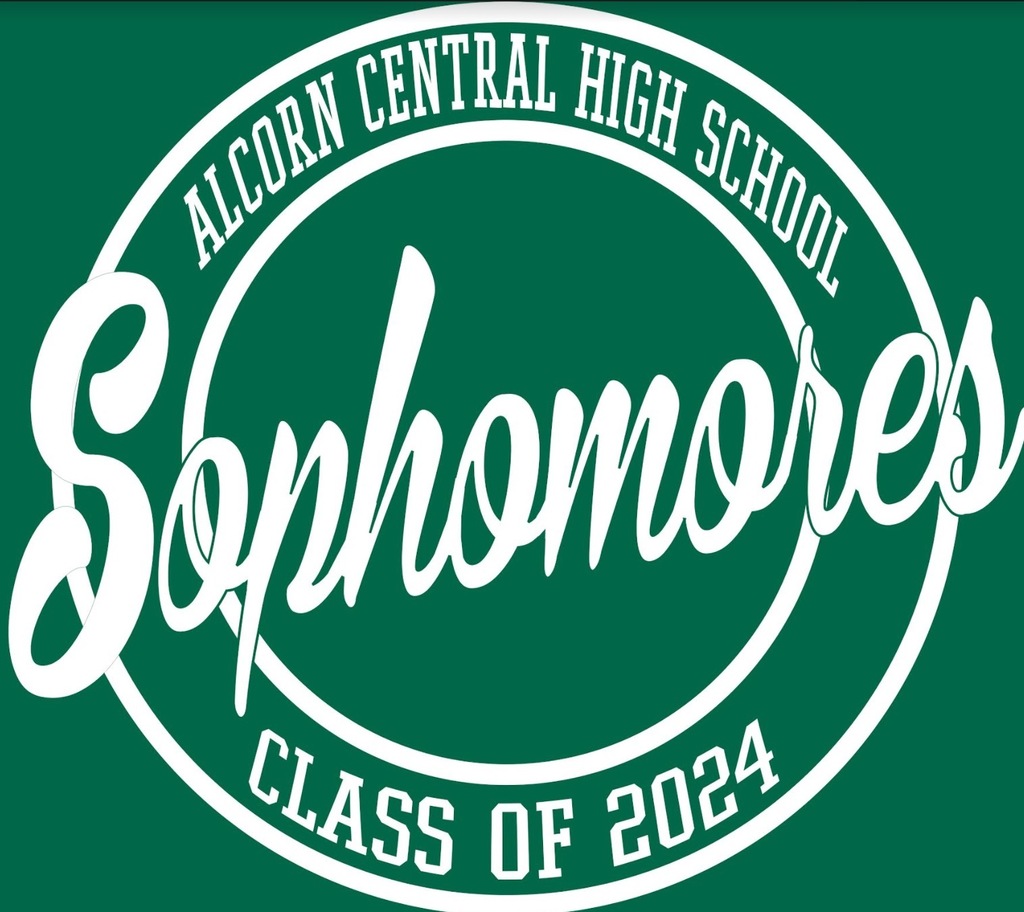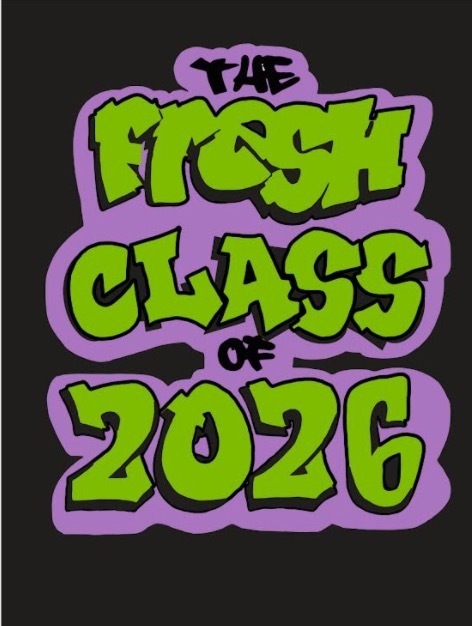 This week, we want to show our teachers some appreciation! They work so hard to make sure our students are becoming college & career ready while focusing on having good character and being quality citizens. #teacherappreciationweek2022 #RigorRelevanceRelationships! #weareAC

Congratulations to these ACHS Football guys for making the 1-3A Division team. 1st team Defense Dylan White 2nd team Defense Colt Fields 2nd Team Offense Clay Langston, Alex Moore & Tyler King Honorable Mentions Chadwick Sanders, Cole Harvell, Scottie Quinnelly & Talen Kemp

We will be welcoming our ACHS Track State Champions around 4:45 AM this morning. Please come help cheer them on! #weareAC

🏆STATE CHAMPIONS!! 🏆 Congratulations to our ACHS Girls Track team for clenching the MHSAA Class 3A STATE CHAMPIONSHIP today in Pearl, MS! Today they wrapped up the quadruple crown: division, region, north half, and state! #weareAC #CHAMPS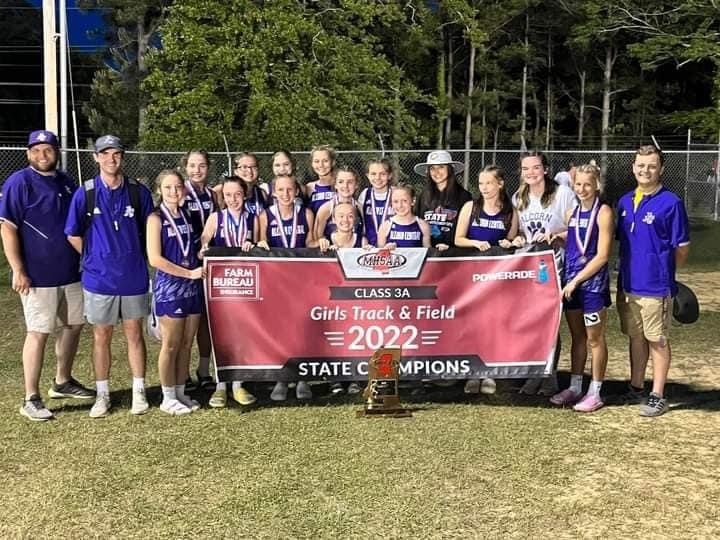 Best of luck to our AC Track & Field Team as they compete in the MHSAA 3A State Championships today in Pearl, MS. We hope you leave it all on the track! #weareAC

State FFA Contest today saw some great success! Congrats to these winners! Agricultural Communications 3rd place Aaron Tapley, Cameron Rickman, Ella Kate Holmes, & Lindsey Wolfgang Farm business Management 4th place Kaden Kemp, Elle Clayton, Makenzie Dixon, & Lexi Wilburn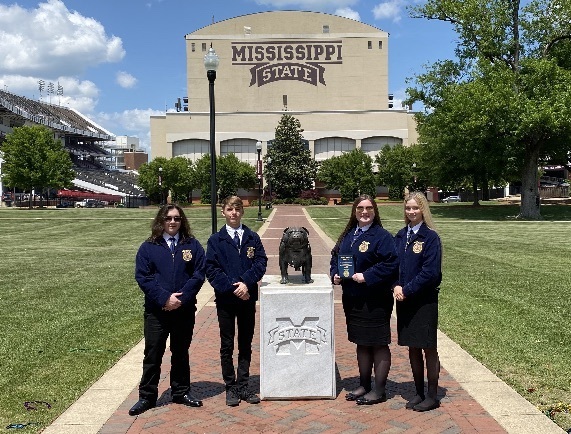 Congrats to the Lady Bear softball girls that made the 1-3A Division Team! 1st Team All Division Anna Beth Parrish Maggie Crum 2nd Team All Division Sydnee Norman 2nd team Madelyn Cornelius 2nd team #weareAC

Best of luck to these ACHS Tennis athletes as they begin competing today in the MHSAA Individual Tennis Championships in Oxford, MS. Brady Talley Jacob Cornelius Shiloh Grisham Caden Whittemore Alana Whittemore #weareAC

🎶 All Night Long 🎶 Senior Sounds tickets are on sale NOW! Got to the website and reserve your seats today. Tickets are $12 online. If you wait to buy at the door, you will pay $15 for floor seats or $12 for balcony seats of those that are remaining.
https://seniorsounds.net/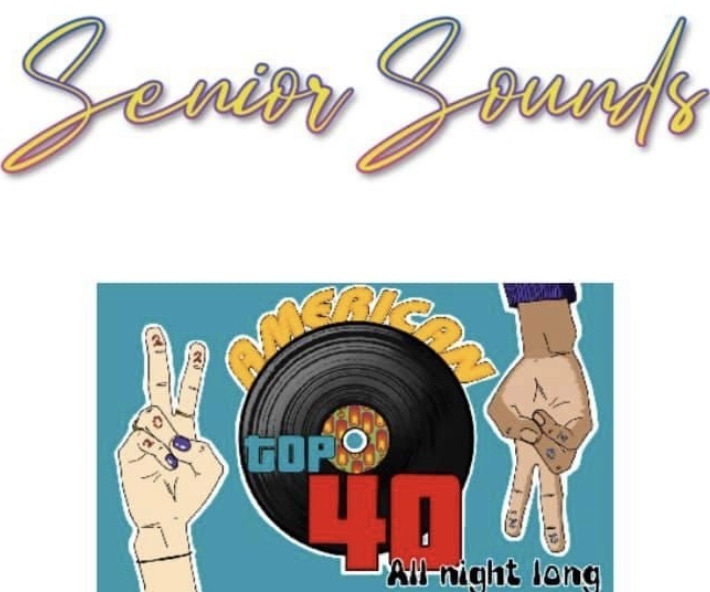 Congratulations to these young men for their great accomplishments this season. Best of luck in Round 1 Game 3 of the MHSAA playoffs on Tuesday! #weareAC