Congratulations to AC Volleyball in a killer three set sweep for a 2nd Round win against Nettleton tonight. They will move on in postseason play later this week. Go Lady Bears! #weareAC

Come out tonight and support your ACHS Lady Bear Volleyball team as the take the floor against Nettleton @ 6:00 for the 2nd Round of the MHSAA Postseason. Go Lady Bears! #weareAC

We are very proud of our ACHS Lady Bear Volleyball team for once again clenching the 1-3A Division Championship! It's been a great season for the Lady Bears with post season about to start! #weareAC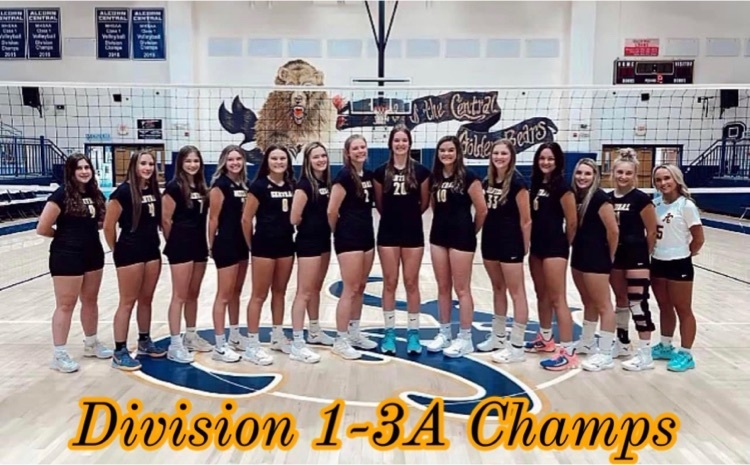 Congratulations to Maggie Crum for representing ACHS today as our Rotary Student of the Month! It is a great day when we can show our community how bright our students are in Bear Country! #weareAC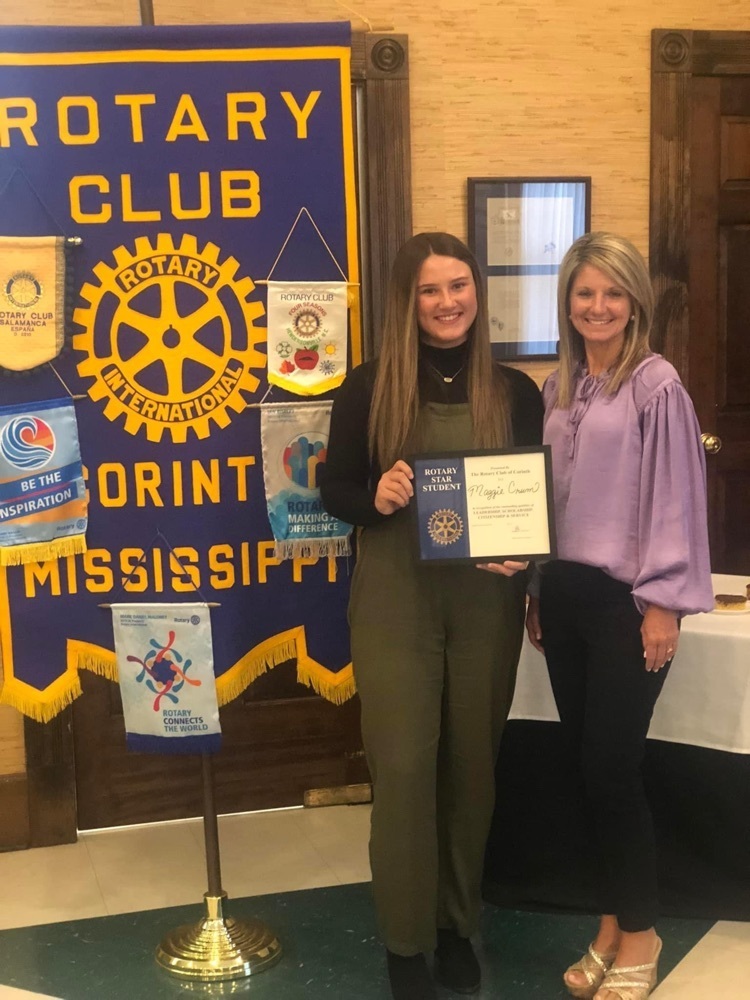 Join us for the ACHS Beauty Review on November 12 at the Corinth Colesium @ 6PM. Any girl interested in participating should grab a form from Ms. Burton! #weareAC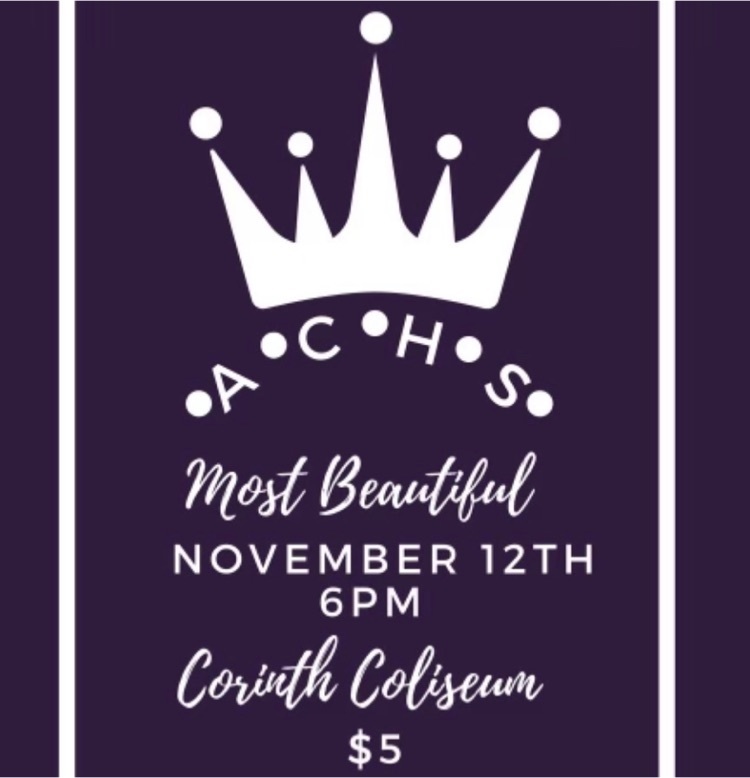 Congratulations to Mr. Hopson, Ms. Matlock, and entire Purple Pride Band for an awesome performance at the NEMCC Regional Band Championships today. The band rated among the top competitors in their class and finished very high on individual scoring. Drum Major - Superior (1) Percussion - Superior (1) Color Guard - Superior (1) Overall Band - Excellent (2) Congratulations on a superb showing today and best of luck in competition next week @ Tupelo.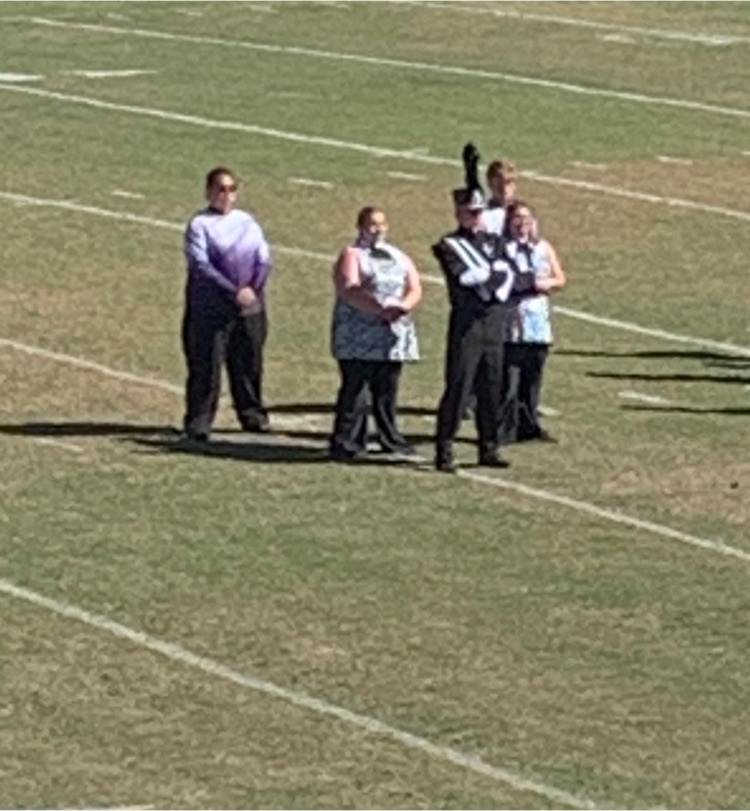 Congratulations to Coach Holley and the Girls Cross Country team on their win today in the south pontotoc invitational.

Join us tonight for Homecoming Football in the Bears Den. Homecoming Court presentation will begin at 6:40 and the game will kickoff at 7:30. Come out and support your bears! #weareAC

COCA-COLA SCHOLARS FOUNDATION - $20,000 High School Seniors can apply now for one of 150 #Cokescholars college scholarships worth $20,000 by October 31, 2022! For more details and a link to the application, visit Cokeur.com/scholarships

Attn: Seniors and Parents of Seniors, Scholarship links are being posted on our school website under Senior Info. Check out these scholarships, deadlines are quickly approaching.

Don't forget to start your HOCO celebration with us tonight at the Homecoming Parade, Pep Rally, and Student Concert! Join us around 6:30 for the parade and following events in front of the high school! #weareAC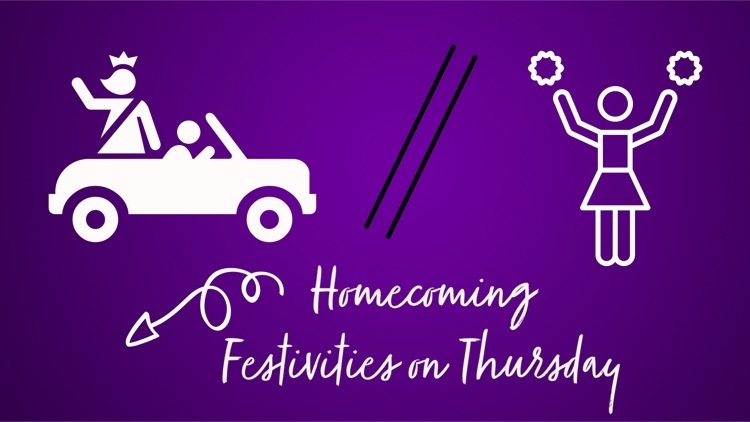 Our seniors enjoyed a busy day at Northeast Mississippi Community College last Friday. They took part in class tours, a pep rally, a concert by Campus Country, and was served a delicious lunch. Thank you Northeast for allowing us to be part of Northeast Now 2022!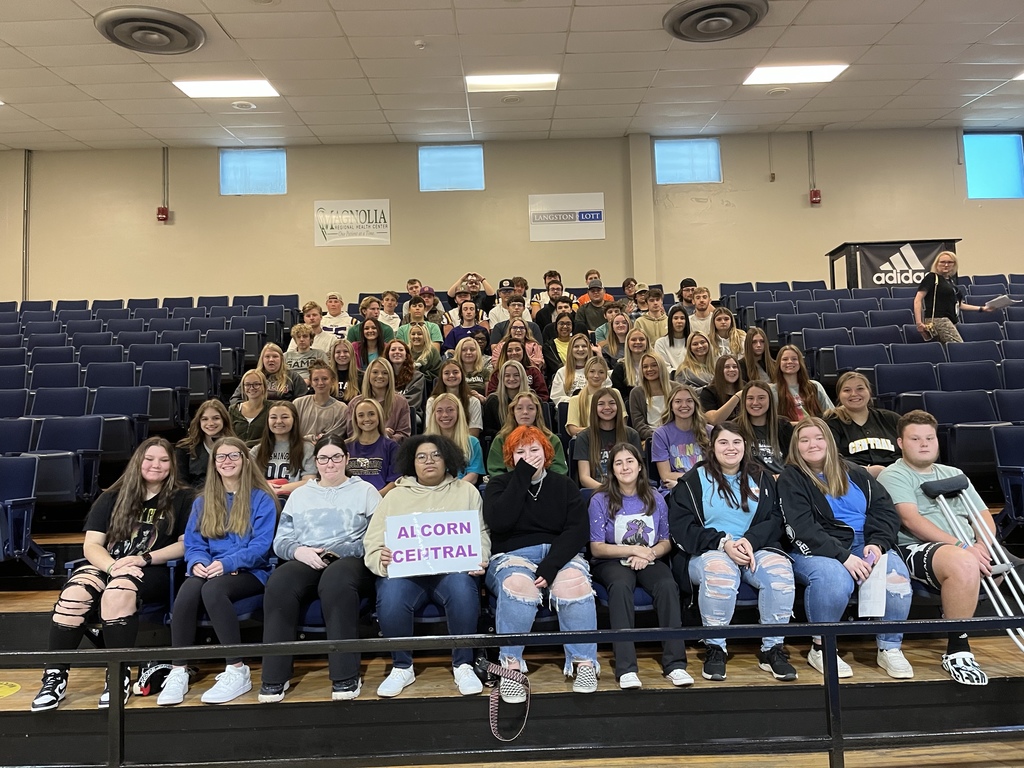 Join FCA tomorrow for See You At The Pole at 7:30 around the flagpole in front of the Bear. A moment of prayer and a quick word will be a great way to start your day! #SYATP #pray #weareAC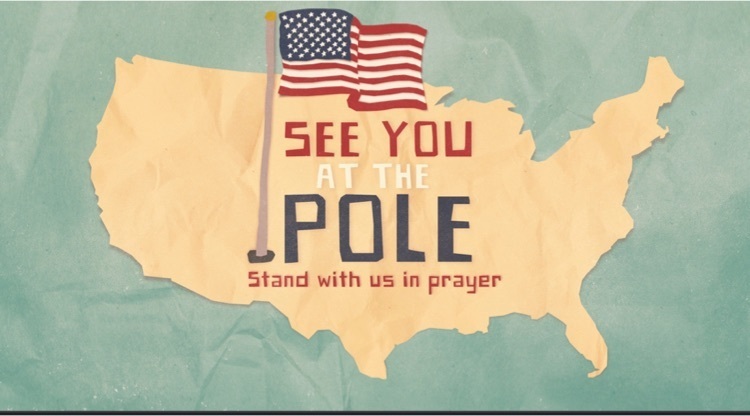 ACHS Cheerleaders will be selling Homecoming Spirit Ribbons once again! They are $2 a piece and are sold first come, first serve. Also, mini cheer camp forms are due on Friday, September 30.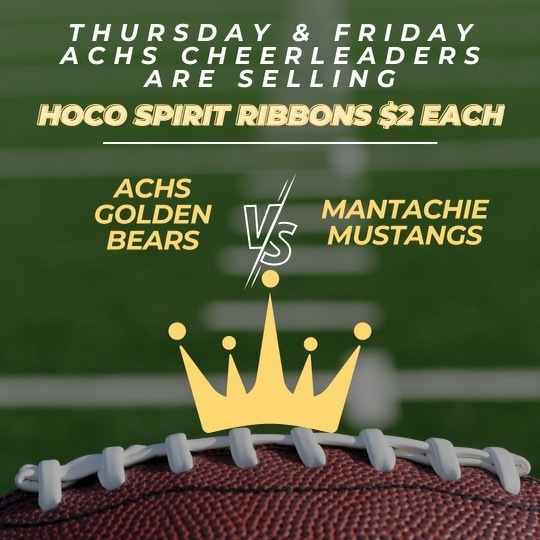 Week at a Glance: AC Activities & Athletics - 9/26-10/1 Mon 9-26: LL BBall (5:00) - Both Gyms, JH FB @ Kossuth (5:30) Tues 9-27: VB @ Tupelo (Jv @ 5:30, Varsity after) Wed 9-28: LL BBall (5:00) - Both Gyms Thurs 9-29: Color Wars (School Day), Homecoming Parade (6:30) Fri 9-30: Homecoming Pep Rally (9:20 AM), Homecoming Festivities (6:45), FB v. Mantachie (7:30) Sat 10-1: XC @ South Pontotoc, Band Competition @ NEMCC (10:15)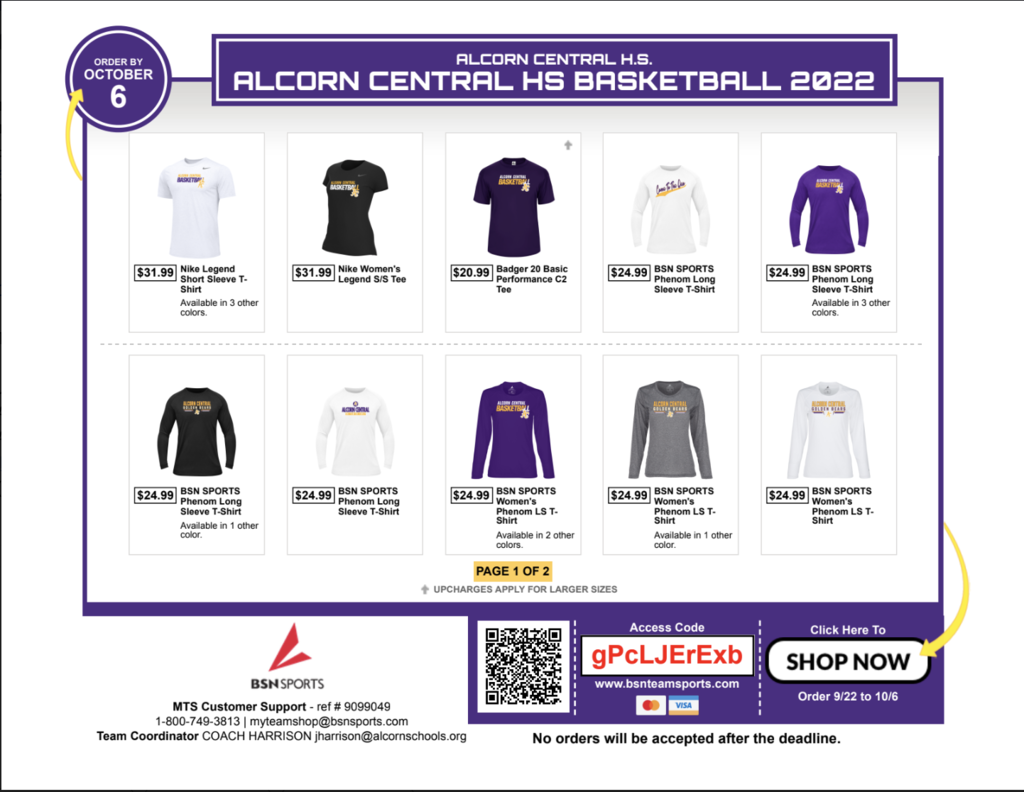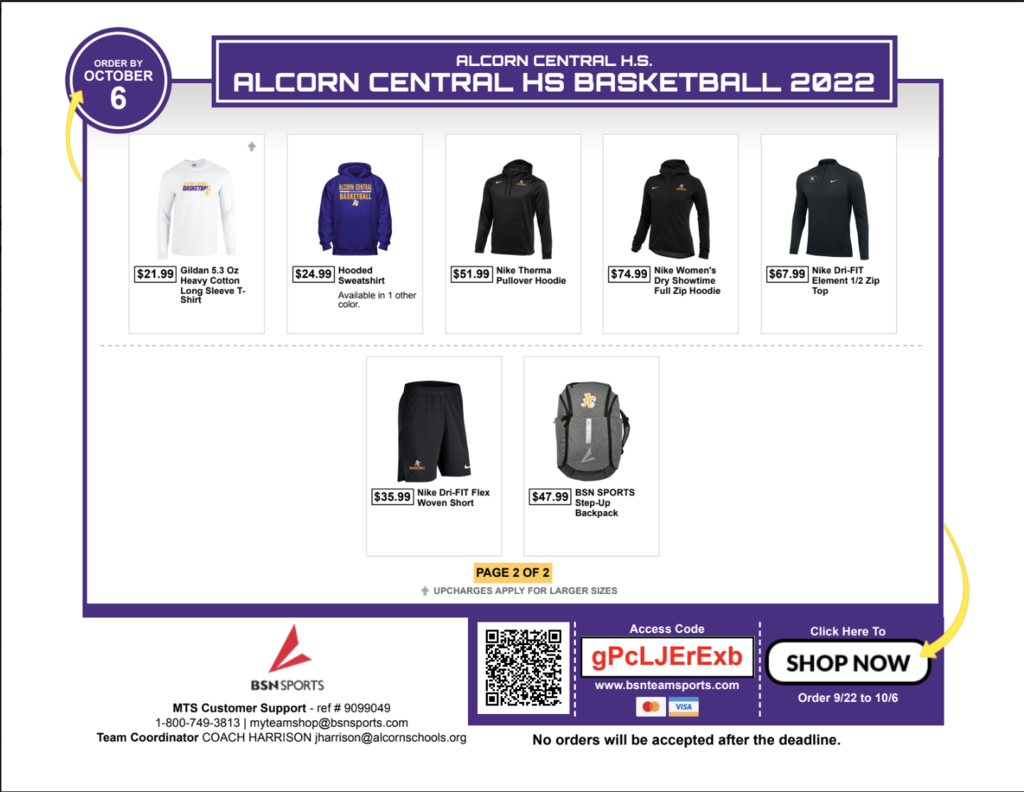 Just a reminder that Homecoming Week begins on Monday. No changes have been made to the dress up schedule, so we hope you have been planning your outfits!

Any student that is interested in attending the trip to Washington DC and New York city in June of 2023 needs to pay close attention to this information attached. The deadline to signup is September 30. See Coach Stewart for more details.

AC This Week at a Glance - Activities & Athletics 9/19-9/23 Mon 9-19: Little League BBall (5:00) - Both Gyms Tues 9-20: JH VB v. Kossuth (4:30), VB v. Kossuth (Jv @ 5:30, Varsity after) Thurs 9-22: JH VB @ Ripley (4:30), VB @ Ripley (Jv @ 5:30, Varsity after), JH FB v. Burnsville (5:30), Chorus - Auditorium (7:30) Fri 9-23: FB @ Baldwyn (7:30) Sat 9-24: VB @ Crockett Co. Tournament (TBA) Support our bears!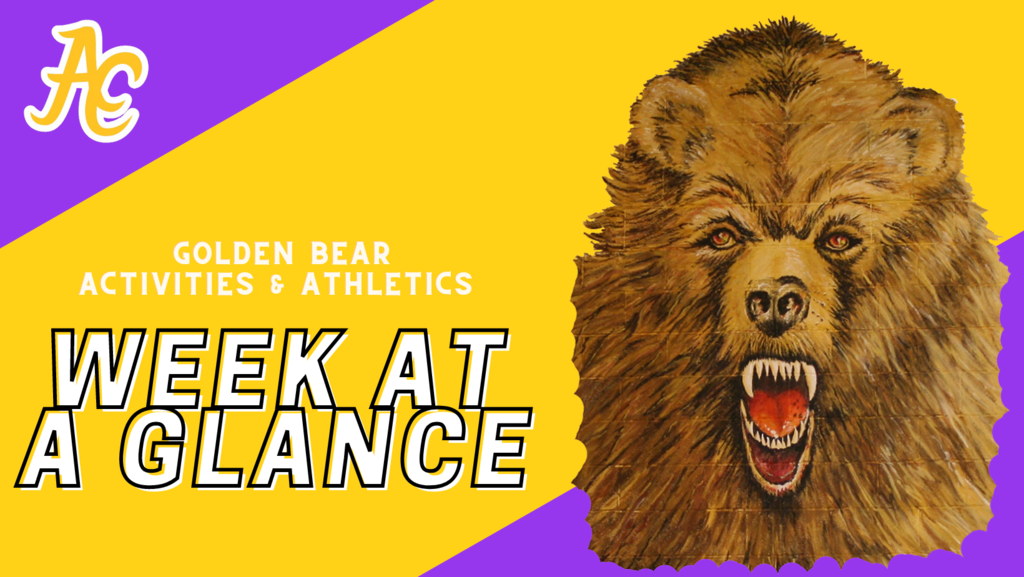 ACHS Picture Day for grades 9-11 will be tomorrow, September 16, 2022. Forms were sent home Monday with students. Come to school ready to show off your smile in front of the camera! #weareAC